Subscribe for a free infosession and find out how to become a Great Place to Work®!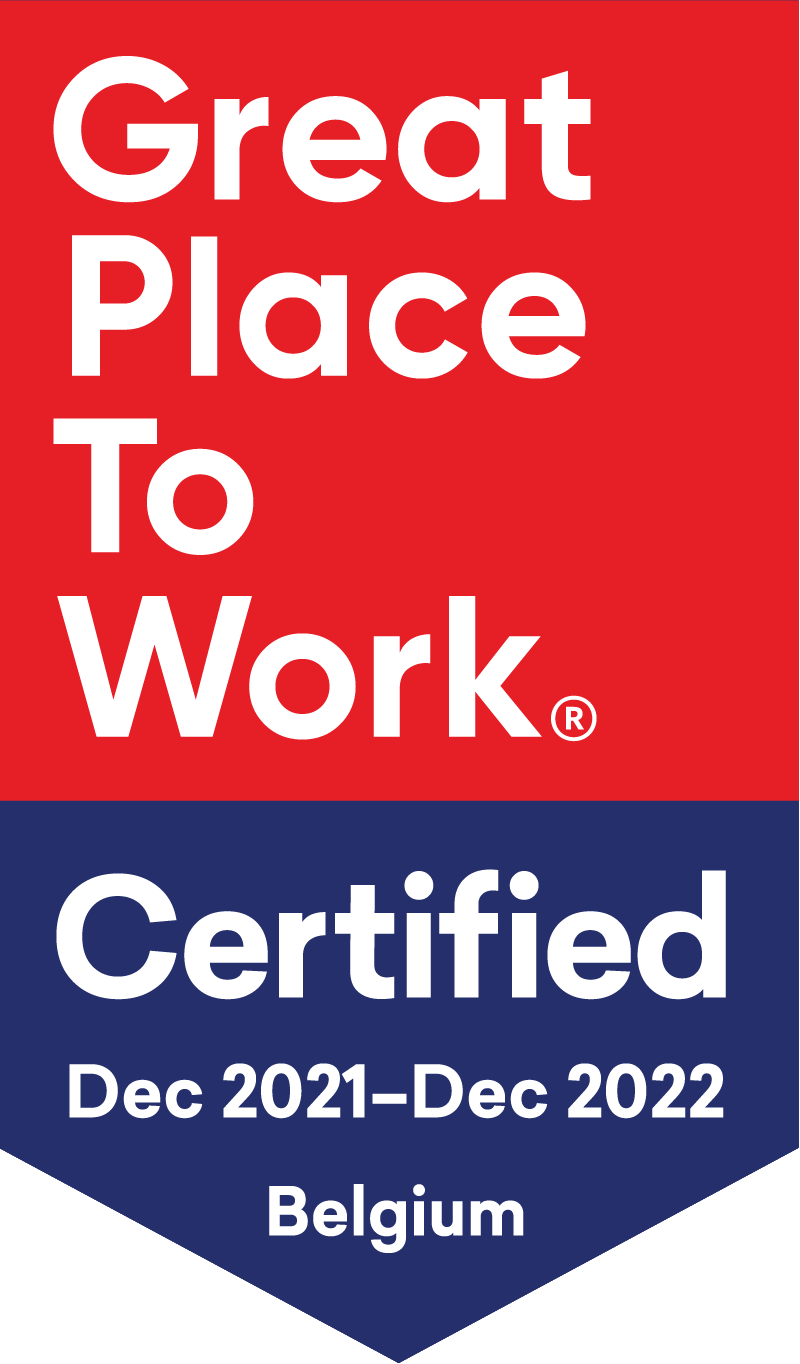 VGD
Updated December 2021.
About The Company
WE ARE VGD, a team of 350 experts in accountancy, tax, audit, corporate finance, CFO services, estate planning, VAT, subsidies, environment, legal and HR.
Every single day we strive to be the best version of ourself, to give our customers the best possible advice and service. But more importantly, we believe that happy employees create happy customers. This is the fourth consecutive year we've been certified as a Great Place to Work®. Our core values 'inspire, grow and enthusiasm (goesting)' represent our strong beliefs that our people are the most important resources we have.
COMPANY SIZE
355
(Medium)
INDUSTRY
Financial Services & Insurance
HQ Location
Wemmel, Brussels, Belgium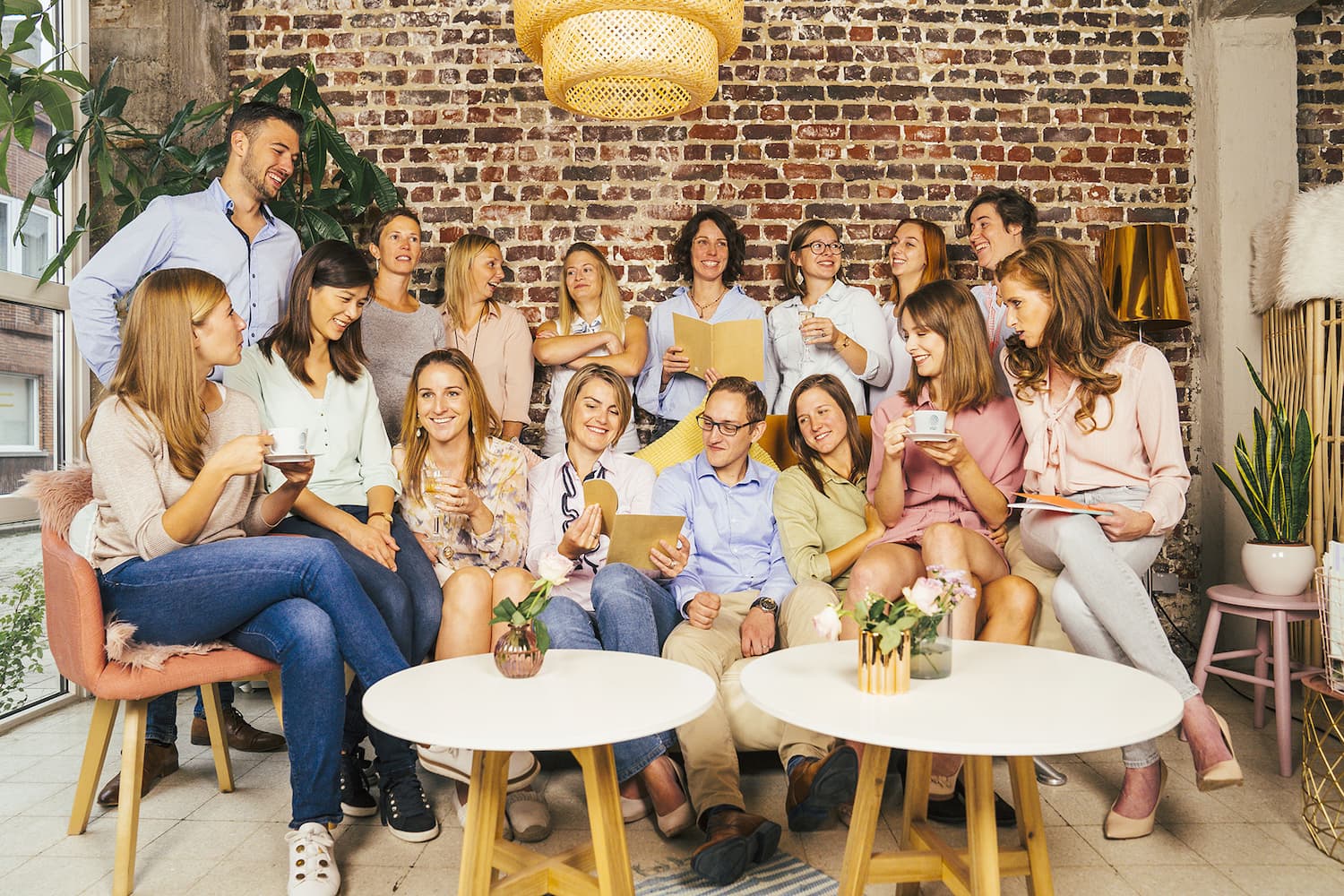 1 / 7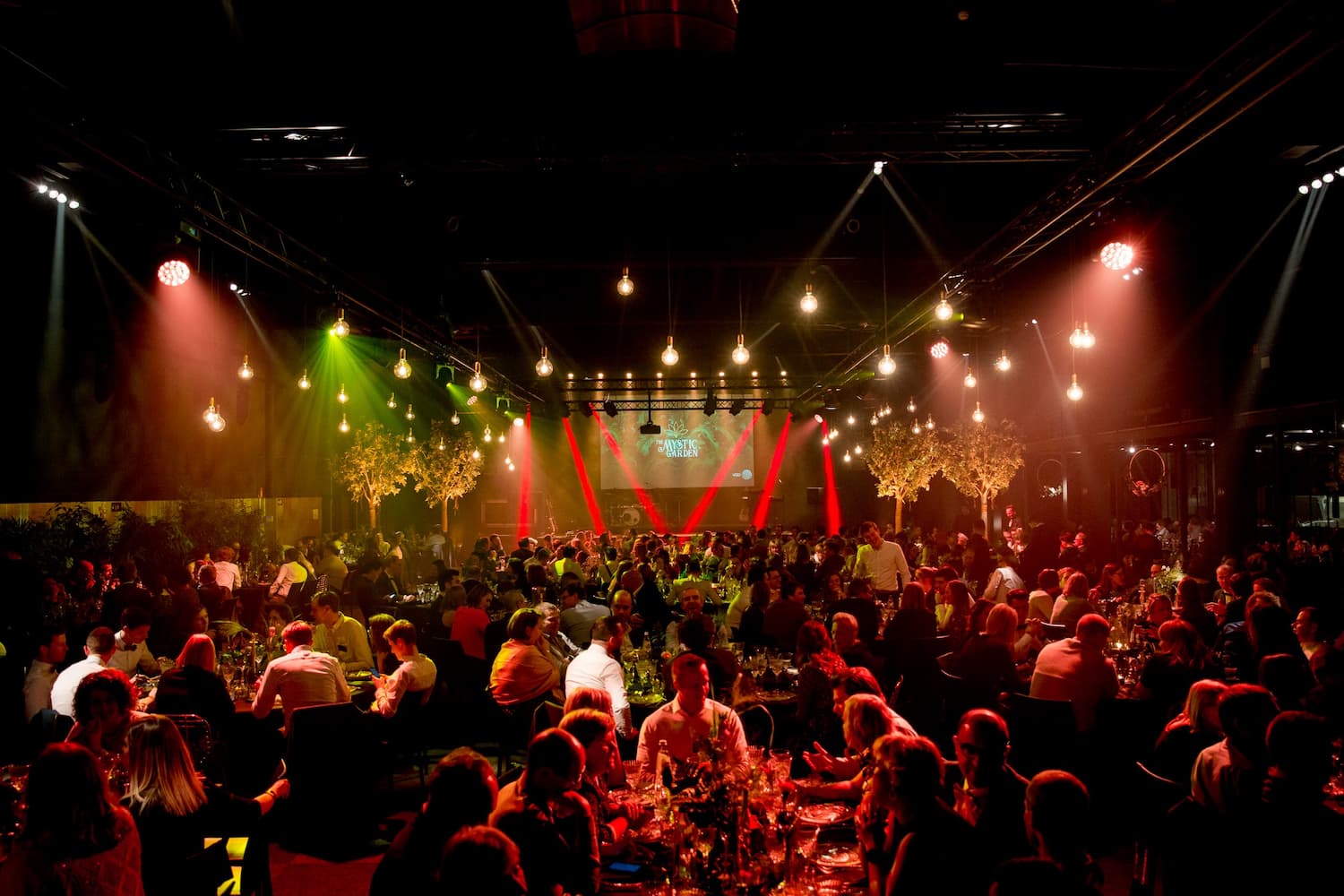 2 / 7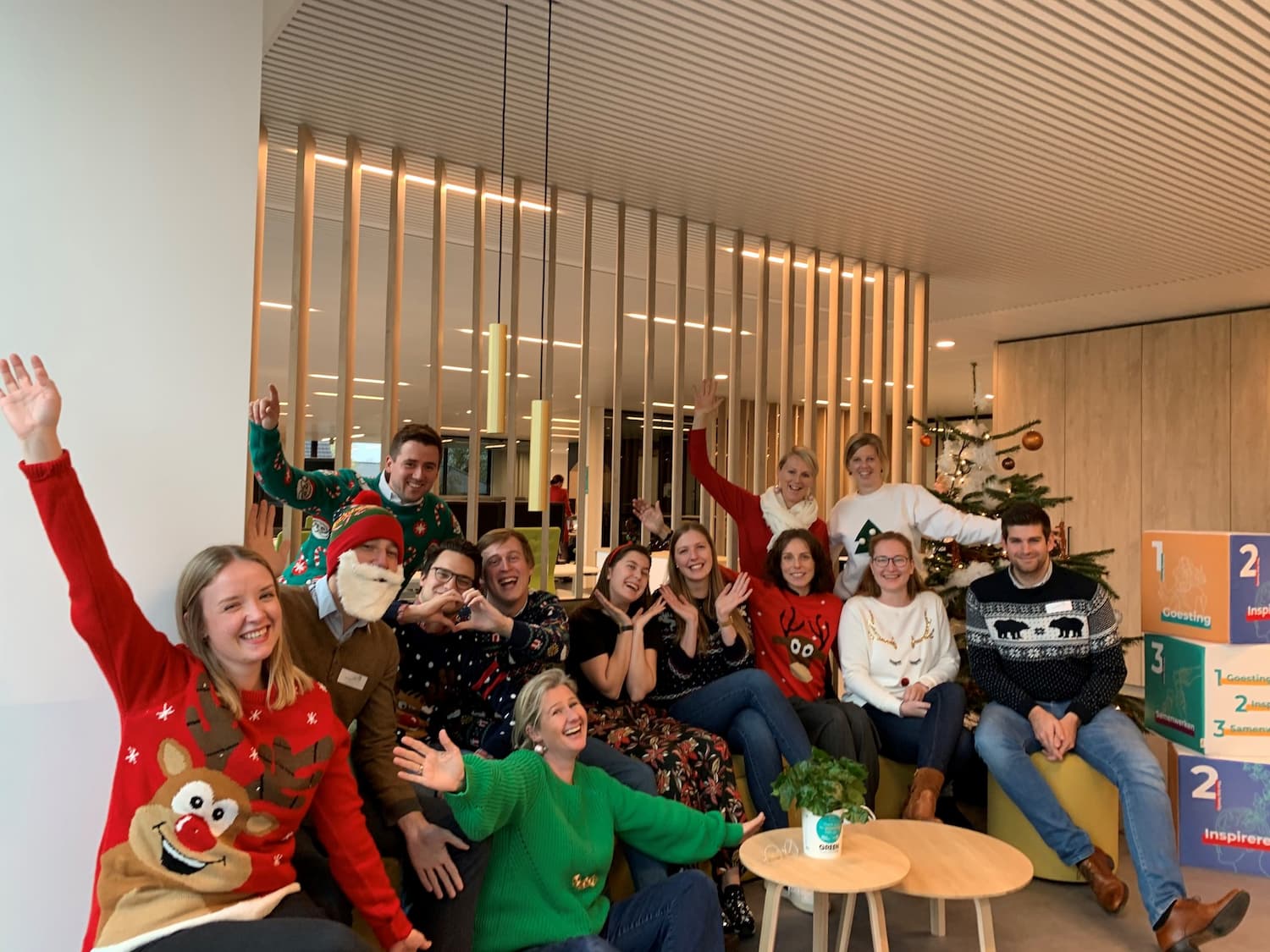 3 / 7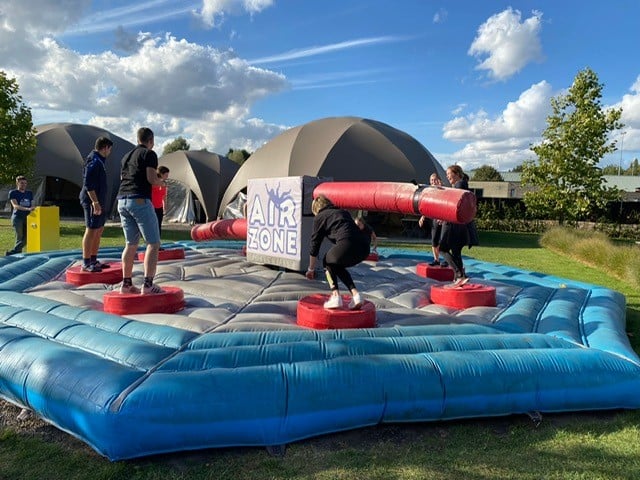 4 / 7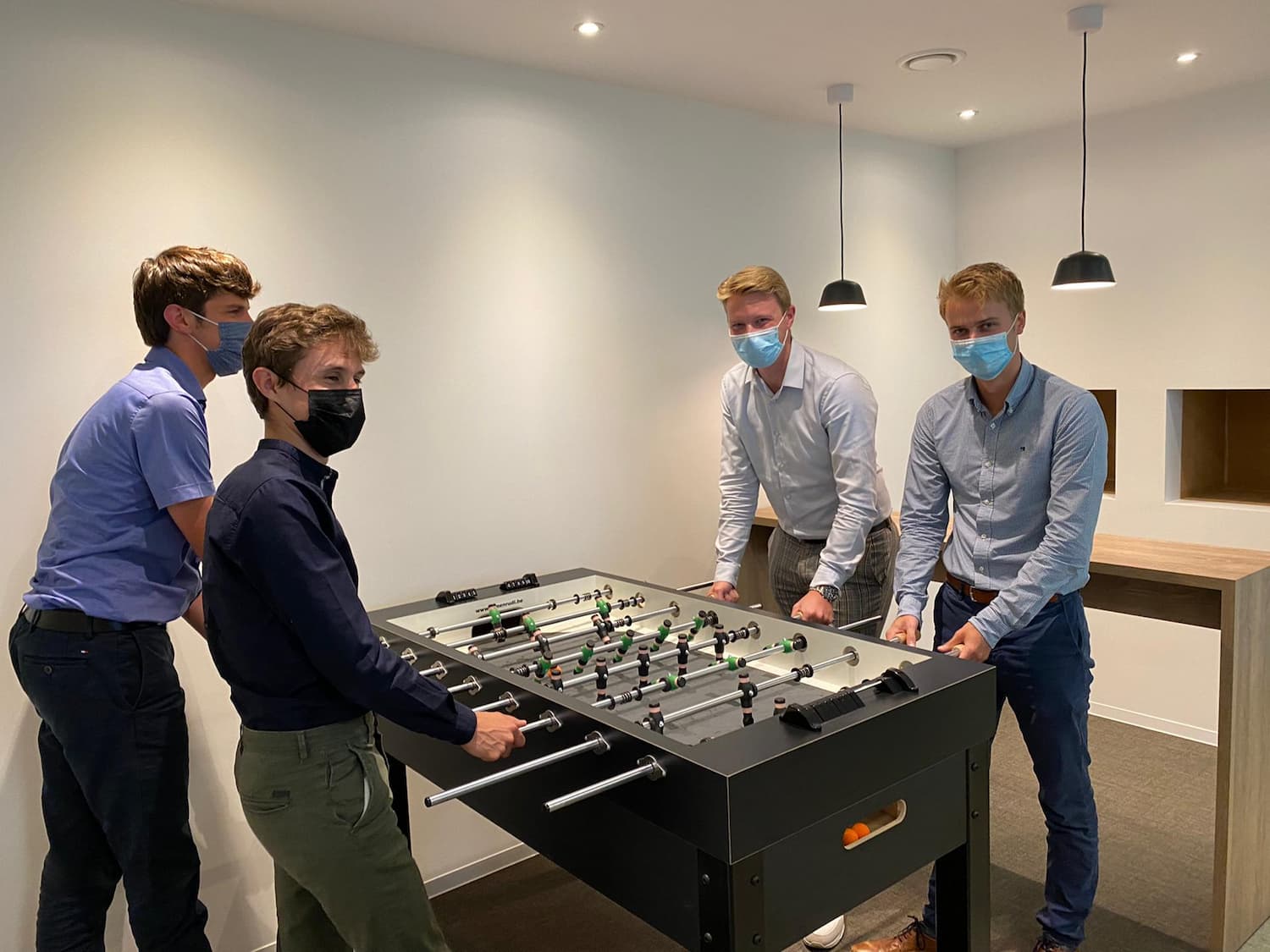 5 / 7
6 / 7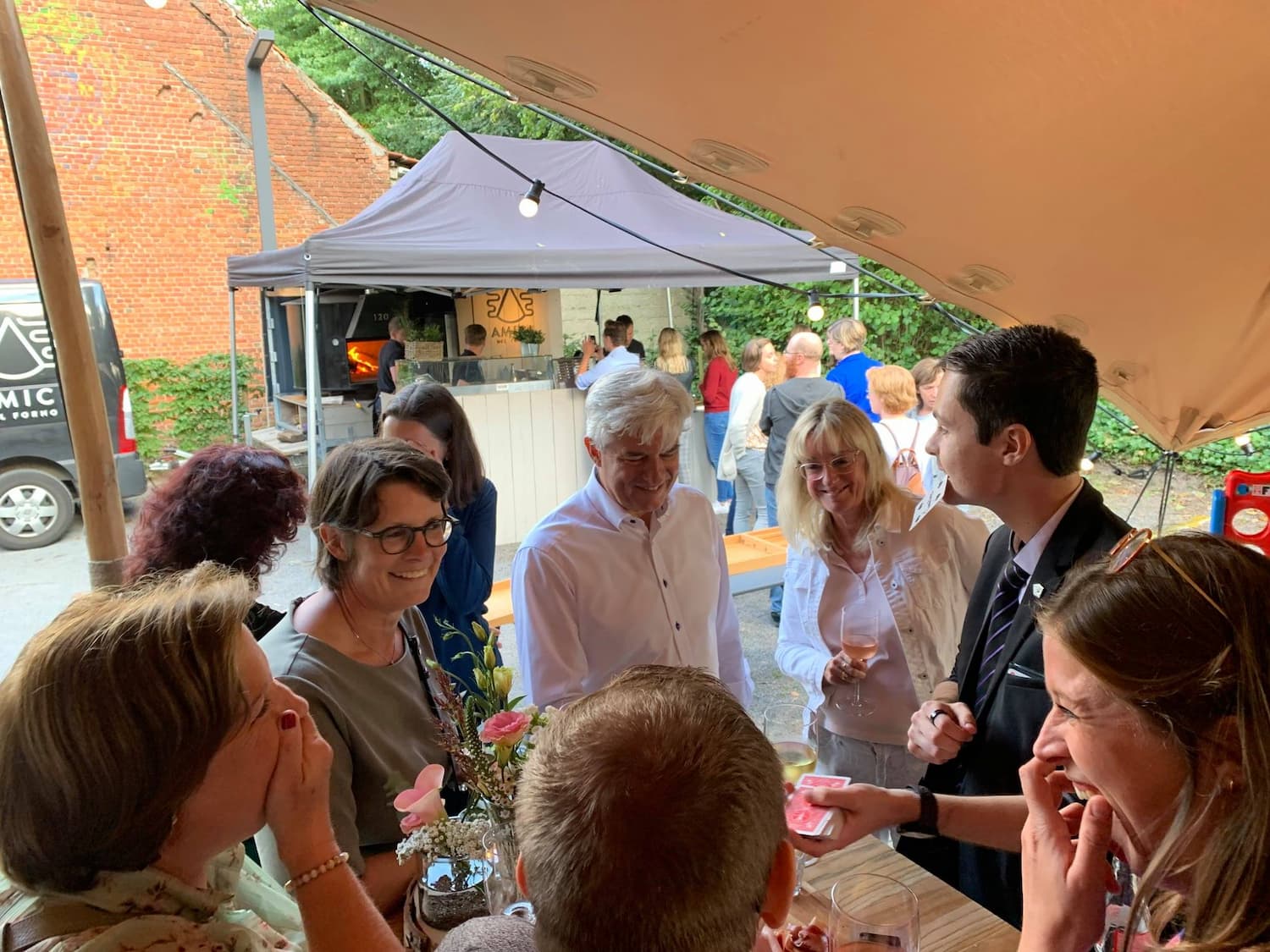 7 / 7
These organisations have achieved our minimum criteria to be able to call themselves a great place to work. Meaning 7 out of 10 employees say with confidence that this is a great place to work