Subscribe for a free infosession and find out how to become a Great Place to Work®!
Our mission and history
We build a better world by helping organisations become a Great Place To Work For All.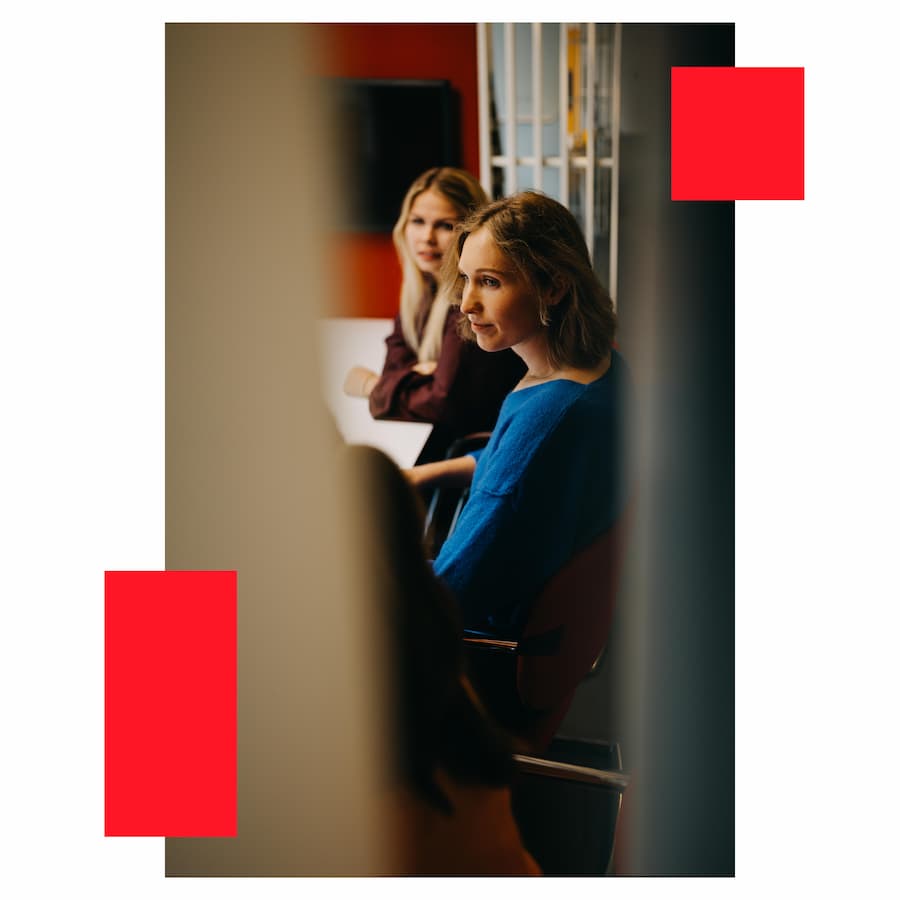 Our mission
We want to give employees the chance to enjoy going to work, to take pride in what they do and who they work for.
That is why we help as many Belgian organisations as possible to create a working environment where their people can feel trusted, valued and encouraged to develop both personally and professionally. So they can become a Great Place To Work® For All™.
Because great workplaces are better for business, better for people and better for the world.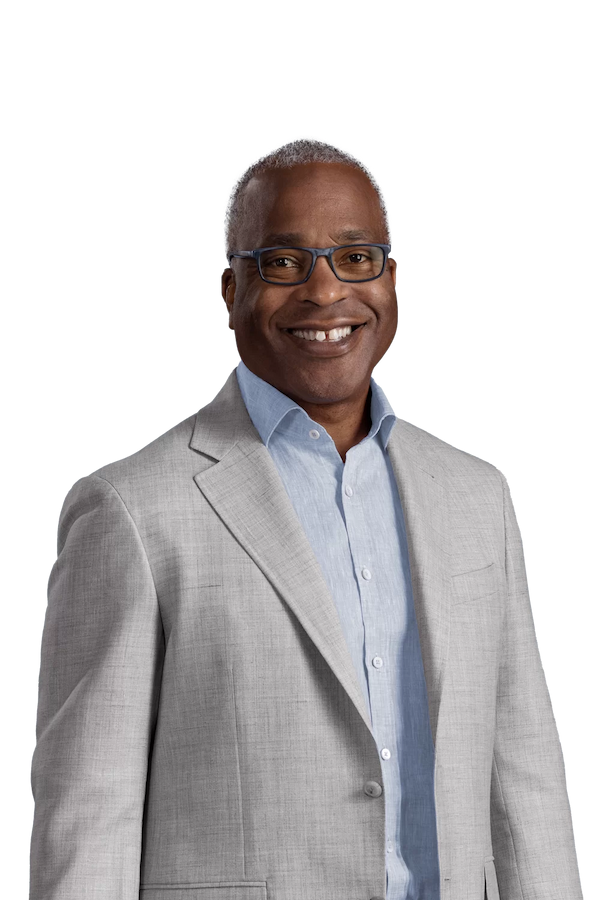 "If you are not maximising the human potential in your organisation – getting the most from everyone – you cannot realise the full potential of your business."
Michael C. Bush, Global CEO Great Place To Work®
Our history
| | |
| --- | --- |
| 1980 - 1990 | Great Place To Work began with an unexpected discovery. In 1981, a New York editor asked two business journalists Robert Levering and Milton Moskowitz to write a book called 'The 100 Best Companies to Work for in America'. Though the pair were sceptical they could find 100 companies that would qualify, they agreed, starting a journey that would lead to more than 25 years of researching, recognising, and building great workplaces. What was the core insight uncovered by the extensive research? The key to creating a great workplace was not a prescriptive set of employee benefits, programmes or practices, but the act of building high-quality relationships in the workplace. Relationships characterised by trust, pride, and camaraderie. |
| 1990 - 2000 | These insights led to the foundation of the Great Place To Work® Institute. Business leaders around the world adopted the Institute's models and methodology as a valuable way to measure and create great workplaces. In 1997, FORTUNE (in the United States) and Exame (in Brazil) partnered with the Institute's research arm to produce the world's first '100 Best Companies to Work For' workplace rankings. |
| 2000 - 2018 | In 2002, the European Commission engaged Great Place To Work to initiate a government-sponsored Best Companies list competition in 15 European countries as part of their strategy to create successful businesses, desirable workplaces, and thriving economies and communities throughout Europe. Great Place To Work gradually opened doors in 45 countries around the world, including Belgium in 2003, with more growth slated in the years to come. |
| Today | Today, the Great Place To Work Institute partners with many of the world's most successful and innovative businesses to create, study and recognise great workplaces. Every year, Great Place To Work works with more than 10,000 organisations, representing over 10 million employees. These partnerships continually build our unique expertise, including our multi-industry workplace benchmarking and best practice databases. Our Best Workplaces™ lists are published or distributed by market-leading news media around the world, to an audience of more than 25 million readers. The combination of this direct advisory work and media coverage is how we create a better society by helping companies transform their workplaces. |
Forty years of research and experience have enabled us to measure trust in the workplace and help organisations become great workplaces.
Great Place To Work recognises workplaces in more than 170 countries on different continents, facilitating research within multinational organisations across the globe.
More than 200 organisations take part in our employee survey in Belgium every year. We work with a variety of companies and brands, across a wide range of industries and sectors.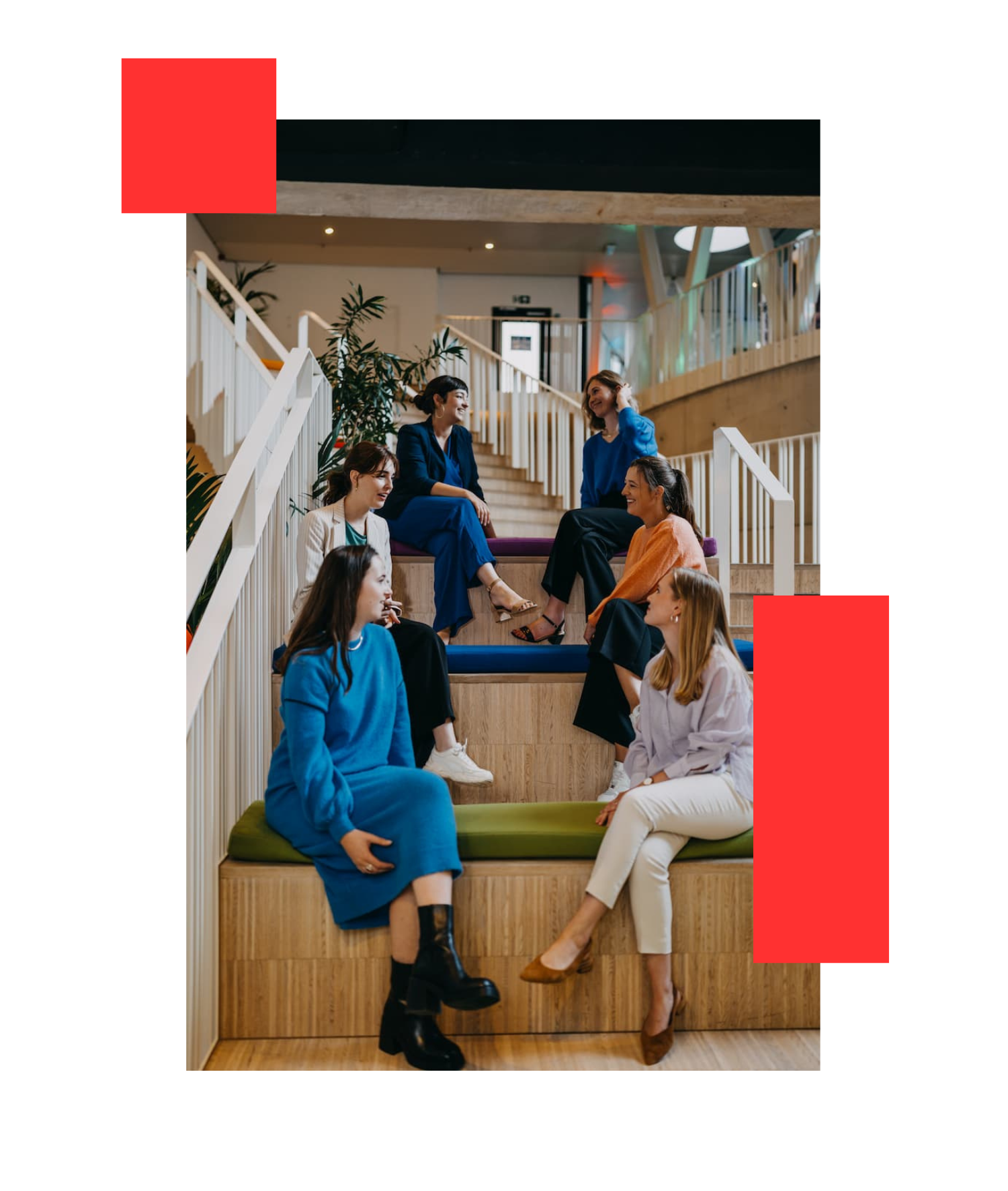 Great Place To Work in Belgium
The European Commission introduced Great Place To Work in 2002. The aim? To stimulate good employership across Europe. The Belgian arm was founded in 2003 in partnership with Vlerick Business School. Its mission is clear: to support as many Belgian organisations as possible to become a Great Place To Work For All. Want to be one of them? We are already looking forward to working with you!