Subscribe for a free infosession and find out how to become a Great Place to Work®!
Get Recognised
Get certified as a Great Place To Work, use the label and get the recognition you deserve.
Great Place To Work certification
Earning the Great Place To Work® certification proves your ability to foster great employee experiences, sets you apart in a challenging job market and strengthens your position as employer of choice.
Certification is more than getting an award. You obtain reliable insights into what happens in your workplace and it gives tangible tools to work on your organisational culture.
In Great Place To Work certified™ companies, 83% of employees aspire a long-term commitment to their organization.
In Great Place To Work certified companies, 85% of employees enthusiastically recommend their workplace to friends and family.
In Great Place To Work certified companies, 90% of employees enthusiastically share their pride in being part of their organisation when talking to others.
79% of graduates indicate they would be more likely to apply at a company that is recognised as a great employer by its employees!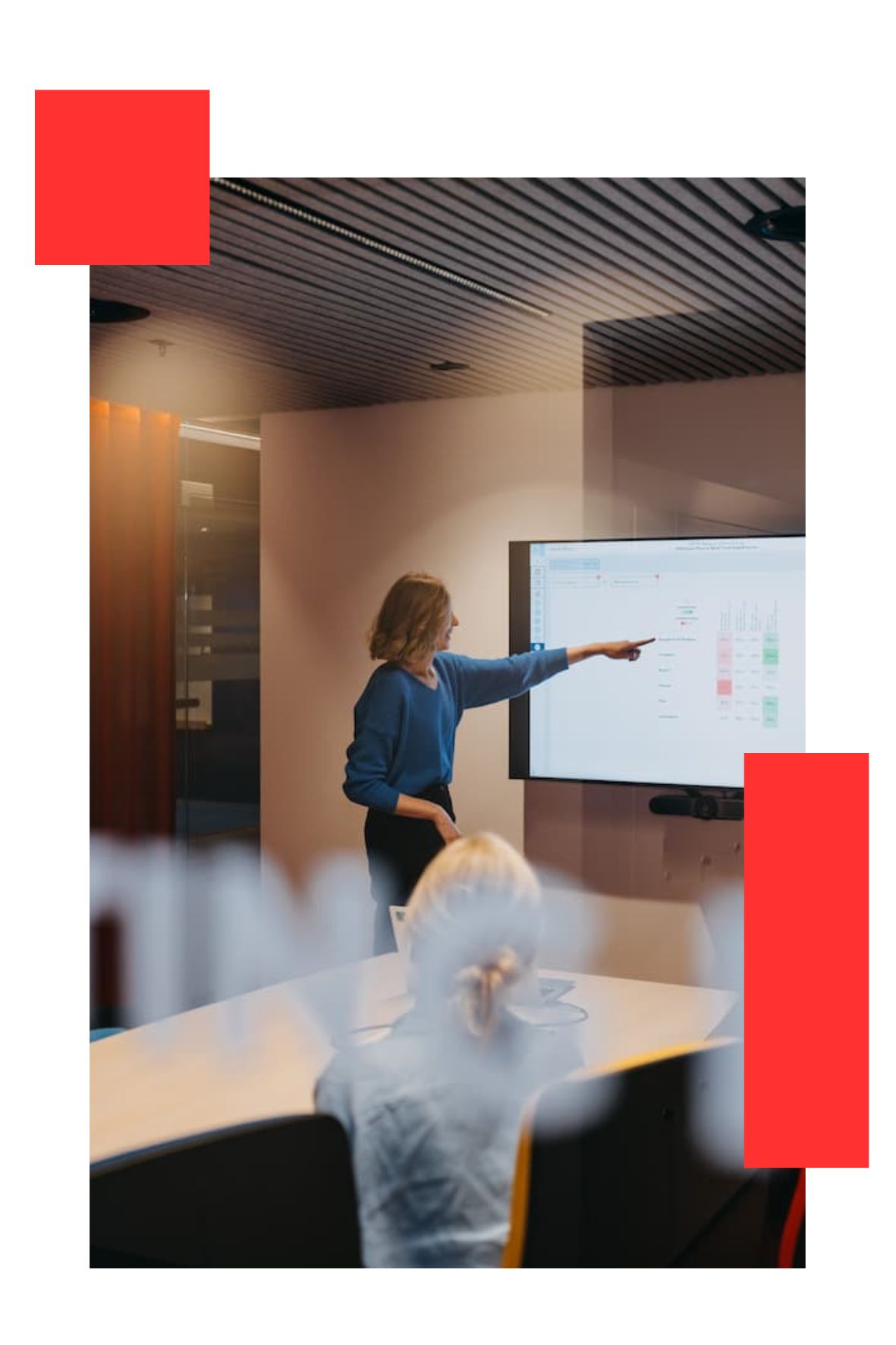 The Great Journey
For over 20 years now, we have been putting great Belgian employers in the spotlight while giving them the recognition they deserve. How? By giving your employees a voice and your company, a Great Place To Work certification label. Along with a chance to be included in our annual list of Best Workplaces™.
01
Survey your employees and submit your Culture Brief™
Send out the employee survey and fill in our Culture Brief, a short questionnaire about your company's history and demographics. Analyse the results as soon as the survey is closed and, if you've met the threshold, get immediately Great Place To Work certified!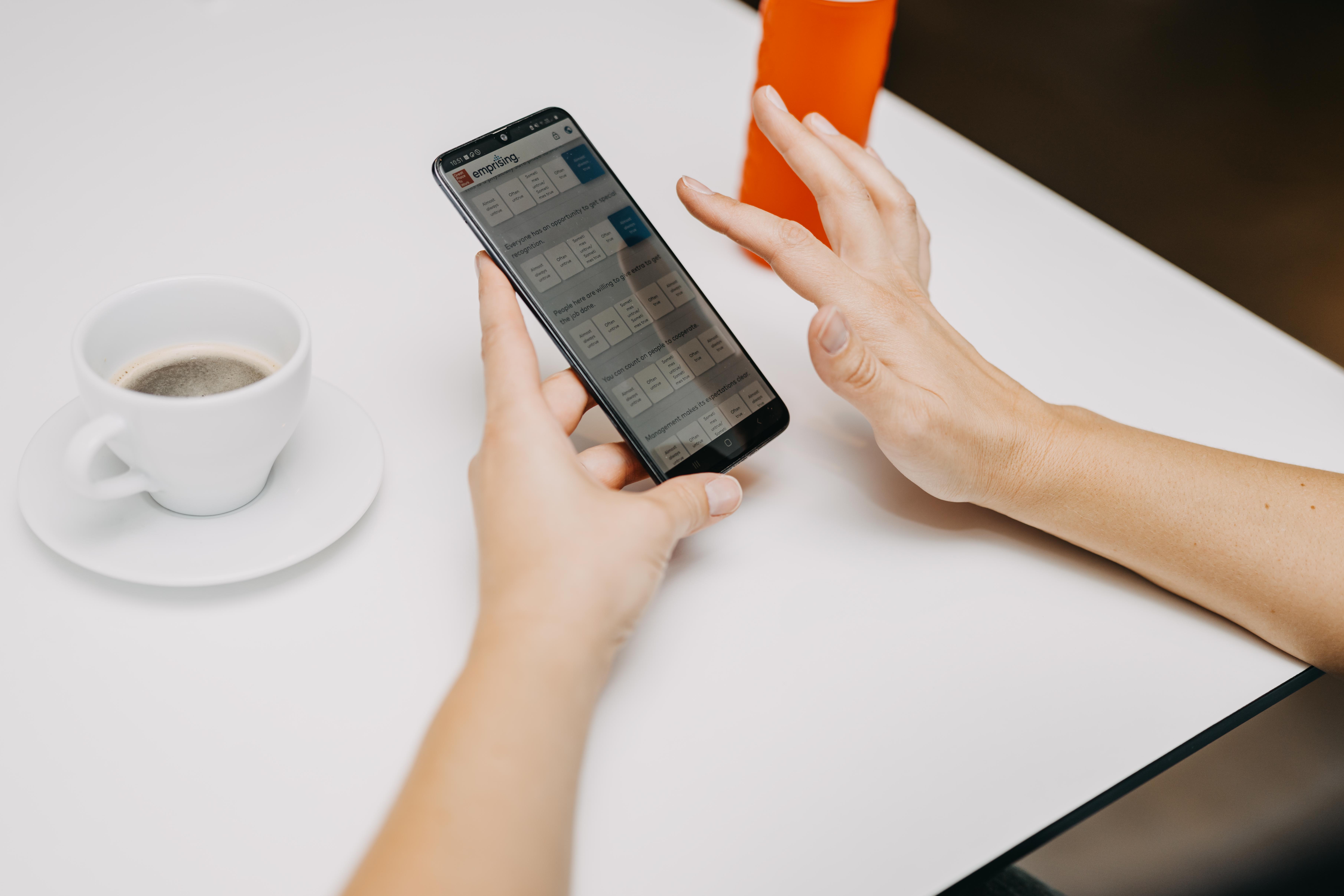 02
Get certified
As a certified organisation, you'll get a custom Certification badge, valid for 12 months. Proudly share your achievement with your employees and the rest of the world!
Criteria for certification:
Minimum 50 employees (based in Belgium or abroad)

Survey score of 70% or higher

A minimum response rate

Completed Culture Brief
03
Celebrate
Break out the confetti! Getting Great Place To Work certified means more than just a label and bragging rights. It means recognition as a company that puts its people first and strives to be amongst the greatest employers in Belgium. This milestone is your chance to celebrate your employees, join a global community of exceptional companies and put your company name on the map of desirable workplaces.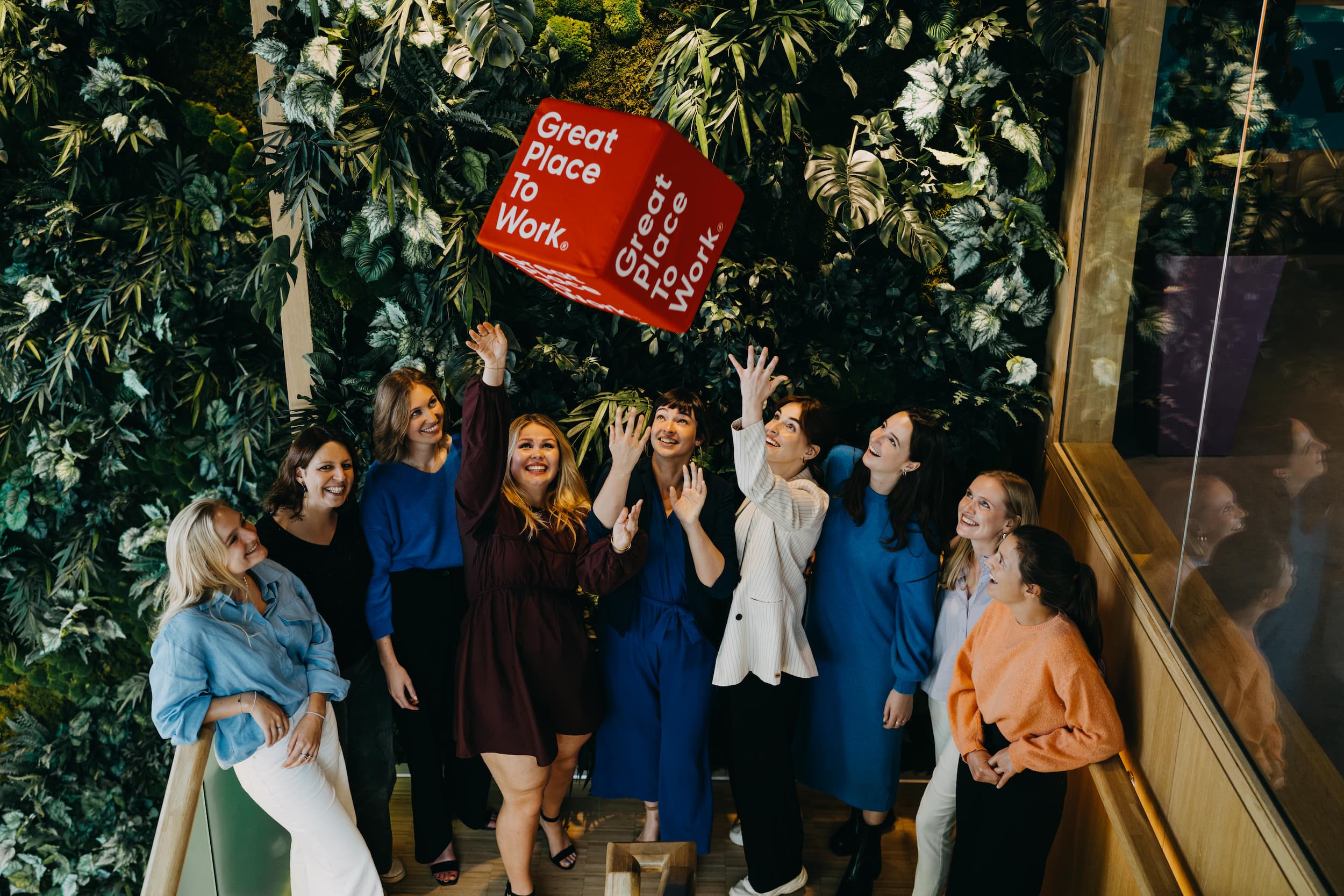 04
Submit your Culture Audit™ and get on our list of Best Workplaces
Provide details about your culture, programmes and practices that make your organisation unique and conquer a place on our Best Workplaces lists. The Best Workplaces label is awarded on the basis of your average survey score and Culture Audit.
Earning a spot on our national Best Workplaces list puts you at the top of every job seeker's list, elevating your employer brand while standing out from your competition.
How do we announce the Best Workplaces?
With a party, of course!
What's in it for you?
Achieving certification entitles you to a Great Place To Work award that demonstrates your commitment to a positive work environment. Your success will be featured on our website and social media platforms, giving you well-deserved recognition. Connect with a network of like-minded organisations and encourage collaboration and inspiration. Download the document below to view the full range of celebratory benefits. Together, let's continue to create workplaces that make a real difference!