Subscribe for a free infosession and find out how to become a Great Place to Work®!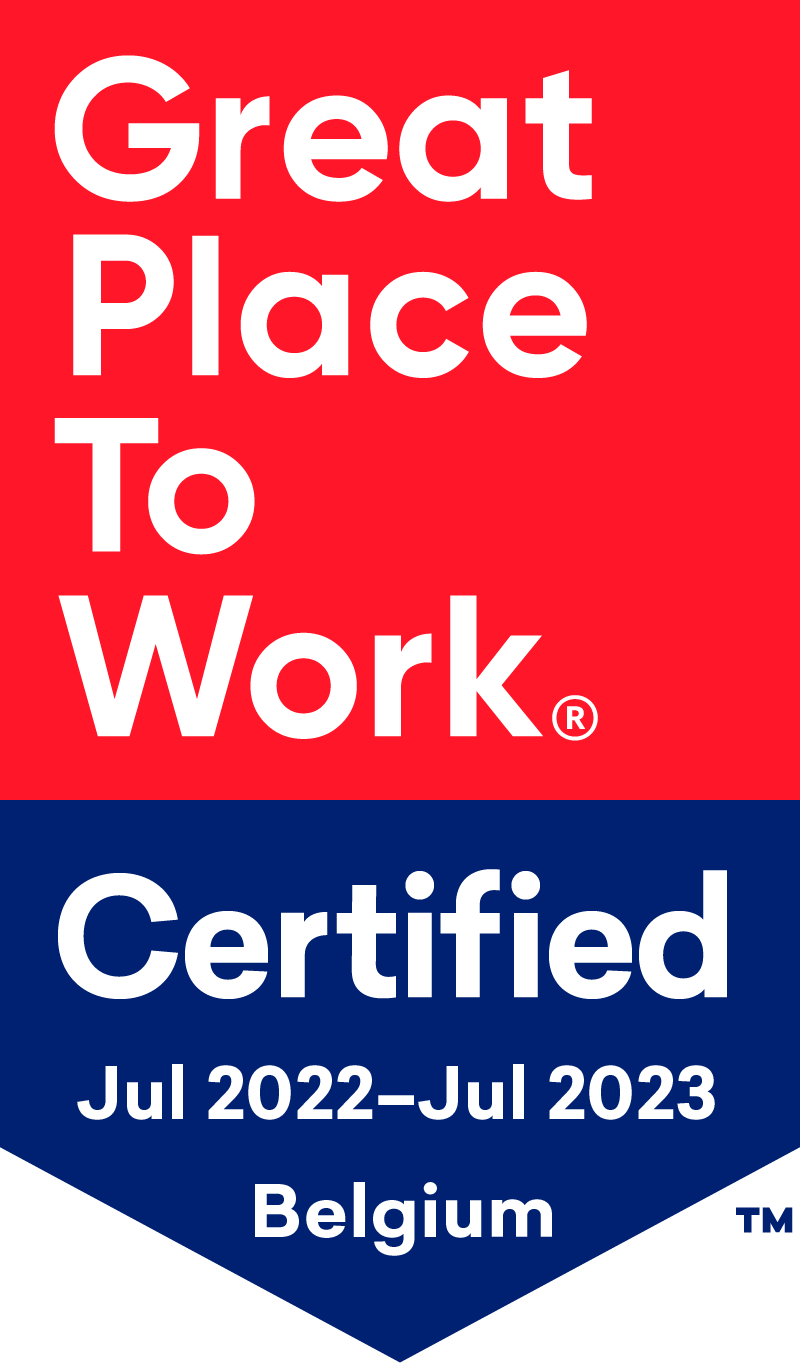 Verisure
Updated August 2022.
About The Company
Verisure is the leading provider of professionally monitored security solutions. We operate as Verisure in most of our countries, and as Securitas Direct in Spain and Portugal - we are proud to have this strong portfolio of brands. The company has more than 4.4 million customers in 16 countries in Europe and Latin America. Our business model integrates product development, design and installation with sales, service and 24/7 professional monitoring solutions. Thanks to our strong focus on high quality, the company's customers are among the most satisfied and loyal in the industry.
INDUSTRY
Security services
HQ Location
Brussels, Brussels, Belgium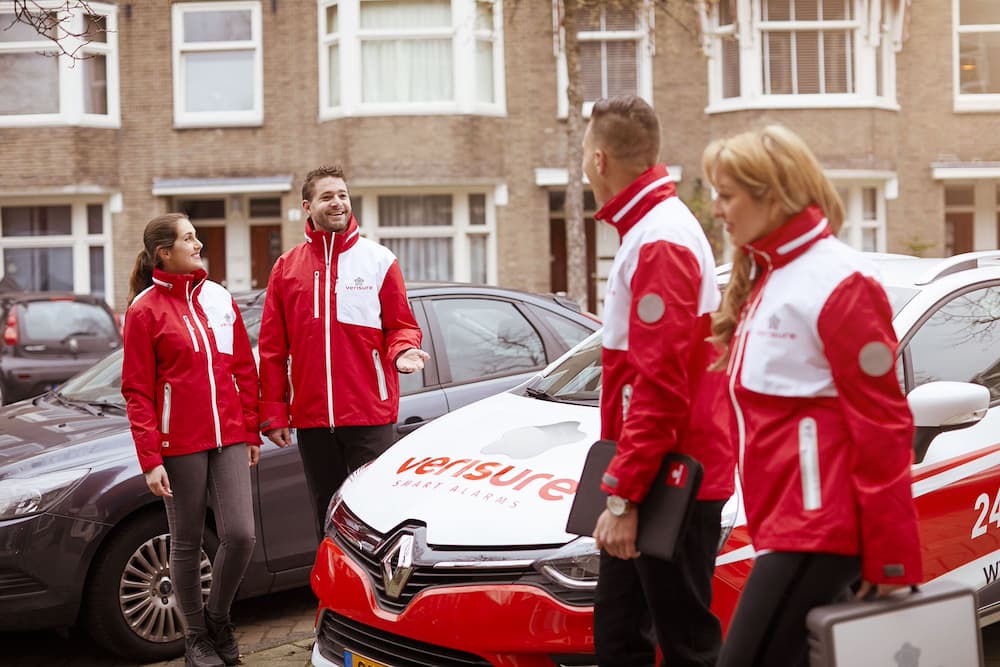 1 / 7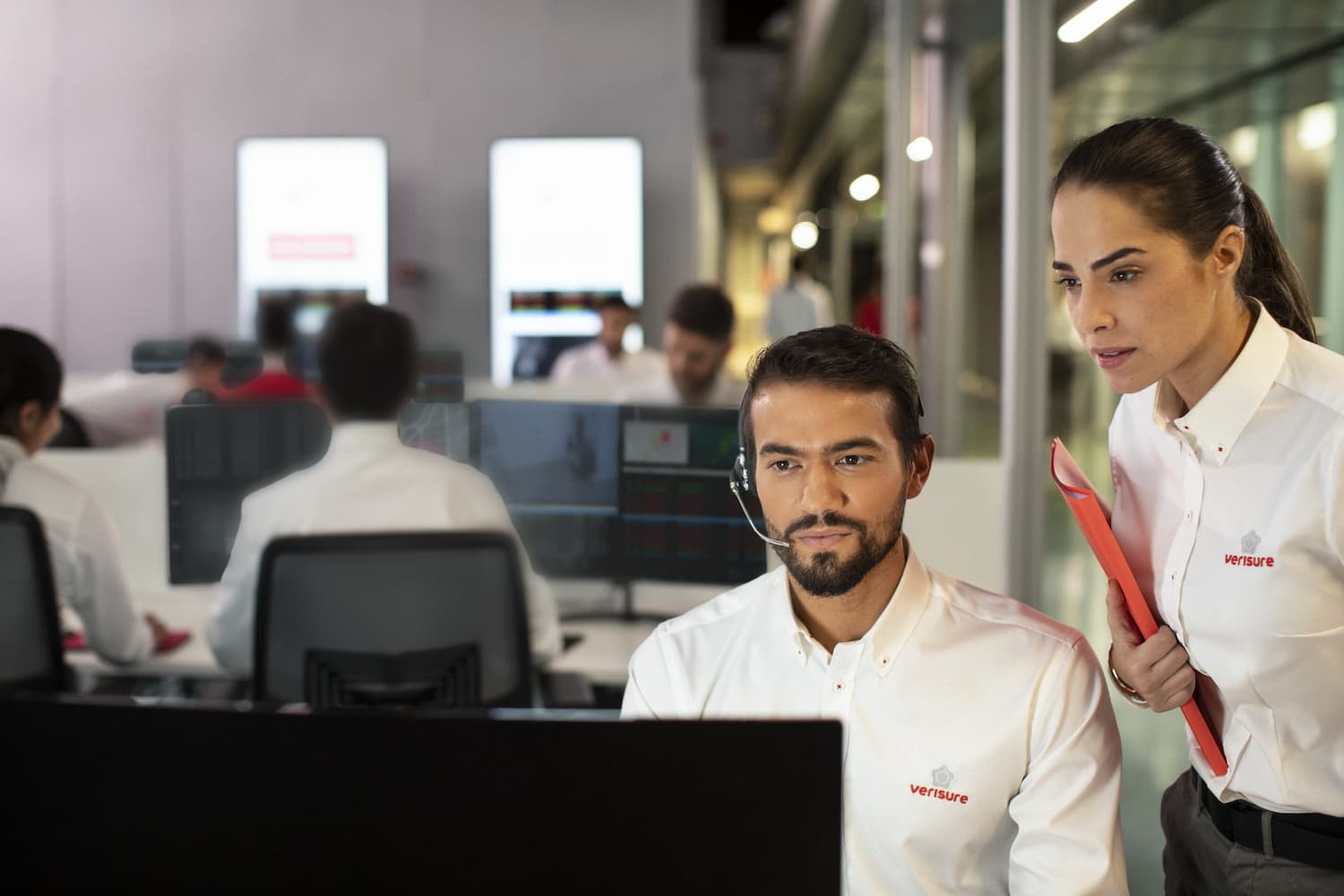 2 / 7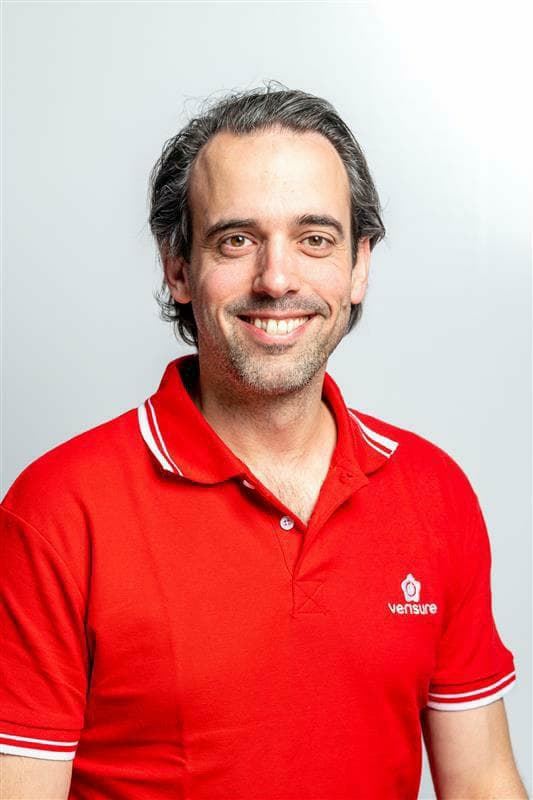 3 / 7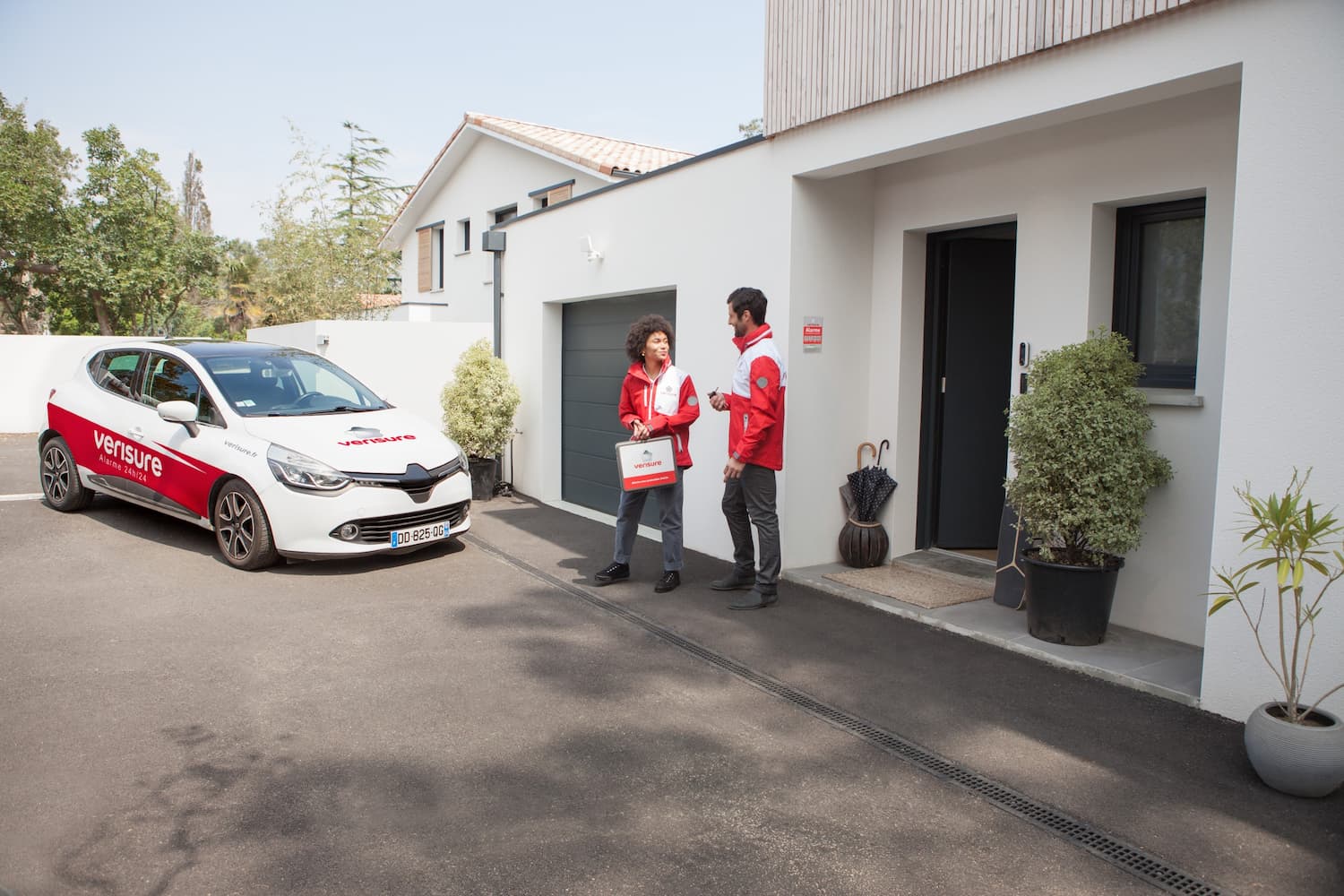 4 / 7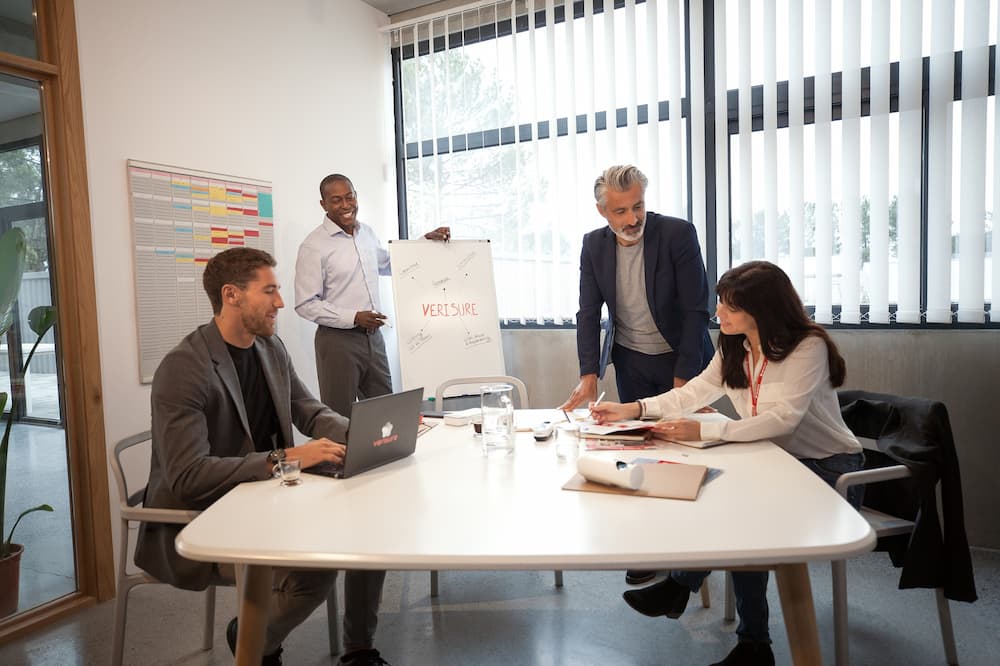 5 / 7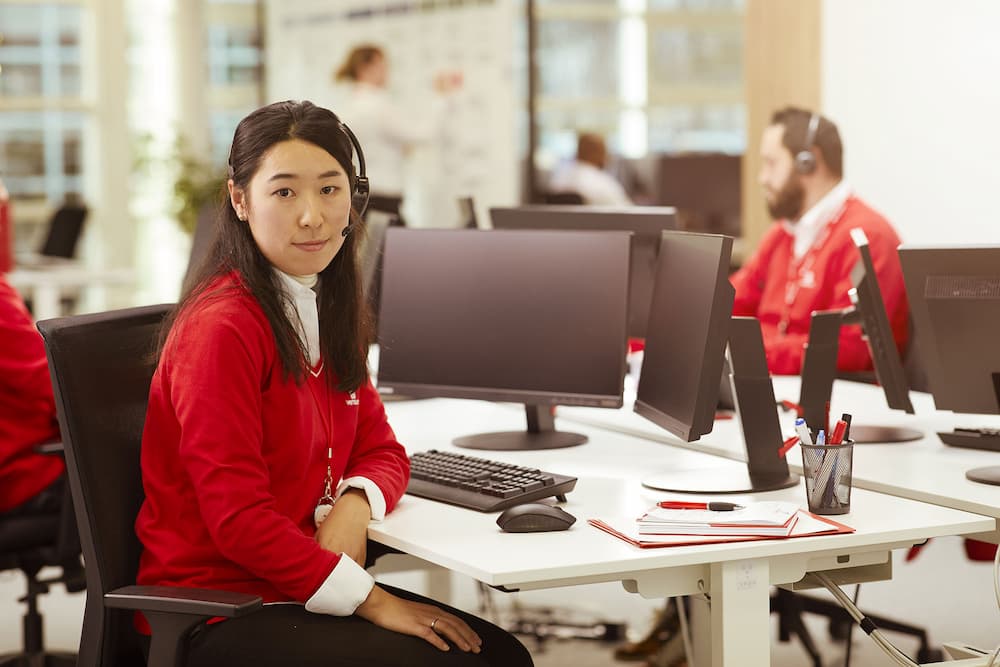 6 / 7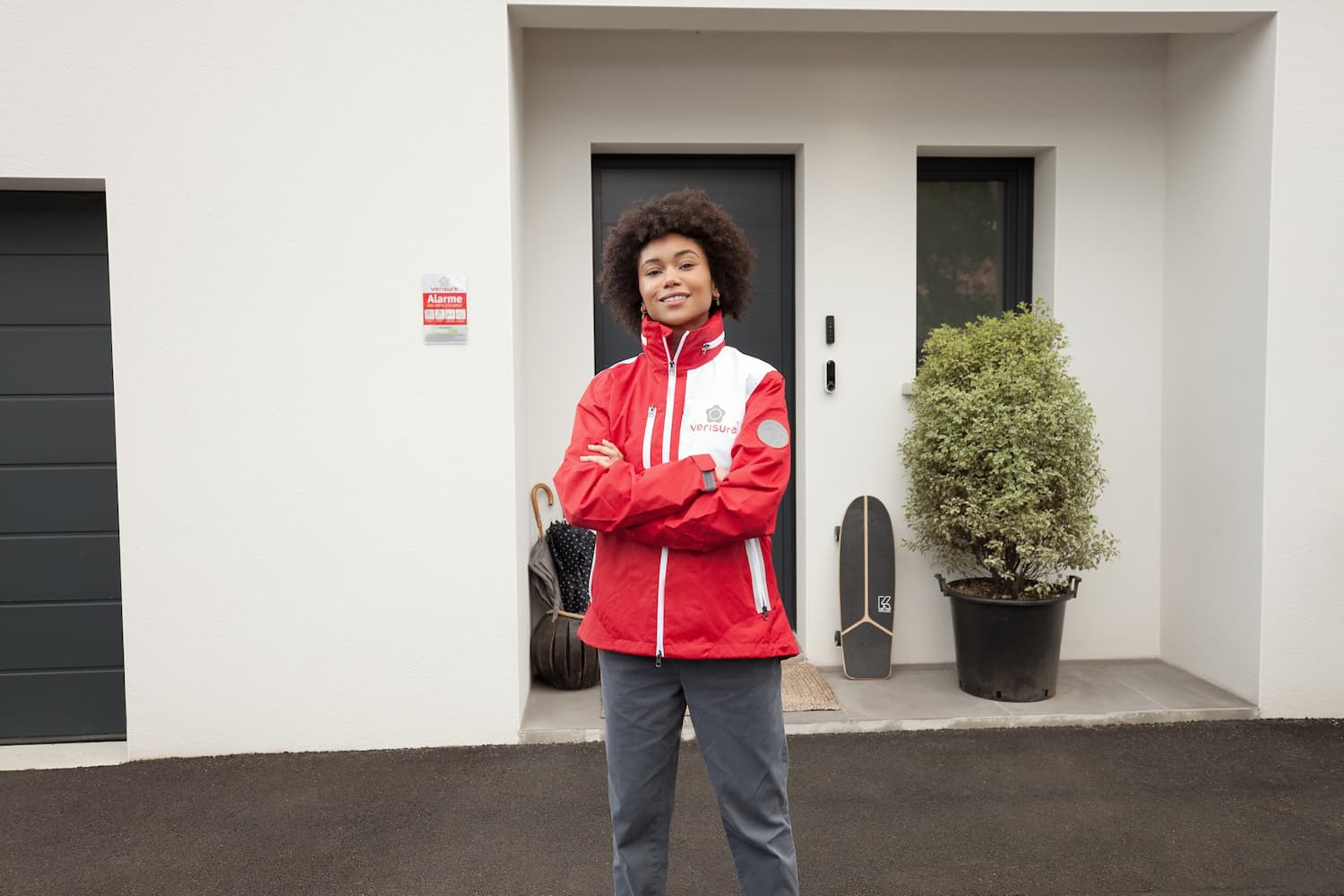 7 / 7
These organisations have achieved our minimum criteria to be able to call themselves a great place to work. Meaning 7 out of 10 employees say with confidence that this is a great place to work