Subscribe for a free infosession and find out how to become a Great Place to Work®!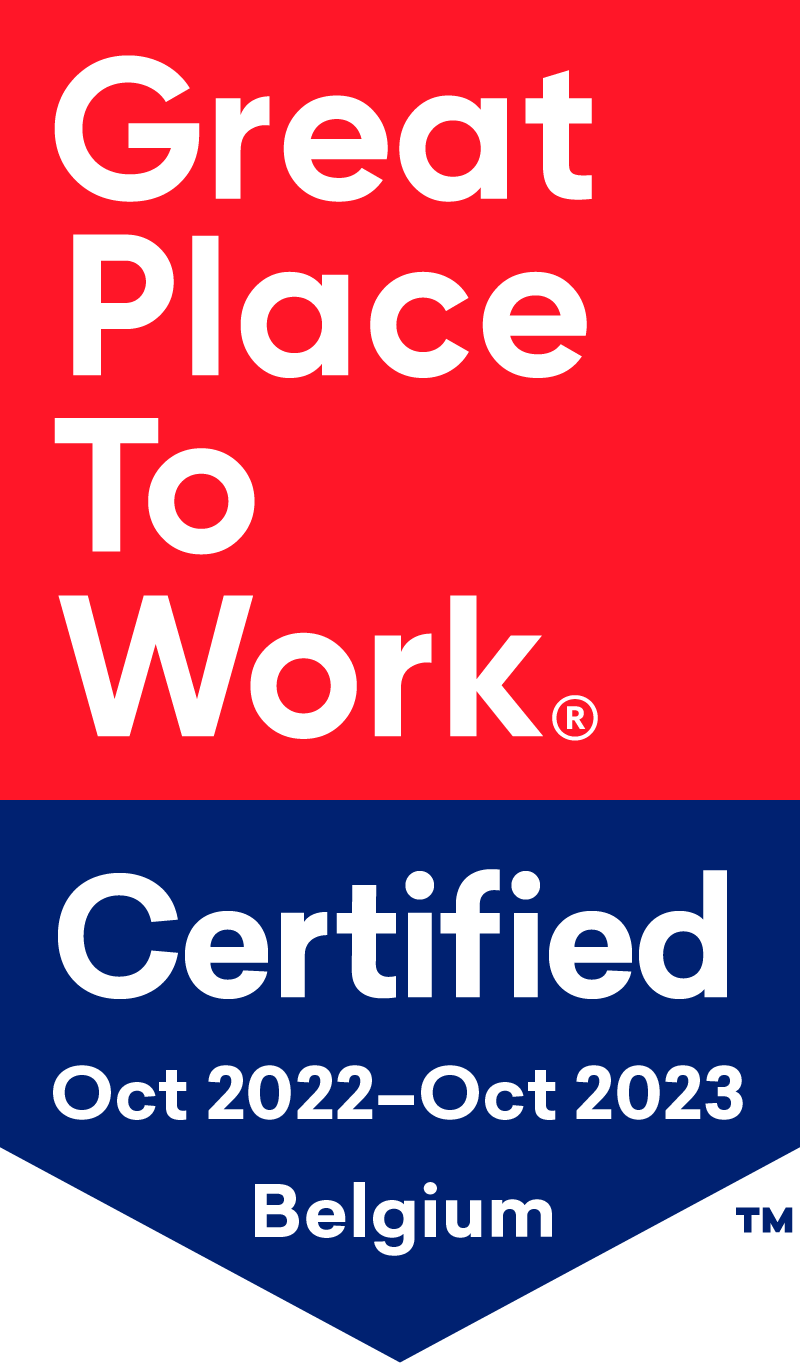 Van Roey
Updated October 2022.
About The Company
VanRoey.be is an established player in ICT with more than 25 years of experience. The many awards we have already received and the highly regarded partnerships are recognition of our expertise. This makes us the preferred ICT partner for innovative companies. Our sweet spots are well thought-out and future-proof solutions in Security, Cloud, Mobile and Applications. We closely follow the lightning-fast technological developments and translate them into a strategic advantage for our customers. Ever-increasing digitalisation and the strategic importance of ICT are our drivers for further growth.
INDUSTRY
Information Technology
HQ Location
Turnhout, Antwerpen, Belgium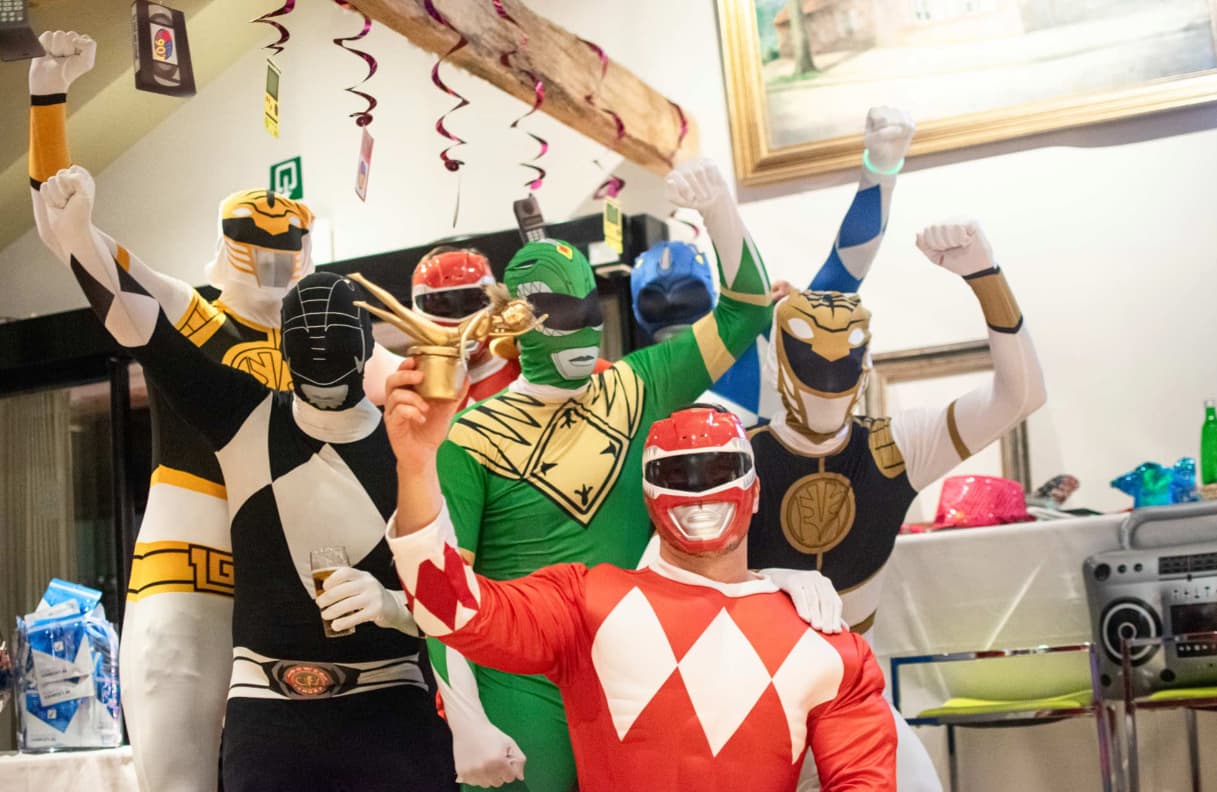 1 / 6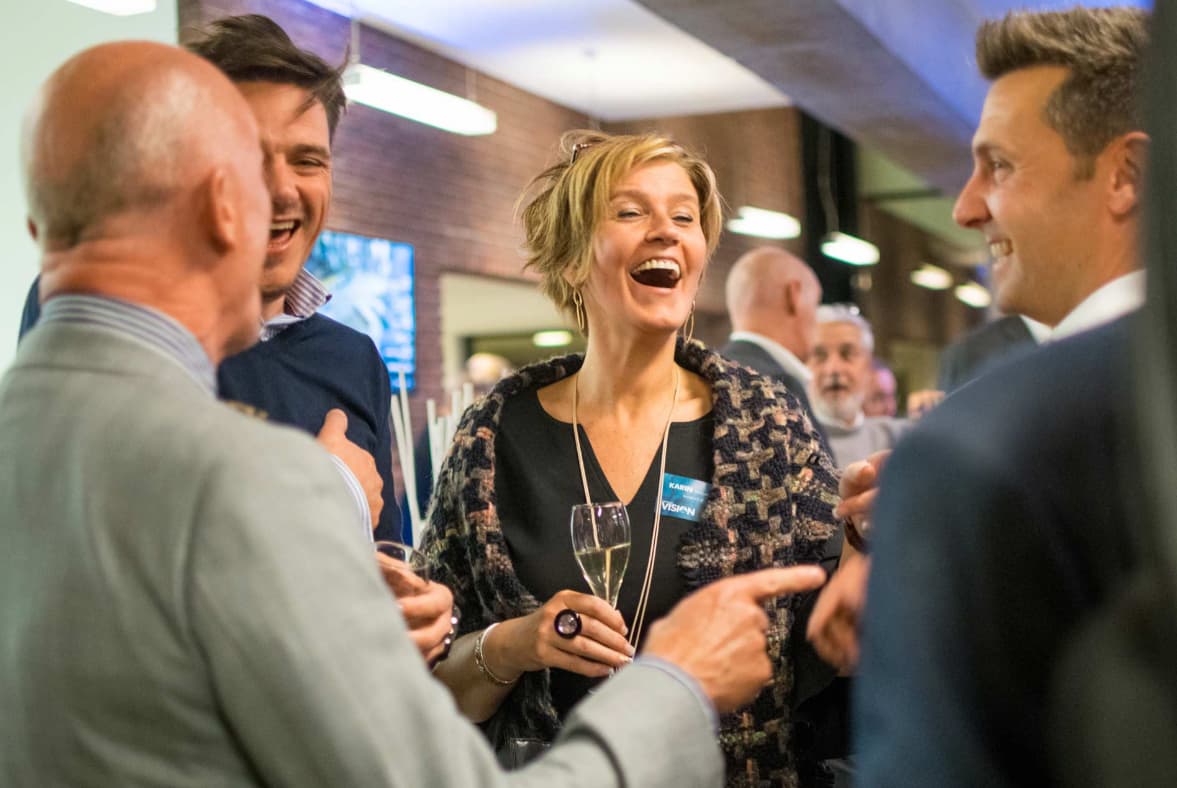 2 / 6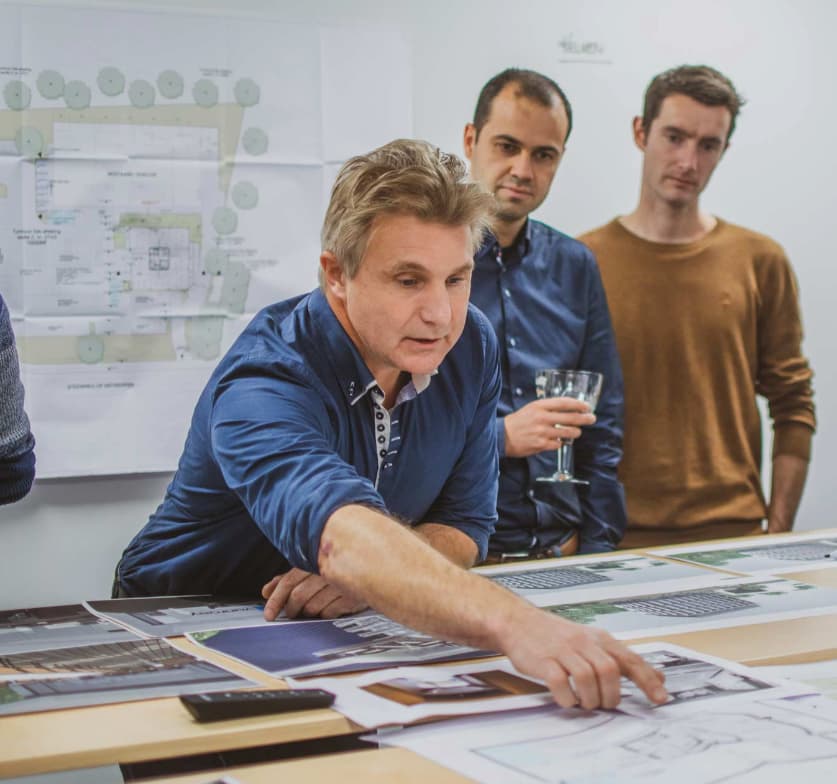 3 / 6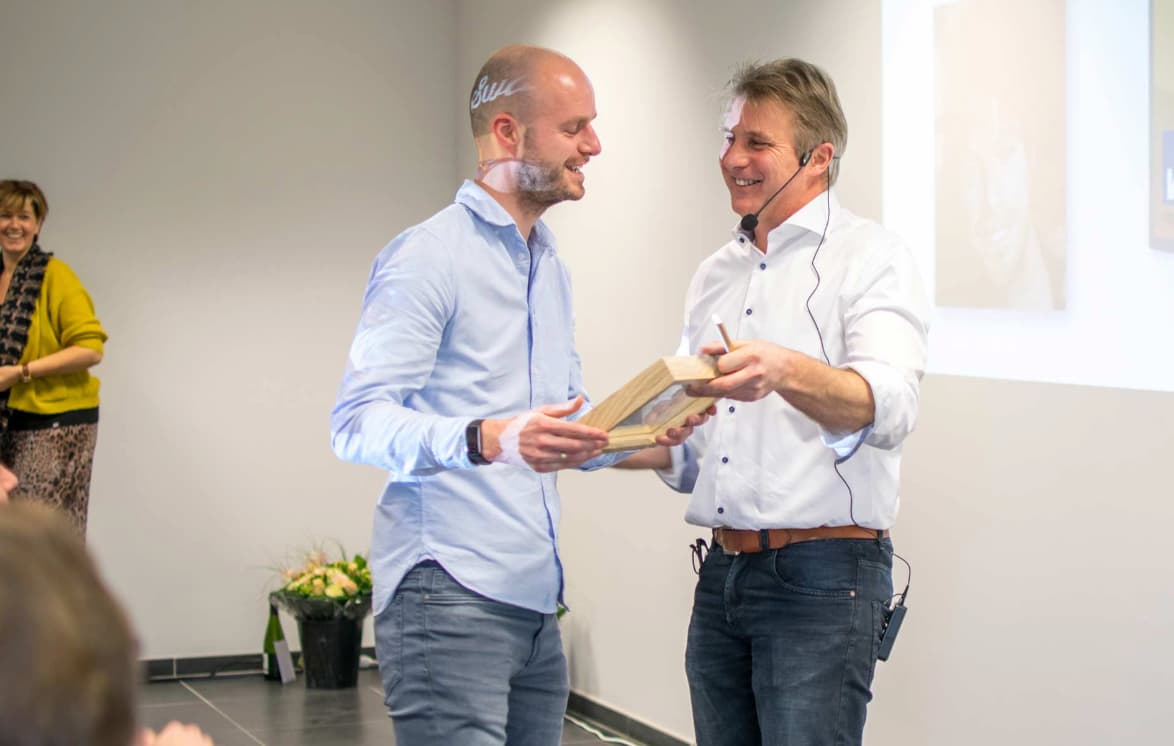 4 / 6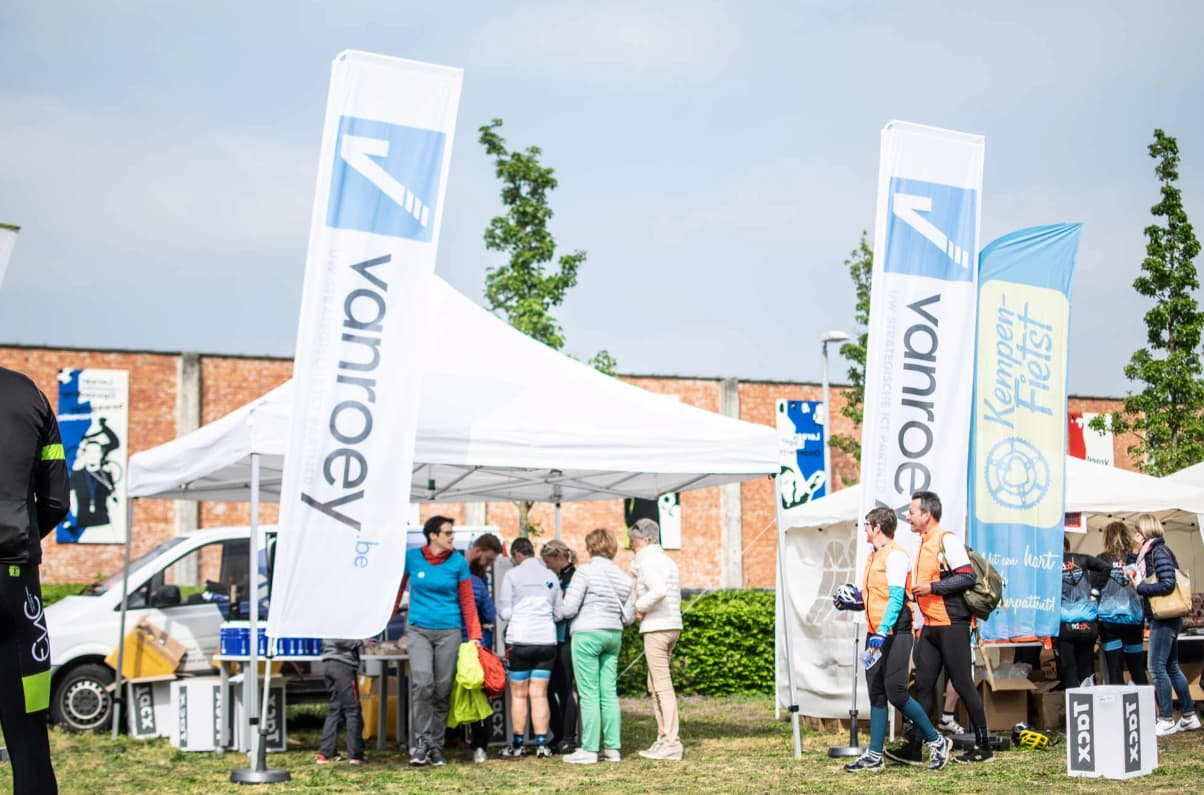 5 / 6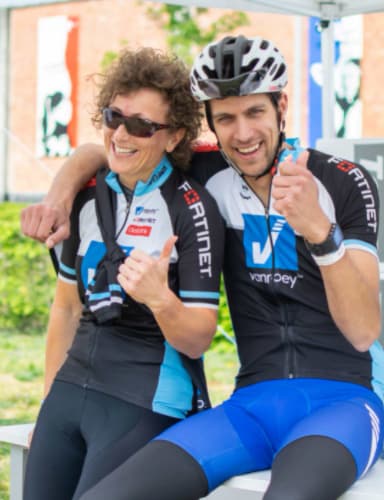 6 / 6
These organisations have achieved our minimum criteria to be able to call themselves a great place to work. Meaning 7 out of 10 employees say with confidence that this is a great place to work