Subscribe for a free infosession and find out how to become a Great Place to Work!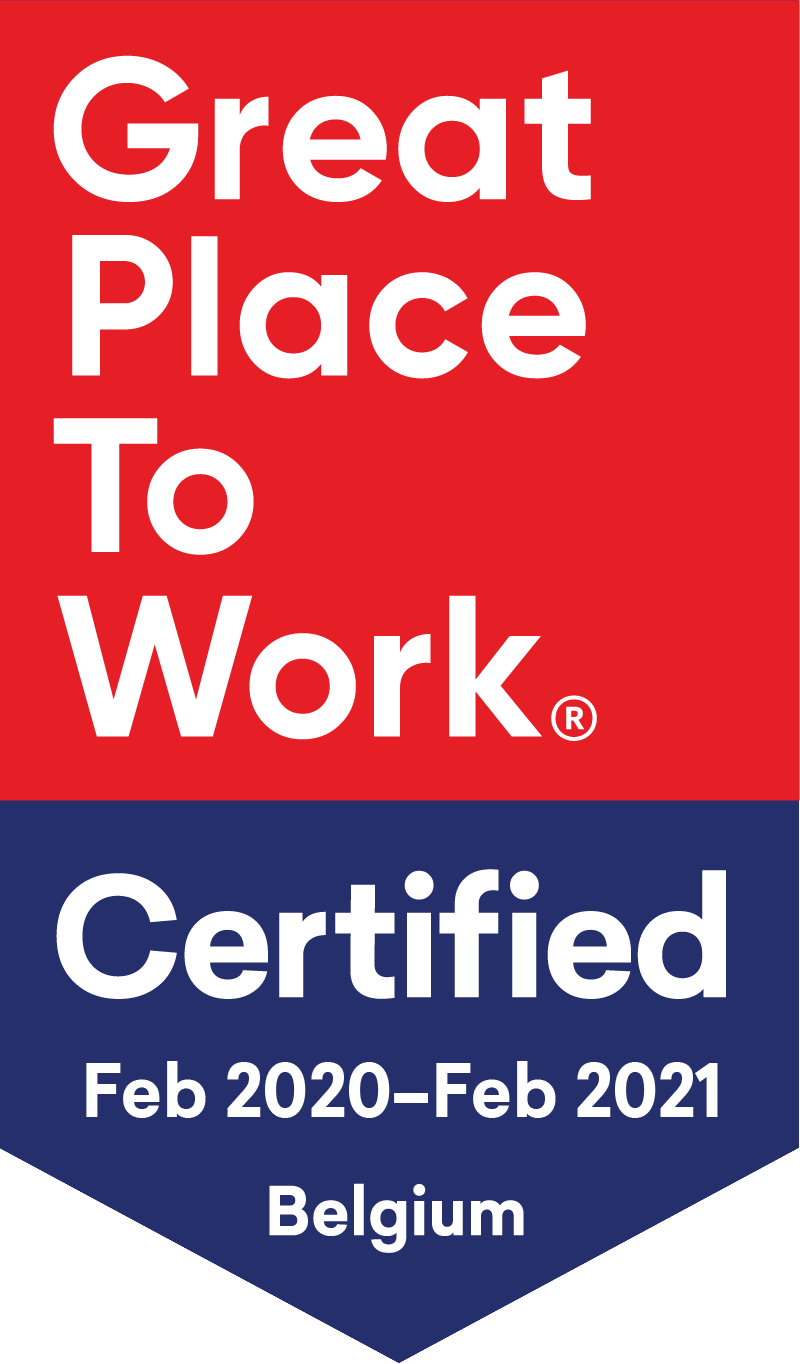 Upgrade Estate
Employee experience Certification expired March 2021.
About The Company
As passionate and committed entrepreneurs, we have been developing our sophisticated concept for 20 years: accommodation for students and young professionals with unique, integrated management and absolute focus on added social value. Throughout the entire process, we have stuck to our vision and quality standards: satisfaction and convenience for tenants and investors with a view to long-term relationships. We aim to refine our concept every day and increase our social impact in a value-driven context.
COMPANY SIZE
92
(Small&Medium)
INDUSTRY
Construction & Real Estate
1 / 2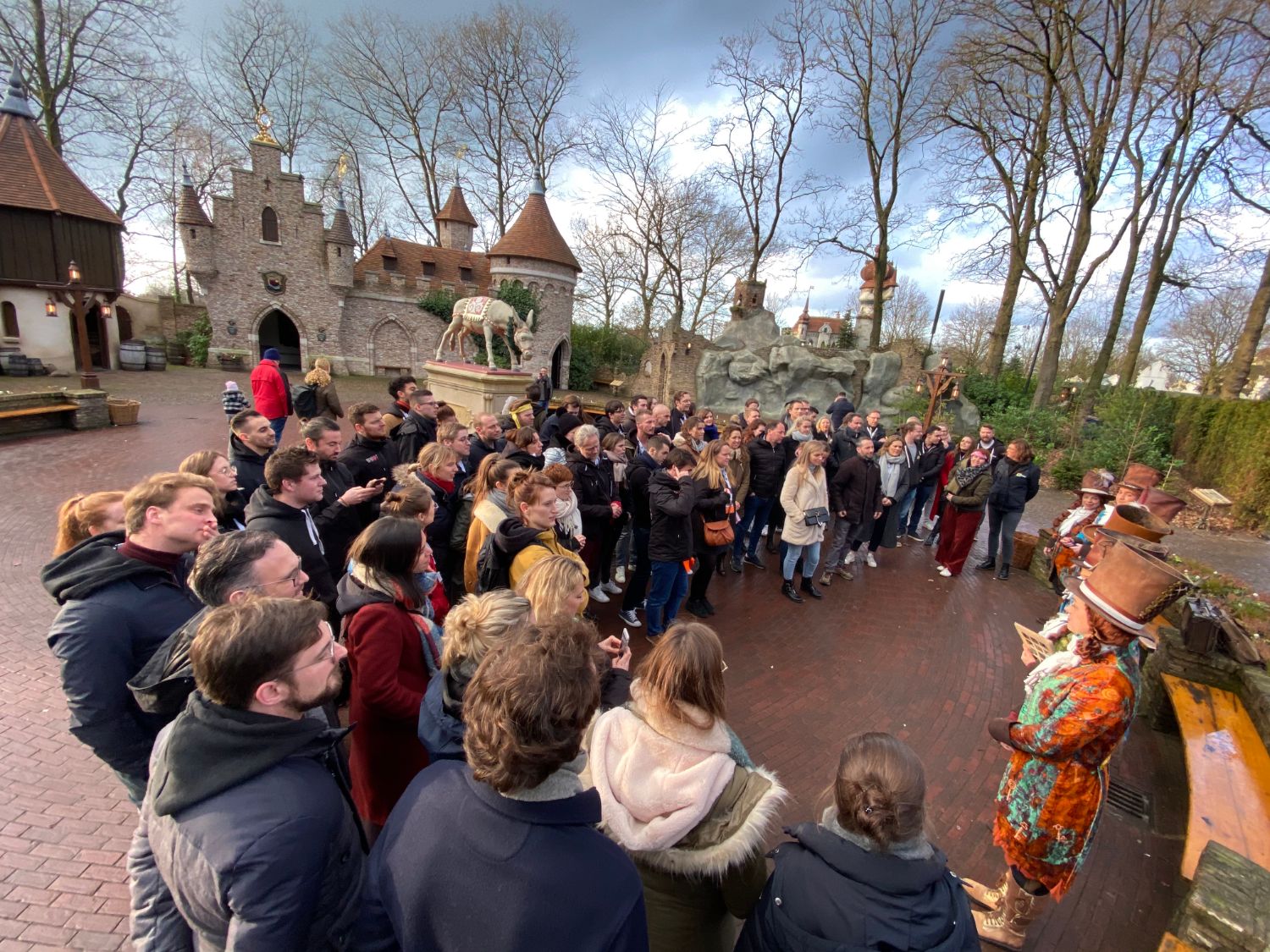 2 / 2
These organisations have achieved our minimum criteria to be able to call themselves a great place to work. Meaning 7 out of 10 employees say with confidence that this is a great place to work