Subscribe for a free infosession and find out how to become a Great Place to Work!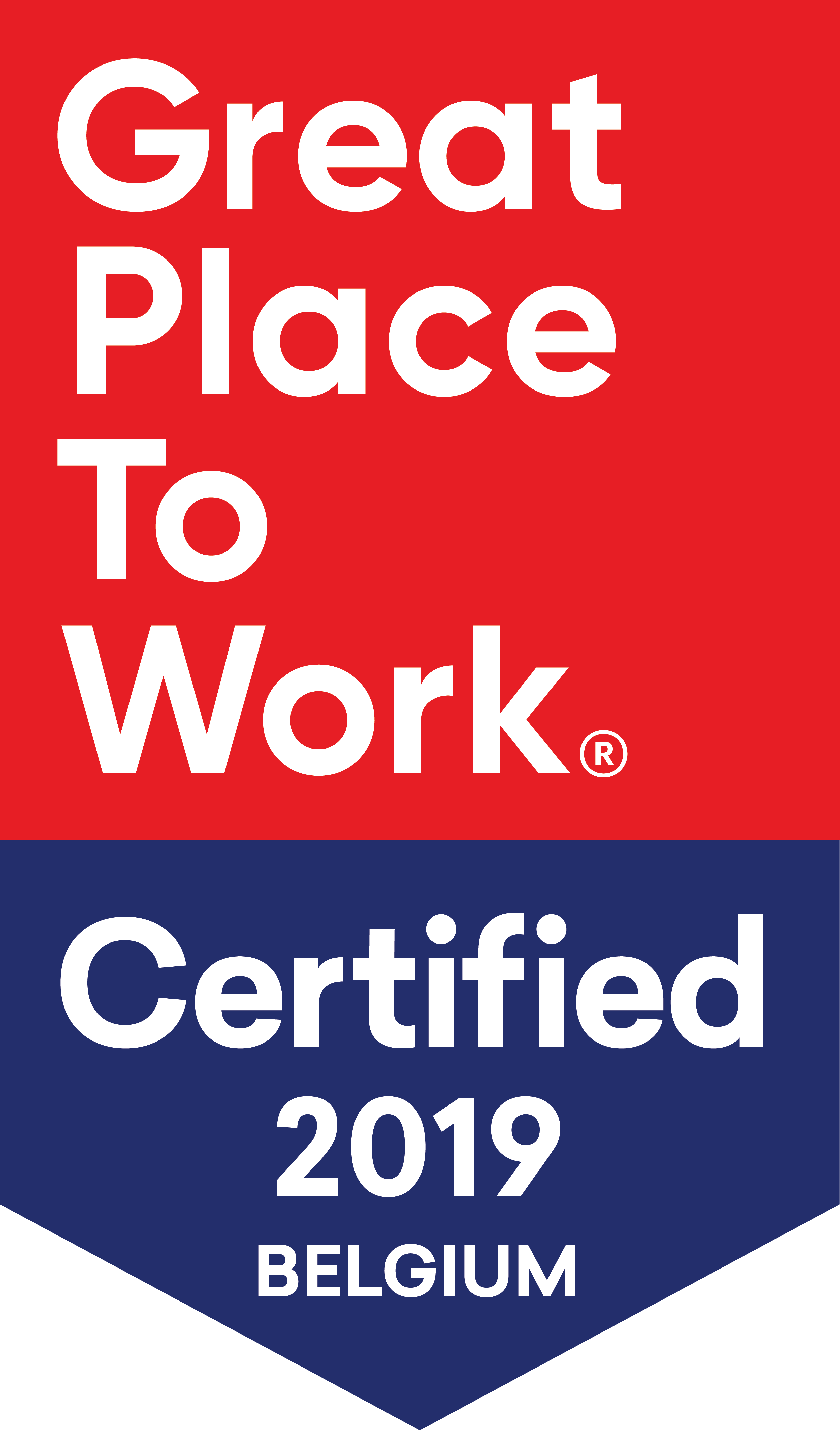 Torfs
Employee experience Certification expired April 2020.
About The Company
Working at Torfs is fun! At Schoenen Torfs we are proud to say that for 10 years in a row we have been awarded by Great Place to Work as the Best Employer in Belgium. In June 2019, as the icing on the cake, we even became the Best Employer in Europe. Great Place to Work is an organisation that uses annual research to recognise companies that have a great heart for the happiness, well-being and development of their employees. Torfs is a place where you come to work with a smile, where you have fun with your colleagues, where you can be proud of the fruits of your efforts and where you get the confidence and room for self-development. It is scientifically proven!
These organisations have achieved our minimum criteria to be able to call themselves a great place to work. Meaning 7 out of 10 employees say with confidence that this is a great place to work