Subscribe for a free infosession and find out how to become a Great Place to Work!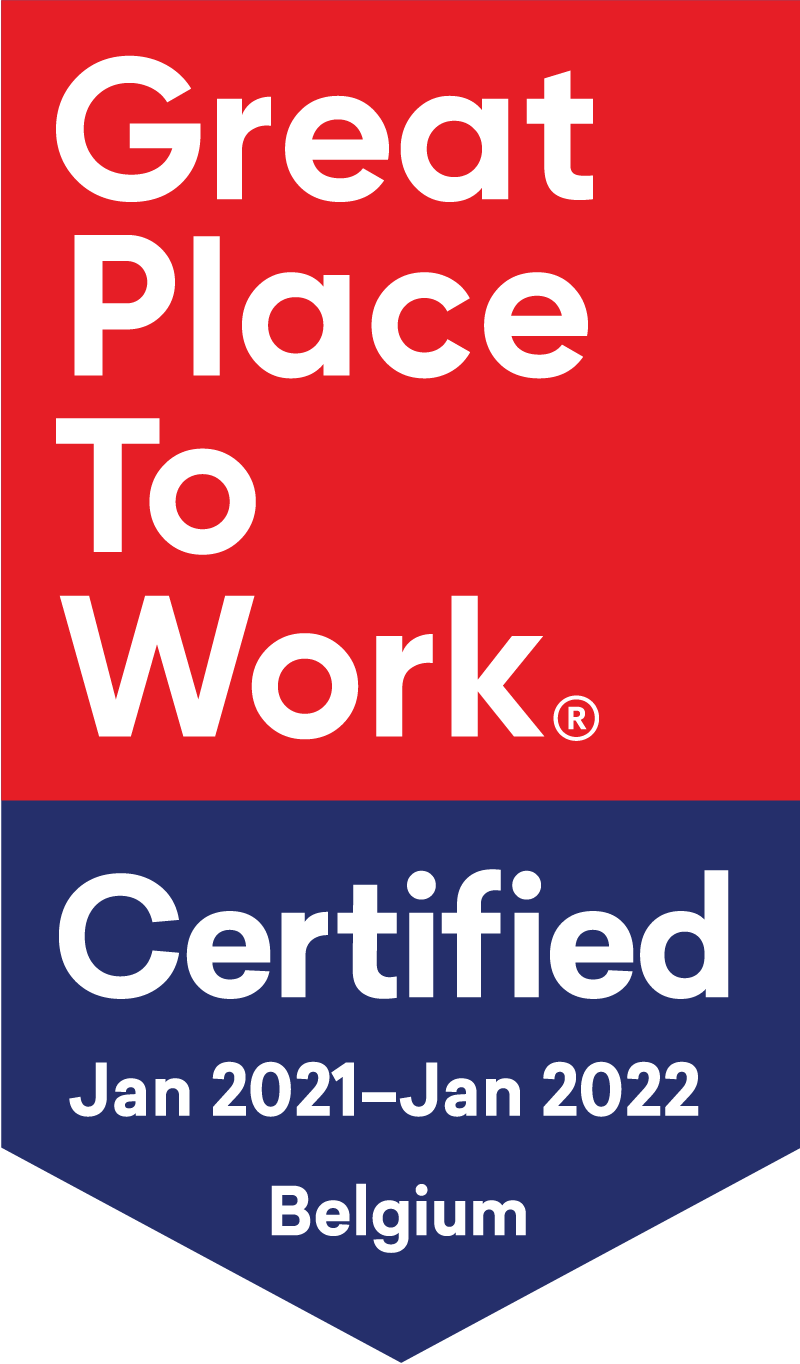 SLRB - BGHM Brussels
Updated February 2021.
About The Company
The BGHM is committed to innovation and creation. Its mission is to provide innovative and sustainable solutions to the challenges of housing in the Brussels-Capital Region.
Whether it concerns modular residential pavilions that contribute to accelerating the pace of renovation, projects set up with other partners to create a mix of functions in a neighbourhood or the integration of contemporary art in social housing: the BGHM always plays a leading role.
COMPANY SIZE
161
(Small&Medium)
INDUSTRY
Construction and Property
Want to be a part of this organisation? Take a look at their vacancies over here!
Life at SLRB - BGHM Brussels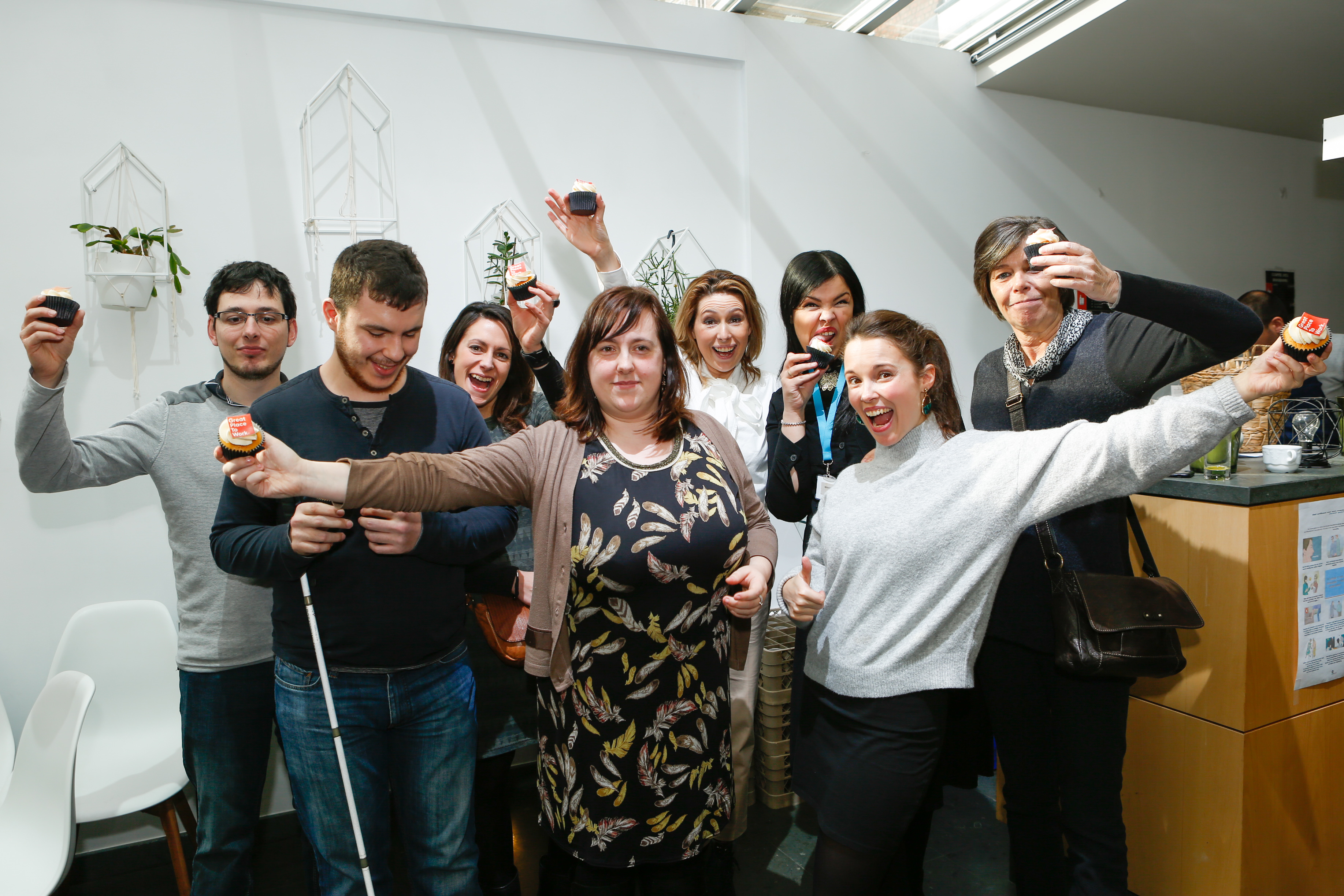 1 / 14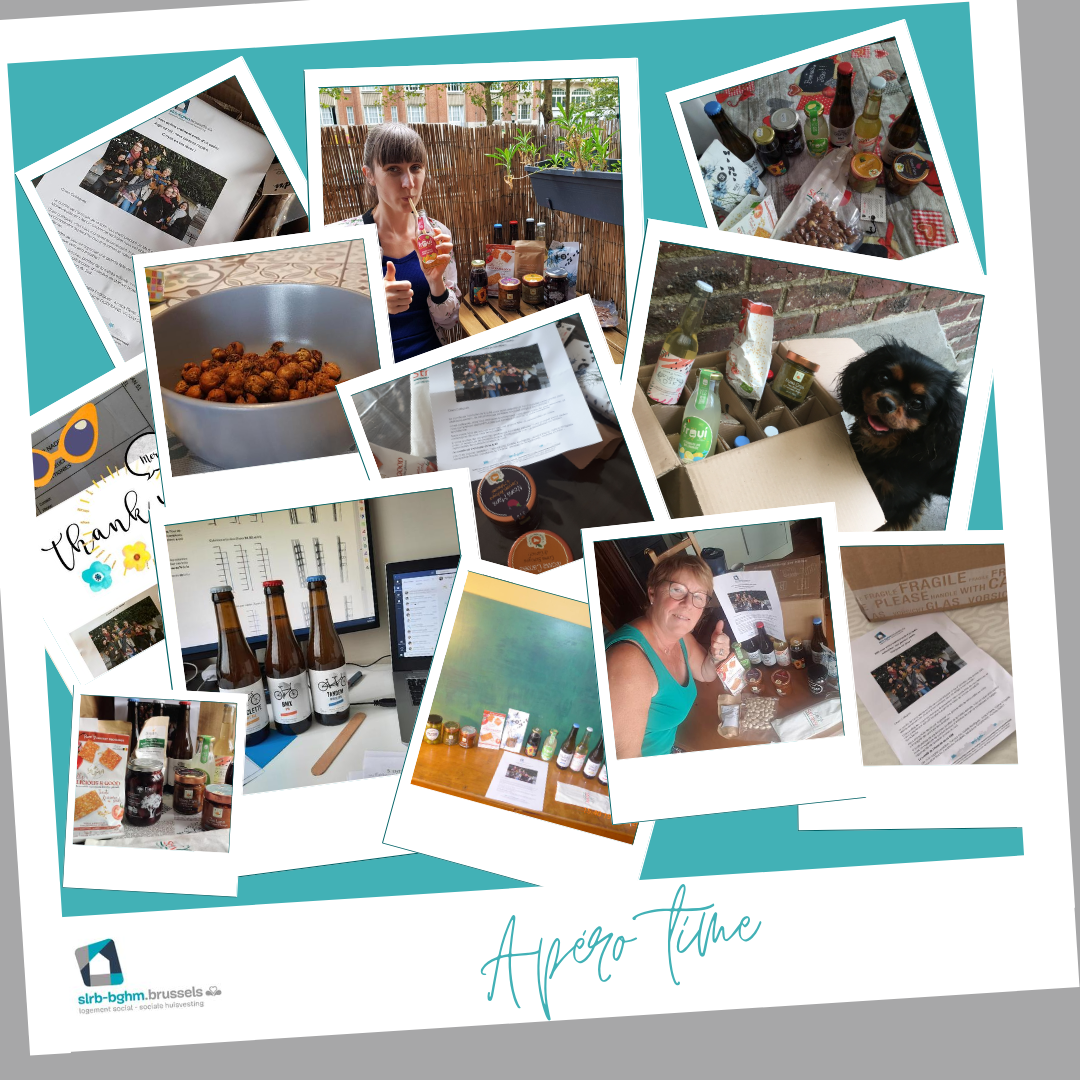 2 / 14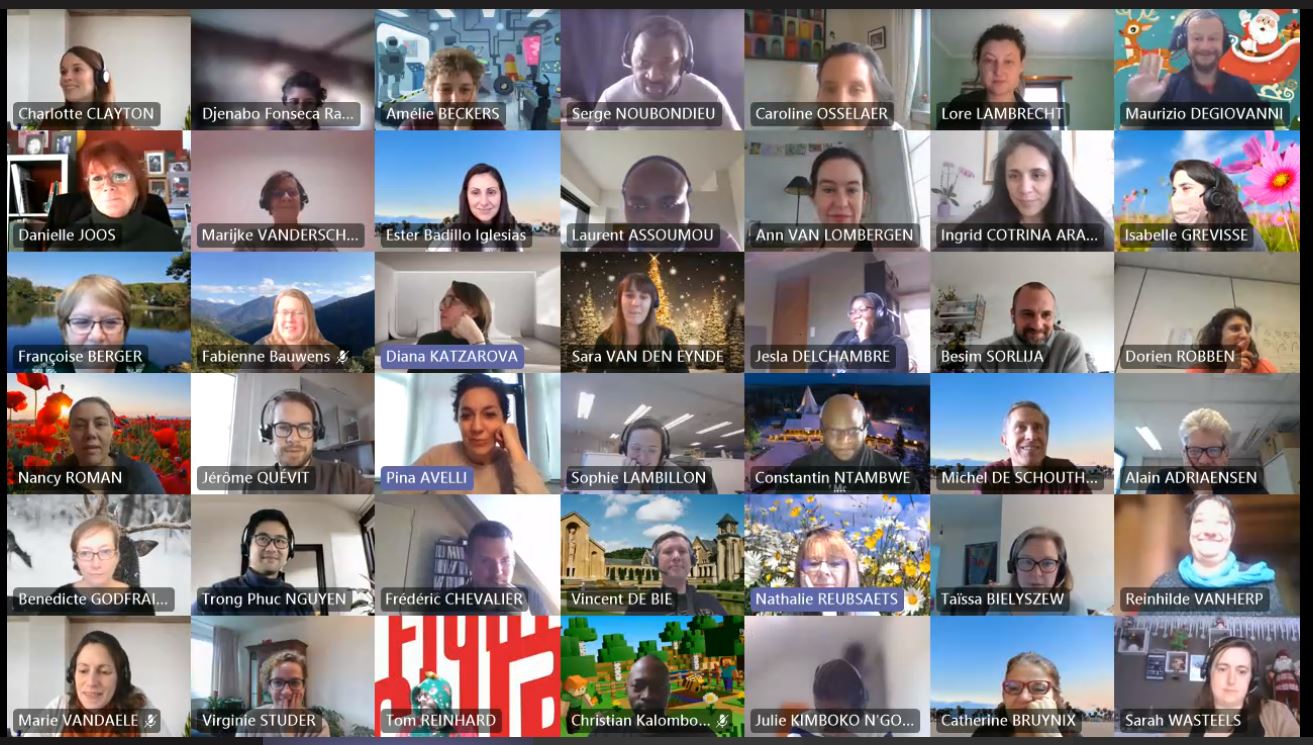 3 / 14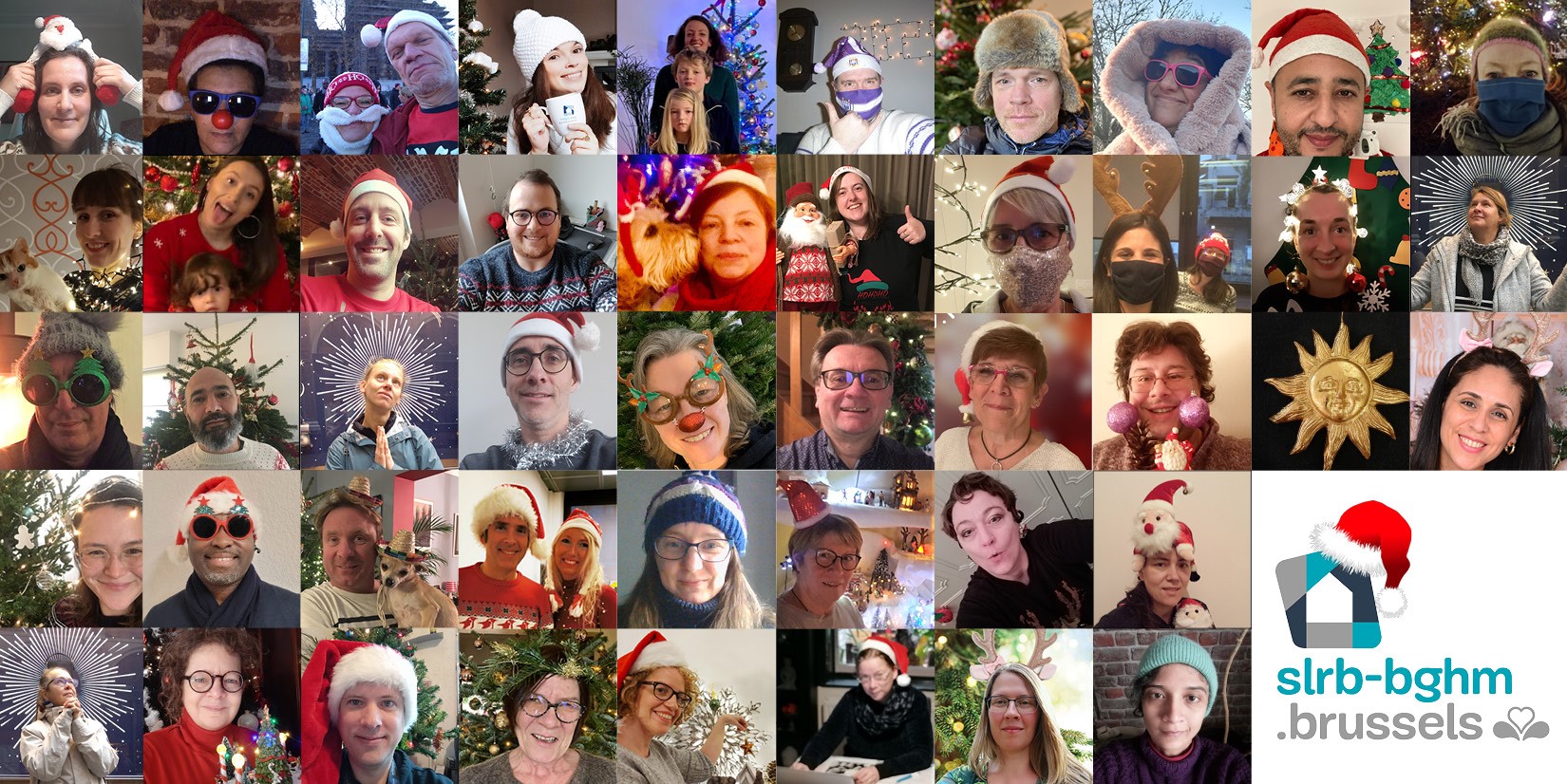 4 / 14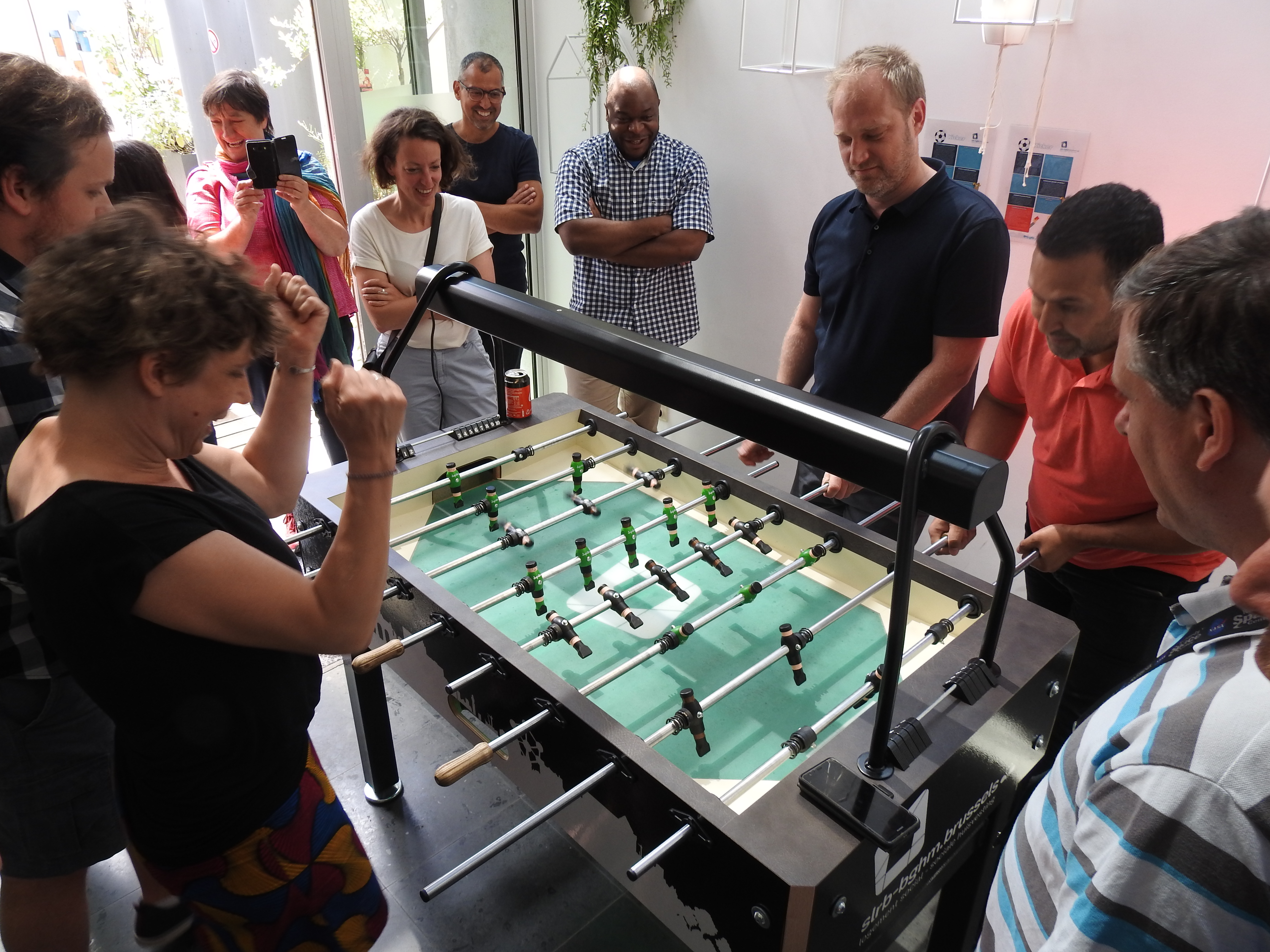 5 / 14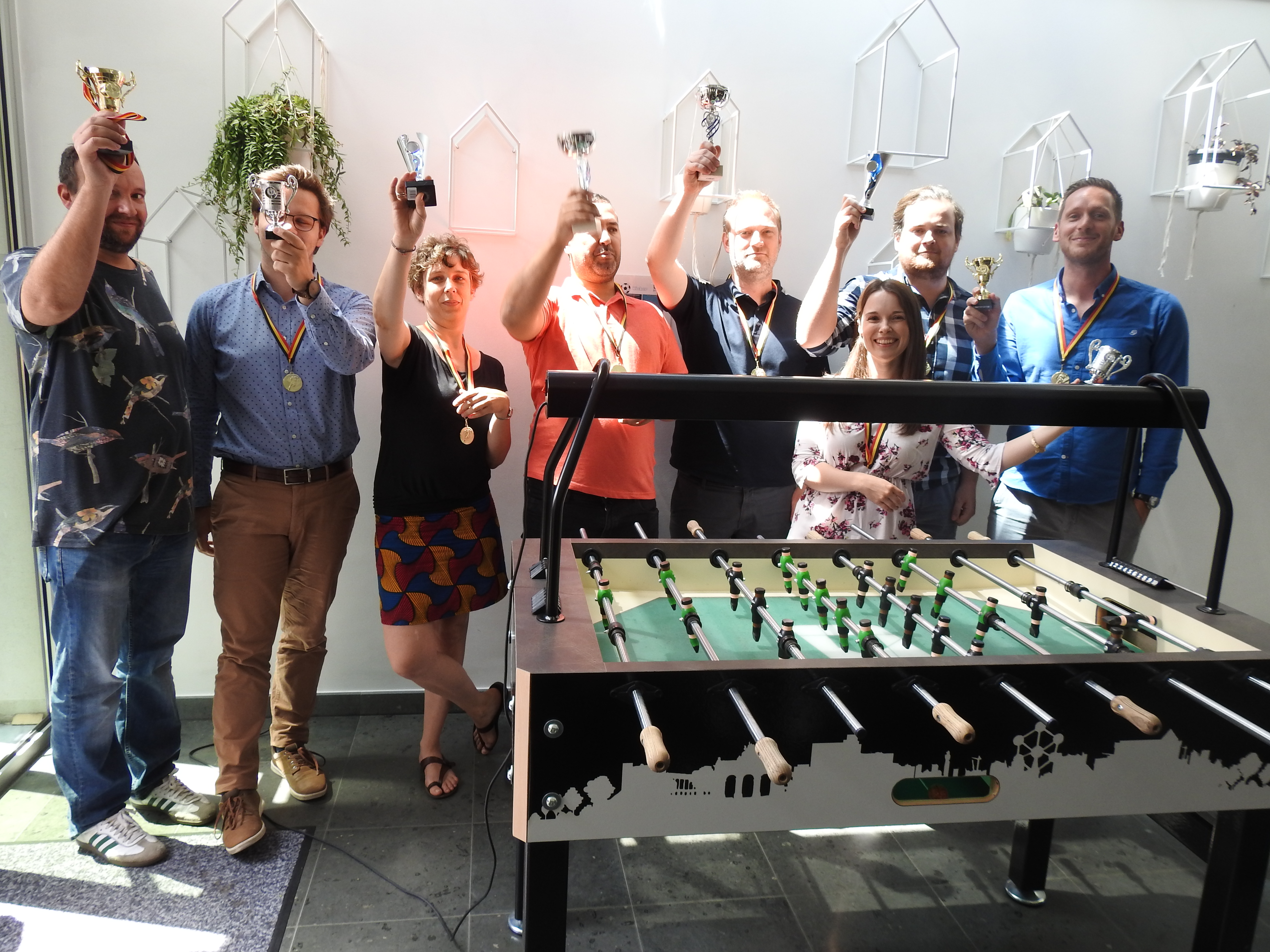 6 / 14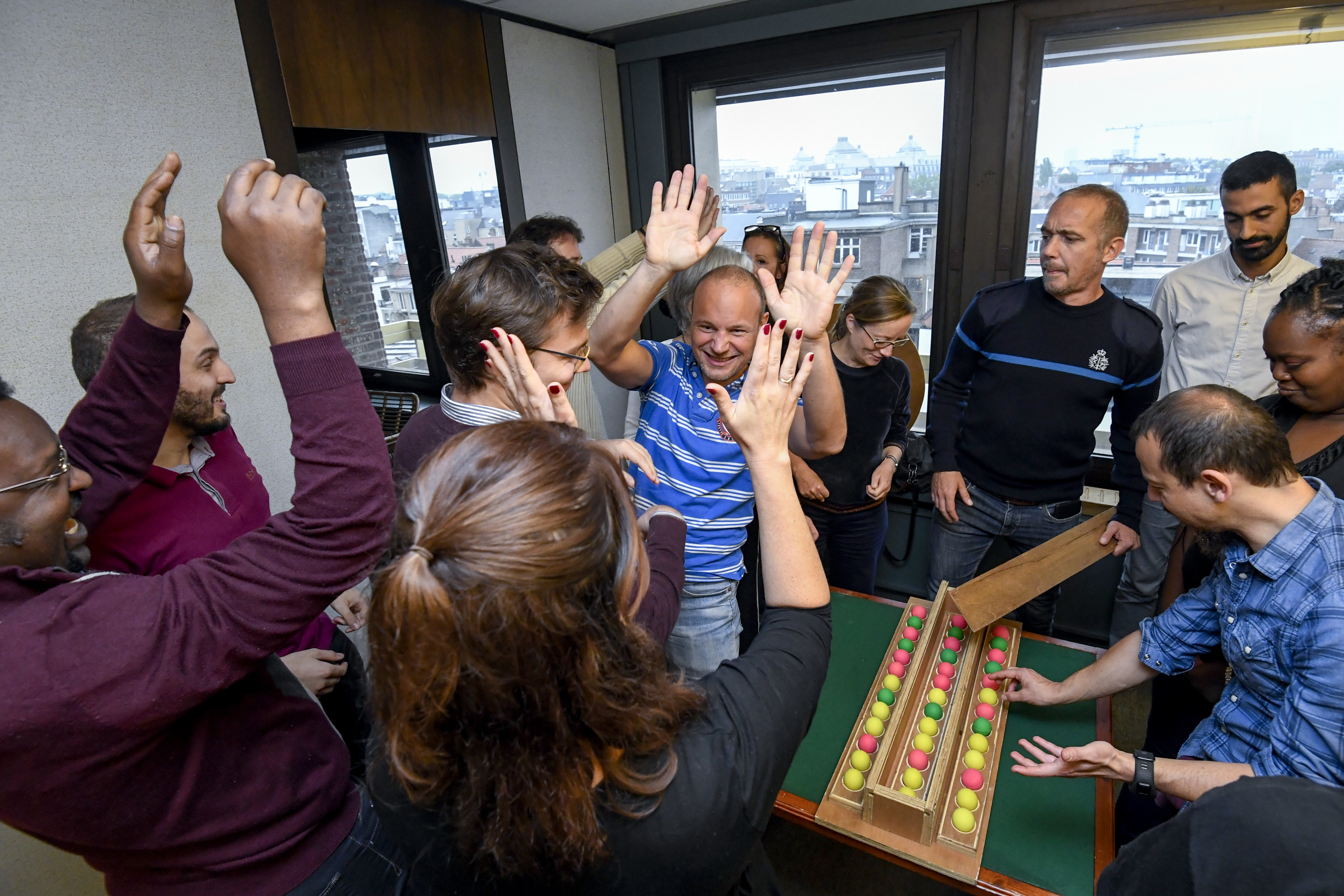 7 / 14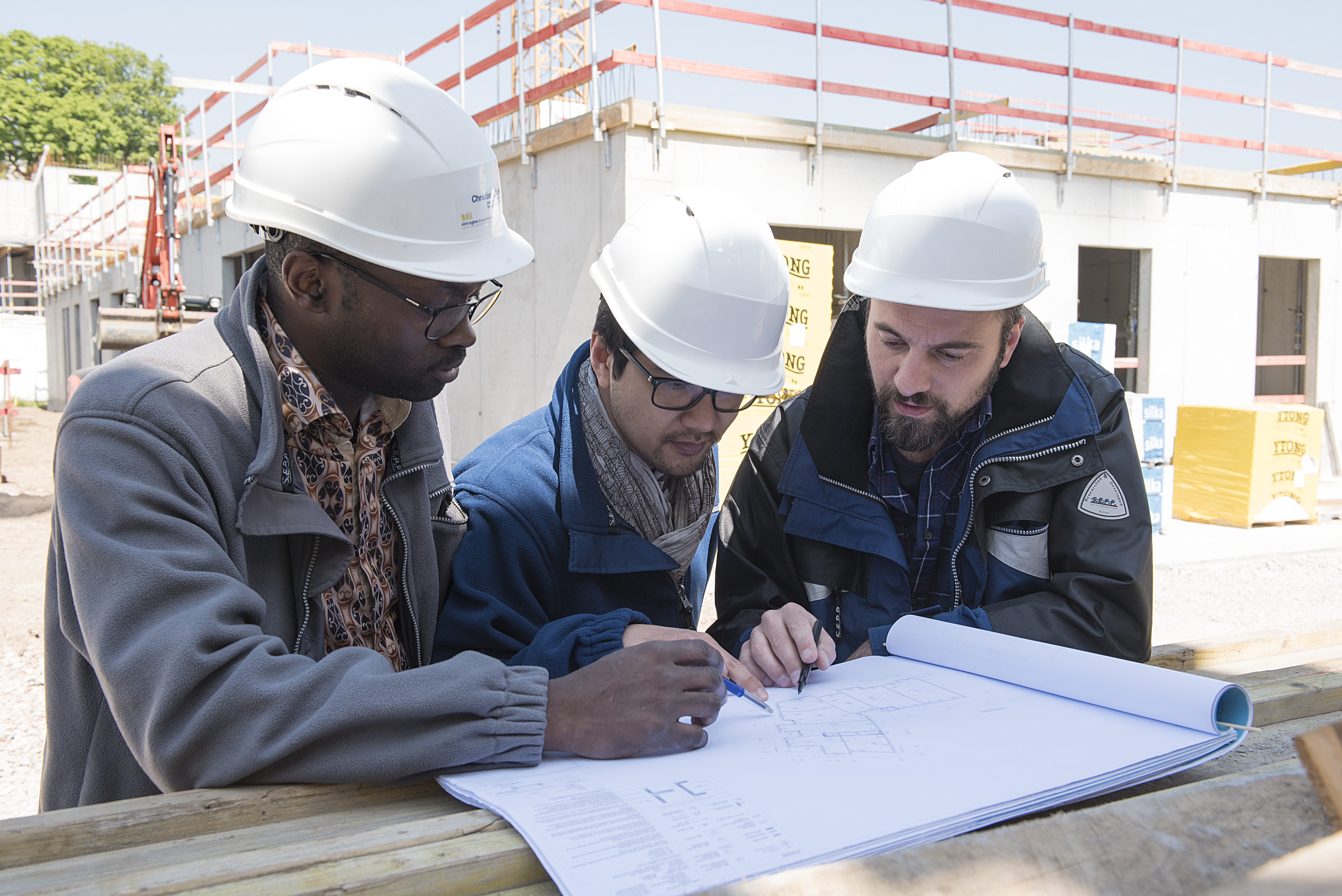 8 / 14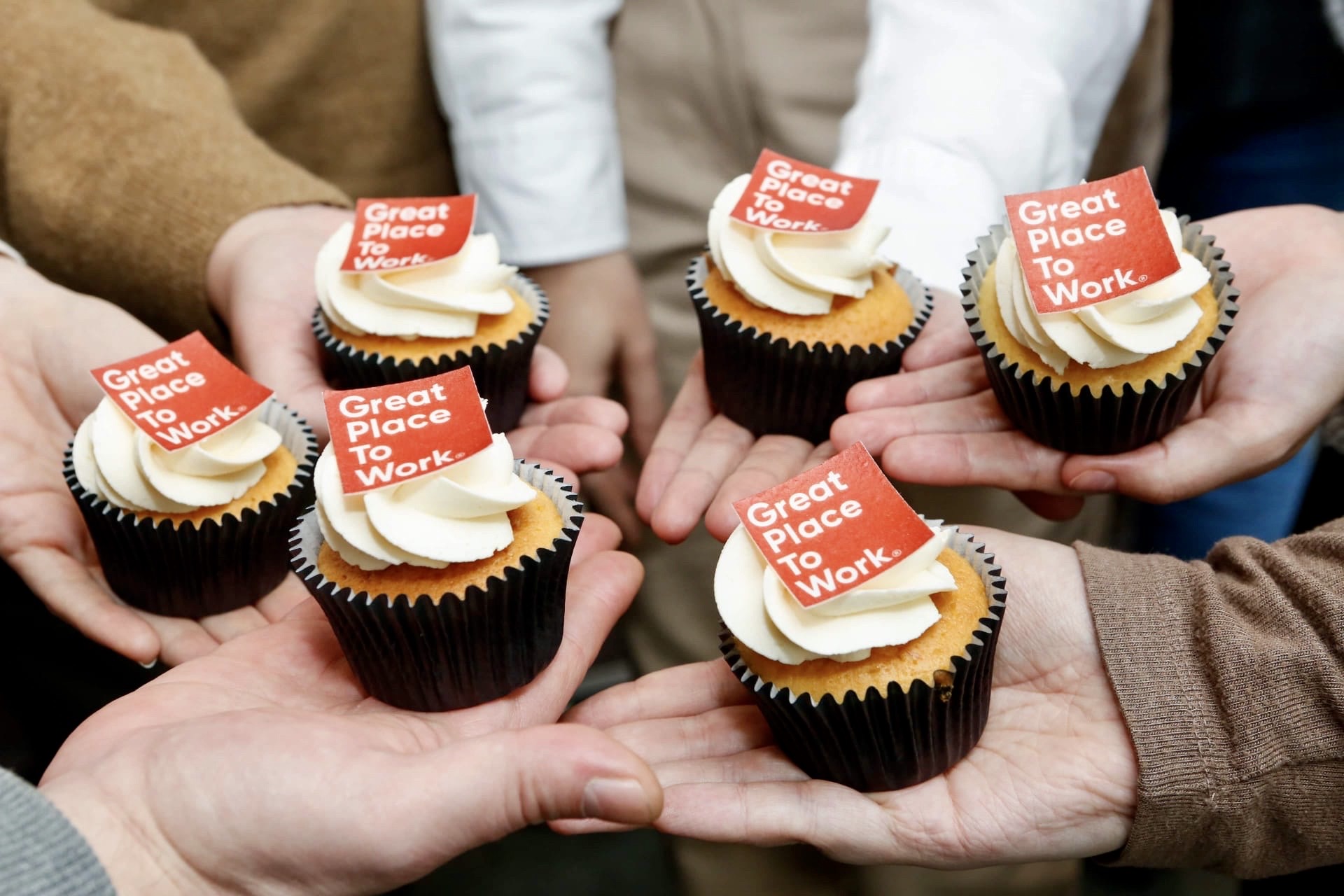 9 / 14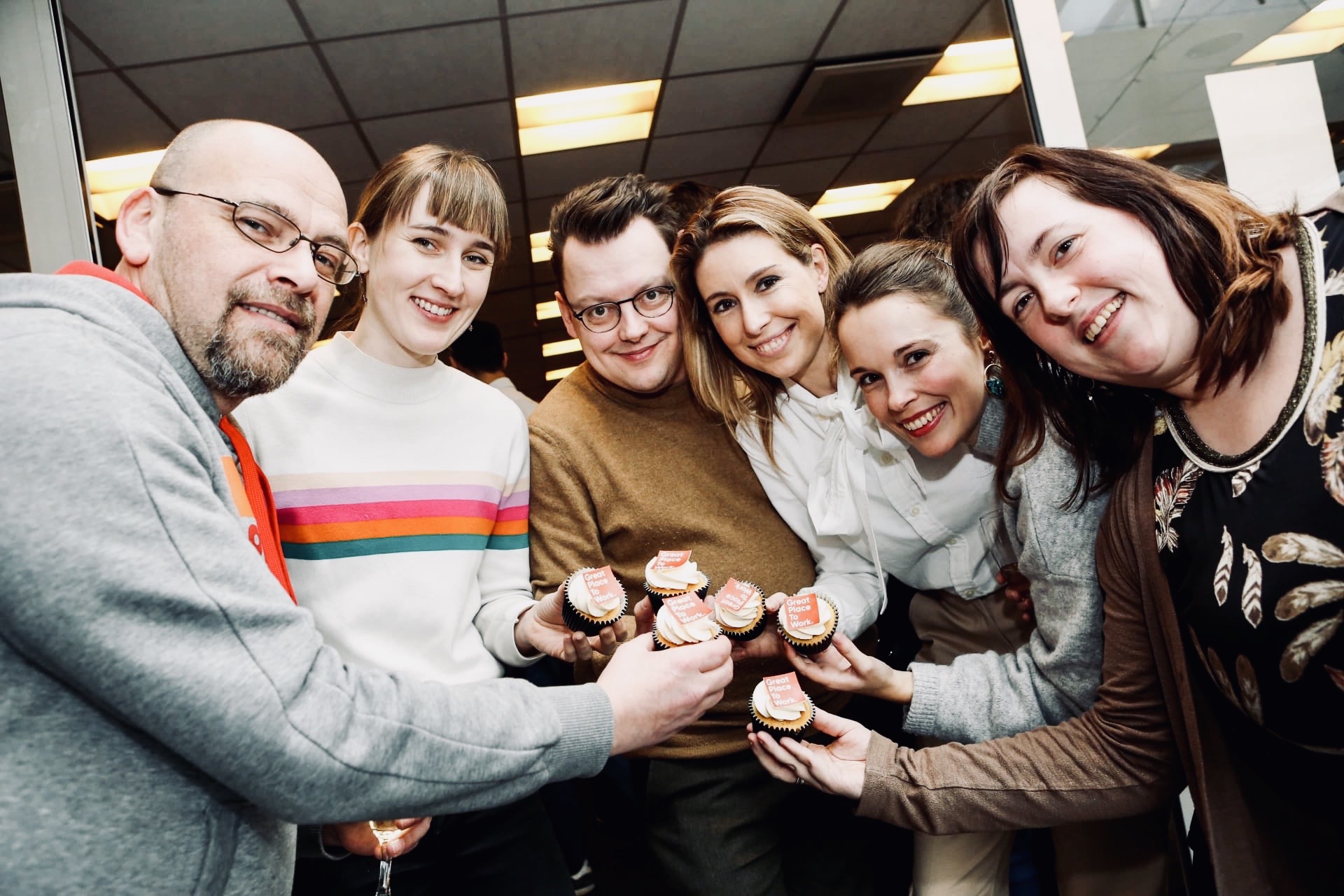 10 / 14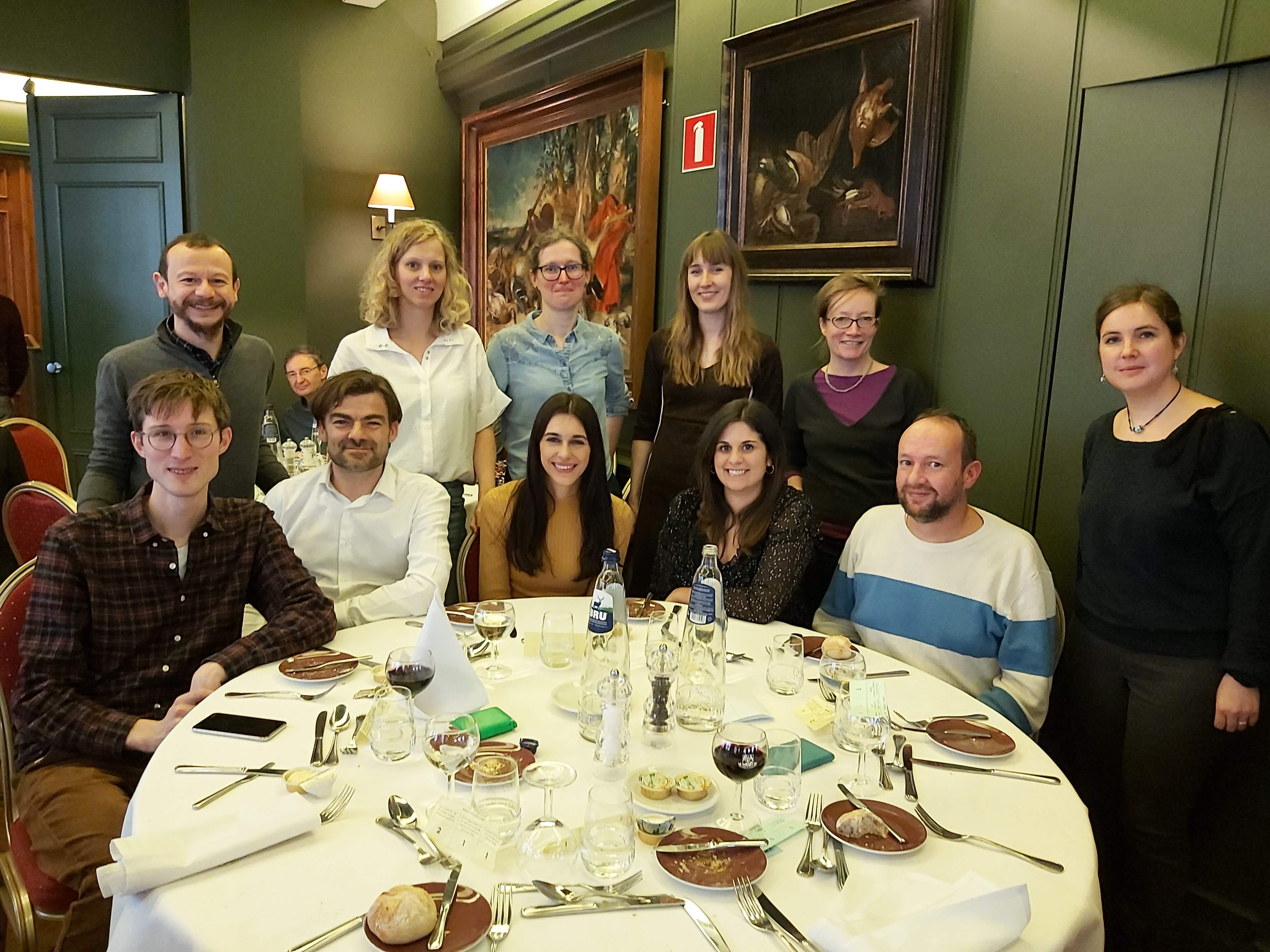 11 / 14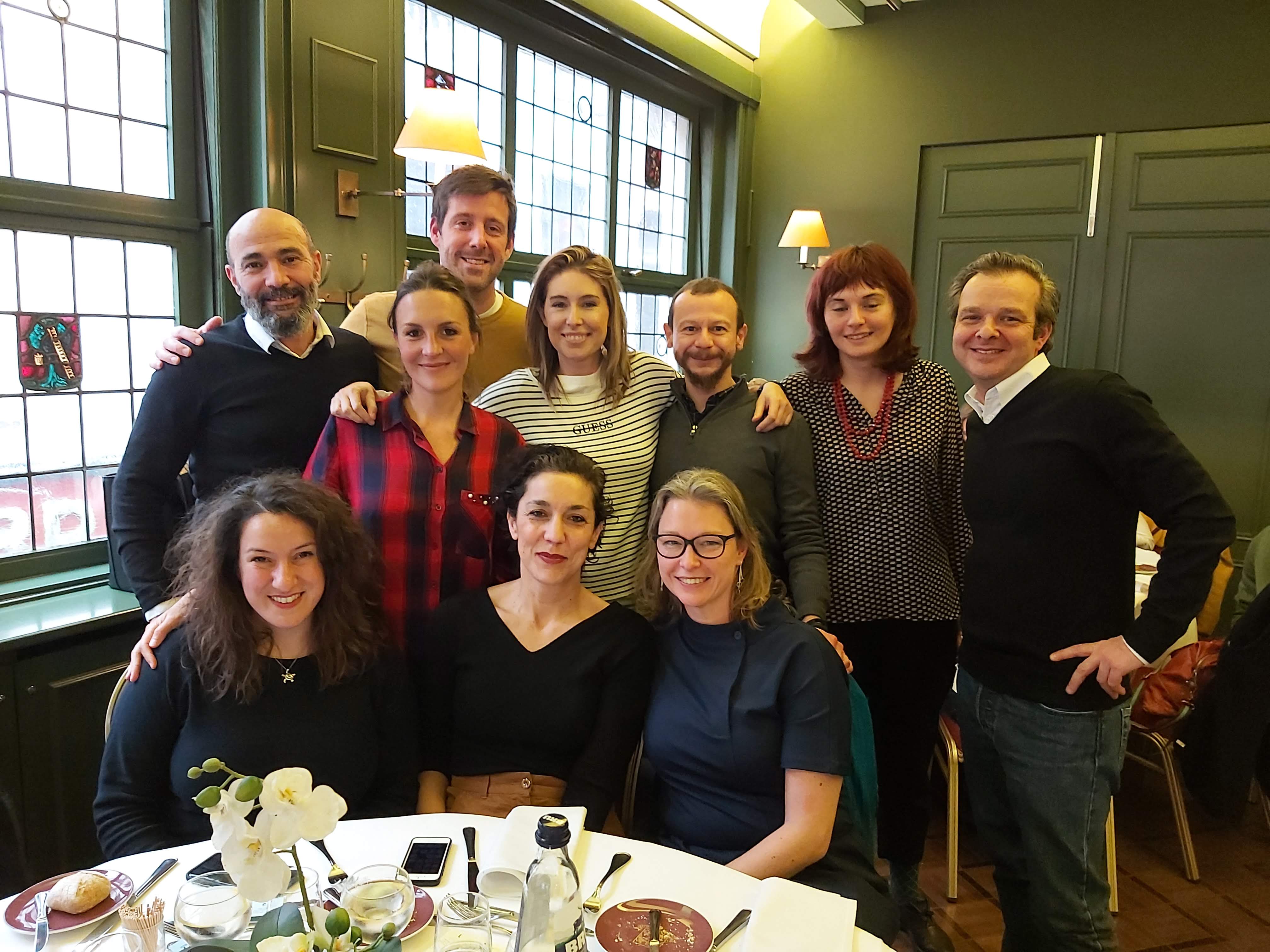 12 / 14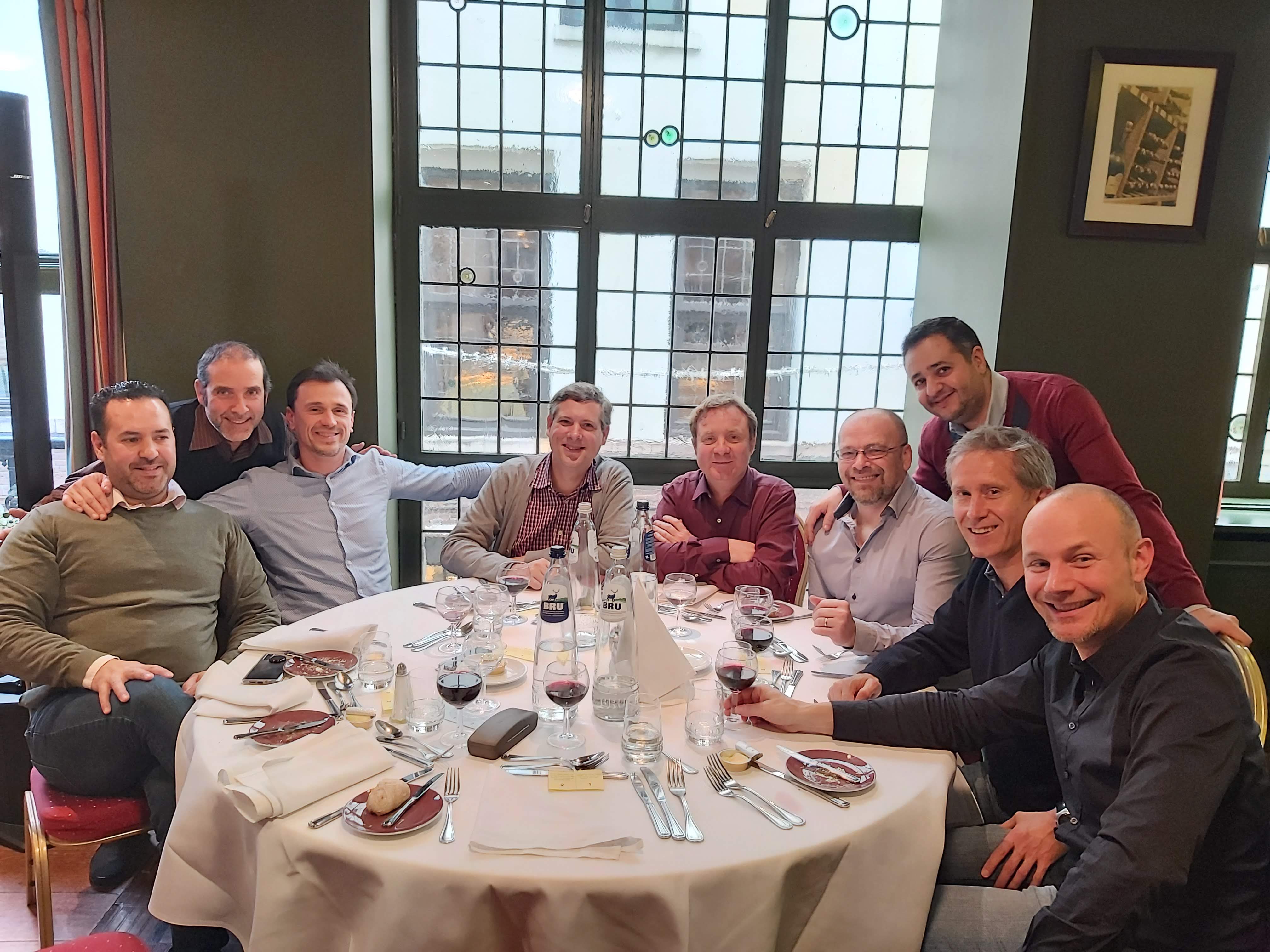 13 / 14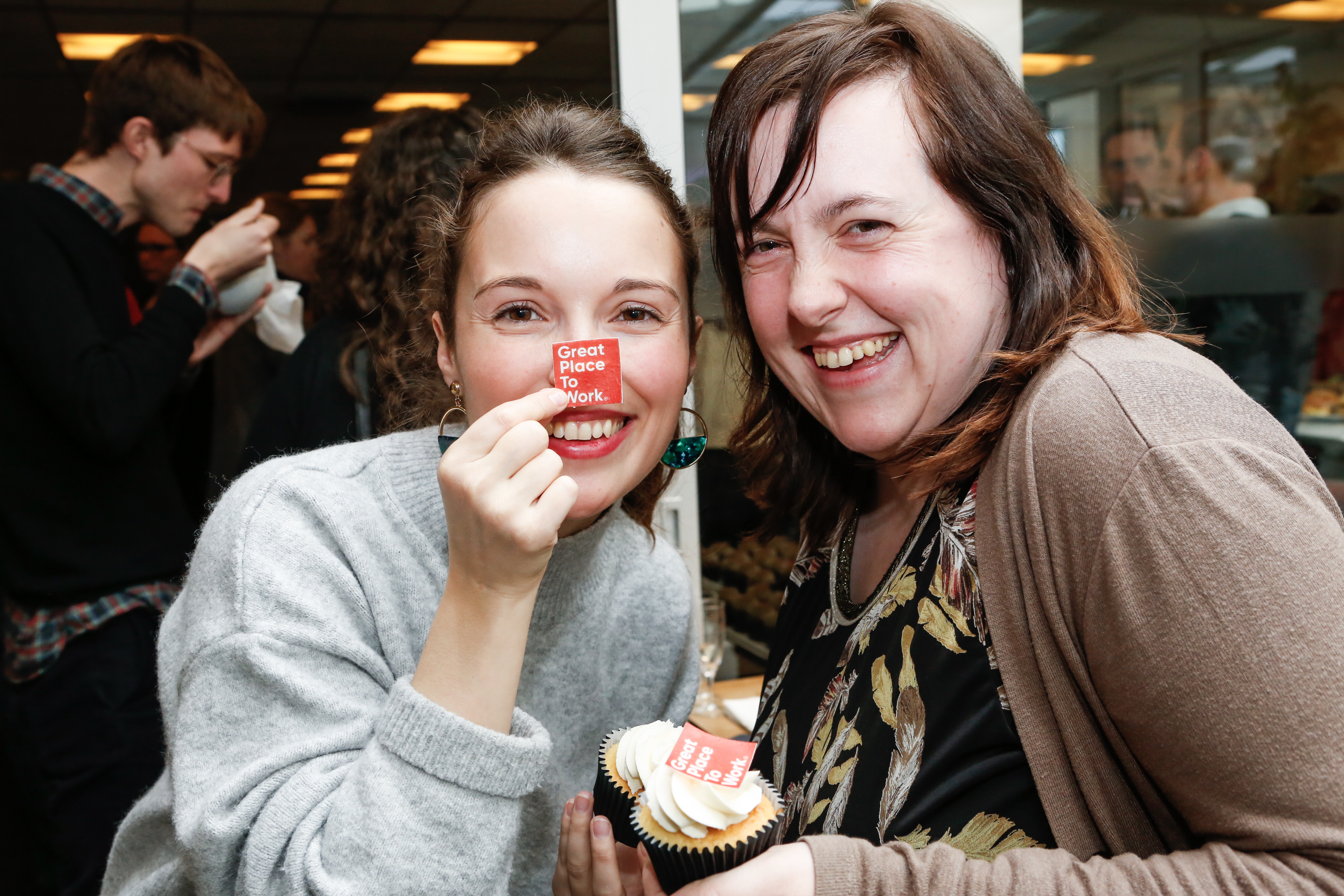 14 / 14
Best Workplaces Lists
Great Place to Work® is proud to recognize SLRB - BGHM Brussels
These organisations have achieved our minimum criteria to be able to call themselves a great place to work. Meaning 7 out of 10 employees say with confidence that this is a great place to work