Subscribe for a free infosession and find out how to become a Great Place to Work®!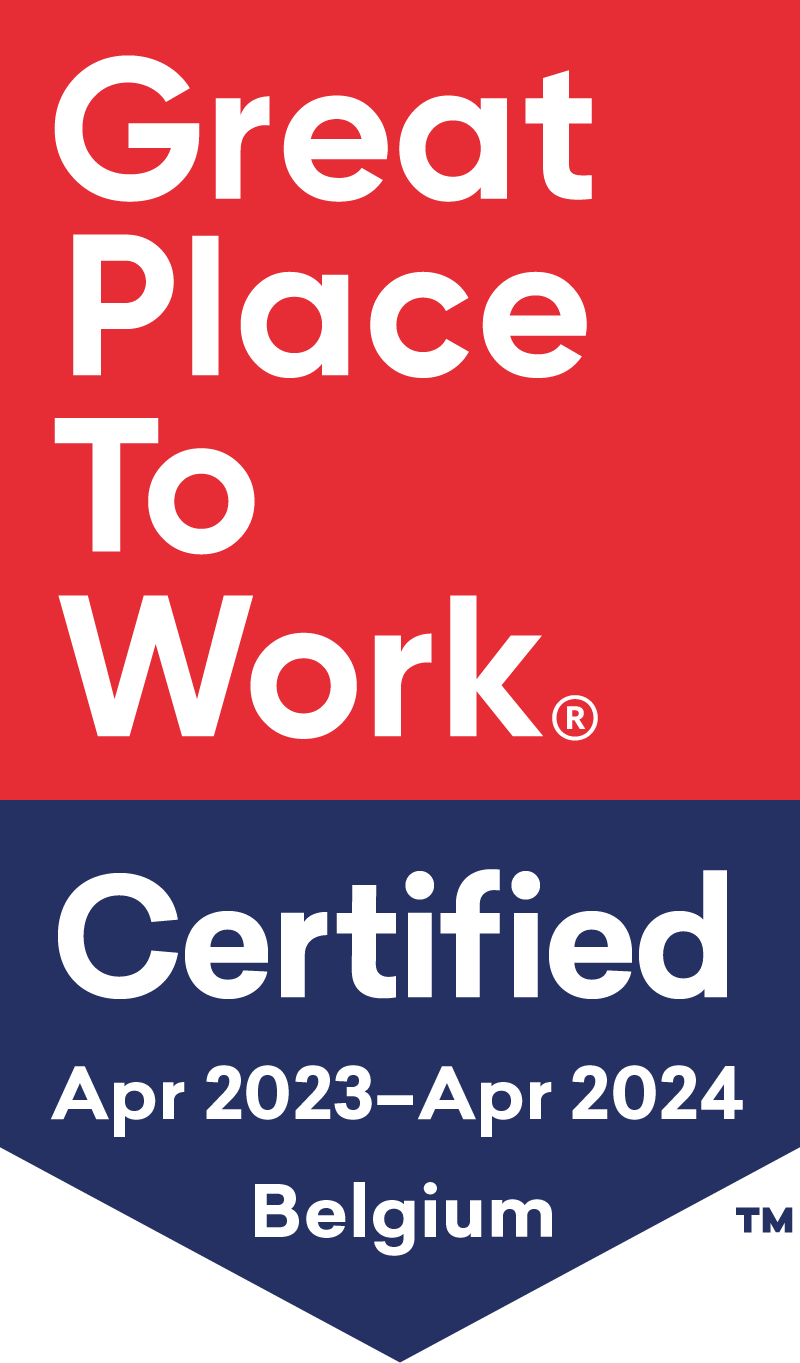 SLRB-BGHM.Brussels
Updated April 2023.
About The Company
BGHM strives to be an open, innovative and exemplary organization, which contributes greatly to expanding the supply and improving the quality of social housing in Brussels.
We are committed to new construction and renovation projects and also purchase building land, existing housing, office buildings and other real estate where we can create housing.
The BGHM staff is committed every day to implementing this promising and ambitious vision in the social housing sector. They do so through innovative methods and a relentless focus on the quality of life of tenants.
INDUSTRY
Social Services and Government Agencies
HQ Location
Brussels, Brussels, Belgium
Life at SLRB-BGHM.Brussels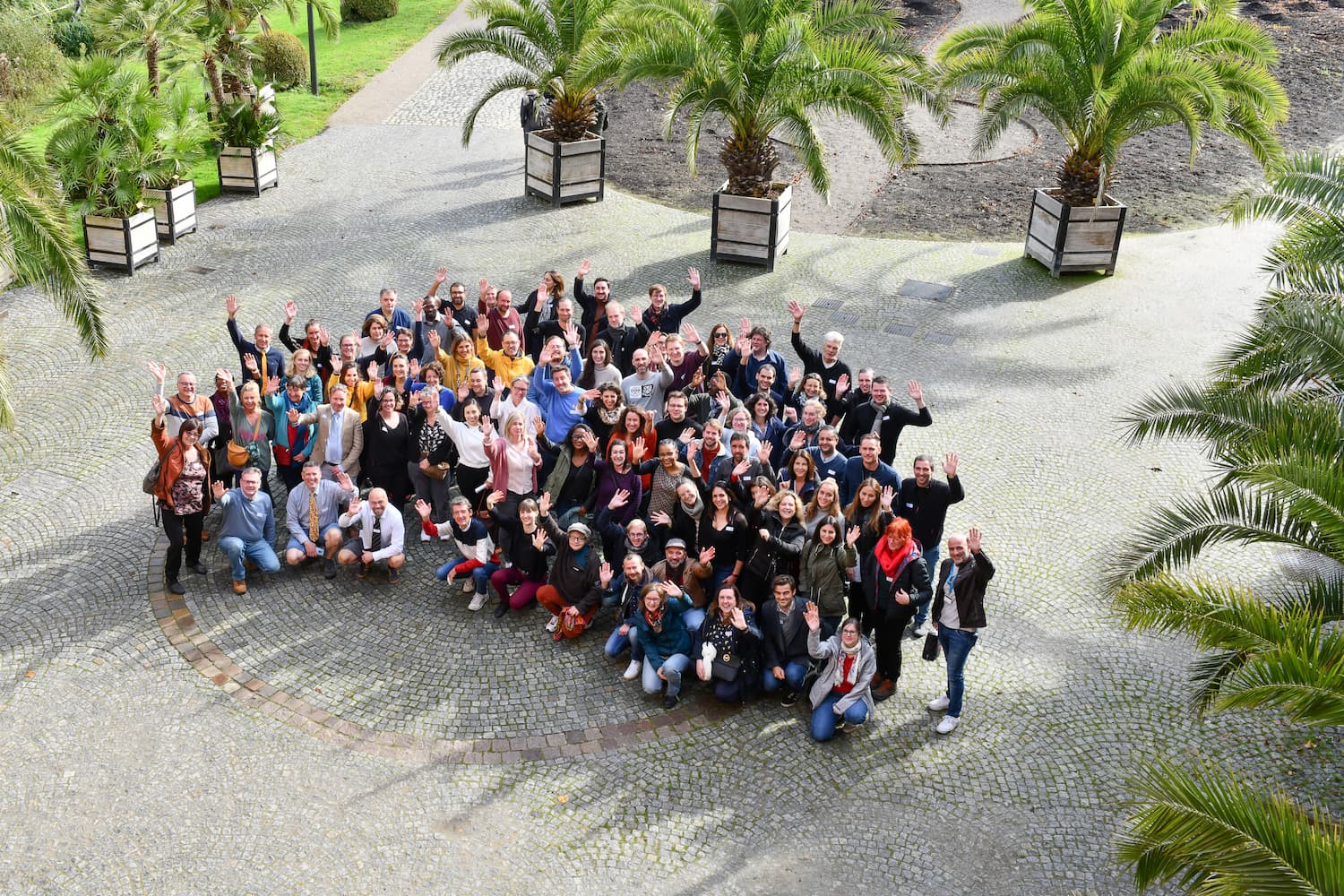 1 / 7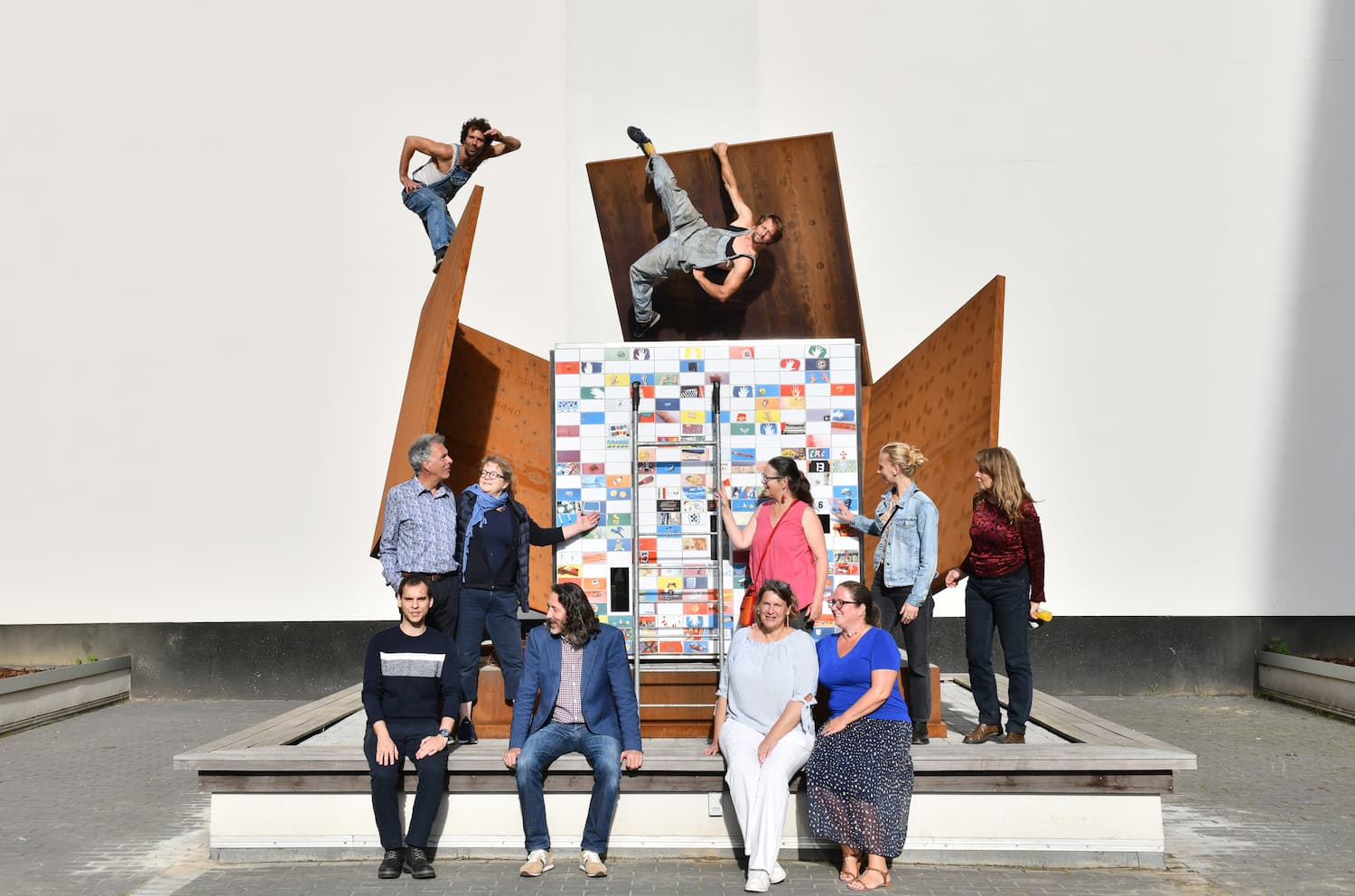 2 / 7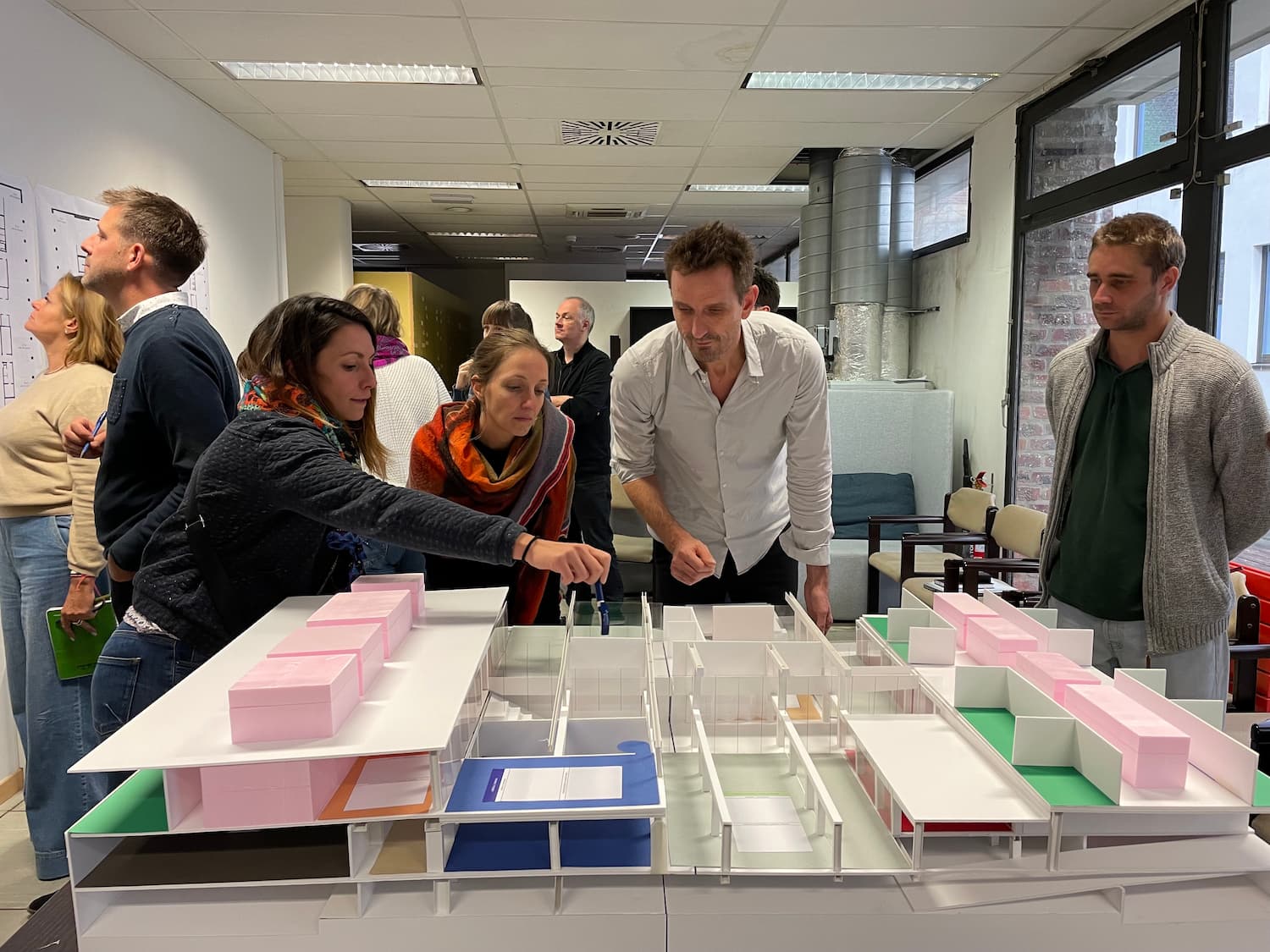 3 / 7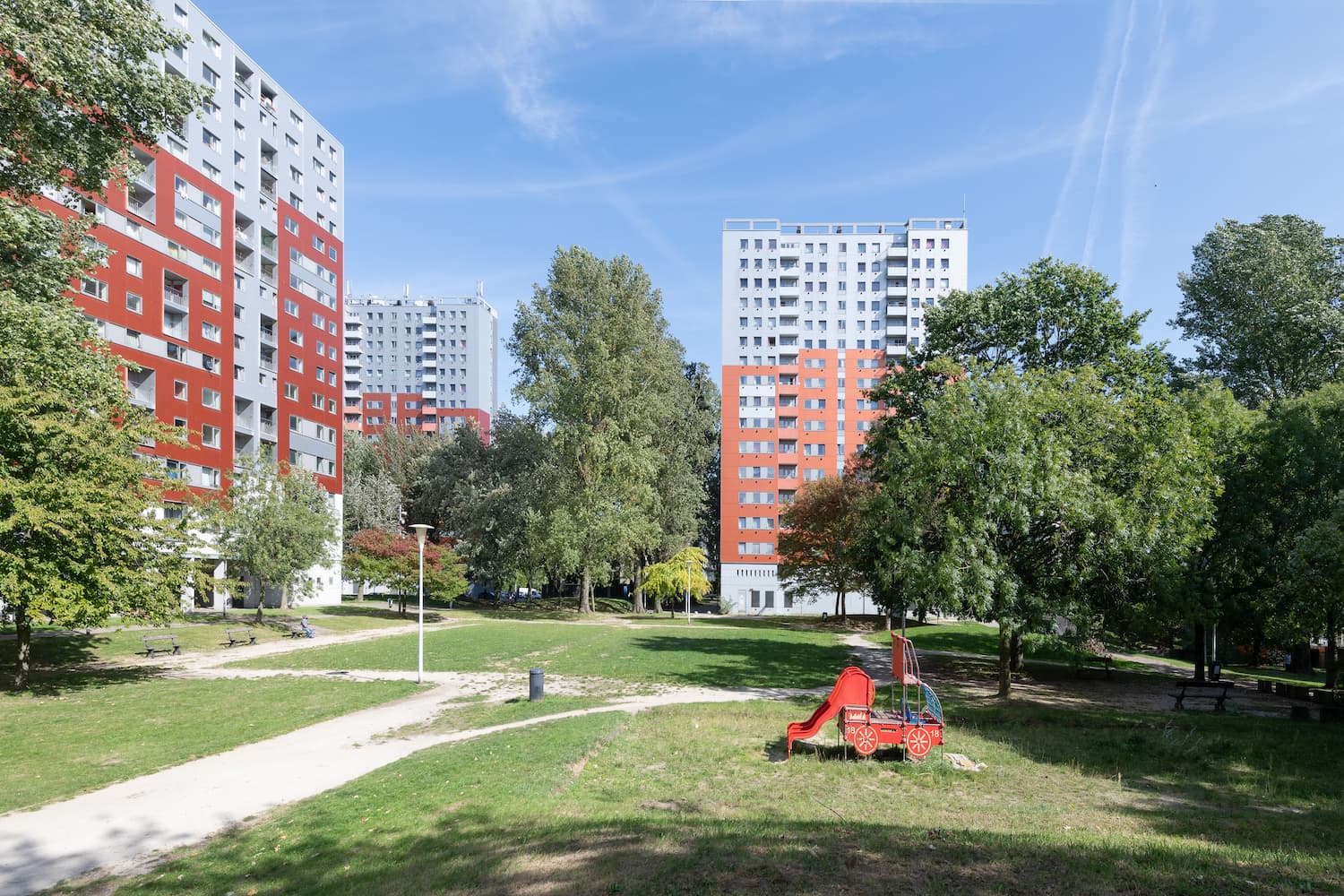 4 / 7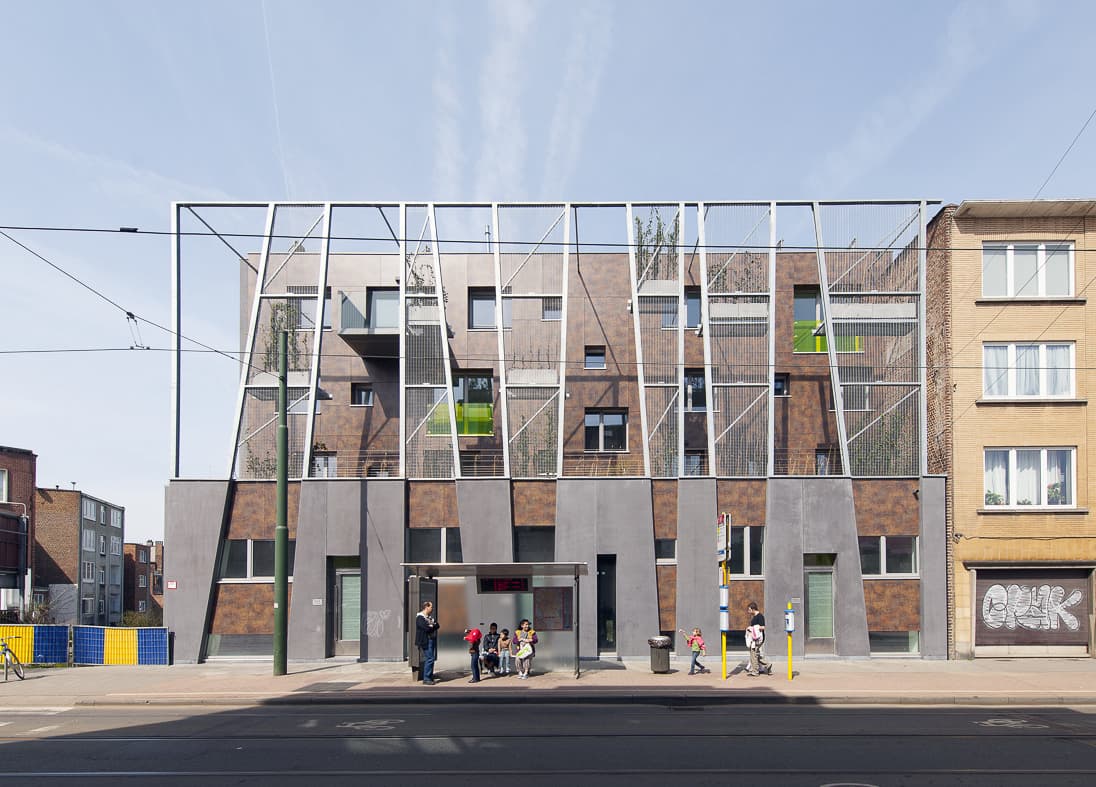 5 / 7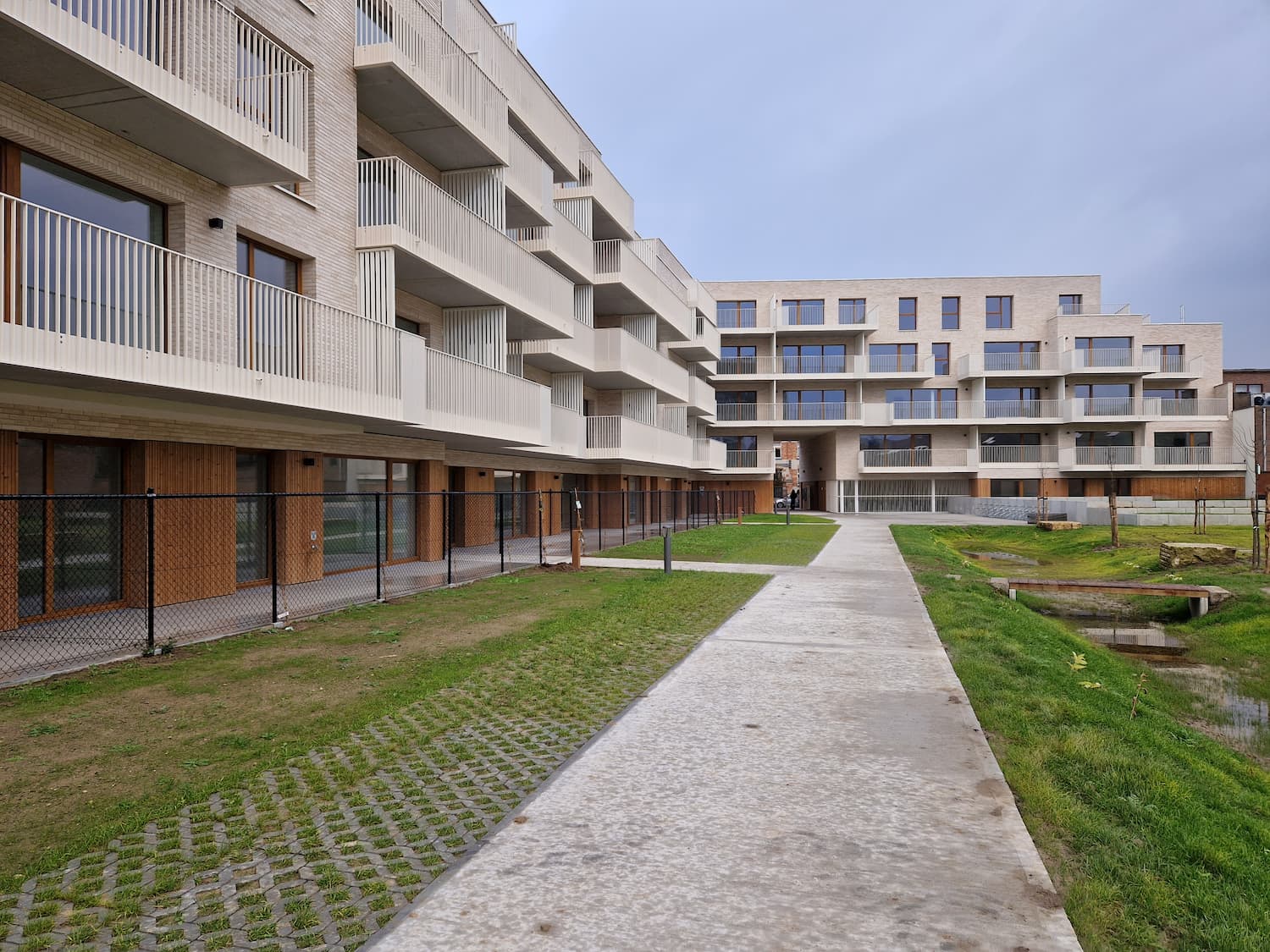 6 / 7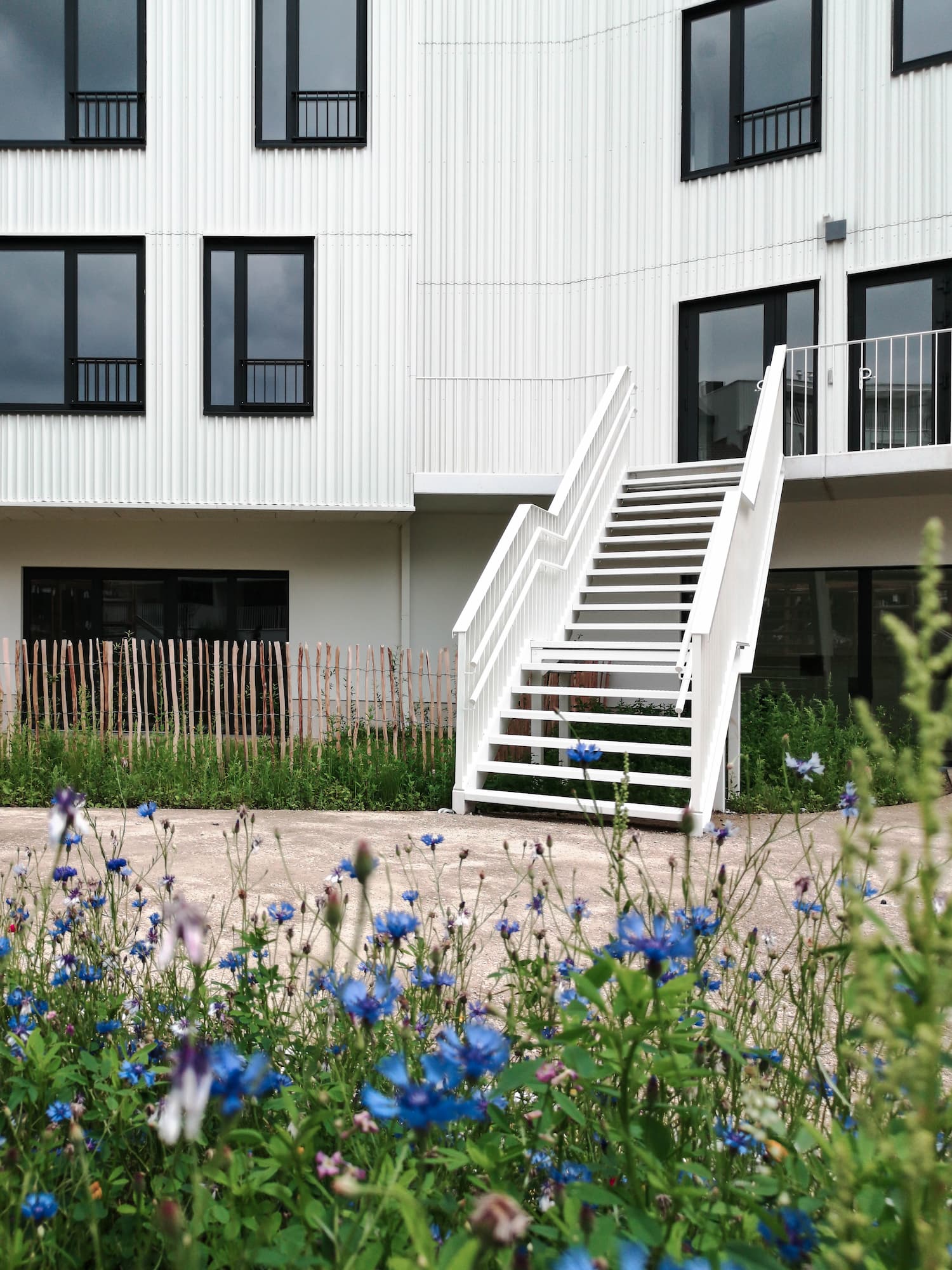 7 / 7
These organisations have achieved our minimum criteria to be able to call themselves a great place to work. Meaning 7 out of 10 employees say with confidence that this is a great place to work