Subscribe for a free infosession and find out how to become a Great Place to Work®!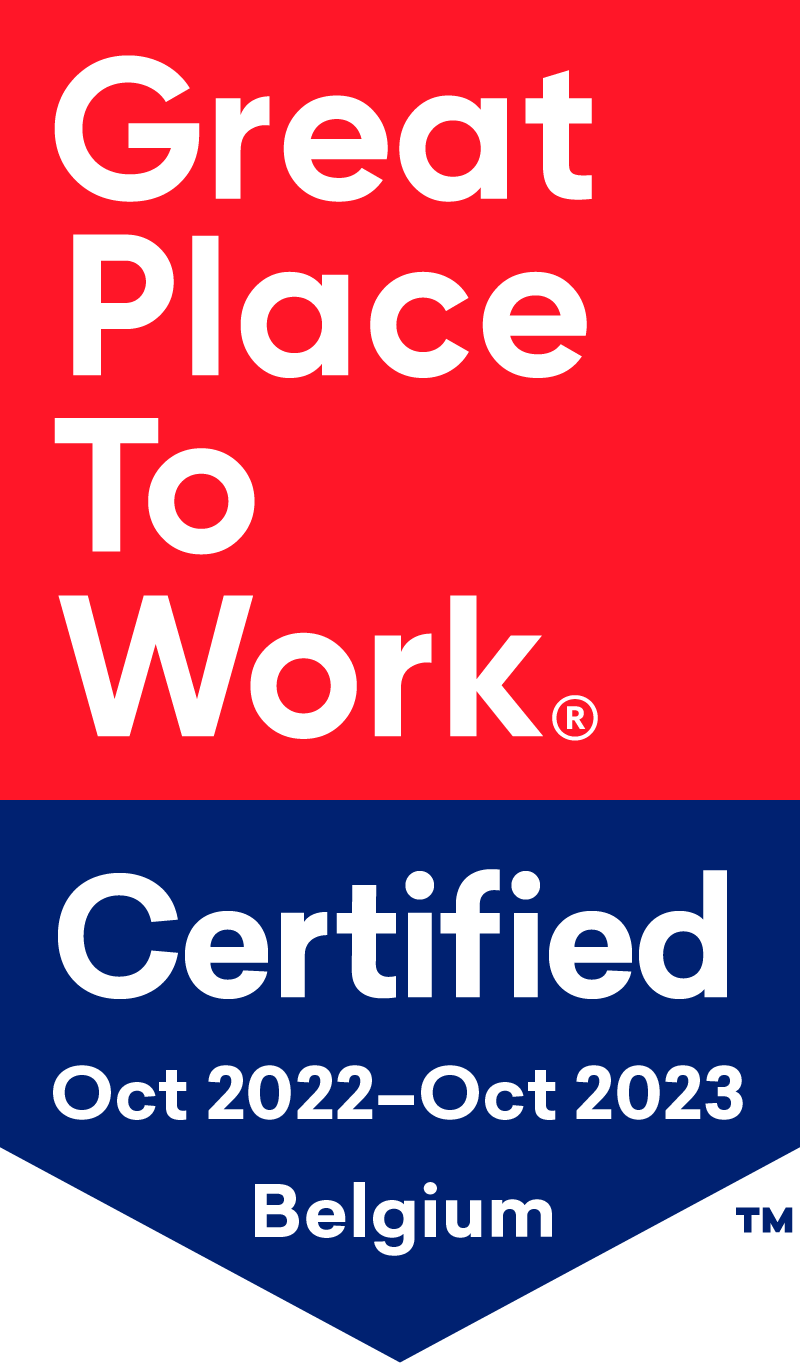 Planet Group
Updated October 2022.
About The Company
Planet Group is HR expert company in temporary and flexible staffing within IT (IT-Planet), HR (HR-Planet), healthcare (X-Care in Motion) and temporary employment (Planet Group Recruitment & Interim). Planet Group's main goal is to find a perfect match for both clients and employees. We aim to be a workplace where employees trust their employer, take pride in what they do and enjoy working with colleagues. To bring this about, Planet Group works on the basis of a few core values that apply to all its employees: Respect, Commitment, Optimism, Perseverance and Open Communication.
INDUSTRY
Professional Services
HQ Location
Sint-Denijs-Westrem, East-Flanders, Belgium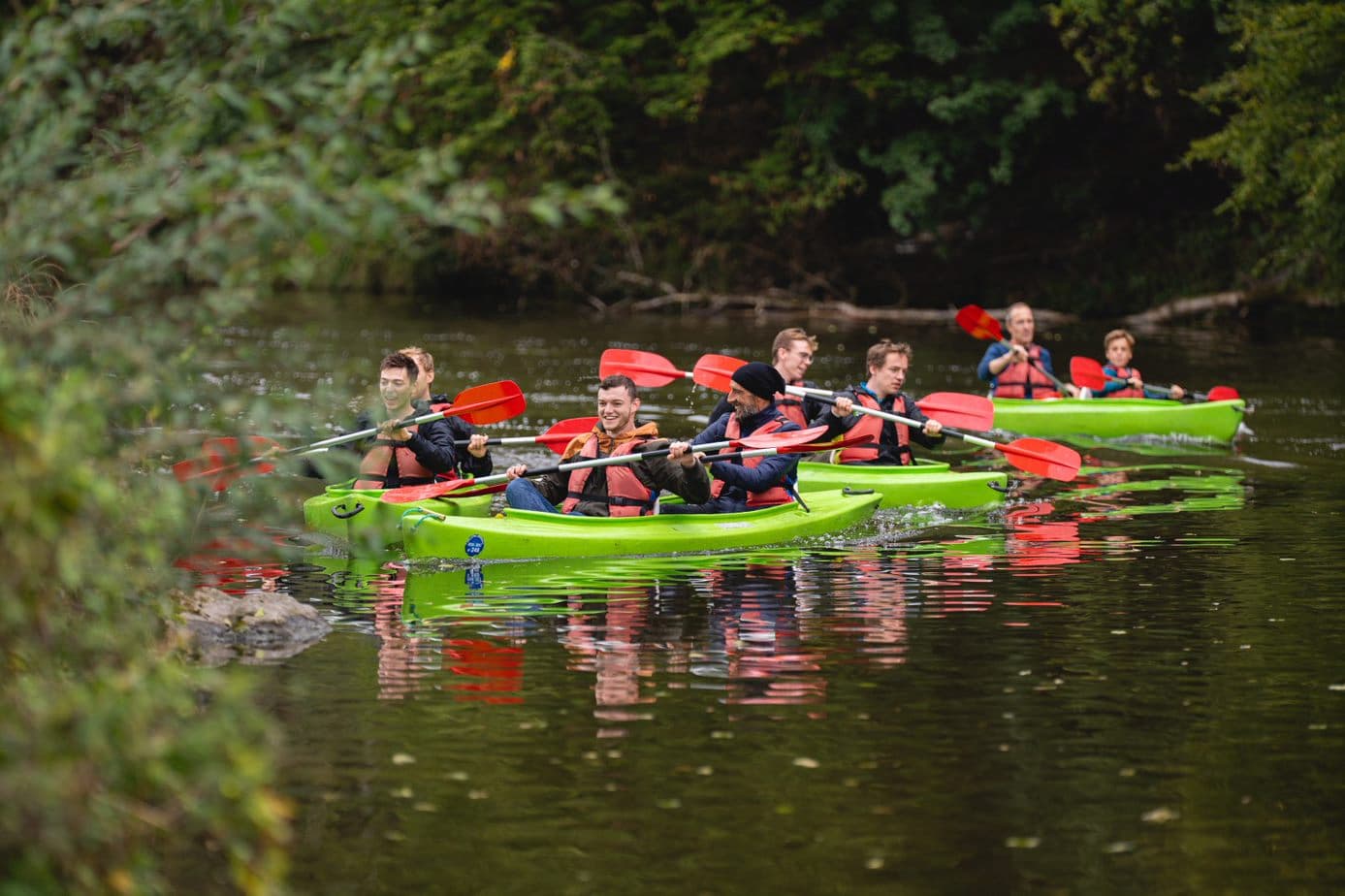 1 / 7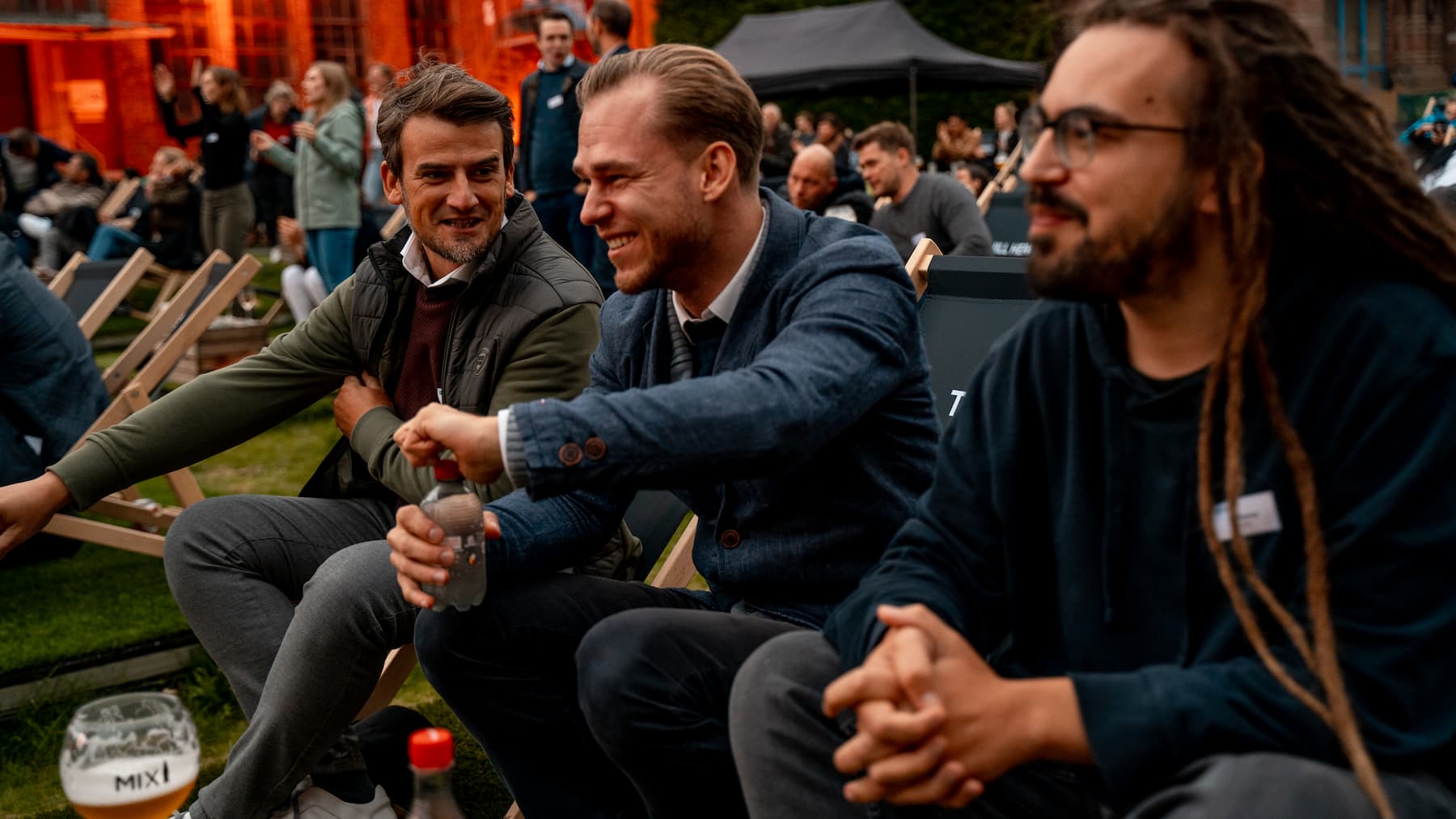 2 / 7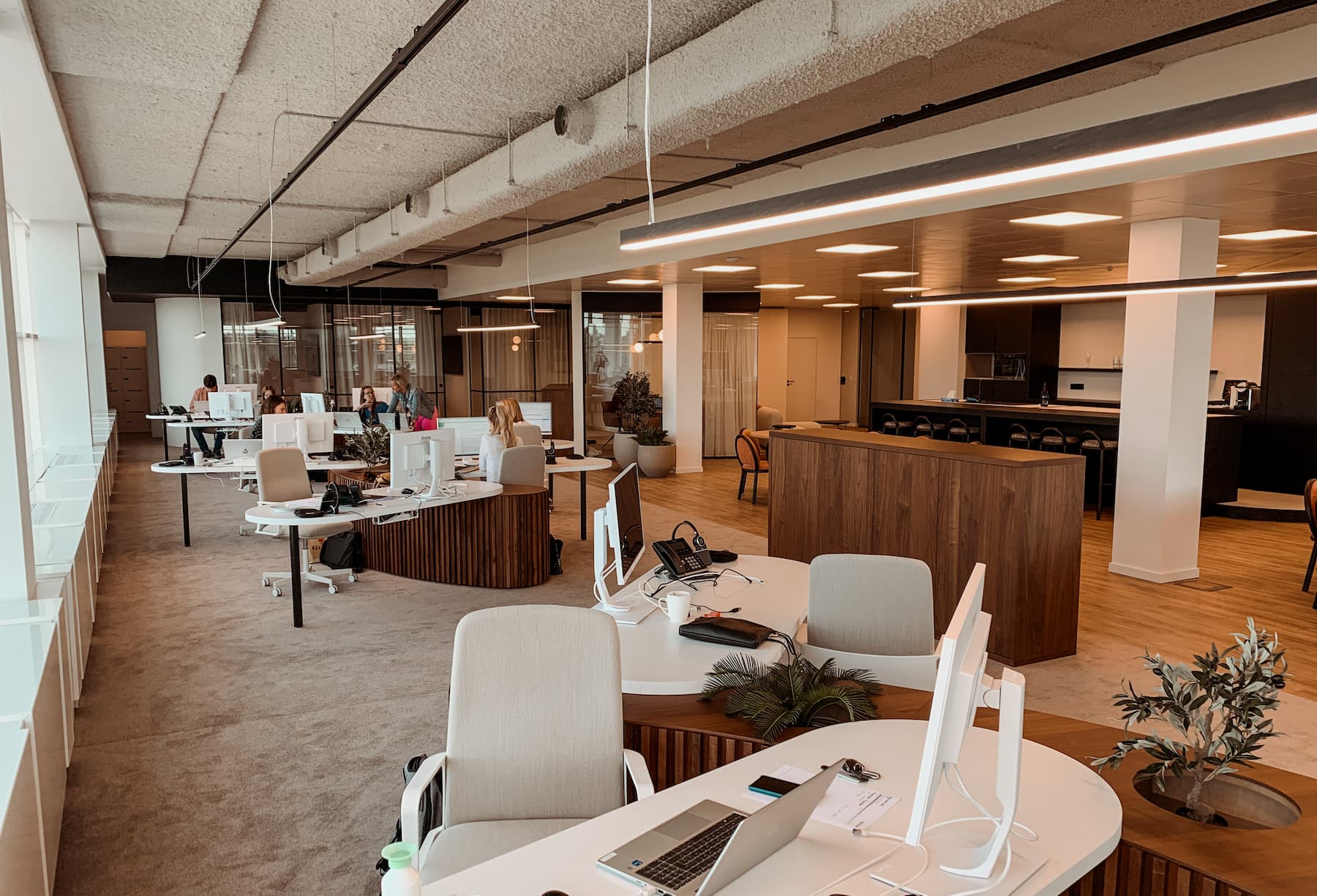 3 / 7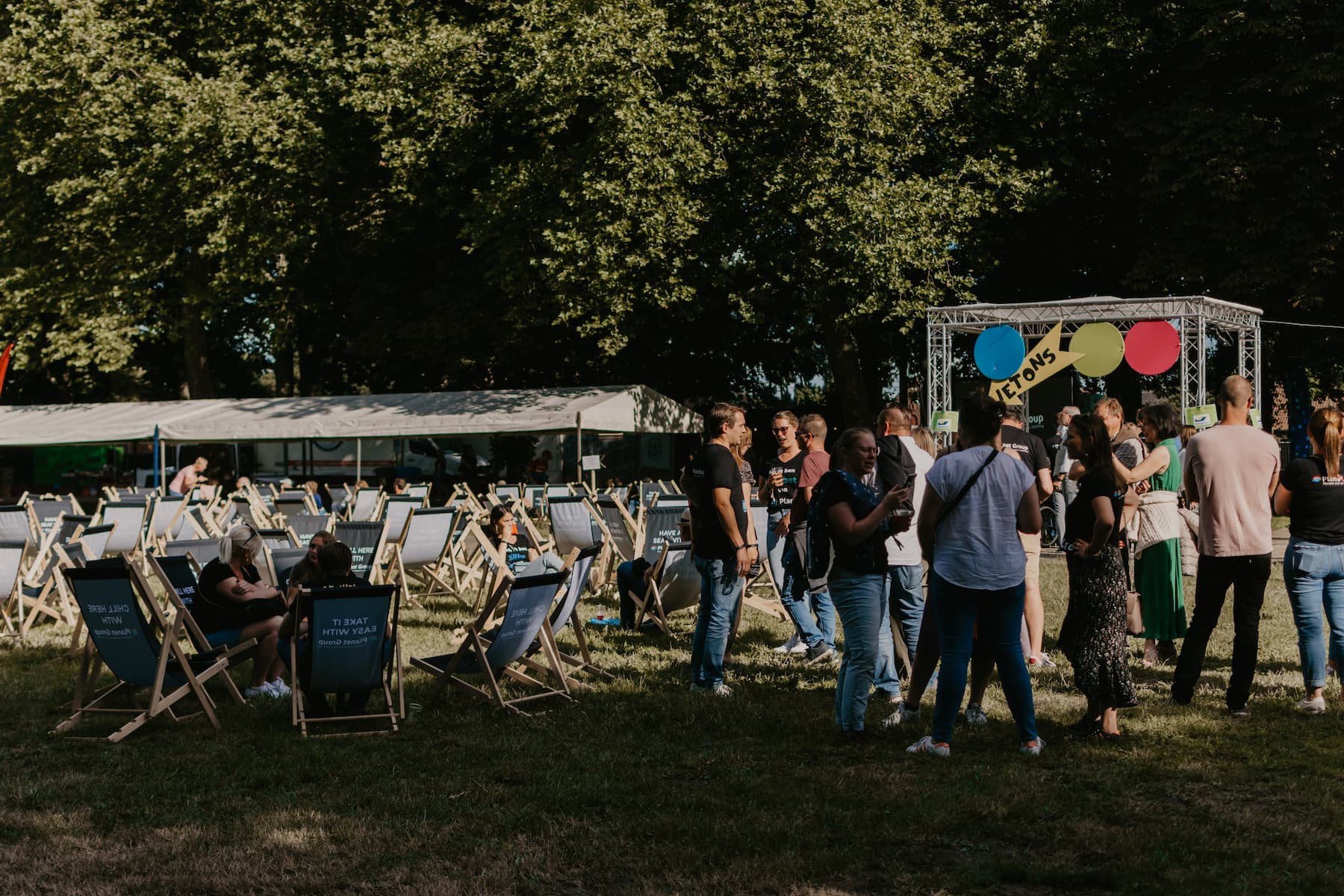 4 / 7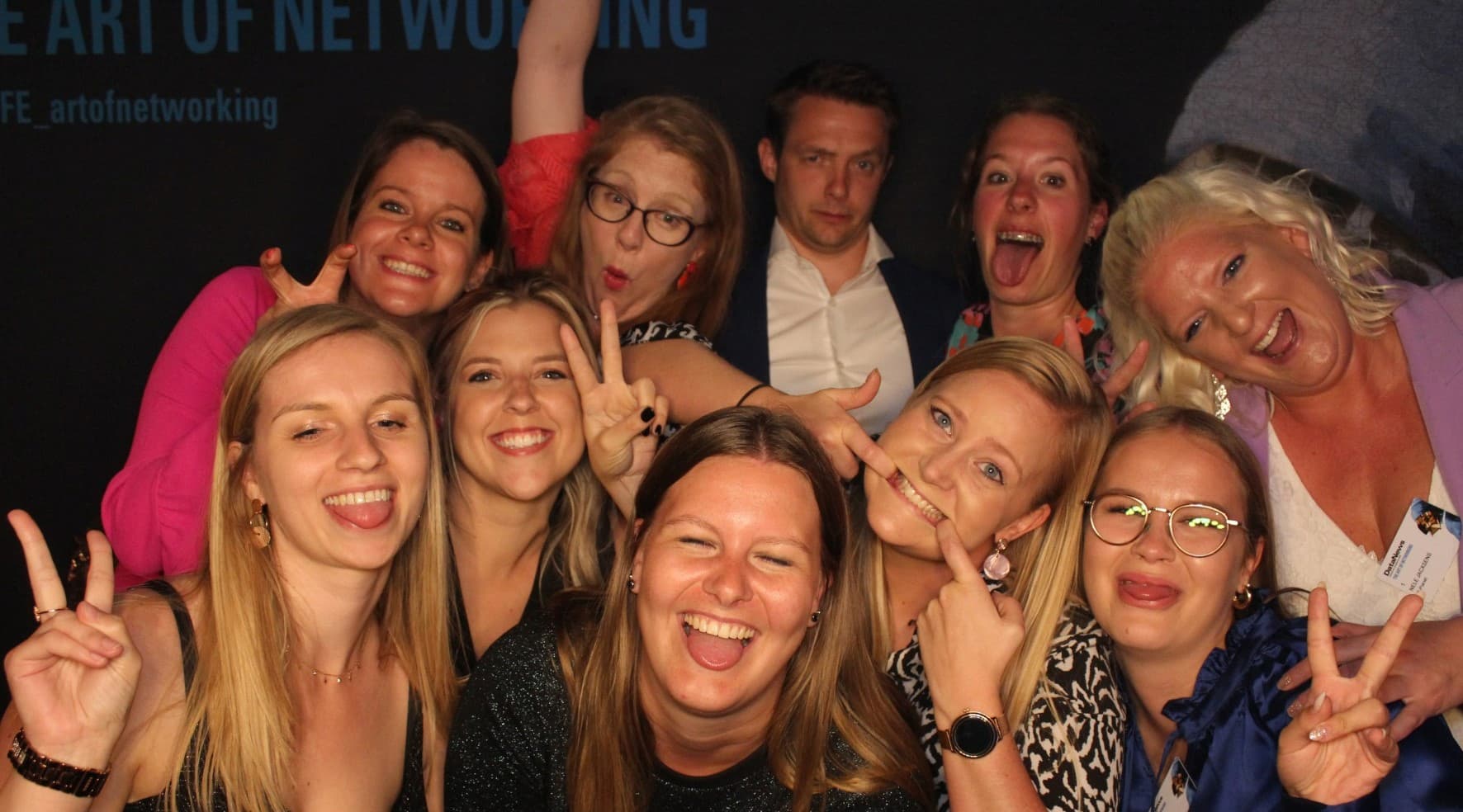 5 / 7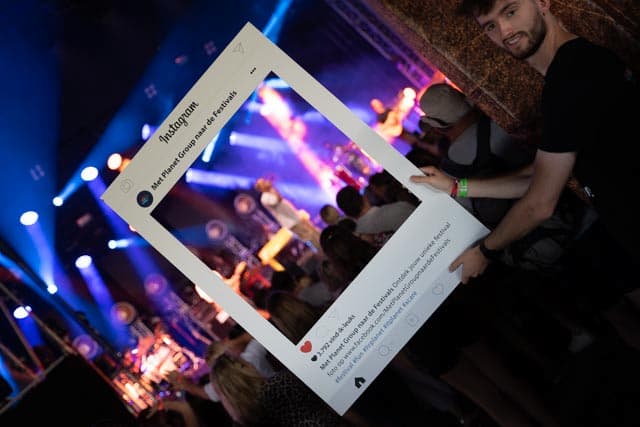 6 / 7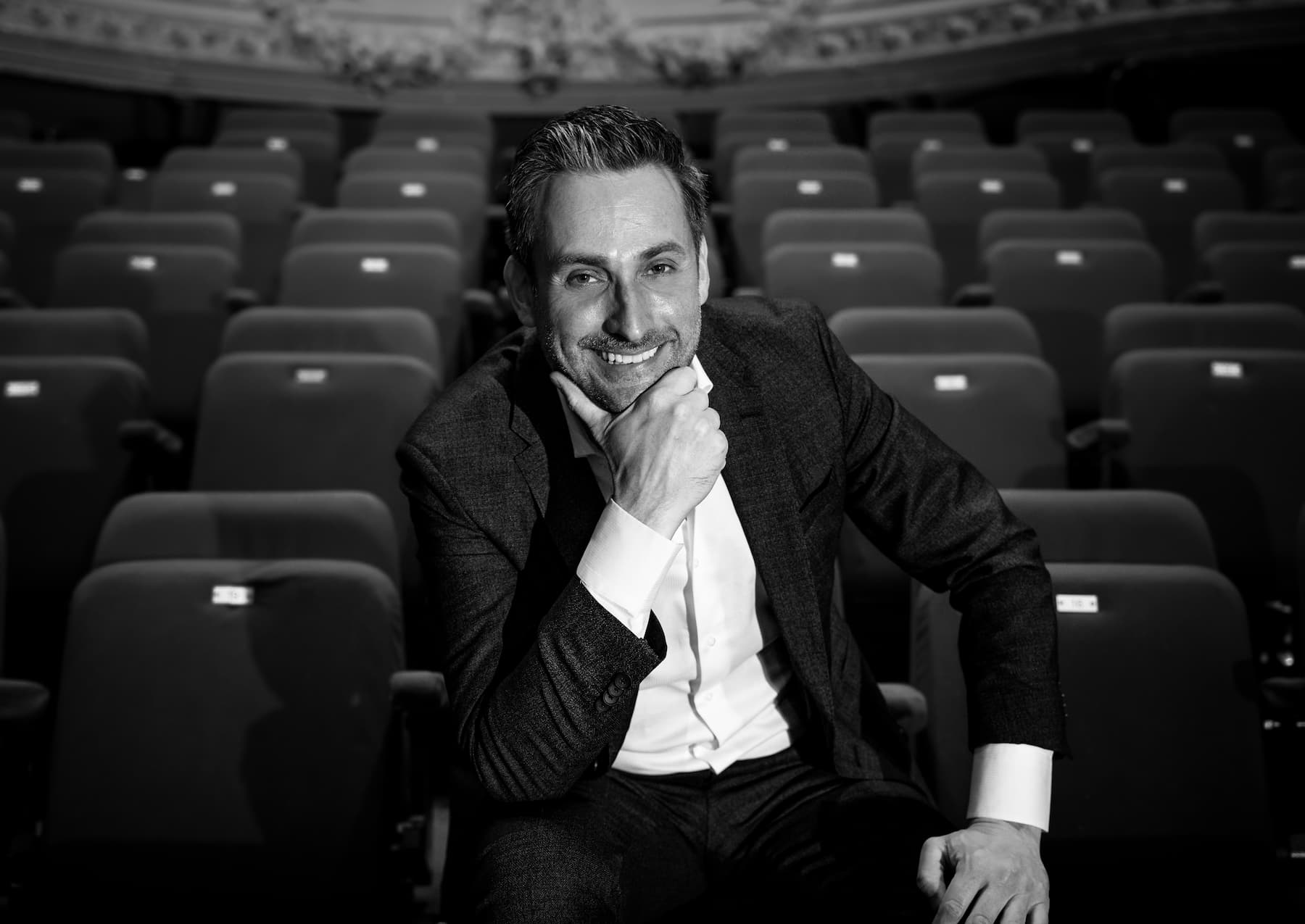 7 / 7
These organisations have achieved our minimum criteria to be able to call themselves a great place to work. Meaning 7 out of 10 employees say with confidence that this is a great place to work