Subscribe for a free infosession and find out how to become a Great Place to Work®!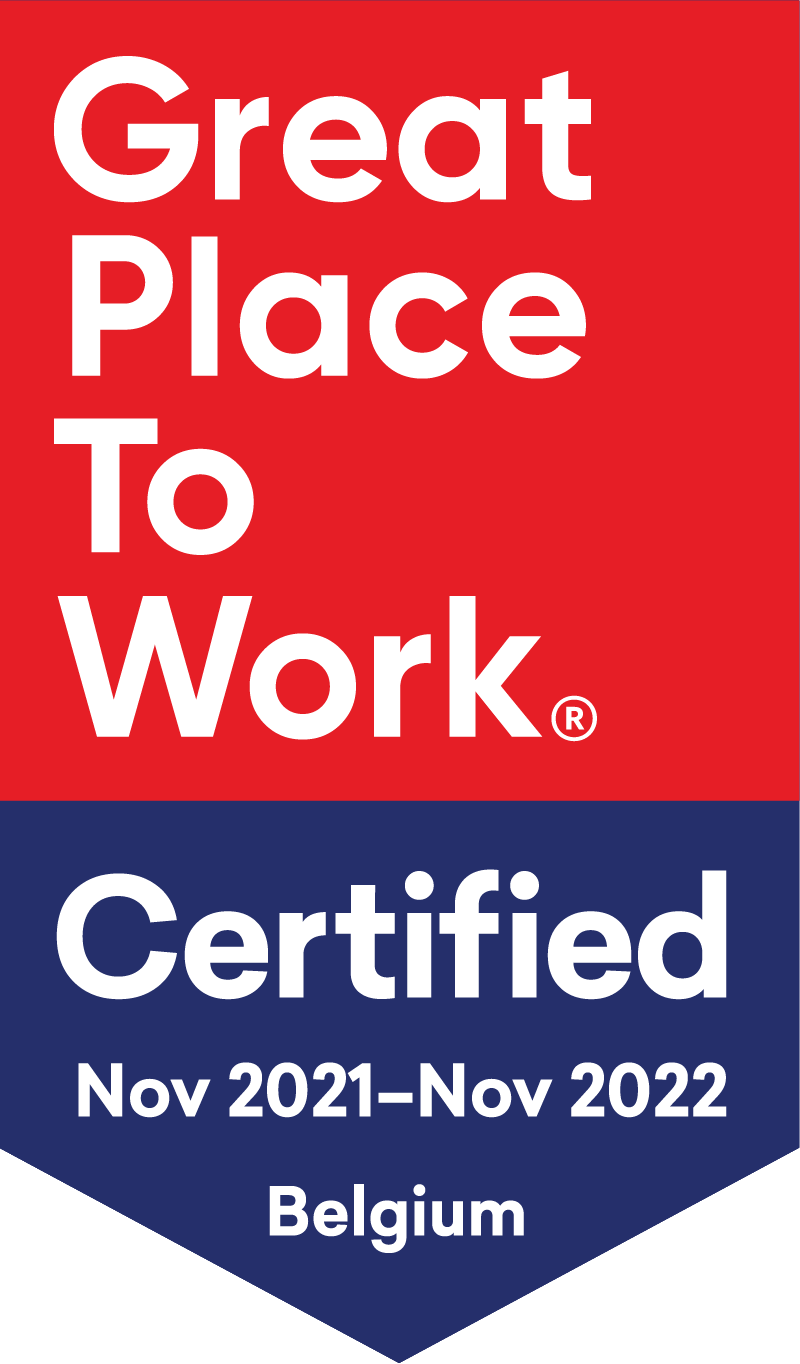 ORMIT
Updated January 2021.
About The Company
ORMIT discovers, develops and delivers talents for our participants. We are the specialist in traineeships and talent development programs.
Our Multicompany program covers 3 different traineeships. The Young Graduate Program for people with no or only limited professional experience; The Management Program for people with 1 to 3 years of experience; The Data Chiefs program for (un)experienced profiles, looking for assignments with a data focus.
In our Incompany programs, we develop custom made programs for a specific client.
During a traineeship, we offer challenging assignments, training and coaching. Our focus is on personal and leadership development.
INDUSTRY
Professional Services
HQ Location
Brussels, Brussels, Belgium
1 / 5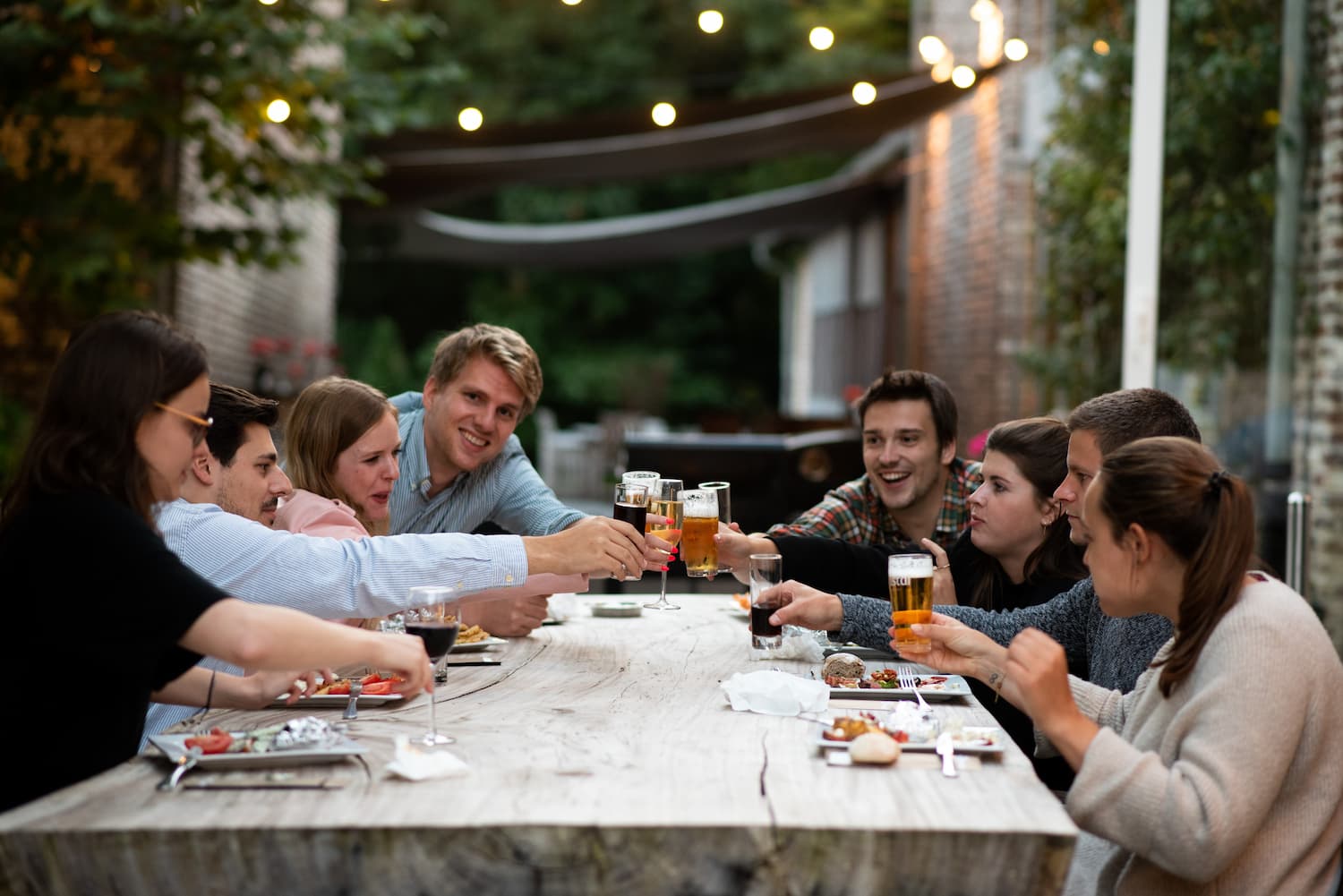 2 / 5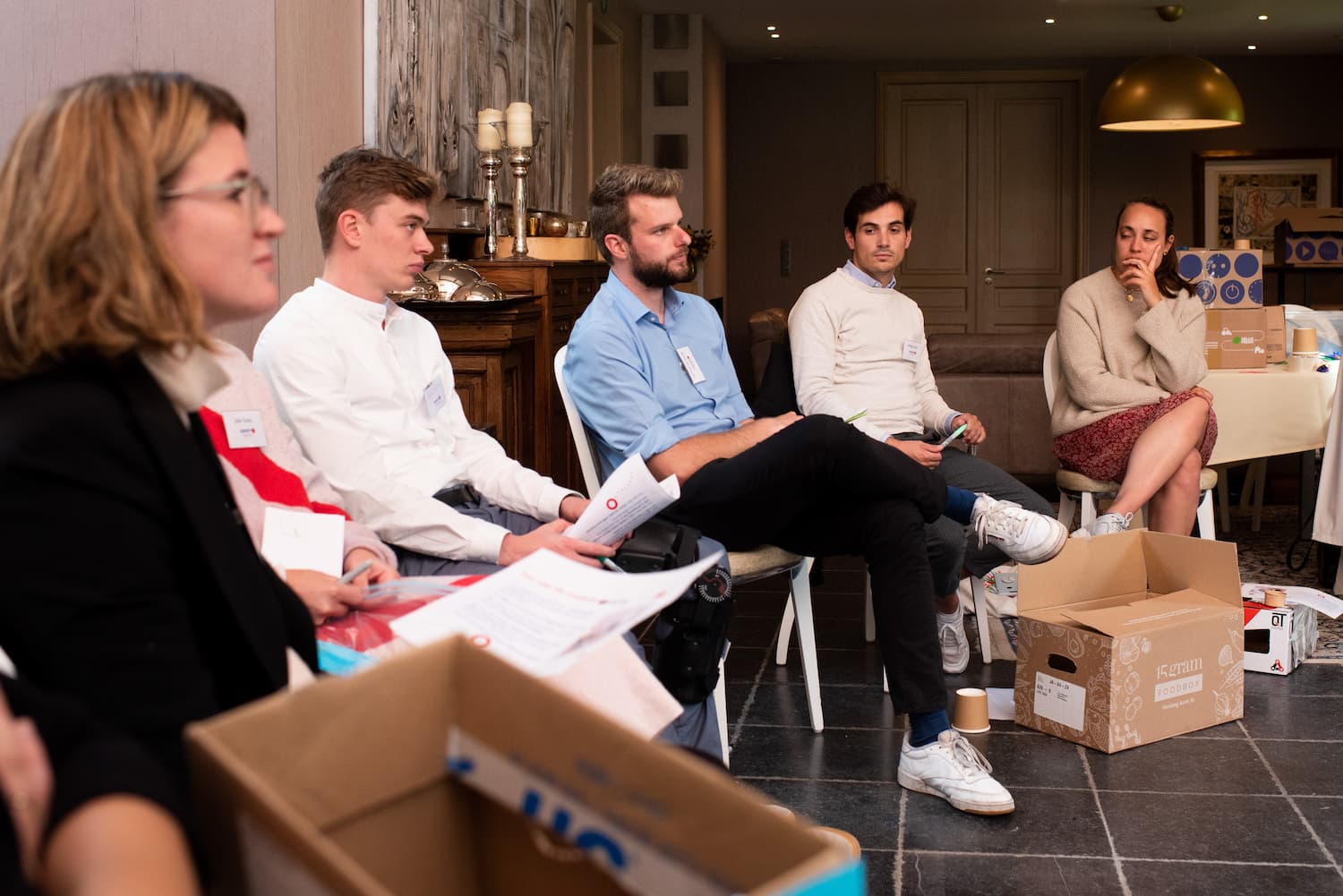 3 / 5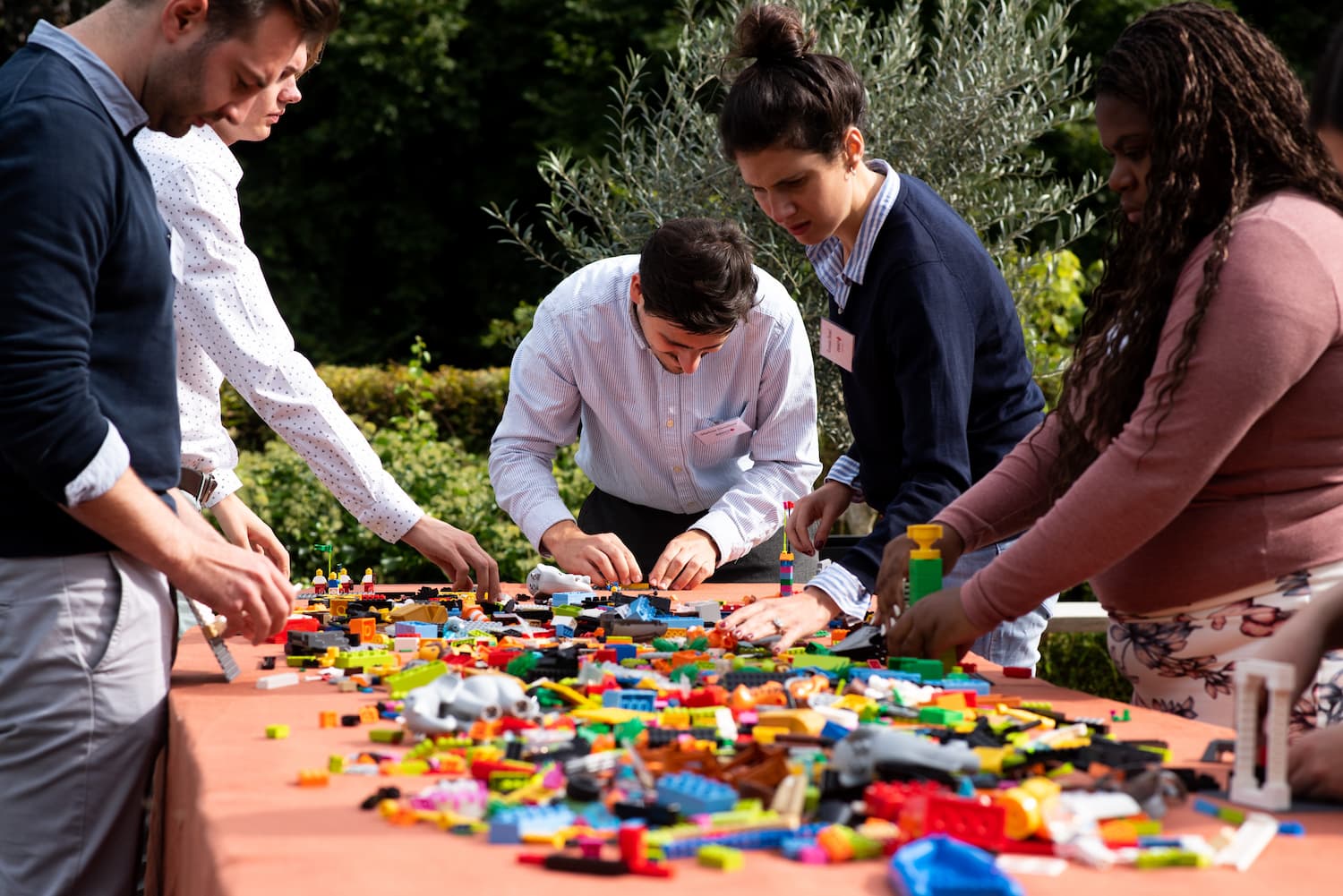 4 / 5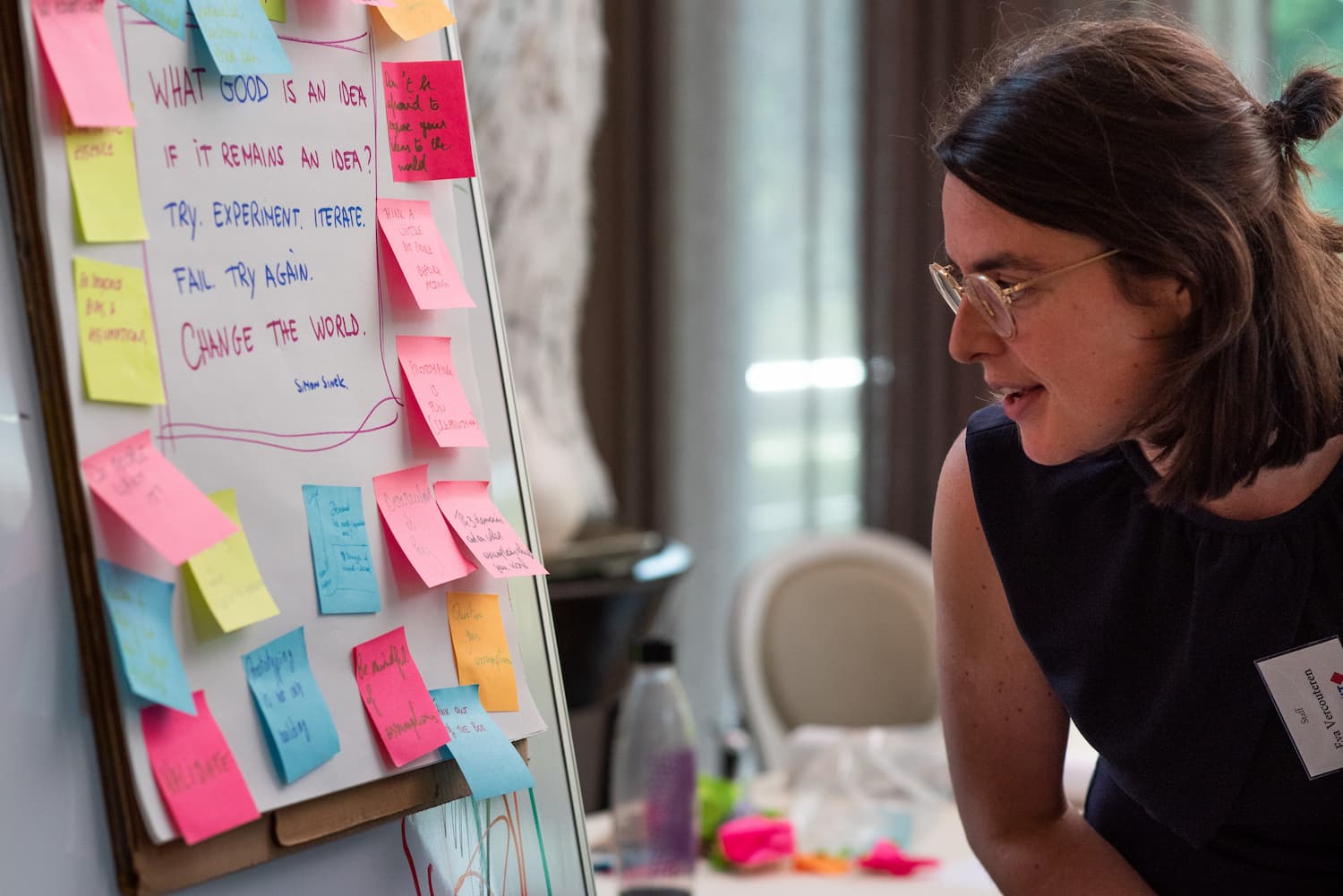 5 / 5
These organisations have achieved our minimum criteria to be able to call themselves a great place to work. Meaning 7 out of 10 employees say with confidence that this is a great place to work