Subscribe for a free infosession and find out how to become a Great Place to Work®!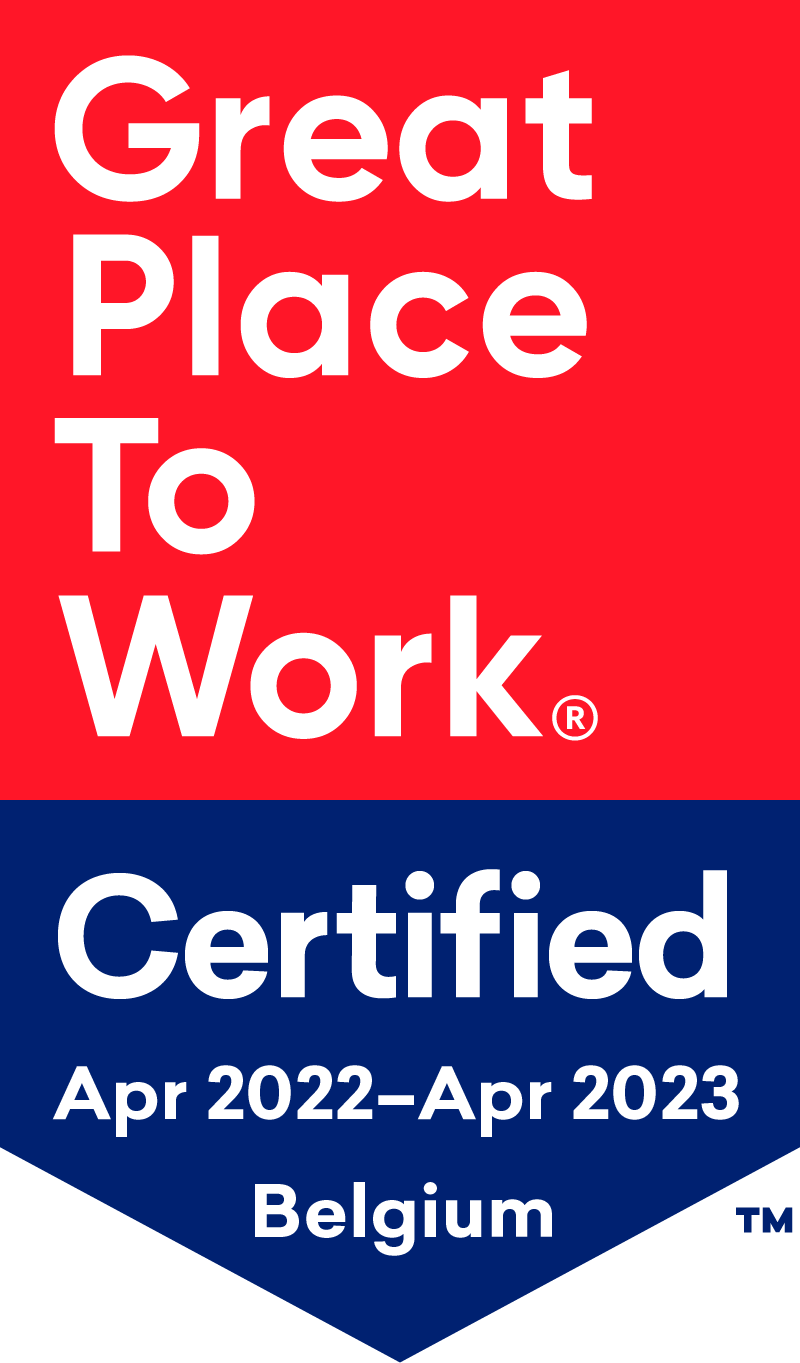 Netropolix
Updated April 2022.
About The Company
Netropolix, IT in the Background, Business in Acceleration
Netropolix is a Kempen-based IT company that works from the philosophy that IT should work like light: when you turn it on, it works and it does so in the background. In addition, this IT should accelerate your business. The team behind Netropolix tells you where the gears are, you take your place behind the wheel.
The dedicated team provides advice and proactive support with a personal approach. The different departments go hand in hand to assist you in the areas of software development, integration, cloud and IT infrastructure.
INDUSTRY
Information Technology
HQ Location
Geel, Antwerpen, Belgium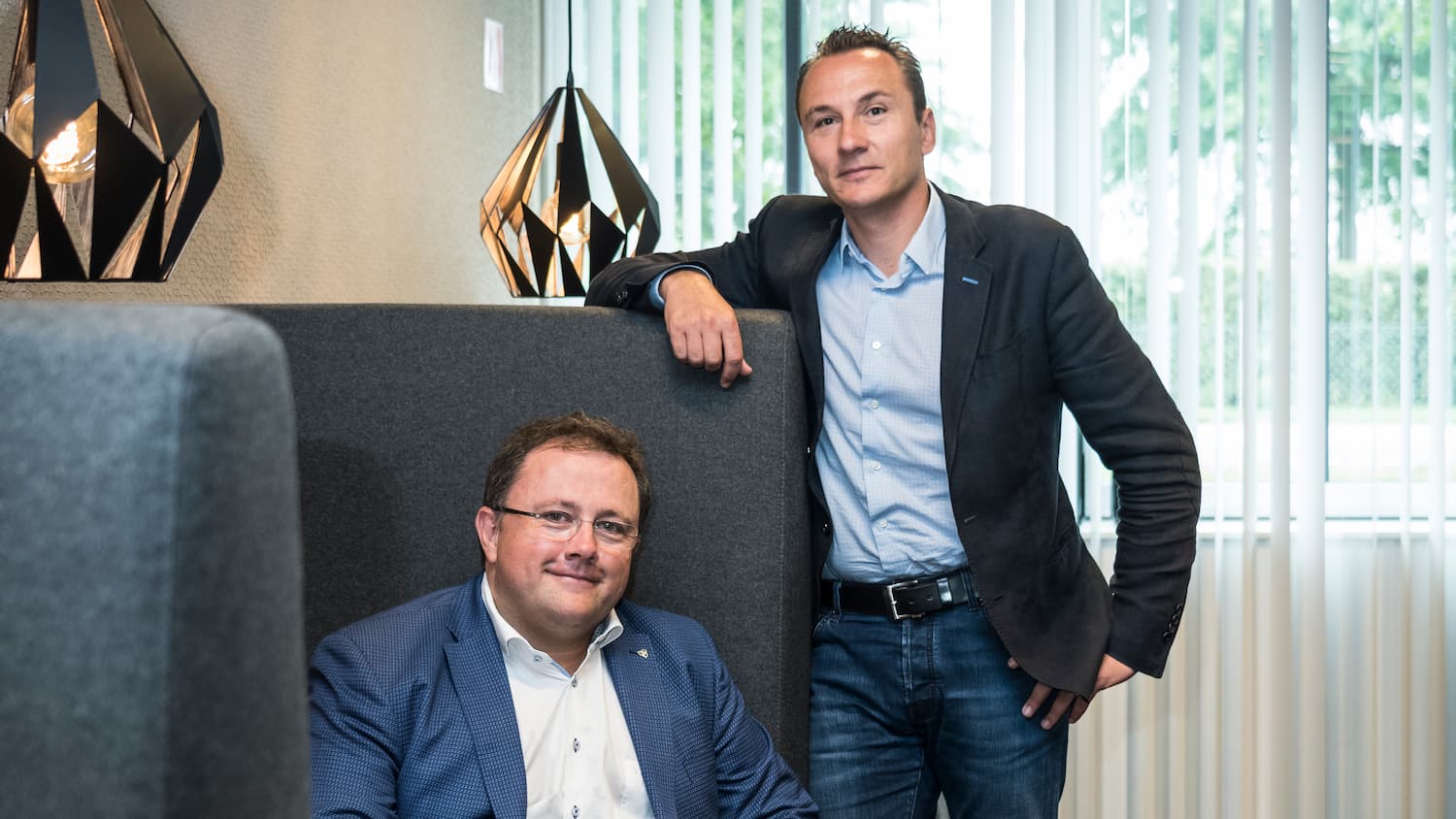 1 / 6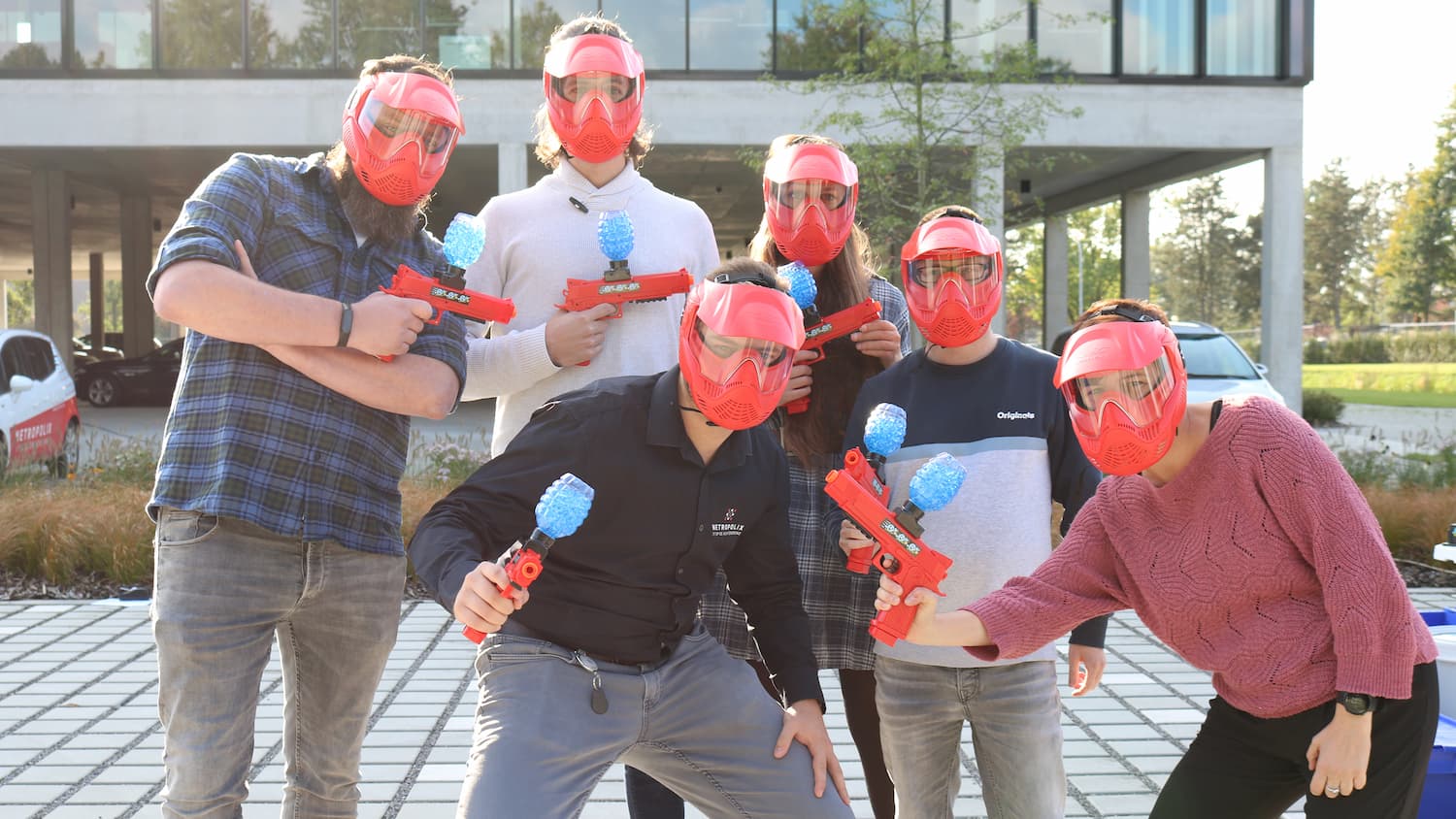 2 / 6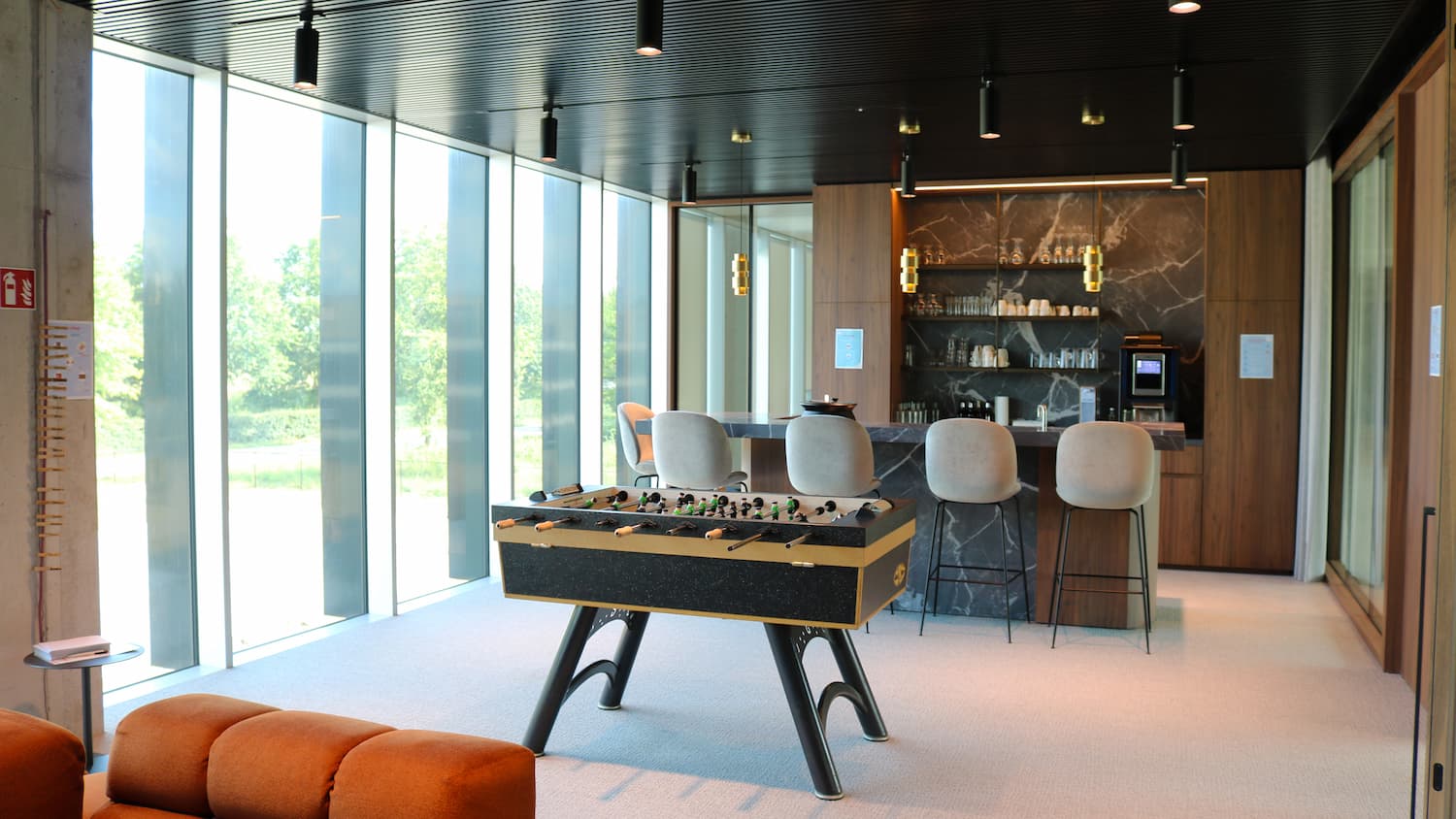 3 / 6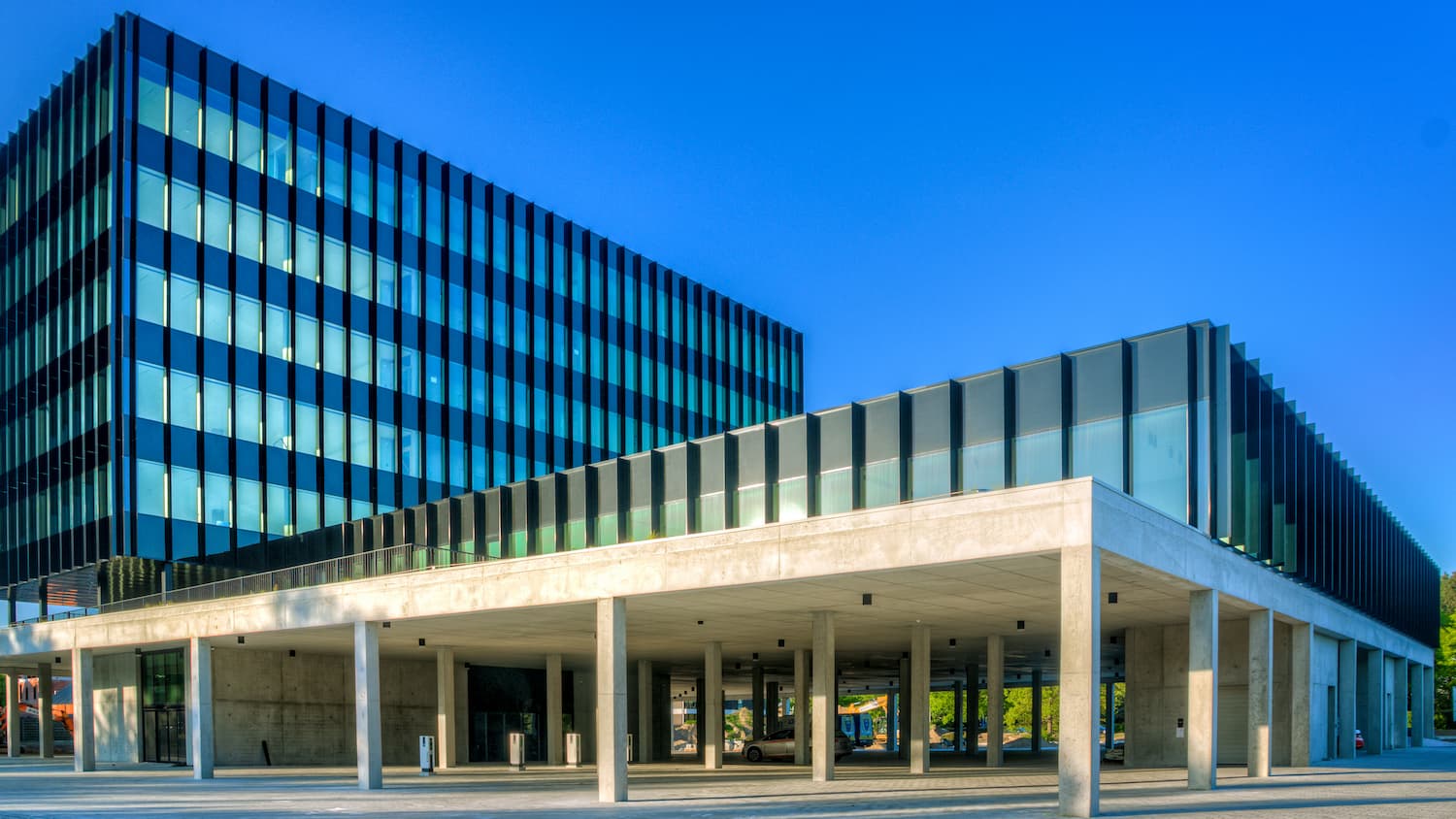 4 / 6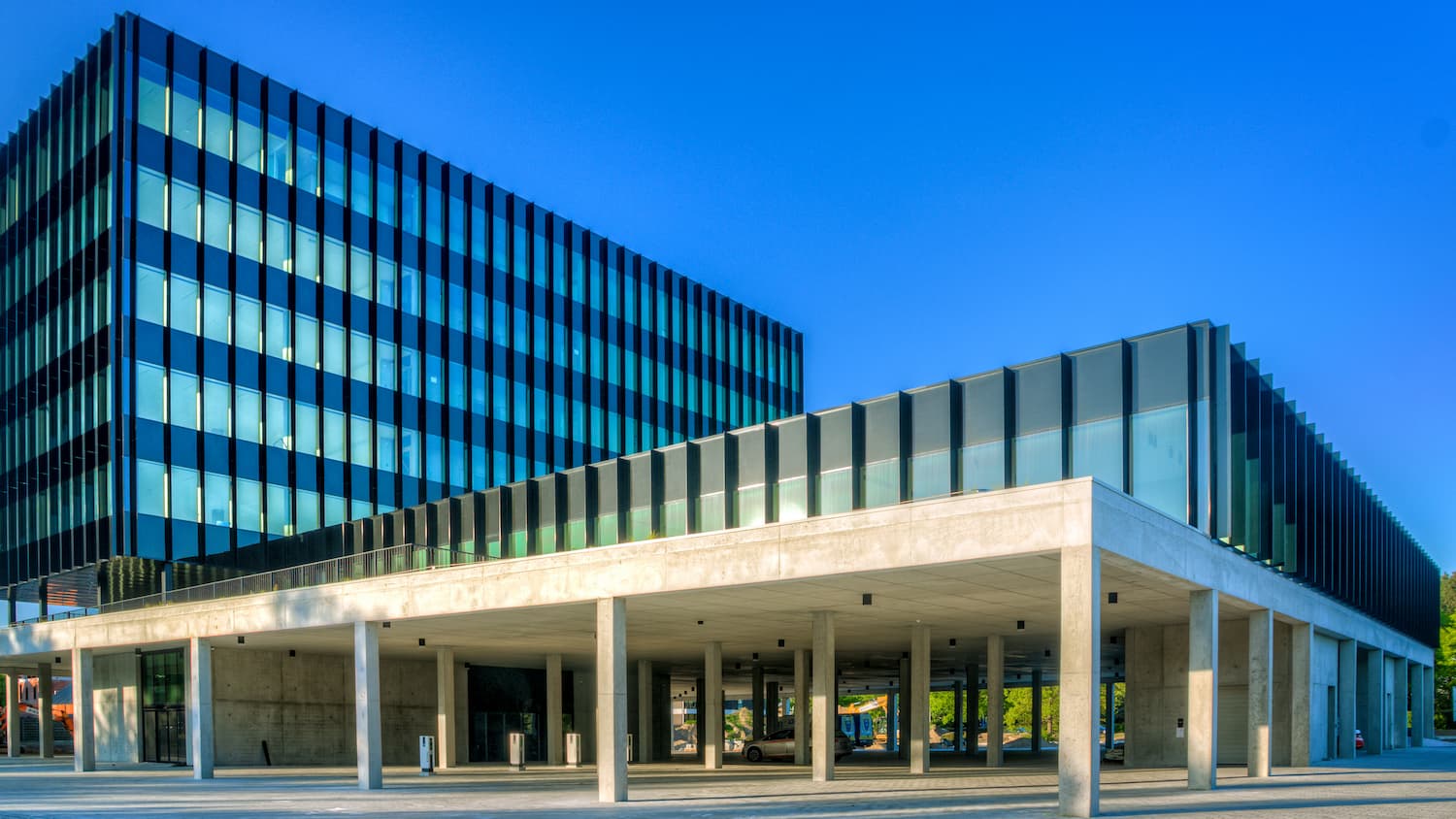 5 / 6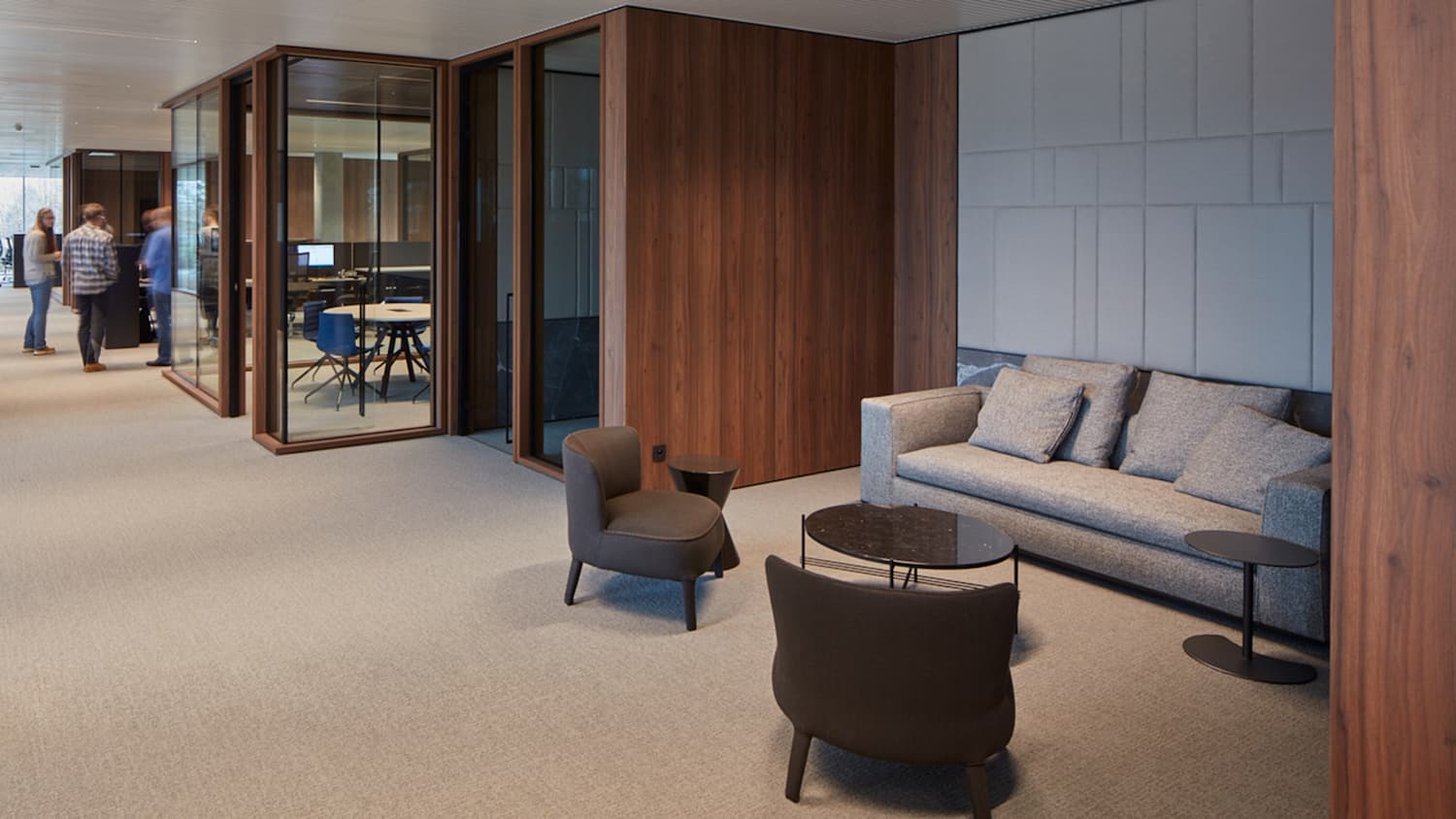 6 / 6
These organisations have achieved our minimum criteria to be able to call themselves a great place to work. Meaning 7 out of 10 employees say with confidence that this is a great place to work