Subscribe for a free infosession and find out how to become a Great Place to Work®!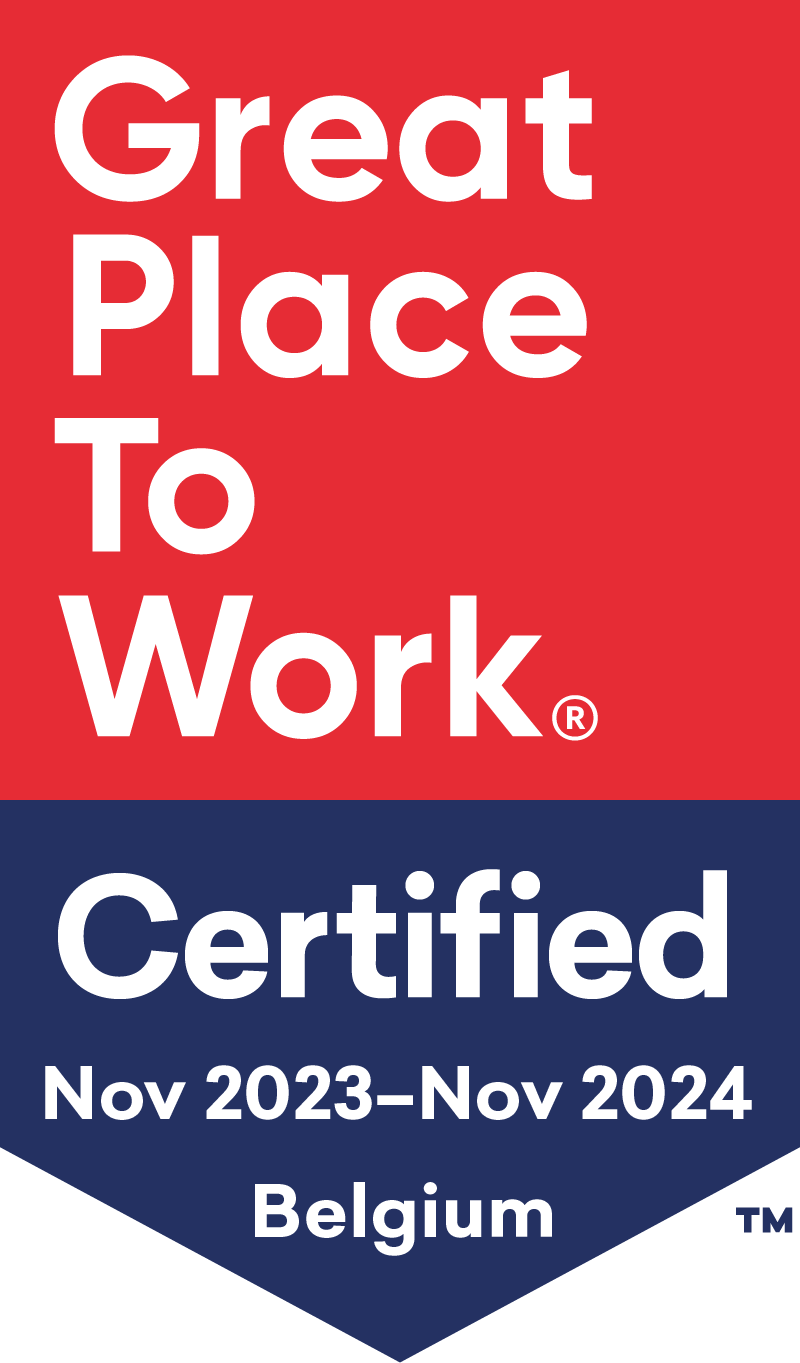 Michelman
Updated November 2023.
About The Company
Michelman is well-known as an expert in the development of barrier and functional coatings, as well as digital printing-press primers and OPVs that are used in the production of consumer and industrial packaging, paper products, labels, and commercially printed materials. We offer industry leading solutions that allow our customers to apply these products in a broad array of end-use applications.
INDUSTRY
Manufacturing & Production
HQ Location
Aubange, Luxembourg, Belgium
These organisations have achieved our minimum criteria to be able to call themselves a great place to work. Meaning 7 out of 10 employees say with confidence that this is a great place to work