Subscribe for a free infosession and find out how to become a Great Place to Work®!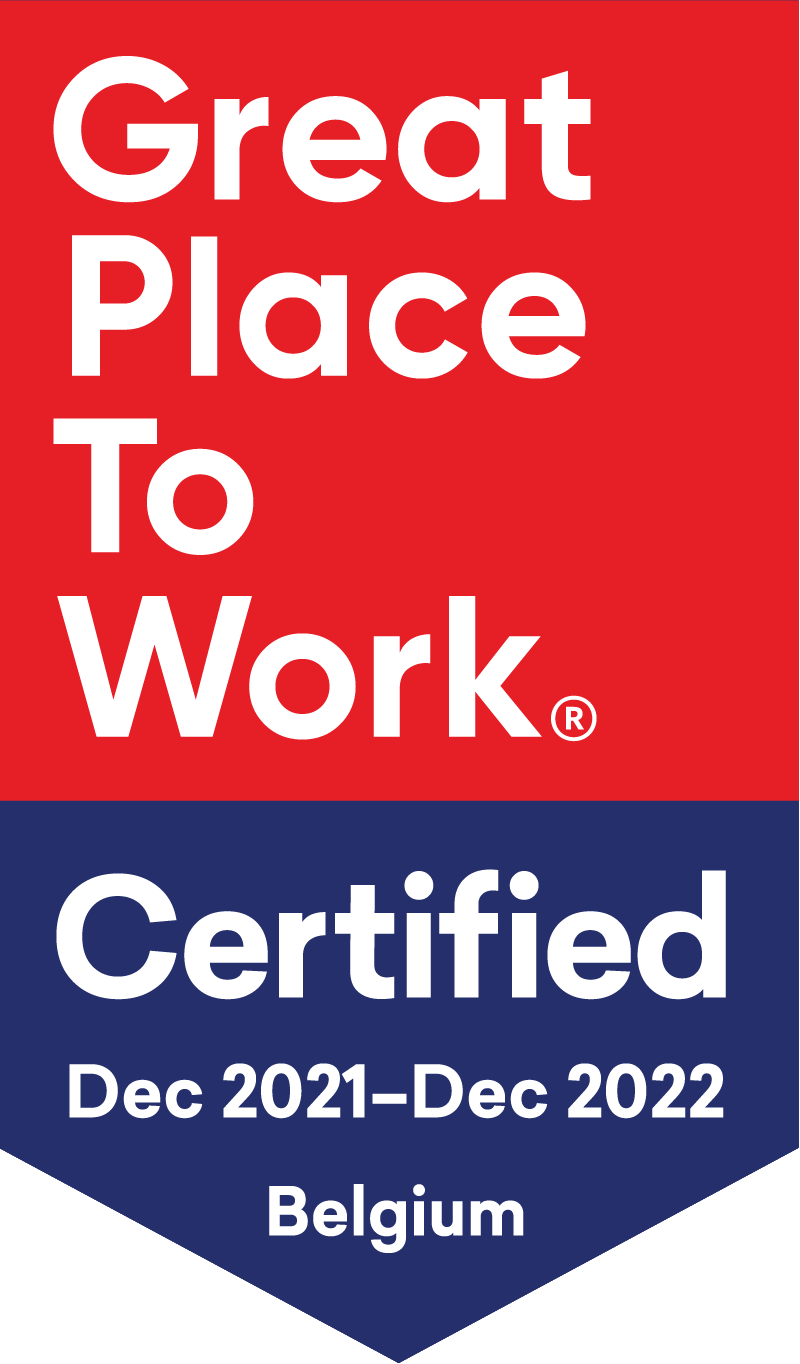 Manutan
Updated December 2021.
About The Company
Manutan is the market leader in supplying articles and services for office, warehouse and workshops. With a team of passionate people, we provide the best possible service for our customers every day via visits, telephone, chat, mail or web services.
HQ Location
Anderlecht, Brussels, Belgium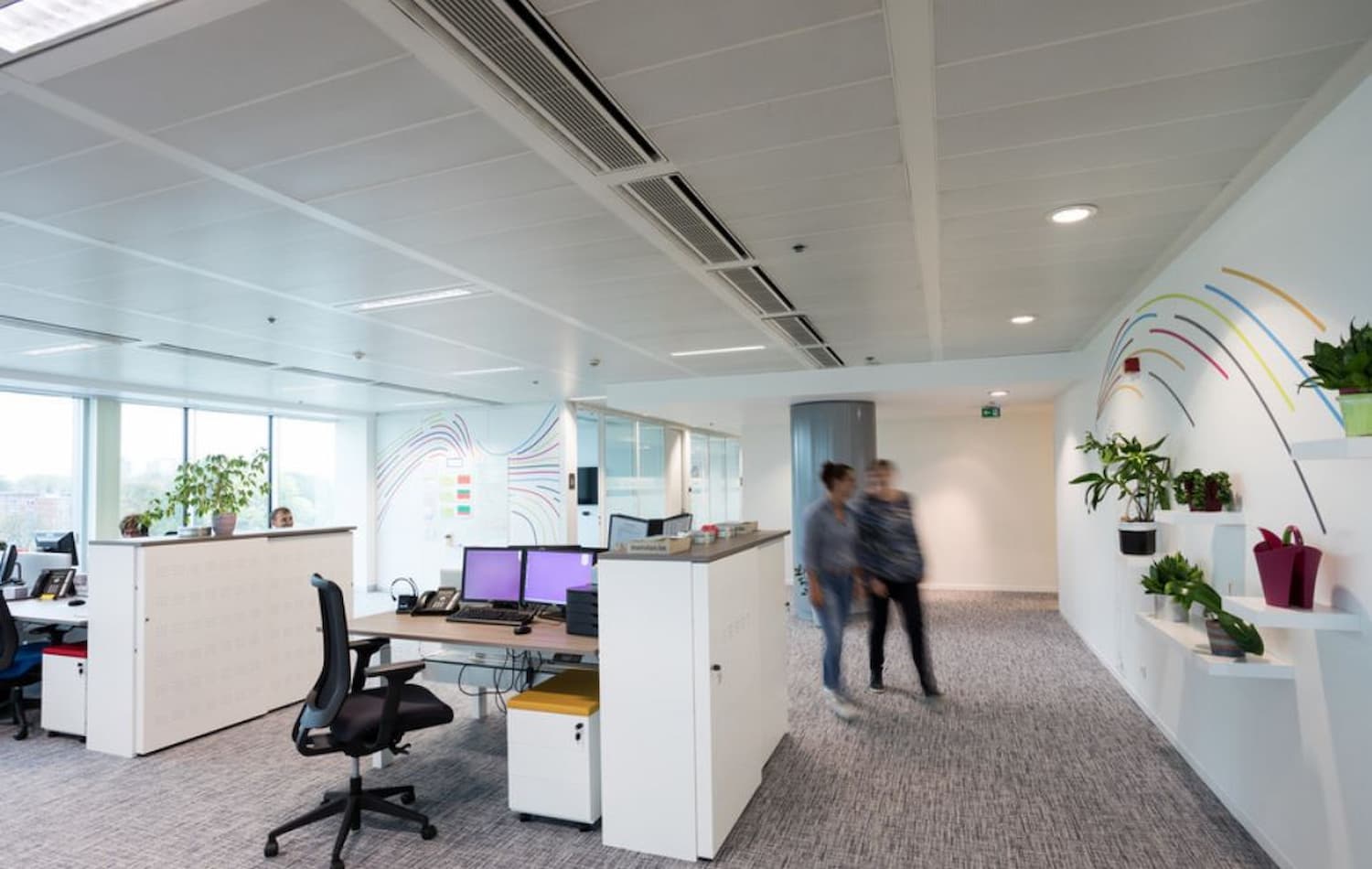 1 / 5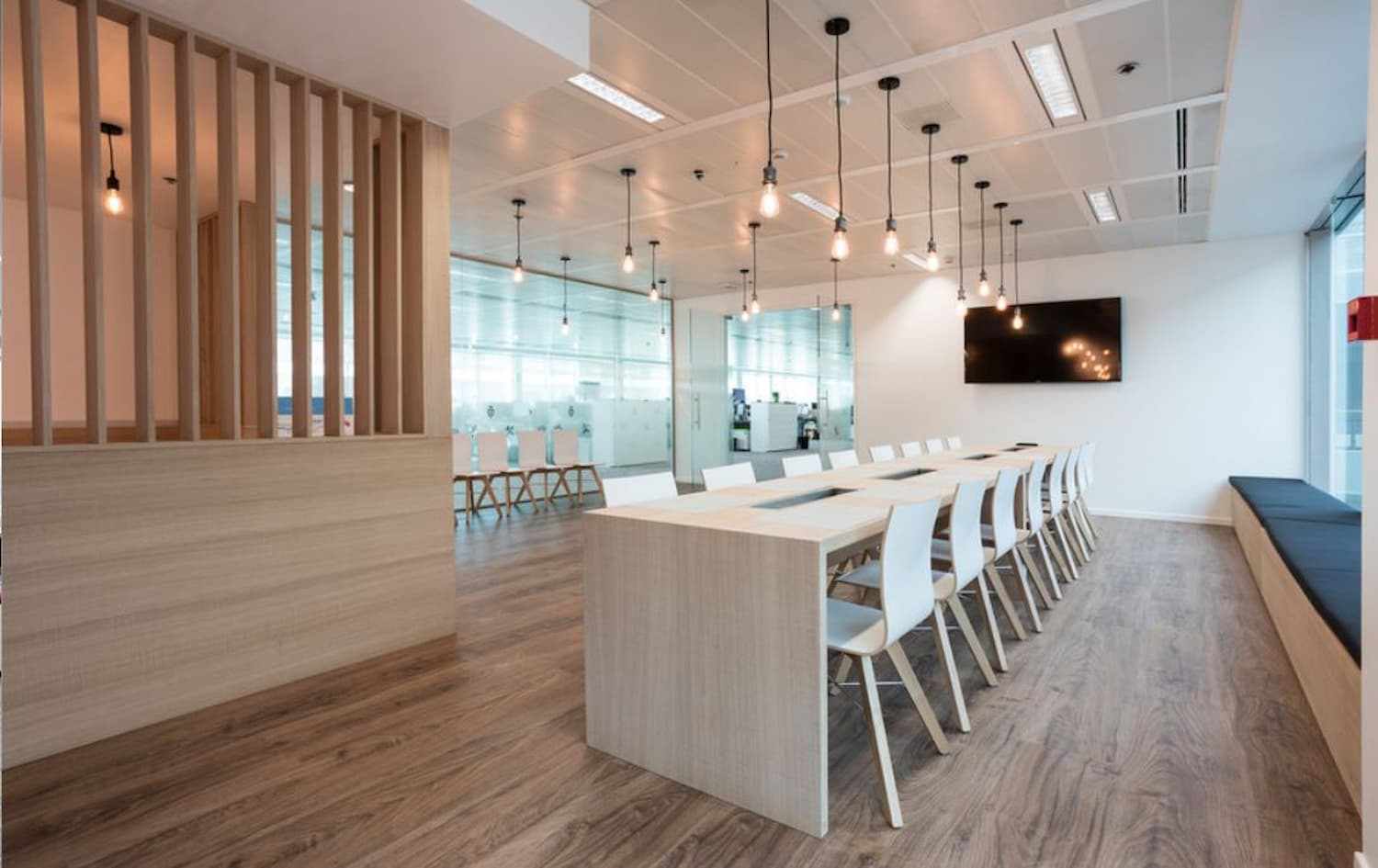 2 / 5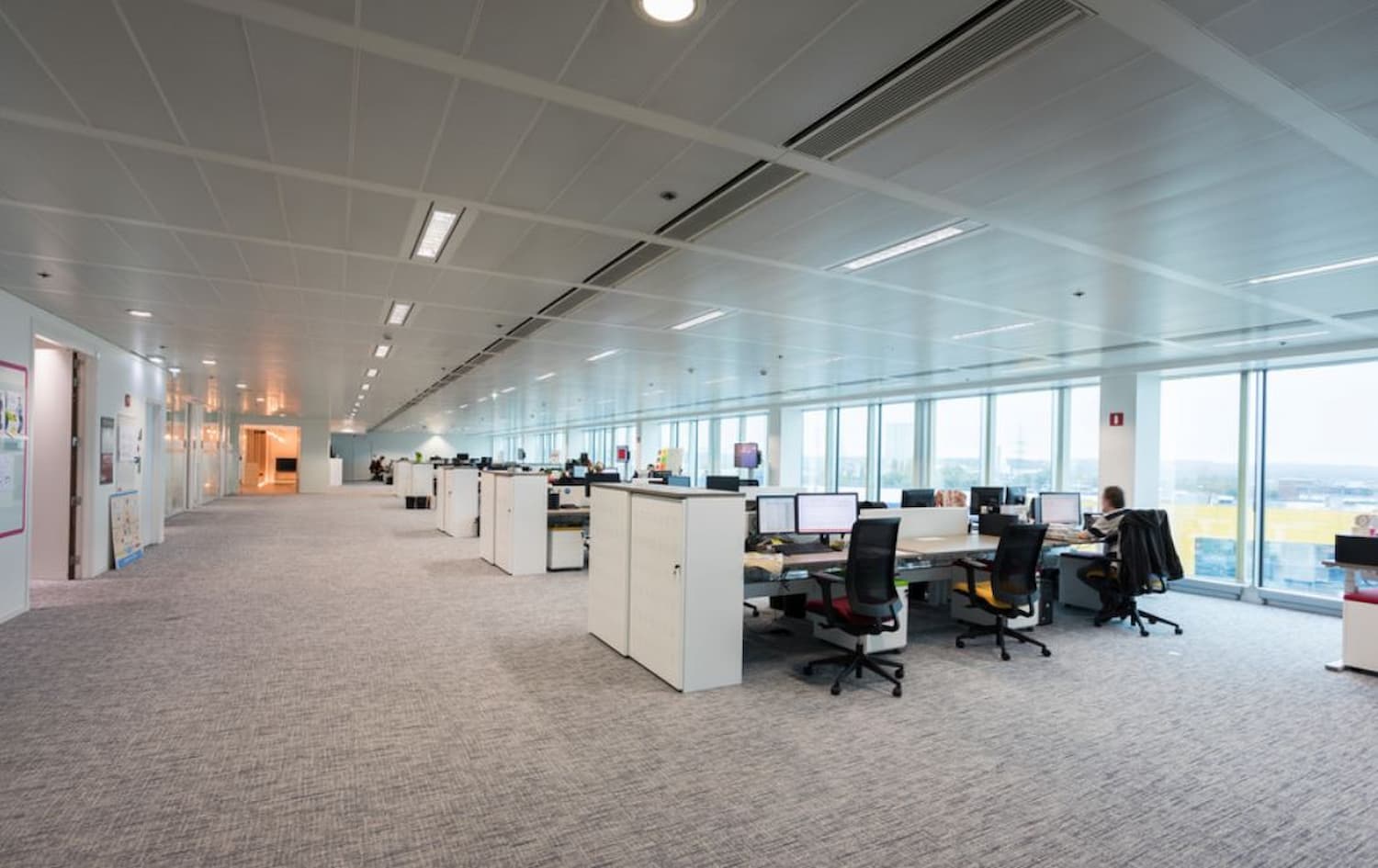 3 / 5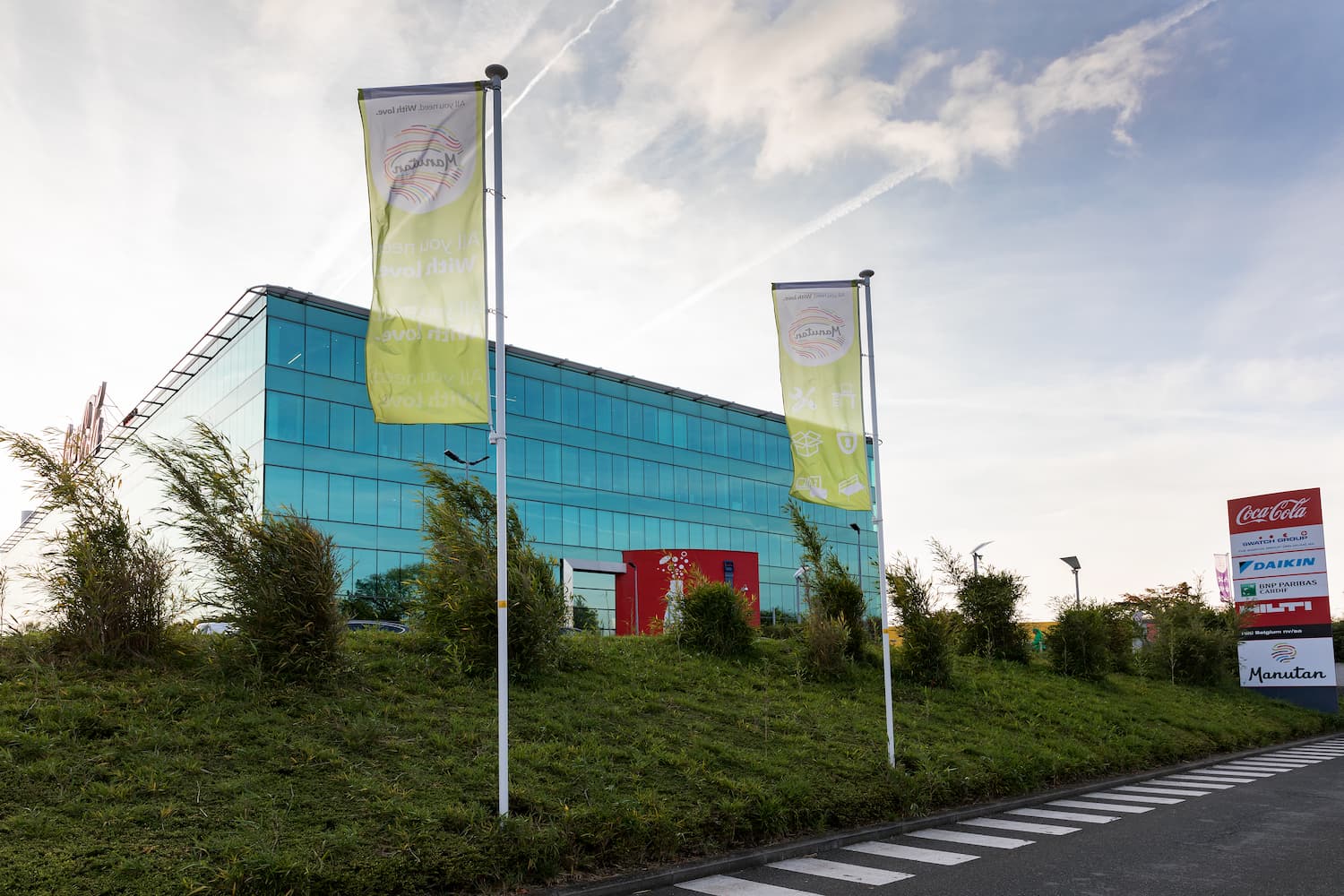 4 / 5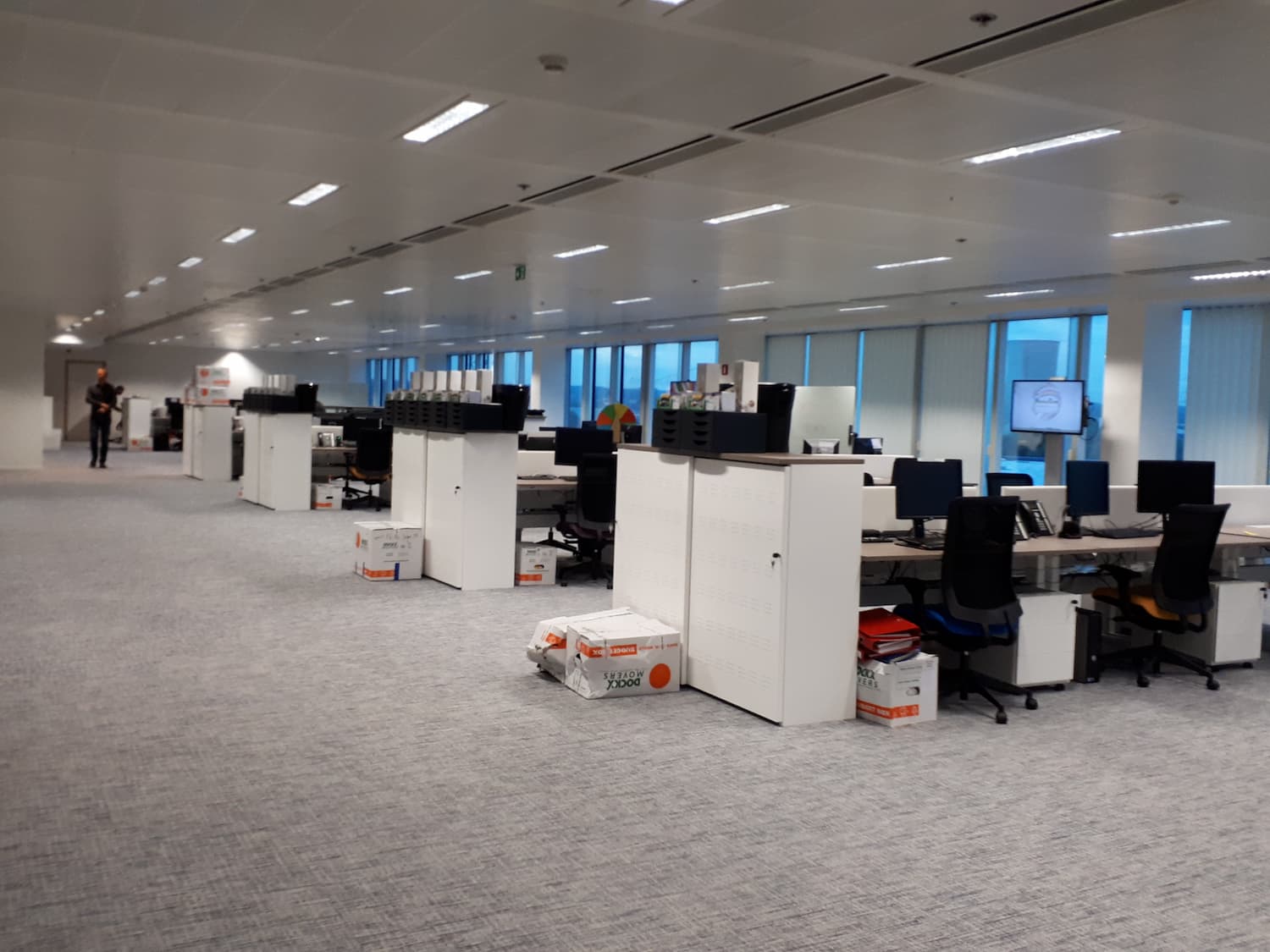 5 / 5
These organisations have achieved our minimum criteria to be able to call themselves a great place to work. Meaning 7 out of 10 employees say with confidence that this is a great place to work