Subscribe for a free infosession and find out how to become a Great Place to Work®!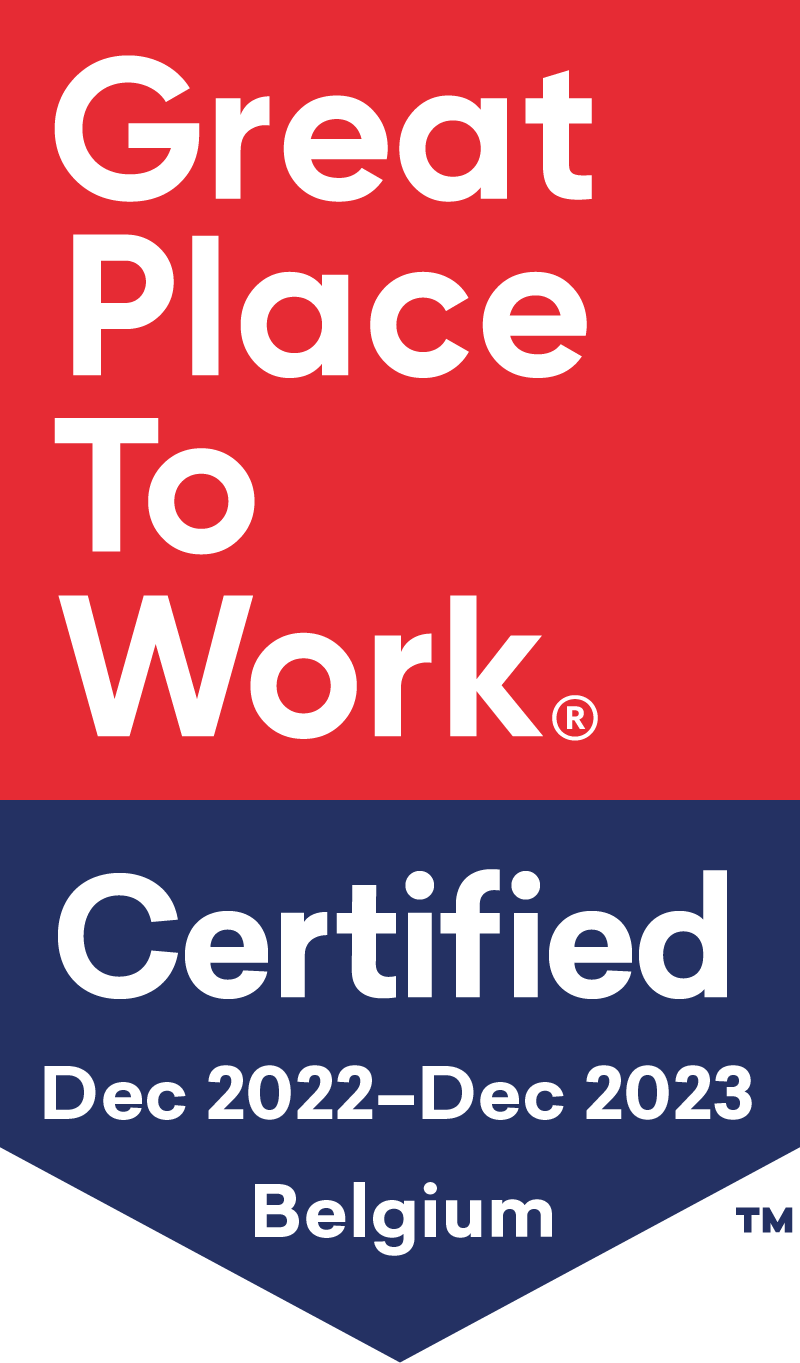 KIABI
Updated December 2022.
About The Company
Created in 1978 by Patrick Mulliez, in the North of France, KIABI is revolutionizing ready-to-wear by launching a low-cost fashion concept for all families, a hitherto unprecedented offer.Present in 25 countries with more than 550 points of contact, KIABI achieves a turnover of nearly 2 billion euros. Symbol of a simple, universal and happy state of mind, KIABI fashion offers collections for the whole family: Women, Men, Children and Babies, designed in France by a team of 56 integrated designers. ready-to-wear, KIABI has nearly 10,000 Kiabers of more than 60 nationalities worldwide. In 2021, with its new Vision "Making life easier for families by weaving together responsible fashion and sustainable solutions", Kiabi its committed brand DNA. With its new communication territory "Always more for families", Kiabi affirms its brand posture which offers low-cost, sustainable and quality fashion, accompanied by numerous services.
HQ Location
Brussels, Brussels, Belgium
These organisations have achieved our minimum criteria to be able to call themselves a great place to work. Meaning 7 out of 10 employees say with confidence that this is a great place to work