Subscribe for a free infosession and find out how to become a Great Place to Work®!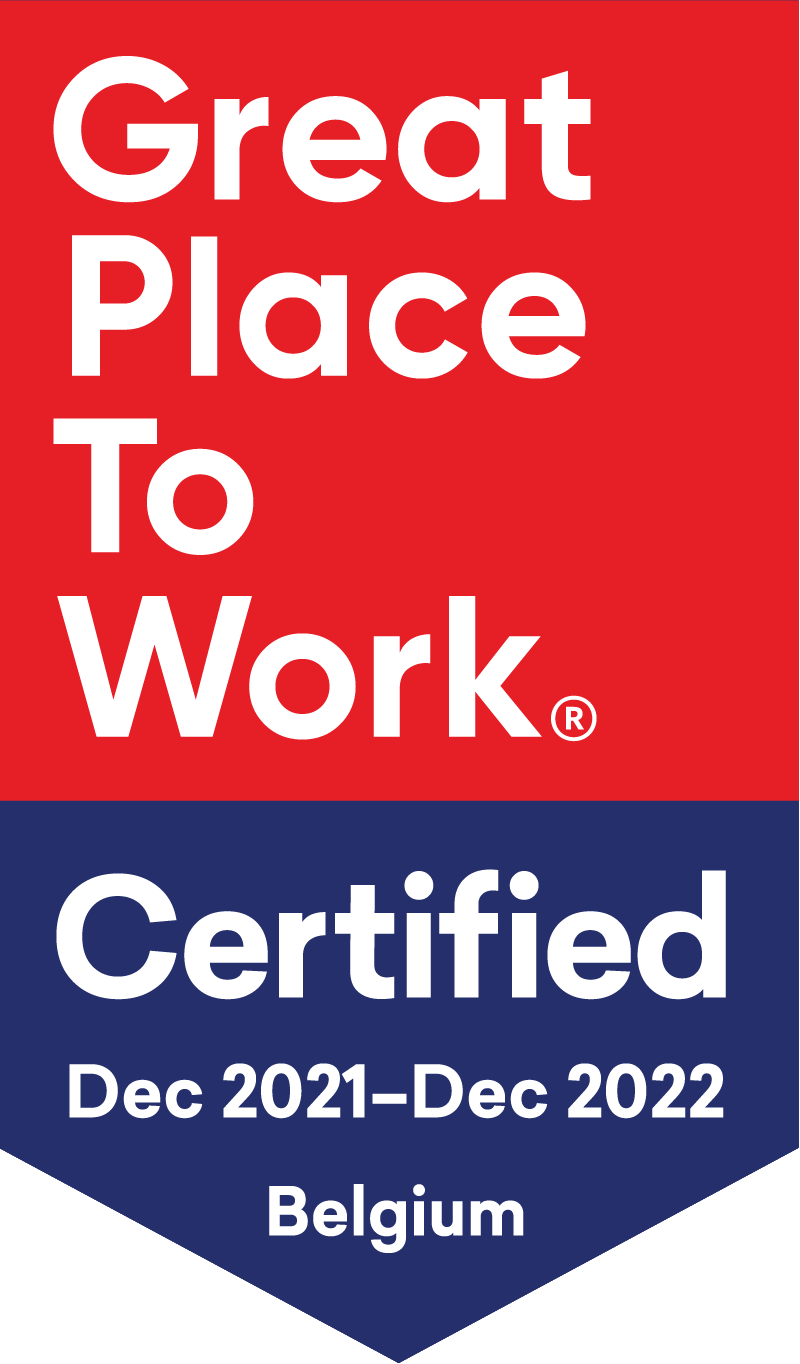 KIABI
Updated December 2021.
About The Company
The story of Kiabi Belgium started in the web in December 2012. Later, we opened our first store at Shopping Docks Bruxsel in October 2016. Today, Kiabi Belgium has 6 stores: Rive Gauche in Charleroi, Mediacité Liège, Shopping Westland, Center-ville Mint, Docks and our latest addition opens in June 2022 in Jemappes. Kiabi Belgium it's a hundred of Kiabis from 15 different nationalities and a country in full expansion.
HQ Location
Brussels, Brussels, Belgium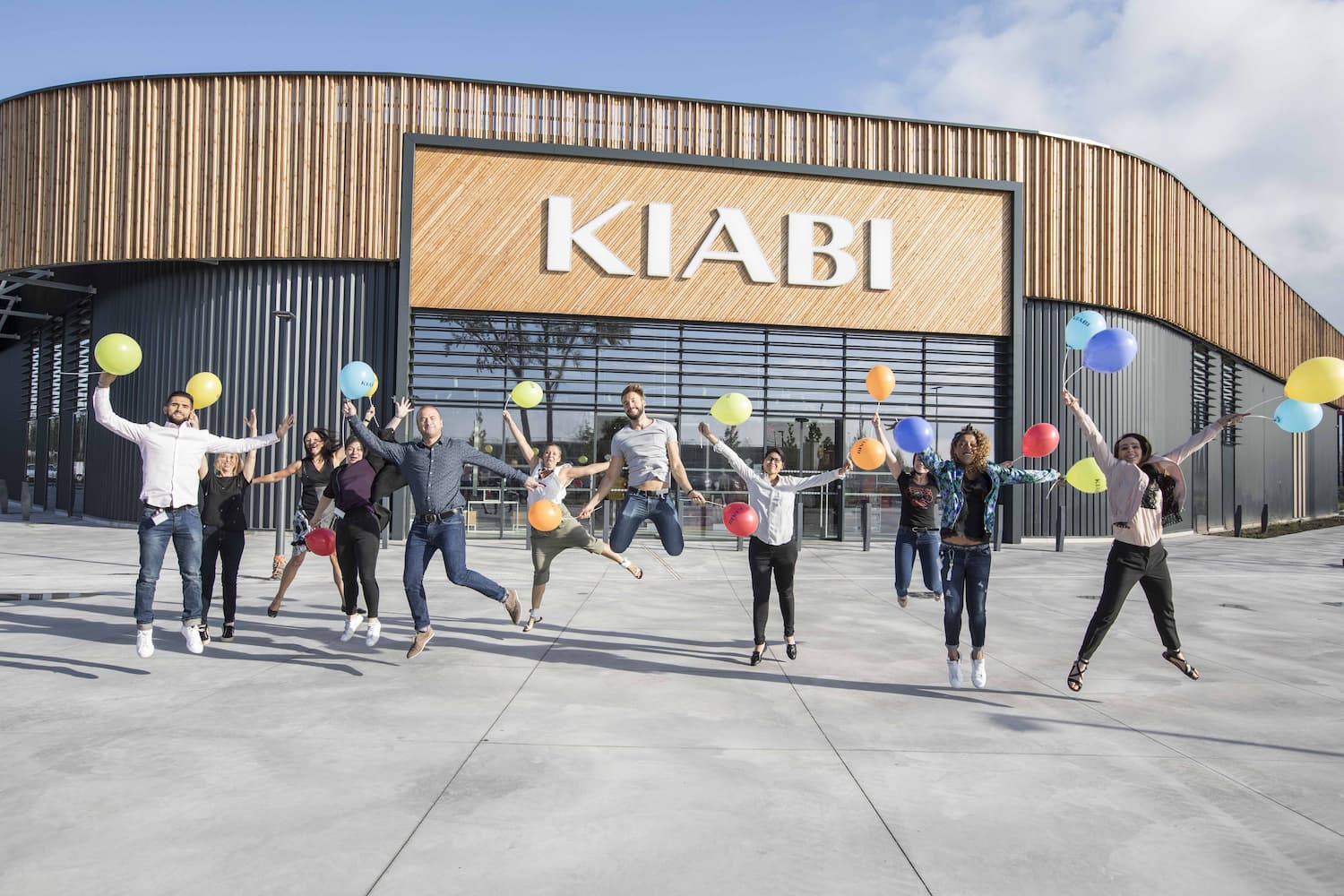 1 / 7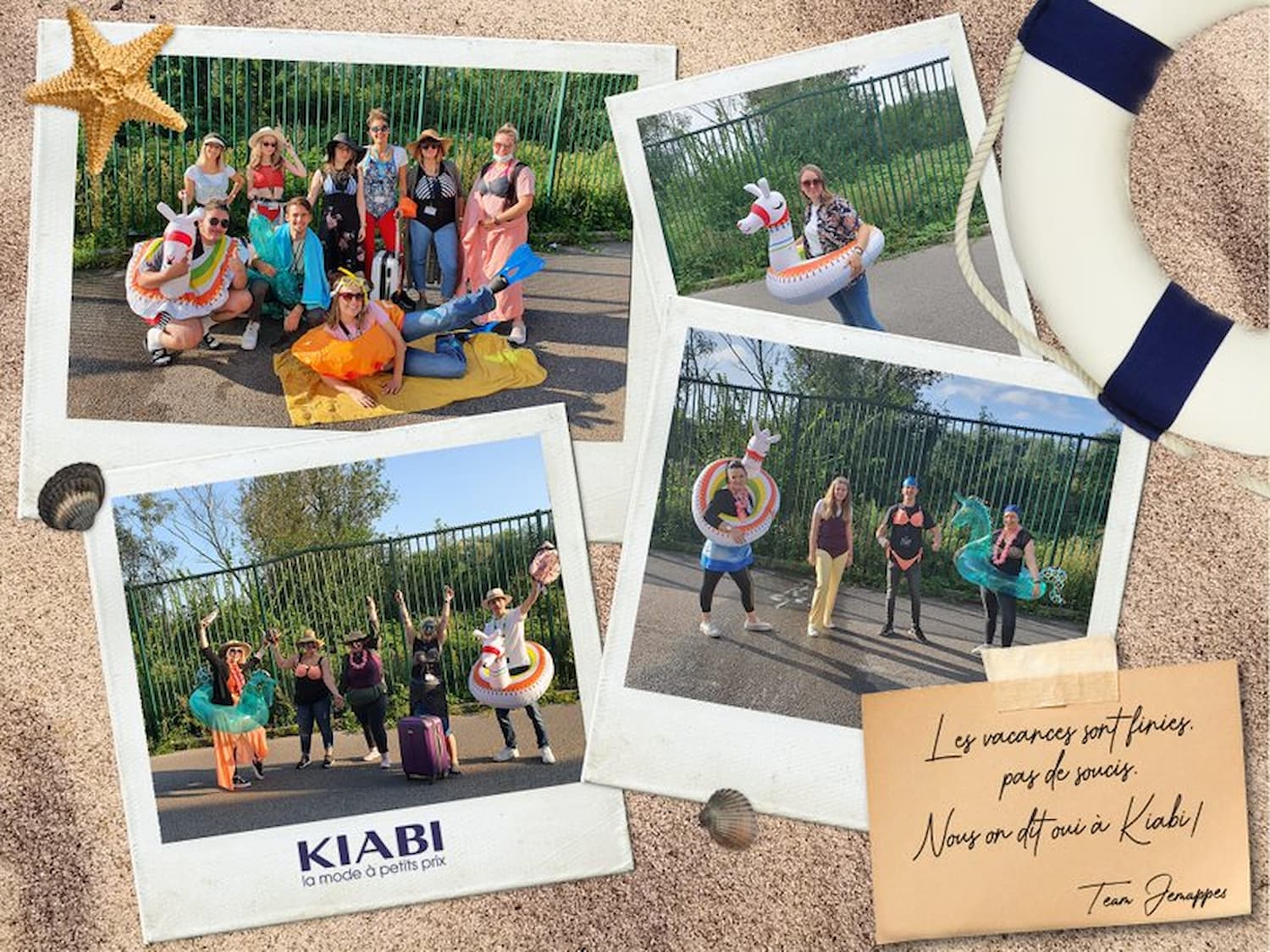 2 / 7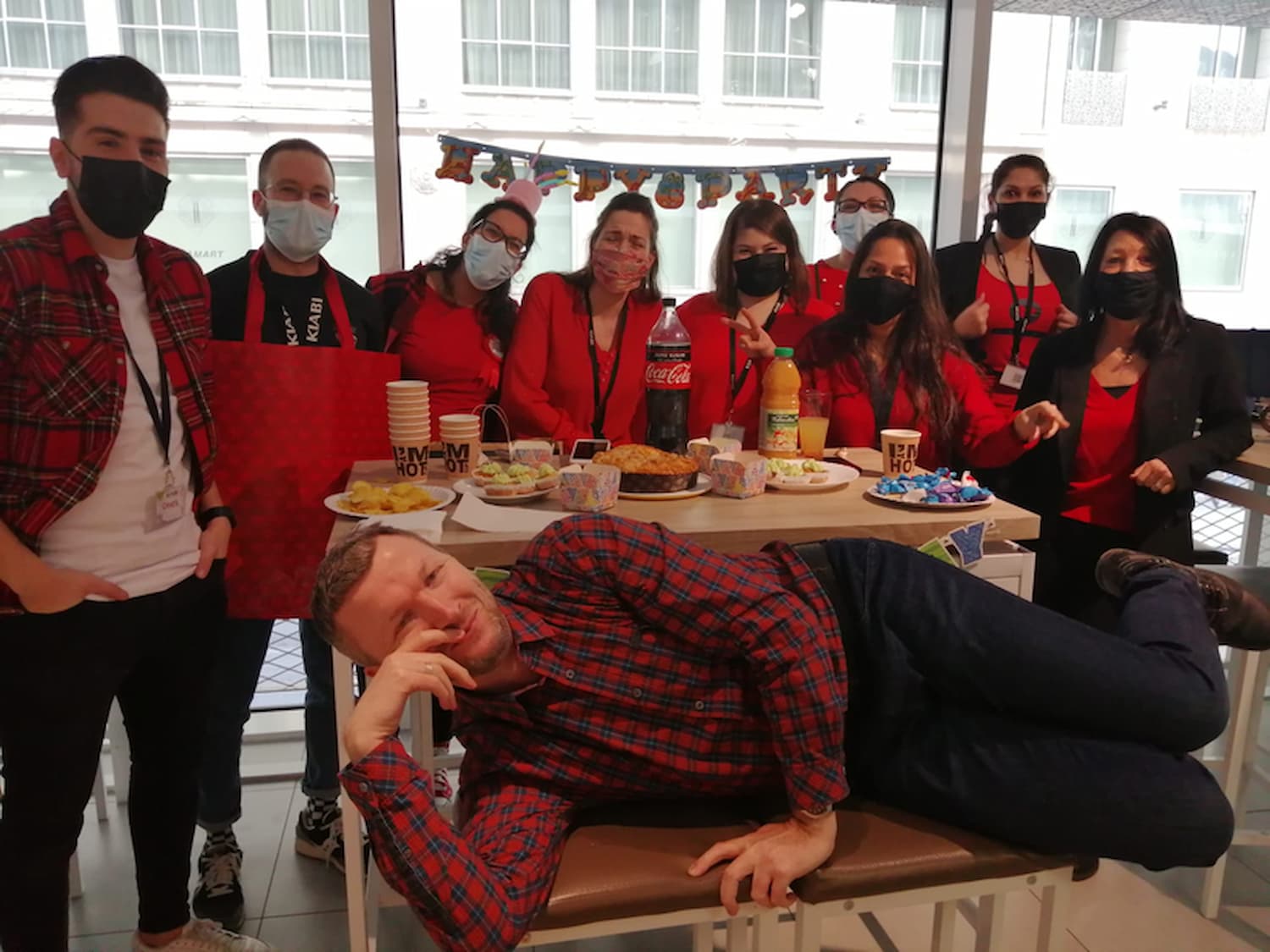 3 / 7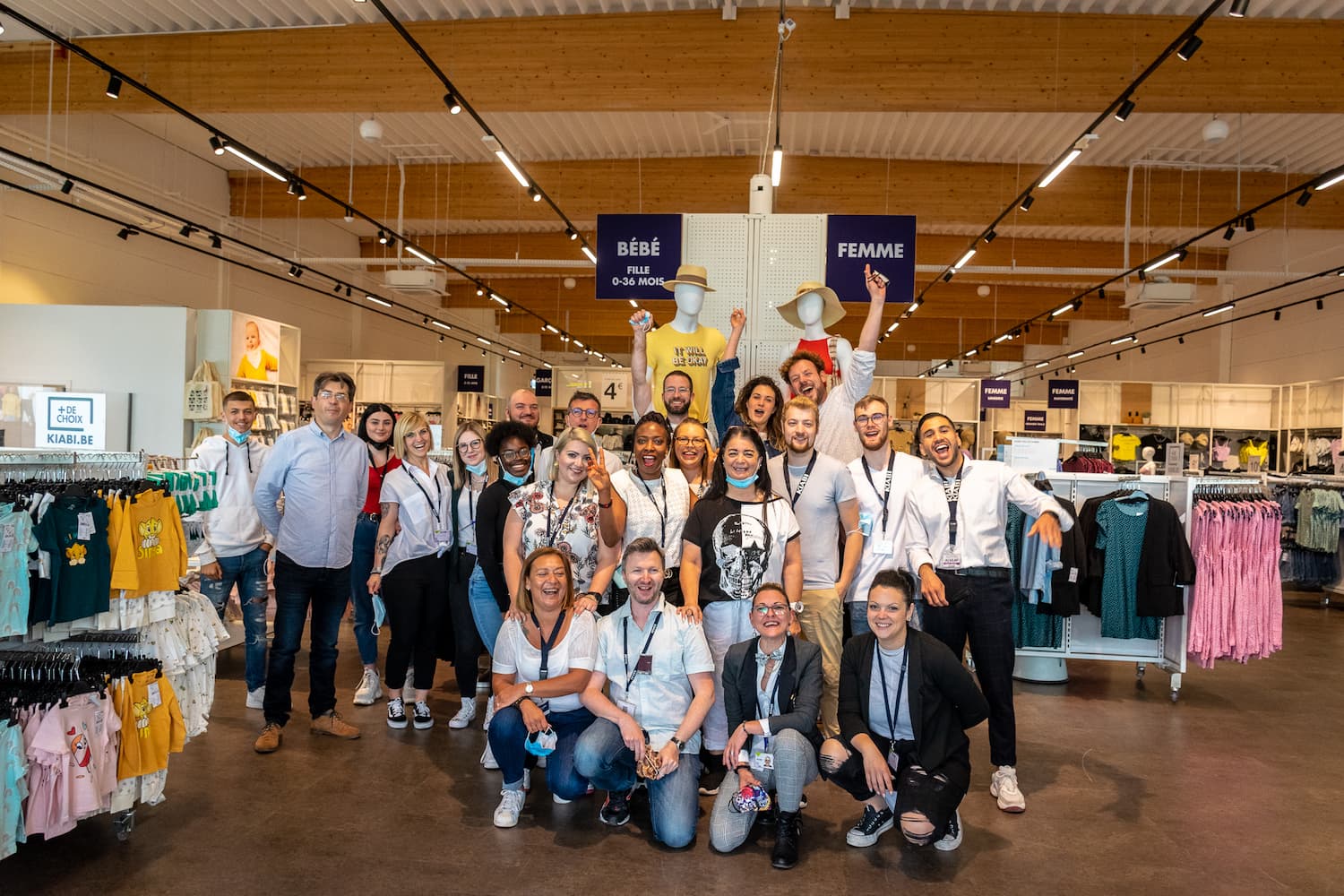 4 / 7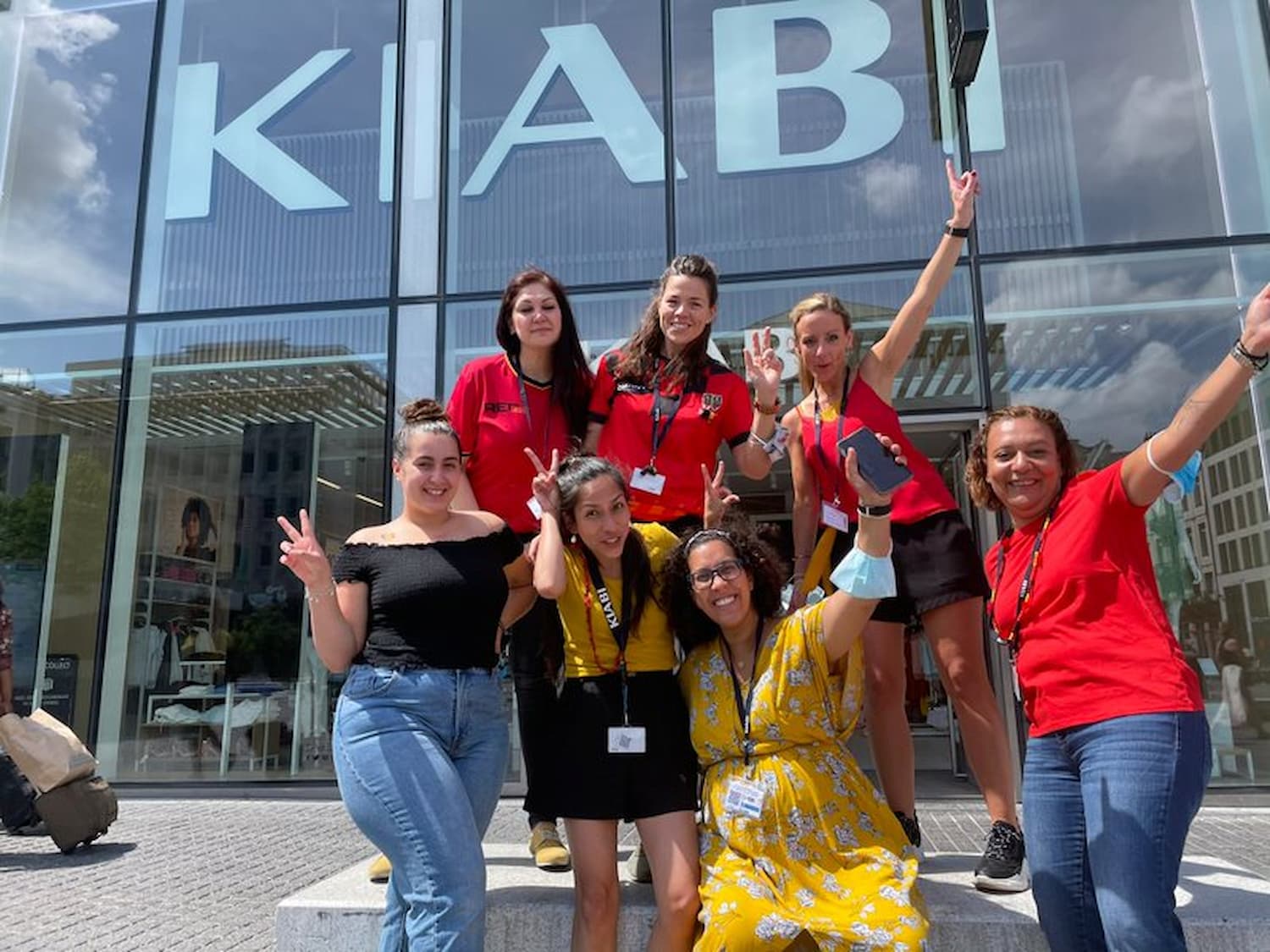 5 / 7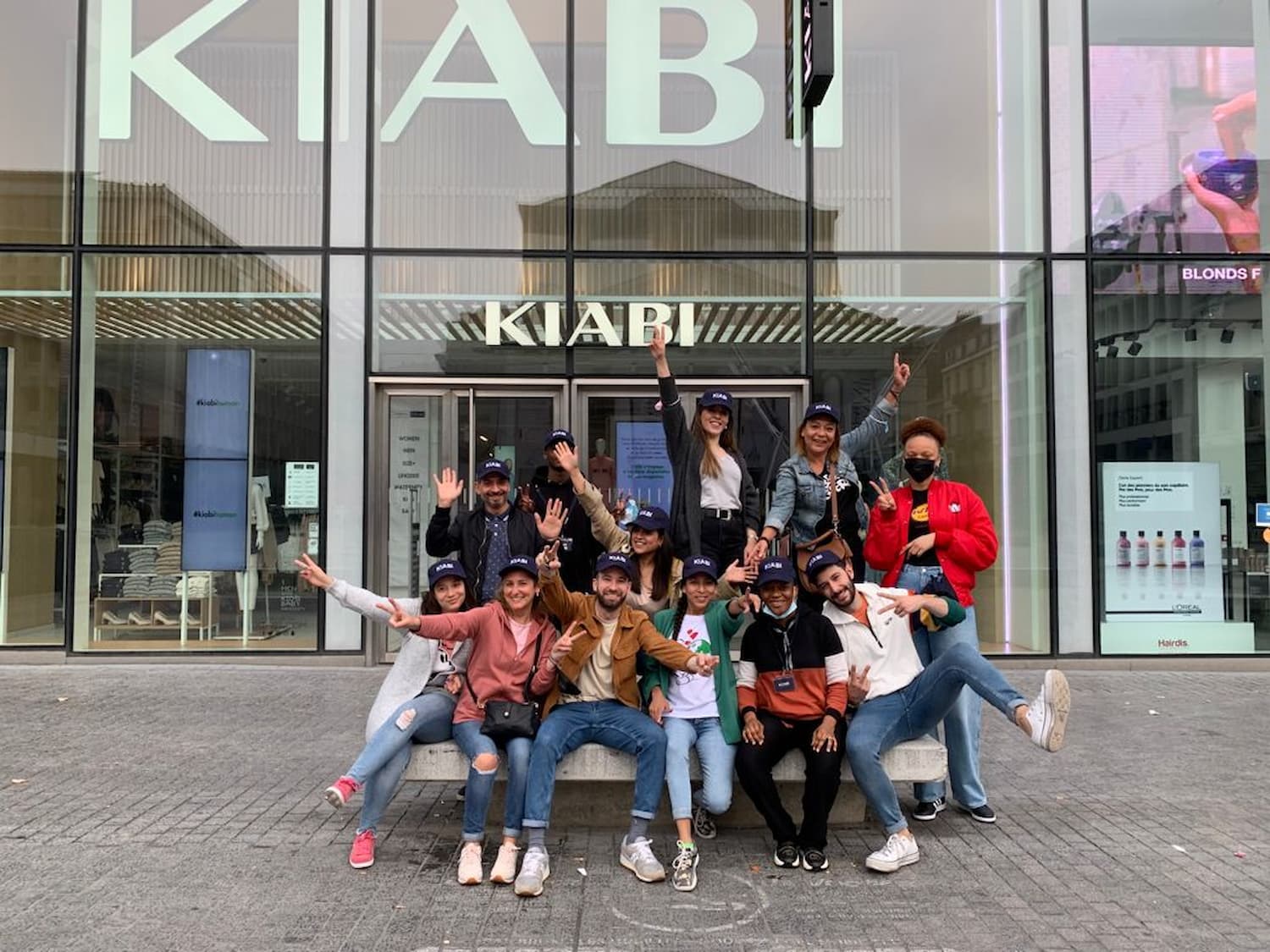 6 / 7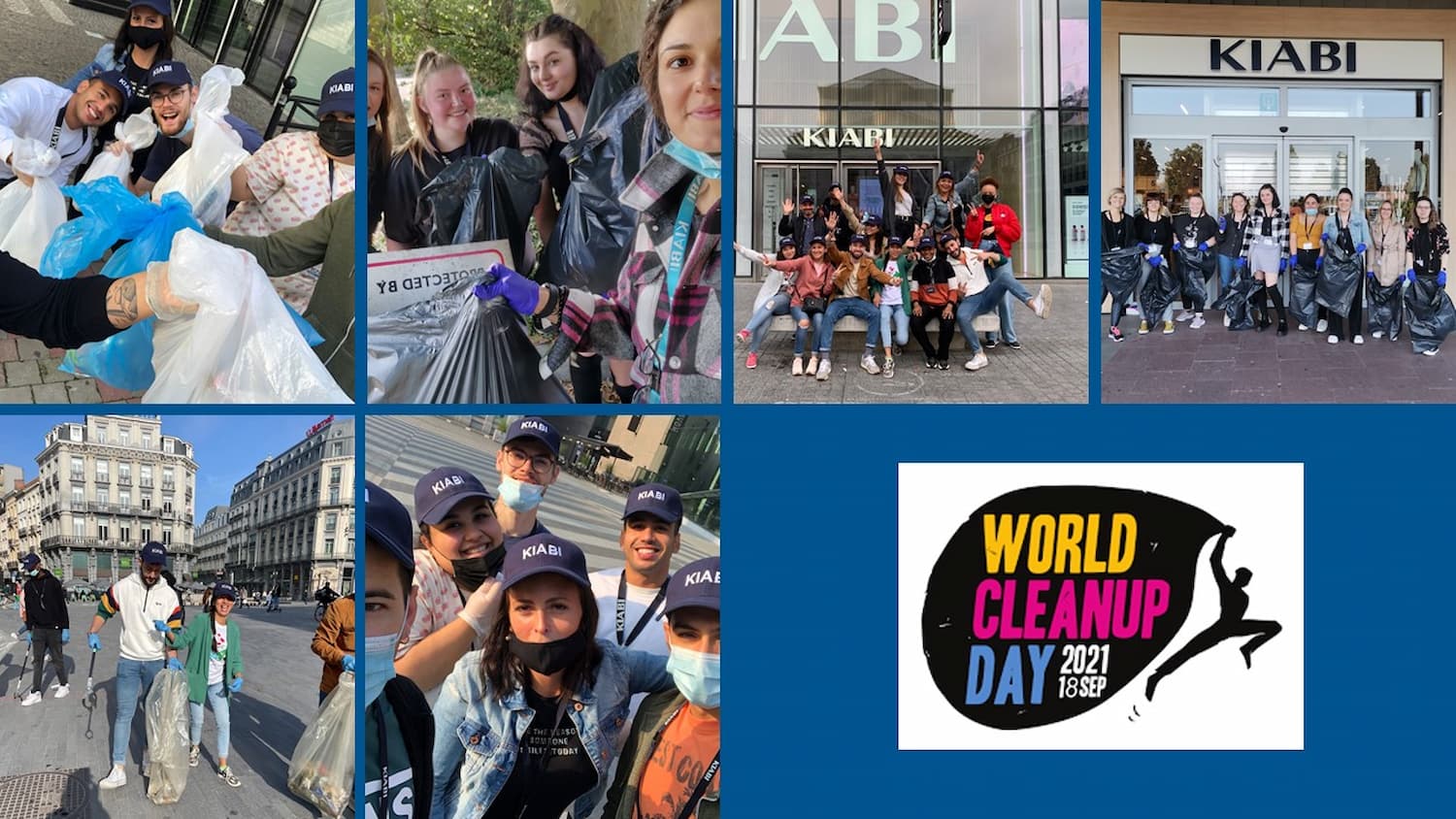 7 / 7
These organisations have achieved our minimum criteria to be able to call themselves a great place to work. Meaning 7 out of 10 employees say with confidence that this is a great place to work