Subscribe for a free infosession and find out how to become a Great Place to Work®!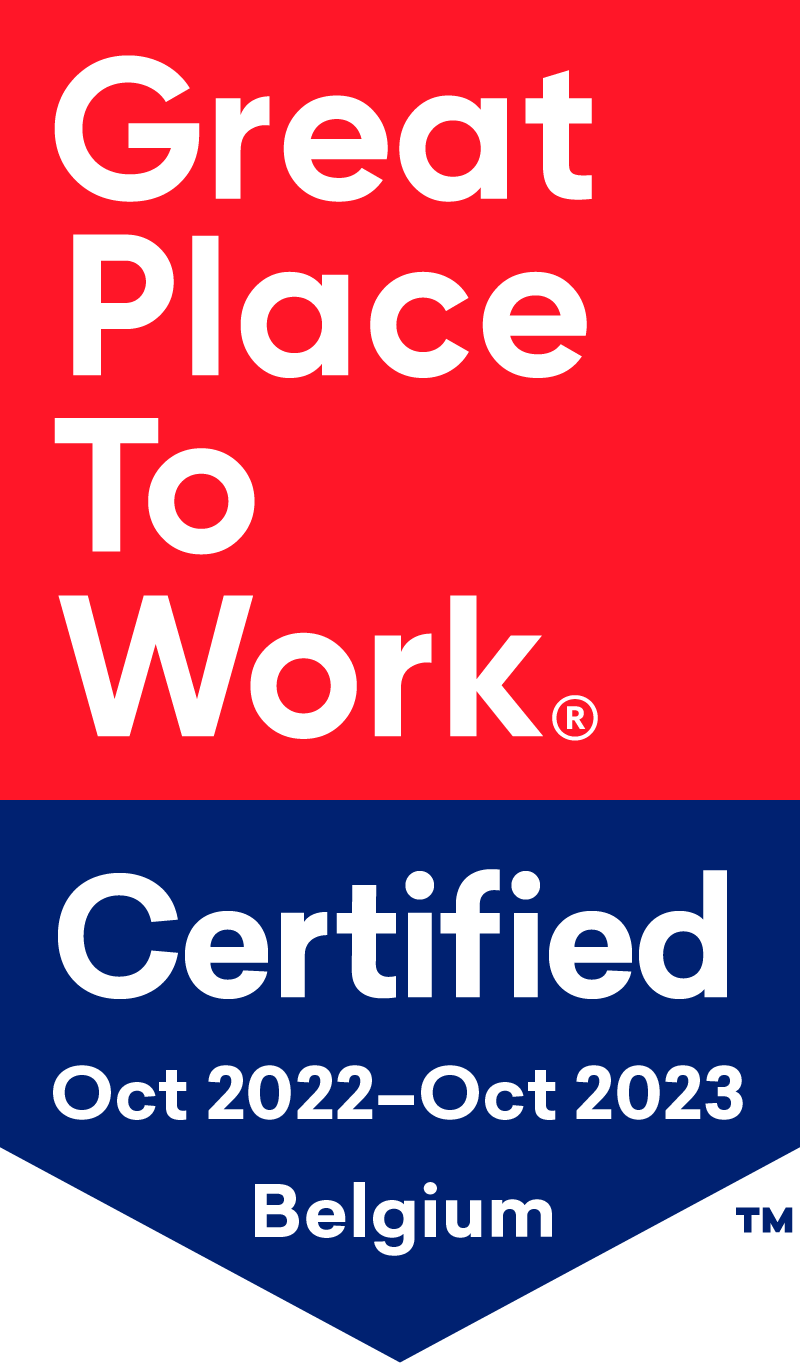 Ipsen
Updated October 2022.
About The Company
Ipsen is a global specialty-driven biopharmaceutical group focused on innovation and Specialty Care. It develops and commercializes innovative medicines in three key therapeutic areas - Oncology, Neuroscience and Rare Disease. Its commitment to oncology is exemplified through its growing portfolio of key therapies for prostate cancer, neuroendocrine tumors, renal cell carcinoma and pancreatic cancer. Neuroscience is advancing at an unprecedented rate and Ipsen is at the forefront of this transformation.
INDUSTRY
Biotechnology & Pharmaceuticals
HQ Location
Ghent, East-Flanders, Belgium
1 / 5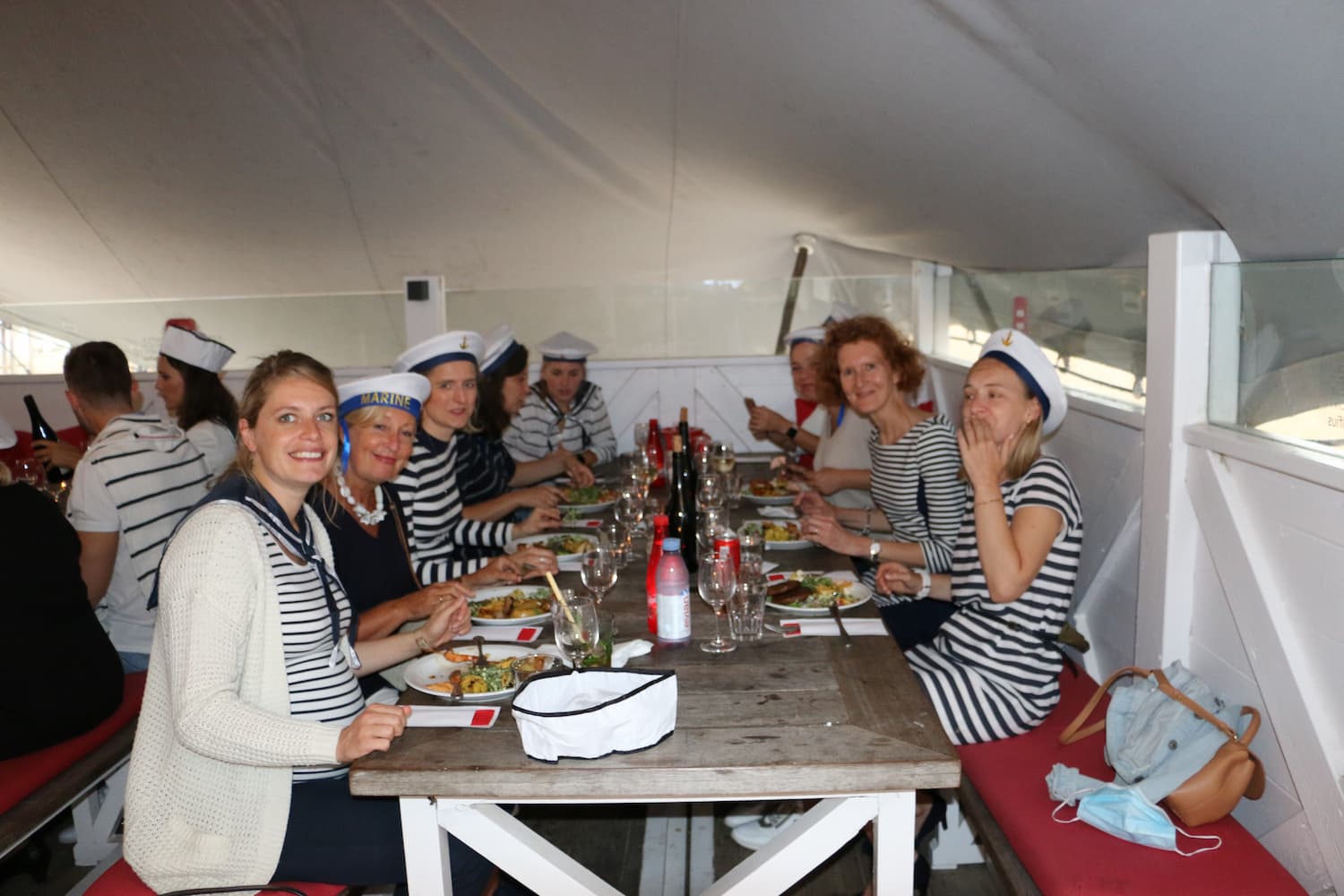 2 / 5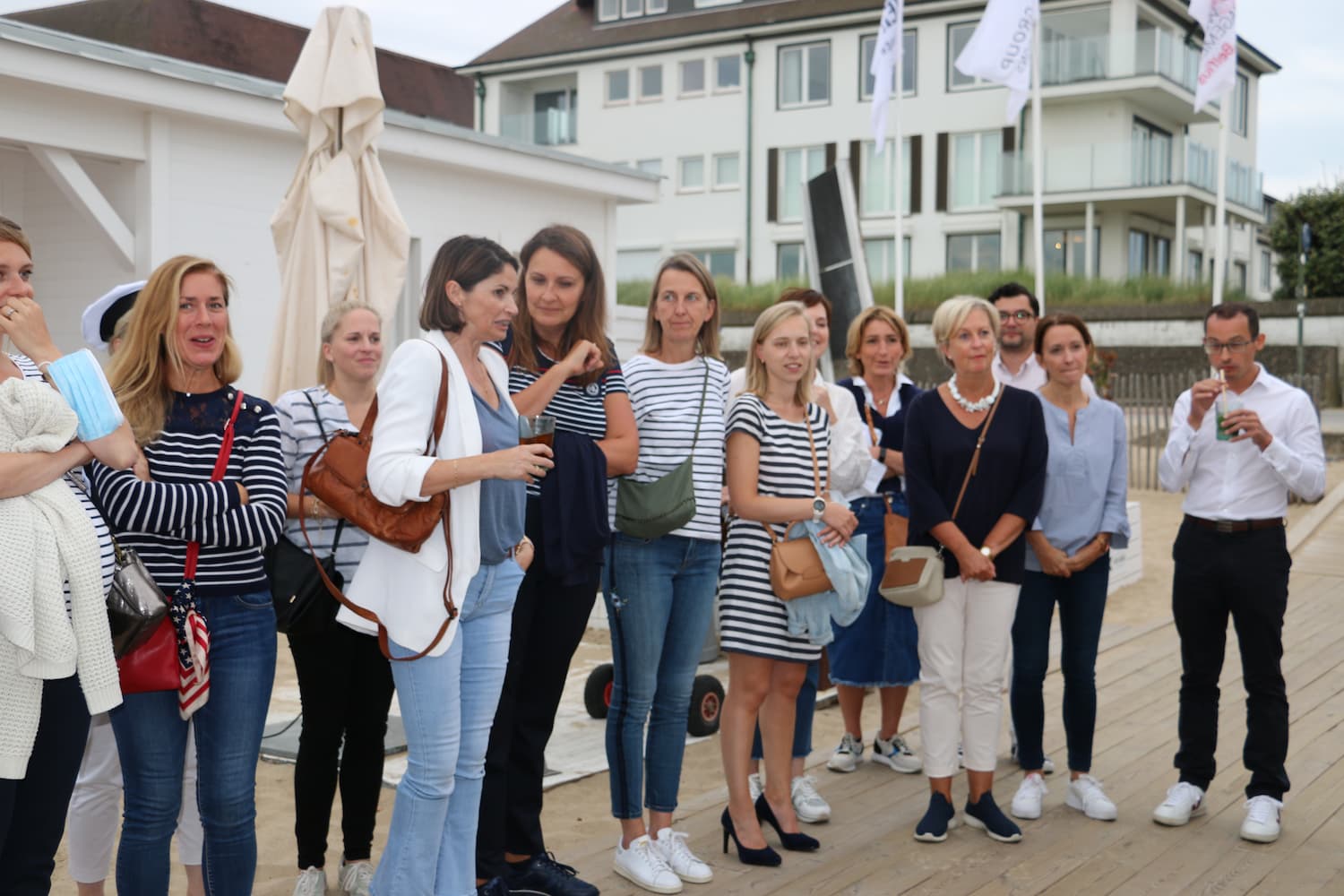 3 / 5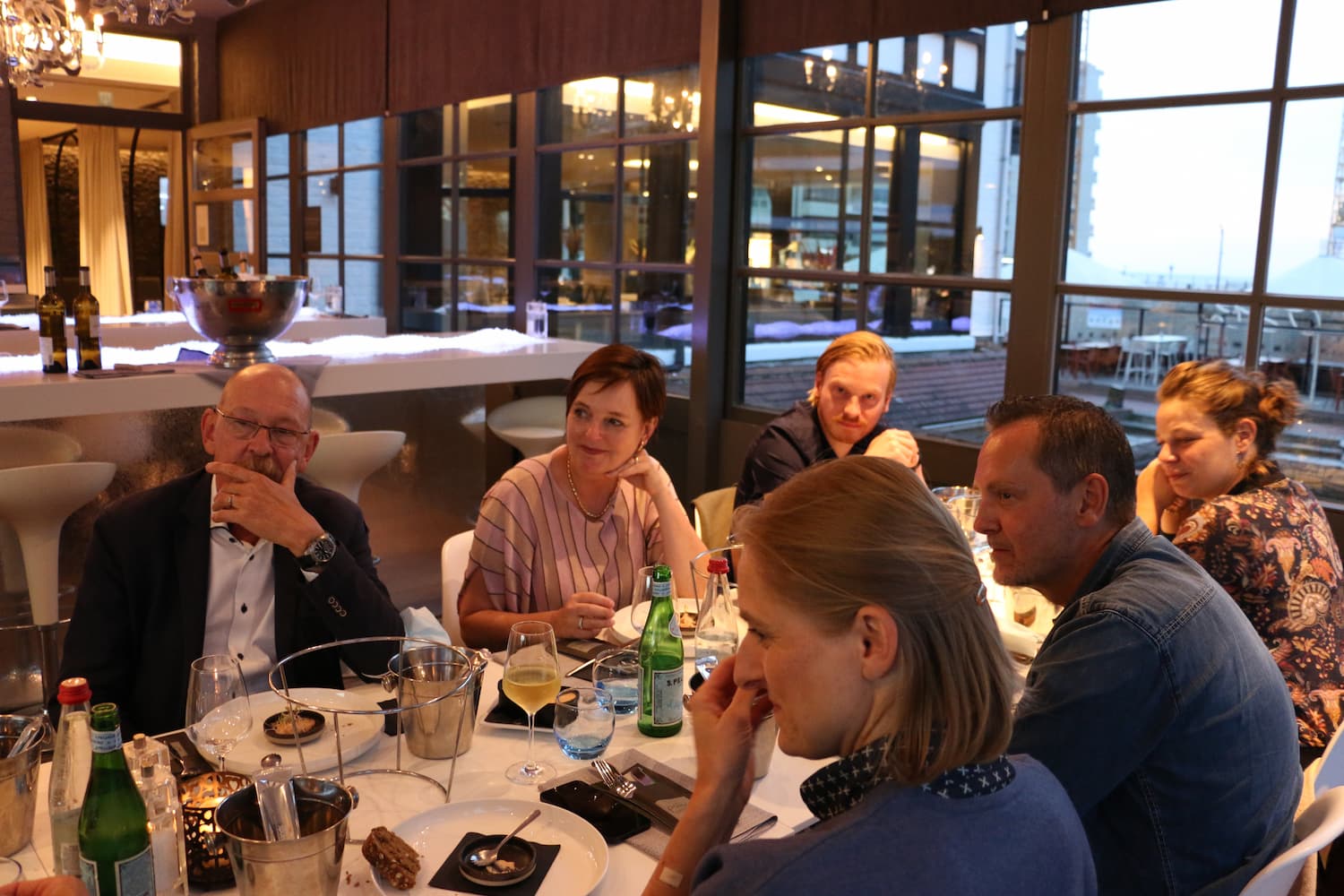 4 / 5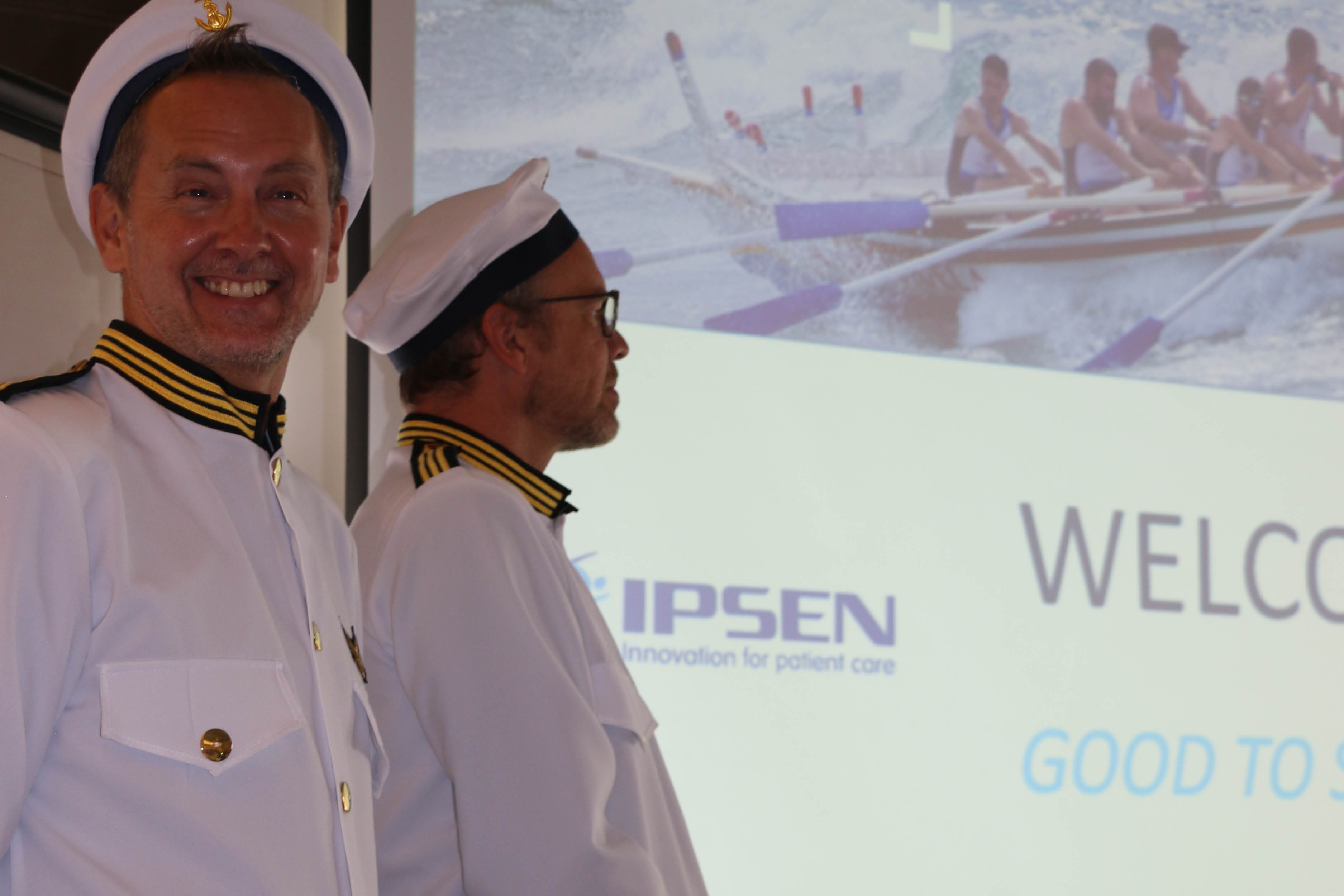 5 / 5
These organisations have achieved our minimum criteria to be able to call themselves a great place to work. Meaning 7 out of 10 employees say with confidence that this is a great place to work