Subscribe for a free infosession and find out how to become a Great Place to Work®!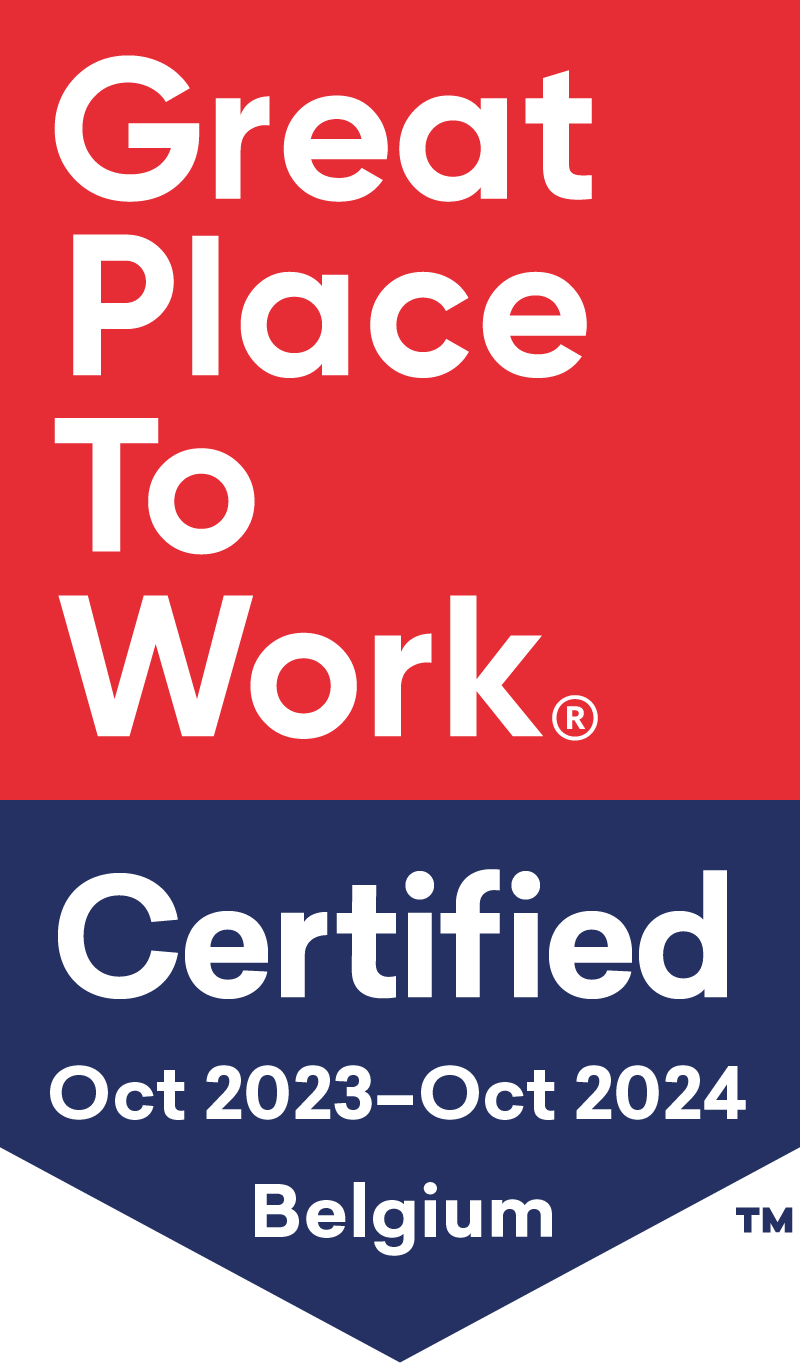 Eurocities
Updated October 2023.
About The Company
Eurocities is the network of major European cities and an ambitious changemaker, working to make cities places where everyone can enjoy a good quality of life. Eurocities brings together more than 200 of Europe's larger cities to find new ways to benefit their people and our planet. We provide a platform for cities to share knowledge, explore common challenges and develop innovative solutions. We strive to ensure cities have a seat at the table when decisions are made at European level, so their knowledge and needs can contribute to better decision-making and create closer links between Europe and its citizens.
INDUSTRY
Social Services and Government Agencies
HQ Location
Brussels, Brussels, Belgium
1 / 7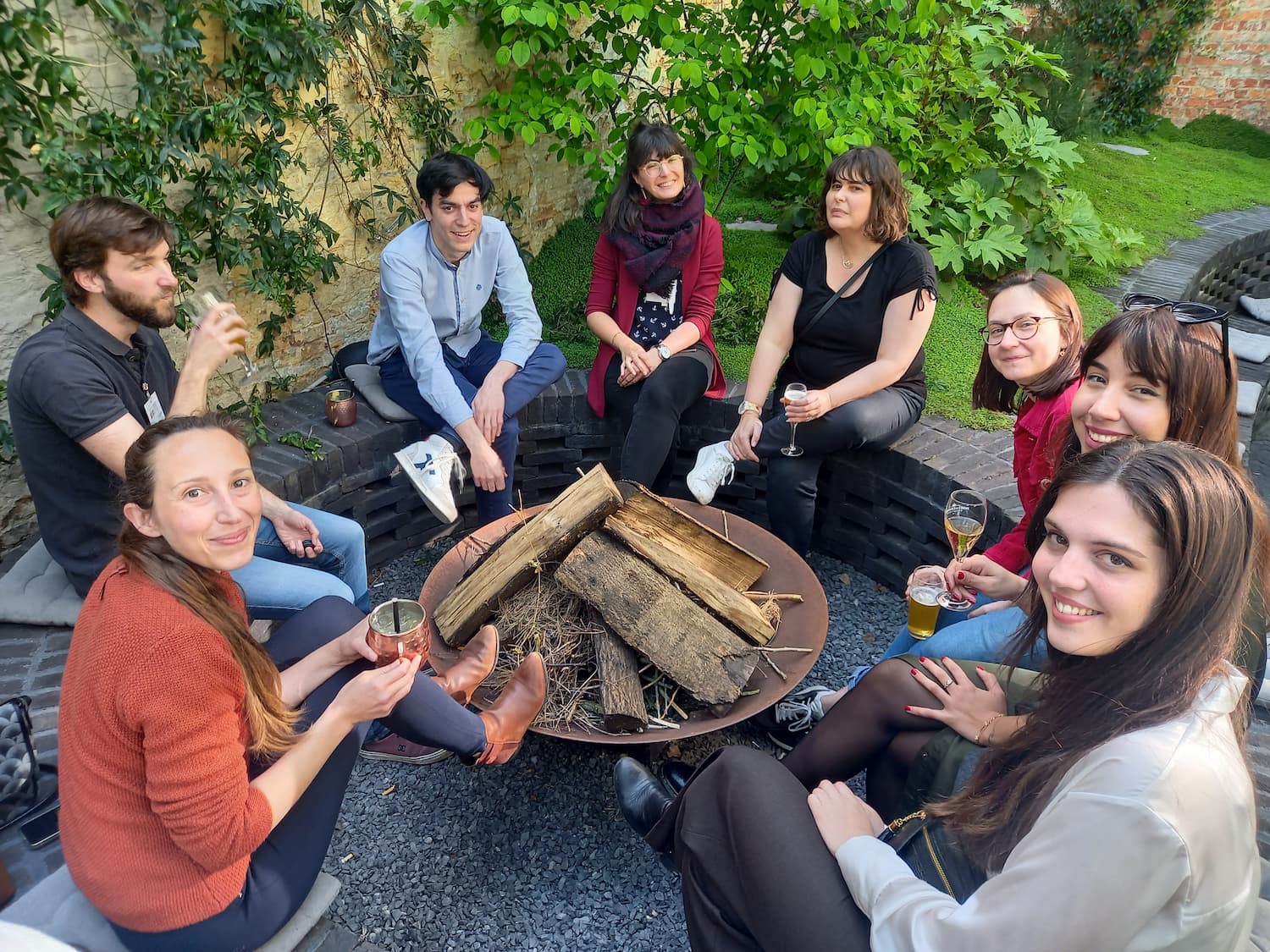 2 / 7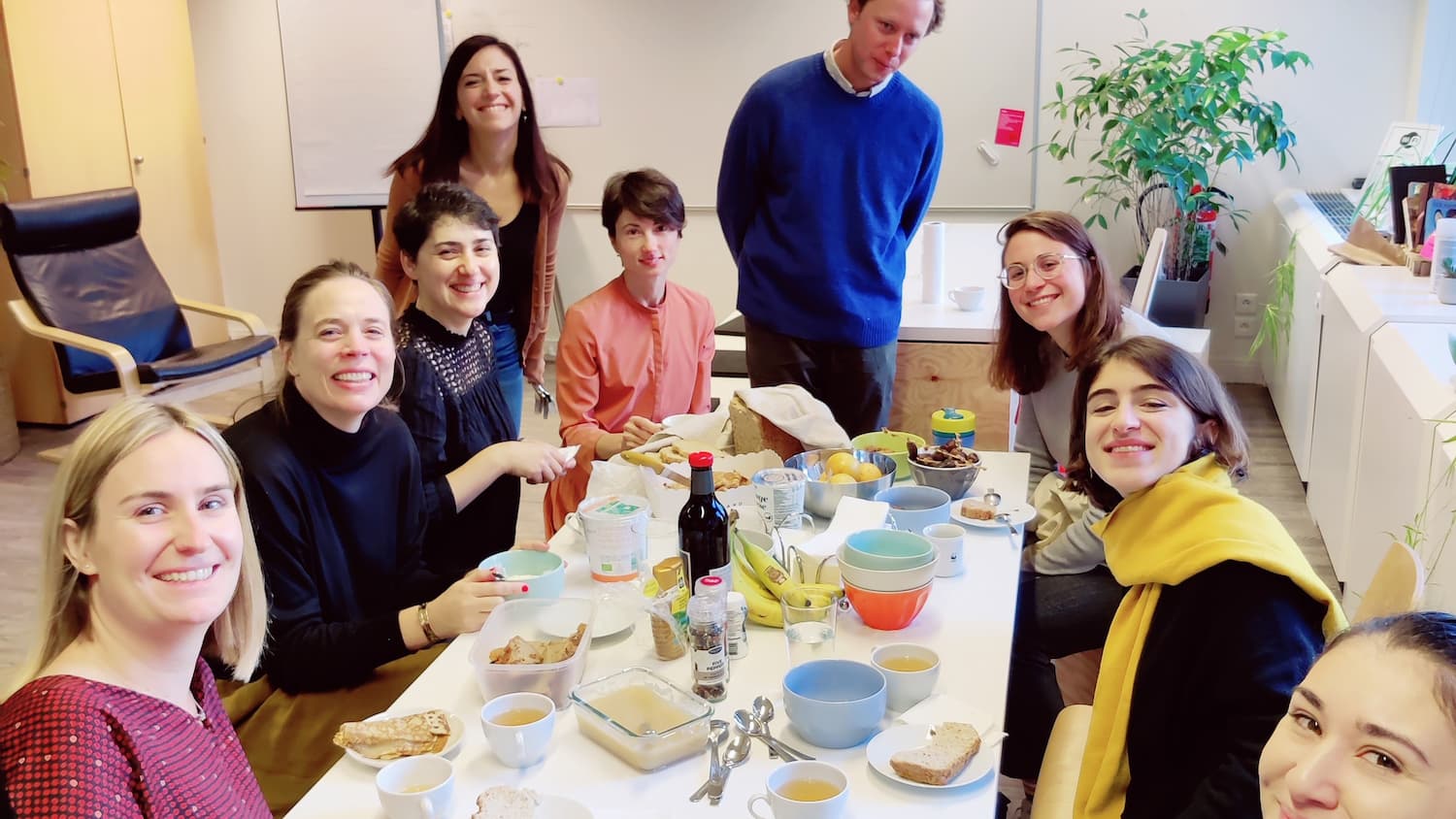 3 / 7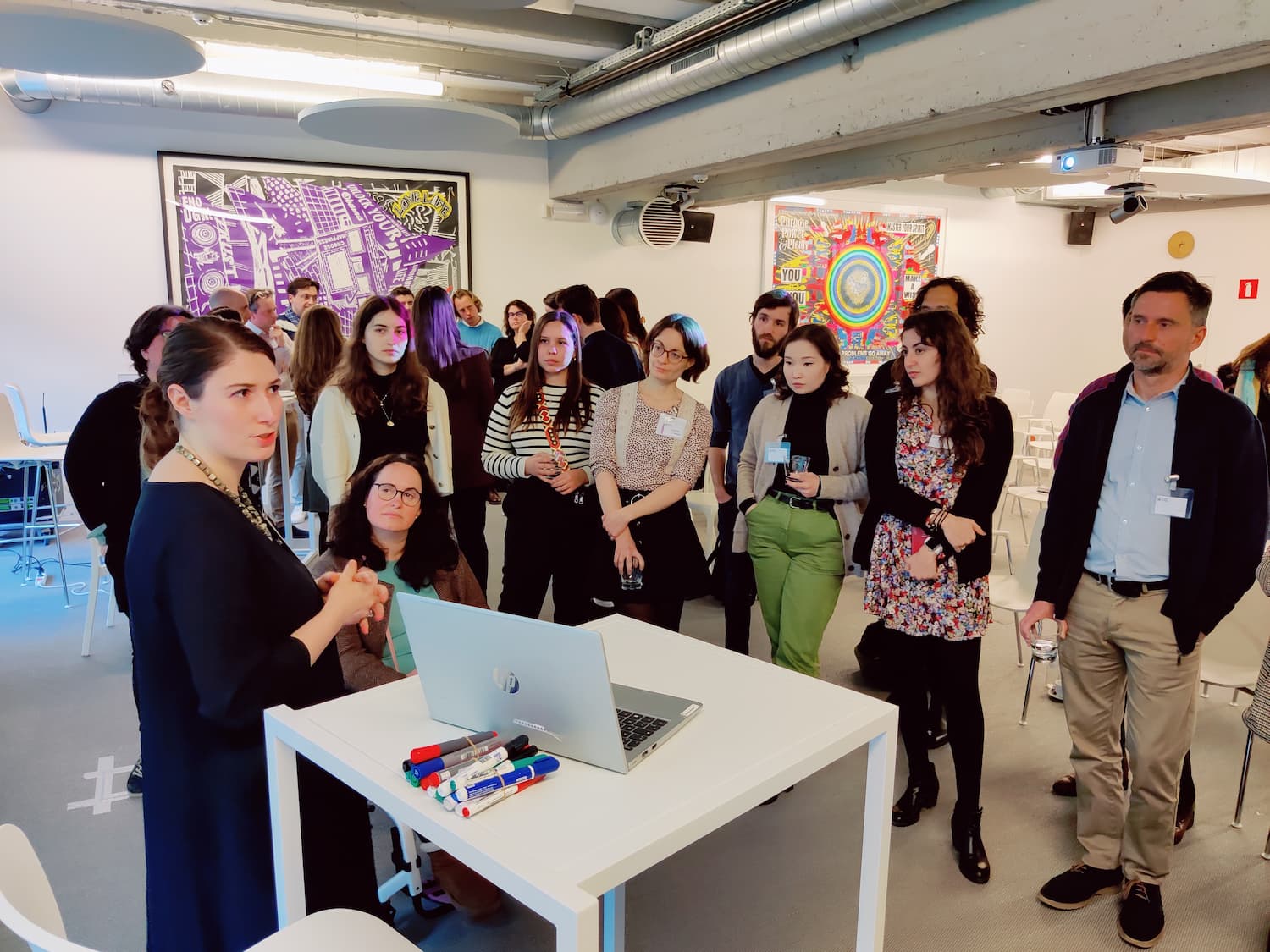 4 / 7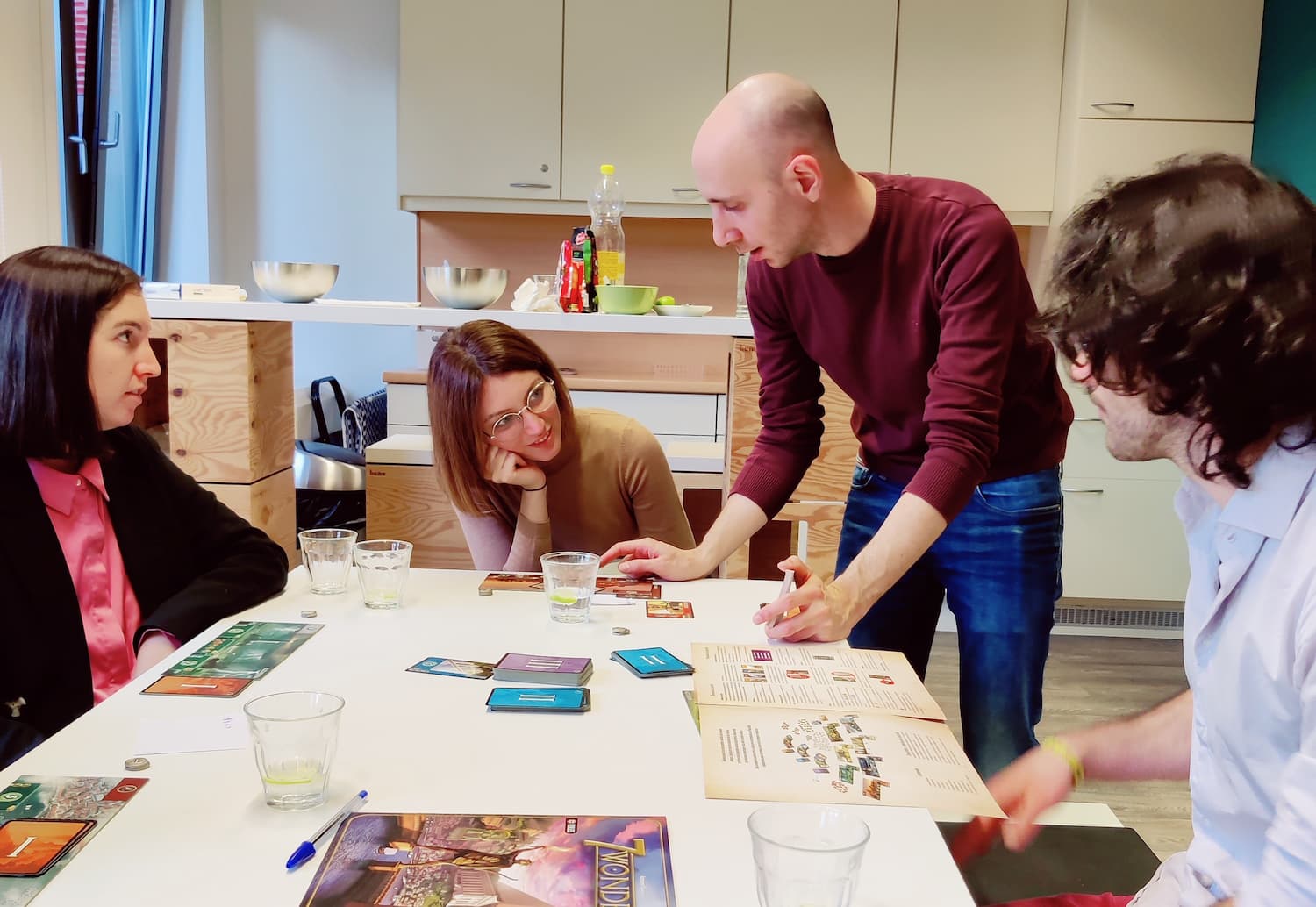 5 / 7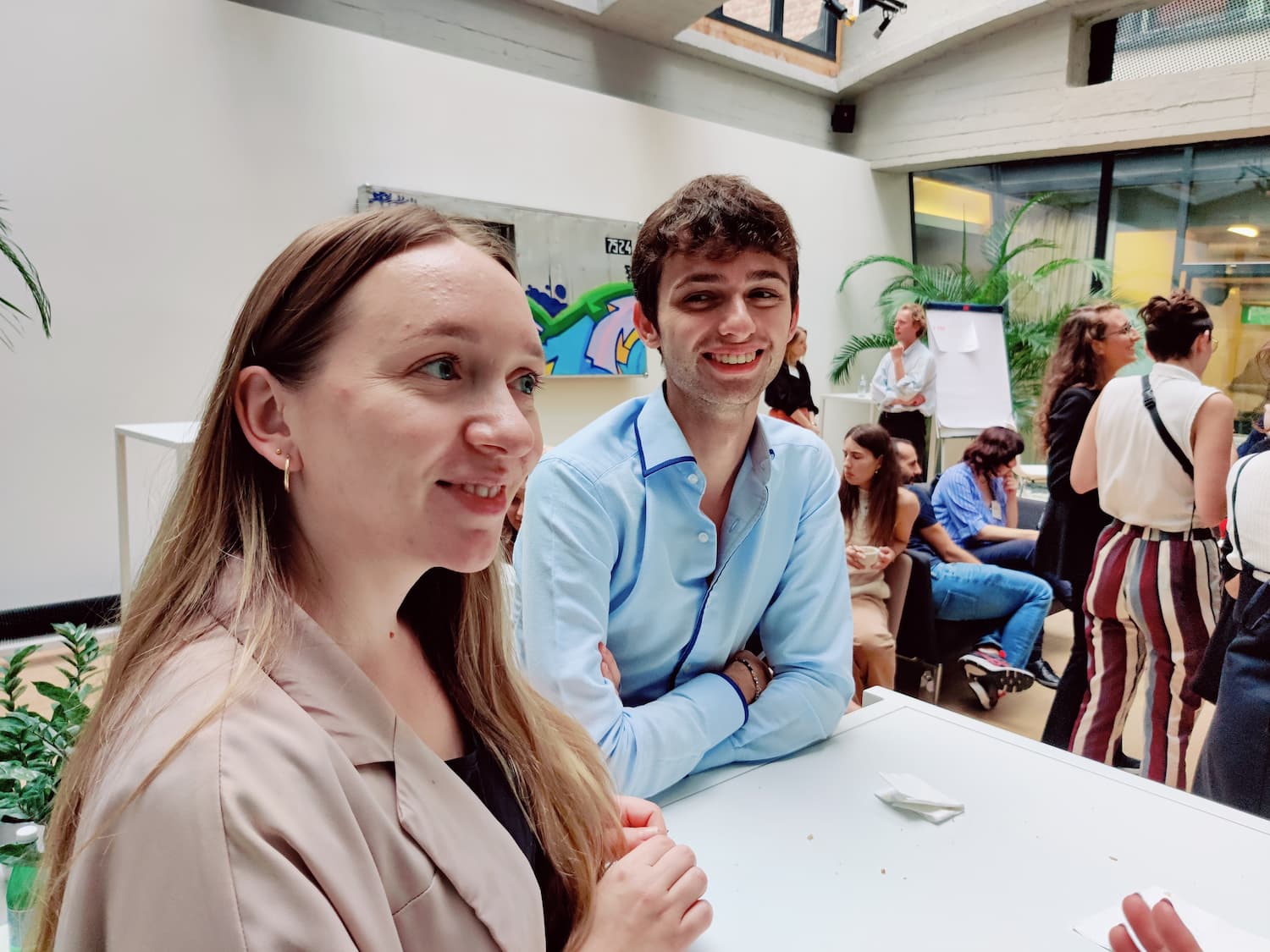 6 / 7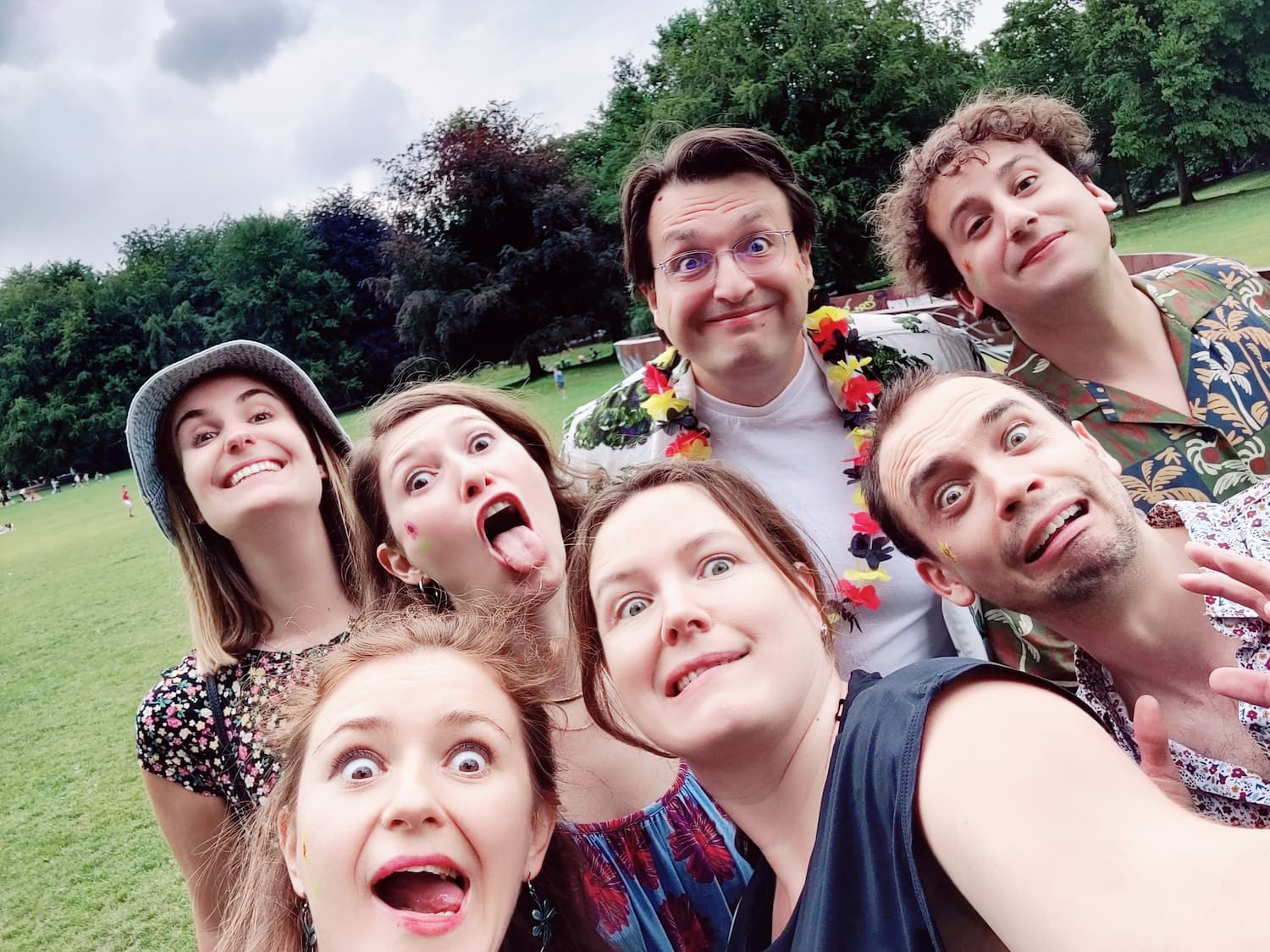 7 / 7
These organisations have achieved our minimum criteria to be able to call themselves a great place to work. Meaning 7 out of 10 employees say with confidence that this is a great place to work