Subscribe for a free infosession and find out how to become a Great Place to Work!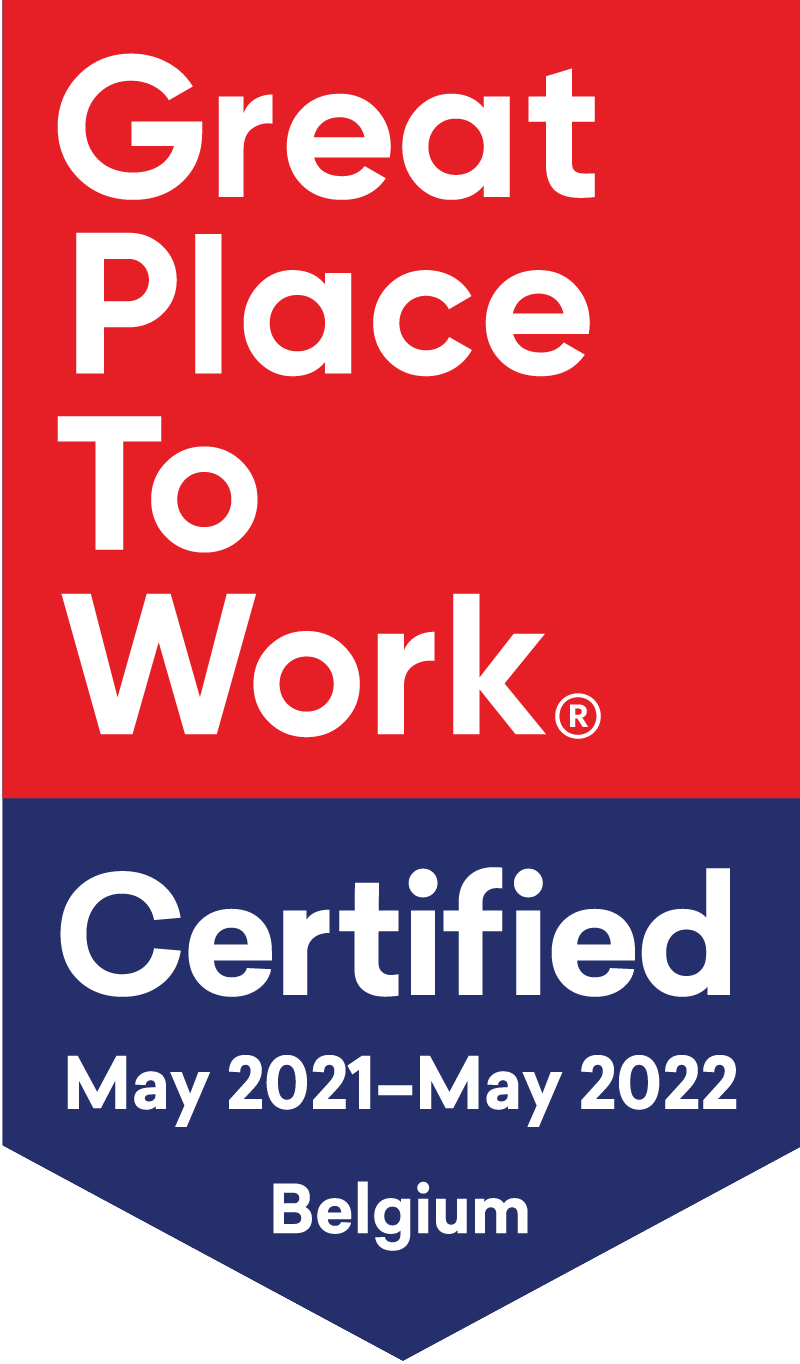 CTG ITS
Updated June 2021.
About The Company
CTG ITS is the company of the CTG Group, based in Belgium, exclusively dedicated to the European Institutions. The company has nearly 50 consultants who work in the fields of support, infrastructure, development and testing.
INDUSTRY
Information Technology // IT Consulting
HQ Location
Wavre, Walloon Brabant, Belgium
"CTG met en avant le meilleur de ses employés : nous sommes reconnus pour nos qualités et c'est une source de notre motivation au quotidien ! L'équipe RH est en tout temps accessible, dynamique et efficace. CTG cherche continuellement à s'améliorer, et implique ses employés dans sa réussite !"
Julien MAES
Logistics Assistant Planner
"CTG a compris que prendre soin de ses employés, les écouter, les soutenir et les considérer à leur juste valeur a un impact direct sur la motivation et la qualité du travail. Cela crée une relation win-win et un climat de confiance aussi rare que précieux dans le cadre professionnel."
Cédric DE CLERCQ
Team Leader
"Si CTG ITS a remporté cette certification "Great Place To Work", ce n'est pas par hasard. Pour moi notre employeur présente le bon mix entre présence, principe, disponibilité et investissement dans ses collaborateurs. Et cela m'apparait être ainsi depuis plus de dix ans!"
Didier BOCKSTAEL
Incident Manager
Best Workplaces Lists
Great Place to Work® is proud to recognize CTG ITS
These organisations have achieved our minimum criteria to be able to call themselves a great place to work. Meaning 7 out of 10 employees say with confidence that this is a great place to work