Subscribe for a free infosession and find out how to become a Great Place to Work®!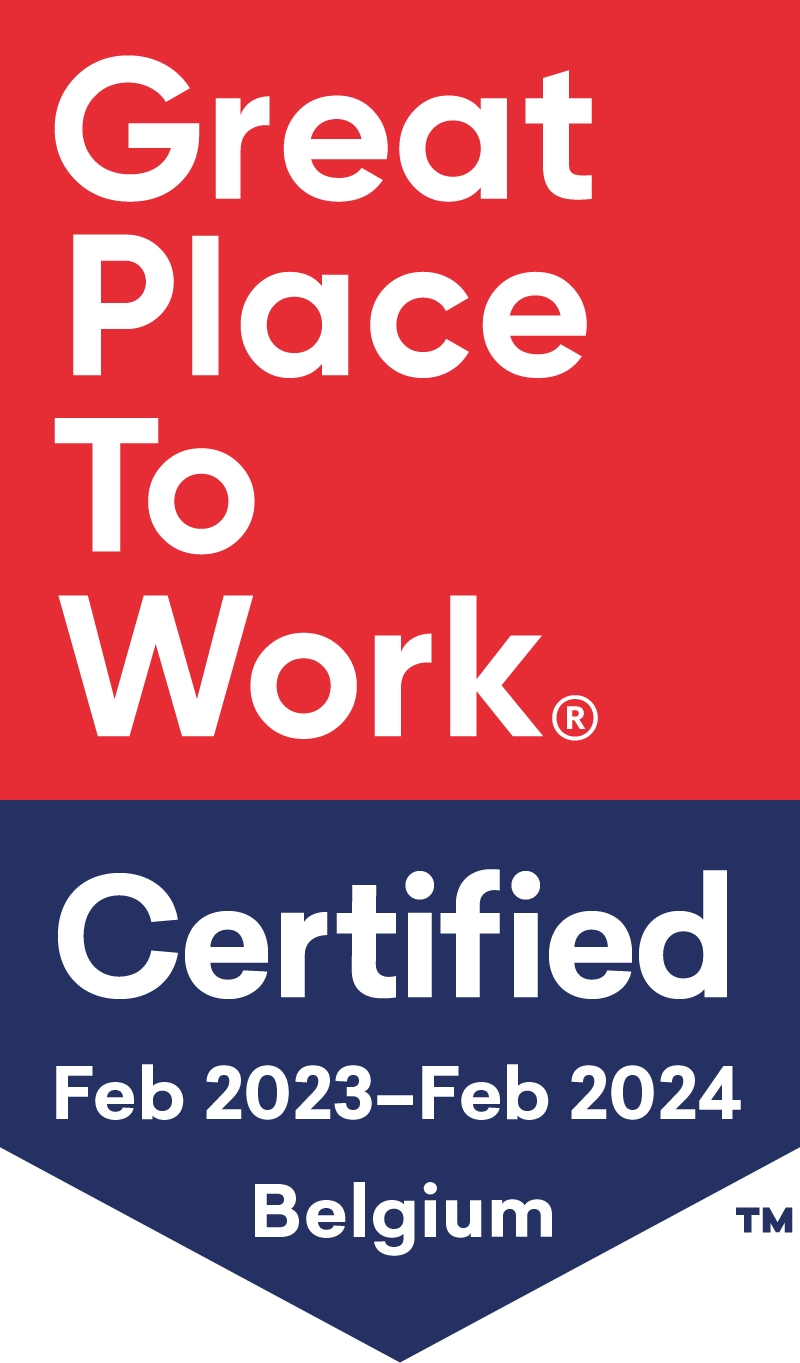 Colosseum Dental Benelux
Updated February 2023.
About The Company
We are the largest dental care provider in the Benelux and we strive to be the first choice for patients and oral health professionals. We work with nearly 2.500 dental professionals in modern well-equipped dental practices. Every year we provide more than 600.000 patients with quality oral care with optimal service and convenience.
From the Dental Service Center, in Oosterhout, we support the dental practices in the areas of operational and clinical issues, quality issues, financial administration, HR, IT, Legal, PMS, facility issues, purchasing, marketing and communication, allowing the treatment team in the practice to fully focus on patient care.
HQ Location
Oosterhout, Noord-Brabant, the Netherlands
Life at Colosseum Dental Benelux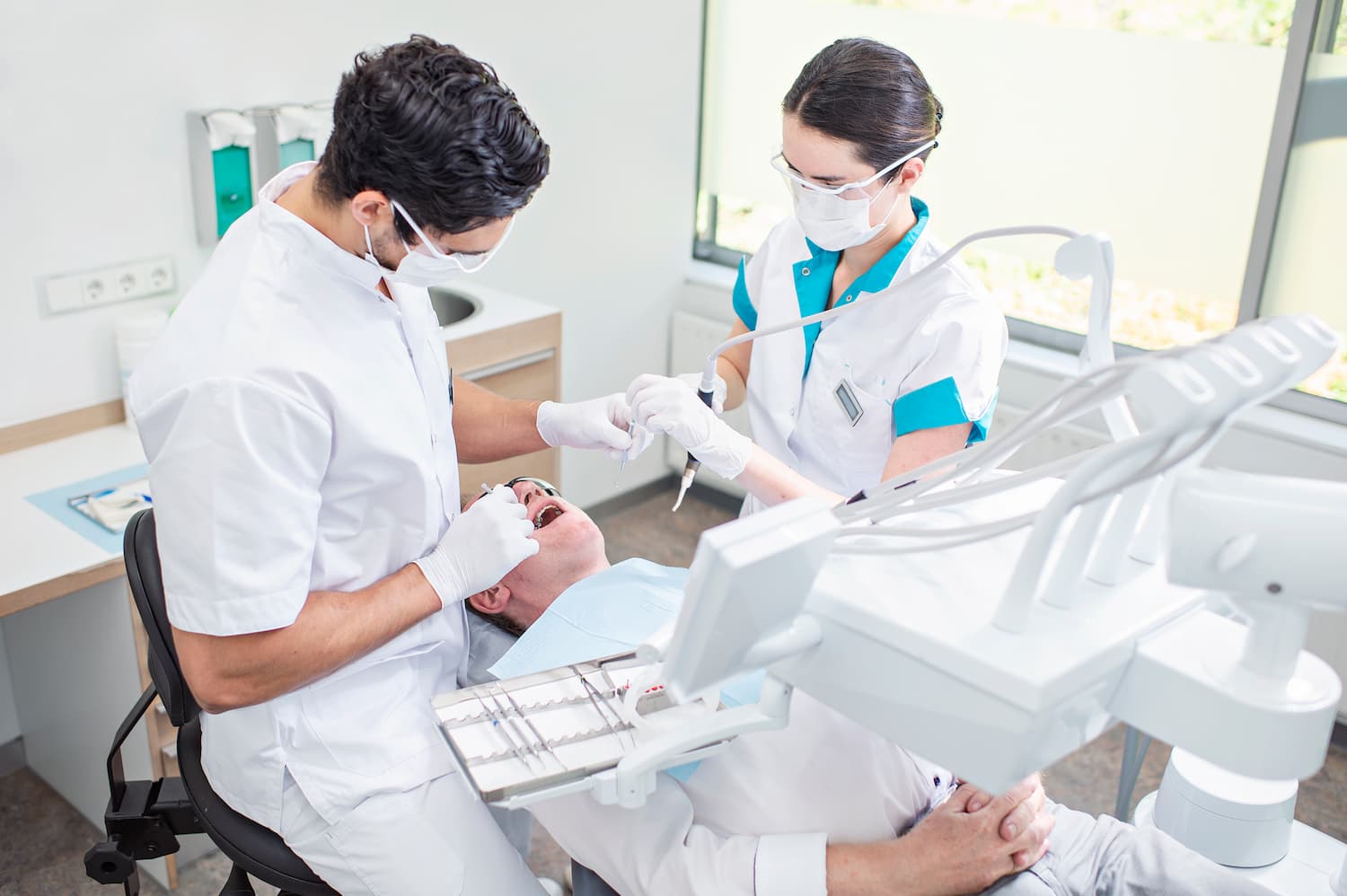 1 / 2
2 / 2
These organisations have achieved our minimum criteria to be able to call themselves a great place to work. Meaning 7 out of 10 employees say with confidence that this is a great place to work