Subscribe for a free infosession and find out how to become a Great Place to Work®!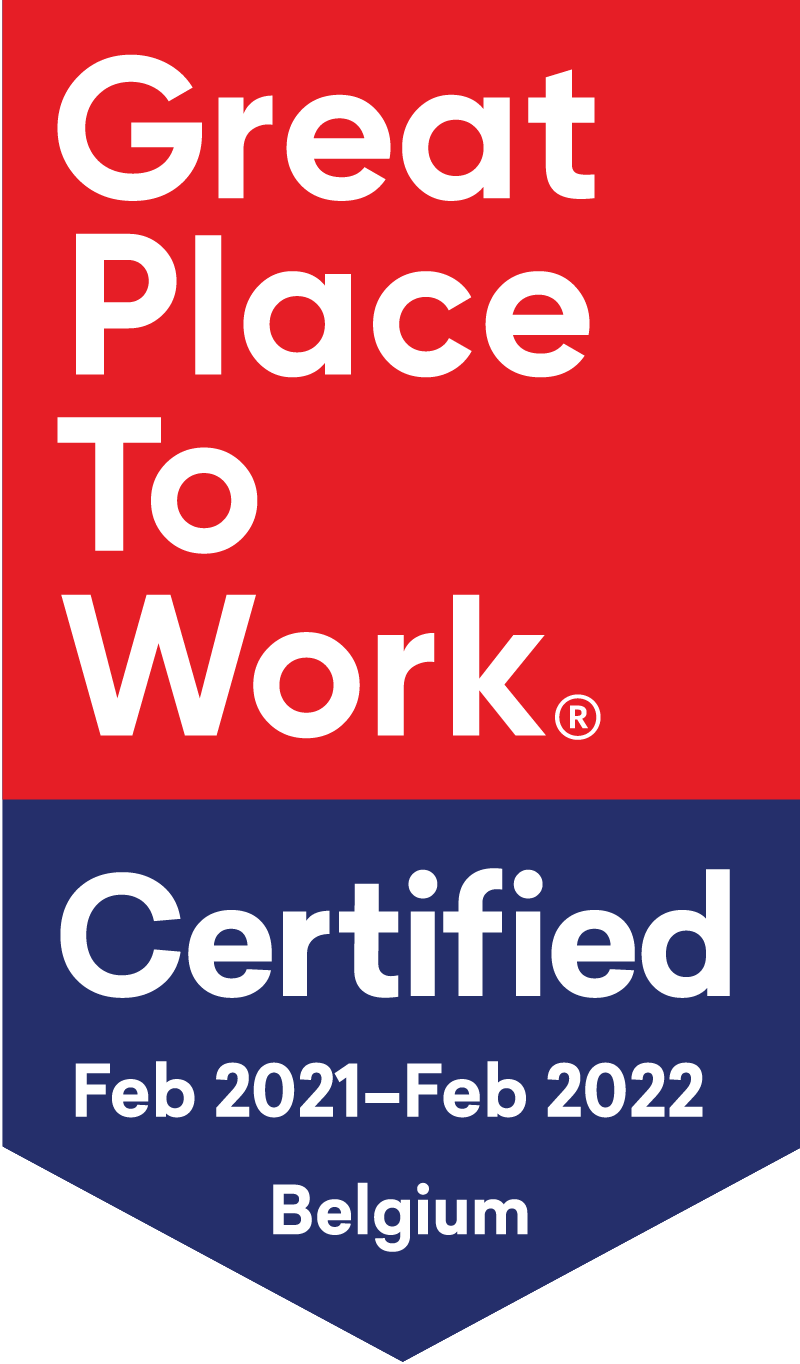 Cofidis
Updated March 2021.
About The Company
Cofidis specialises in distance selling of credit and insurance solutions to private individuals. We provide and manage simple and flexible financial services, adapted to the needs and specific situation of each of our clients.
Since our early days, we have distinguished ourselves with a simple and innovative concept: remote credit. The company was established in Belgium in 1985 and has enjoyed immediate success. We quickly diversify our offer, our services and our means of communication. Cofidis has been the market leader in consumer credit in Belgium since 1985.
COMPANY SIZE
403
(Small&Medium)
INDUSTRY
Financial Services & Insurance
These organisations have achieved our minimum criteria to be able to call themselves a great place to work. Meaning 7 out of 10 employees say with confidence that this is a great place to work