Subscribe for a free infosession and find out how to become a Great Place to Work!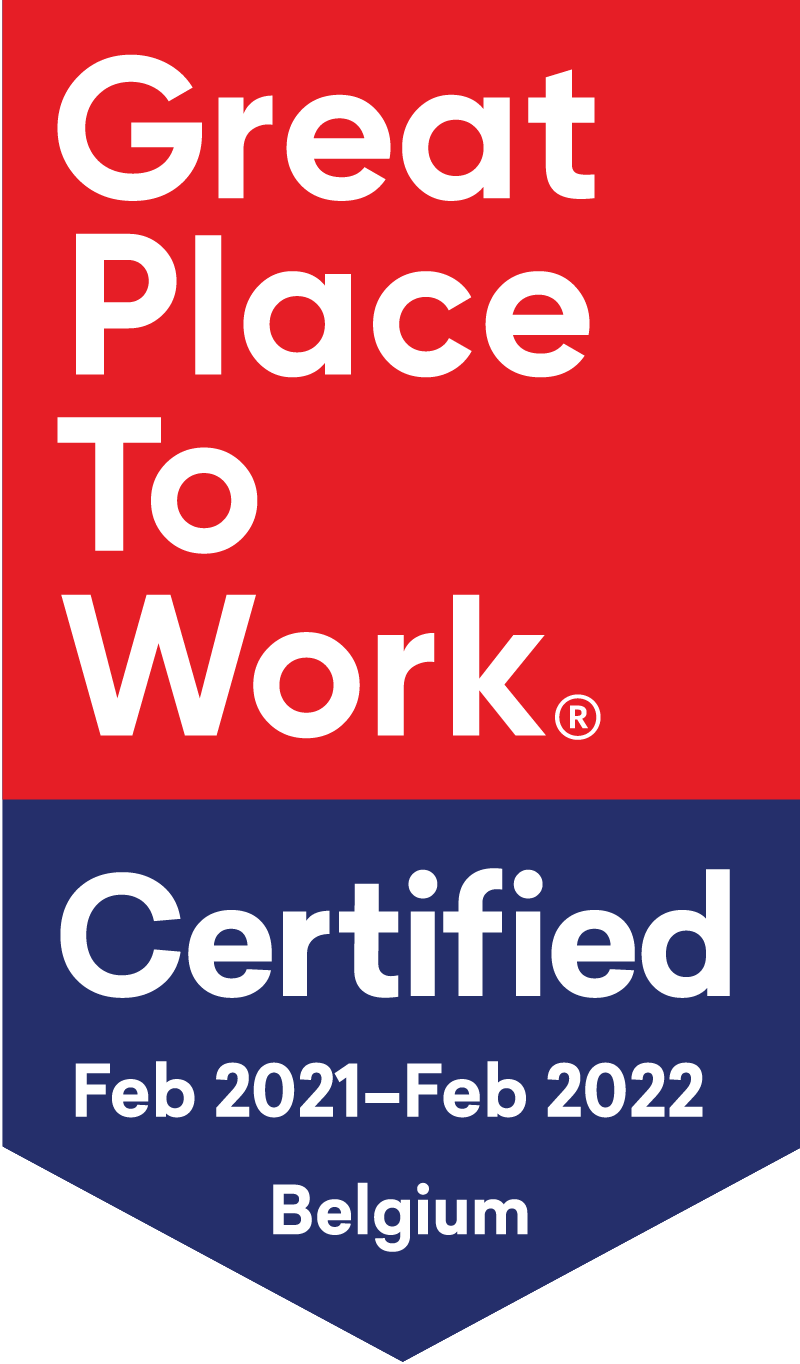 Codit
Updated March 2021.
About The Company
Our cutting-edge Azure integration solutions connect your business to your customers, employees, suppliers, partners, and followers. Connecting means pooling your and our specialized knowledge and skills to create a winning solution. By harnessing our talents and powers, we realize true digital transformation.
COMPANY SIZE
70
(Small&Medium)
""I like working at Codit because you have your freedom in how and where you want towork. It's just a very good workspace, everyone is friendly to each other and if you have a problem you can ask anyone a question, and they will help. It's a nice atmosphere to work in and there's lots to learn." "
Perrine De Brabander
Consultant
1 / 11
2 / 11
3 / 11
4 / 11
5 / 11
6 / 11
7 / 11
8 / 11
9 / 11
10 / 11
11 / 11
Best Workplaces Lists
Great Place to Work® is proud to recognize Codit
These organisations have achieved our minimum criteria to be able to call themselves a great place to work. Meaning 7 out of 10 employees say with confidence that this is a great place to work