Subscribe for a free infosession and find out how to become a Great Place to Work®!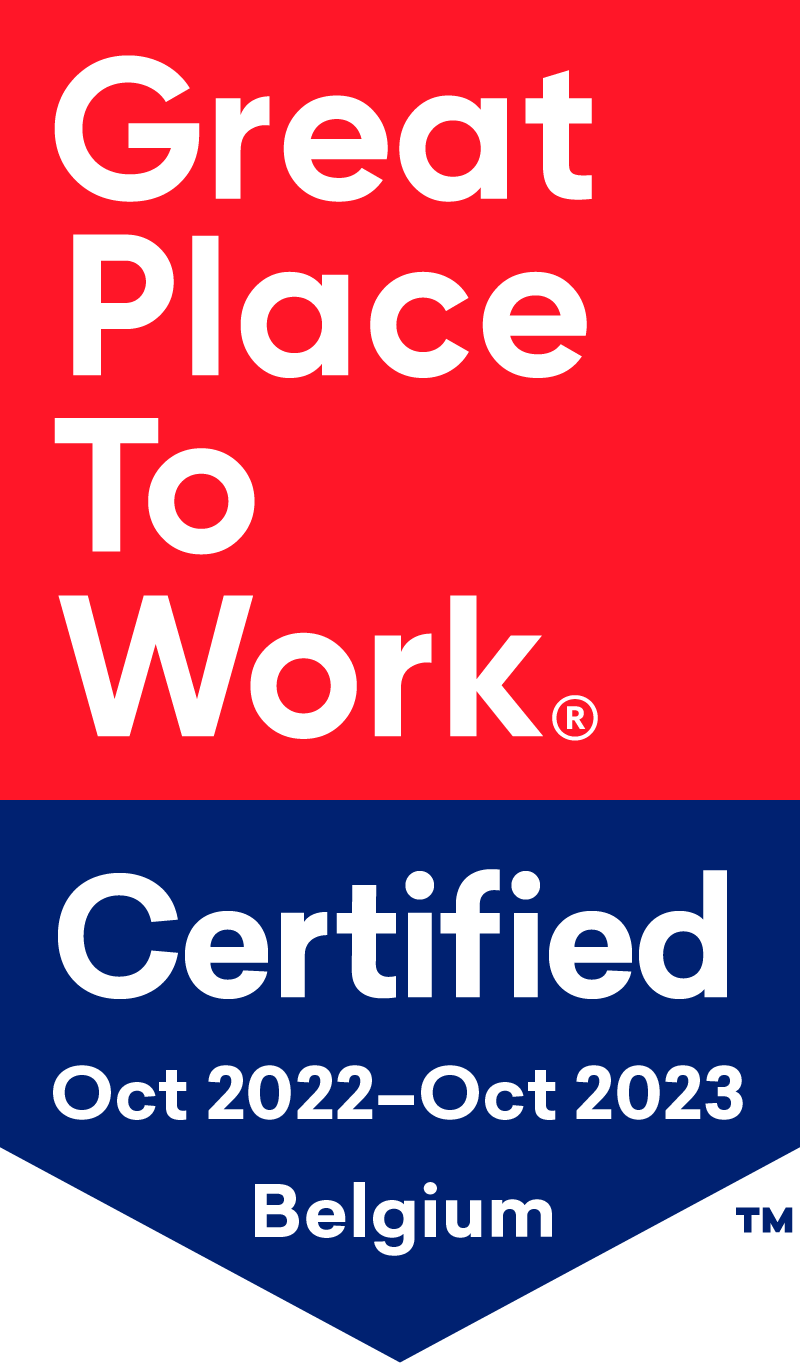 Cheops
Updated November 2022.
About The Company
Cheops is an industry-leading provider of IT & Business Technology Services.
We ensure that companies can continue to develop their business, without being overtaken by new technology or being held back by outdated technology.
By using proven technology, we make companies more efficient, more productive, more adaptable, and therefore more competitive. Cheops was established in 1989, has offices in Antwerp, Brussels and Ghent and currently groups over 350 dedicated ICT professionals.
COMPANY SIZE
285
(Medium)
HQ Location
Kontich, Antwerpen, Belgium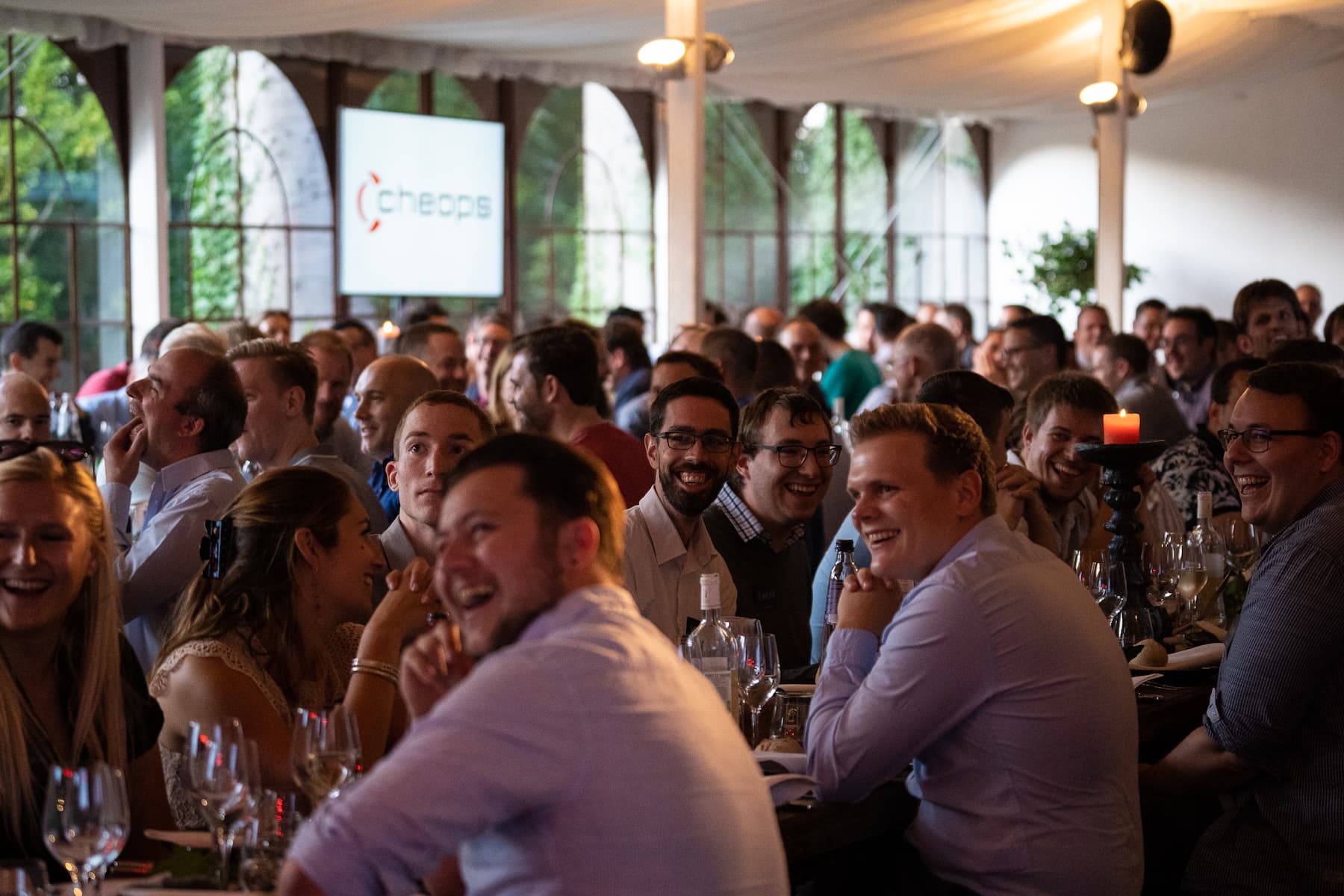 1 / 7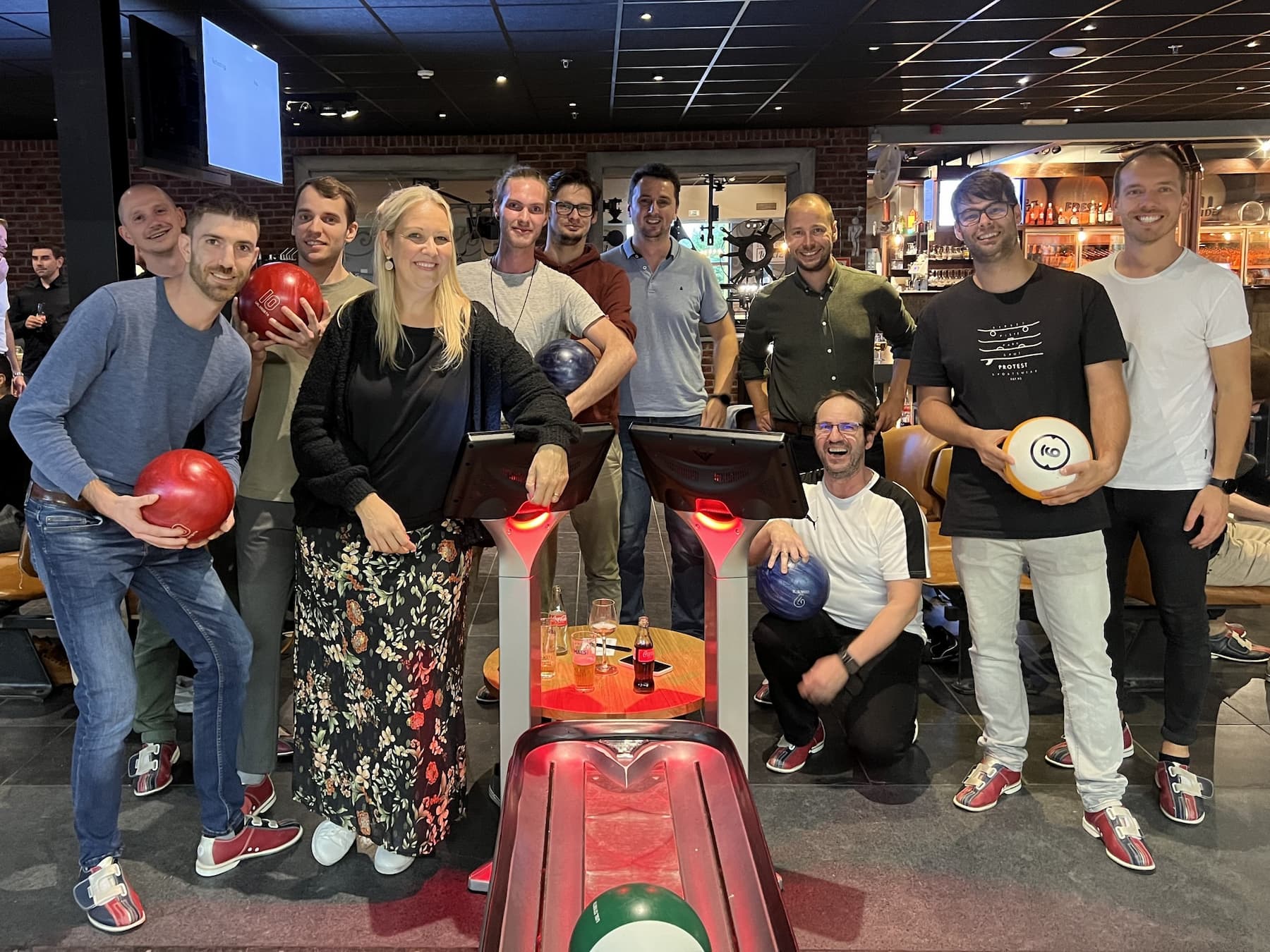 2 / 7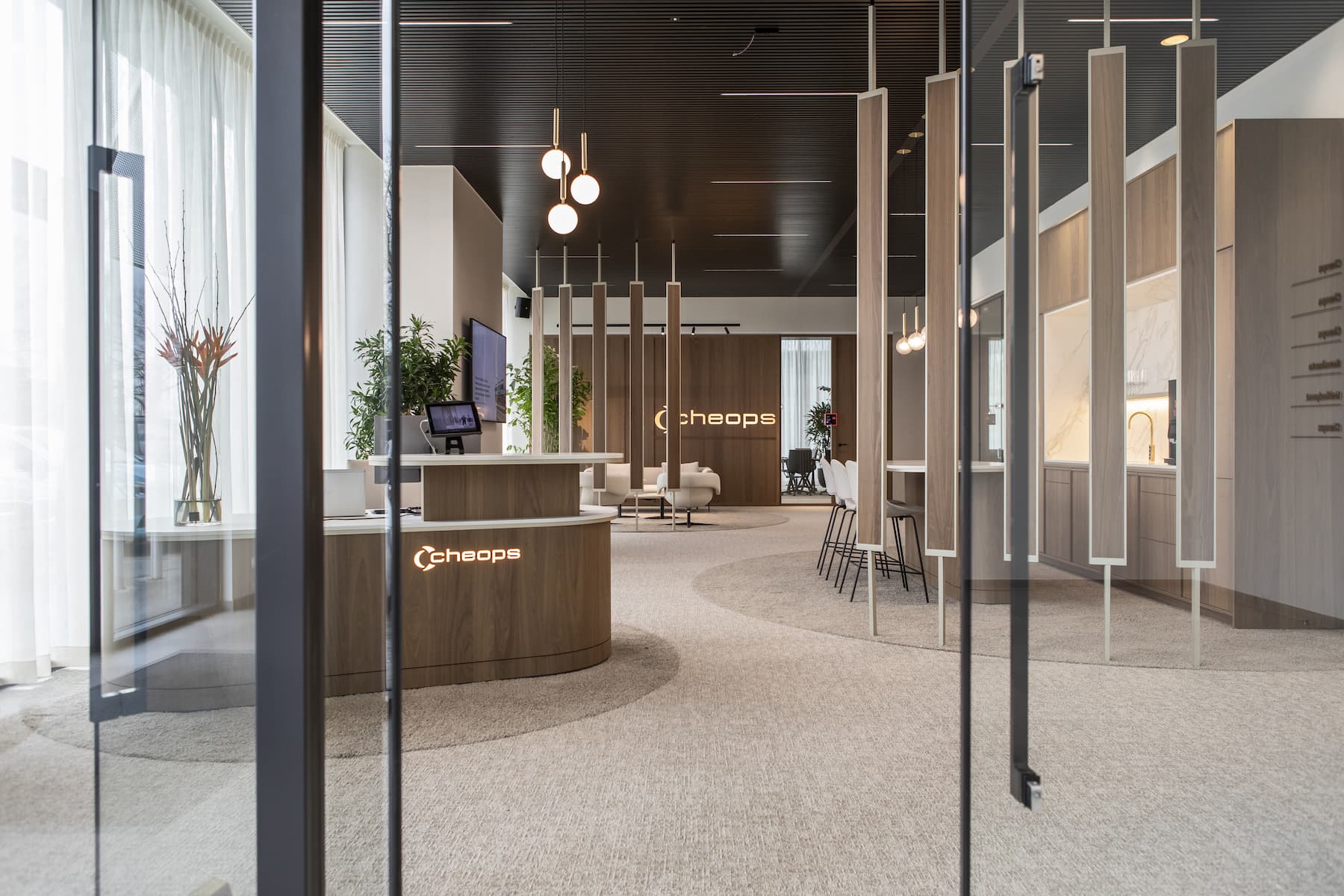 3 / 7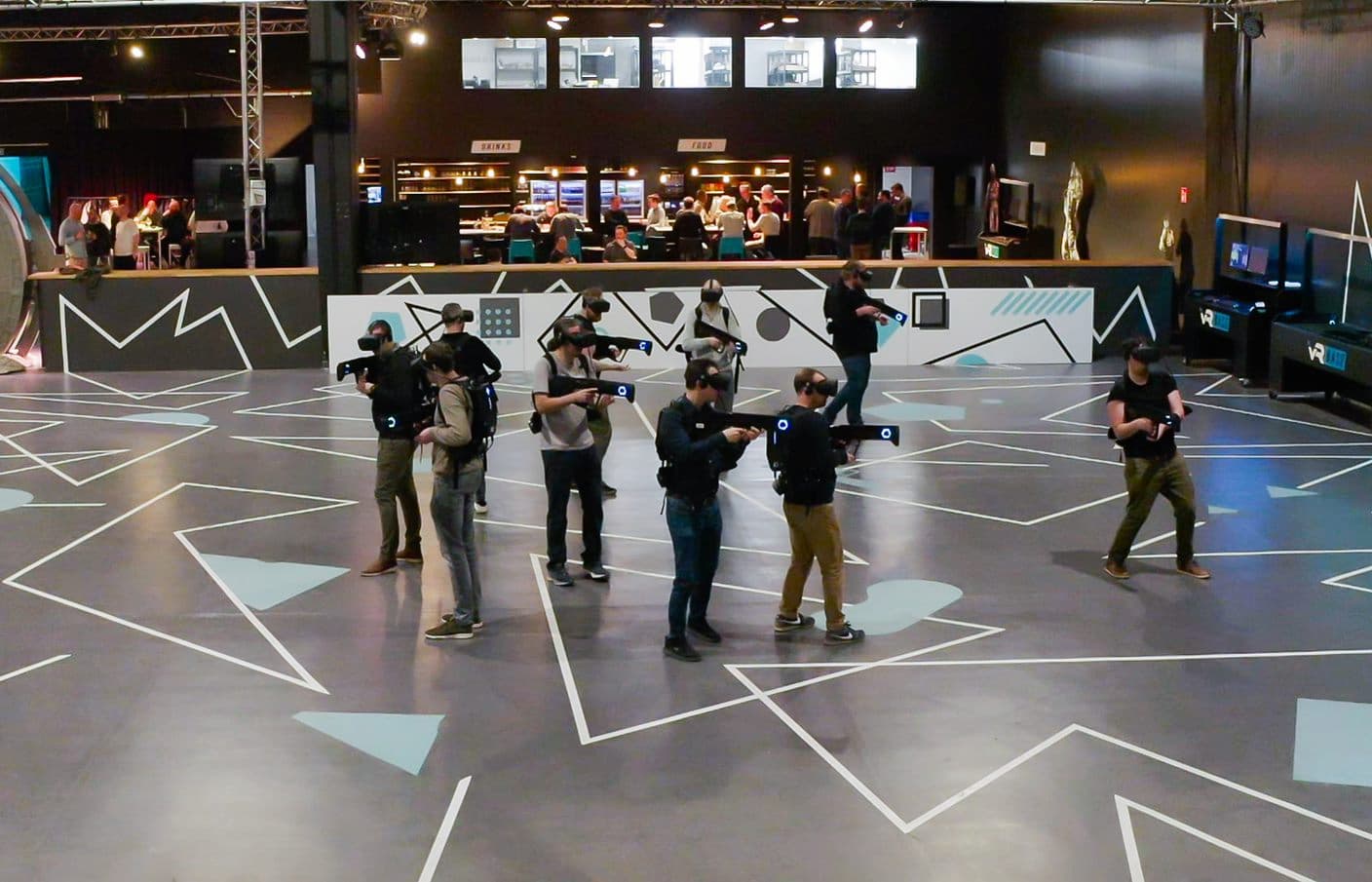 4 / 7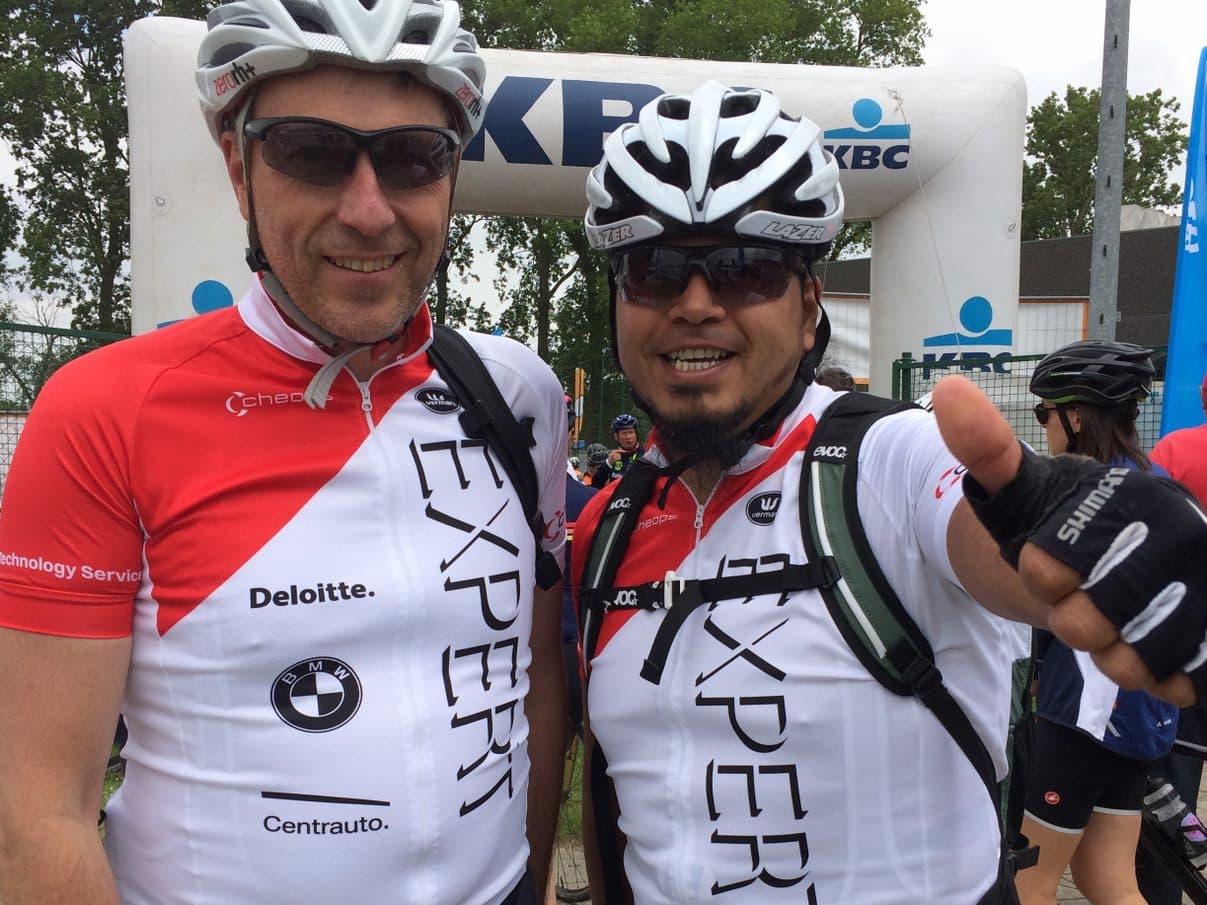 5 / 7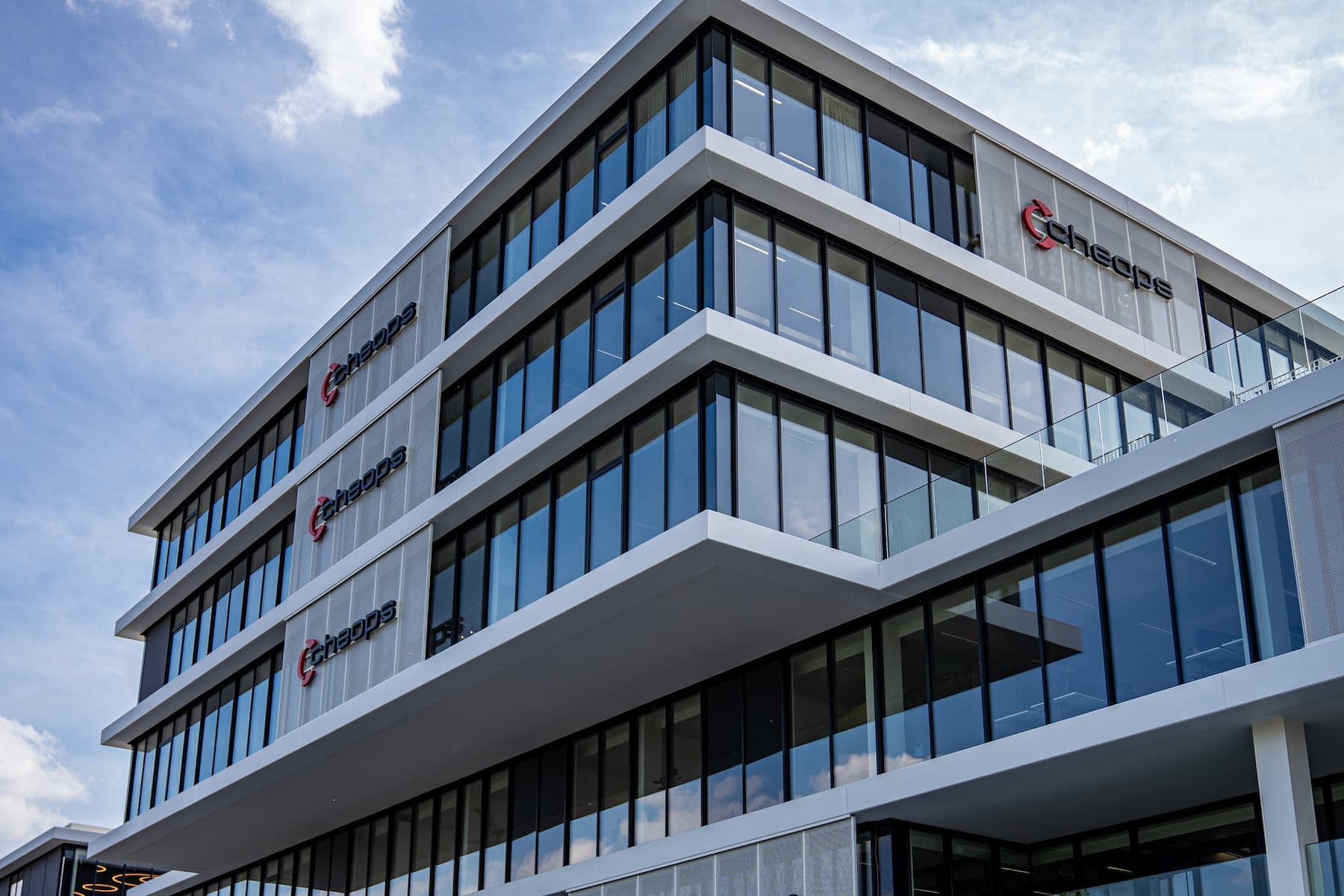 6 / 7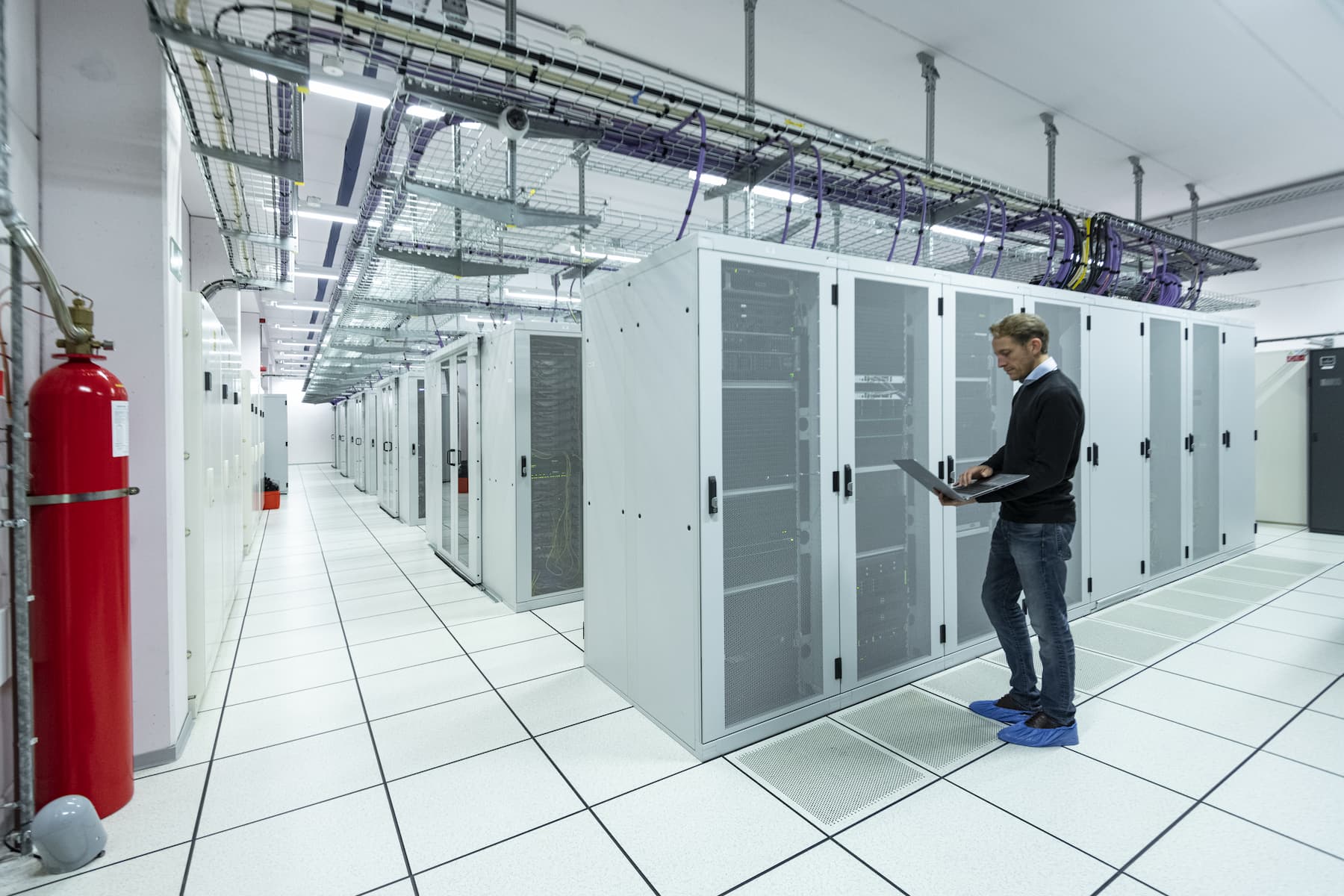 7 / 7
These organisations have achieved our minimum criteria to be able to call themselves a great place to work. Meaning 7 out of 10 employees say with confidence that this is a great place to work