Subscribe for a free infosession and find out how to become a Great Place to Work®!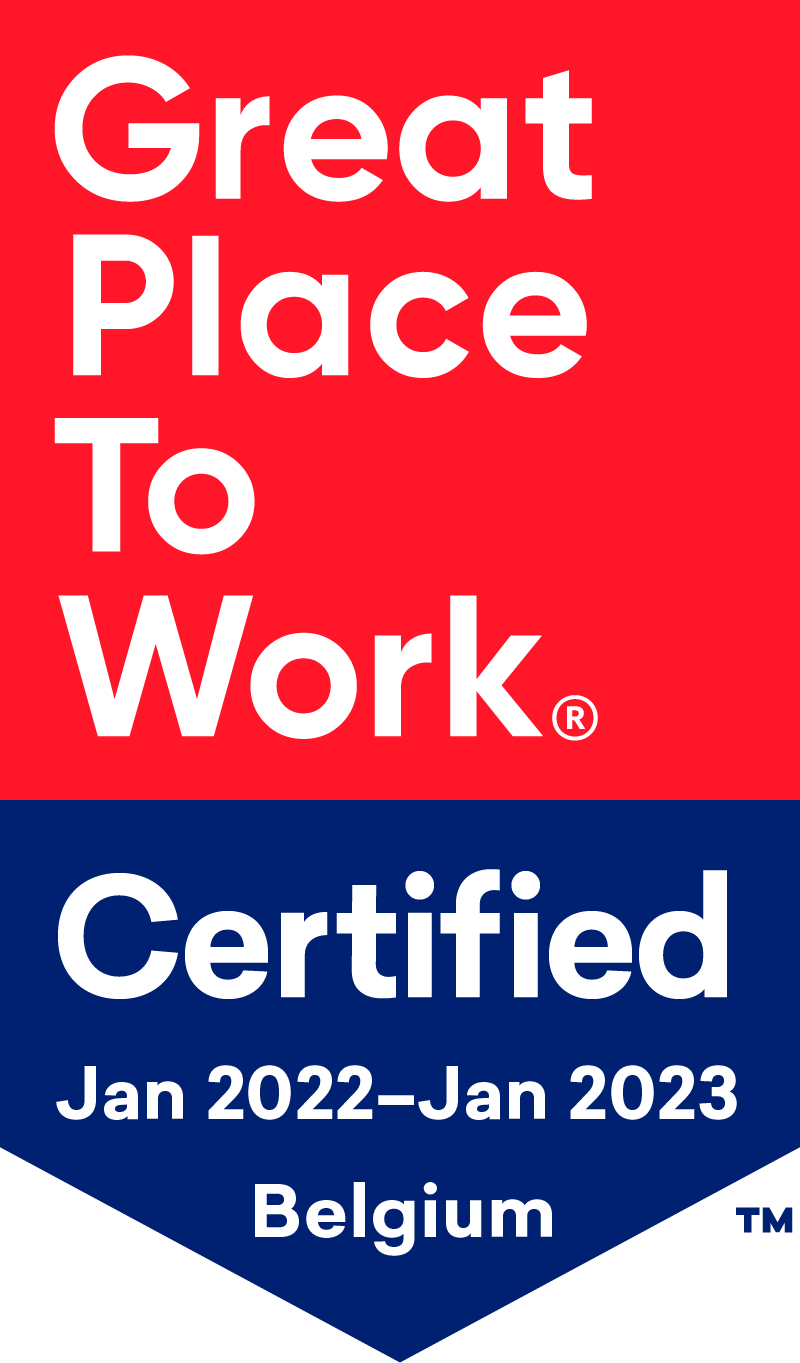 Bewire
Updated February 2021.
About The Company
Bewire is a dynamic ecosystem for enterprise application development, analysis, design and software management. We connect different experts of multiple competence centers and come forward as one reliable team.
At Bewire, everyone wants to grow their full potential to become the best in their field. We want to share knowledge and create impact on others. Therefor we're a group that aims to inspire and empower every individual personally and professionally. Our culture is based on respect, camaraderie, collaboration and connectedness. Solid values that fuel our organization everyday.
Want to learn more about Bewire and our culture? Visit www.bewire.be and www.bewiretalent.be.
INDUSTRY
Information Technology
HQ Location
Herentals , Antwerpen, Belgium
"Binnen Bewire werk je aan interessante projecten met potentieel een groot bereik van eindgebruikers. Het is fijn om te weten dat mijn werk een verschil maakt en ook gewaardeerd wordt. "
Niels Anthonis
Frontend Developer
"Iedereen kan een bijdrage leveren en zelf ownership nemen om zijn of haar idee tot een volledig nieuw initiatief uit te bouwen."
Philip Boermans
Backend Developer
"Een HR cultuur zit sterk ingebakken in het DNA van Bewire. Onze mensen komen altijd op de eerste plaats."
Julie Van Gorp
Human Capital Manager
"De mix van mensen is erg verrijkend en er wordt regelmatig aan kennisdeling gedaan, waardoor je nooit het gevoel krijgt stil te staan."
Ellen Van Hees
Agile Project Manager
"Vanaf de eerste dag bij Bewire werk ik ondergedompeld in de bedrijfscultuur en voelde ik meteen de verbonden collegialiteit met elke werknemer."
Axel Vuylsteke
Functional Analyst
You're not a 'number' at Bewire. That's one thing that's for sure. We put 'employee experience' up front in every stage of your professional lifecycle at our company. When you start at Bewire, you'll feel at home from day one.
Along the way you will get numerous opportunities to take ownership of your career. You'll get the chance to explore and execute bold ideas, develop your skills thoroughly. You're in the driver's seat, we're here to accompany and cheer you on during your trip. Get inspired and inspire others along the way, that's what Bewire is here for!
We value everyone's contribution. Big or small. Anyone who joins our team has that same eager to learn and we sense some kind of broad, innovative mindset within every colleague. We love to make mistakes and try again, we love celebrating each other's personal victories and acknowledge the power of being one ecosystem.
Are you triggered by the 'B-Way'? Get to know us better at www.bewiretalent.be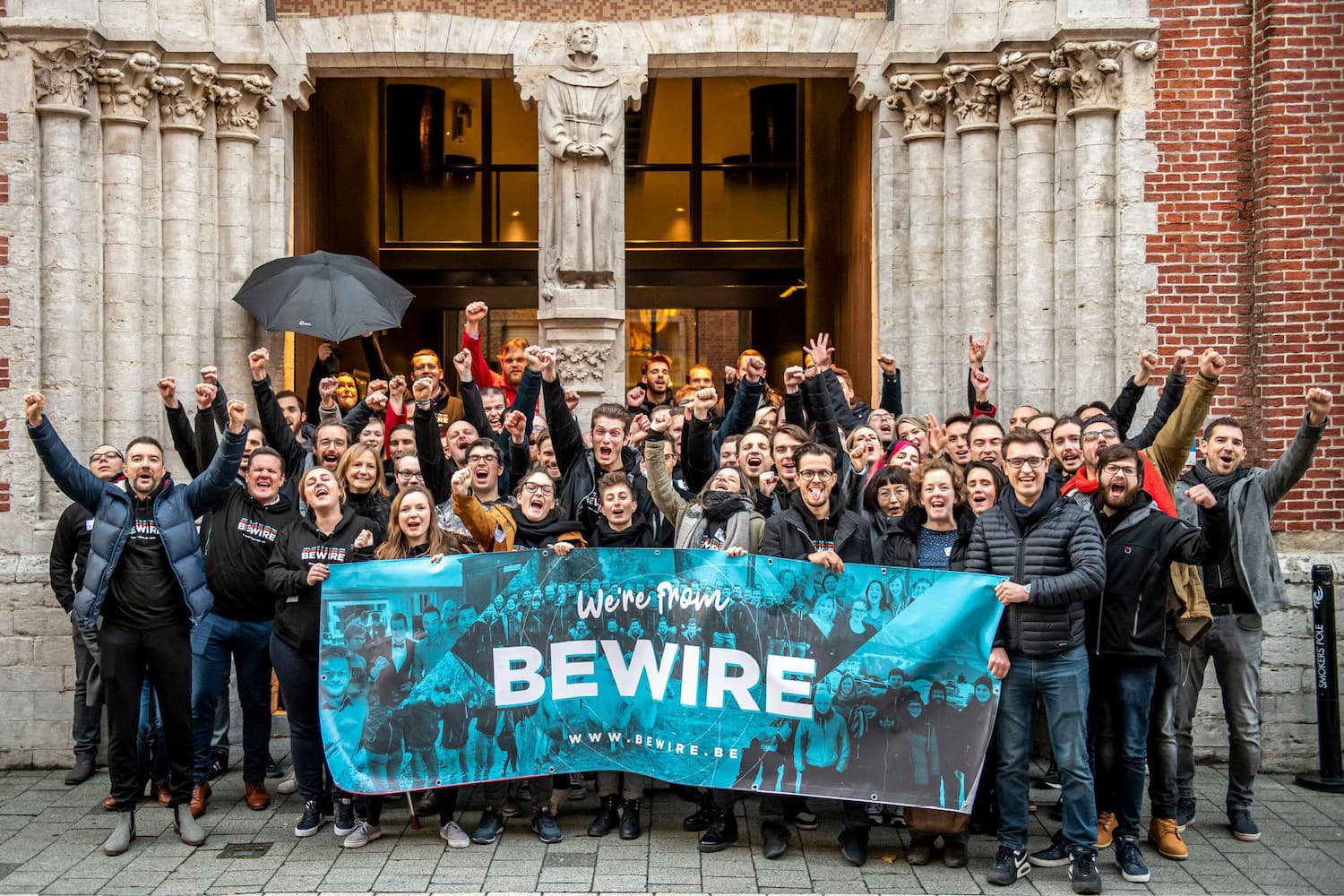 1 / 7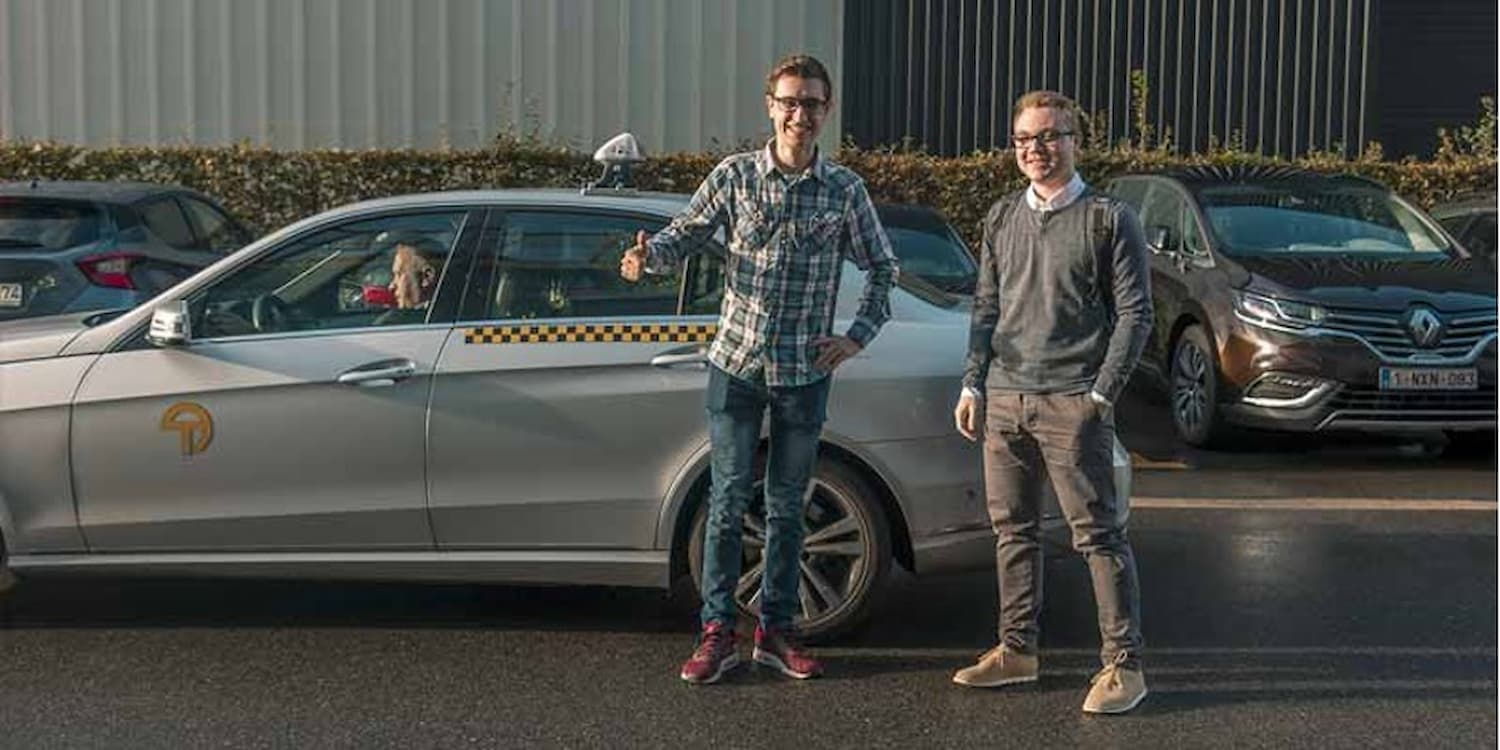 2 / 7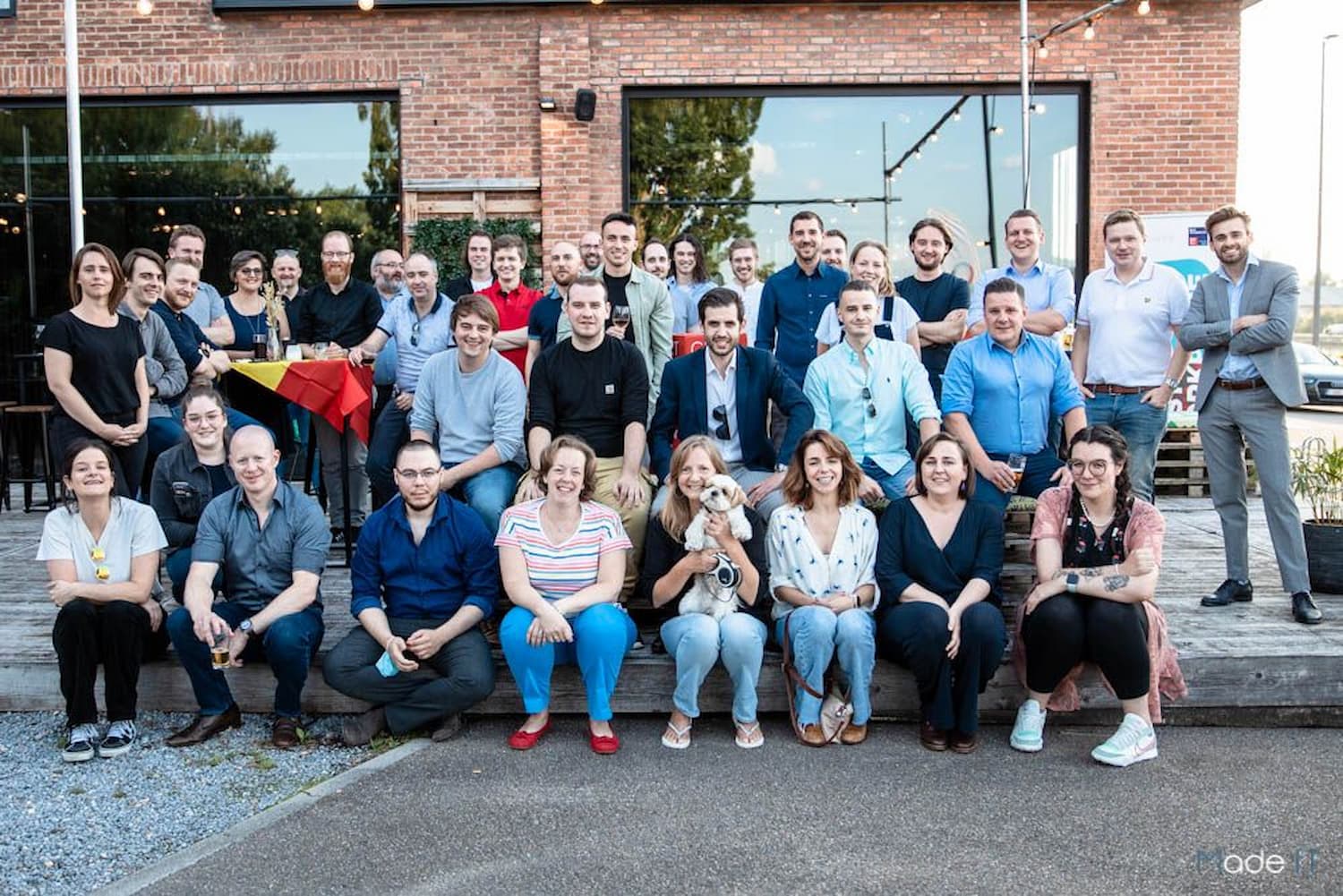 3 / 7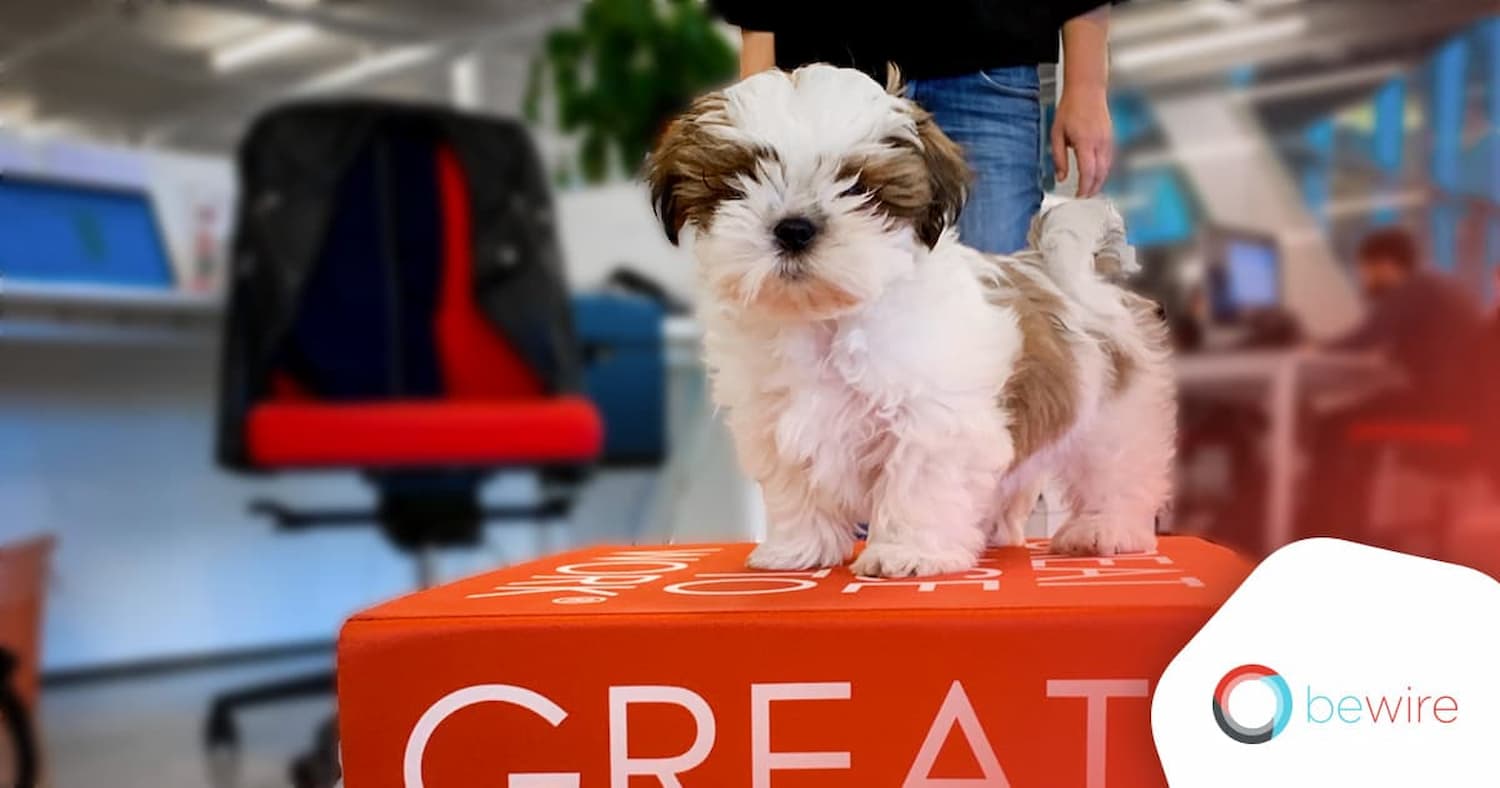 4 / 7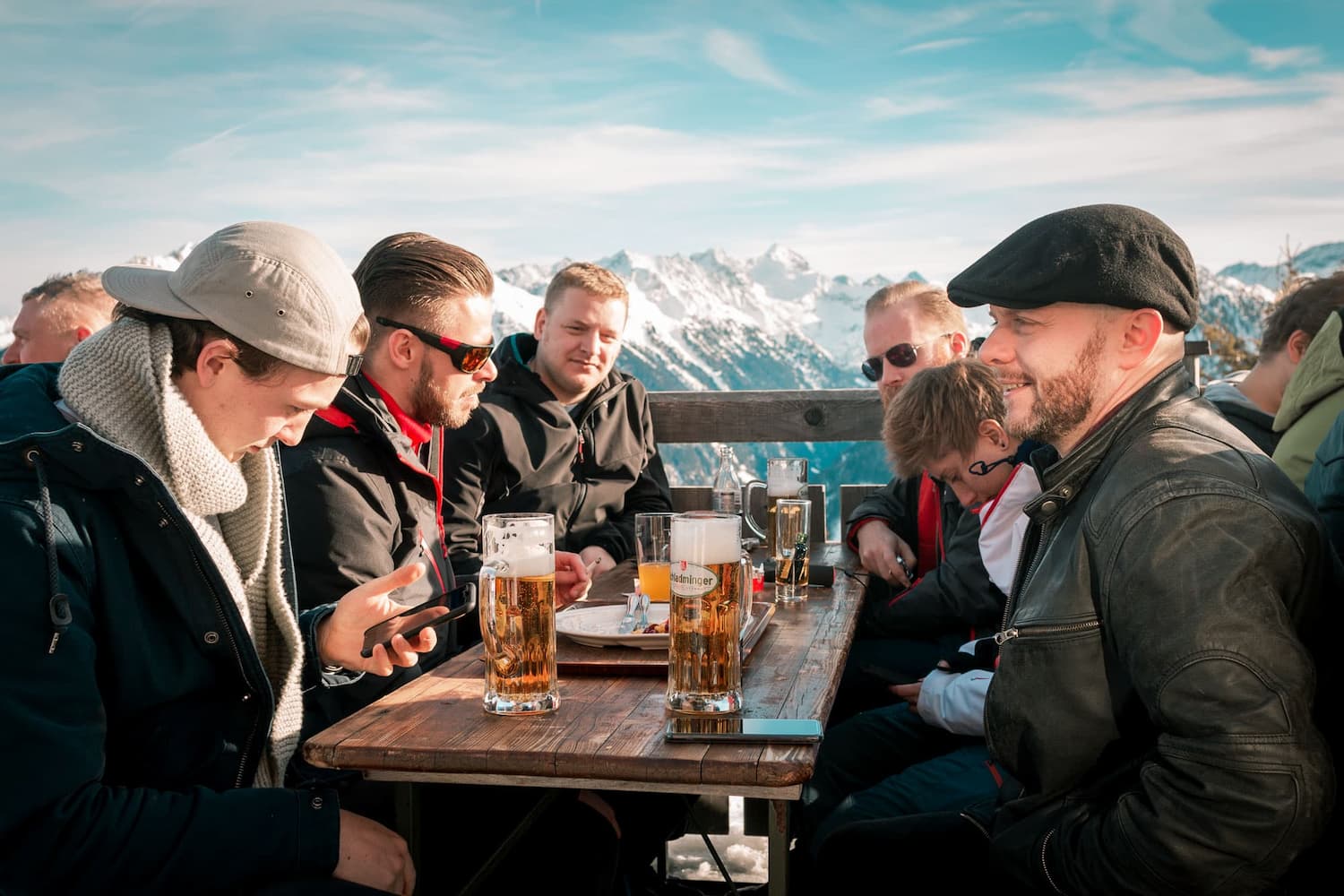 5 / 7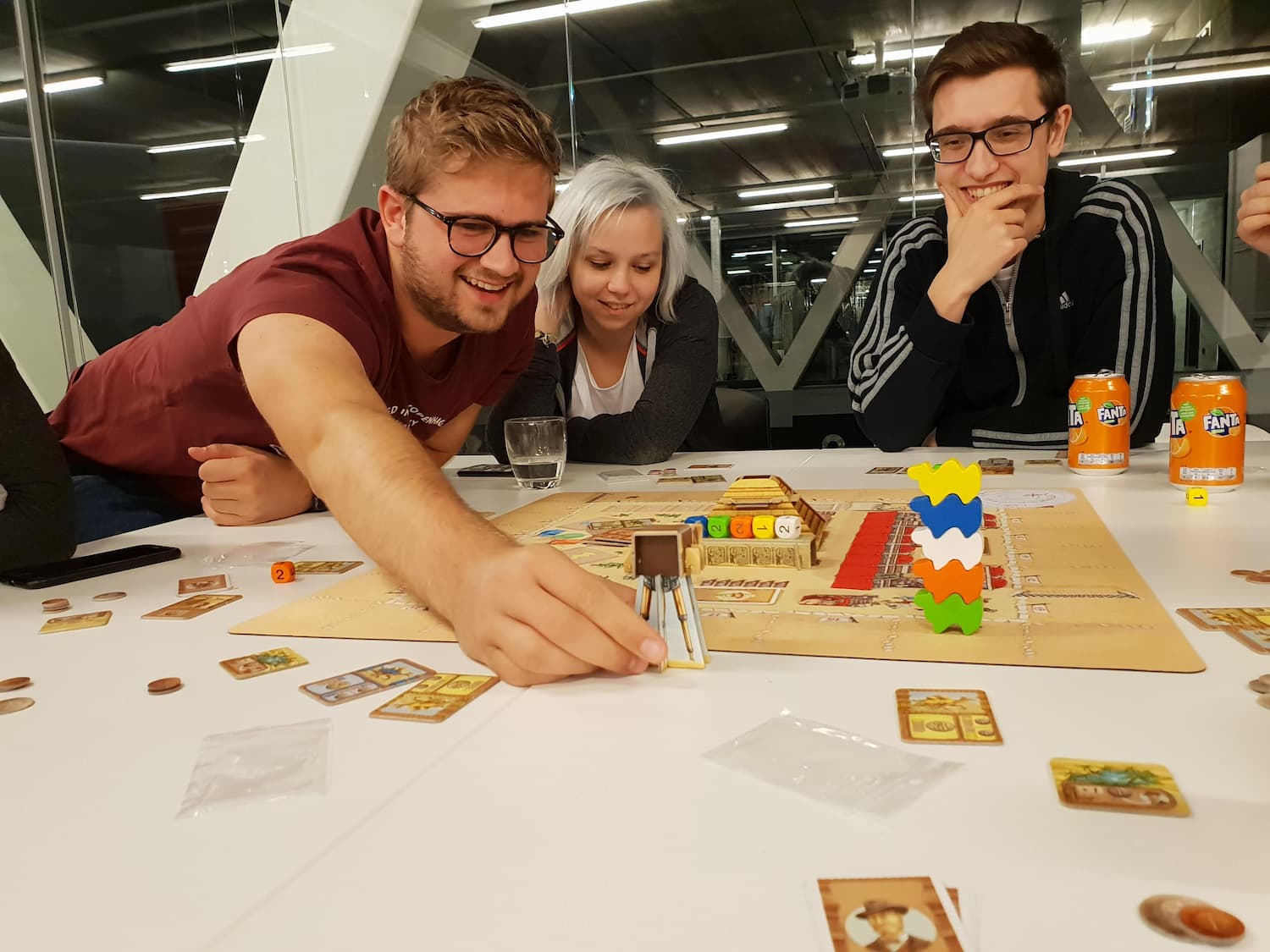 6 / 7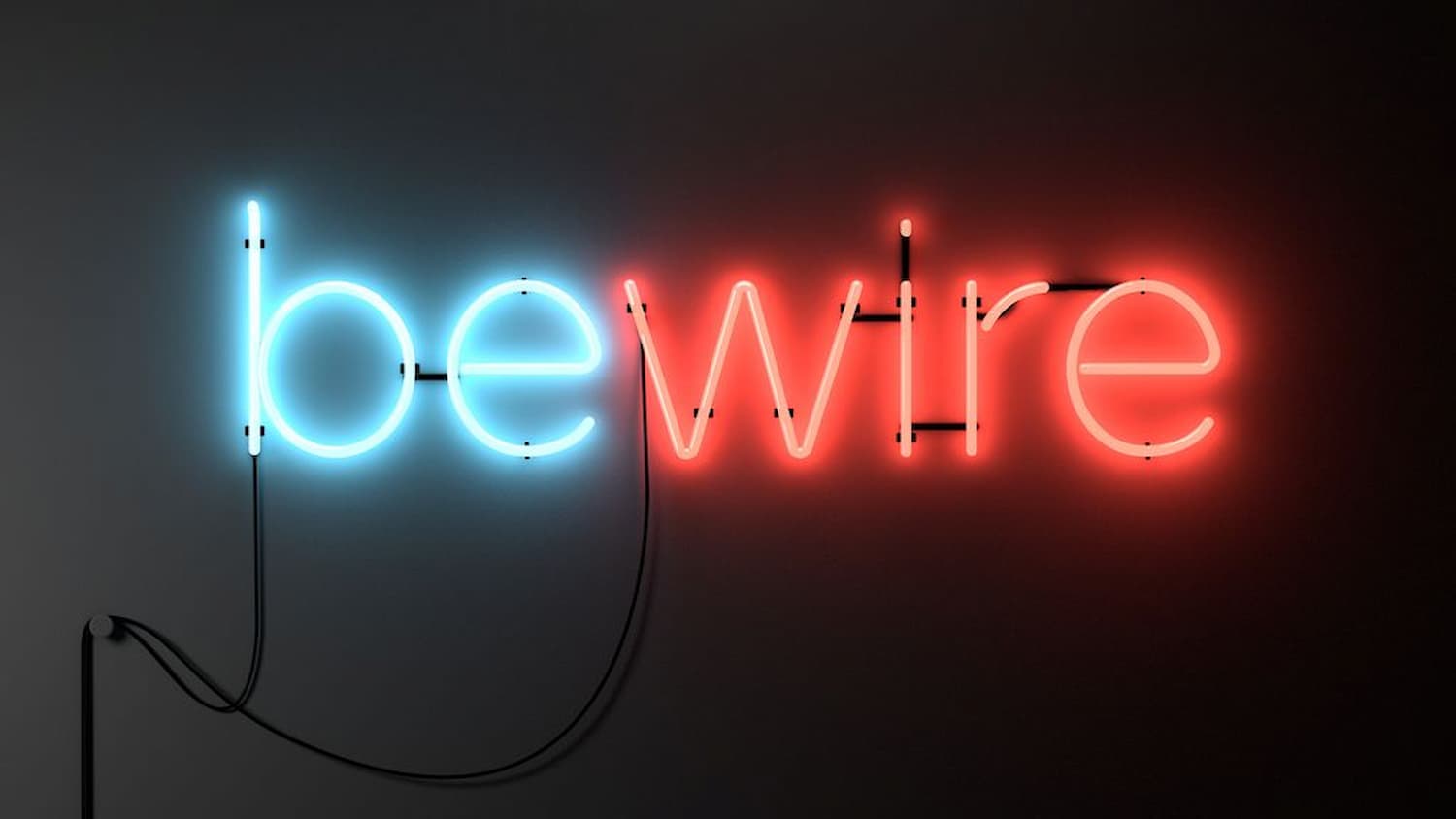 7 / 7
These organisations have achieved our minimum criteria to be able to call themselves a great place to work. Meaning 7 out of 10 employees say with confidence that this is a great place to work