Subscribe for a free infosession and find out how to become a Great Place to Work®!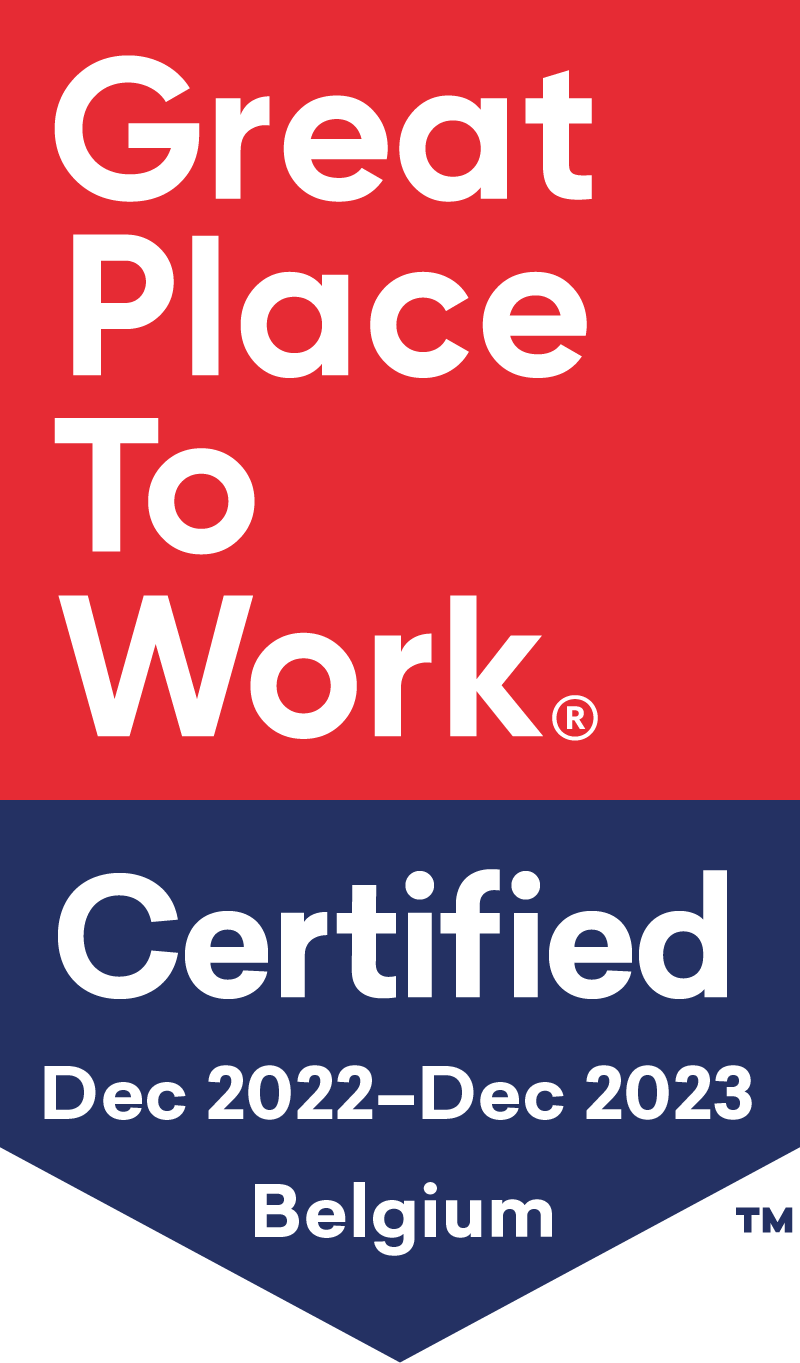 Bewire
Updated December 2022.
About The Company
Bewire is a dynamic ecosystem for enterprise application development, analysis, design and software management. We connect different experts of multiple competence centers and come forward as one reliable team.
At Bewire, everyone wants to grow their full potential to become the best in their field. We want to share knowledge and create impact on others. Therefor we're a group that aims to inspire and empower every individual personally and professionally. Our culture is based on respect, camaraderie, collaboration and connectedness. Solid values that fuel our organization everyday.
Want to learn more about Bewire and our culture? Visit www.bewiretalent.be and www.bewire.be
INDUSTRY
Information Technology
HQ Location
Herentals , Antwerpen, Belgium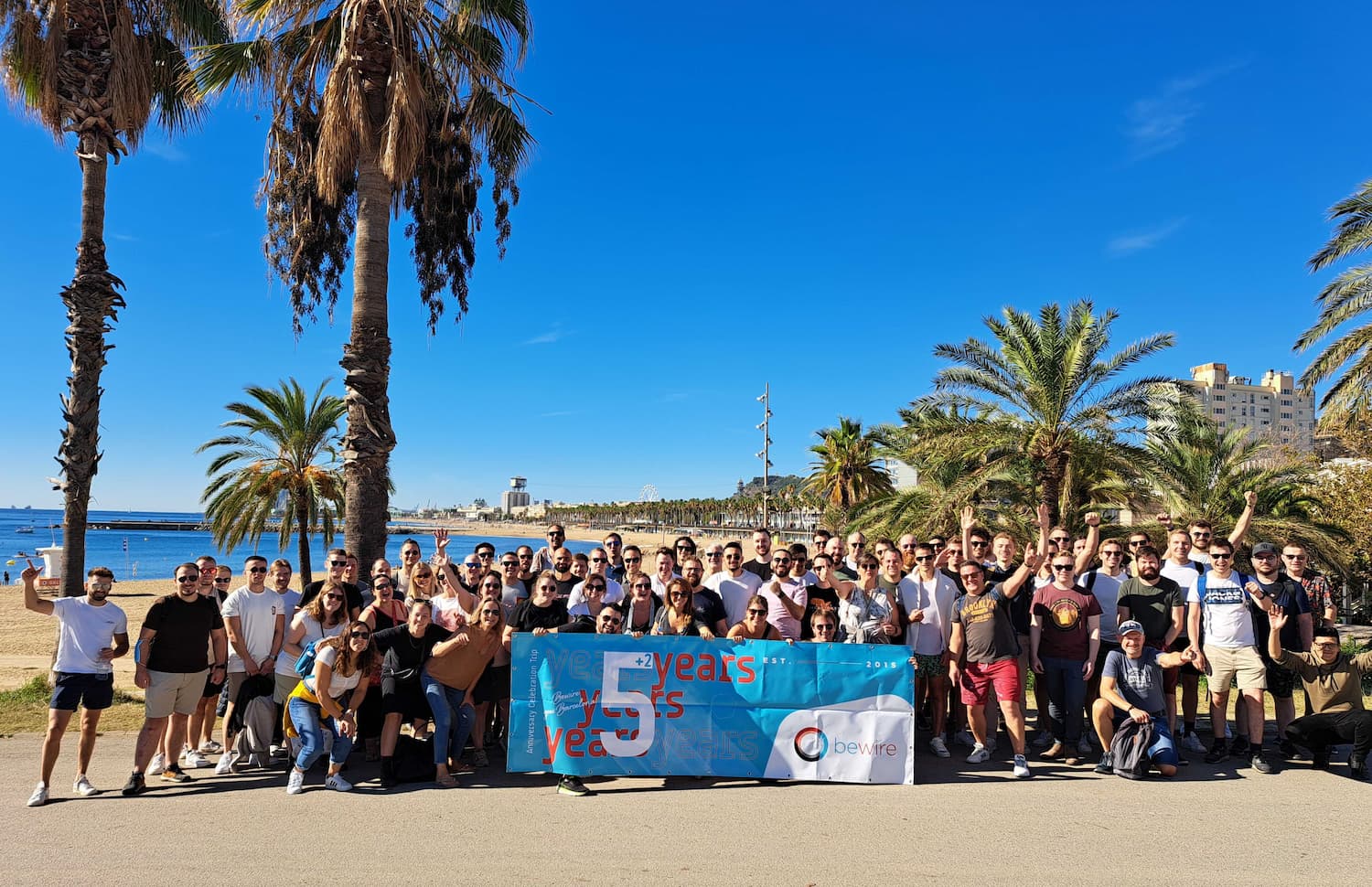 1 / 7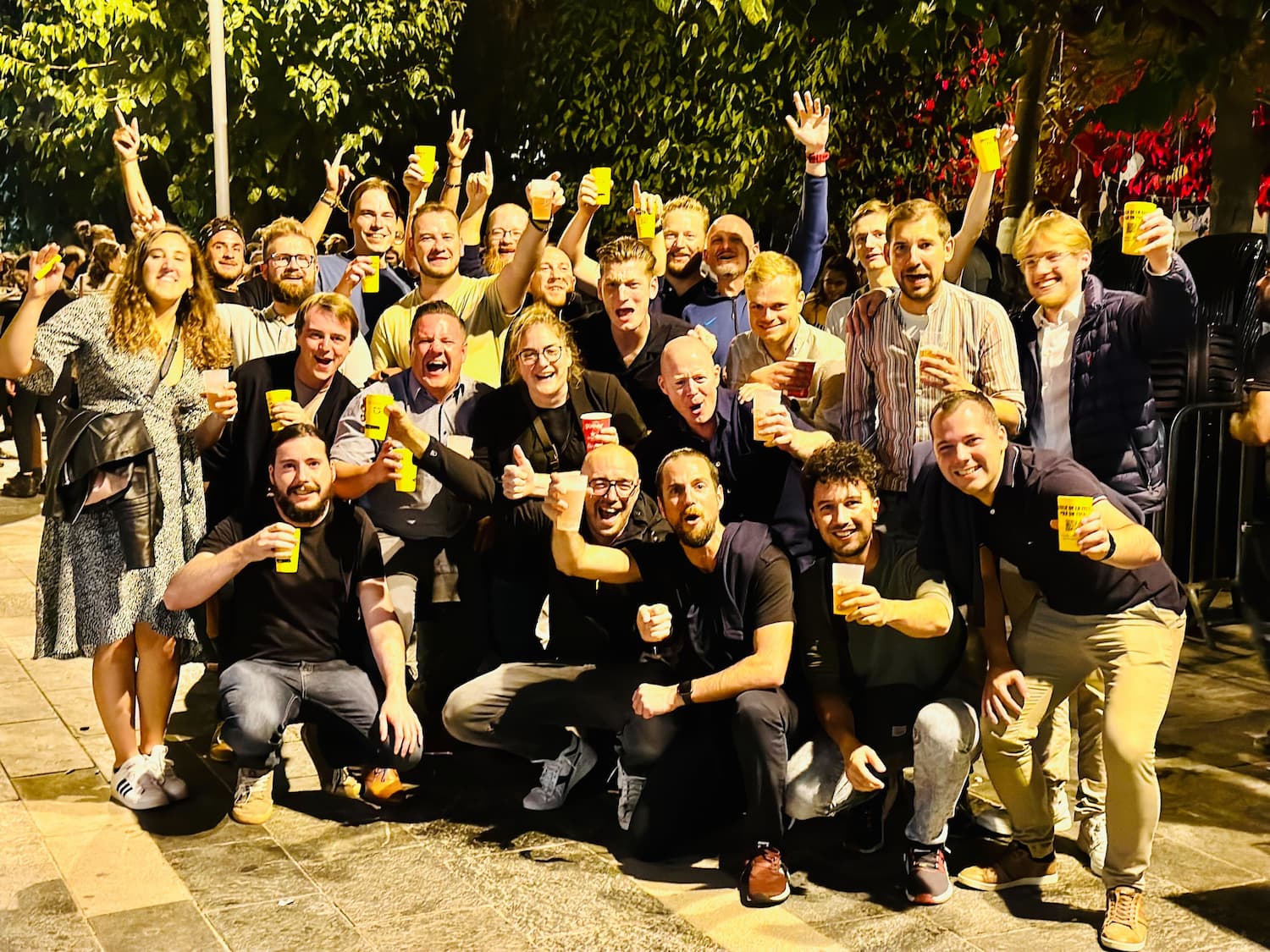 2 / 7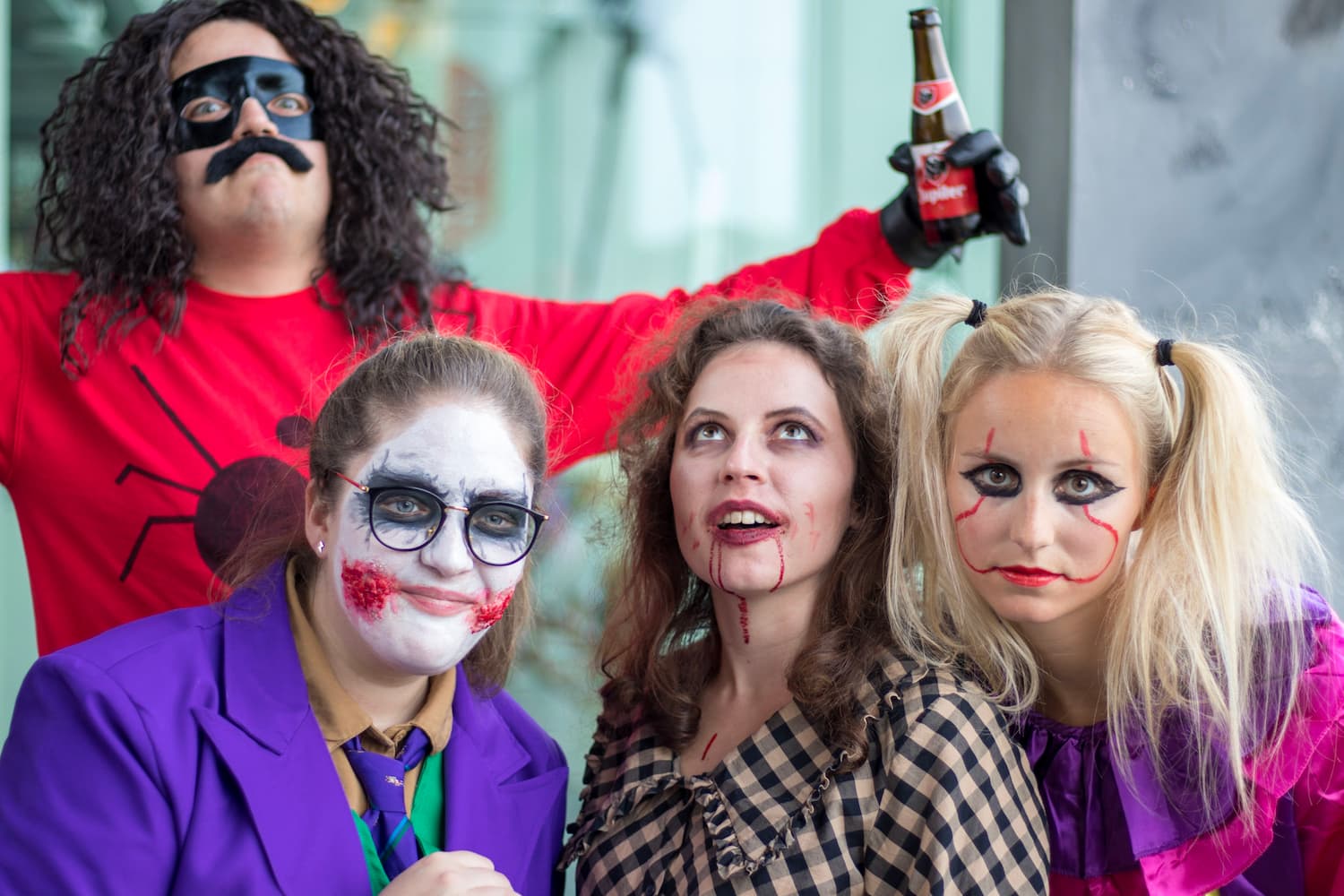 3 / 7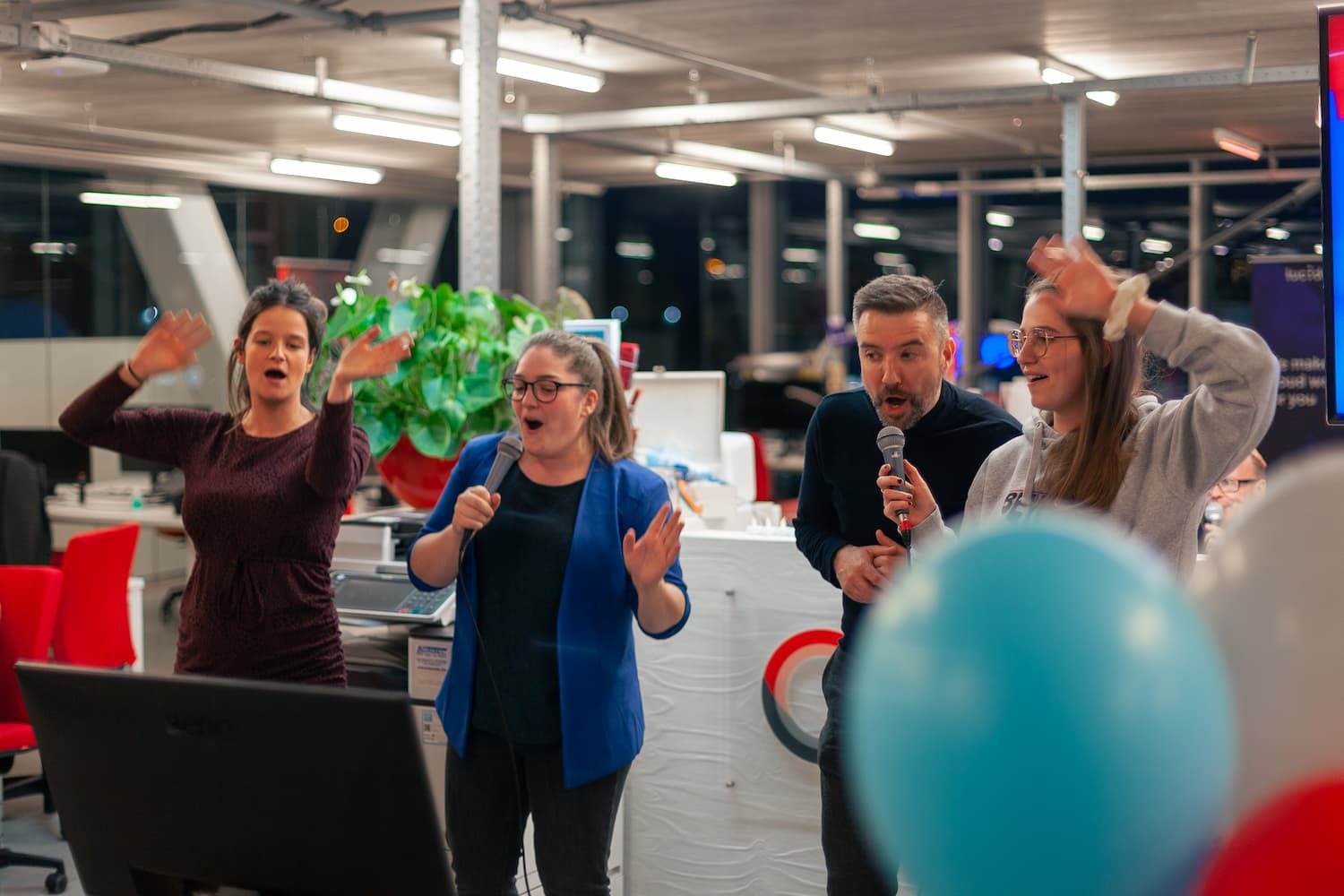 4 / 7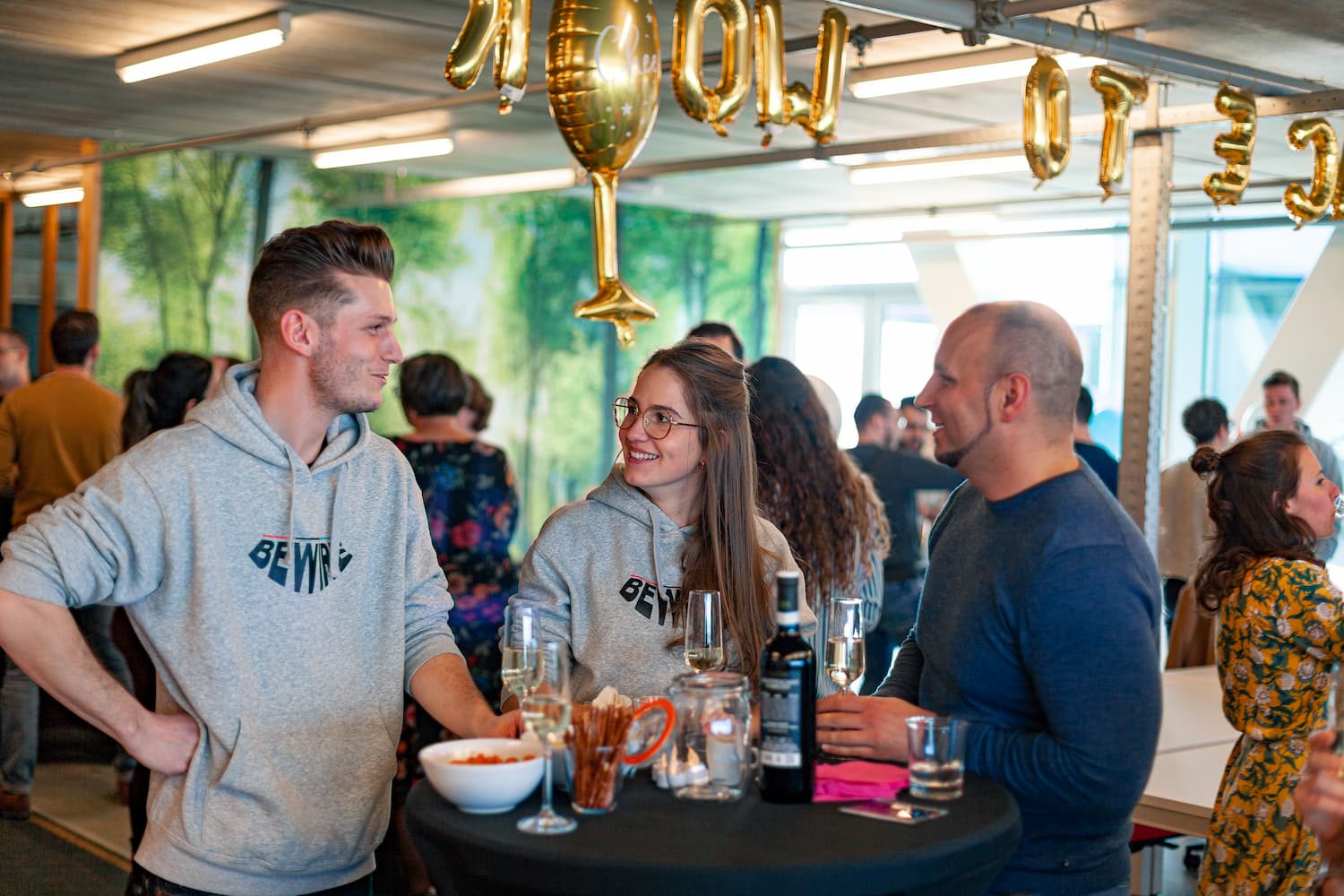 5 / 7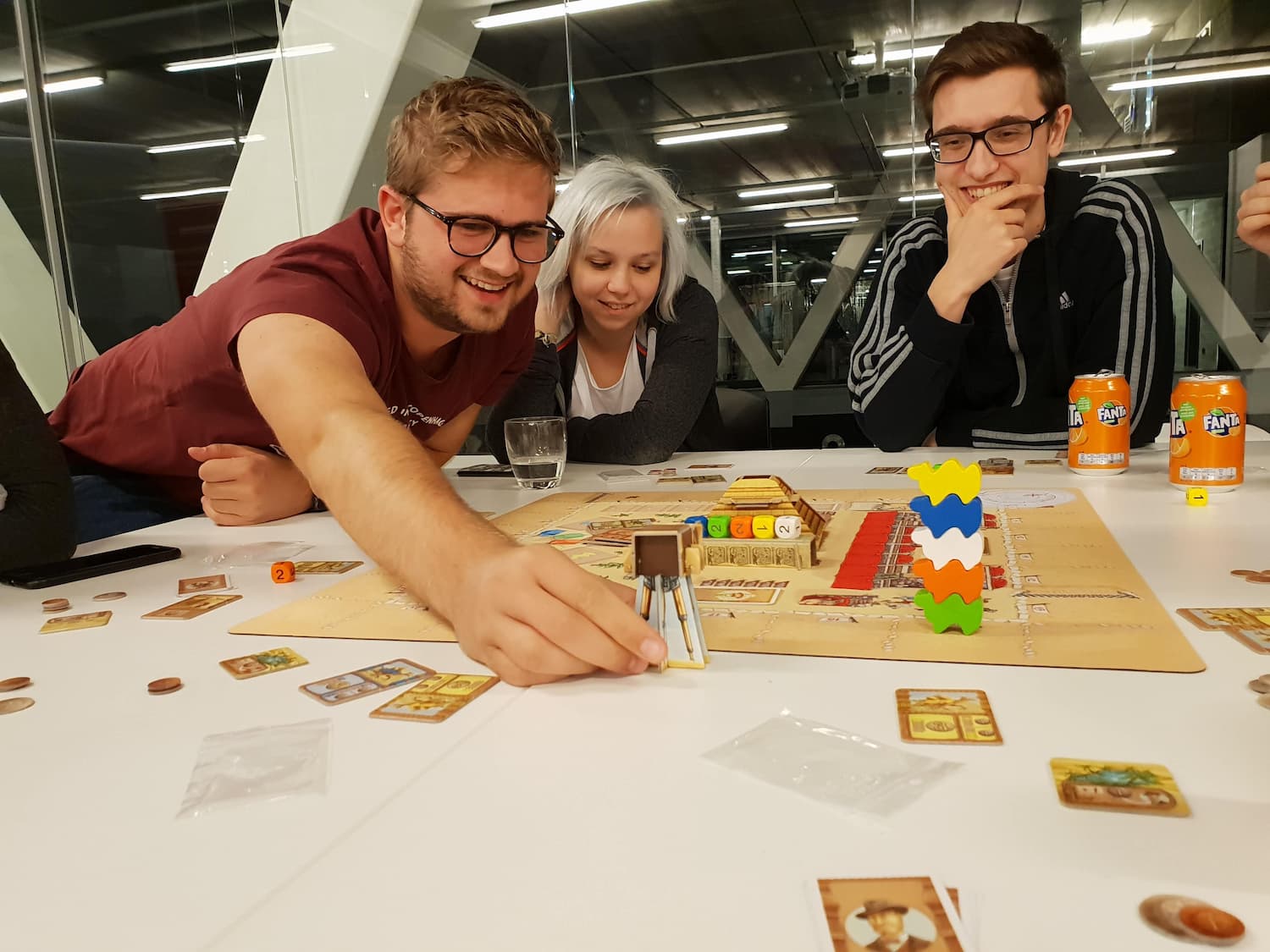 6 / 7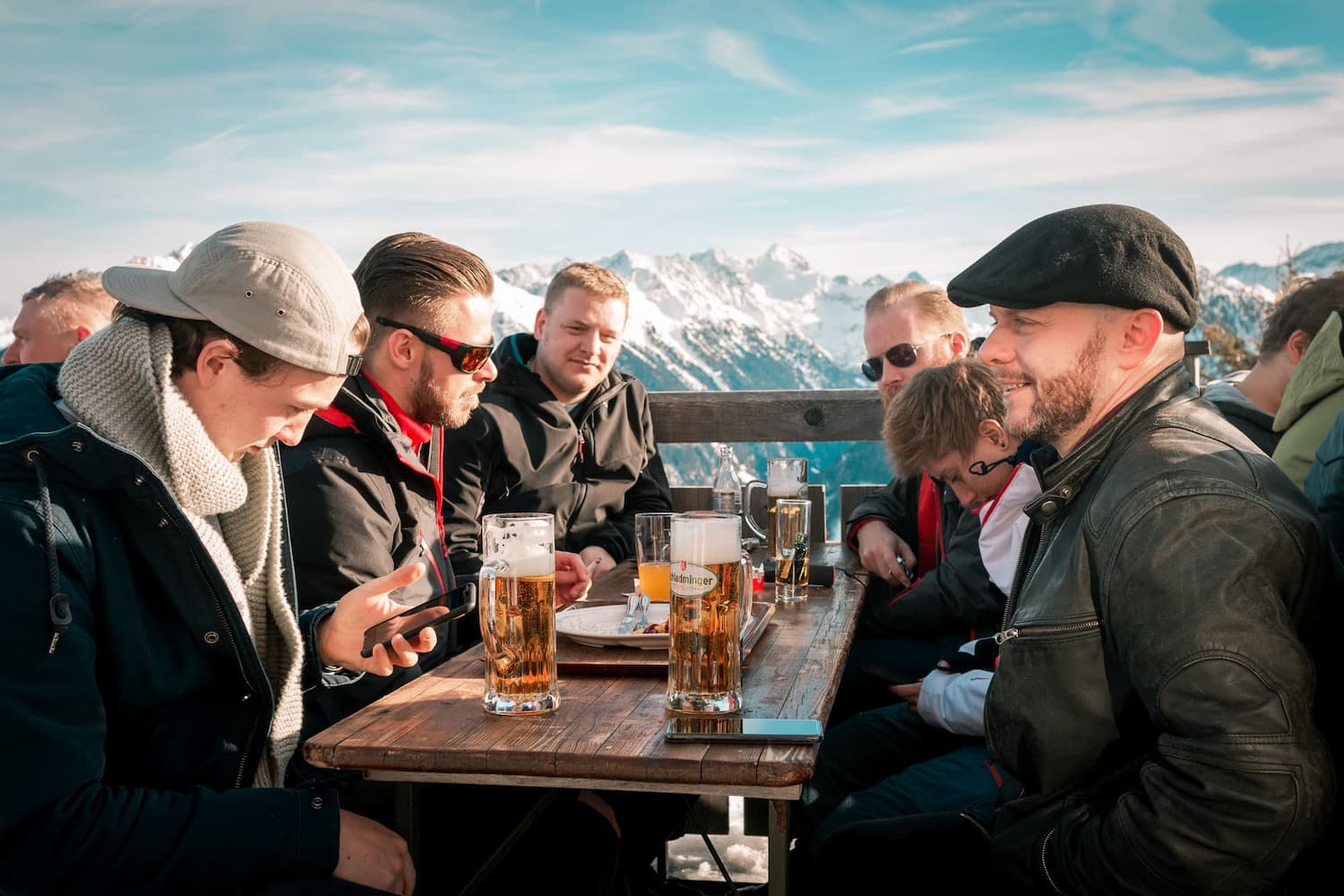 7 / 7
These organisations have achieved our minimum criteria to be able to call themselves a great place to work. Meaning 7 out of 10 employees say with confidence that this is a great place to work