Subscribe for a free infosession and find out how to become a Great Place to Work!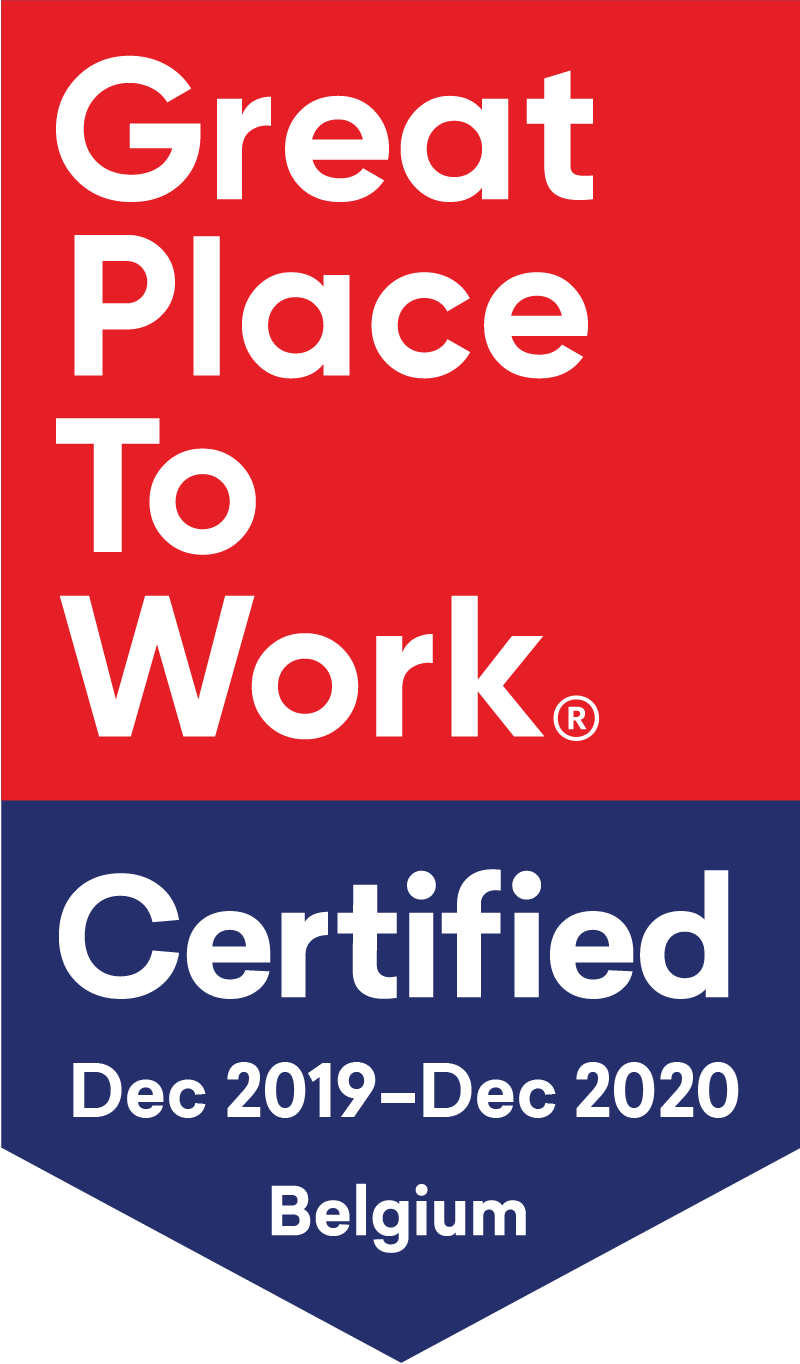 AbbVie
Employee experience Certification expired January 2021.
About The Company
We are scientists, researchers, communicators, manufacturing specialists, regulatory experts, marketing professionals and more. We're also parents, brothers, sisters, friends, community leaders and volunteers. We come together every day to create, discover and deliver new ways to improve people's health.
At AbbVie, we realize that greatness doesn't happen in a bubble. It takes all of us learning and growing together to make a difference. We empower our employees to be their best selves — not just at work, but in everyday life. As a member of the AbbVie family, you are part of a culture that values work-life integration, professional development, community service and collaboration.
COMPANY SIZE
141
(Small&Medium)
INDUSTRY
Biotechnology & Pharmaceuticals // Pharmaceuticals
"At AbbVie, I'm empowered to work independently and proud of what we accomplish together. Employees are given a lot of responsibility. Direct managers are also open for our ideas and new solutions, and they implement them if possible. AbbVie is offering employees ways to engage in fun activities unrelated to their day-to-day work. This opportunity to meet colleagues in a more relaxing environment is also the key to success."
Nancy Van Geys
Management Assistant
A Continued Focus: Amplifying our culture. At AbbVie, how we work to achieve results matters. Behaviors matter. Our cultural framework is rooted in The AbbVie Way. It is how we think about our organization, and consists of three critical elements:
- Who we are… our Mission, Vision and Principles
- Our Business and what we do…
- And our culture, how we show up each day – the Ways We Work to our Talent Philosophy
Our culture guides the way 47.000 employees around the world work, innovate, collaborate and treat each other. It fuels our business performance and enables us to deliver on our business objectives. We're proud of the culture we've established at AbbVie. Created in 2013 when we became a company, our culture has been built from the ground up with input from employees around the world. Our culture reflects our collective voices and enables us to have a remarkable impact on patients. In establishing our culture we've developed a highly engaged workforce, which has ultimately contributed to our ability to tackle tough health challenges and have a positive impact on patients – all while achieving top tier business results. The Ways We Work embodies our working culture. It is a core set of behaviors for all employees at all levels. It makes clear that how we achieve results is equally as important as achieving them. The Ways We Work consist of five core behaviors: All For One AbbVie, Decide Smart & Sure, Agile & Accountable, Clear & Courageous, Make Possibilities Real. Just as the Ways We Work exemplifies our working culture, our Talent Philosophy guides how we manage and support talent at AbbVie. Great talent is at the heart of our organization, and every HR practice and program is grounded in our Talent Philosophy.
Our vacancies: https://careers.abbvie.com/
1 / 5
2 / 5
3 / 5
4 / 5
5 / 5
These organisations have achieved our minimum criteria to be able to call themselves a great place to work. Meaning 7 out of 10 employees say with confidence that this is a great place to work