Subscribe for a free infosession and find out how to become a Great Place to Work®!
The Global Authority on Workplace Culture
Great Place to Work® makes it easy to survey your employees, uncover actionable insights and get recognised for your great company culture.
"DELA's policy plan always focuses strongly on employees. Every year, Great Place to Work® helps us to determine the strategic choices in this plan."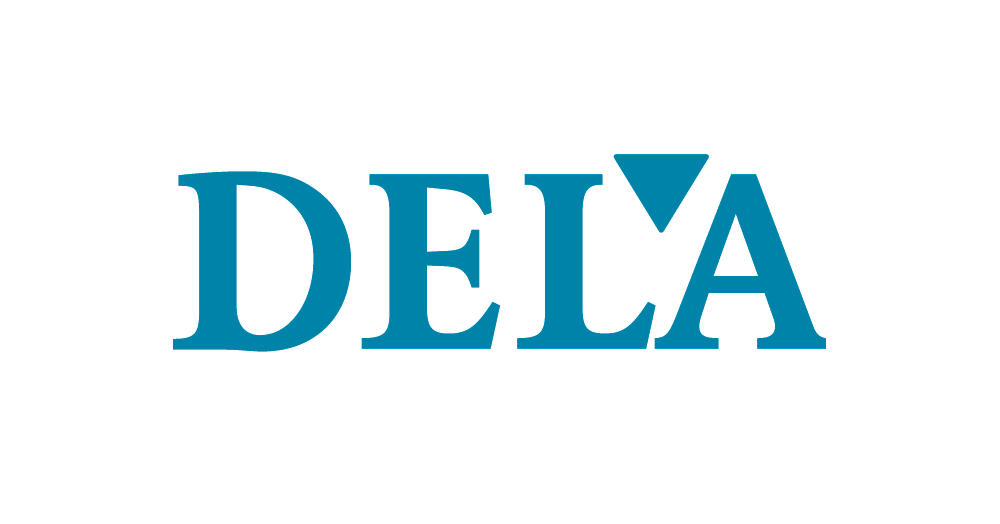 "We yearly participate in the Great Place to Work® survey since its Belgian launch in 2003! The research helps us discover what is important when it comes to keeping employees happy in their jobs."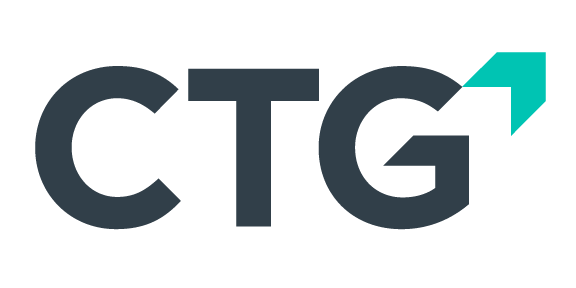 "At EASI, we constantly question our existing procedures. This attitude helps us to stay focused and attentive and to ensure constant improvement as a result. Great Place to Work® forms a crucial component of this attitude.""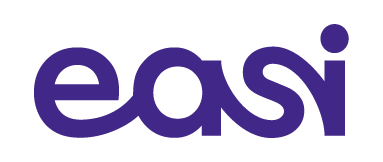 Why We're the Culture Leaders
Research-Backed Technology
Emprising™, from Great Place to Work®, is the only employee experience platform built upon 30 years of research and data to take the guesswork out of culture work.
Most Robust Recognition Program
First step: national recognition through Certification. Upon completion of your Culture Audit: be considered for National, Regional and World's Best Workplaces lists, with one application.
Benchmarking and Insights from the Best
Unparalleled benchmarking data and best practices from leading companies around the world.
Proven Model and Methodology
Our Trust Index© Survey is taken by millions of employees annually, and our Great Place to Work® Trust Model© has guided research on workplace culture for decades.
Decades of Research
30 years experience in culture research and consulting.
We Practice What We Preach
We're business-minded people at a mission-driven company. We know what it takes because we live it.