Subscribe for a free infosession and find out how to become a Great Place to Work®!
Show the world your company culture is Great.
"The war for talent" is still a hot topic. Belgian organisations are trying hard to assure their current employees that they are working in one of the greatest workplaces. Employees might doubt the credibility of internal branding efforts, but third-party employer branding – such as Great Place to Work® – can be more credible, persuading them that the organisation is indeed a great place to work. After all, it's the voice of the employees – determined by measuring their actual experience – that decides whether this third party can grant such a label to the company.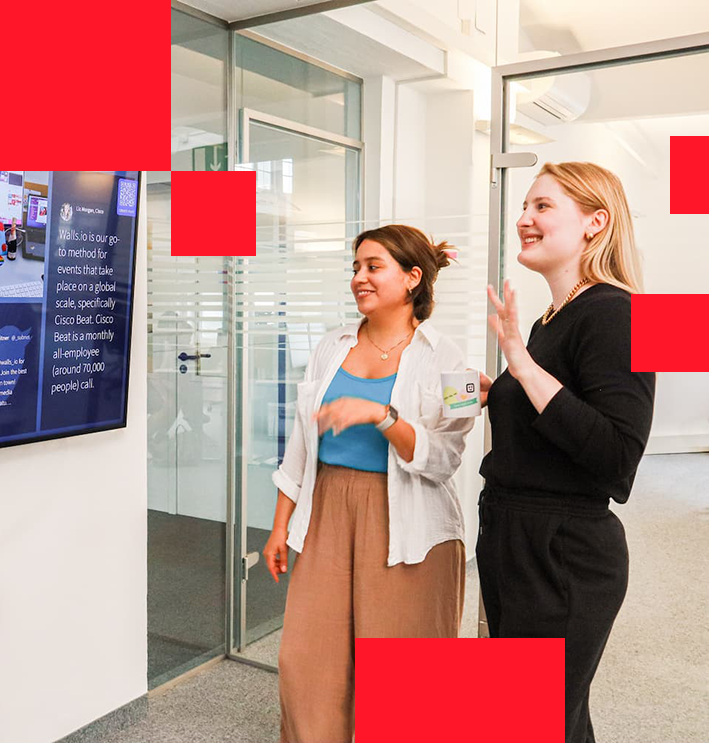 Why should I nominate my employer?
Here are only a few examples of what recognition can do for you or your organisation.
Build employee pride and camaraderie;
Improve your employer branding;
Reach more job seekers & grow your talent pipeline;
Recruit the best talent, matching with your culture, at a lower cost-per-hire;
Increase employee loyalty.