Subscribe for a free infosession and find out how to become a Great Place to Work!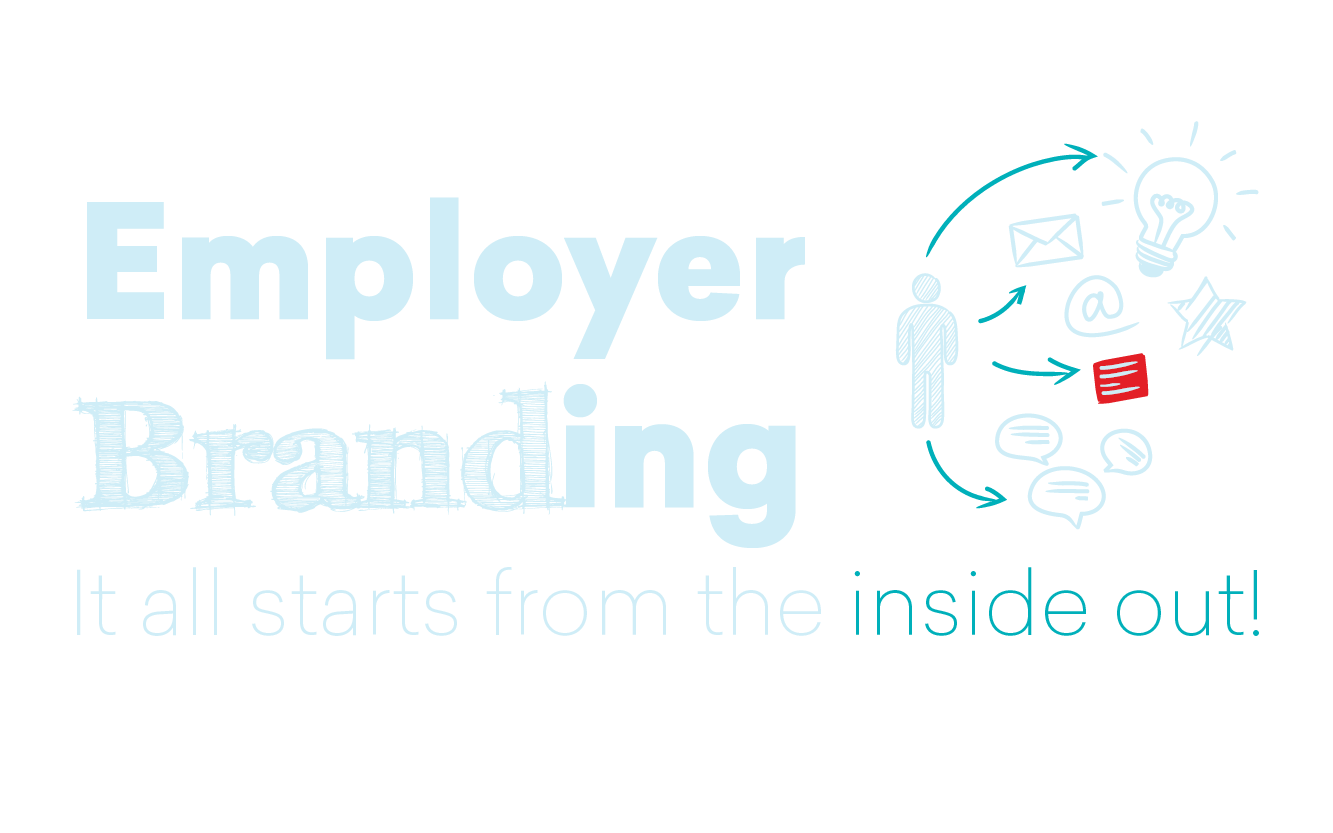 Is your company culture exceptional?
If so, earning a spot on our Best Workplaces™ lists should be part of your employer branding strategy. Get the third-party endorsement that the market respects and employees seek out.
Reach your audience and build your brand with our labels
Get Certified™
Great Place to Work® recognises good employers by means of certification. Once the results of the Trust Index© (our flagship employee survey) and the Culture Audit© (an audit of your organisational culture) are known, and an organisation meets the criteria, it is awarded the 'Great Place to Work® Certified' label for one year.
Find out which organisations are already Certified in Belgium:
Become a Best Workplace™
The Best Workplaces™ label distinguishes the very best employers from a short-list of the certified organisations. In Belgium, we distinguish two lists: namely, one for organisations with less than 500, and one for organisations with more than 500 employees.
Check out our 2020 lists: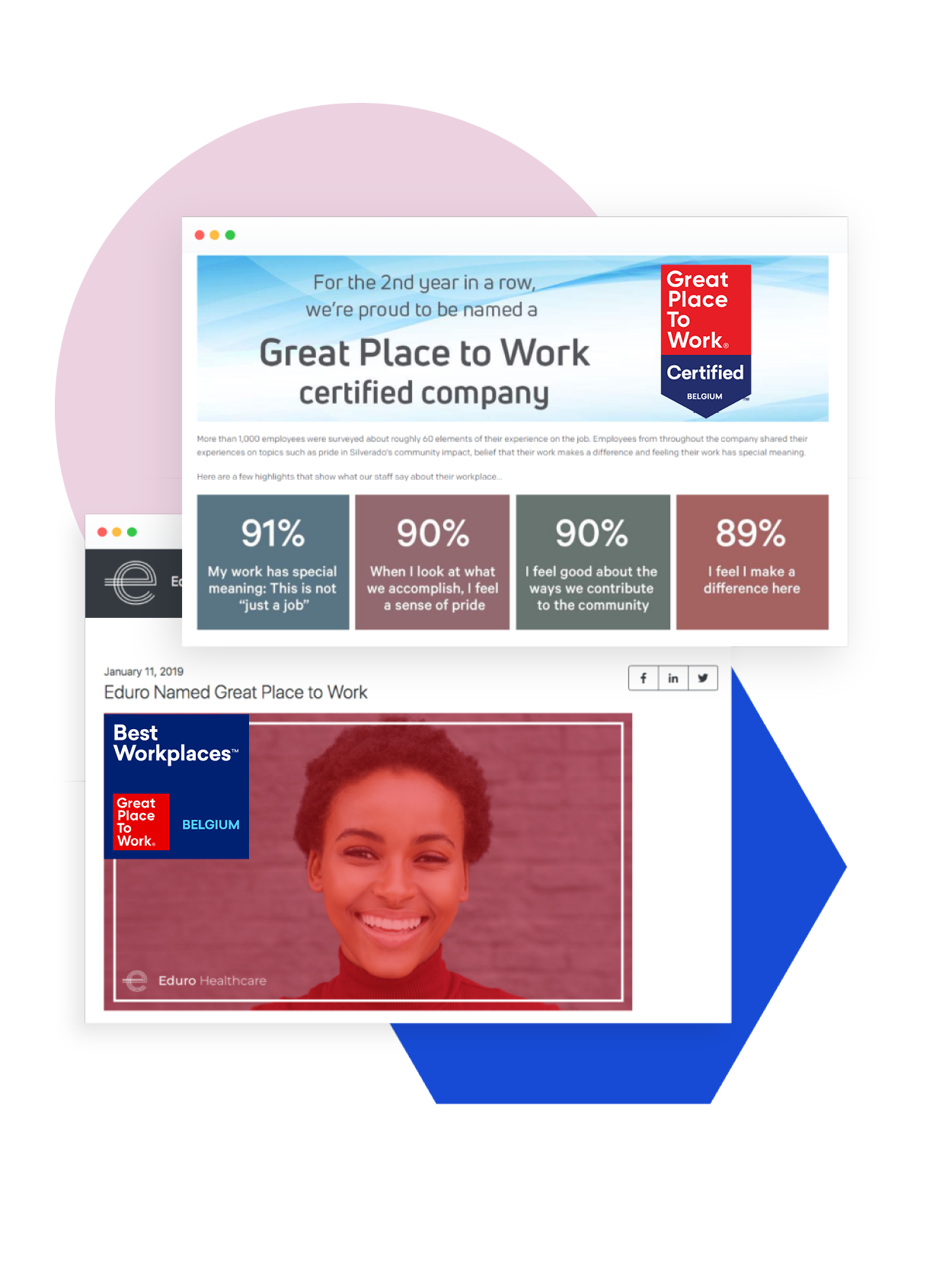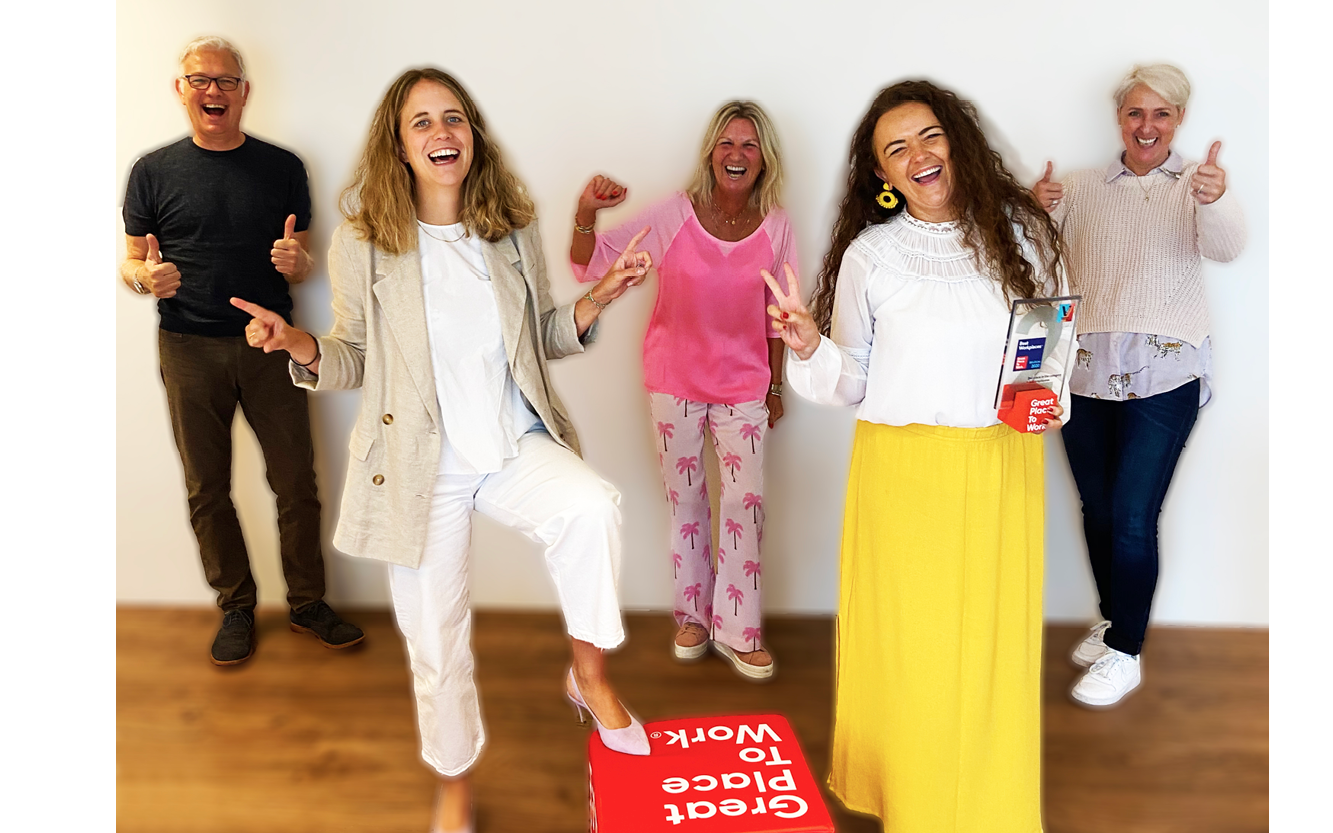 Customers will never love a company until the employees love it first.
- Simon Sinek
75%
of job seekers consider an employer's brand before applying
50%
cost-per-hire reduction when you have a strong employer brand
50%
more qualified applicants
Winning externally is starting internally
It's not just a cosmetic procedures that you carry out on your recruitment site. As an organisation, you don't have to run a campaign that conveys the message that you are a good employer, it's about being a good employer. If the internal situation matches the external message, as an organisation you will attract and retain talent!
A clear and true Employer Brand
We believe your first focus should always be your current employees. What elements make your organisational culture so special? What are the elements in the culture that make them happy to work for your organisation? This information can help determine which message you want to convey externally.
Your employees as true ambassadors
Employees will become your most loyal ambassadors, the most credible spokespersons for your organisation. If employees are proud of the culture to which they belong, they want to talk about it! And who doesn't like referral hires?!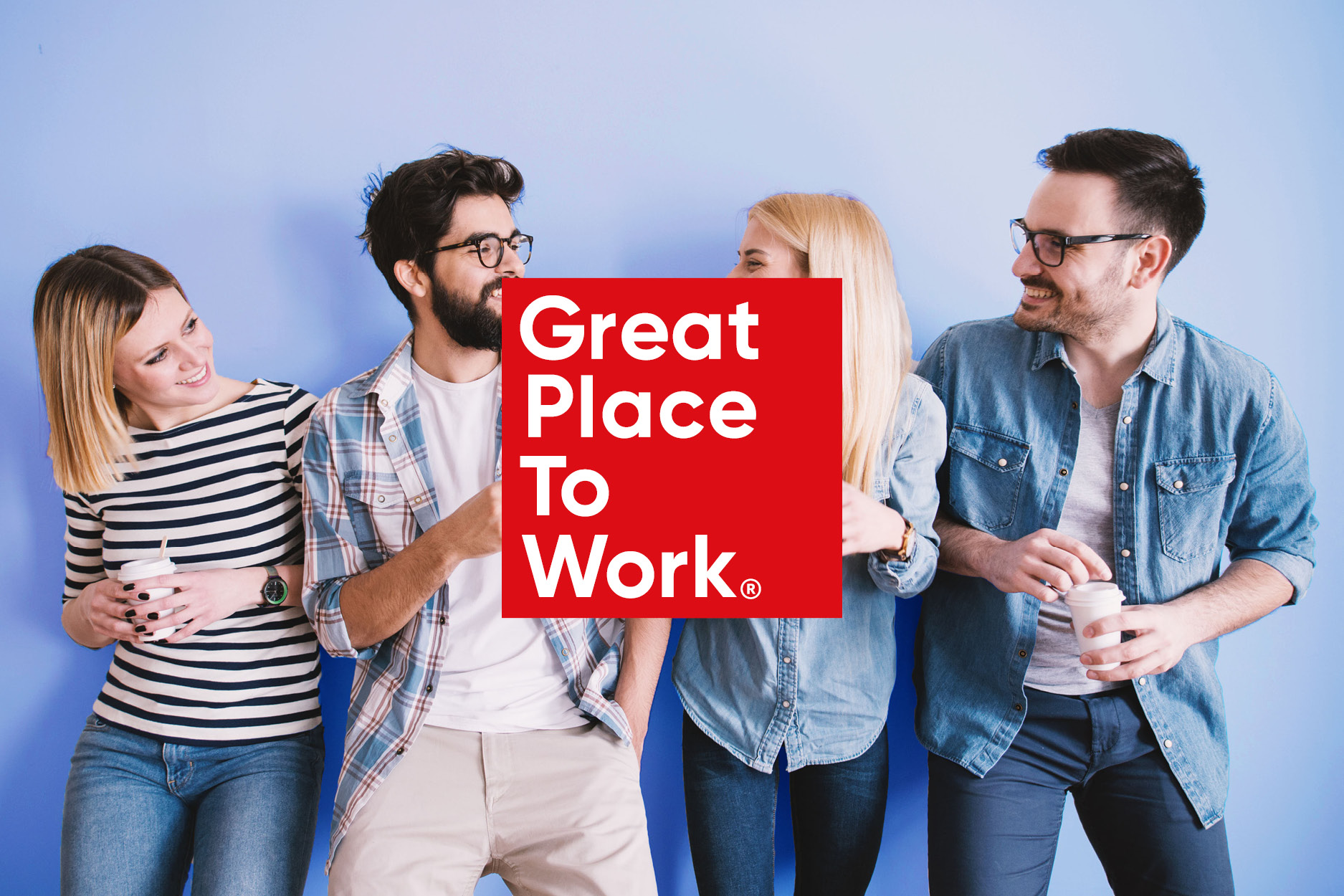 Is my organisation a Great Place to Work® For All?
In this session Valérie Verlinden, Sales Manager of Great Place to Work Belgium, will explain how your organisation can become a Great Place to Work.