Subscribe for a free infosession and find out how to become a Great Place to Work®!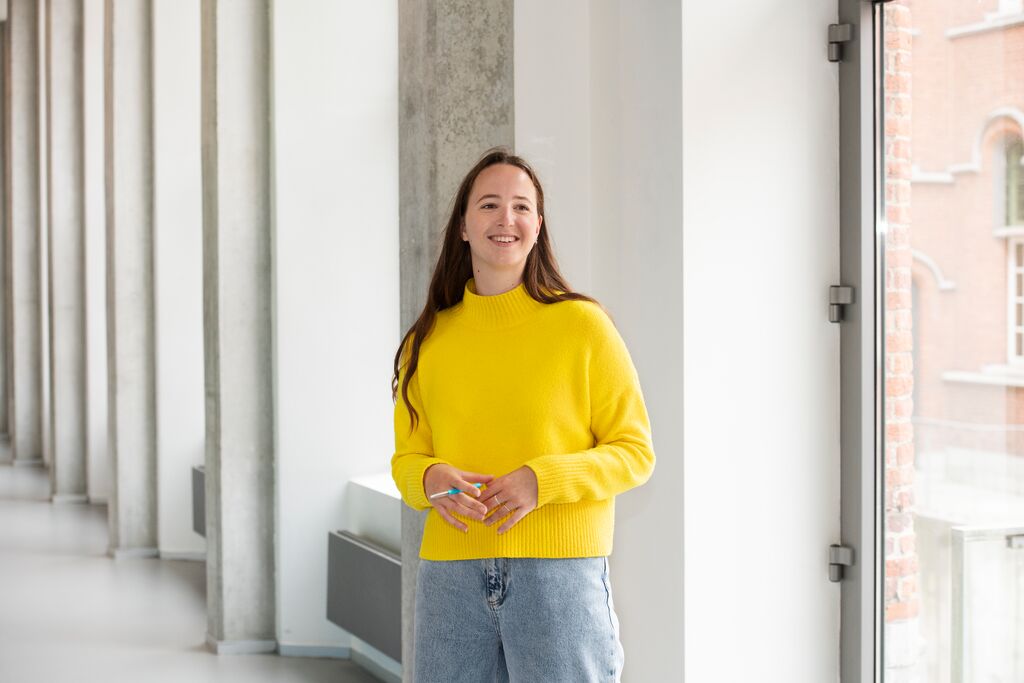 Marie Vandemoortele
Project Manager Great Place to Work® Belgium
Marie joined Great Place to Work® as a Customer Success Manager in 2022. Her main focus is to support organisations on their journey towards becoming a great workplace. Additionally, she is responsible for the coordination of the Best Workplaces lists in Belgium. Marie holds a Master in Theoretical and Experimental Psychology and jumped right into the Great Place to Work team. Next to her professional interests, Marie loves to paint, to cook, and design her own clothes.