Subscribe for a free infosession and find out how to become a Great Place to Work®!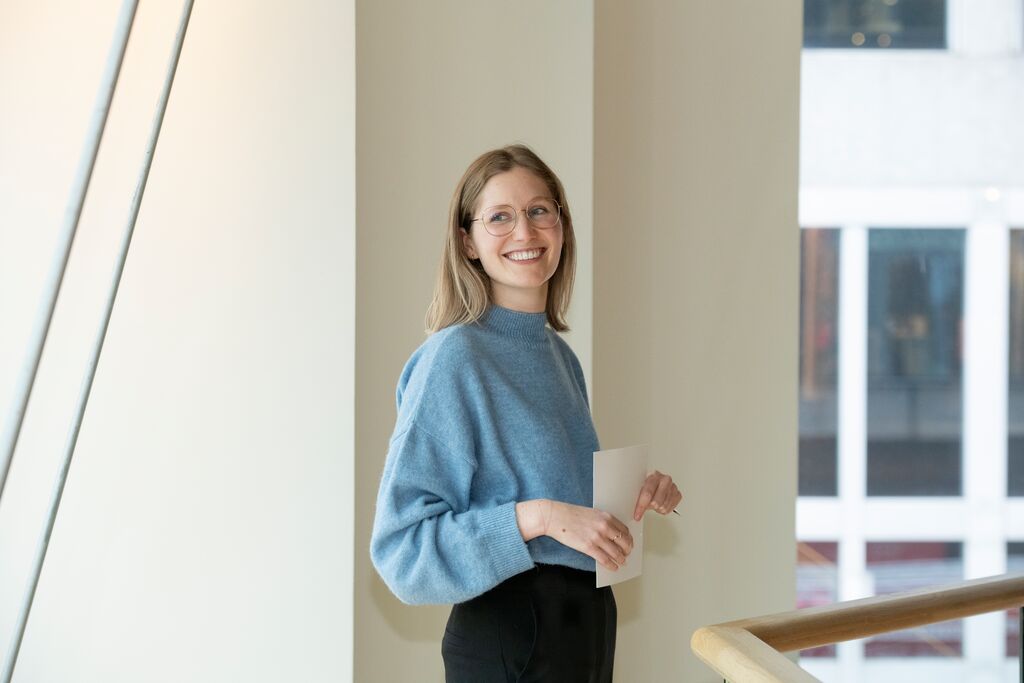 Fien Baudoncq
Project manager Great Place to Work® Belgium
Fien joined Great Place to Work® as a Project Coordinator in 2021. She is responsible for the coordination of the Best Workplaces lists in Belgium and supports organisations on their journey towards becoming a great workplace. Fien holds a Master in I&O Psychology and has previous work experience as a wellbeing advisor. Next to her professional interests, she has been an active youth movement leader in the past. In her leisure time, Fien loves to cook, to catch up with friends and to improve her interior design skills.