Subscribe for a free infosession and find out how to become a Great Place to Work®!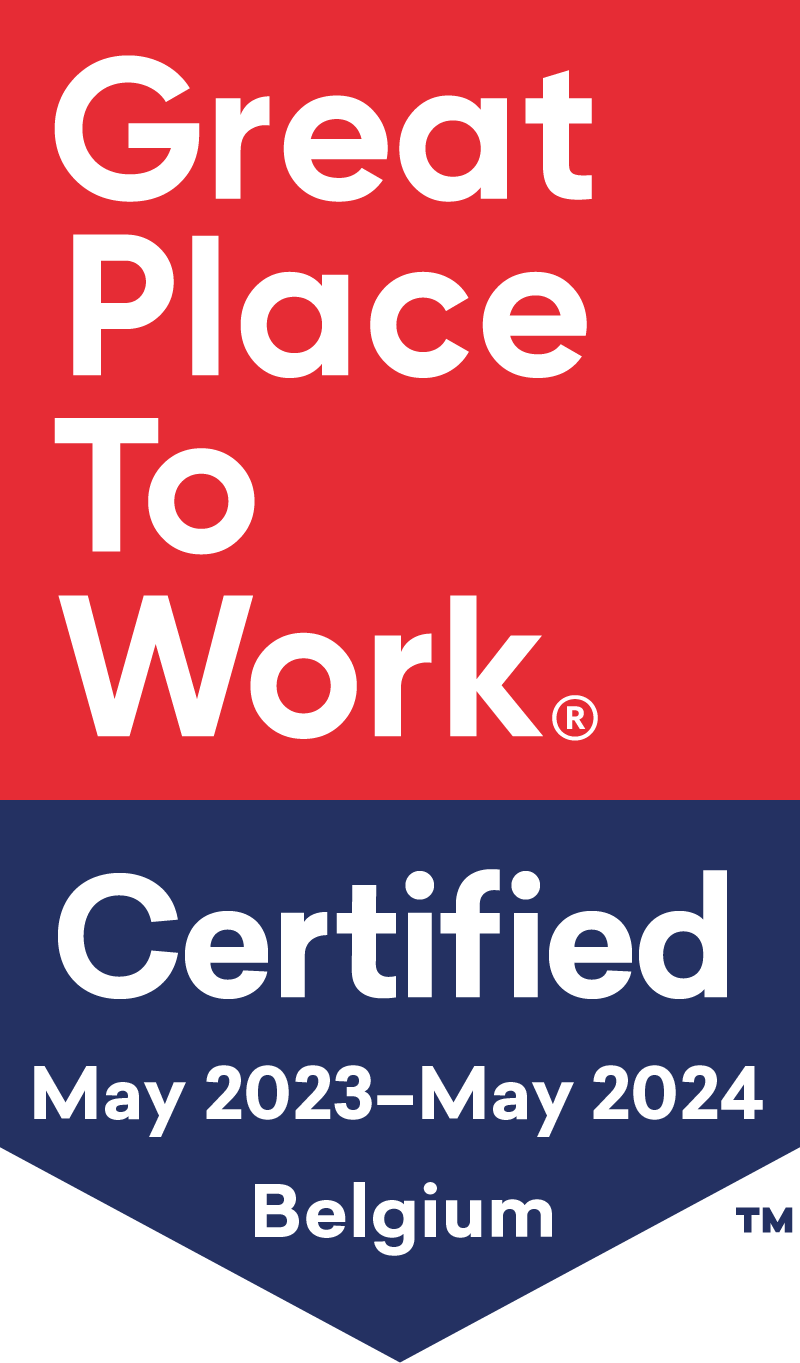 Tentoo
Updated June 2023.
About The Company
Tentoo, part of the international Brisker Group, is the payrolling partner of choice for ambitious freelancers and artists. Whether you are a (part-time)freelancer, self-employed entrepreneur or a large-scaled company, Tentoo has got you covered. Acting as your legal employer, Tentoo takes care of the salary and other administrative obligations, insurance, social security and tax requirements, for both activities in Belgium and abroad.
Our goal? To make freelancing and employing freelancers as easy as possible. Through our HR solution, our digital platform and with our team of 16 enthusiastic colleagues, we make this happen. Our skills, extensive knowledge and a quarter-century of experience ensure that every talent can get started within their own dream – while we take care of the tedious red tape. This way we guarantee that every freelancer in our database has to focus purely on what matters: the job.
INDUSTRY
Professional services
HQ Location
Zaventem, Flemish Brabant, Belgium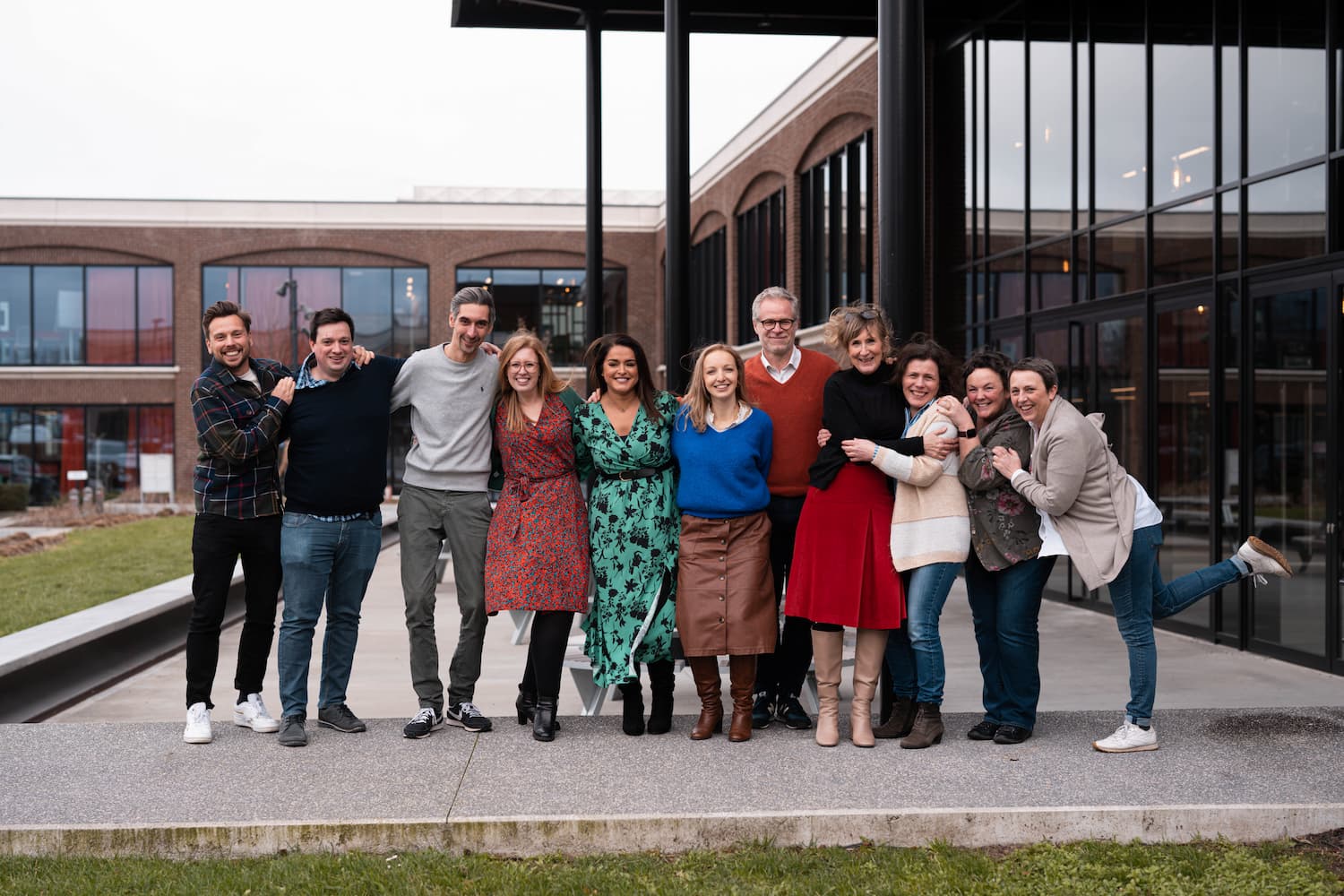 1 / 6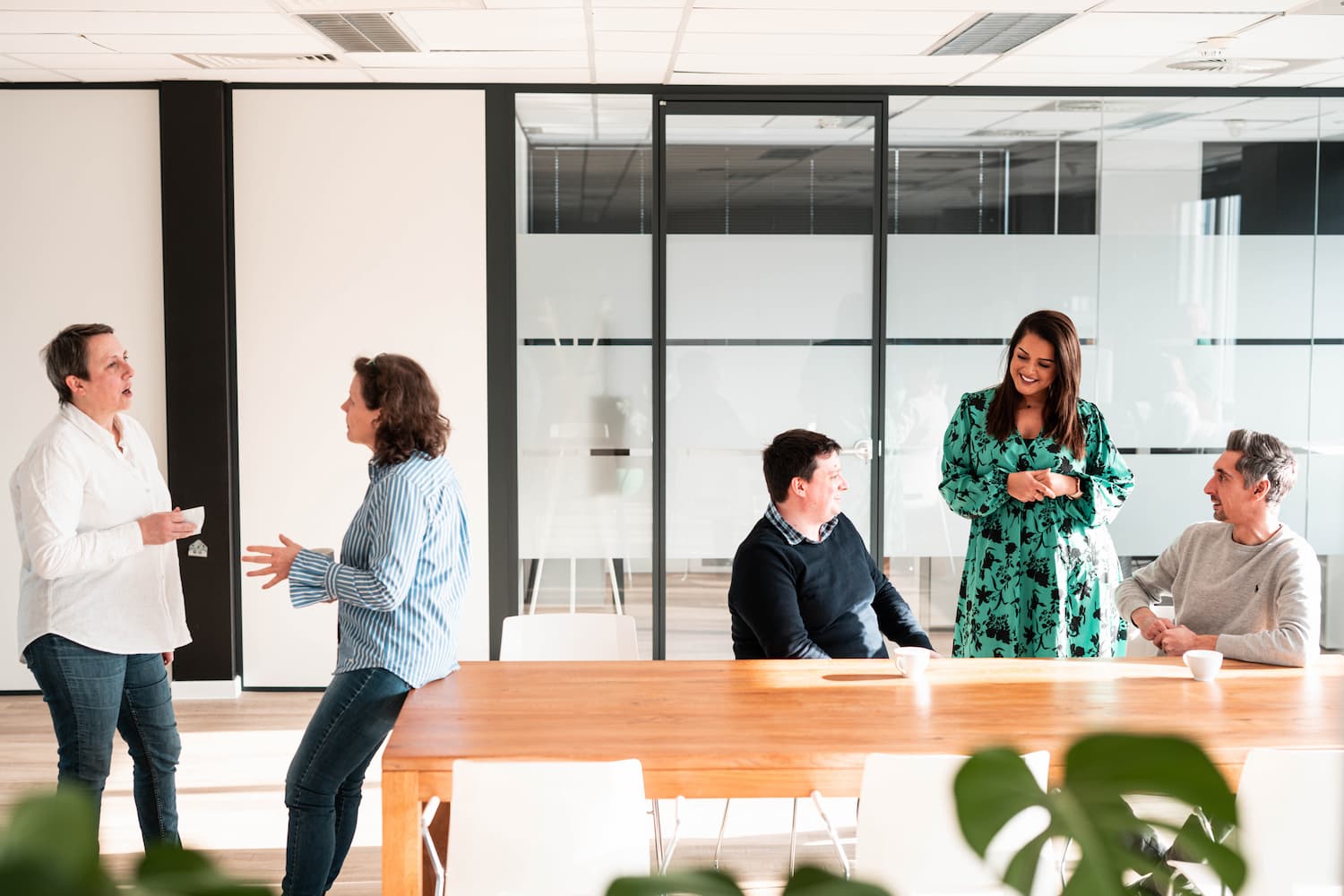 2 / 6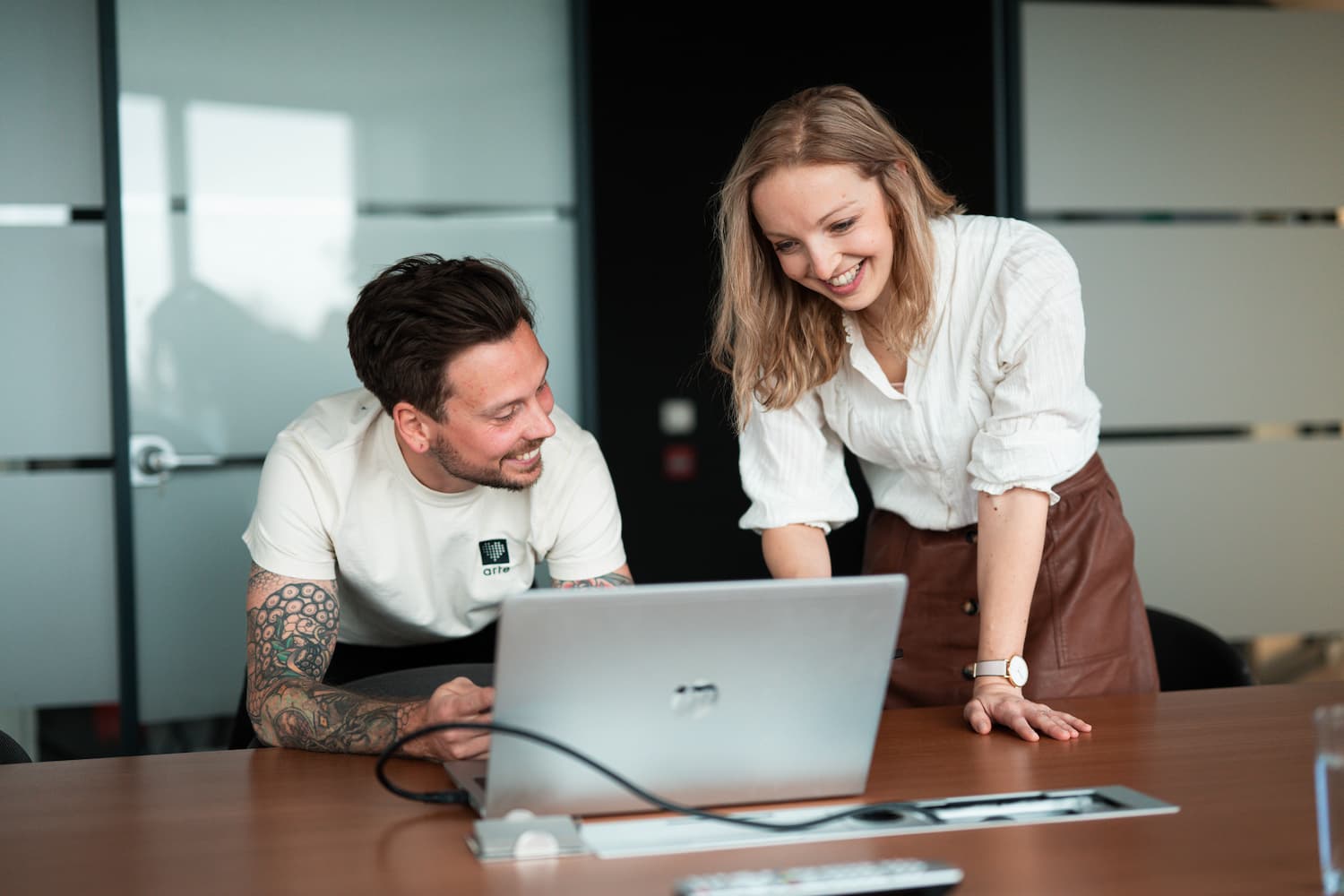 3 / 6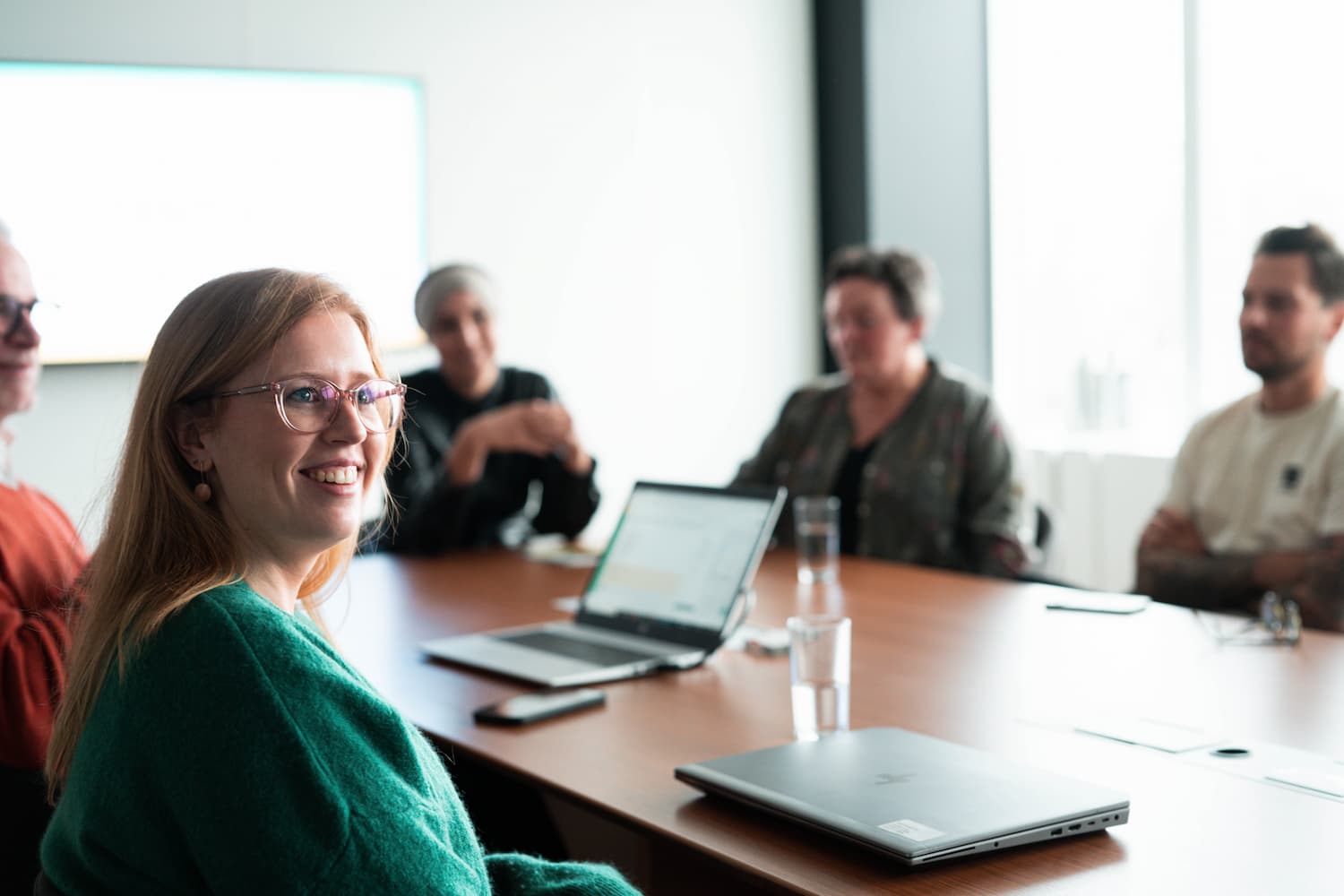 4 / 6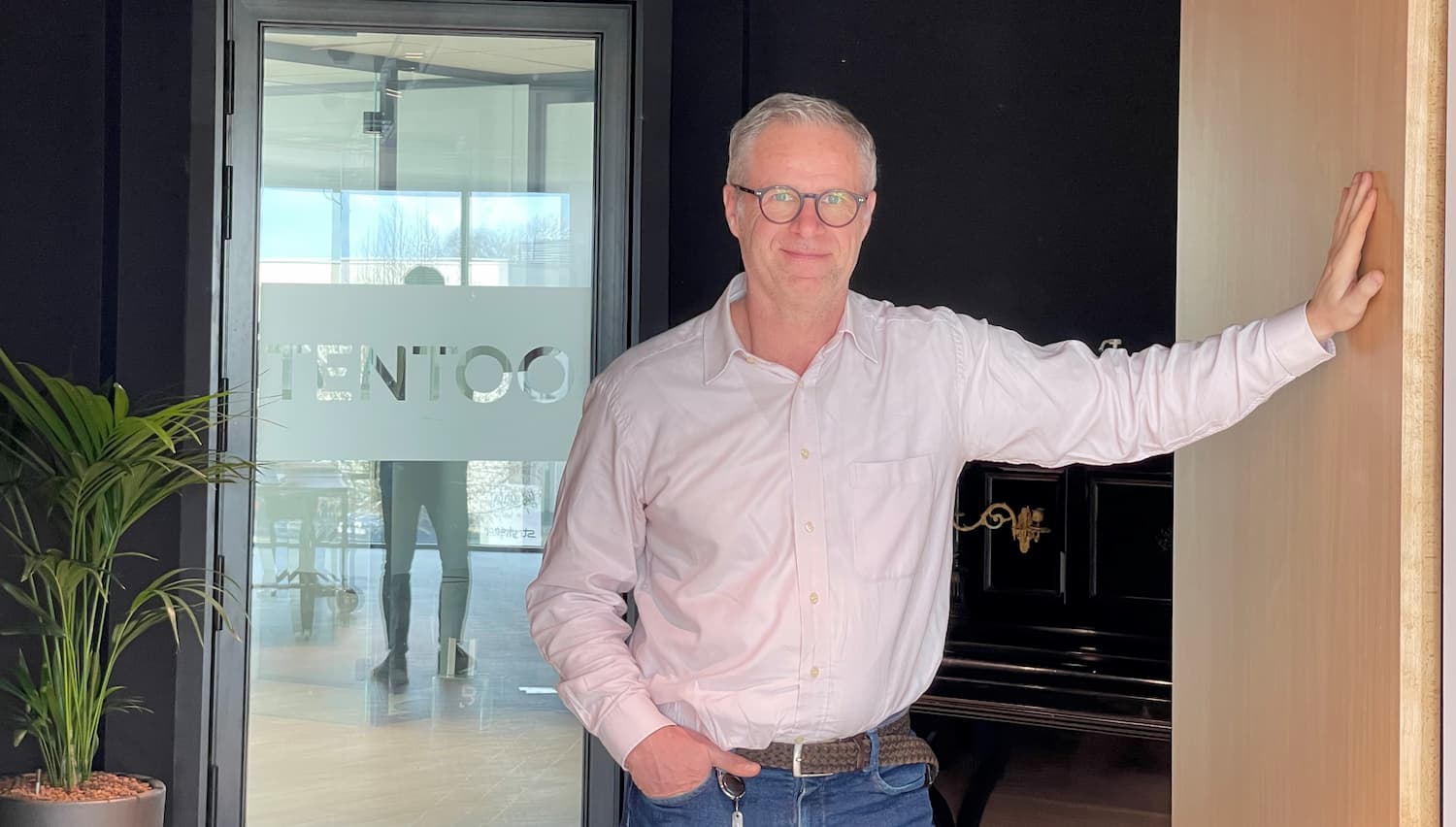 5 / 6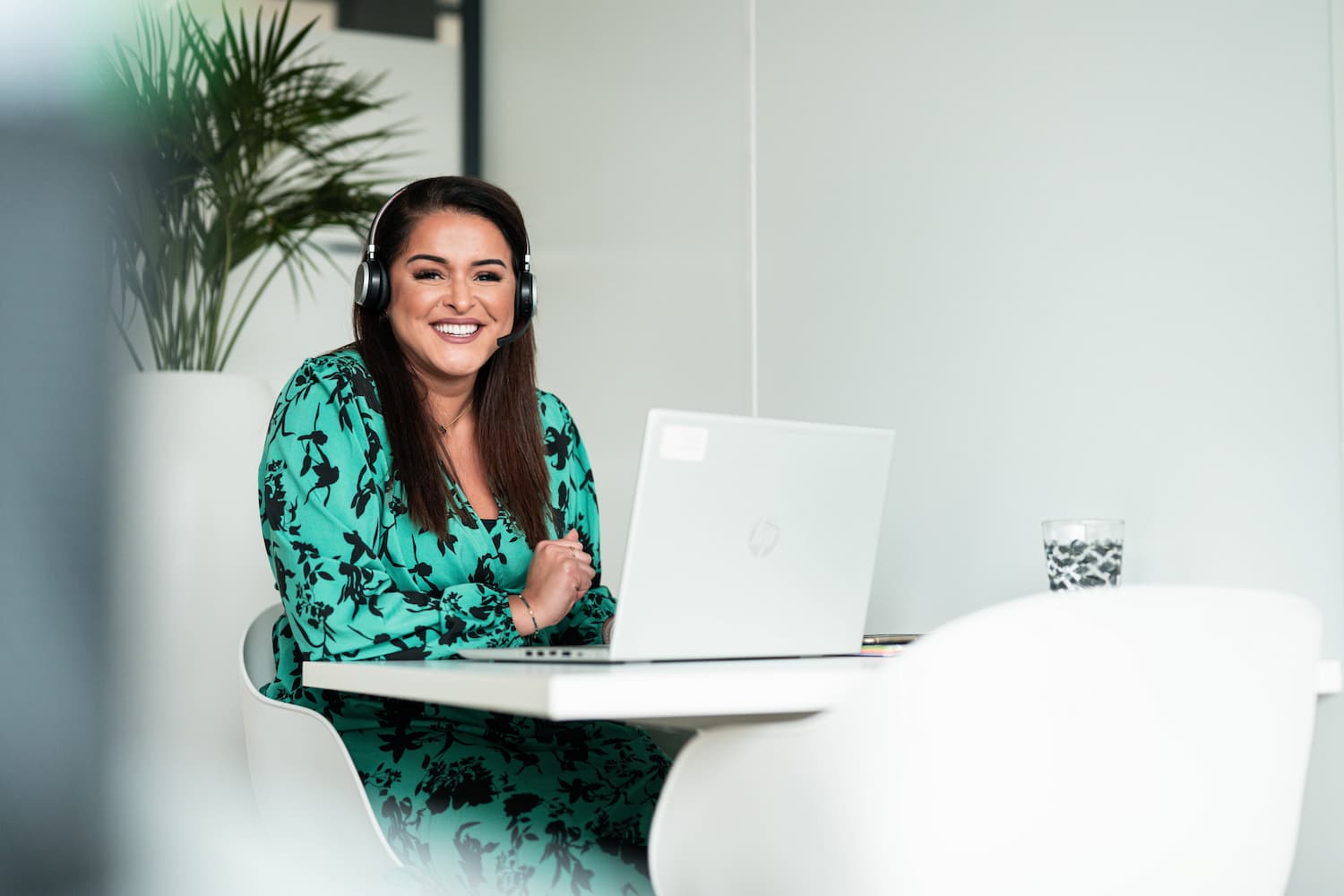 6 / 6
These organisations have achieved our minimum criteria to be able to call themselves a great place to work. Meaning 7 out of 10 employees say with confidence that this is a great place to work