Subscribe for a free infosession and find out how to become a Great Place to Work!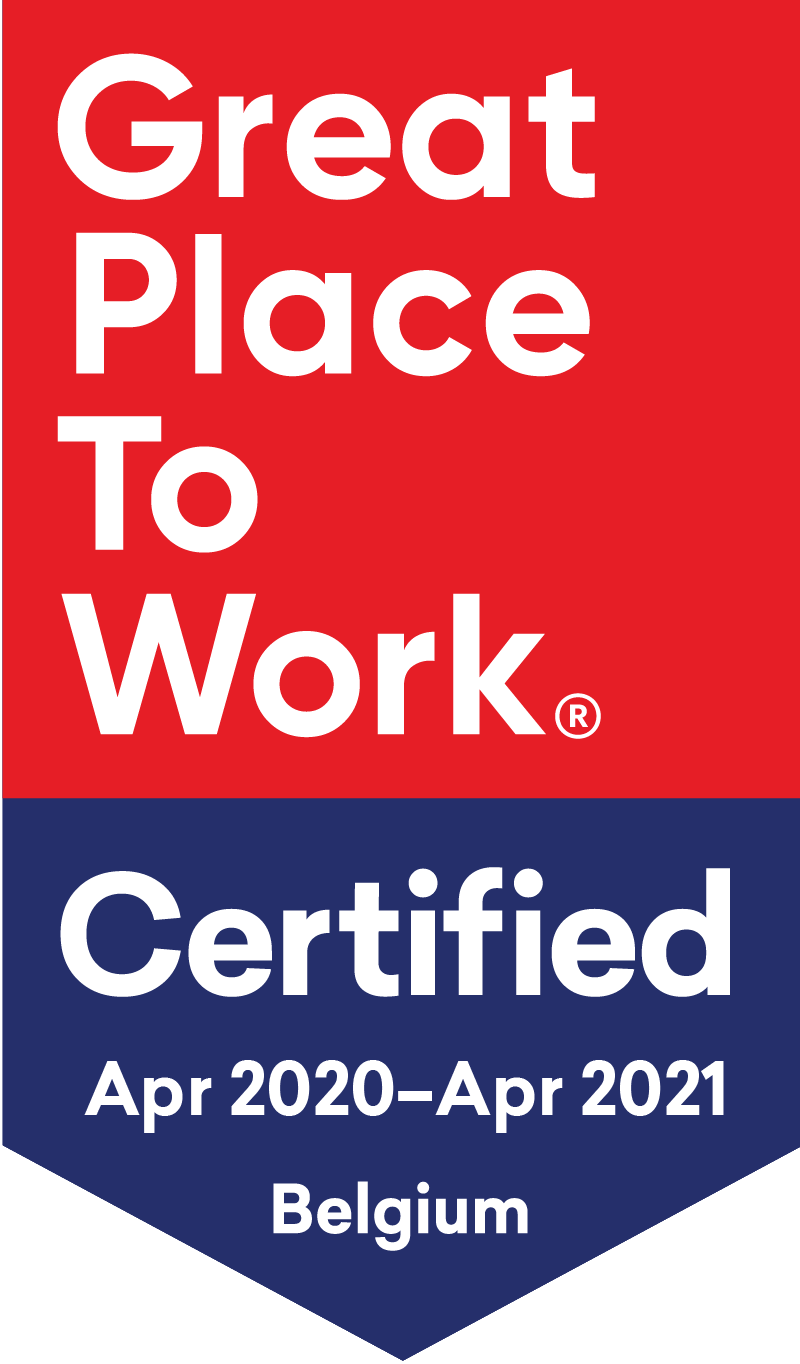 Democo Group
Updated May 2020.
About The Company
We are constantly building a strong company where it is nice to work and live for everyone. Our mission "All experts, stronger together" has therefore grown out of the pride for our employees.
Together we achieve a lot more than on our own: our people can learn a lot from each other. By creatively bringing together the knowledge of all our different companies, we make the difference. That way we can grow together and be stronger together than ever before.
INDUSTRY
Construction and Real estate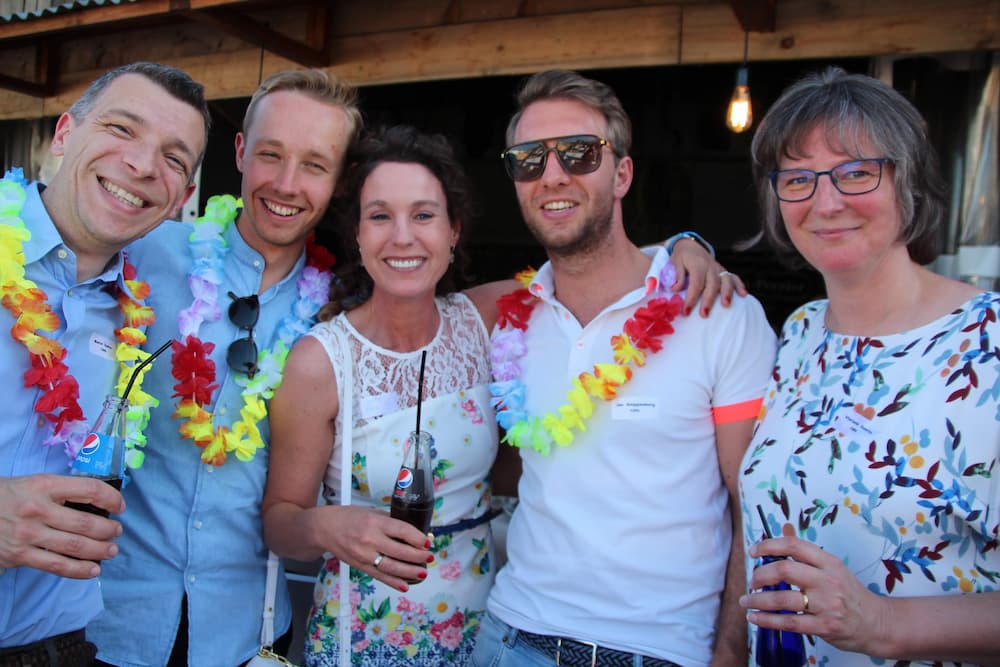 1 / 2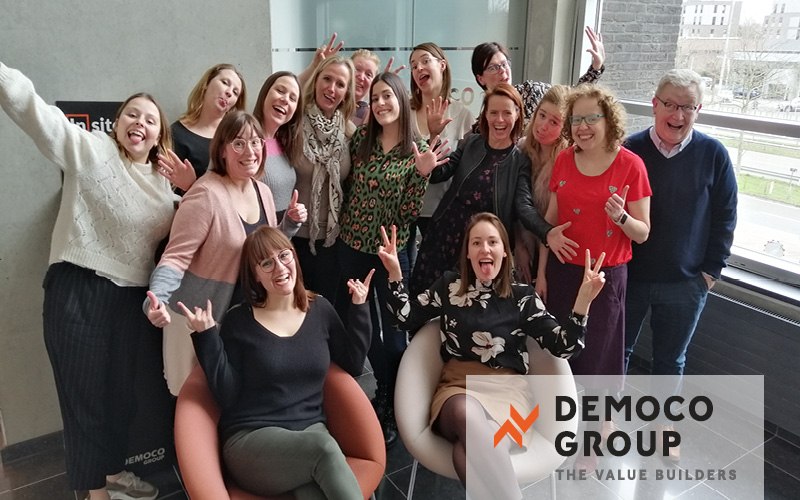 2 / 2
These organisations have achieved our minimum criteria to be able to call themselves a great place to work. Meaning 7 out of 10 employees say with confidence that this is a great place to work