Subscribe for a free infosession and find out how to become a Great Place to Work®!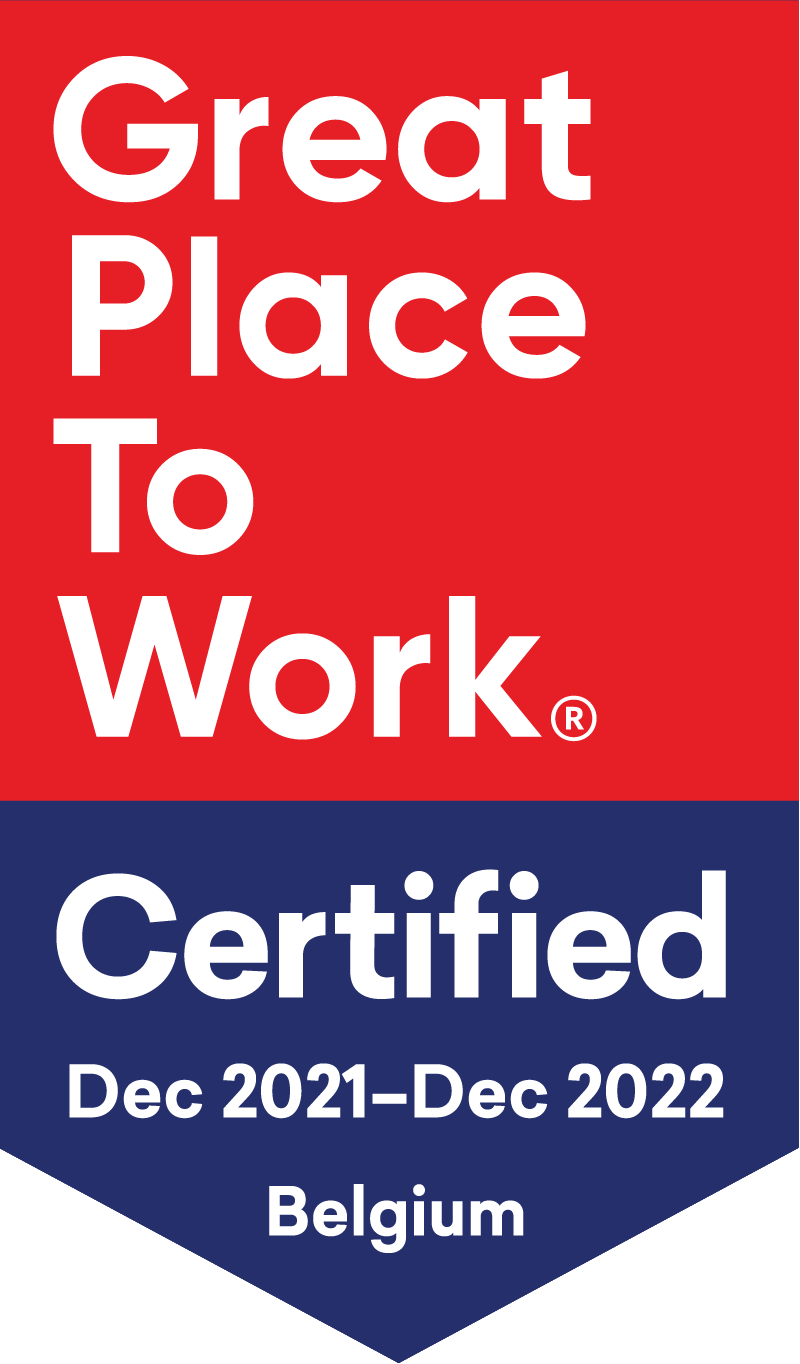 CTG Belgium
Updated December 2021.
About The Company
CTG is a leading provider of digital transformation solutions and services, serving as a catalyst for our clients' transformations. We accelerate project momentum and achievement of desired outcomes—improved business performance, data-driven decision making, continuous innovation, and reimagined customer experiences—with agility and confidence. Our expertise in the following key areas underpins all of CTG's solutions and helps you get the most value from your transformational technologies and methodologies: Agile and DevSecOps, Internet of Things, Intelligent Automation, Data and Analytics, Cloud, and Automated Testing. CTG has operations in North America, South America, Western Europe, and India. Learn more at www.ctg.com.
COMPANY SIZE
426
(Medium)
INDUSTRY
Information Technology
HQ Location
Diegem, Flemish-Brabant, Belgium
"When I started working at CTG many years ago, CTG already paid a lot of attention to welcoming new colleagues, and this has only improved over the years. Last year I introduced an acquaintance and colleague of my wife to CTG. After years in education, he found that teaching was not his thing after all, so I helped him to give his professional career a turn. He came on board via one of our CTG test classes. Thanks to the Employee Referral Program, I was also able to earn a nice bonus myself, so it was a win-win for the two of us. We agreed that we would plan a small trip or dinner together with the bonus I had received. Unfortunately, due to Covid-19 this has not happened yet, but we will surely make it happen some day!"
Jan Schepers
IT/SM Consultant
"At CTG, you get the opportunities that you want to seize, and that was certainly the case for me as well. I started as a junior tester in 2012. I was quickly involved in projects that I could coordinate myself. First, these were small projects, where I only worked as a coordinator/tester, but after some time the projects became bigger and more challenging, and I became the test lead of a large team. Throughout the years I could always follow the right trainings to further support my personal and professional growth and I could always count on the experience of my colleagues, everyone is always willing to help each other. Since 2021 I am working as a Solution Architect at CTG; this is the job I envisioned myself doing when I worked here as a junior consultant. From my own experience, I now coach our consultants at customers, so they too can make the most of their career opportunities."
Joren Janssens
Implementation Architect
"I have been working at CTG for two years as a Software Tester. I am very happy to be part of this company. As a wearer of a headscarf, I am grateful that everyone accepted me with my headscarf and I was very pleased with the warm welcome and guidance I received. CTG is clearly a company that offers opportunities. It remains unfortunate that many companies do not accept a headscarf, even though the person is qualified for the job. At CTG, it is not about what you wear, but rather the skills you possess."
Samira Tahriou
Test Engineer
93%
I would strongly endorse my company to friends and family as a Great Place to Work.
98%
People here are treated fairly regardless of their race, ethnicity, gender, sexual orientation or age.
91%
Management encourages people to balance their work life and their personal life.
89%
I am offered training or development to further myself professionally.
95%
This is a fun place to work.
Onboarding at CTG starts once the employment contract is signed. Even before the first day at work, we have a bouquet of flowers delivered to our new colleagues. With this gesture we congratulate them on their decision and give them a warm welcome. Once 'on board' we ask our starters to immerse themselves in our corporate culture and way of working. They receive a link that allows them to participate online in our 'Connect to Grow' game. They do this at their own pace, with a maximum duration of 6 months. On this interactive onboarding platform, brand new employees can actively immerse themselves in the vision and strategy of the company. The introduction game consists of five modules adapted to the career path of the newcomer. Each module is followed by a fun quiz. Thanks to this onboarding game, starters learn how to take their own career into their own hands, how colleagues communicate with each other and how CTG provides good service to its customers. On the first day of work, new employees are normally welcomed by CTG's management, by the HR team and by their new unit. This introduction day is richly filled. Presentations are interspersed with a tour of the office, receiving the company car, a small photo shoot to put them in the spotlight as a group on our social media and a pleasant lunch where the new employee can get to know colleagues and their assigned Competence Developer (people coach). In 2021, this first day was largely replaced by an introduction day via Teams for corona's sake. From day two onwards, starters are intensely coached by their CD'er and start their training, after which they can start their first project at our customers well prepared.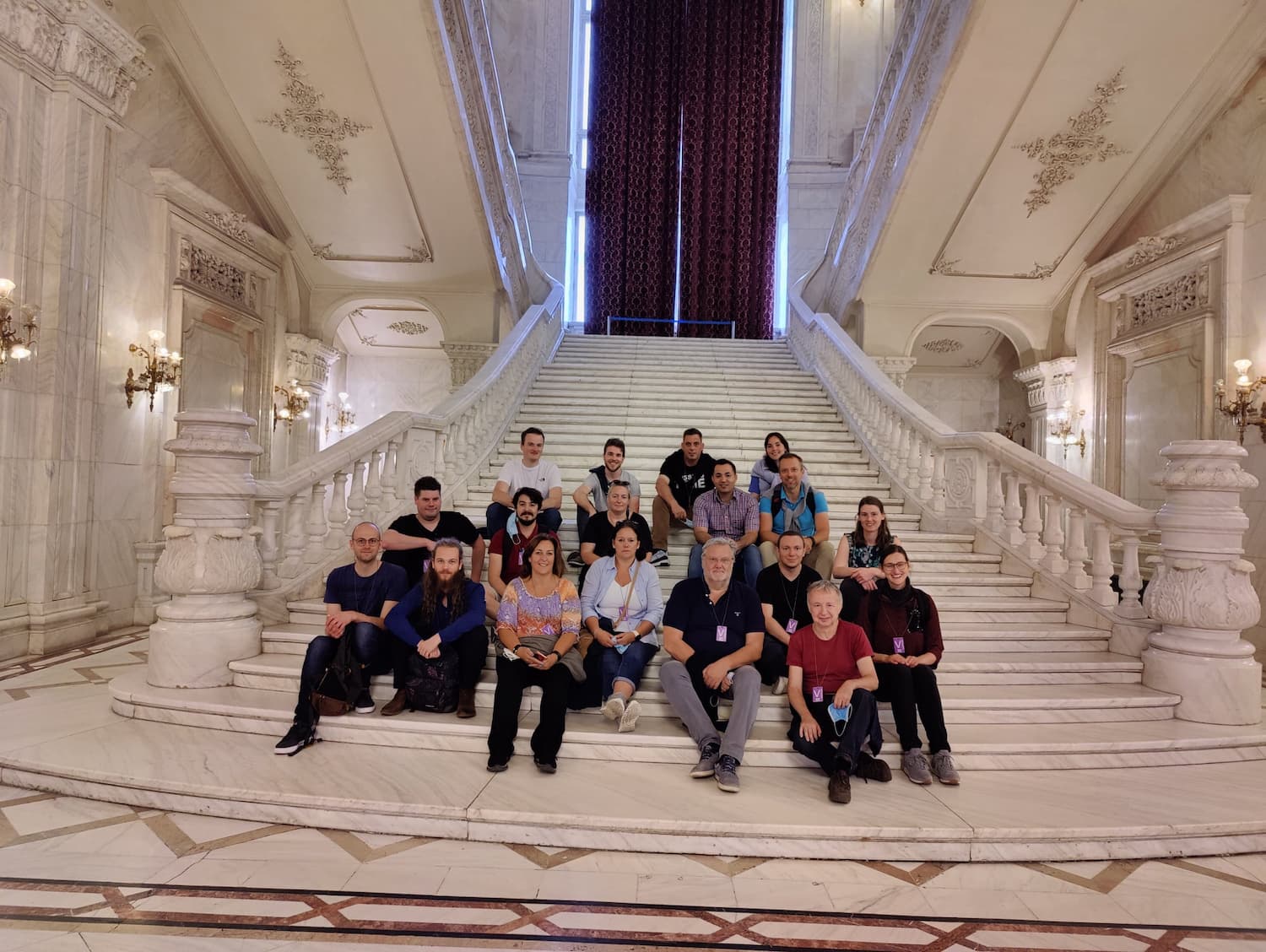 1 / 6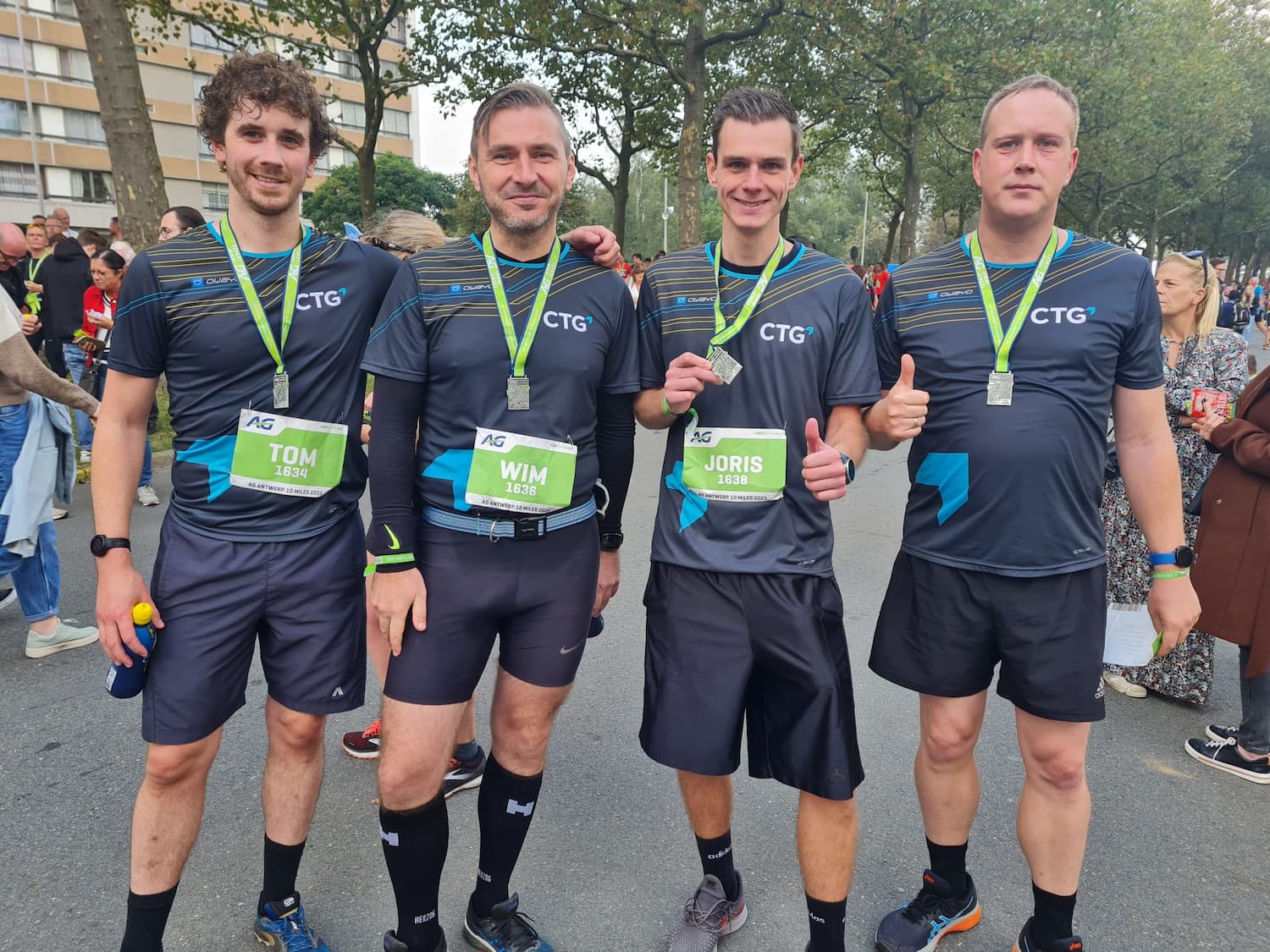 2 / 6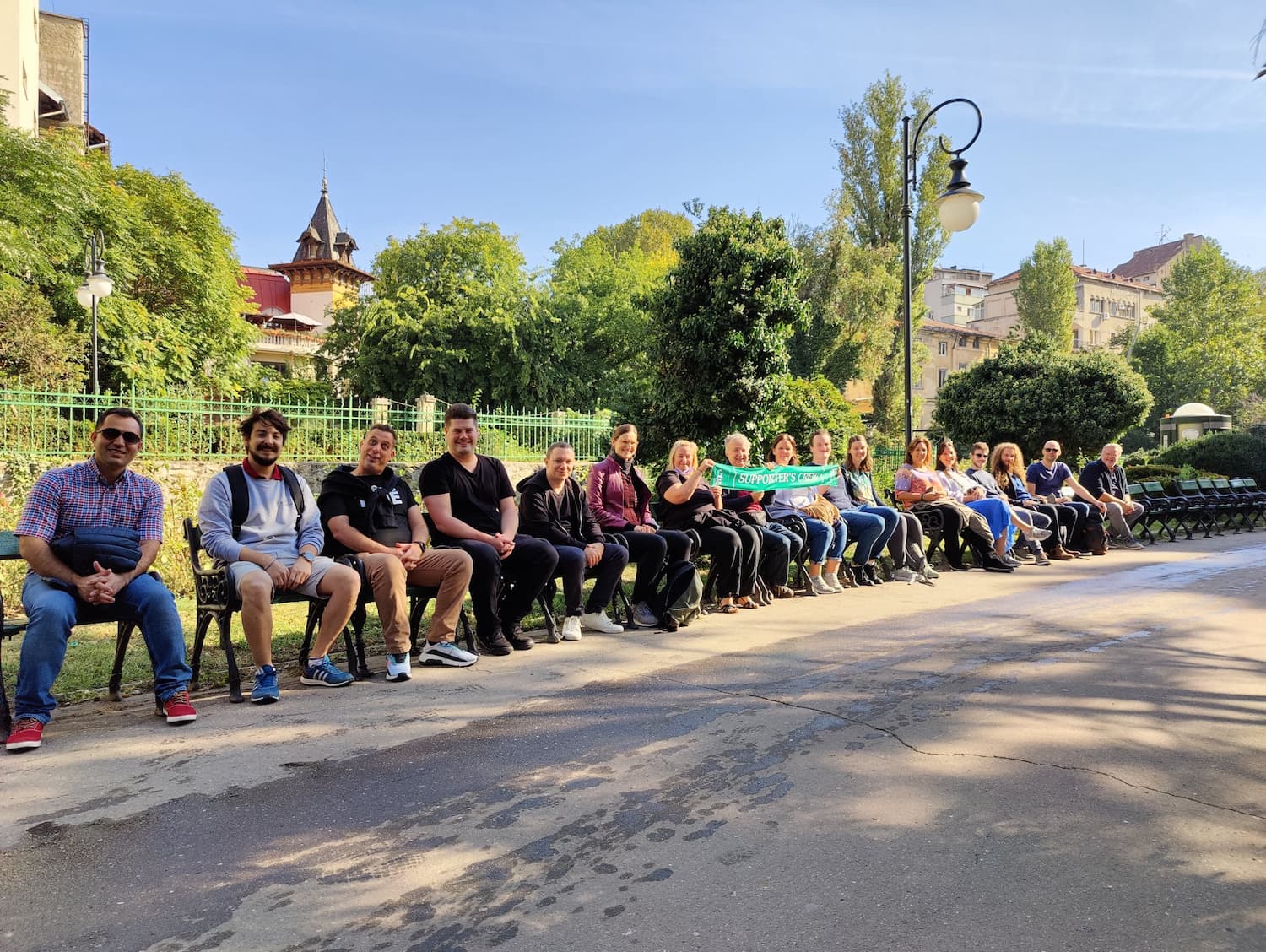 3 / 6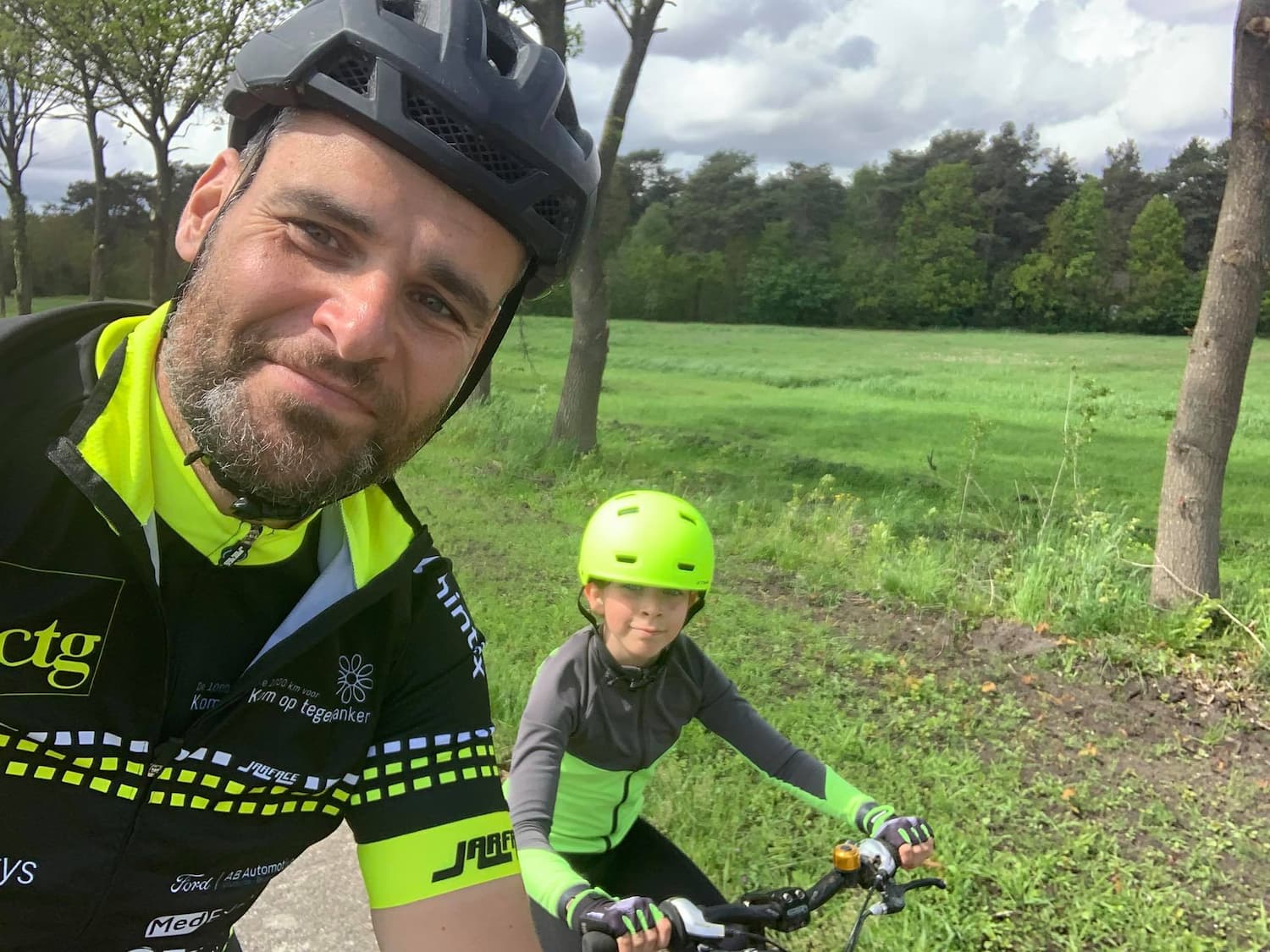 4 / 6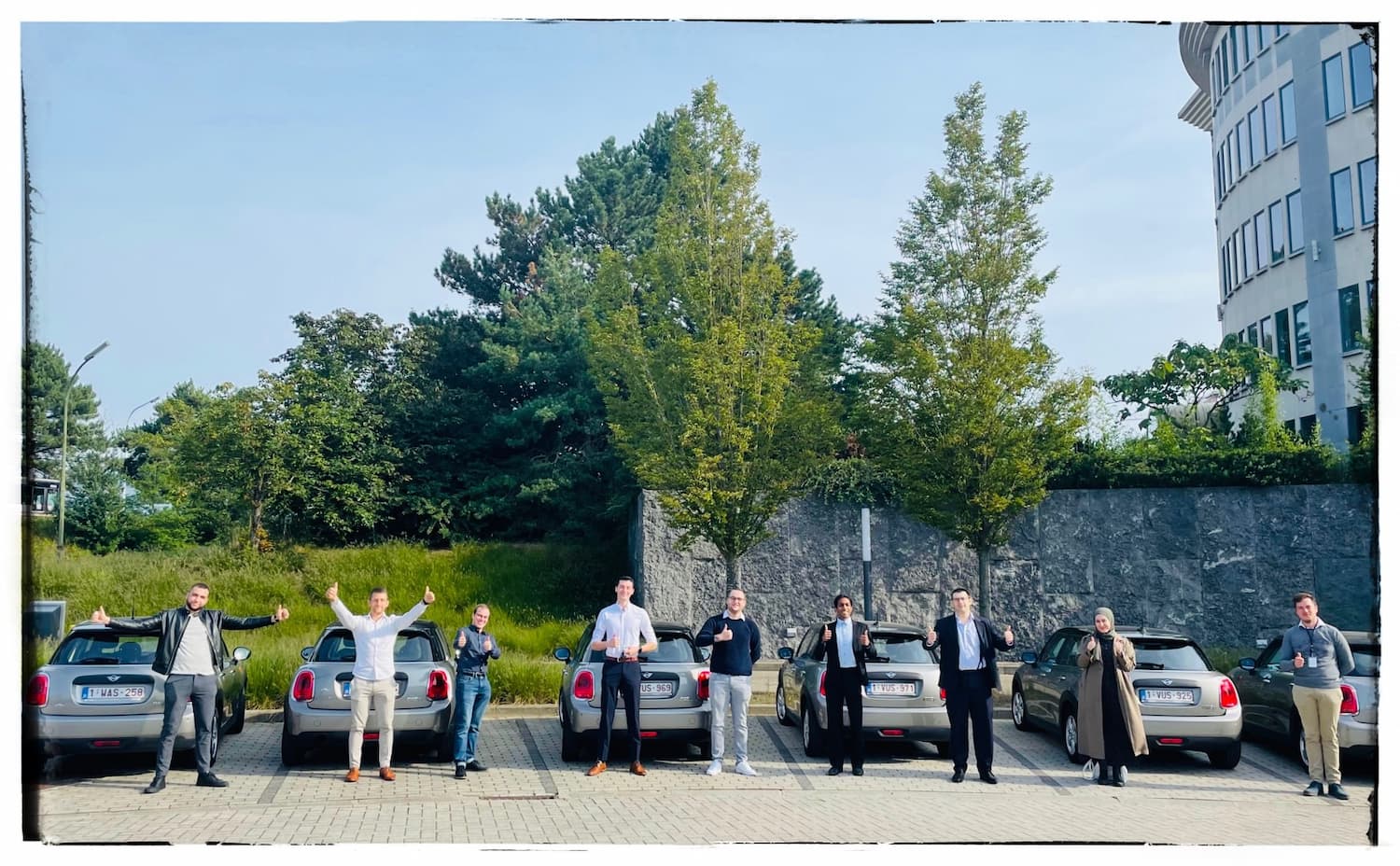 5 / 6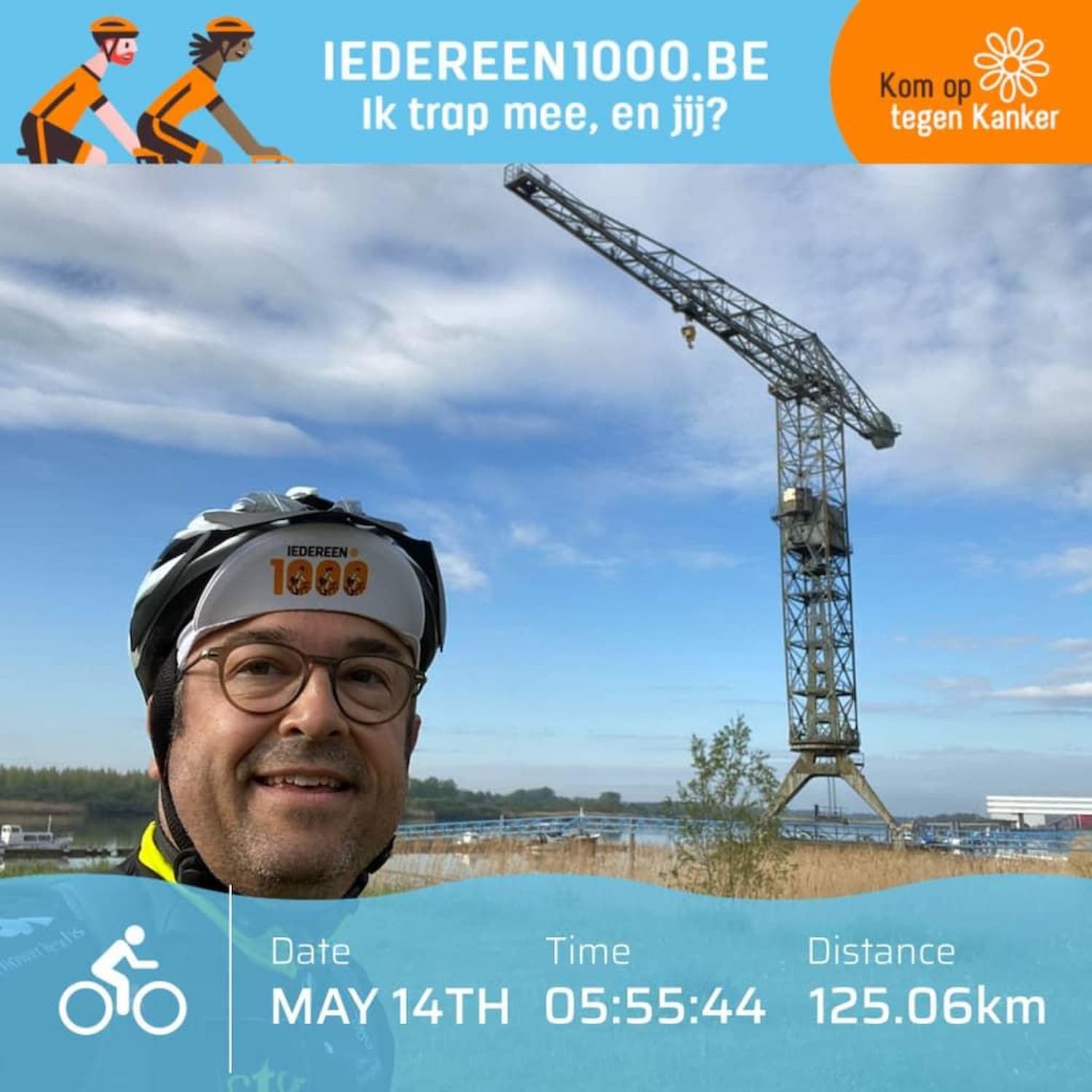 6 / 6
These organisations have achieved our minimum criteria to be able to call themselves a great place to work. Meaning 7 out of 10 employees say with confidence that this is a great place to work