Subscribe for a free infosession and find out how to become a Great Place to Work®!
About The Company
Hi. We're Bluu, a Cronos group of companies.
Our mission is to guide customers to infinite business and help them adapt to the digital age. We help you build a resilient and future proof organization. How? By becoming more agile, intelligent and digitized.
Bluu is a group of technology driven companies, each with their own expertise. Within this collective we value innovative entrepreneurship, passion, teamwork and client delight. All oriented on providing a great place to grow.
So let's talk.
We're happy to help you.
INDUSTRY
Information Technology
HQ Location
Mechelen, Antwerpen, Belgium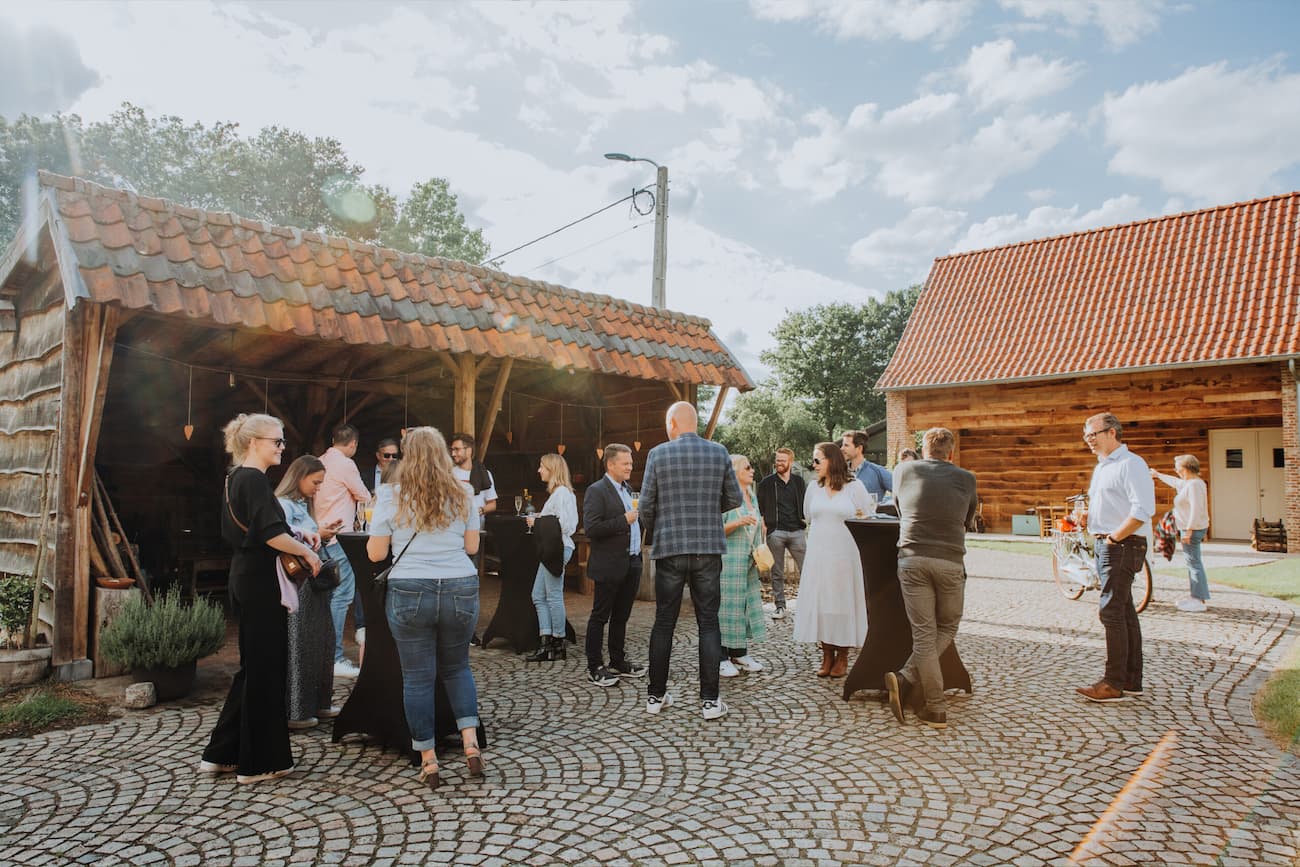 1 / 6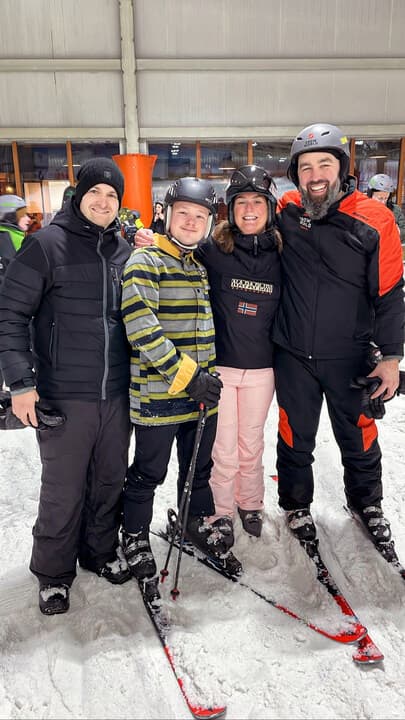 2 / 6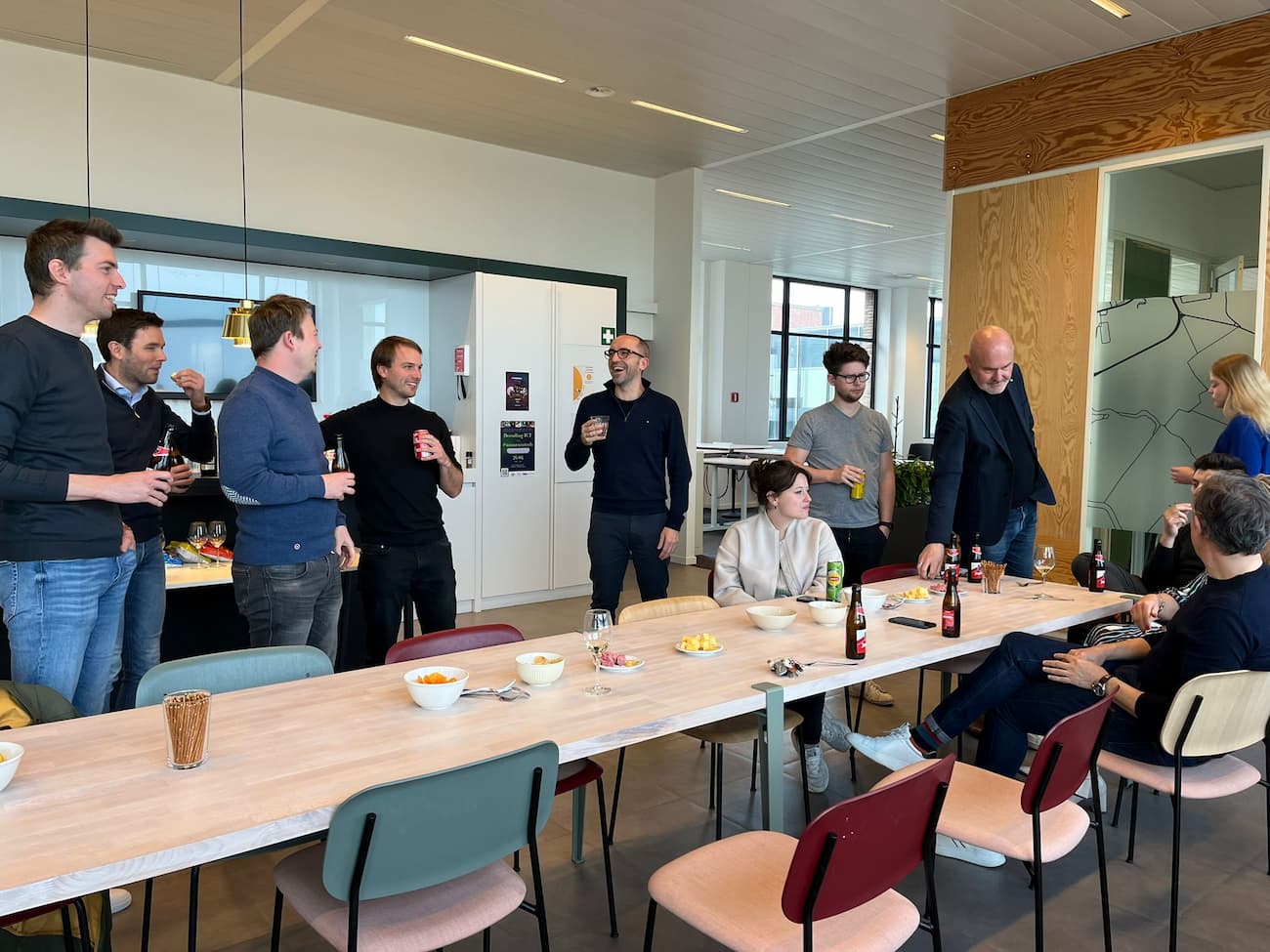 3 / 6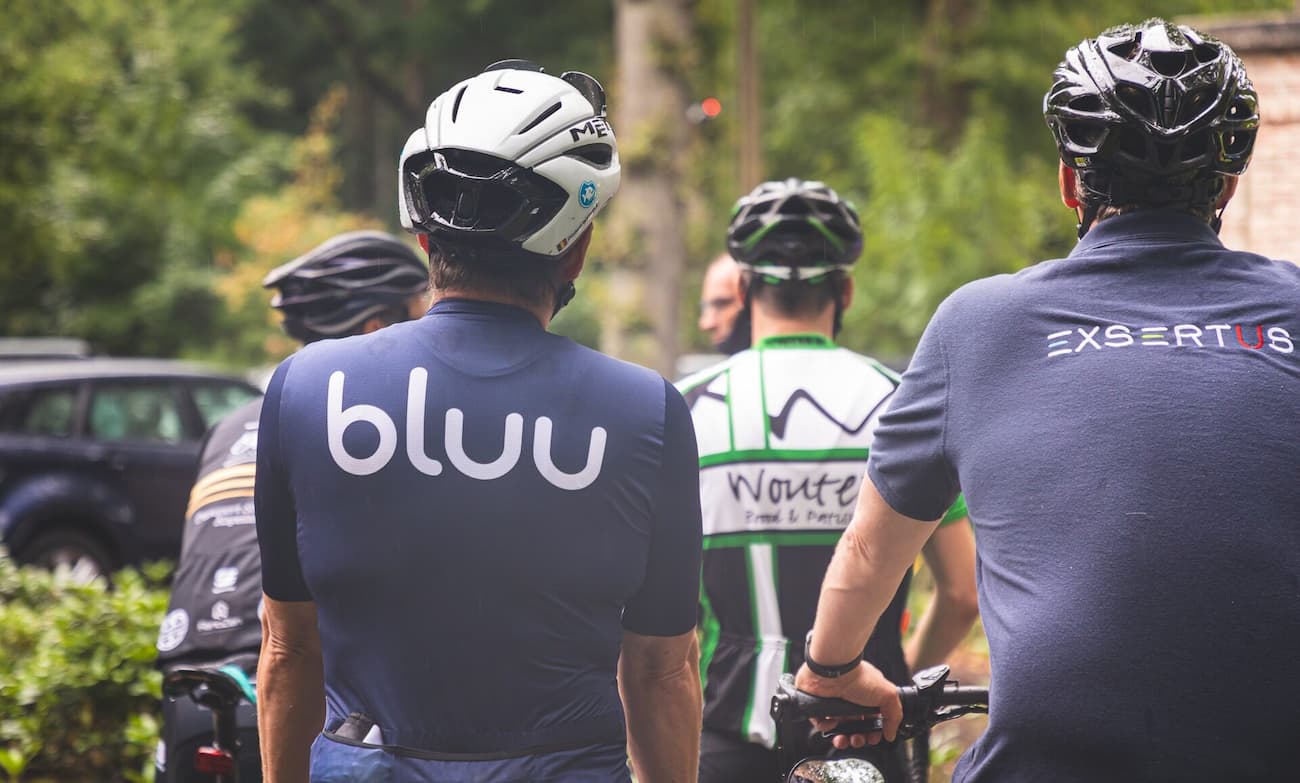 4 / 6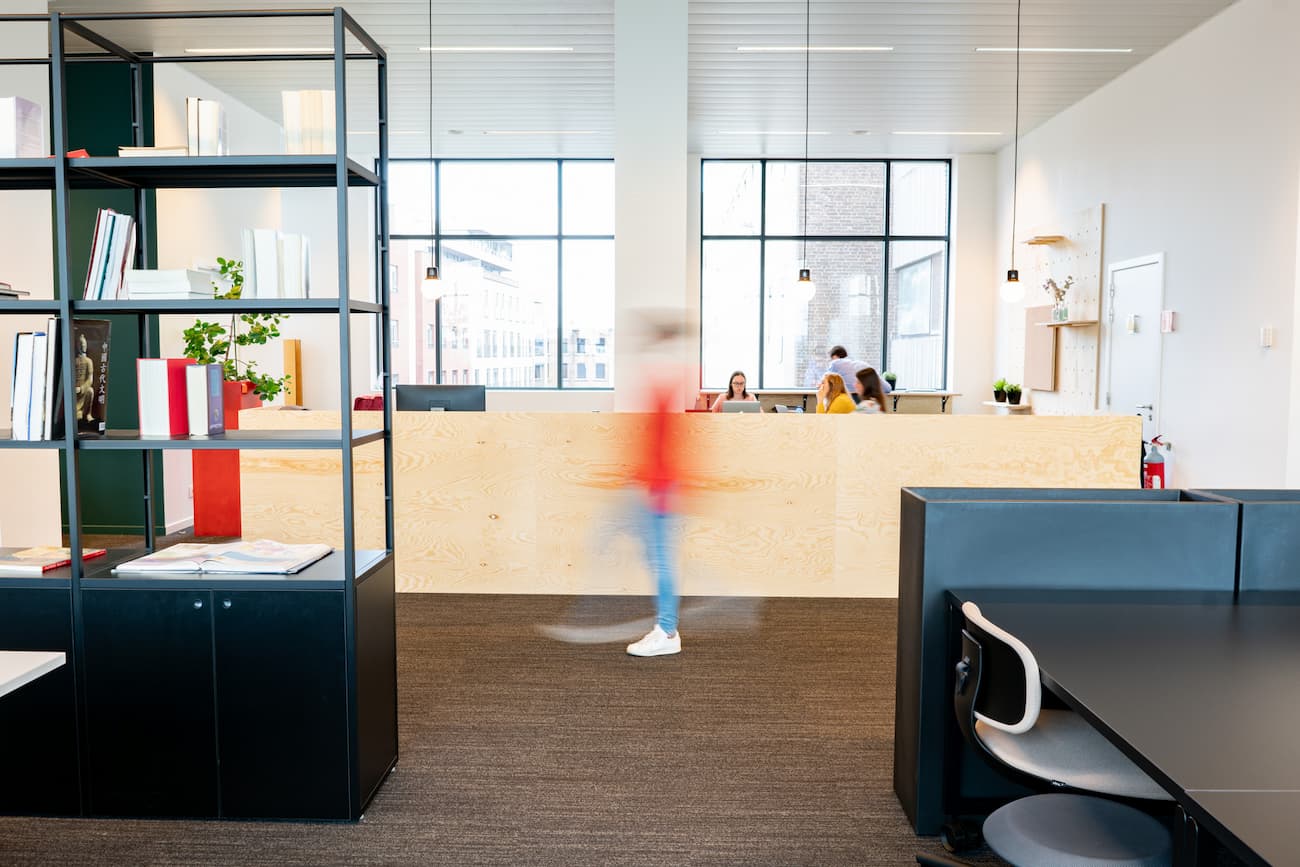 5 / 6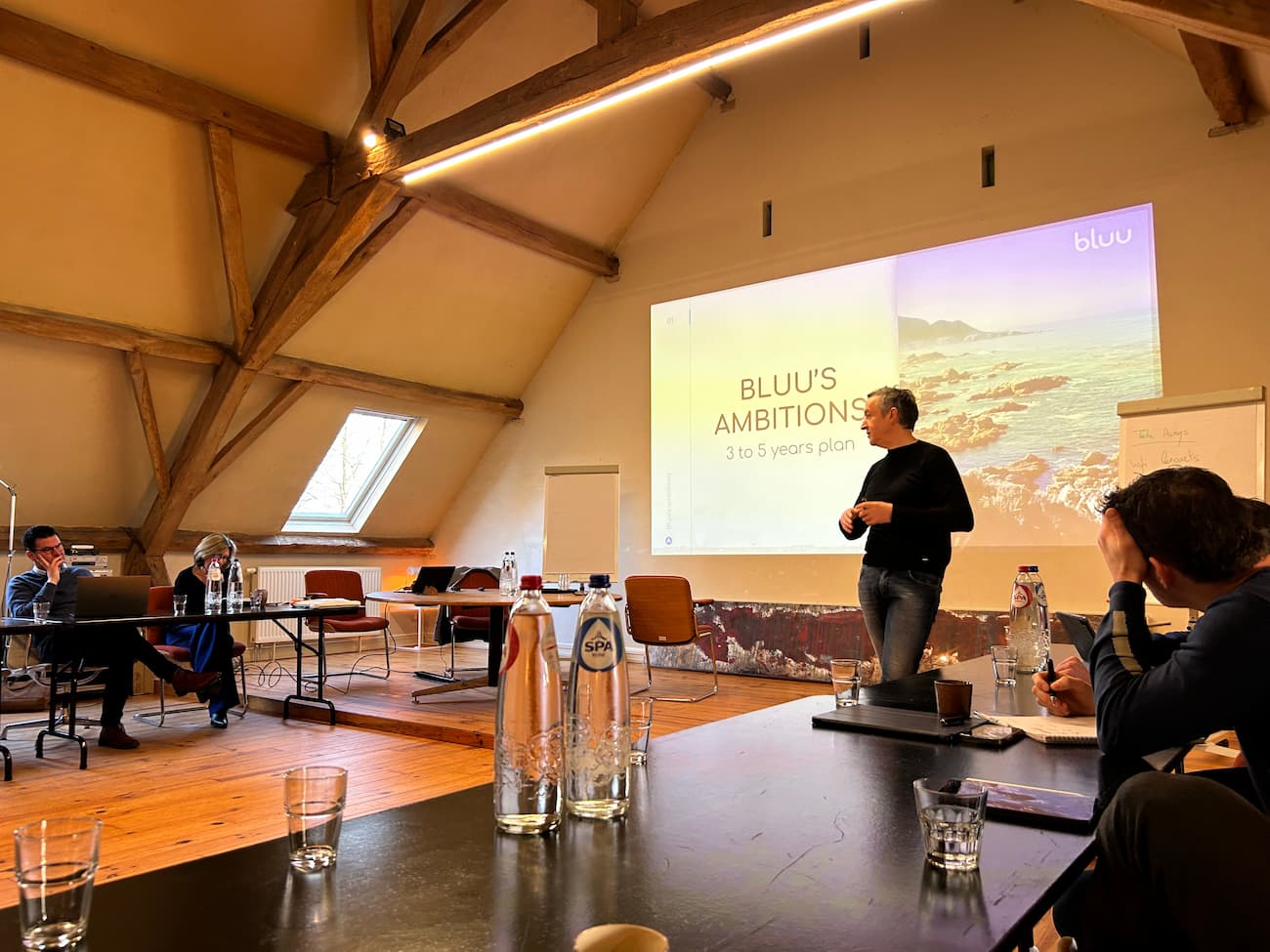 6 / 6
These organisations have achieved our minimum criteria to be able to call themselves a great place to work. Meaning 7 out of 10 employees say with confidence that this is a great place to work