Subscribe for a free infosession and find out how to become a Great Place to Work®!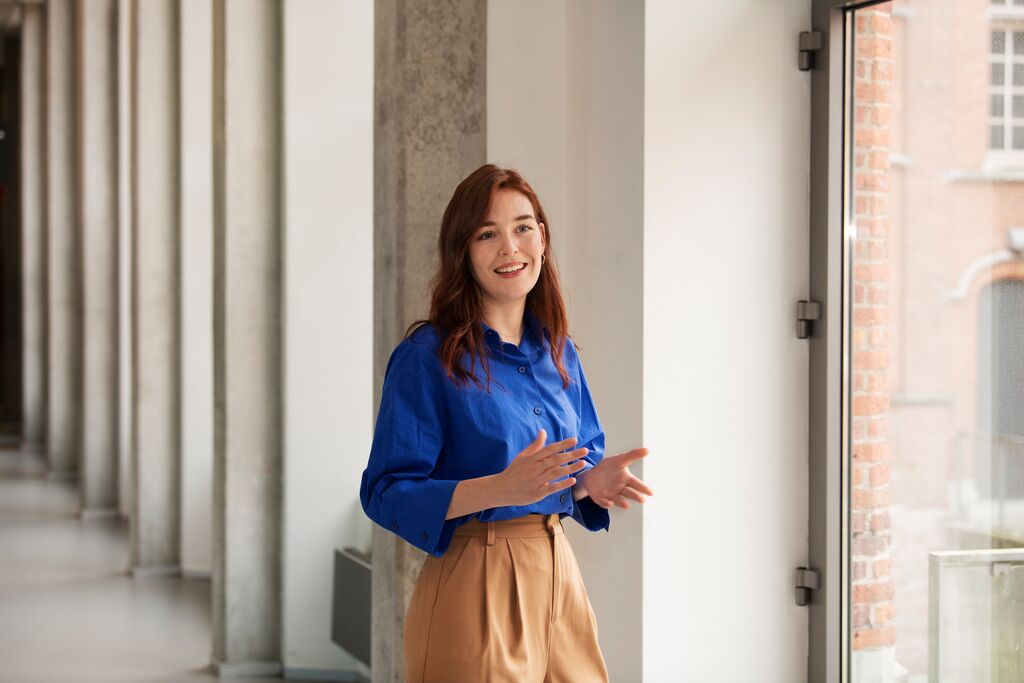 Manon Debel
Project Manager Great Place to Work® Belgium
Manon joined the Great Place to Work team in the beginning of 2023. Her responsibility is to guide and support companies on their journey to becoming a great place to work. She obtained a master's degree in Industrial and Organizational Psychology in 2022 and has a first work experience as an HR consultant. Manon is trilingual and will therefore take care of our French-speaking clients. Manon loves to learn, both in her personal and professional life. She learns to play new genres on the piano, likes to discover new places, likes to be challenged artistically or culinarily and loves listening to different types of music and podcasts about science, people, culture, etc.