Subscribe for a free infosession and find out how to become a Great Place to Work®!
Get Recognised for Being a Great Place to Work®
Find out how your culture stacks up and get recognized for the great workplace you've built. Share your unique organisational culture and employee experience with the world.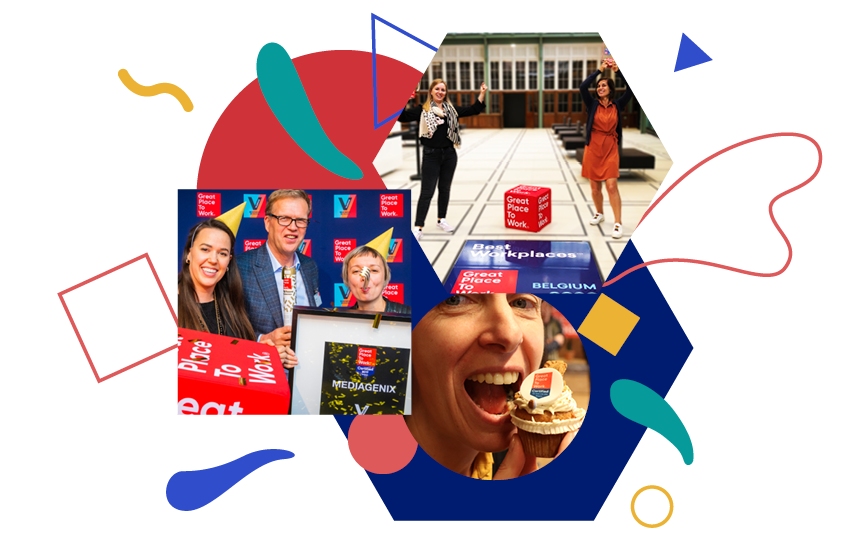 Start your journey today with our six-step process
Survey your employees
Select a 2-week period to launch the Trust Index™ survey and complete your Culture Brief™, a short logistic questionnaire about your company.
Get Certified™
Analyse the results immediately after the survey has closed and if you've met the threshold, become Great Place Certified™!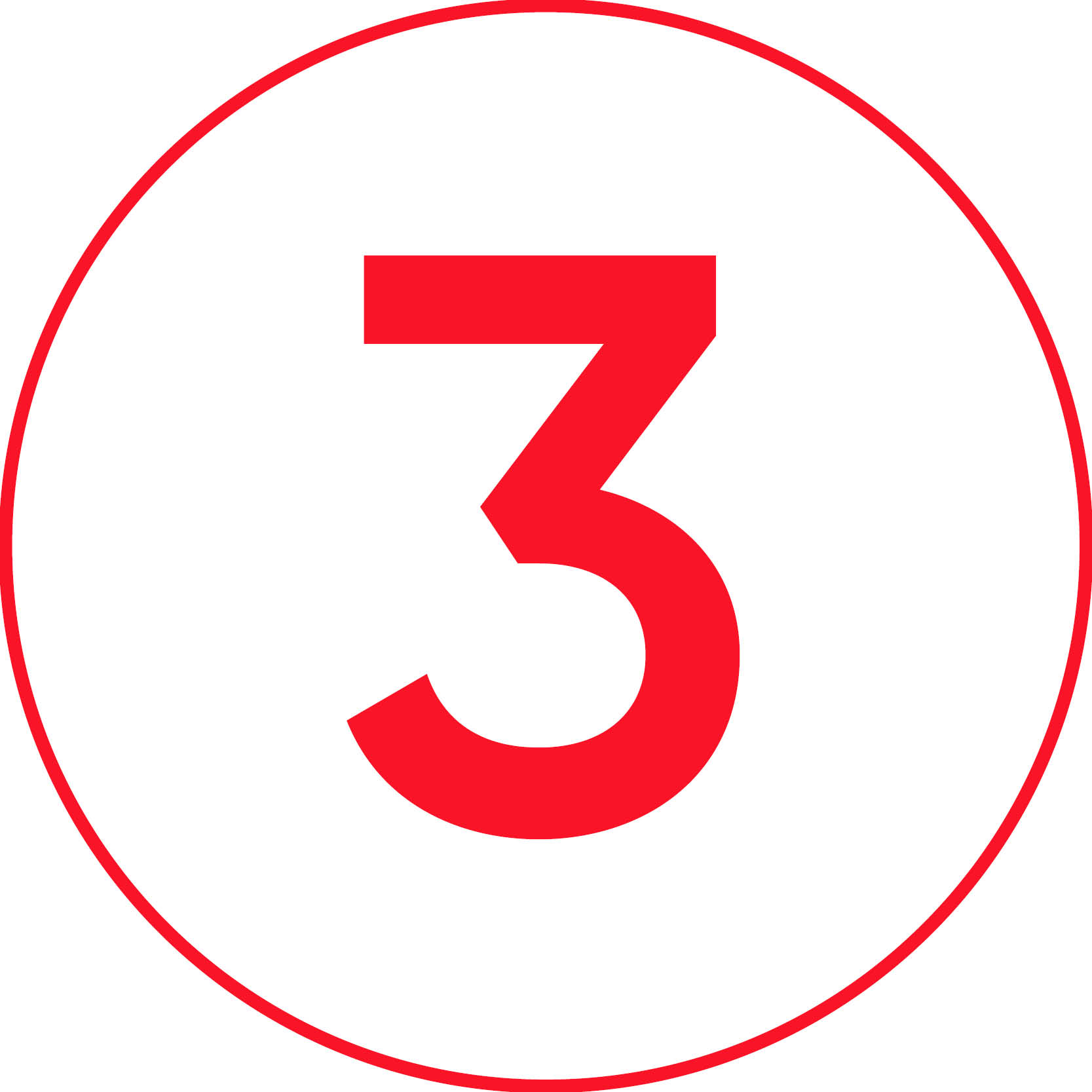 Certified Employee Experience
Certified organisations receive a custom Certification badge, which is valid for 12 months. Proudly share your accomplishment with your employees and the rest of the world!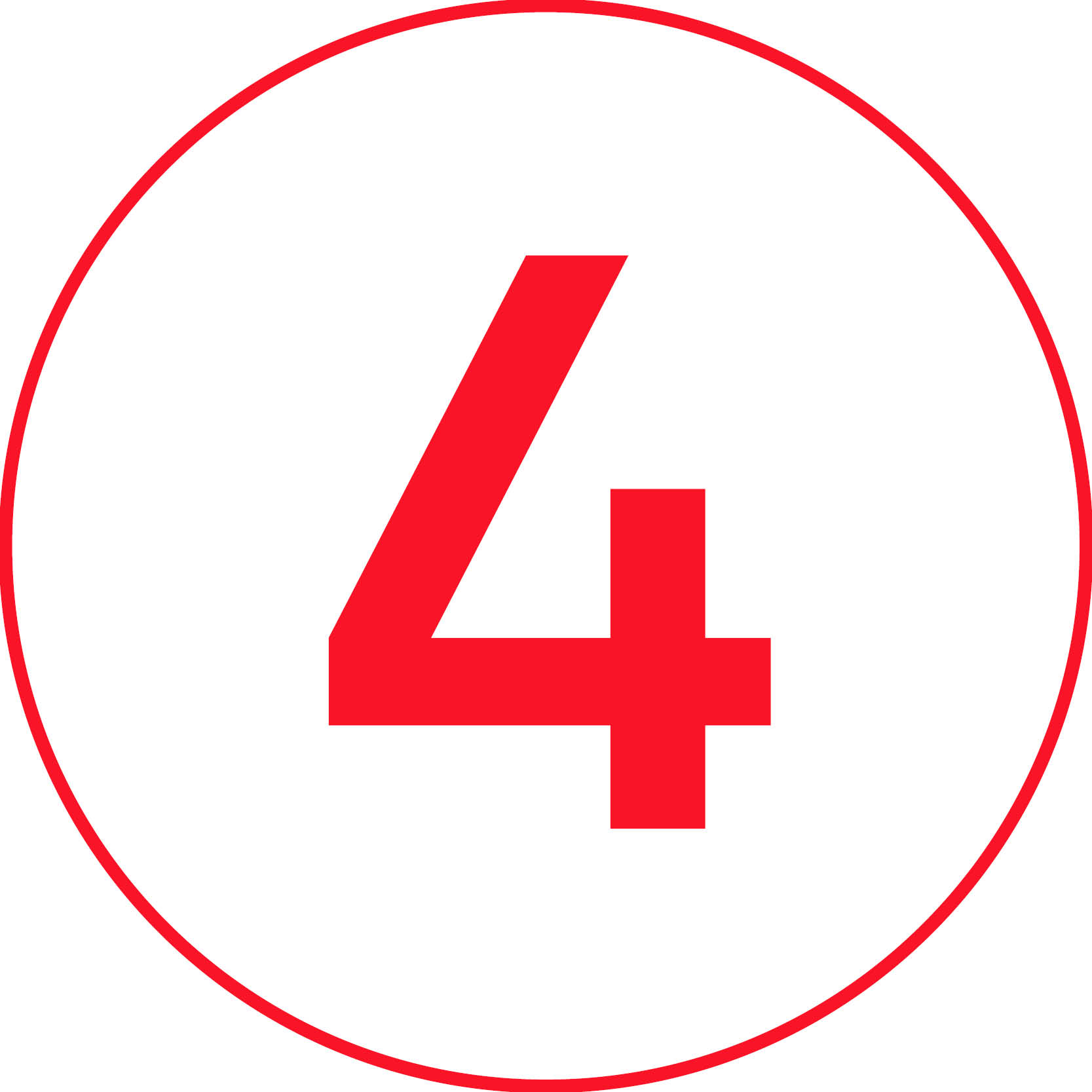 Submit your Culture Audit™
Go next level and submit your Culture Audit™, providing details about the culture, programmes and practices that make your organisation unique, to conquer a place on our Best Workplaces™ lists.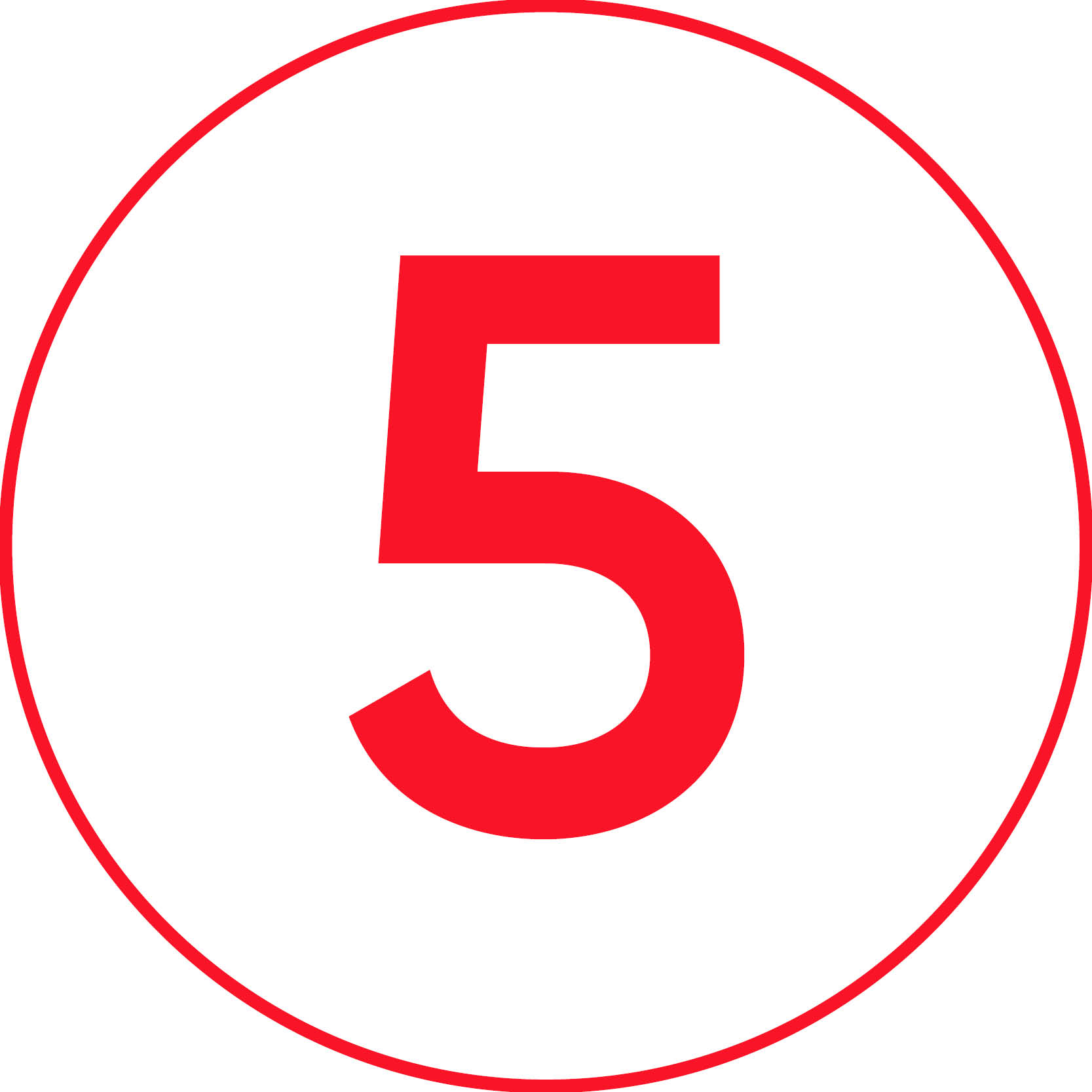 The Best Workplaces™ lists
Based on the outcome of the Trust Index™ and Culture Audit™, top-performing companies are recognised at our annual Award Event by receiving a Best Workplace badge for 12 months.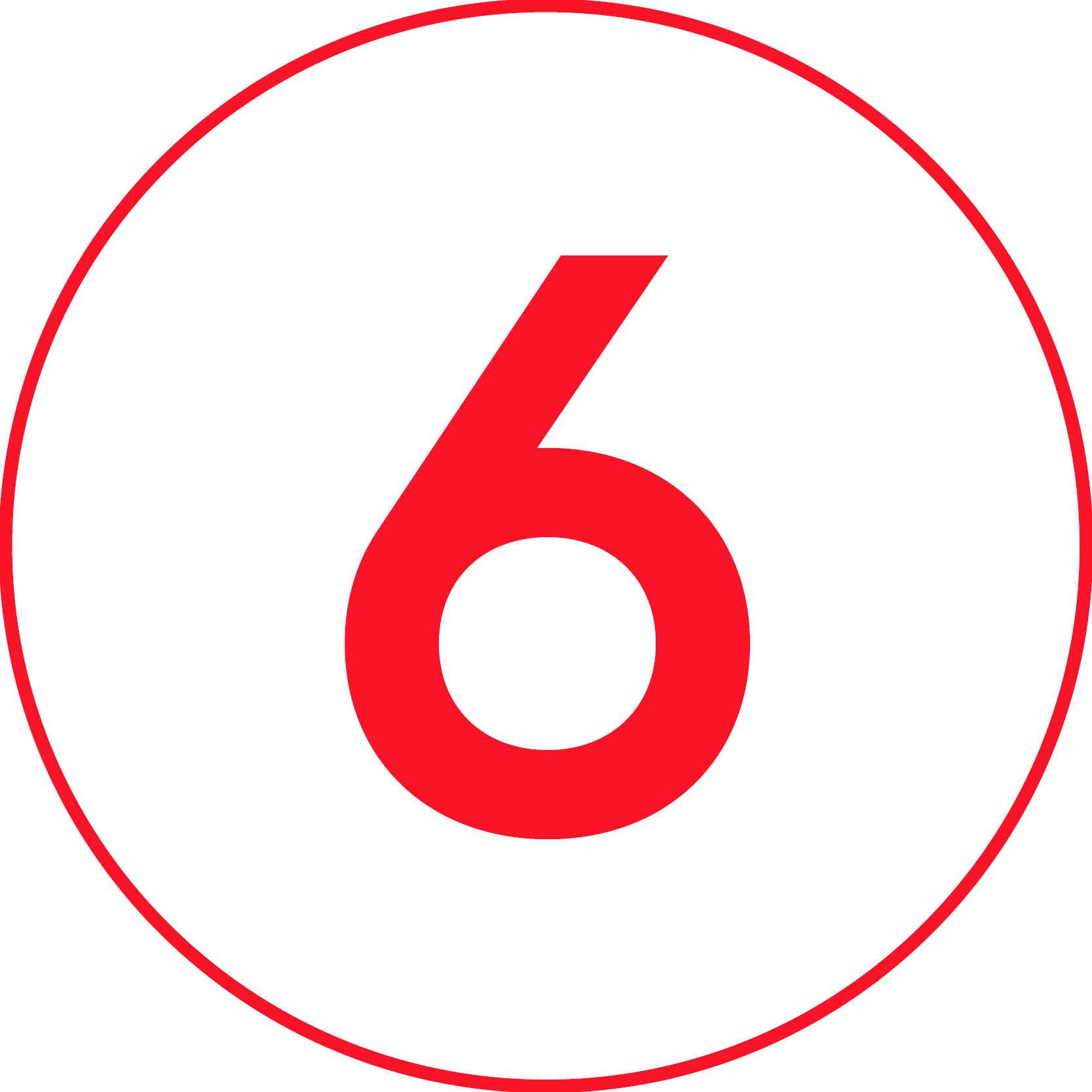 Boost your Employer Brand
Use your Great Place to Work label(s) to show what a unique organisation you are! Distinguish yourself from your competitors as a great workplace and elevate your employer brand.
What is the difference between Great Place to Work Certified™ and the Best Workplaces™ list?
See our FAQ-page and find out!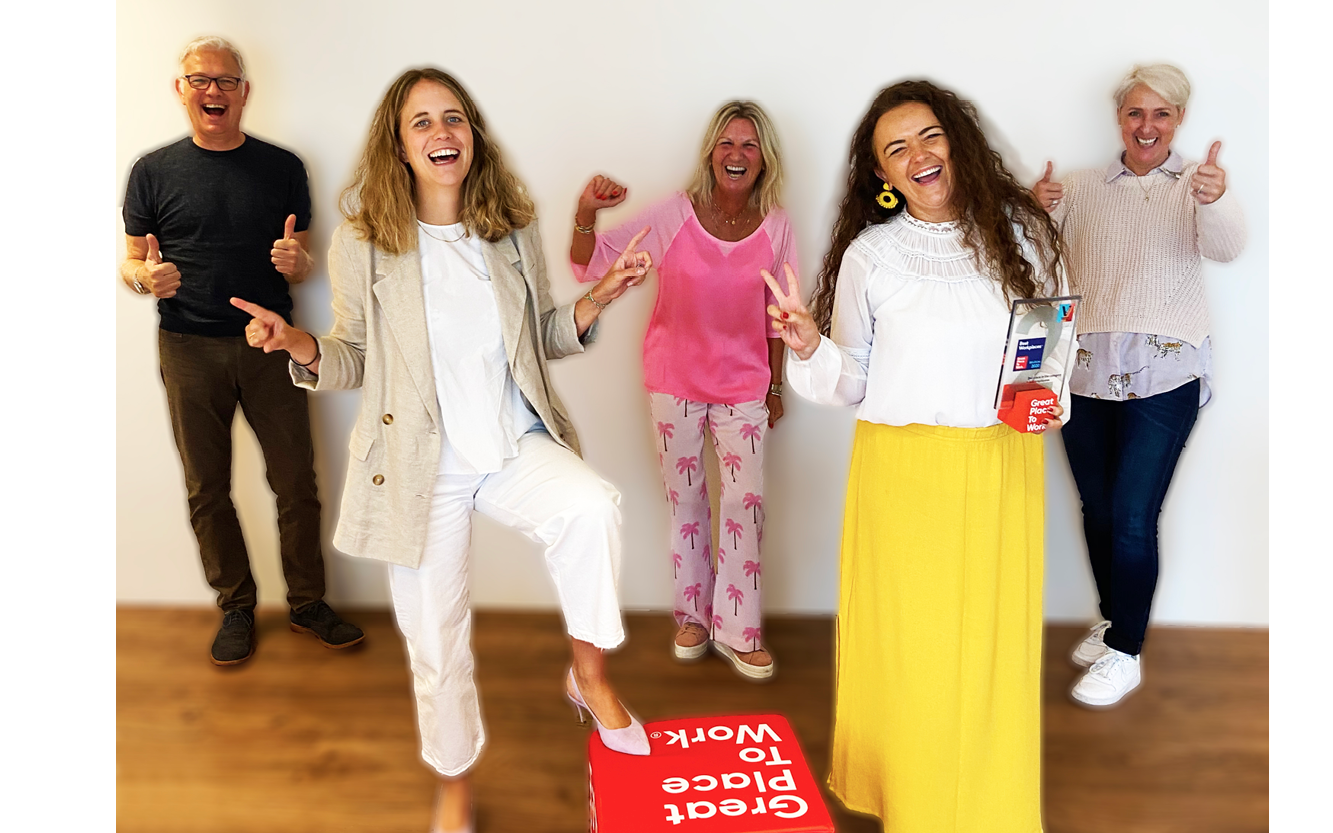 Customers will never love a company until the employees love it first.
- Simon Sinek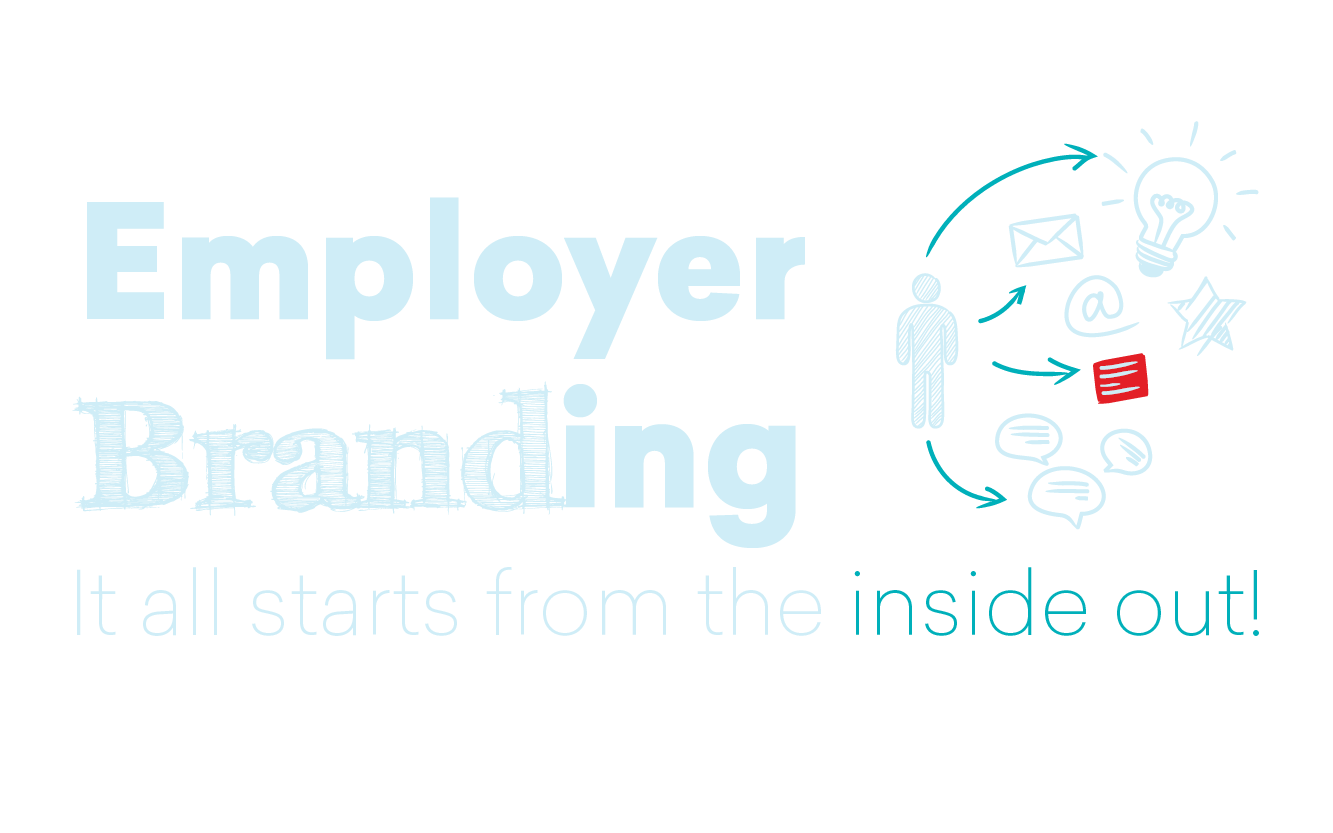 Is your company culture exceptional?
If so, earning a spot on our Best Workplaces™ lists should be part of your employer branding strategy. Get the third-party endorsement that the market respects and employees seek out.
Winning externally is starting internally
It's not just a cosmetic procedures that you carry out on your recruitment site. As an organisation, you don't have to run a campaign that conveys the message that you are a good employer, it's about being a good employer. If the internal situation matches the external message, as an organisation you will attract and retain talent!
A clear and true Employer Brand
We believe your first focus should always be your current employees. What elements make your organisational culture so special? What are the elements in the culture that make them happy to work for your organisation? This information can help determine which message you want to convey externally.
Your employees as true ambassadors
Employees will become your most loyal ambassadors, the most credible spokespersons for your organisation. If employees are proud of the culture to which they belong, they want to talk about it! And who doesn't like referral hires?!
75%
of job seekers consider an employer's brand before applying
50%
cost-per-hire reduction when you have a strong employer brand
50%
more qualified applicants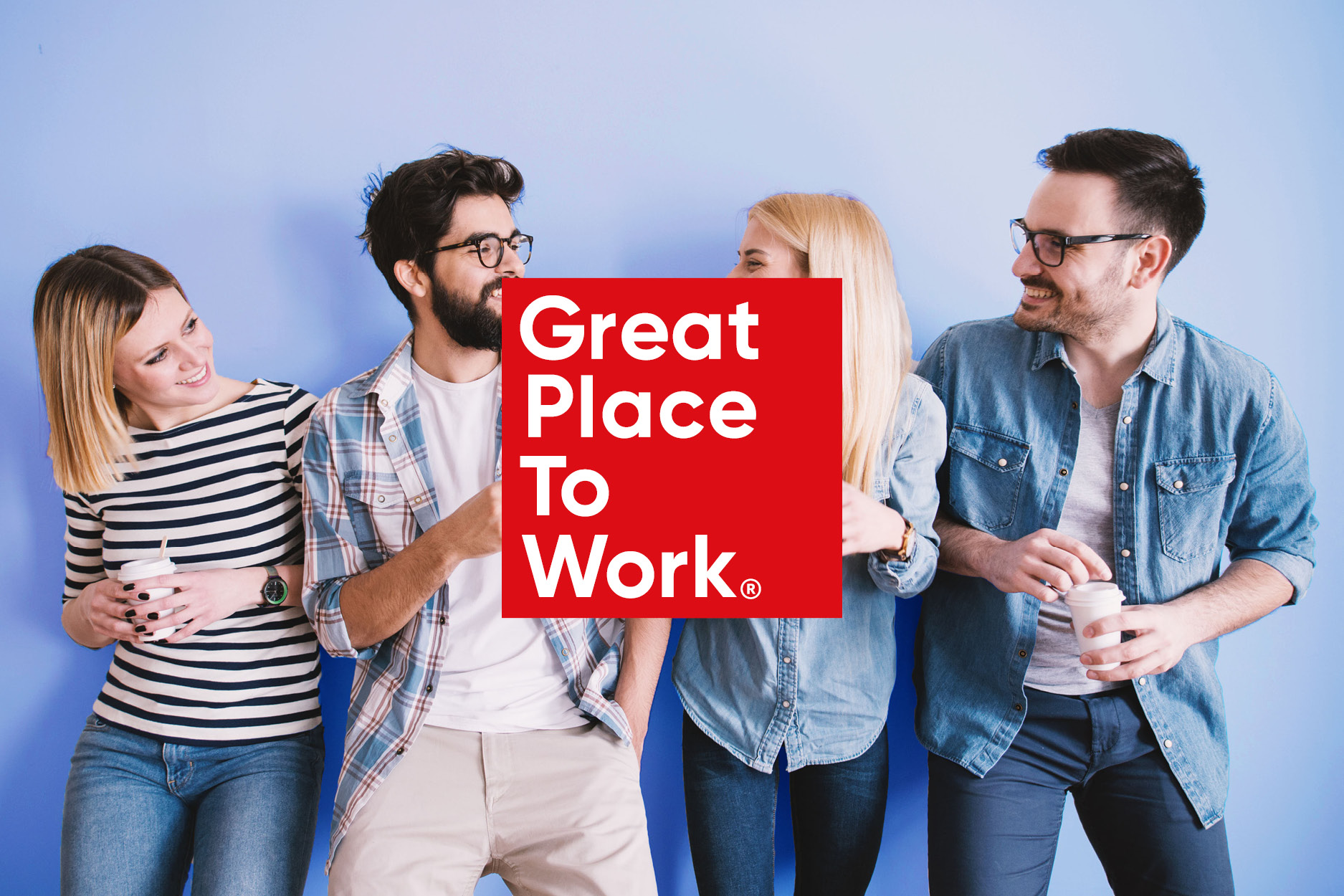 How can I get certified?
In this information session Sara Teuwen, Business Developer Great Place to Work® Belgium will explain how your organisation can become a Great Place to Work.