Subscribe for a free infosession and find out how to become a Great Place to Work!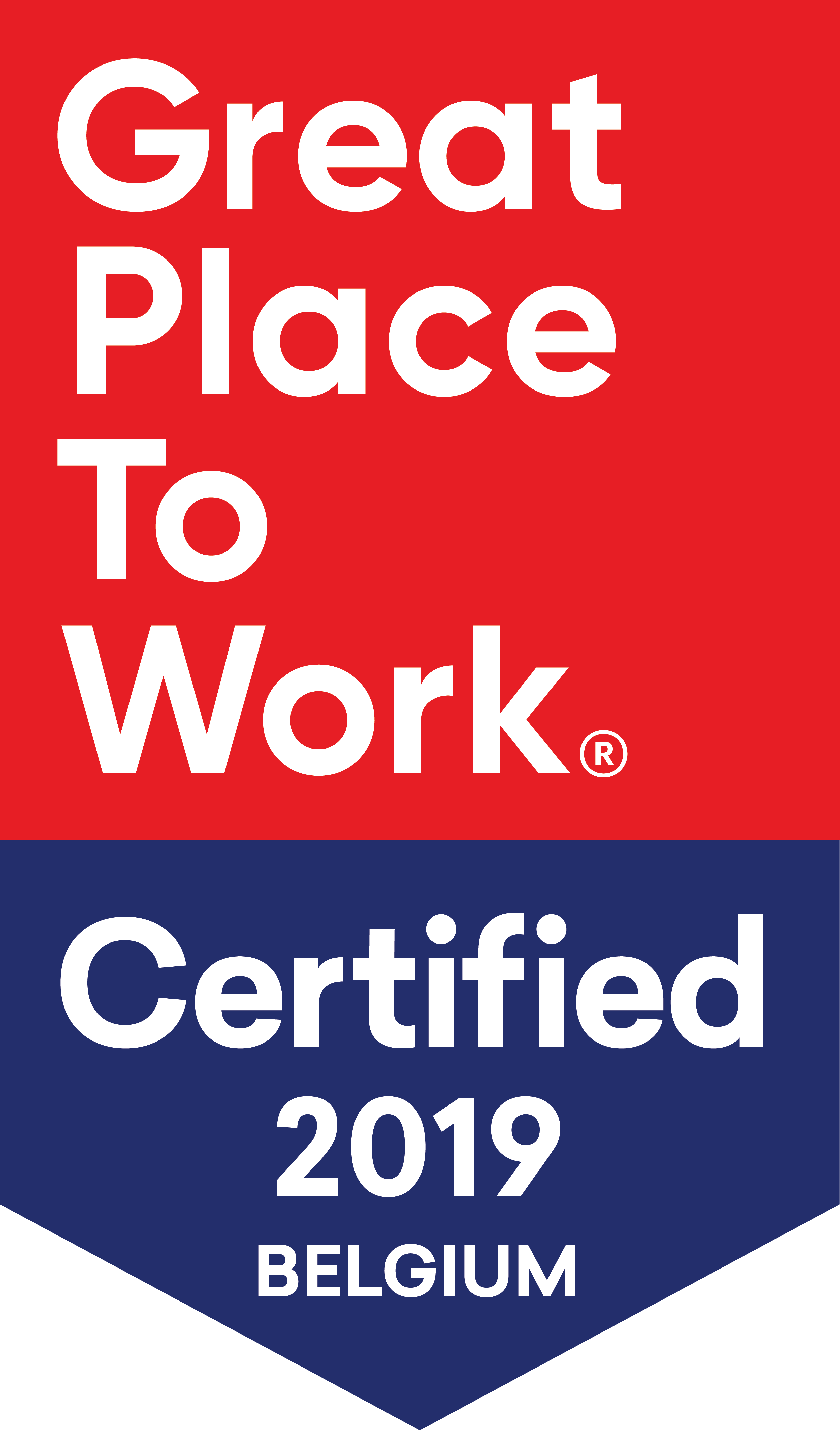 Xylos
Employee experience Certification expired April 2020.
About The Company
Technology Services that inspire people
Xylos provides IT solutions that contribute to your organization's success. Ranging from strategic advice on digital transformation to change guidance for users.
COMPANY SIZE
202
(Small&Medium)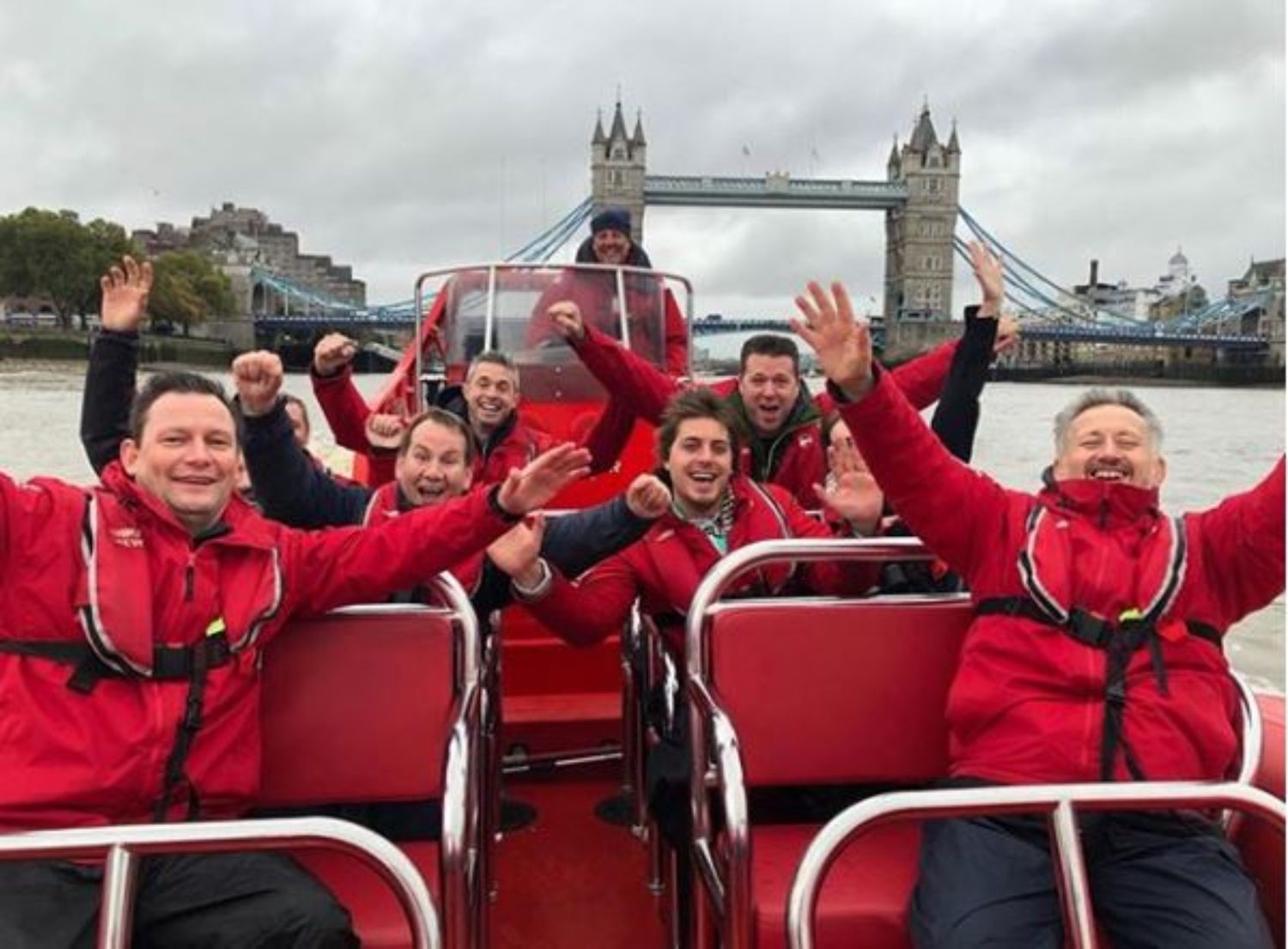 1 / 1
These organisations have achieved our minimum criteria to be able to call themselves a great place to work. Meaning 7 out of 10 employees say with confidence that this is a great place to work