Subscribe for a free infosession and find out how to become a Great Place to Work!
About The Company
Desire, inspiration and cooperation... For us, these are not just three words, but the core of what we want to stand for as an employer!
Desire: We love our job and go for it to the fullest with a good dose of enthusiasm. We feel the drive to give the best of ourselves and to grow as a team!
Inspire: We inspire each other with our passion for the profession and our passion is a source of inspiration for our customers. We inspire them and help them every day!
Cooperation: Together we can achieve more! By using each other's expertise, we help our customers further and we get the chance to learn from each other day after day!
COMPANY SIZE
321
(Small&Medium)
INDUSTRY
Financial Services & Insurance
"Verantwoordelijkheid, Groepsgevoel en Durven, zo omschrijf ik VGD. VGD biedt haar werknemers veel kansen om zichzelf te ontplooien, met klanten in gesprek te gaan en zich bij te scholen. Initiatief nemen wordt geapprecieerden er is veel flexibiliteit om je eigen werkplanning in te richten."
Astrid Deyaert
Accountancy
"VGD geeft mij de mogelijkheid om op een organische manier en op mijn tempo te groeien. Mijn divers takenpakket zorgt dagelijks voor de nodige uitdaging. Dit in combinatie met het rechtstreeks klantencontact en de familiale sfeer op kantoor zorgen ervoor dat VGD een heel aangename werkplek is."
Thomas Wuyts
Gecertificeerd belastingadviseur
"Ik denk dat de flexibiliteit van VGD de grootste troef is. De work-life balance wordt zo goed mogelijk gegarandeerd zonder deadlines uit het oog te verliezen. Zolang je beschikbaar bent voor jouw klanten op de belangrijke momenten, zijn alle andere momenten een mogelijkheid voor ademruimte."
Marie Van Der Veken
Accountancy
"VGD is de laatste jaren enorm gegroeid, niet enkel op digitaal vlak, maar ook op gebied van HR. Zo werd er de afgelopen jaren meer aandacht besteed aan coaching, webinars rond wellbeing, fijne attenties voor het personeel,... Heel leuk om ook op die manier de appreciatie van onze organisatie te voelen."
Hannelore Deprez
Gecertificeerd fiscaal accountant
We are VGD
We are VGD a strong team of 300 experts in accountancy, audit and tax ... with enthusiasm to inspire family entrepreneurs and the drive to grow.Growing as an individual, as a team and as a company! Every day we give the best of ourselves to offer our customers the best possible service with our know-how.
Welcome to the big family!
Giving our new employees a warm welcome is extremely important to us.It already starts before the first working day. The buddy of the new employee informs him/her about his/her first working weekand sends him/her our introduction brochure.
On the first working day itself, the new employee is welcomed by the buddy en the team. A tour is given and the workplace of the new employee is decorated with a welcome package.
Further guidance
The buddy will guide the new employee intensively during at least the first 6 monthsof his/her employment.Various feedback moments were also included in that period.Finally, we can offer an extensive range of training so that the employee can continue to develop himself/herself.
Apply today: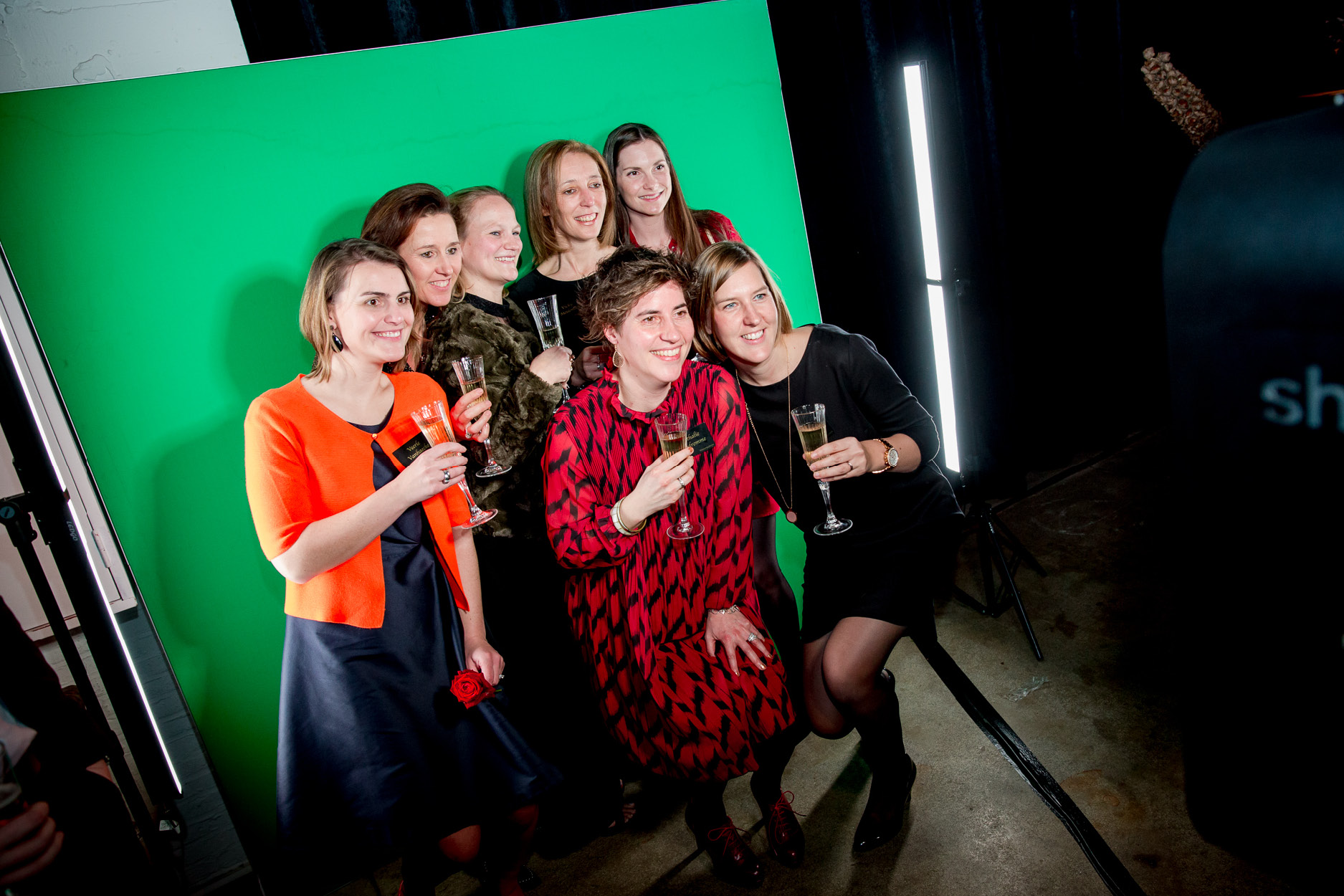 1 / 13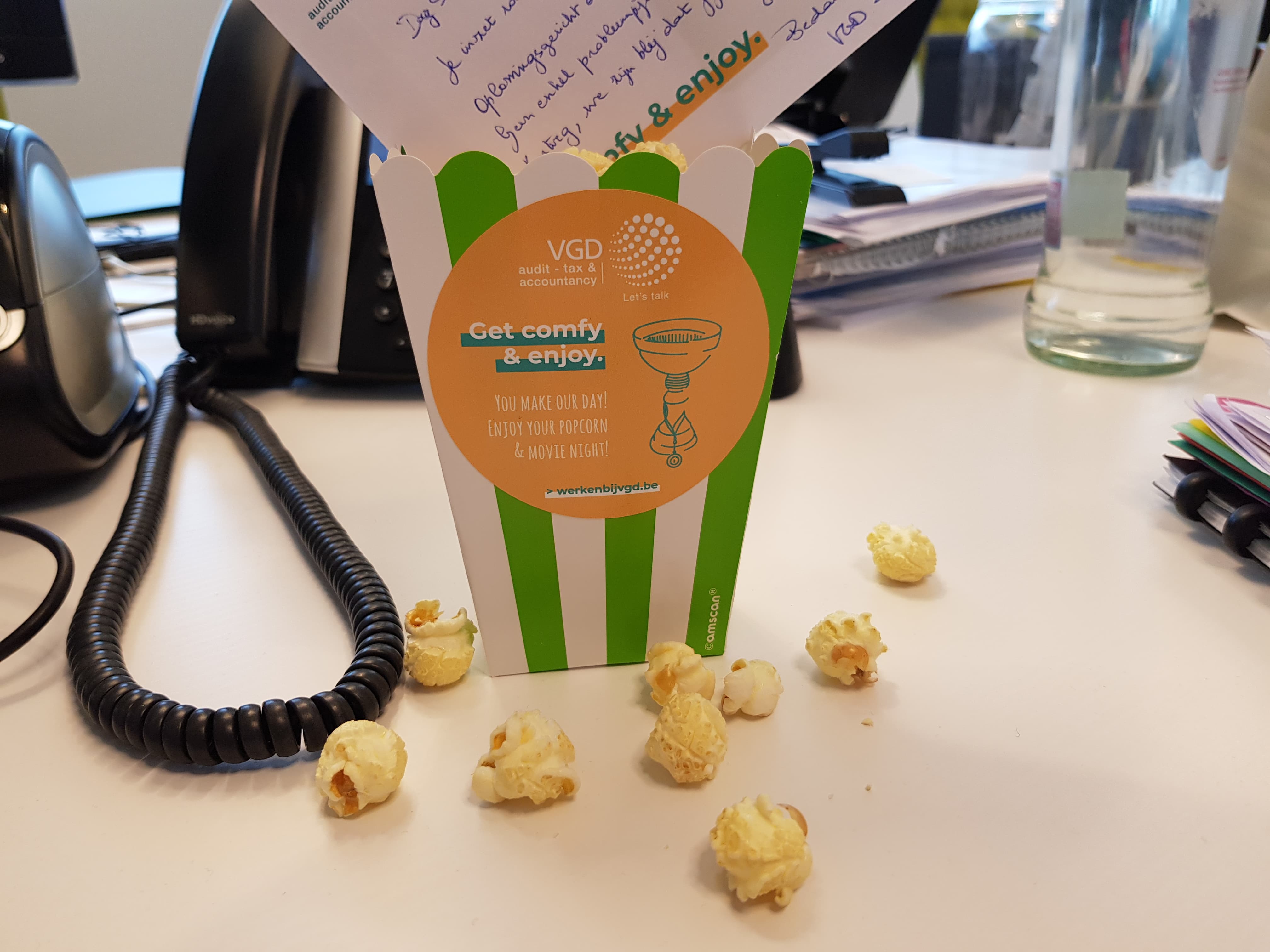 2 / 13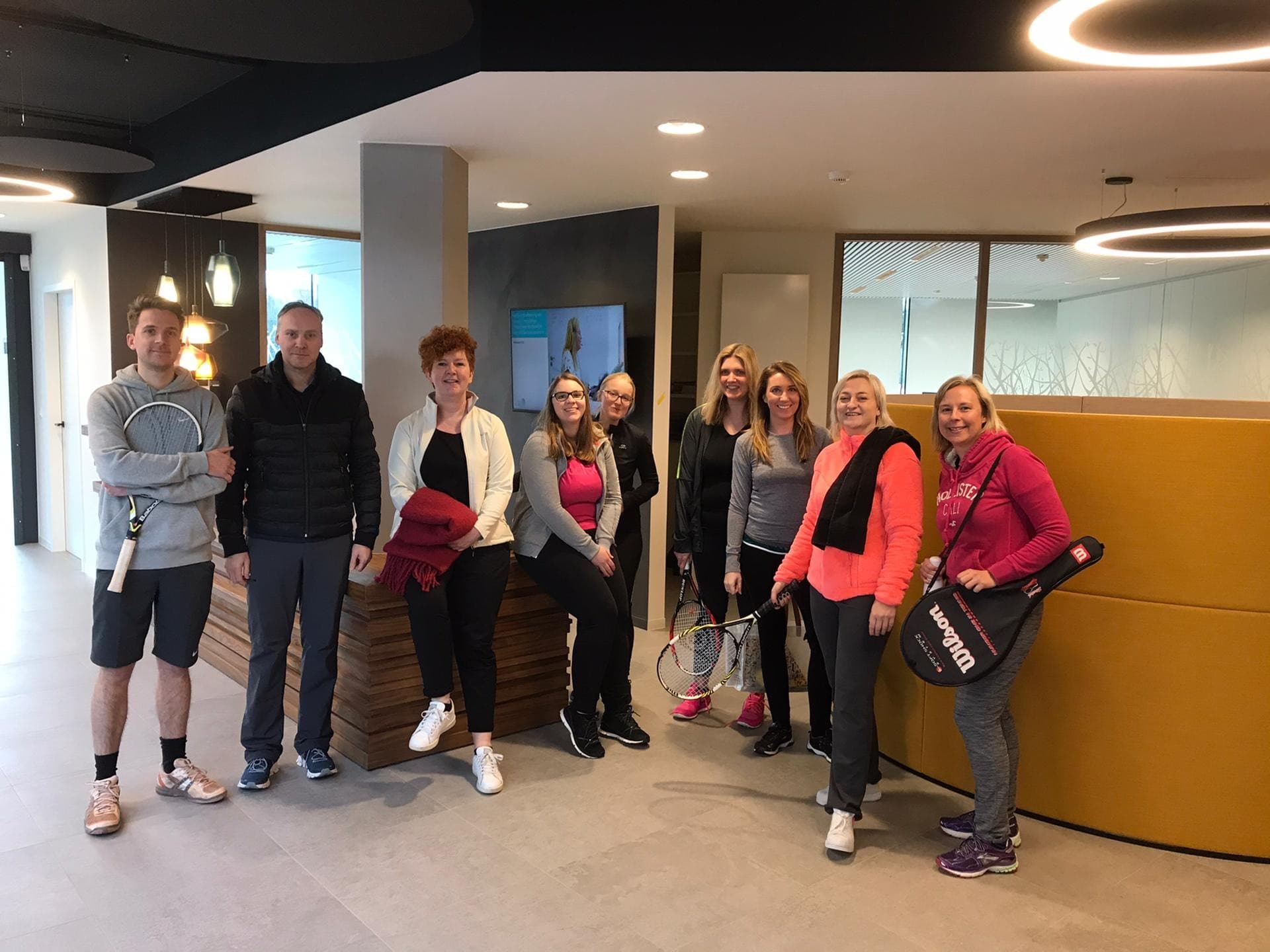 3 / 13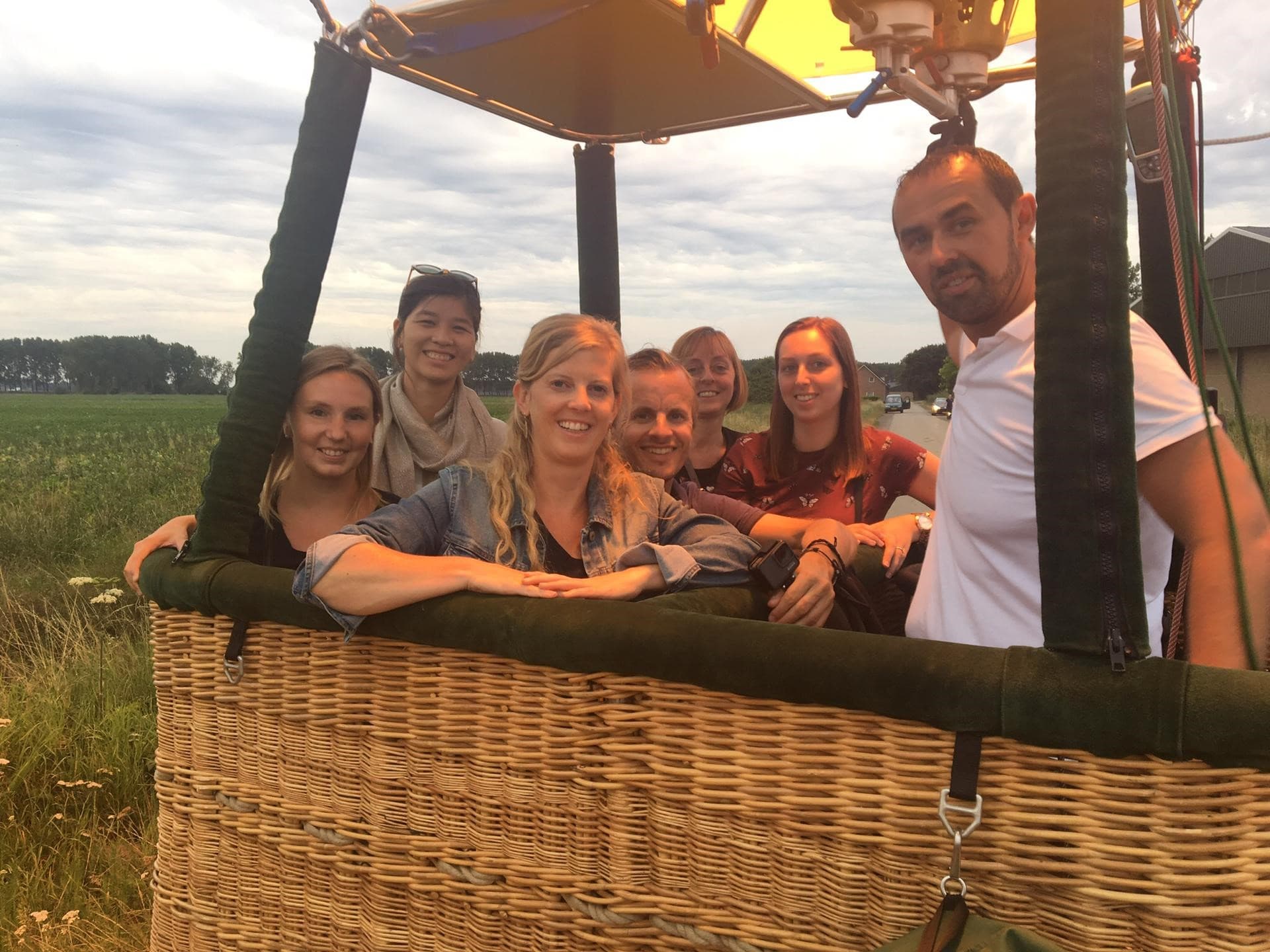 4 / 13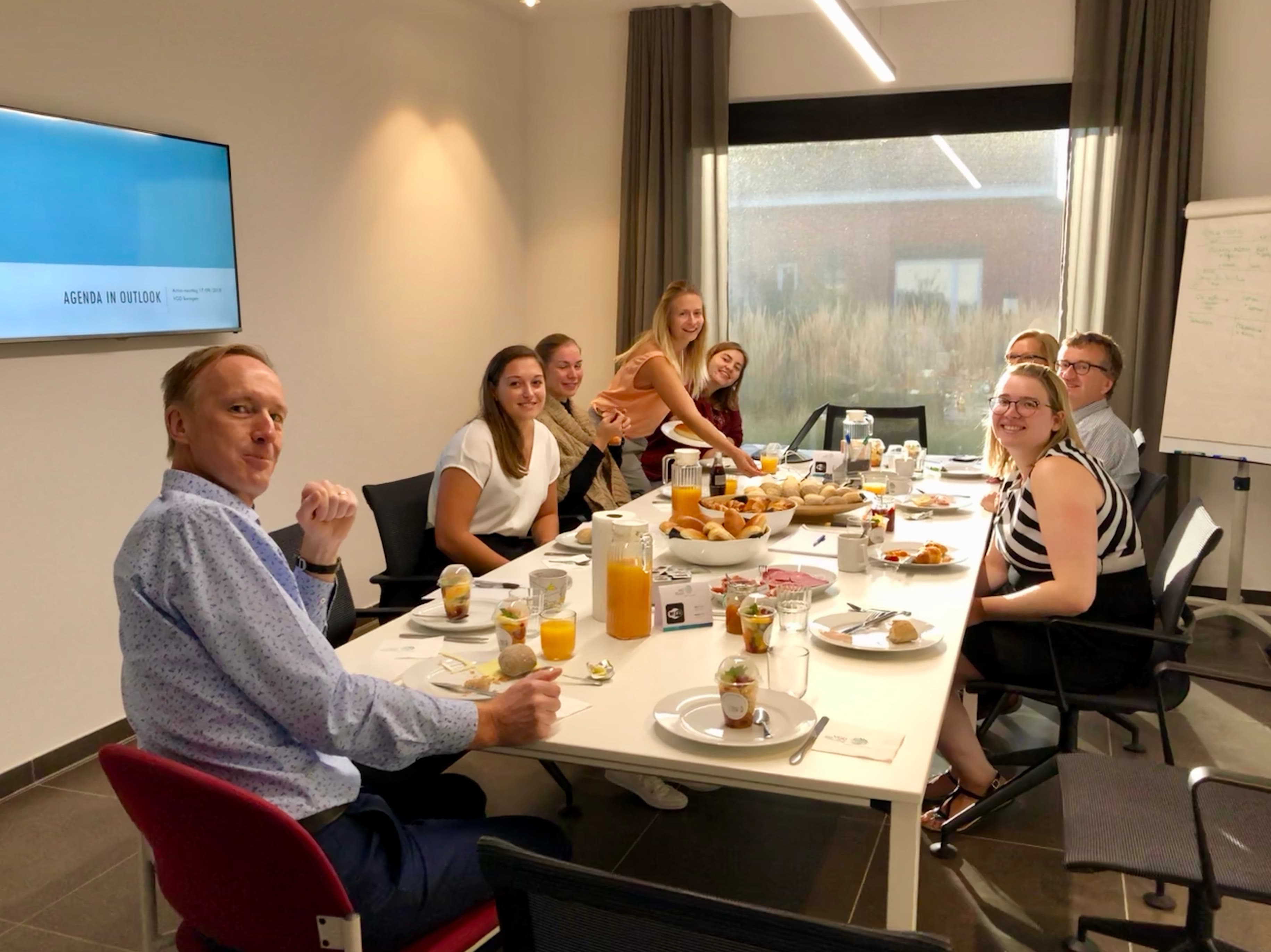 5 / 13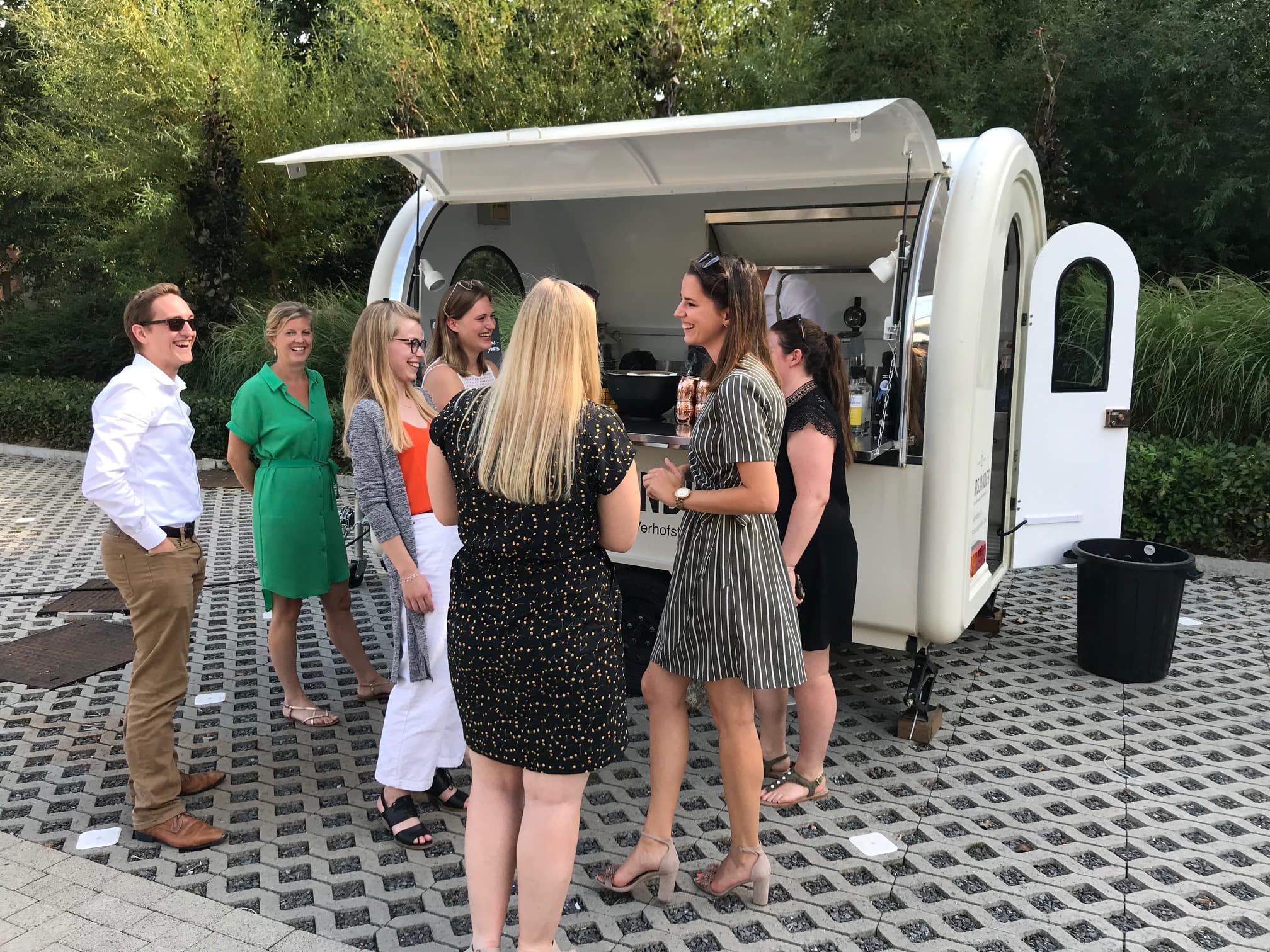 6 / 13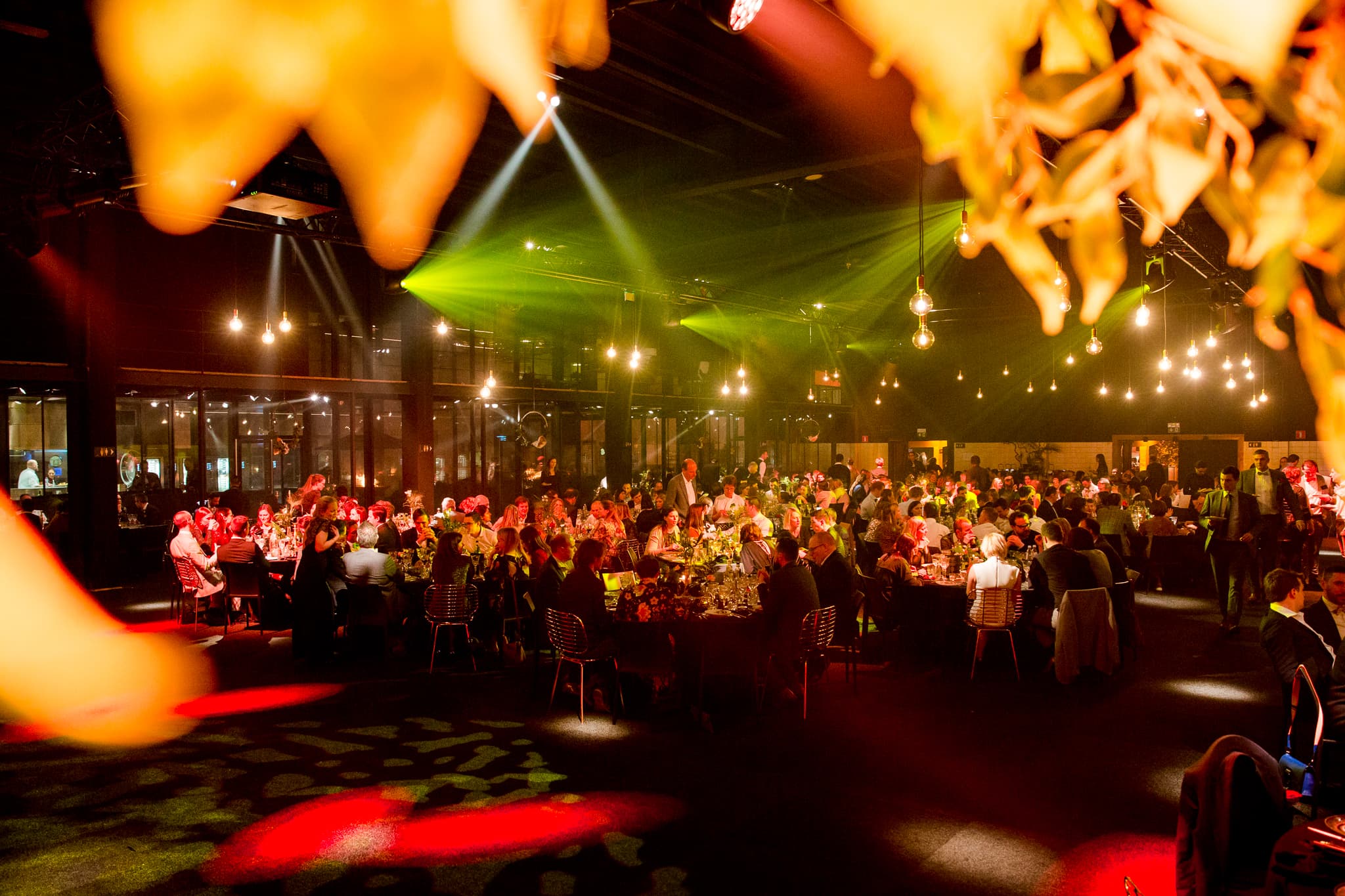 7 / 13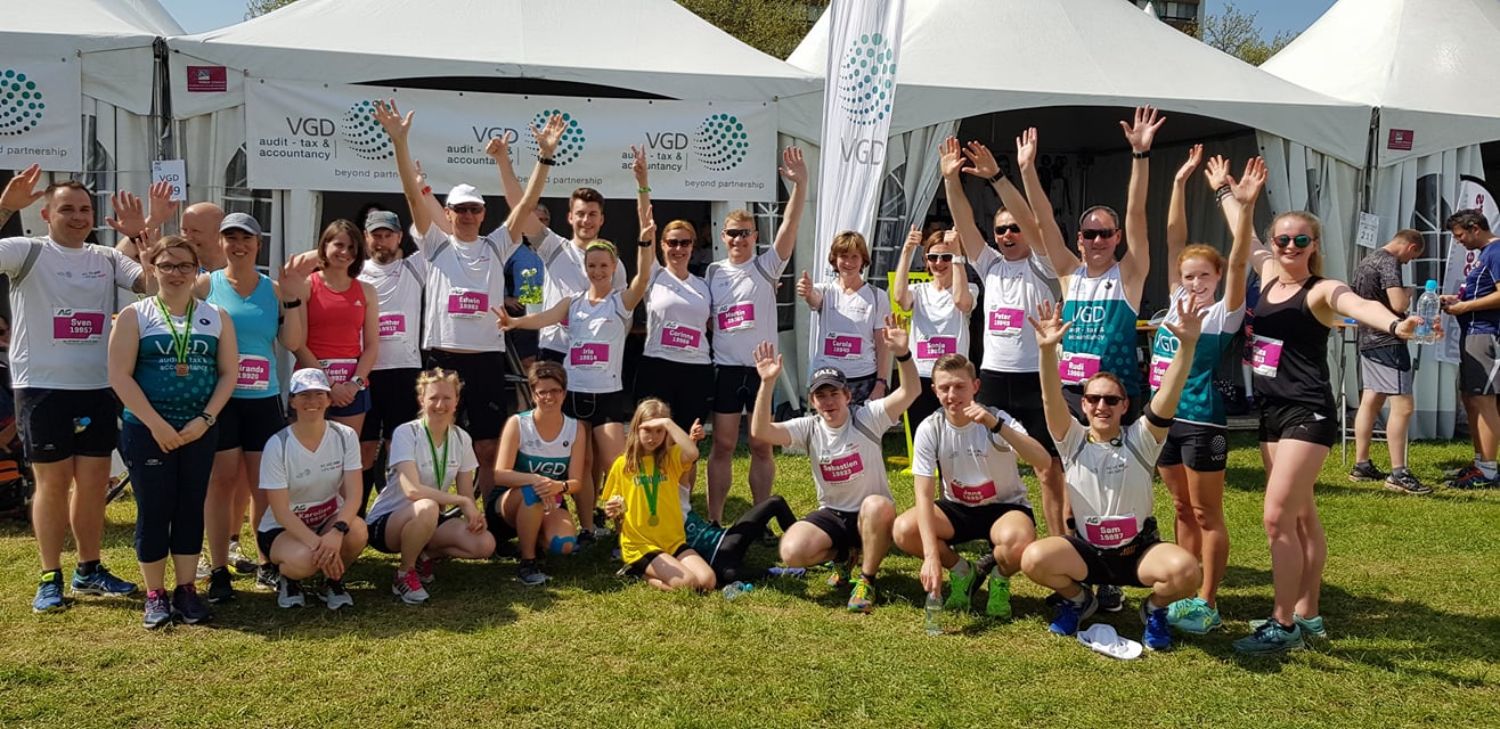 8 / 13
9 / 13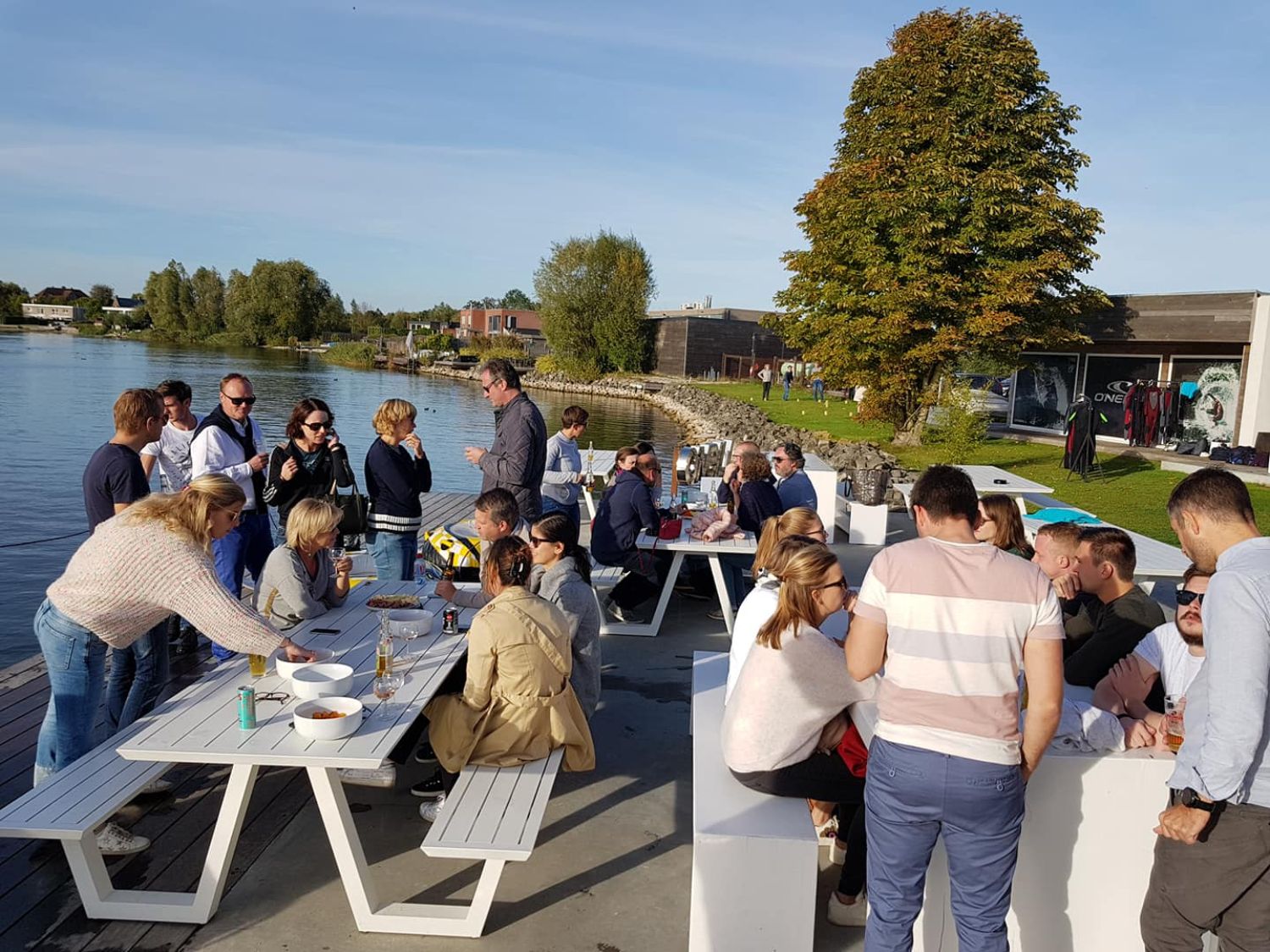 10 / 13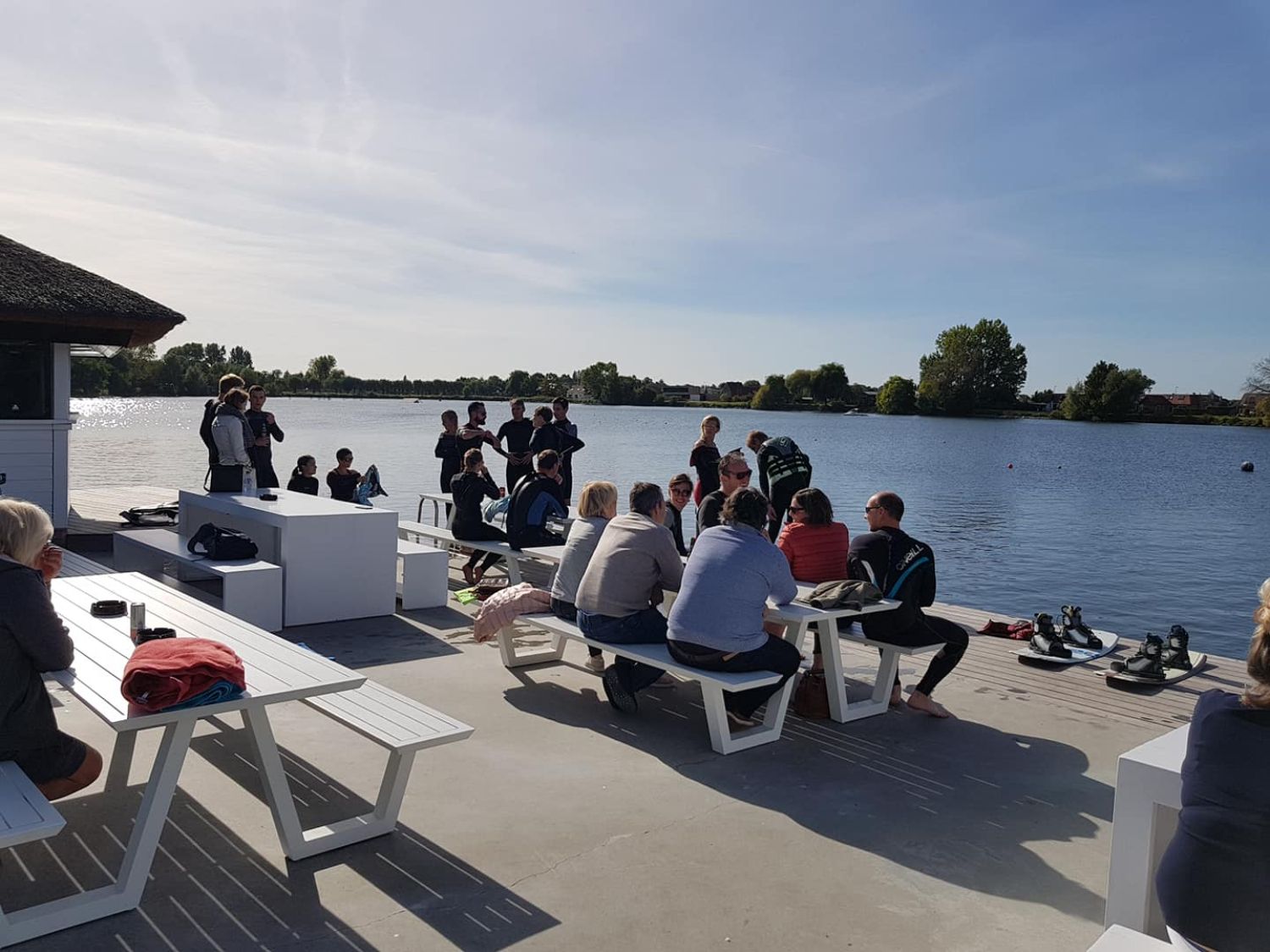 11 / 13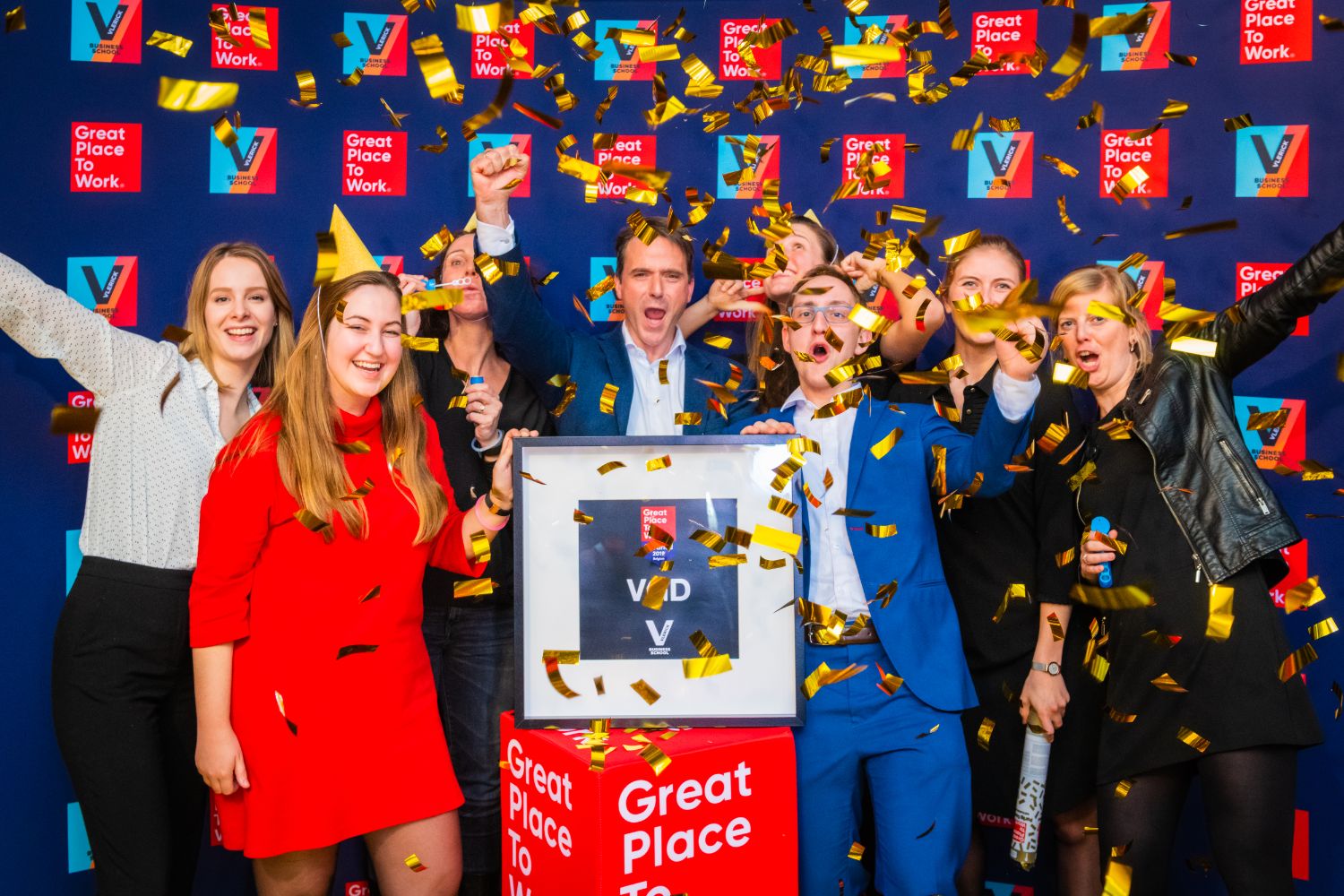 12 / 13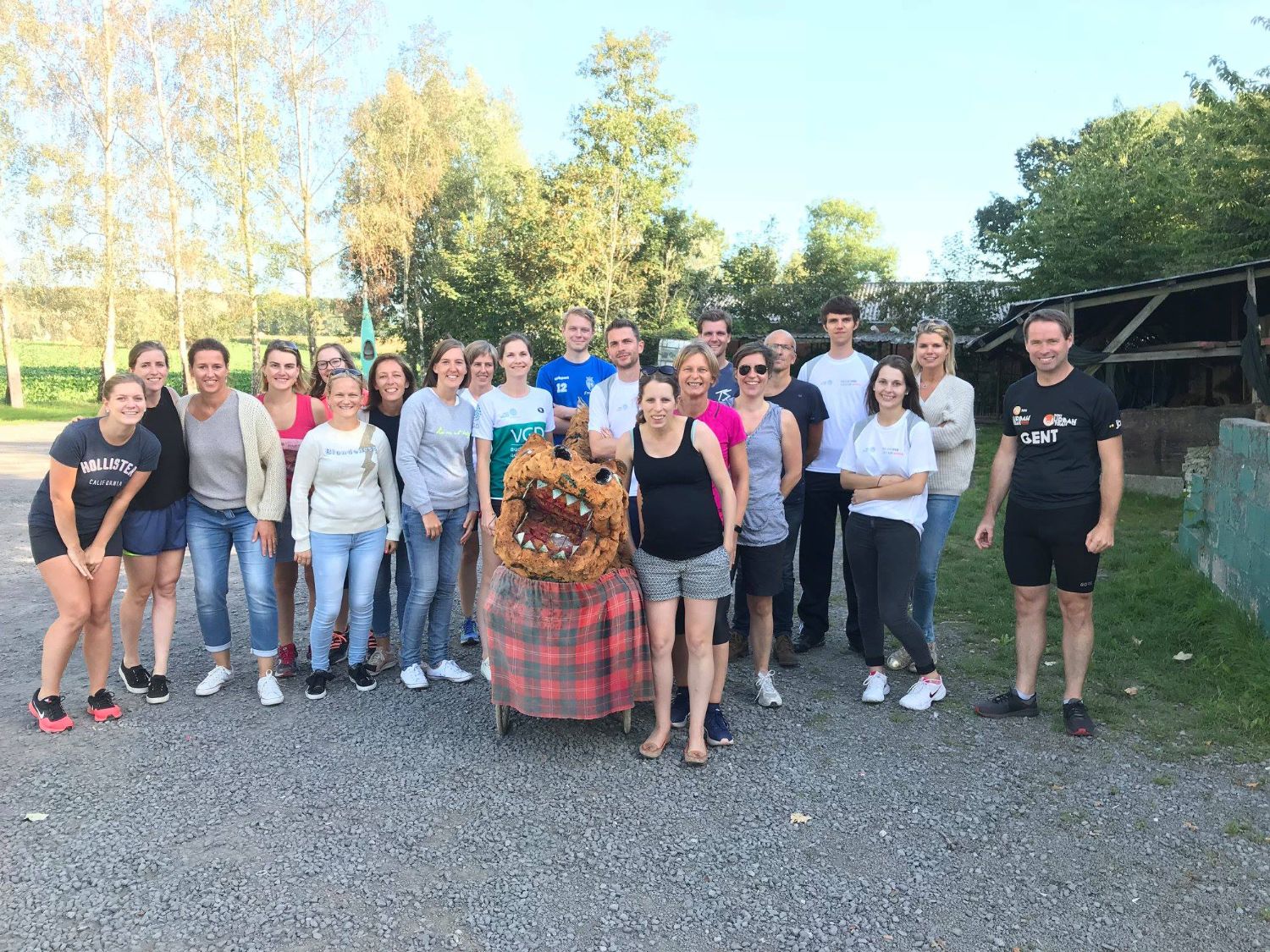 13 / 13
Best Workplaces Lists
Great Place to Work® is proud to recognize VGD
These organisations have achieved our minimum criteria to be able to call themselves a great place to work. Meaning 7 out of 10 employees say with confidence that this is a great place to work