Subscribe for a free infosession and find out how to become a Great Place to Work!
About The Company
Desire, inspiration and cooperation... For us, these are not just three words, but the core of what we want to stand for as an employer!
Desire: We love our job and go for it to the fullest with a good dose of enthusiasm. We feel the drive to give the best of ourselves and to grow as a team!
Inspire: We inspire each other with our passion for the profession and our passion is a source of inspiration for our customers. We inspire them and help them every day!
Cooperation: Together we can achieve more! By using each other's expertise, we help our customers further and we get the chance to learn from each other day after day!
COMPANY SIZE
172
(Small&Medium)
INDUSTRY
Financial Services & Insurance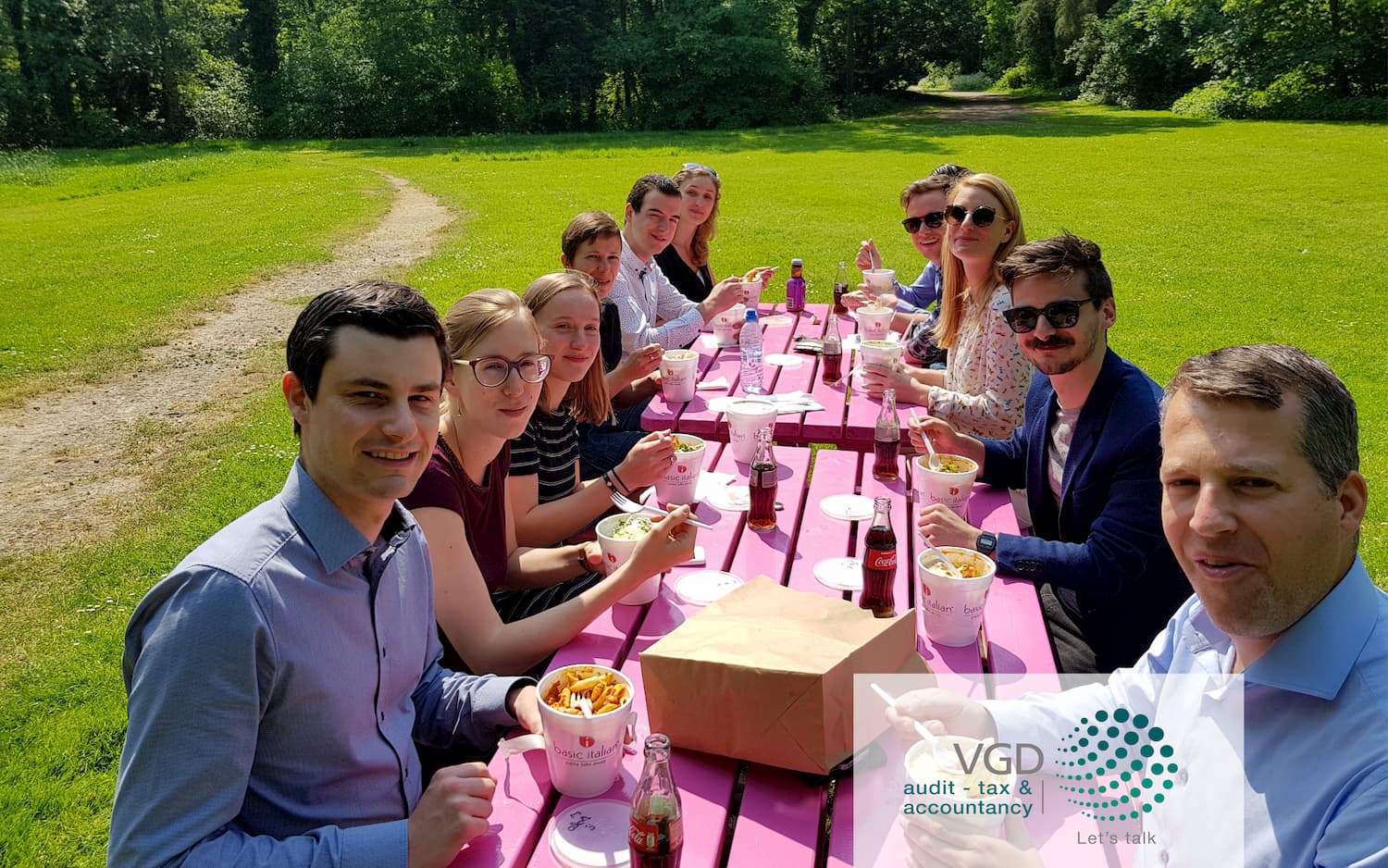 1 / 8
2 / 8
3 / 8
4 / 8
5 / 8
6 / 8
7 / 8
8 / 8
These organisations have achieved our minimum criteria to be able to call themselves a great place to work. Meaning 7 out of 10 employees say with confidence that this is a great place to work