Subscribe for a free infosession and find out how to become a Great Place to Work®!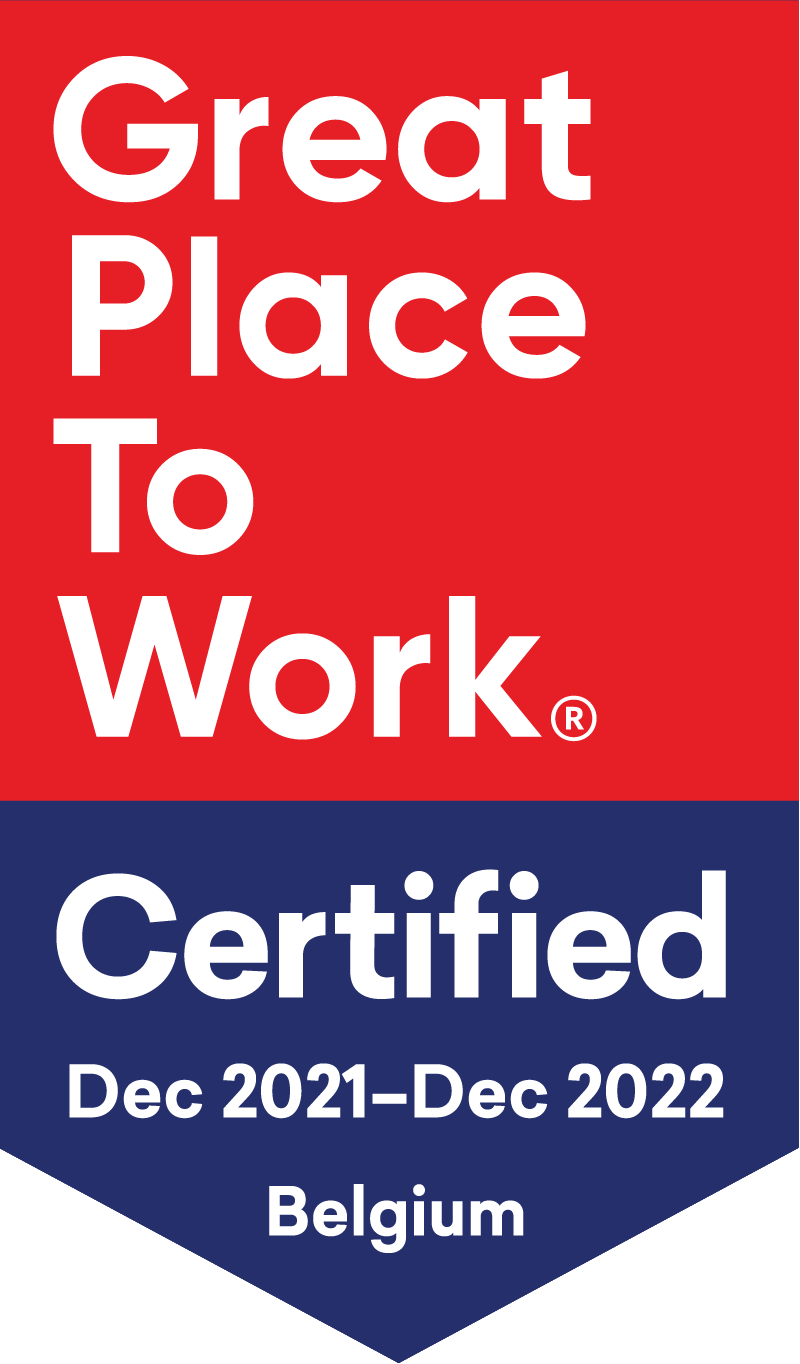 Vetoquinol BeNeSca
Updated December 2021.
About The Company
Vetoquinol is a leading global animal health company that supplies drugs and nonmedicinal products for the pet (dogs and cats) and livestock (cattle and pigs) markets.
As an independent player, Vetoquinol designs, develops and sells veterinary drugs and non-medicinal products worldwide. Each employee is proud to contribute to Vetoquinol's shared effort: enhancing animal health for the well-being of animals and people.
Since its foundation in 1933, Vetoquinol has been pursuing a strategy combining innovation with geographical diversification. The Group's hybrid growth is driven by the reinforcement of its product portfolio coupled with acquisitions in high potential growth markets.
INDUSTRY
Biotechnology & Pharmaceuticals
HQ Location
Aartselaar, Antwerpen, Belgium
Life at Vetoquinol BeNeSca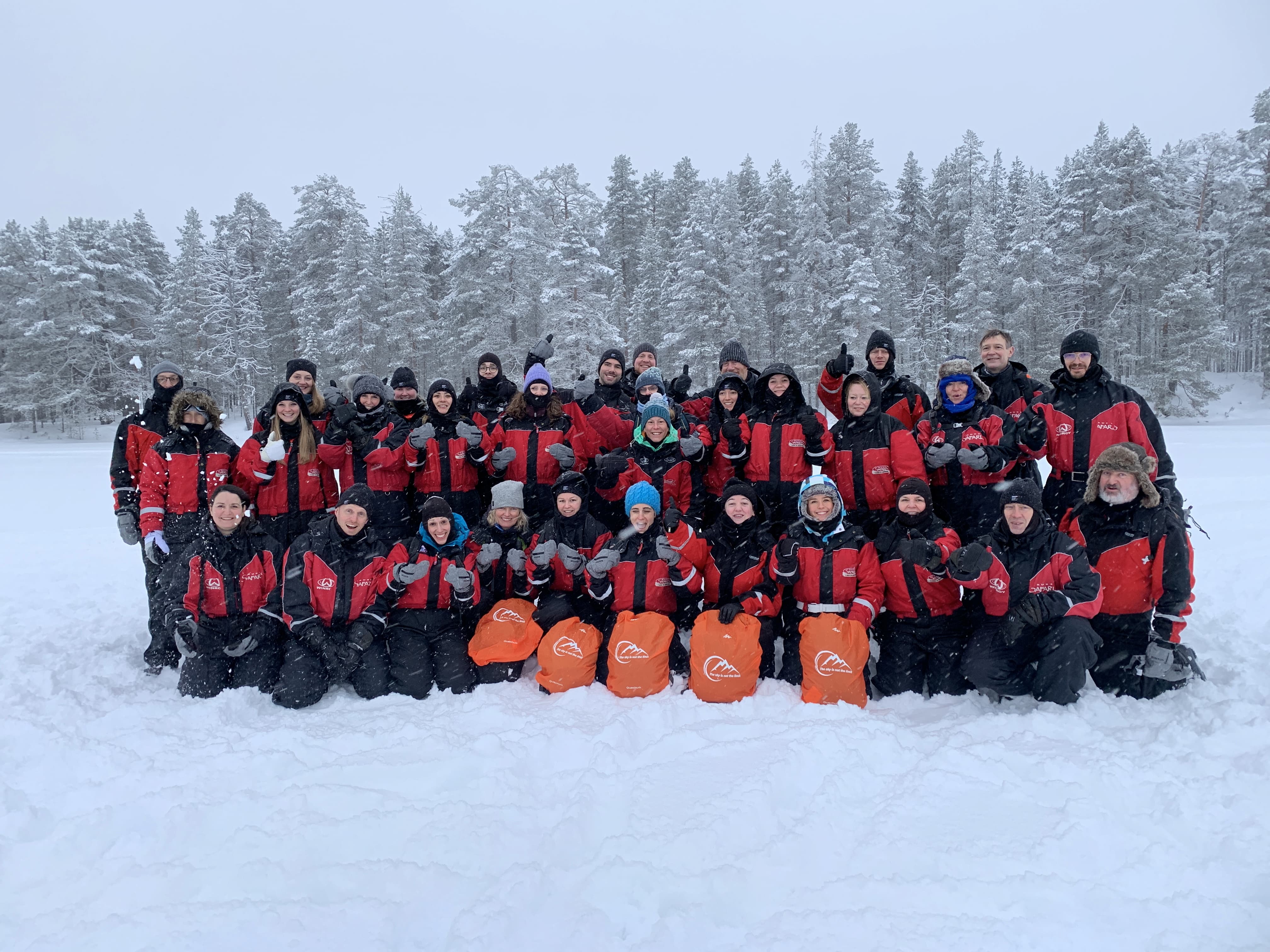 1 / 7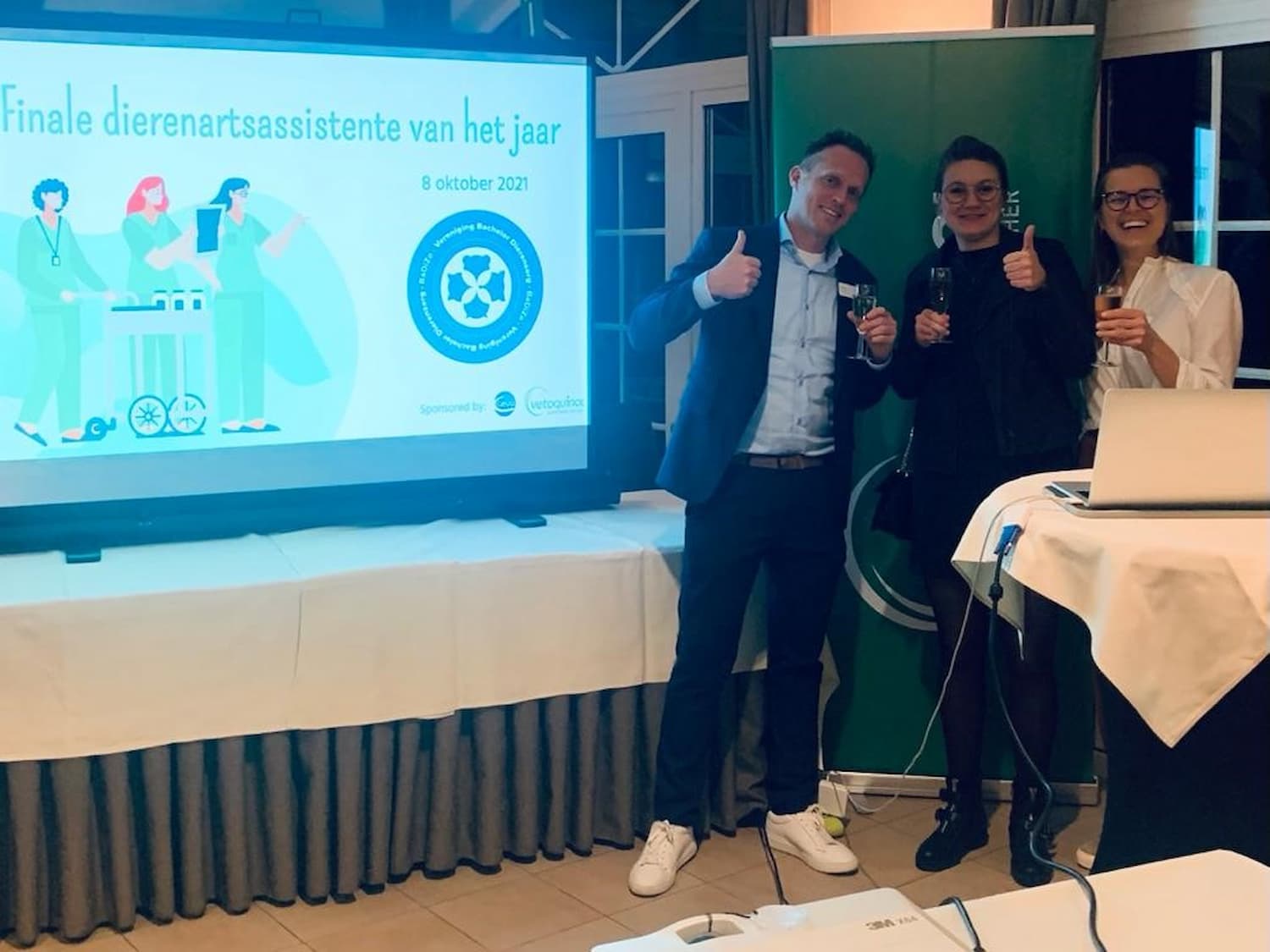 2 / 7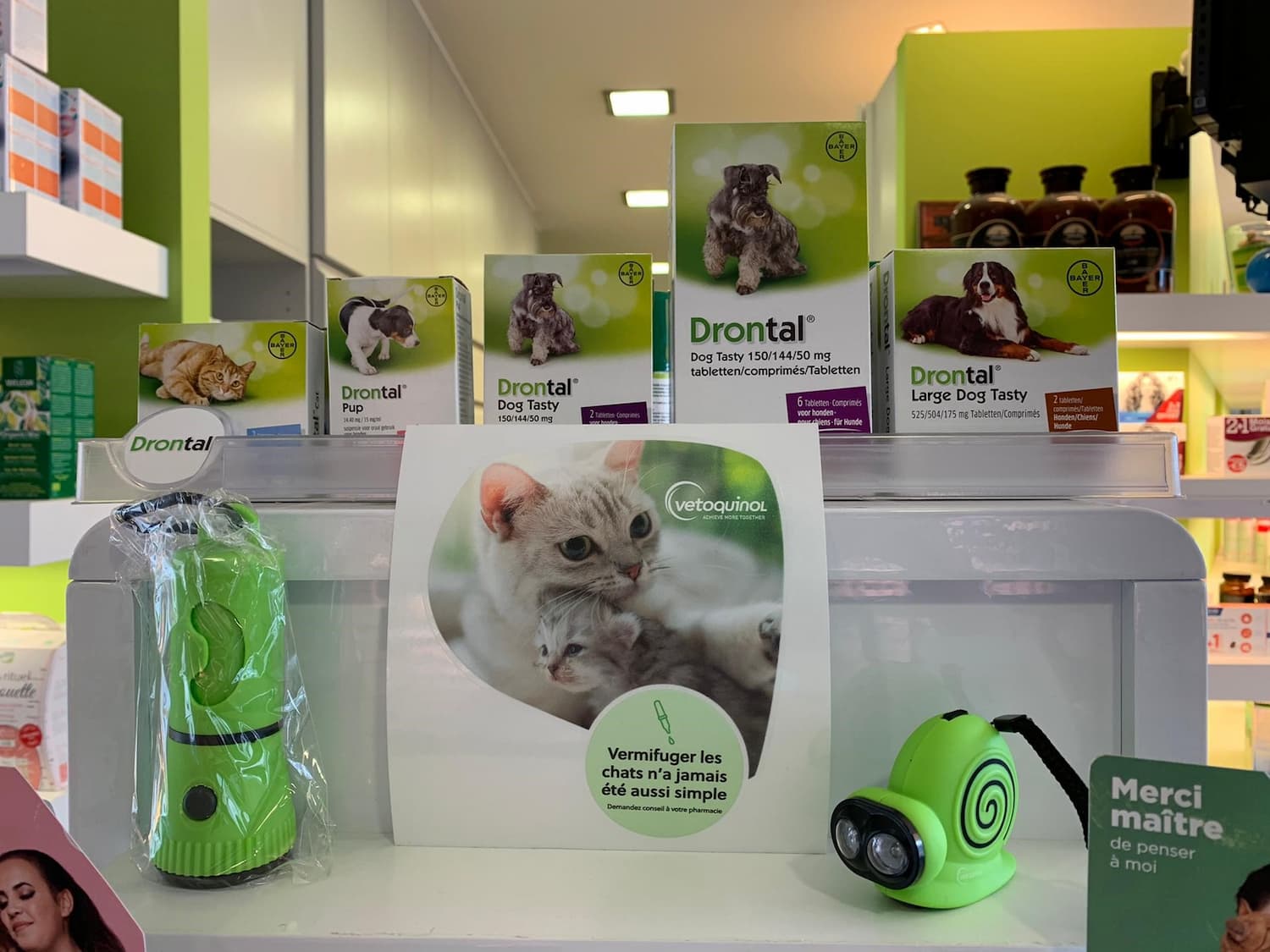 3 / 7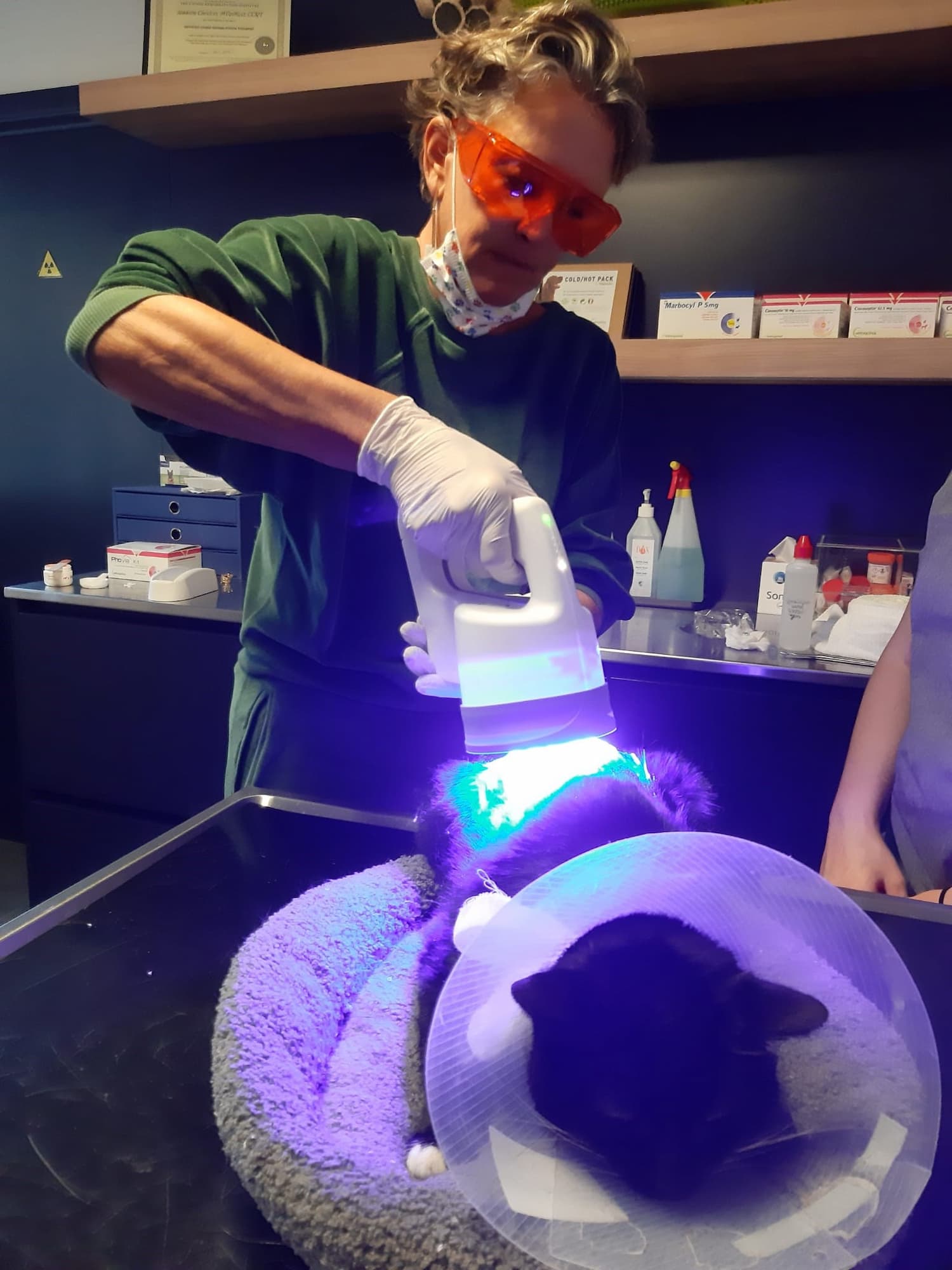 4 / 7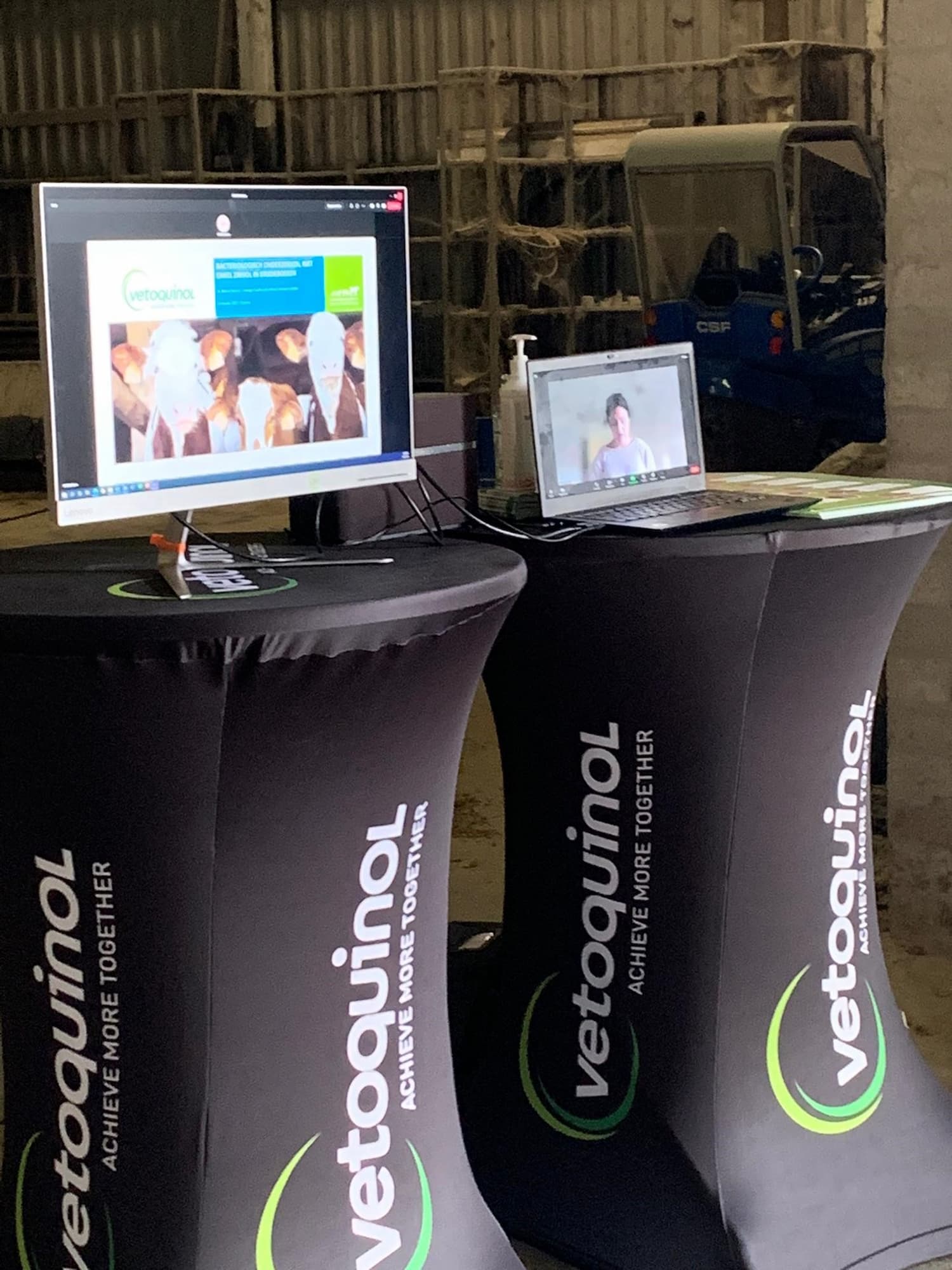 5 / 7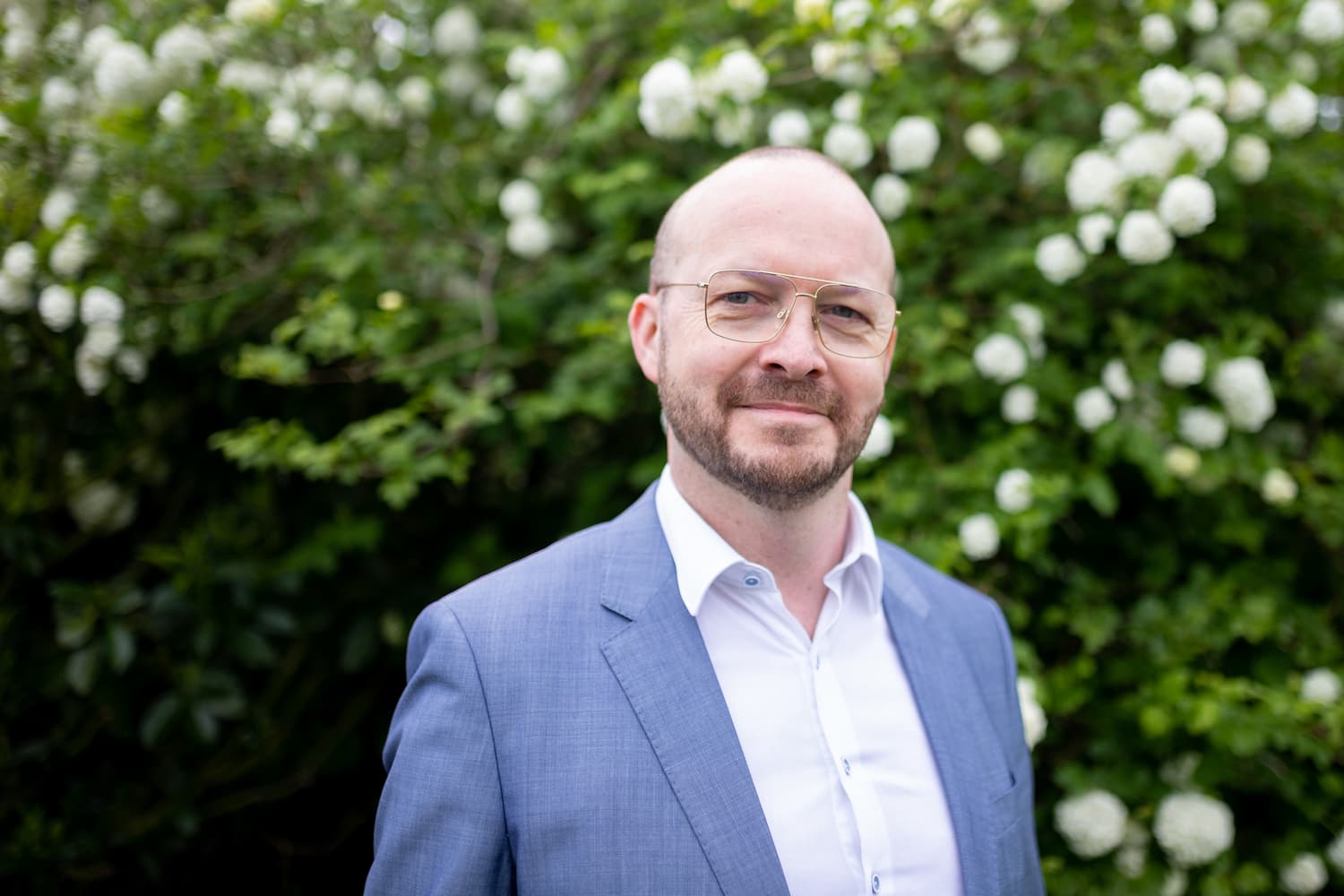 6 / 7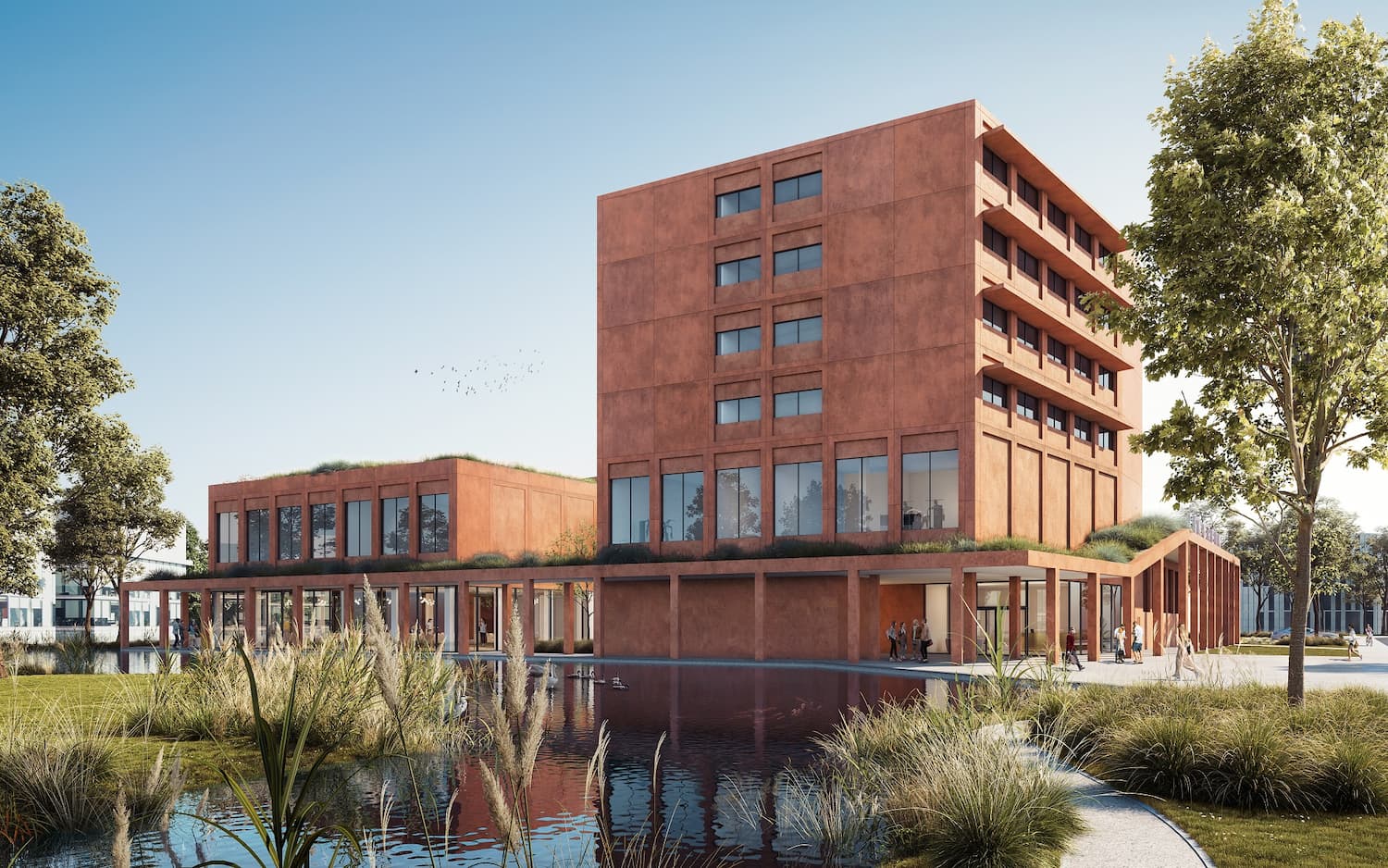 7 / 7
These organisations have achieved our minimum criteria to be able to call themselves a great place to work. Meaning 7 out of 10 employees say with confidence that this is a great place to work