Subscribe for a free infosession and find out how to become a Great Place to Work!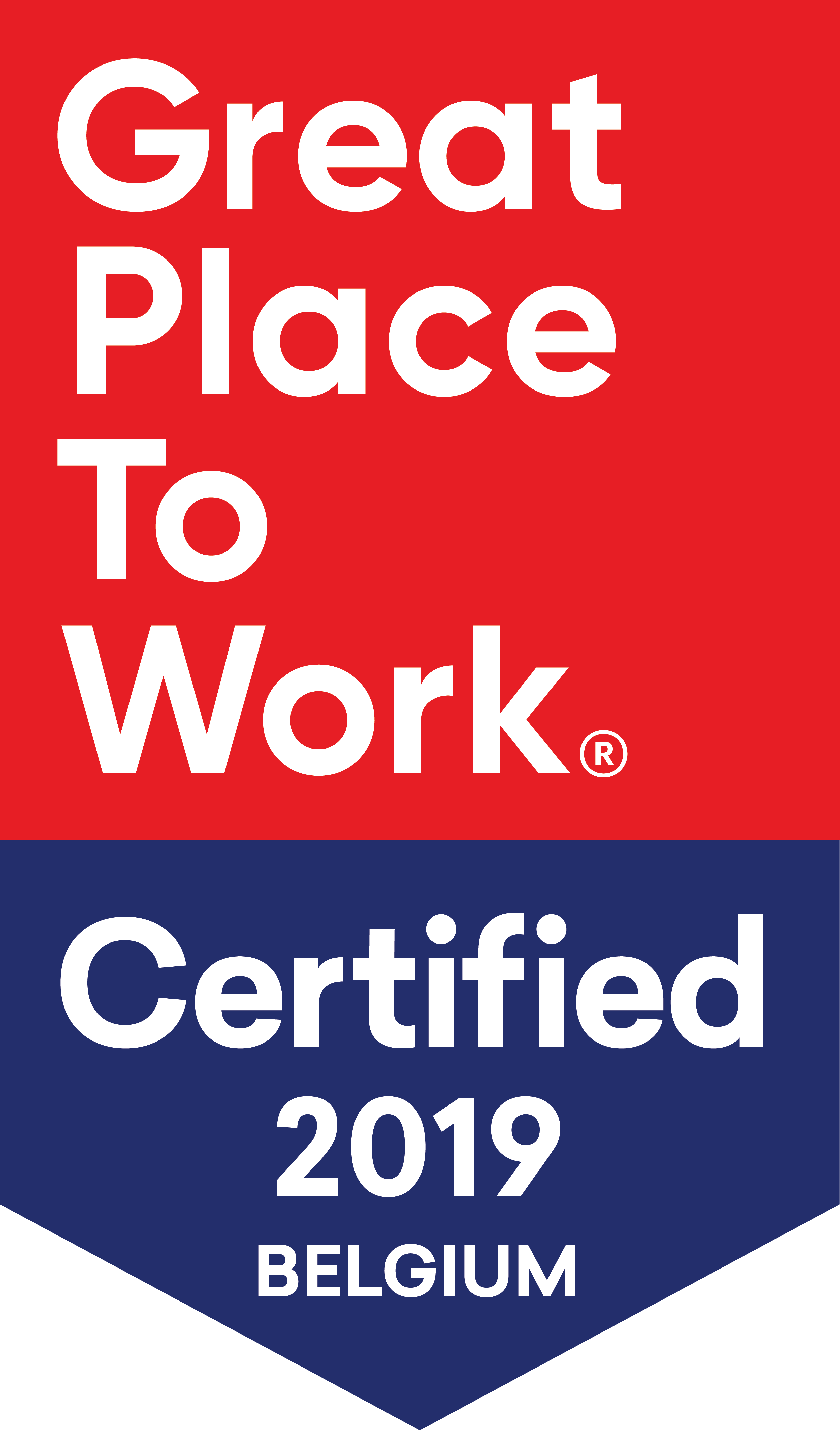 Veepee
Employee experience Certification expired April 2020.
About The Company
At Veepee, we constantly challenge the status quo and think outside the box to keep on leading the European e-commerce market. Since our name change, our scope has grown even wider: 6000 employees work together across 12 countries to create ambitious sales, provide a top-notch service to our partners and spice up the everyday life of more than 50 million members around the world.
Teamwork, new technologies, collective and personal growth… Are you ready to shake up your routine? Check out our vacancies!
COMPANY SIZE
244
(Small&Medium)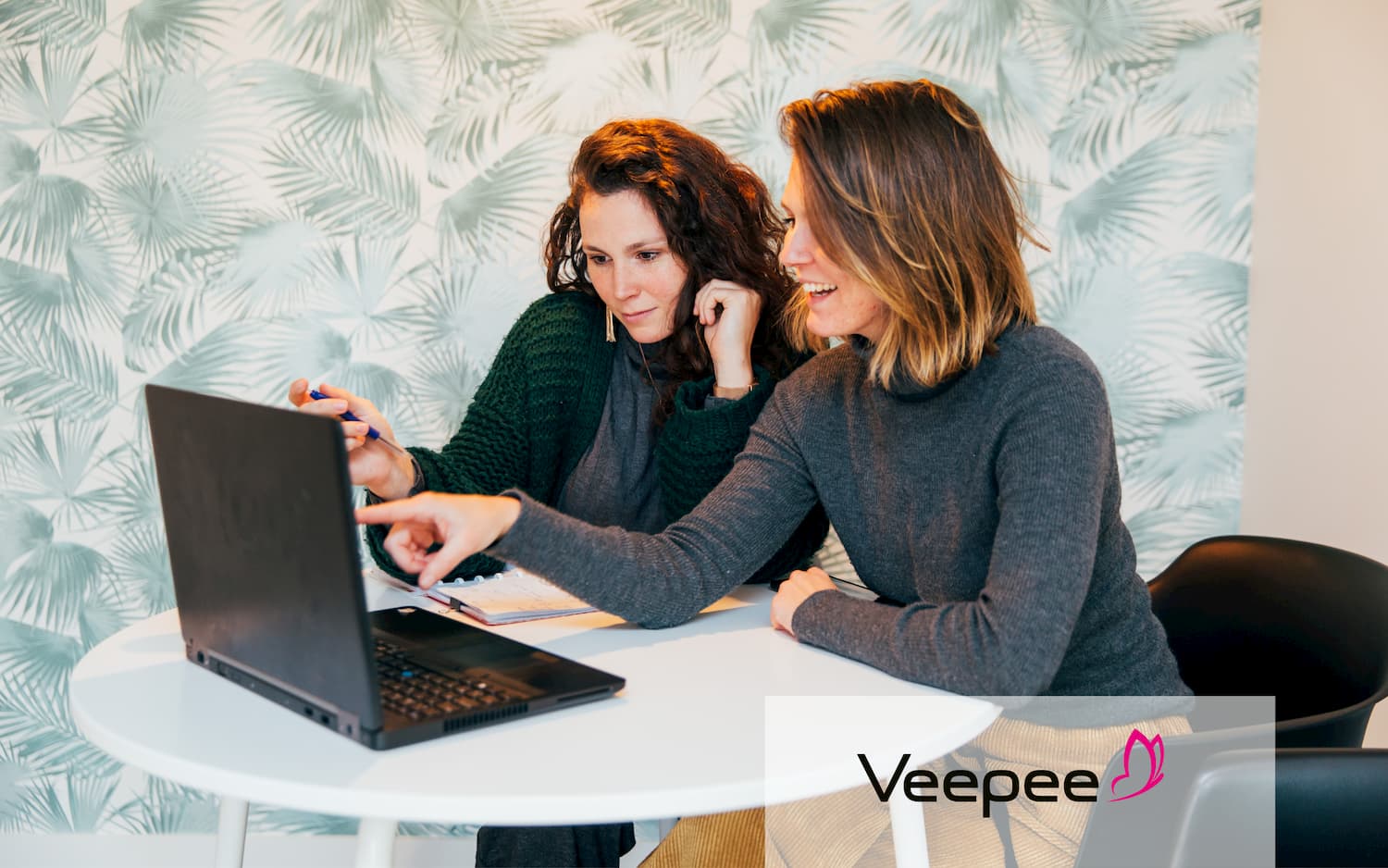 1 / 8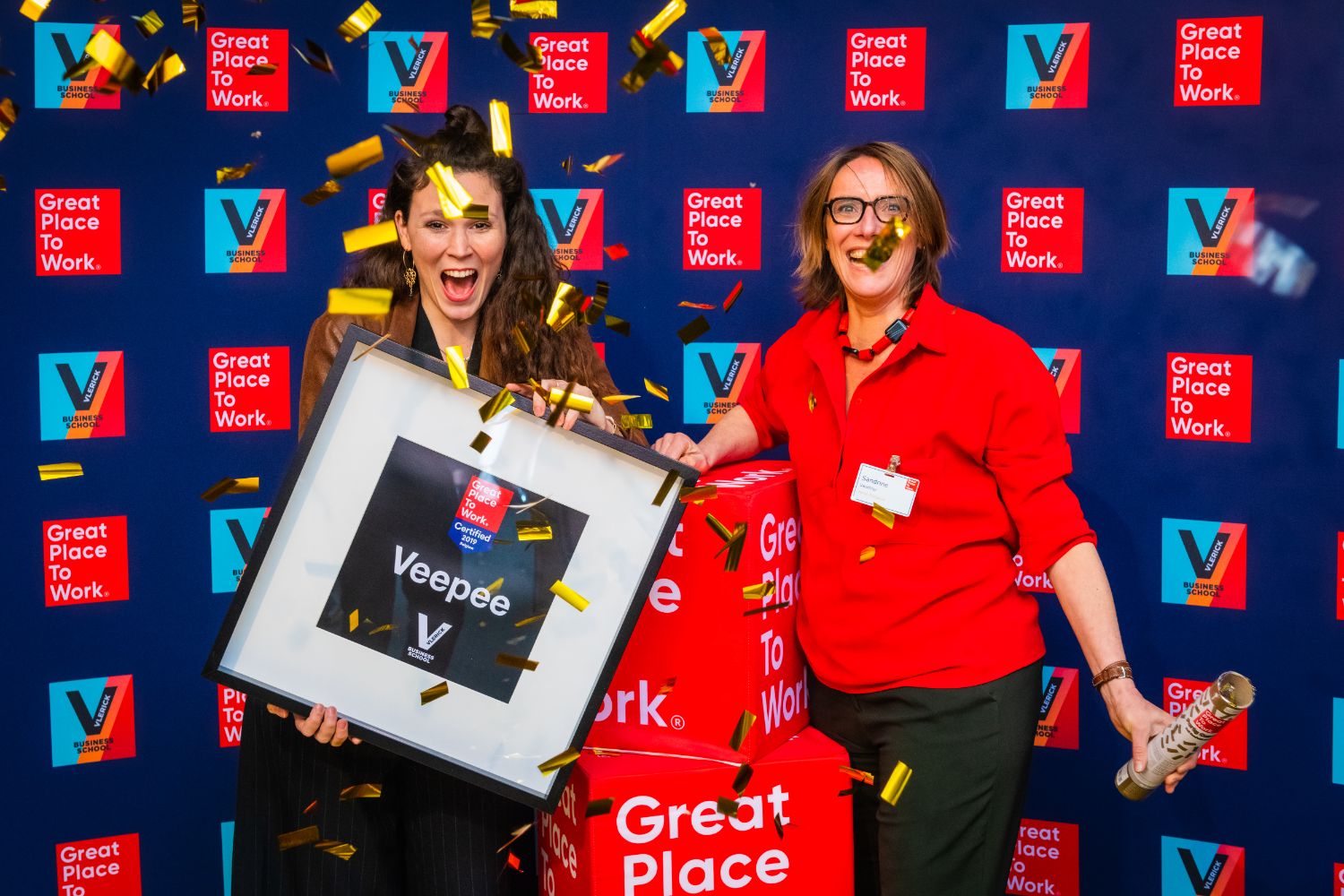 2 / 8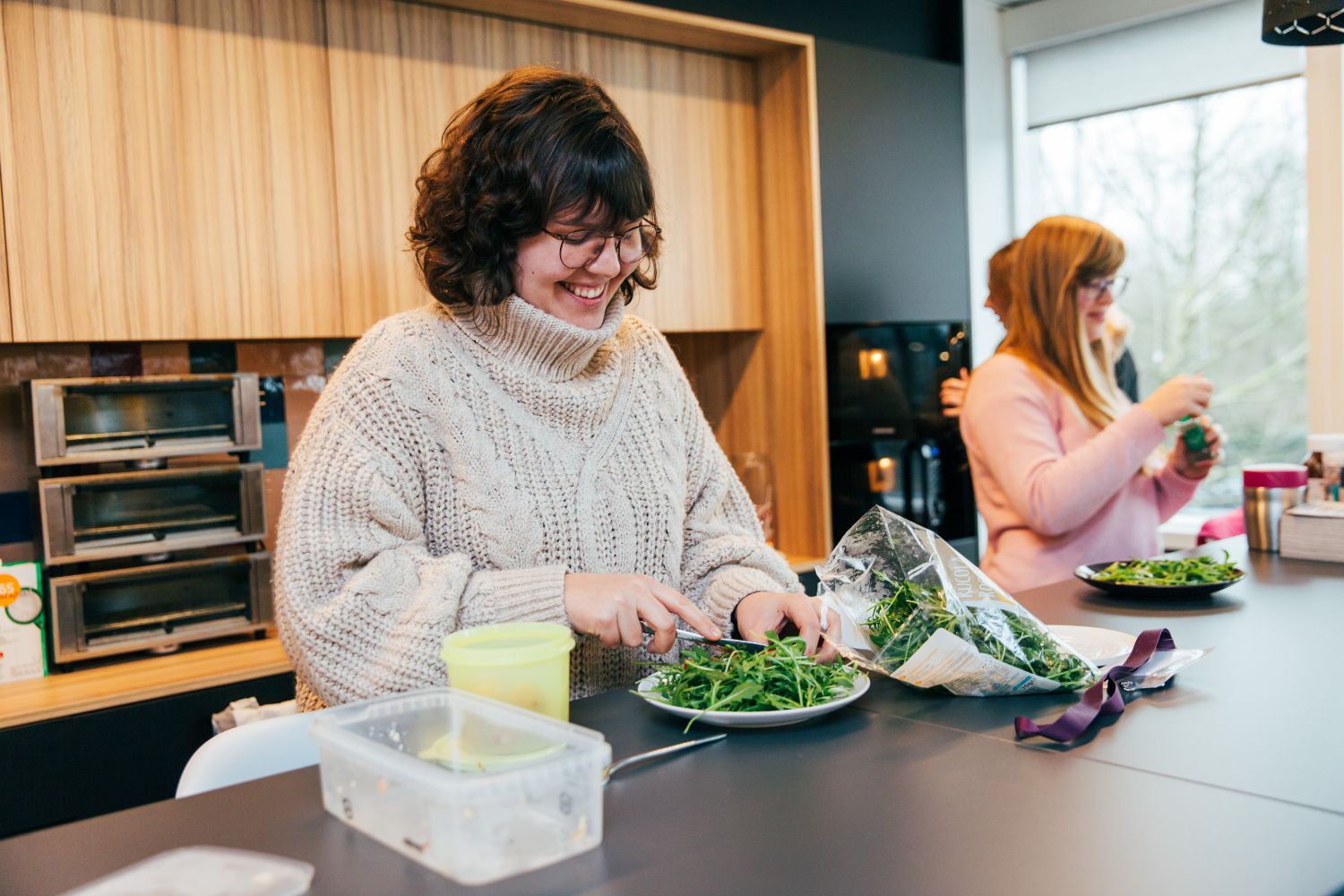 3 / 8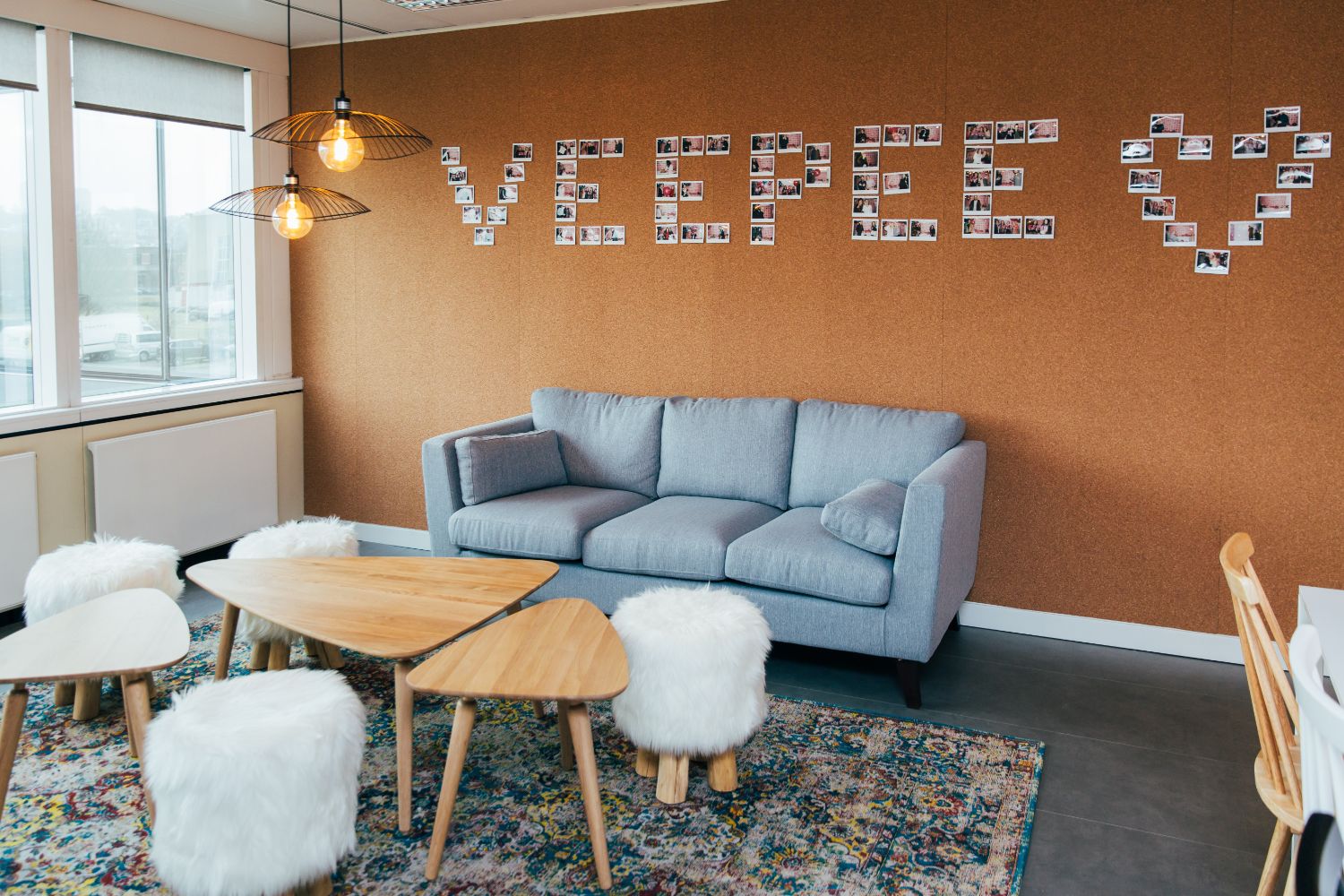 4 / 8
5 / 8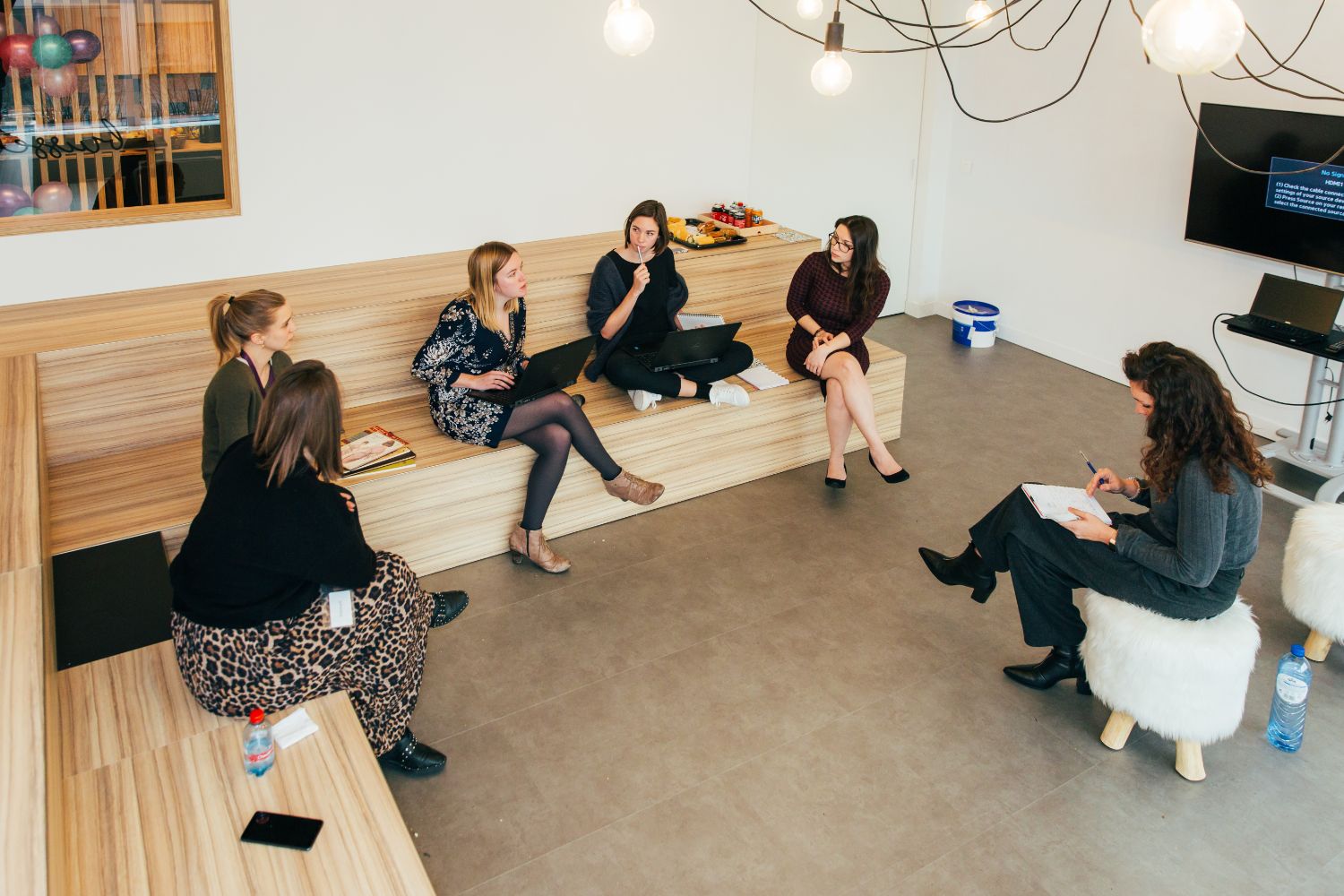 6 / 8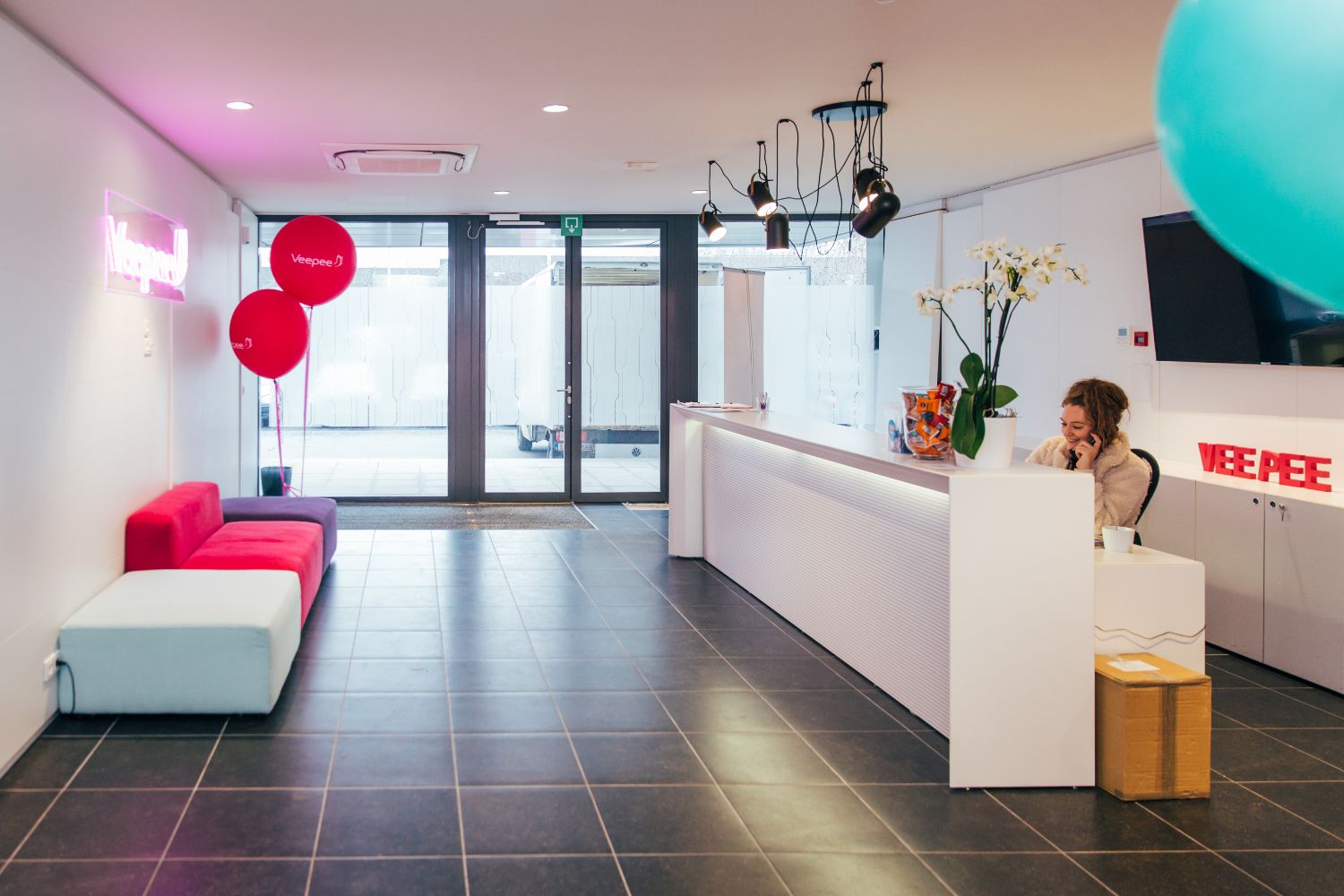 7 / 8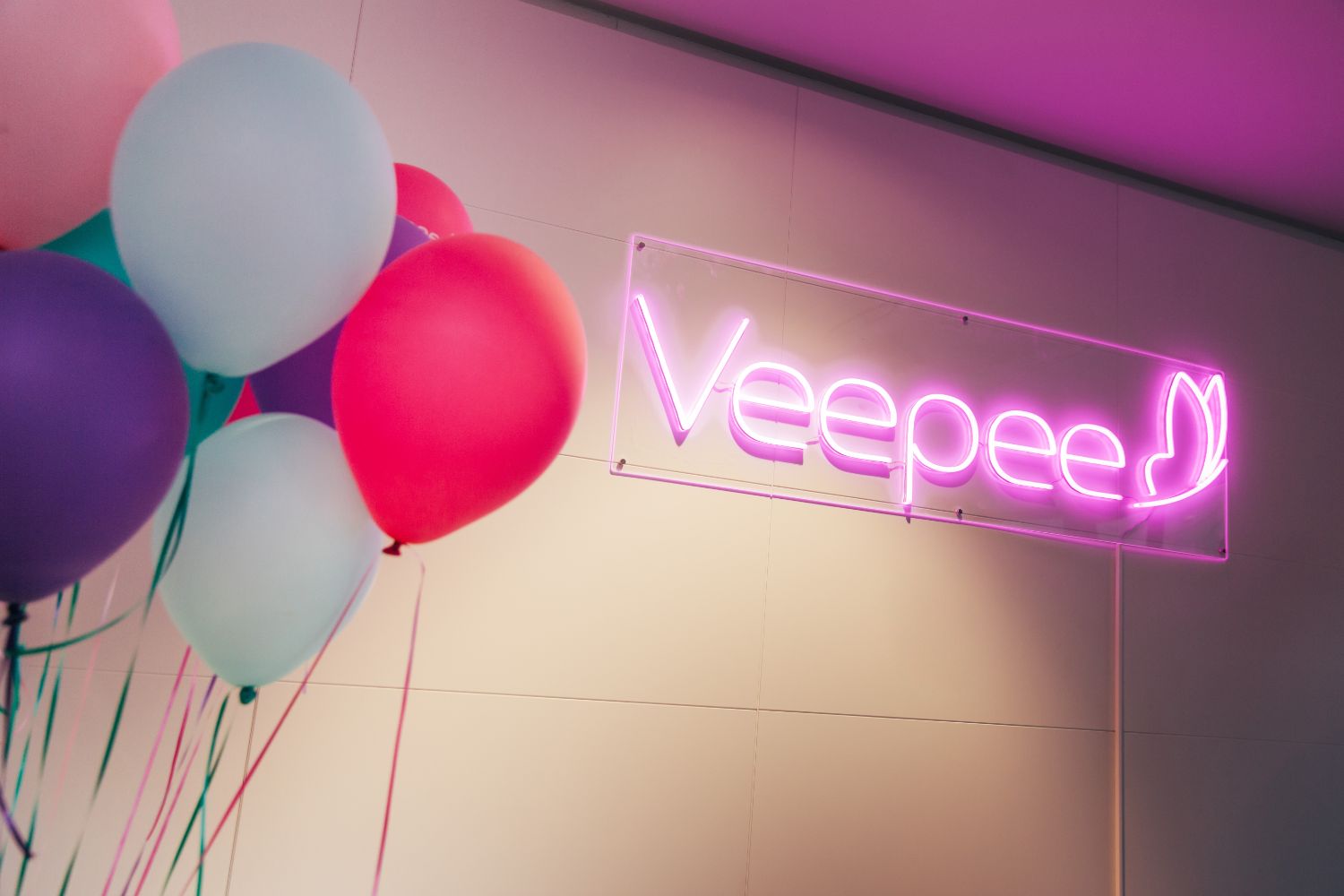 8 / 8
These organisations have achieved our minimum criteria to be able to call themselves a great place to work. Meaning 7 out of 10 employees say with confidence that this is a great place to work