Subscribe for a free infosession and find out how to become a Great Place to Work!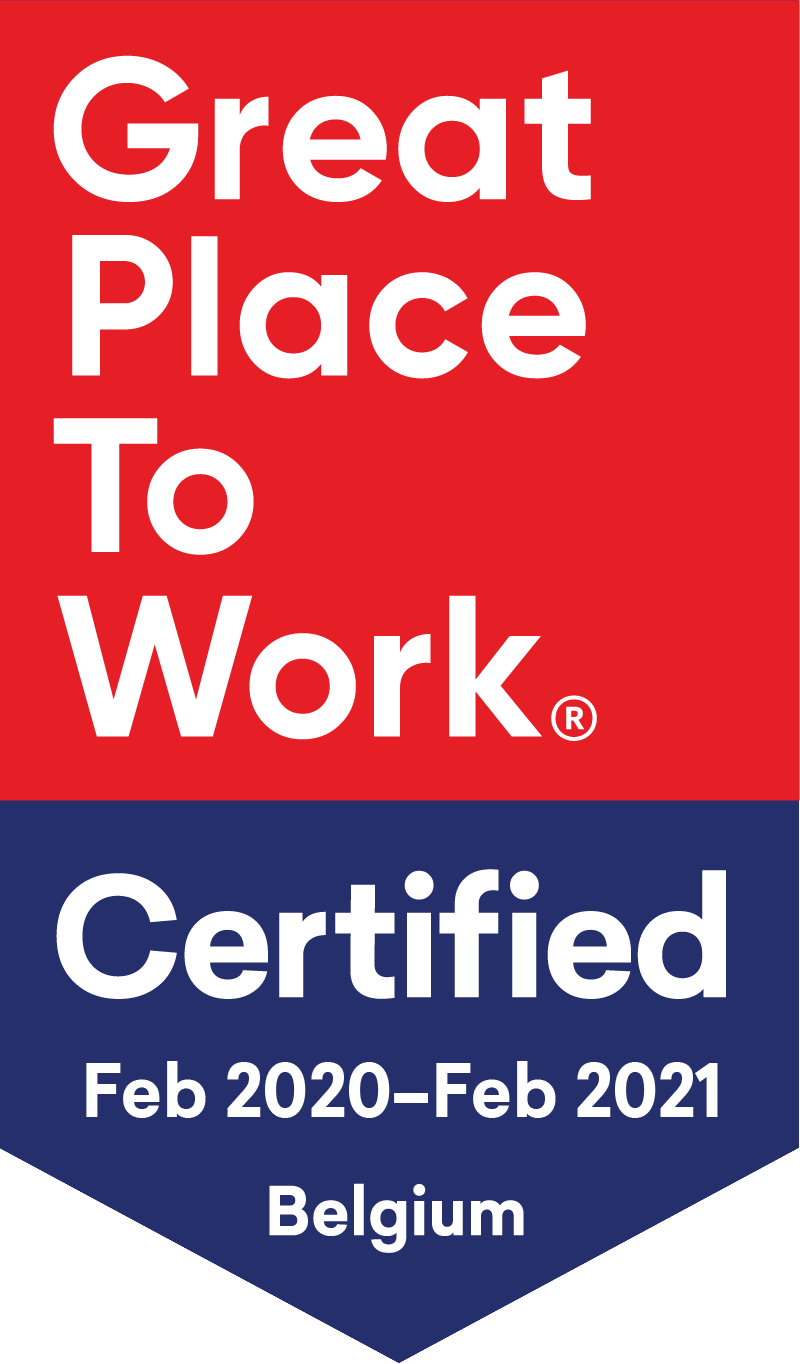 The Adecco group
Employee experience Certification expired March 2021.
About The Company
We attract and grow leaders who make an impact on our people, our customers, our partners and the communities we operate in. They inspire and motivate their team members to use their hearts and minds to do the right thing. Our leaders are curious global citizens keen to make a positive difference. They focus on creating a great workplace for their teams, so they can perform and reach their potential. The Adecco Group leaders love having the freedom to innovate. Our core values are brought to life as they create opportunities to improve the lives of others. We are proud of the level of trust and engagement we have, because that in turn creates sustainable high performance.
INDUSTRY
Professional Services // Staffing & Recruitment
These organisations have achieved our minimum criteria to be able to call themselves a great place to work. Meaning 7 out of 10 employees say with confidence that this is a great place to work