Subscribe for a free infosession and find out how to become a Great Place to Work!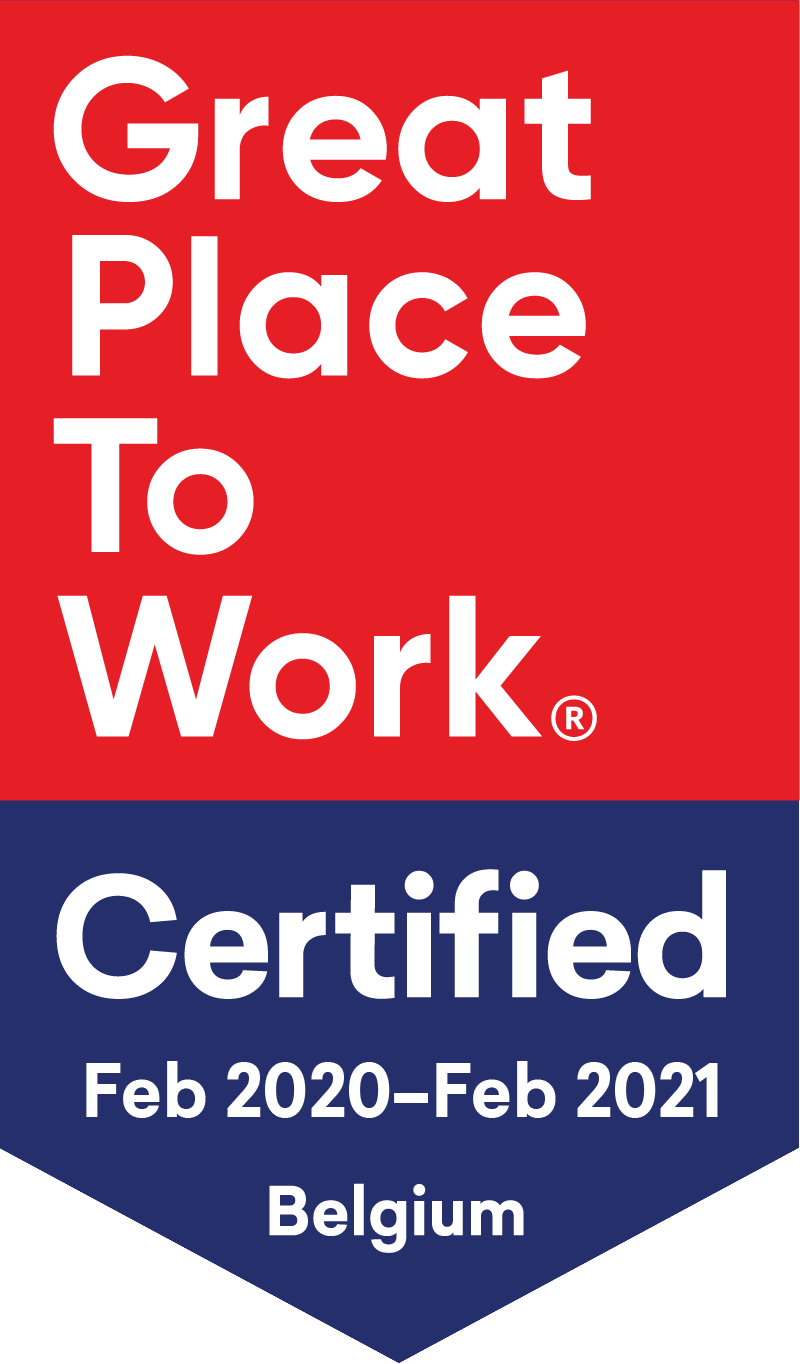 Talent in Motion Healthcare
Employee experience Certification expired March 2021.
About The Company
In 2010 Mona Hulsmans and Jan Van Cauwelaert founded Talent in Motion as specialists in interim management and executive search. Talent in Motion Healthcare was founded in 2012, with the focus on the deployment of project nurses in the healthcare sector.
Flexible employees are becoming increasingly important for organisations. That is why we focus on two pillars of HR support: project sourcing solutions in Healthcare and IT (Data) and interim management solutions in supply chain, healthcare and general management profiles. Healthcare is our largest department.
We are passionate professionals who offer clients tailor-made solutions.
From our location in Groot-Bijgaarden we continuously invest in long-term and satisfied relationships. Our ambition is to sustainably earn our spurs in the premium segment of HR service providers.
COMPANY SIZE
104
(Small&Medium)
INDUSTRY
Health Care // Services
Life at Talent in Motion Healthcare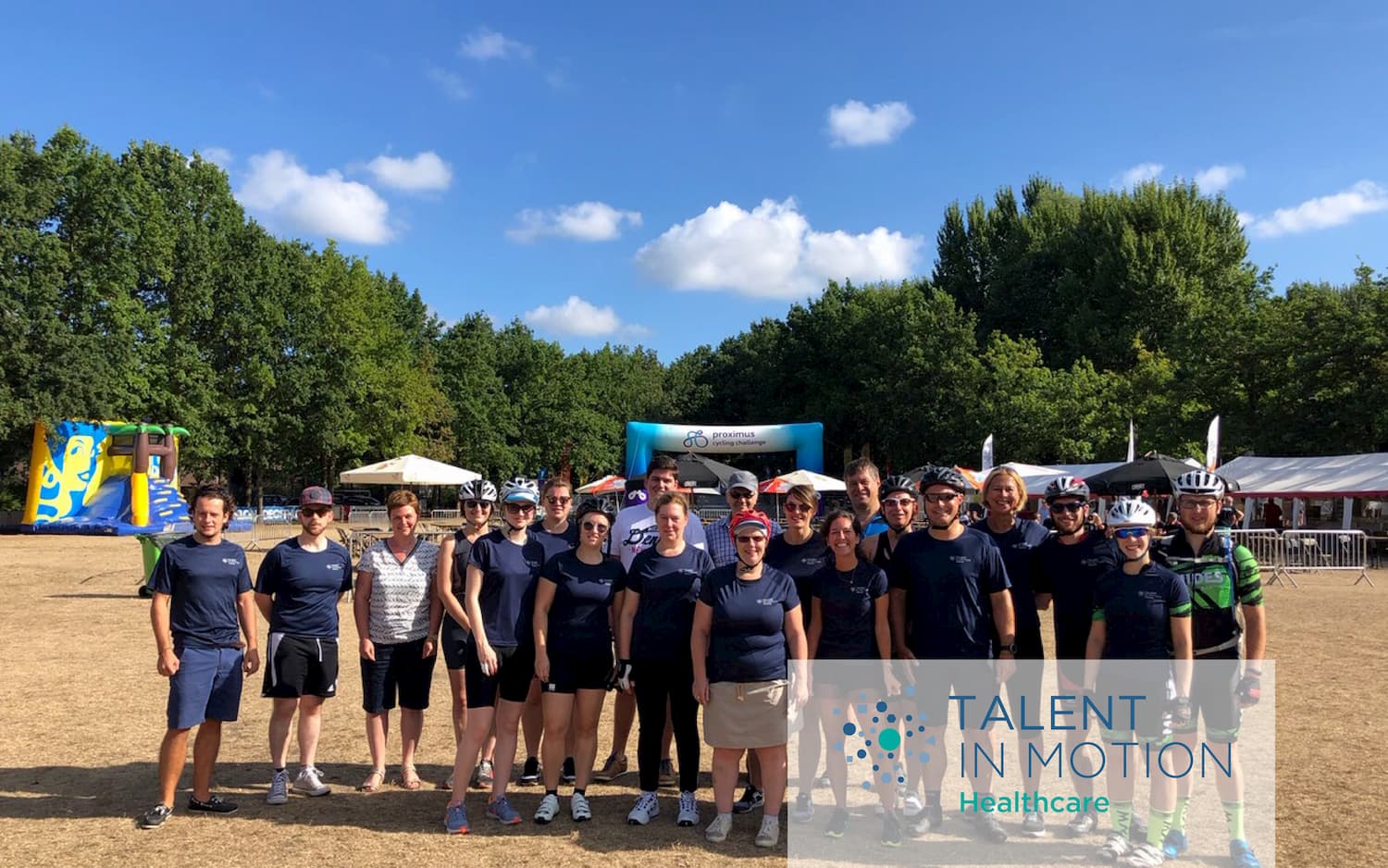 1 / 13
2 / 13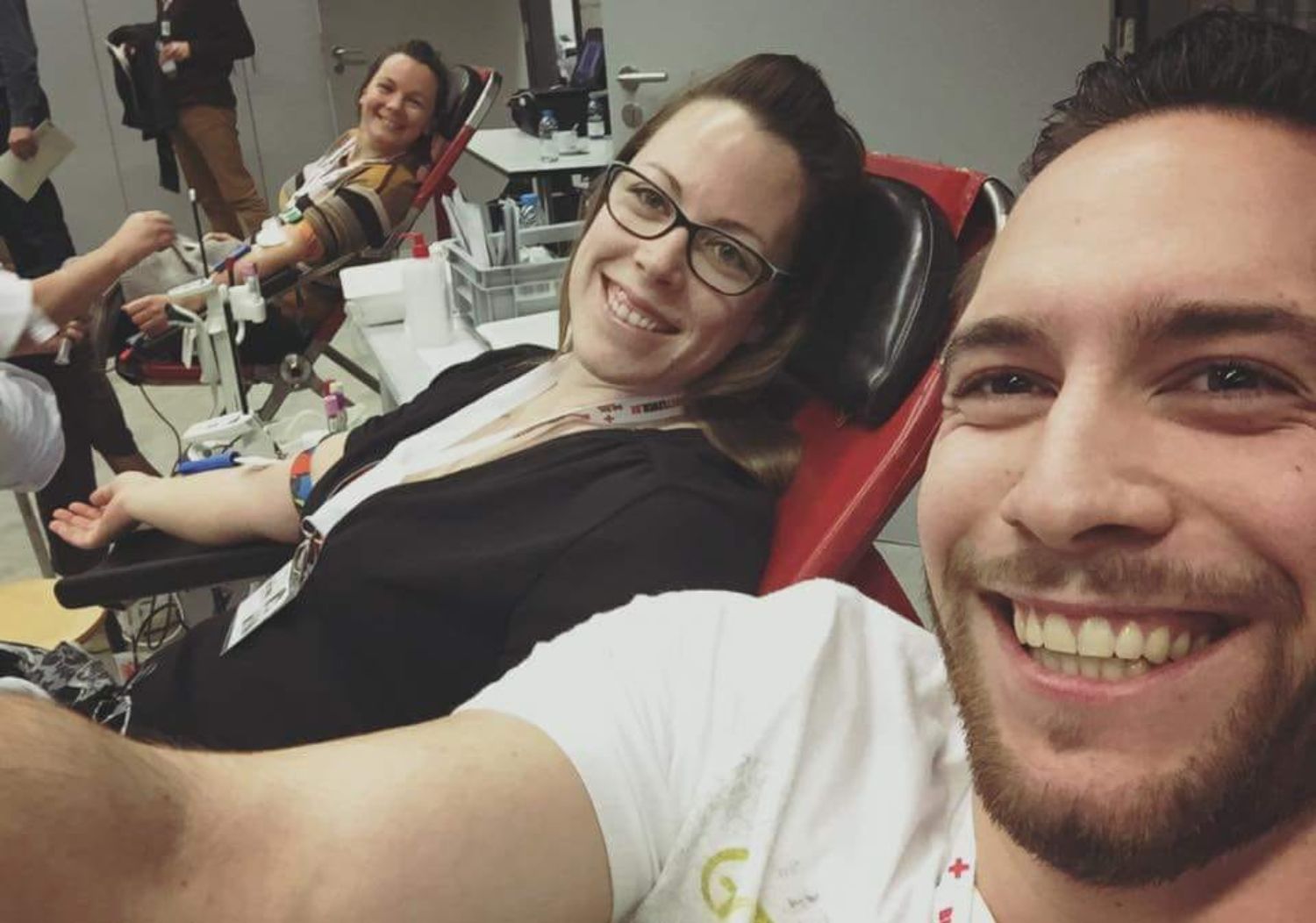 3 / 13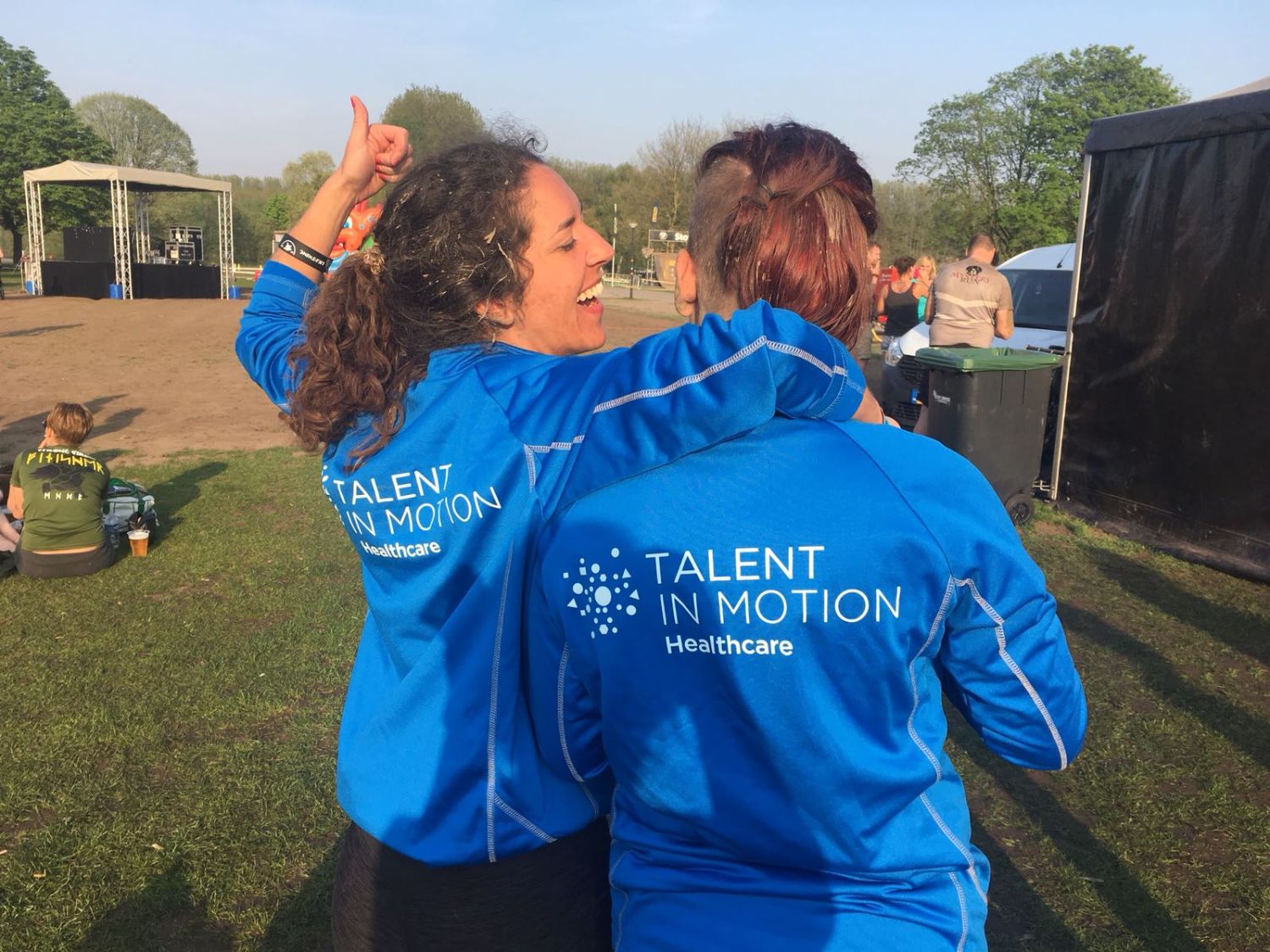 4 / 13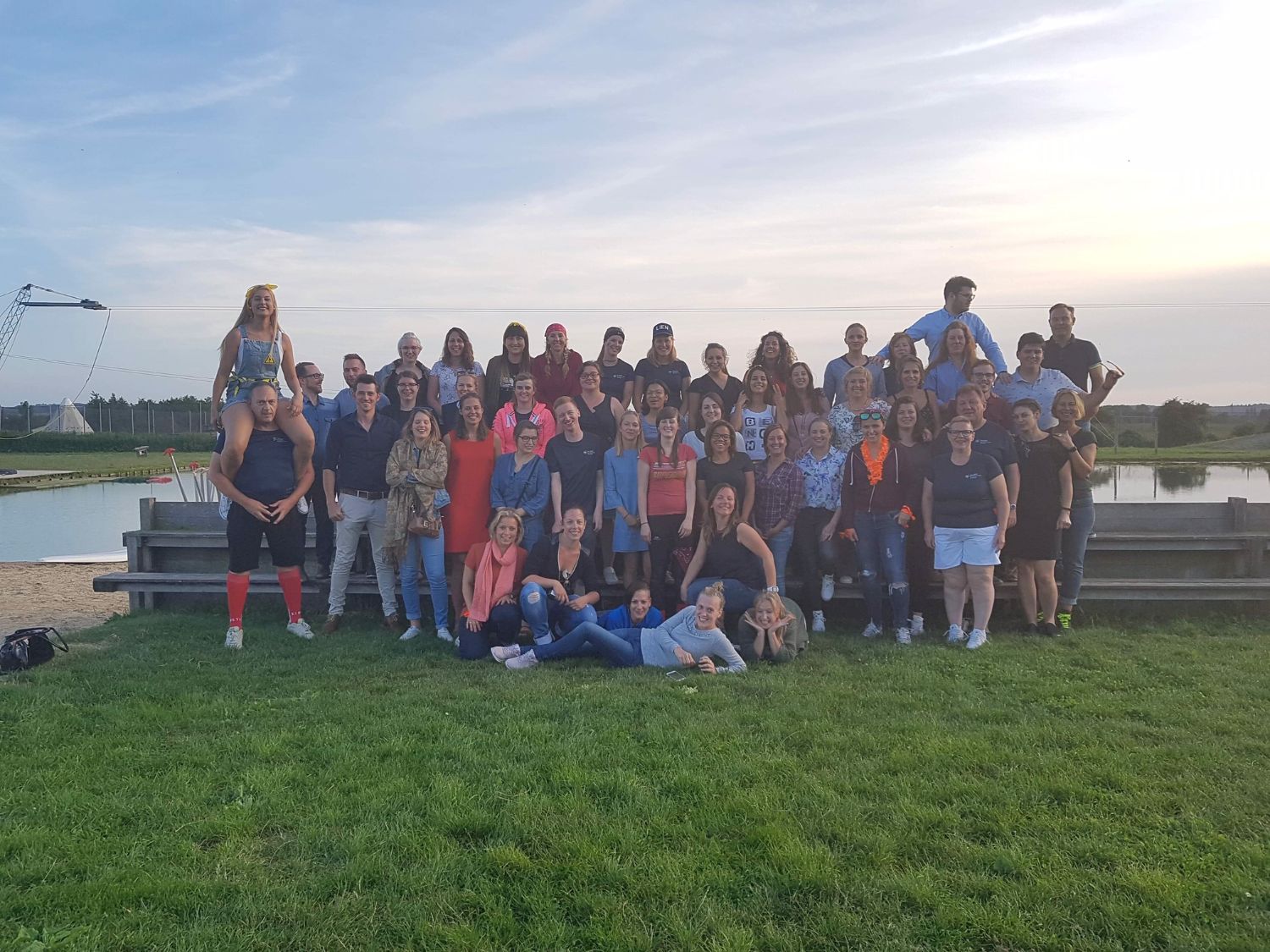 5 / 13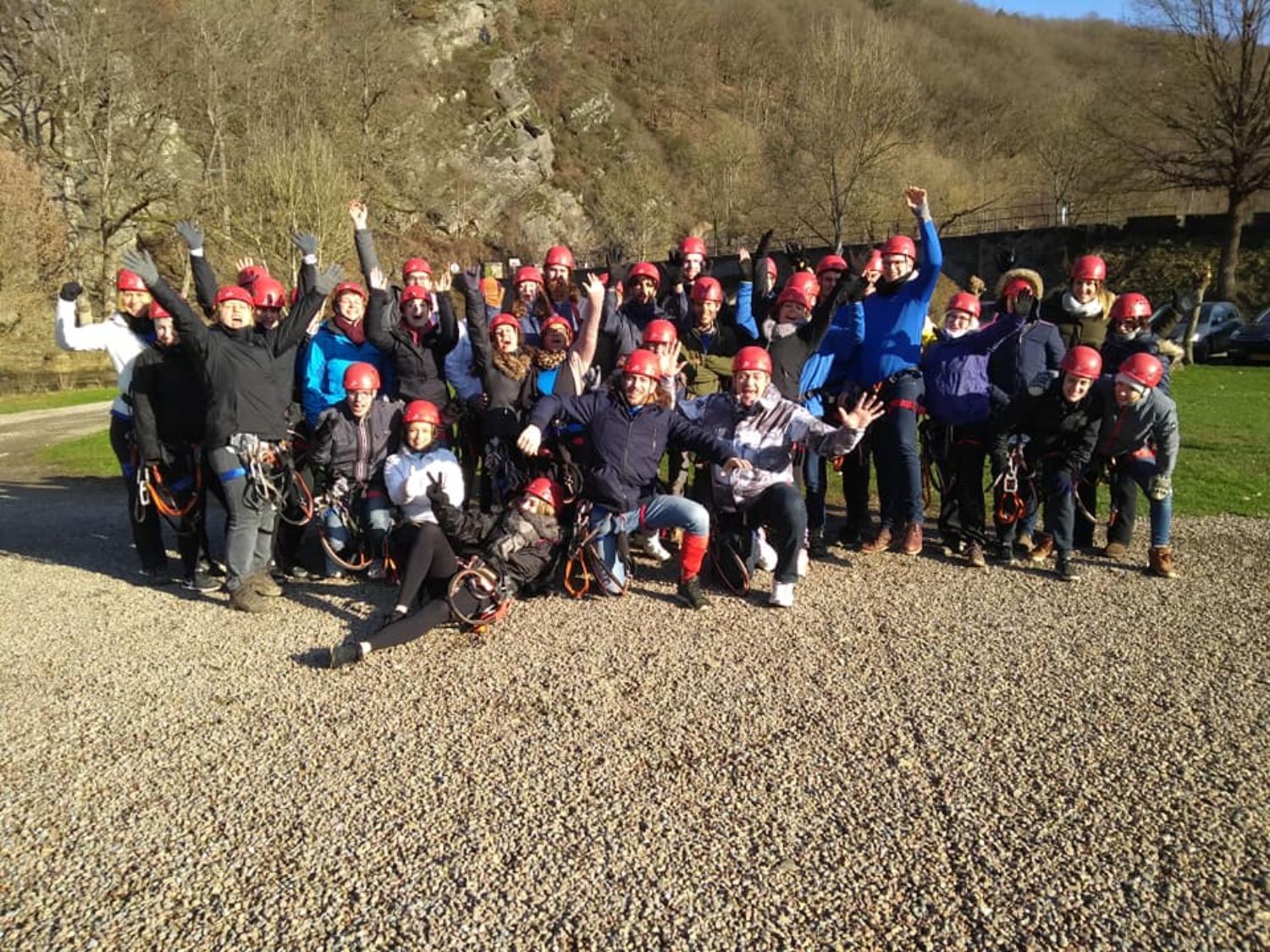 6 / 13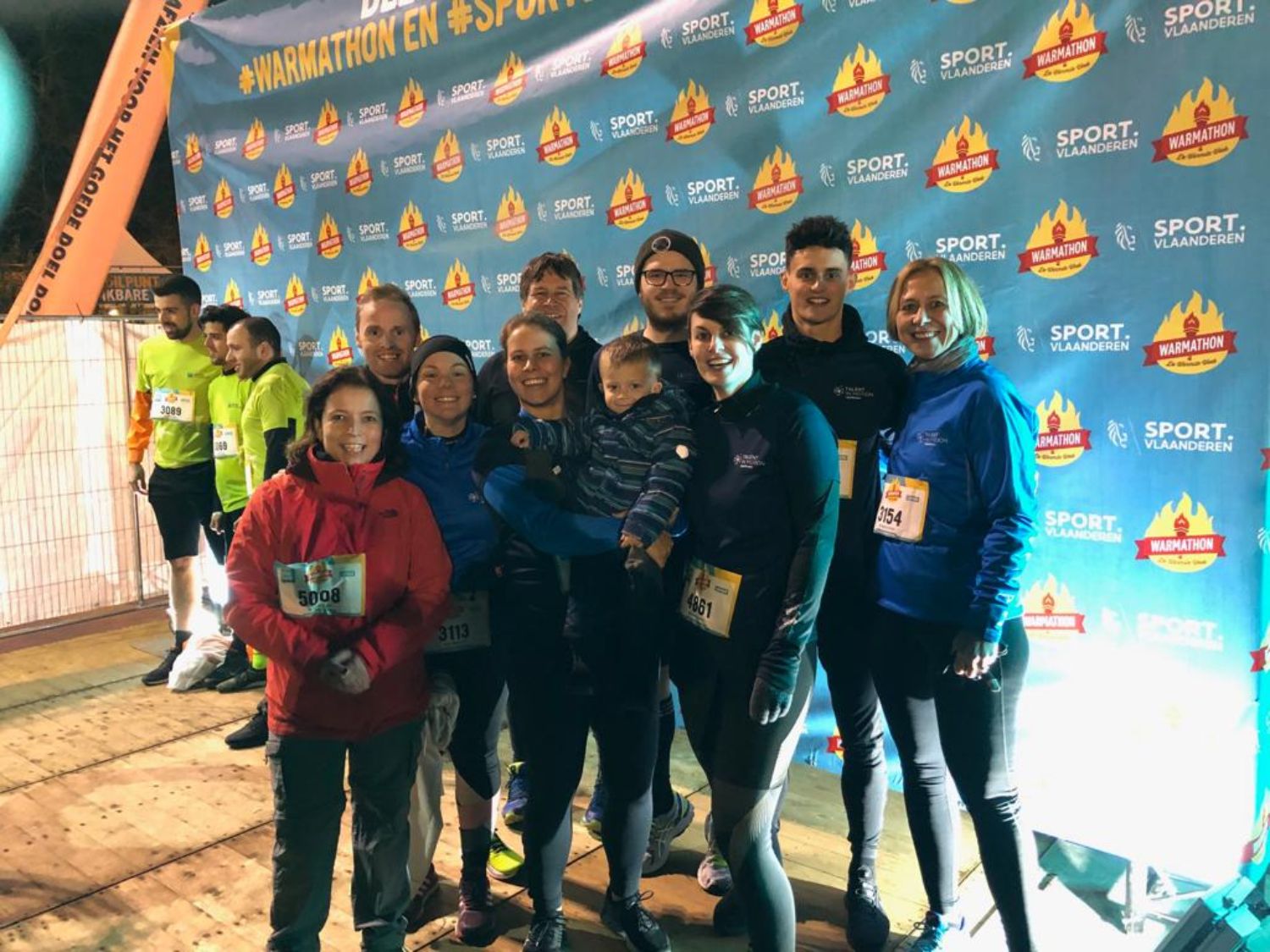 7 / 13
8 / 13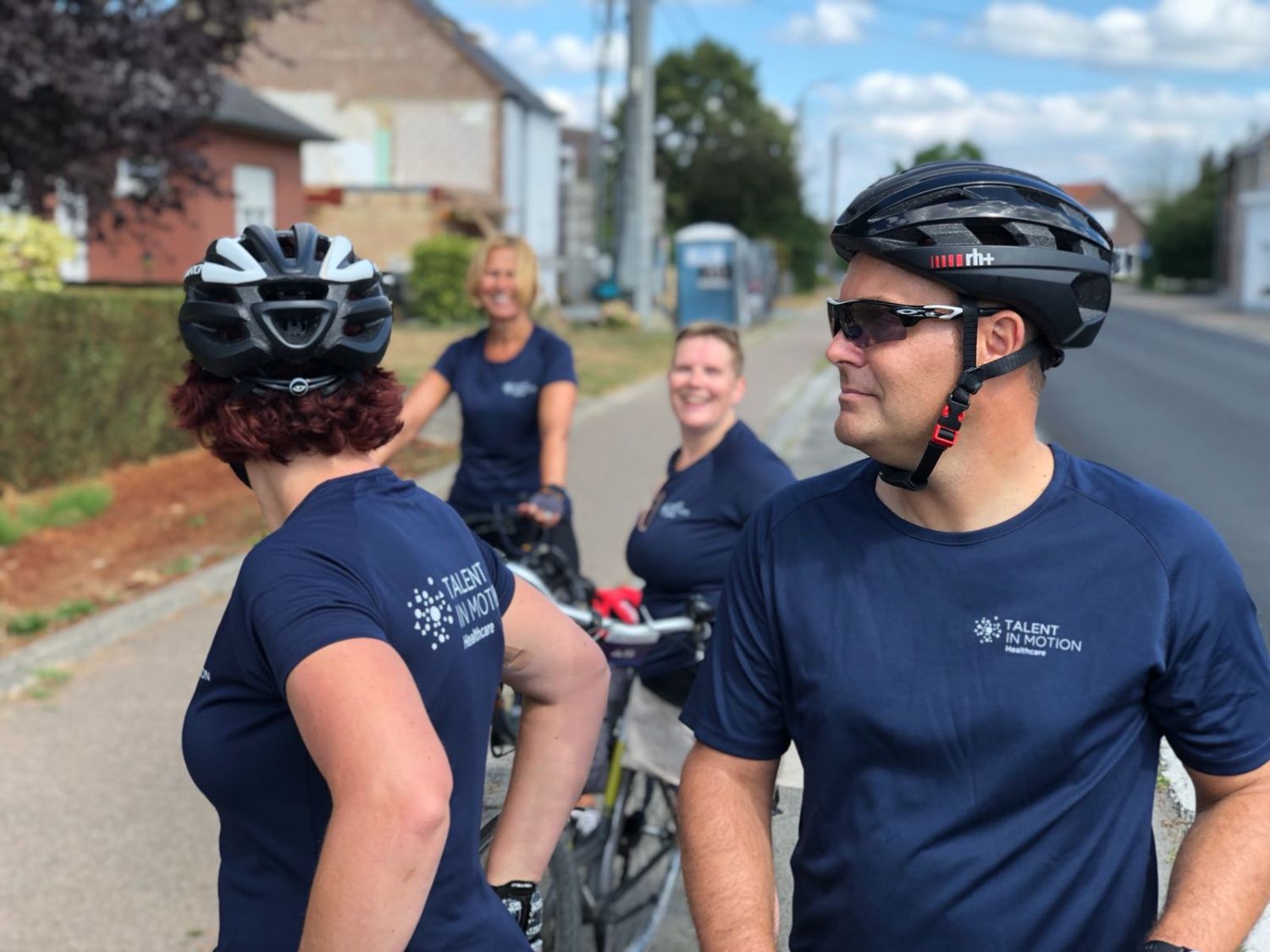 9 / 13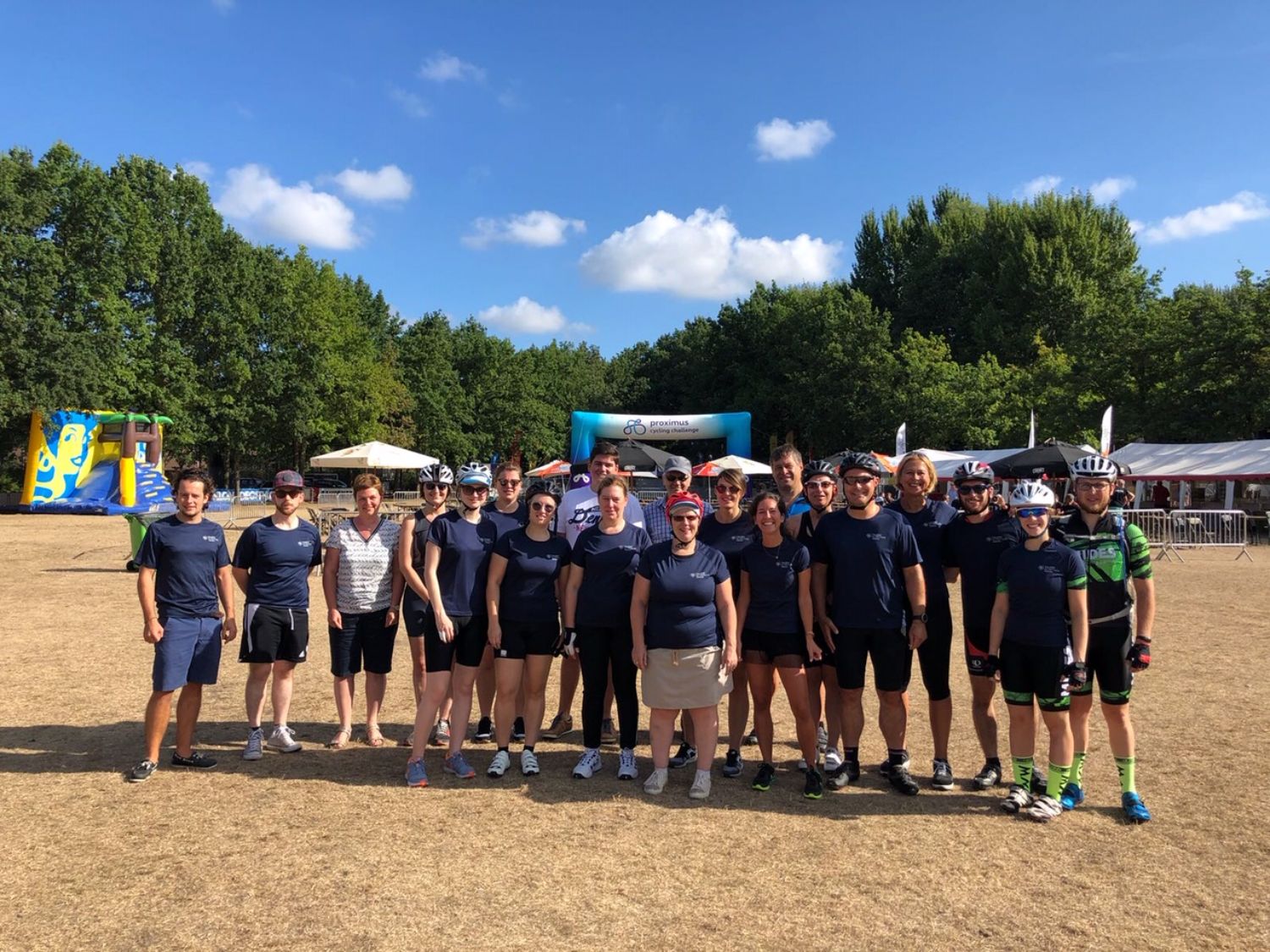 10 / 13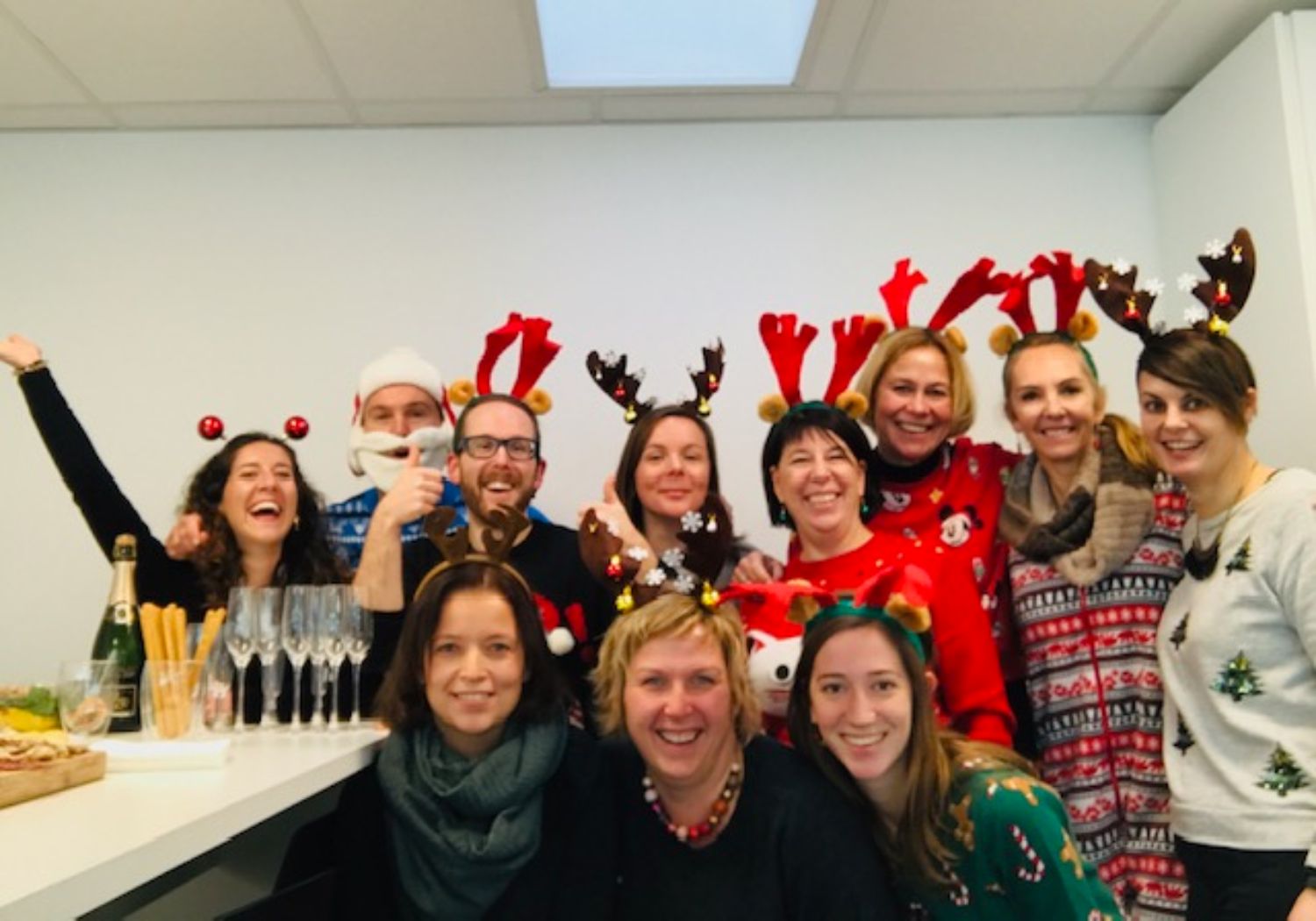 11 / 13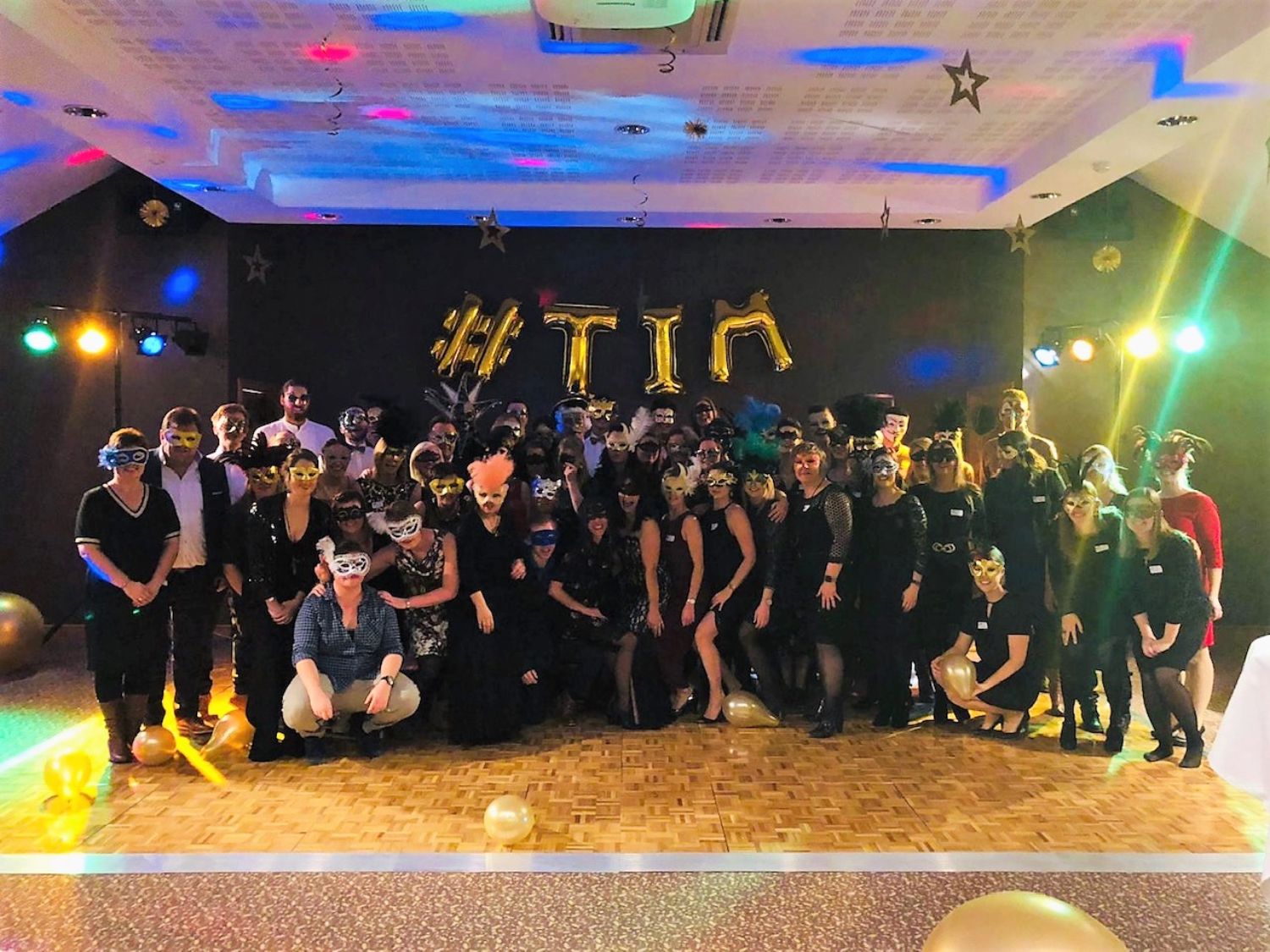 12 / 13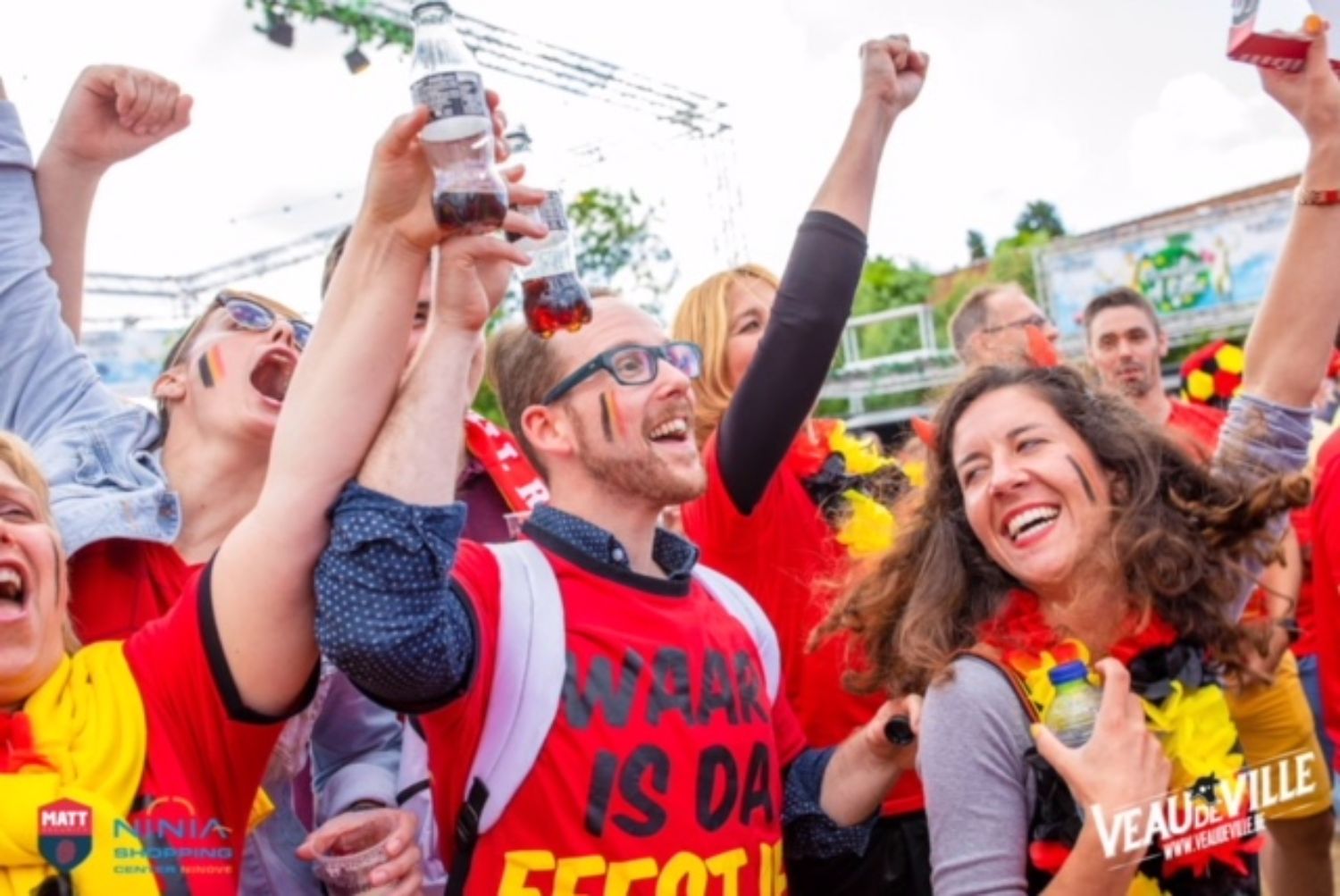 13 / 13
These organisations have achieved our minimum criteria to be able to call themselves a great place to work. Meaning 7 out of 10 employees say with confidence that this is a great place to work