Subscribe for a free infosession and find out how to become a Great Place to Work!
About The Company
"Solvus is dedicated to meeting the strategic and structural, human and financial challenges of organisations today, and especially tomorrow."
The work-related landscape is continuously changing, as a result organisations need to be able to transform at an enormous speed. To meet these challenges, you need a committed partner who will work with you to find the right solutions to make your business stronger, more resilient, more flexible and in short, ready for the future.
COMPANY SIZE
85
(Small&Medium)
INDUSTRY
Professional Services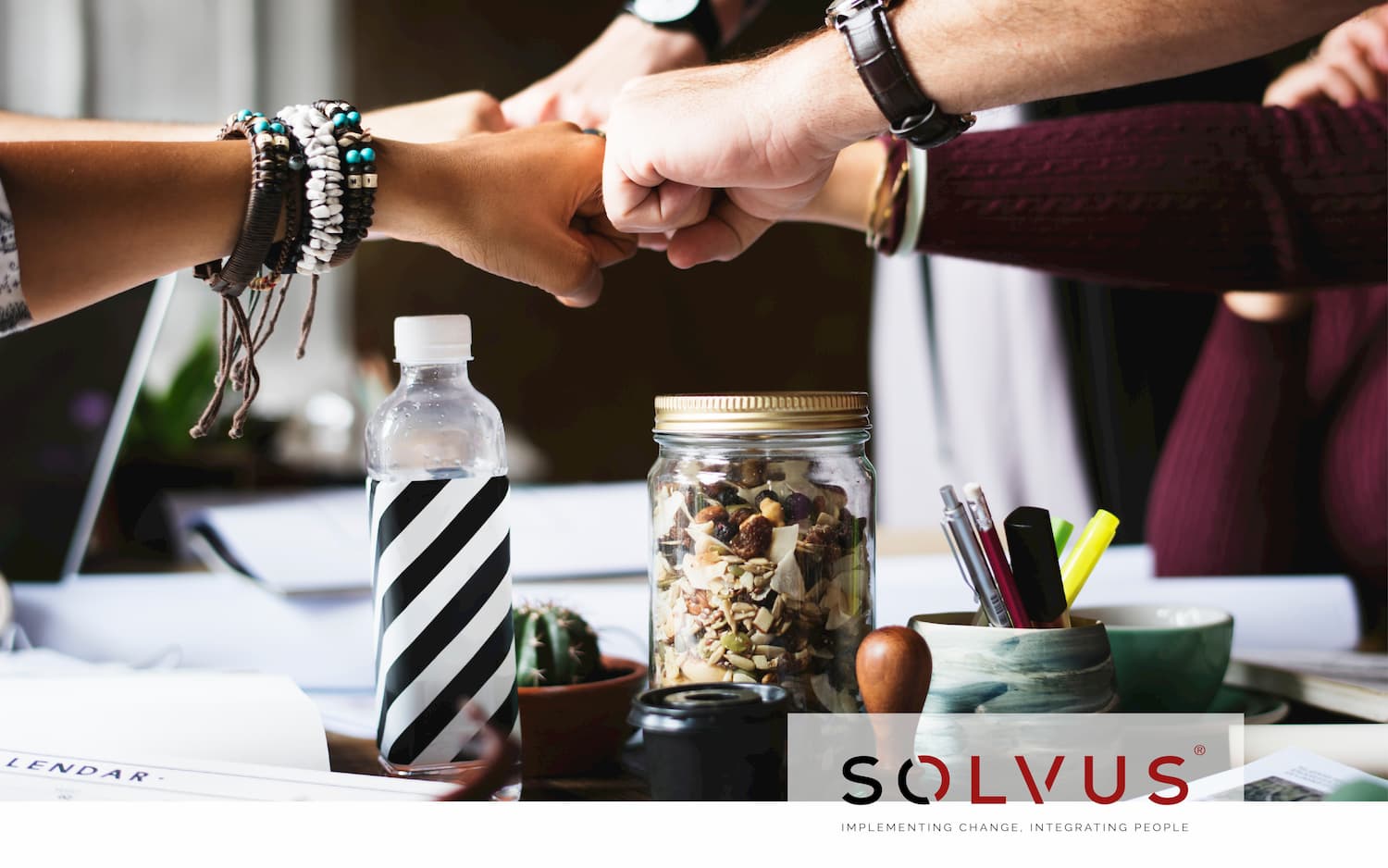 1 / 2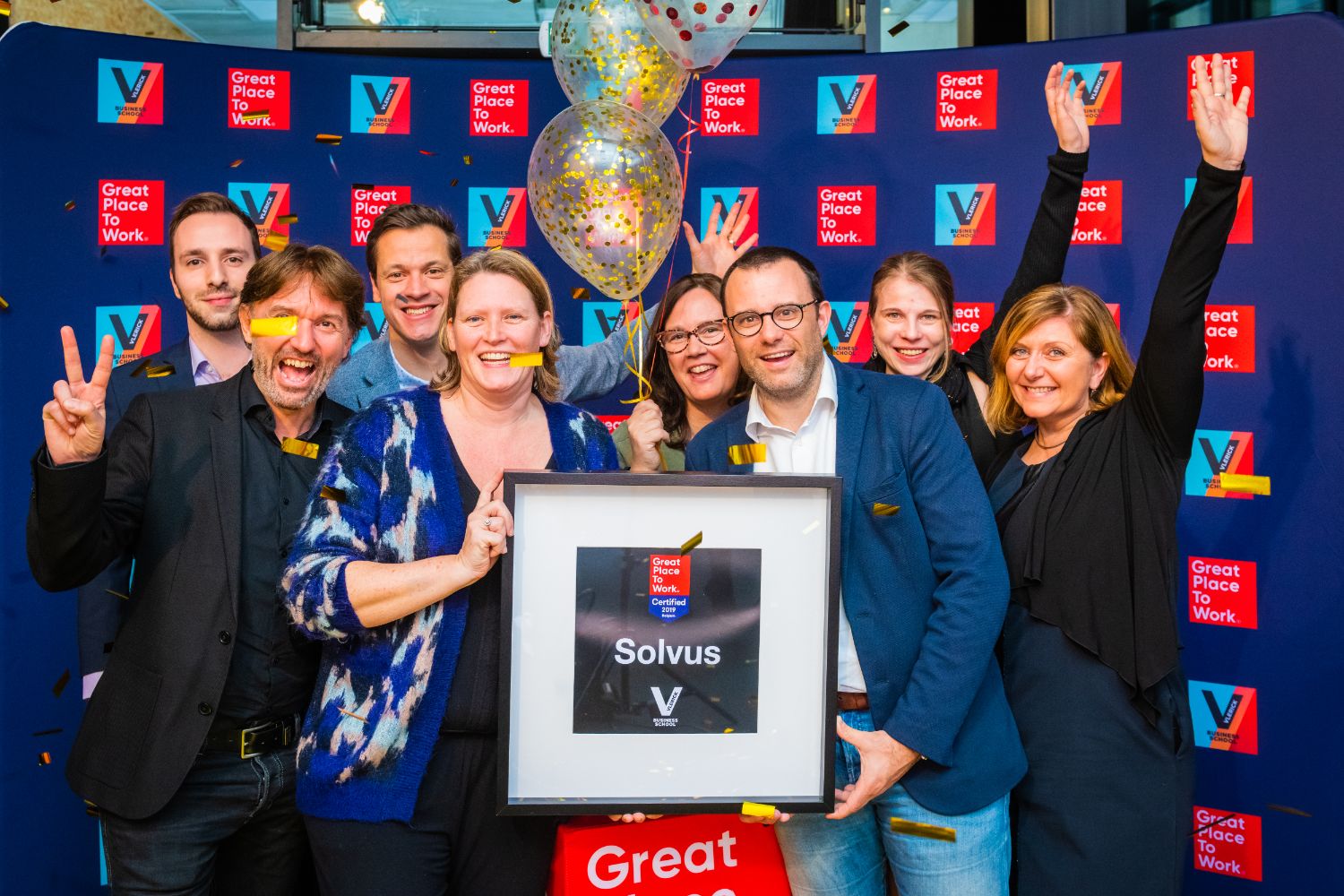 2 / 2
These organisations have achieved our minimum criteria to be able to call themselves a great place to work. Meaning 7 out of 10 employees say with confidence that this is a great place to work