Subscribe for a free infosession and find out how to become a Great Place to Work!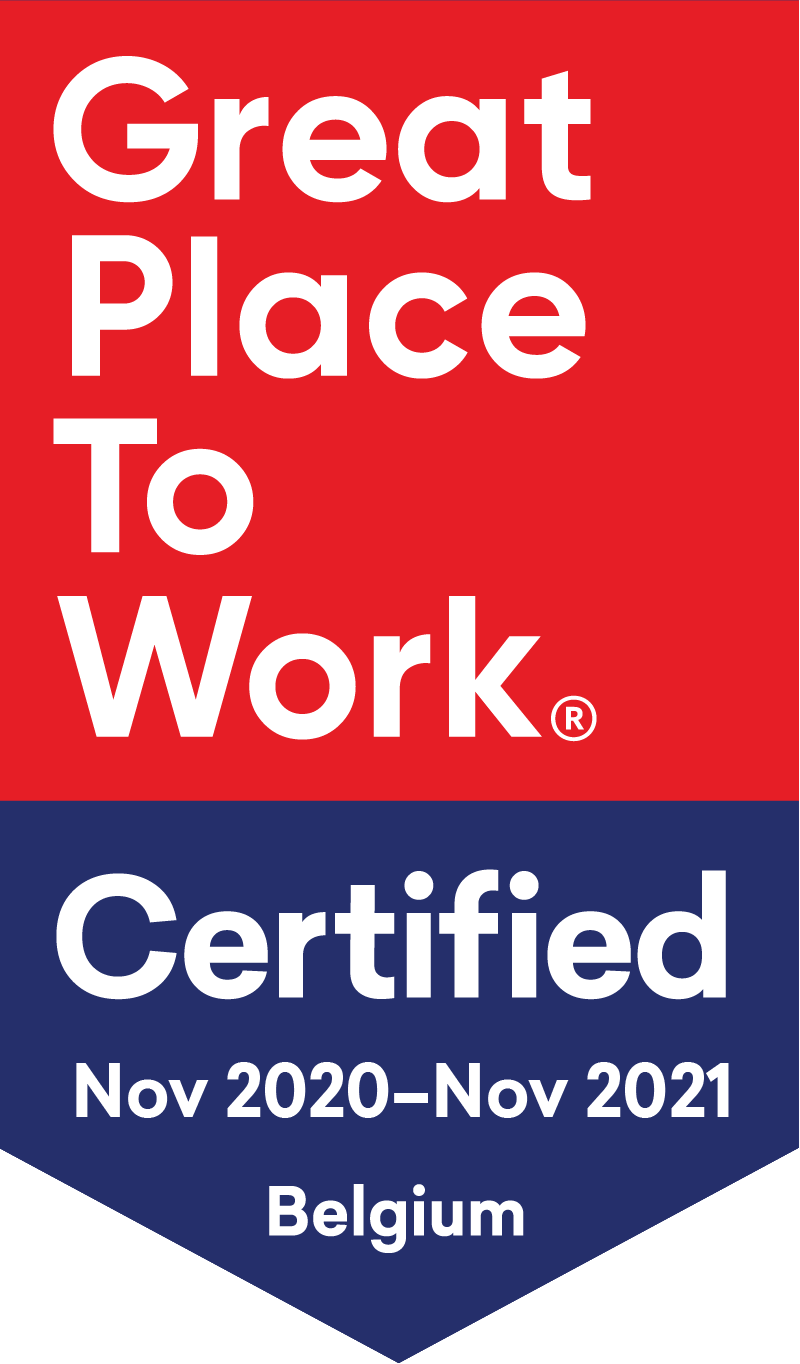 Smartphoto
Updated December 2020.
About The Company
Smartphoto is one of the pioneers of digital photo printing. Thousands of members have already uploaded photos to one of the smartphoto Internet sites. This way, they receive their photos at home by mail within just a few days.
The digital photos are printed at one of the most advanced European laboratories on real, high-quality photographic paper. Smartphoto offers very competitive prices, allowing you to take advantage of the large number of photos processed daily at our laboratory.
COMPANY SIZE
201
(Small&Medium)
INDUSTRY
Retail // E-commerce
"For an organization to run smoothly and meet its goals, it is important to foster a work environment that supports collaboration and effective communication across teams. In addition to a talented and passionate team of professionals, at smartphoto we work hard to create an open work culture with a great atmosphere. We have people with a touch of humor here. We do our job seriously without taking ourselves too seriously. And that makes it all so enjoyable, even in difficult times."
Mathieu Lanssens
Webshop Manager
Smart - simple - smile
This is not just a commercial slogan! That 'smile' is also there for and from our employees.
We often hear from applicants and visitors that it is striking that everyone is friendly and warm! This is who we are. It's ingrained. Otherwise you just don't belong here.
Smartphoto is where employees feel at home and where mutual respect is of high importance.
Respect, warmth, cordiality, positivity, ... that's what it's all about. Even a warm reception during a first interview can determine the choice of an applicant.
A transparent attitude and clarity are two things that are constantly being worked on within smartphoto, at all levels.
You have to earn that trust by being honest and open-minded. By sympathizing with your employees. People who feel understood and have a good relationship with their colleagues feel happier at work. Still smart and simple, isn't it?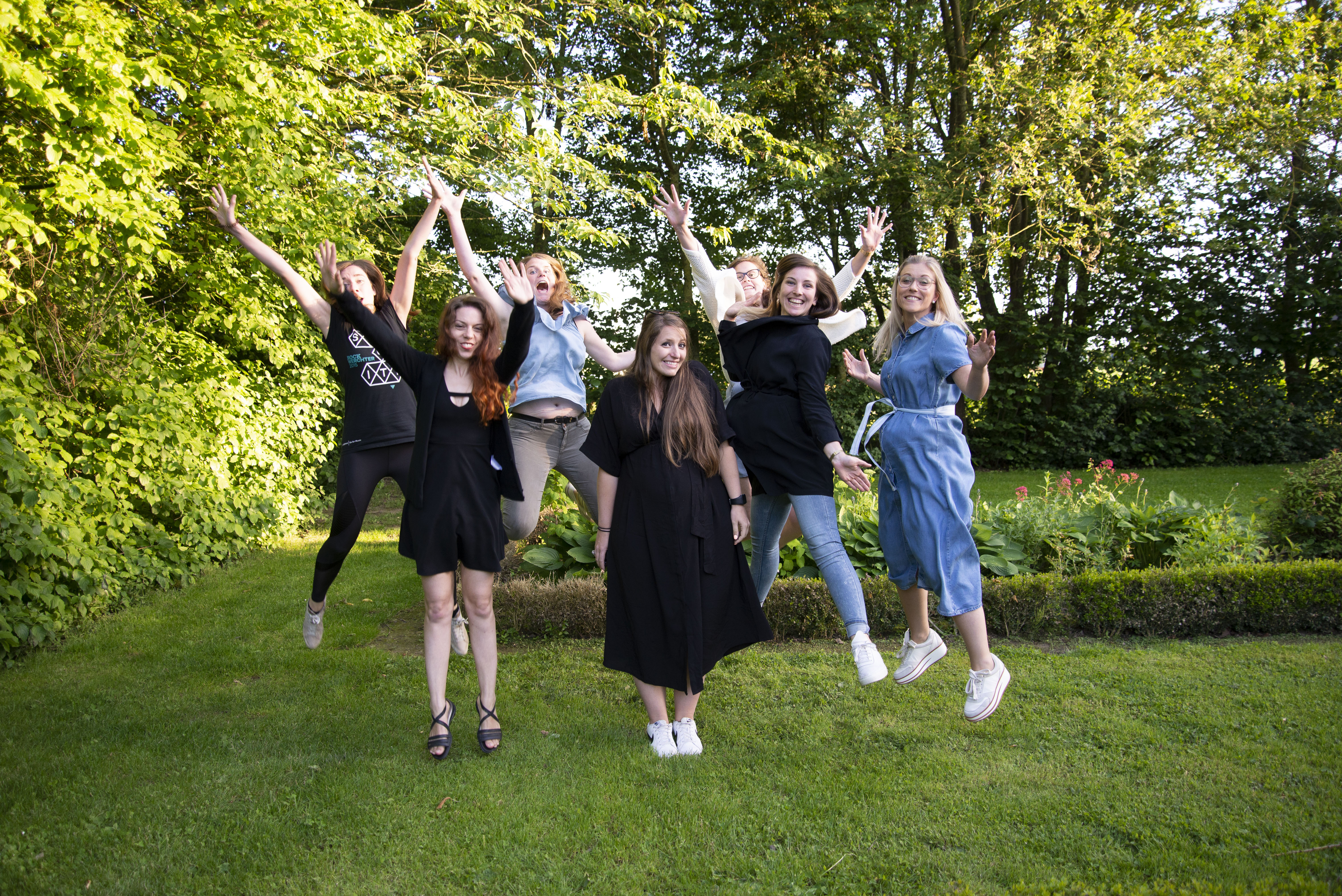 1 / 5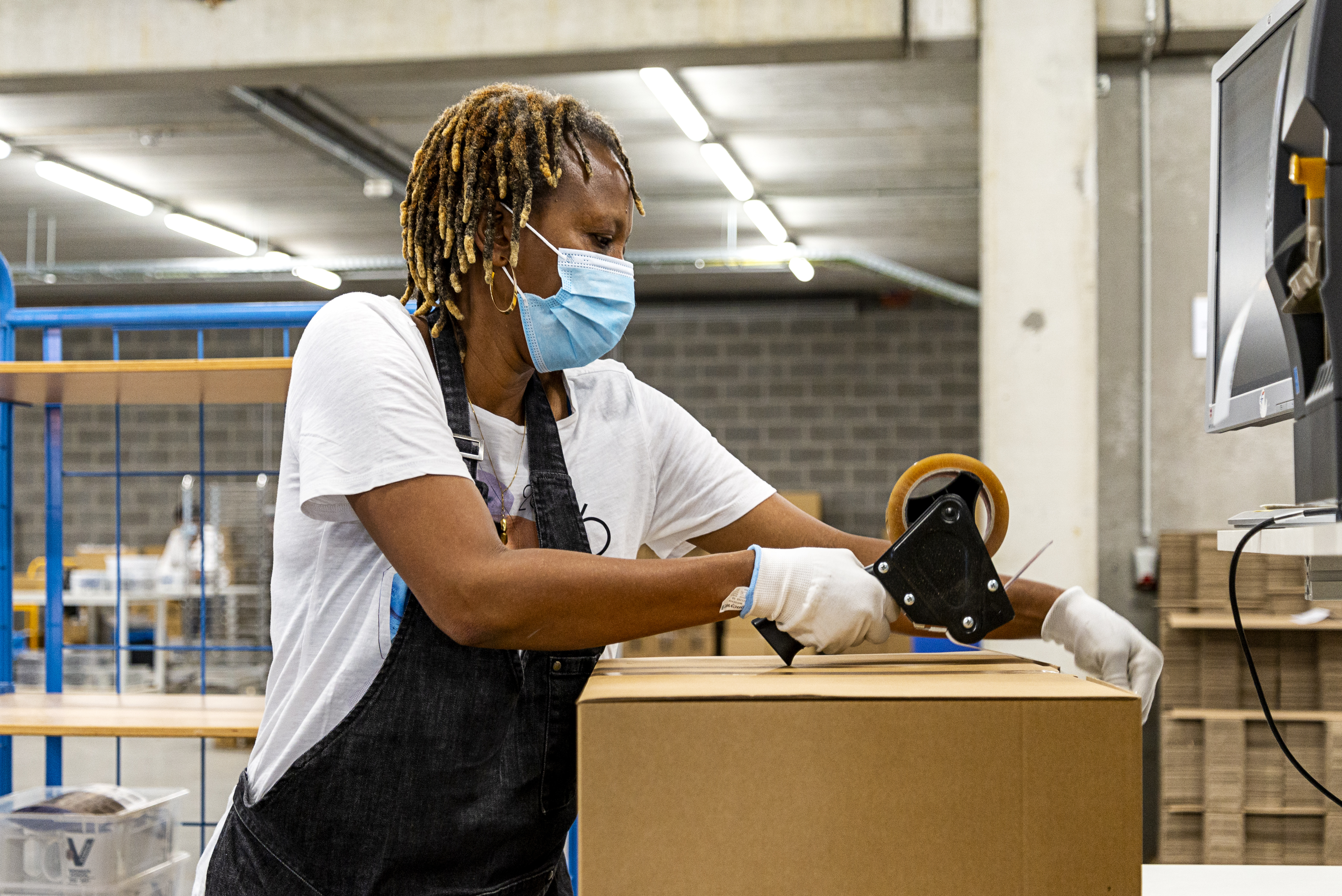 2 / 5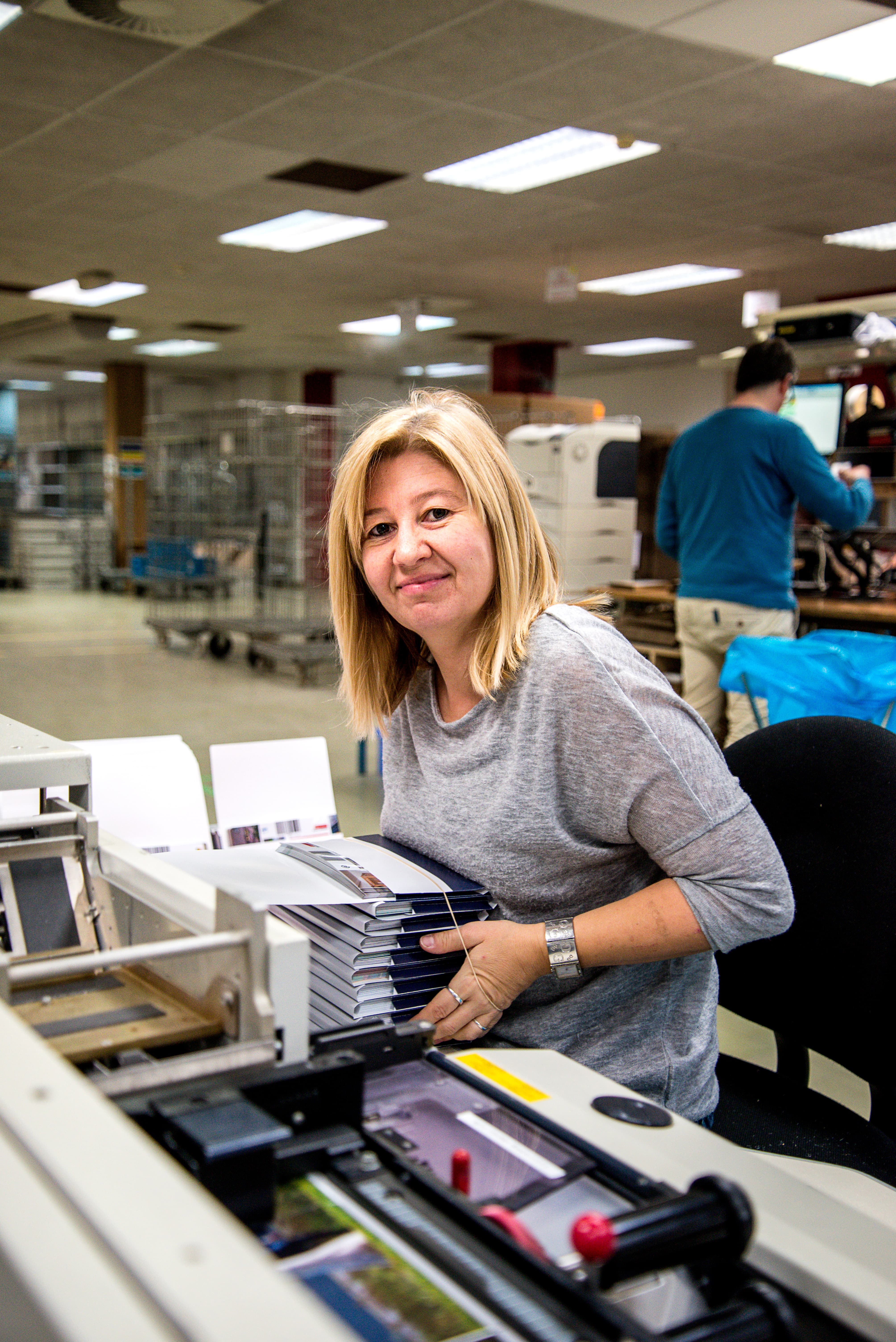 3 / 5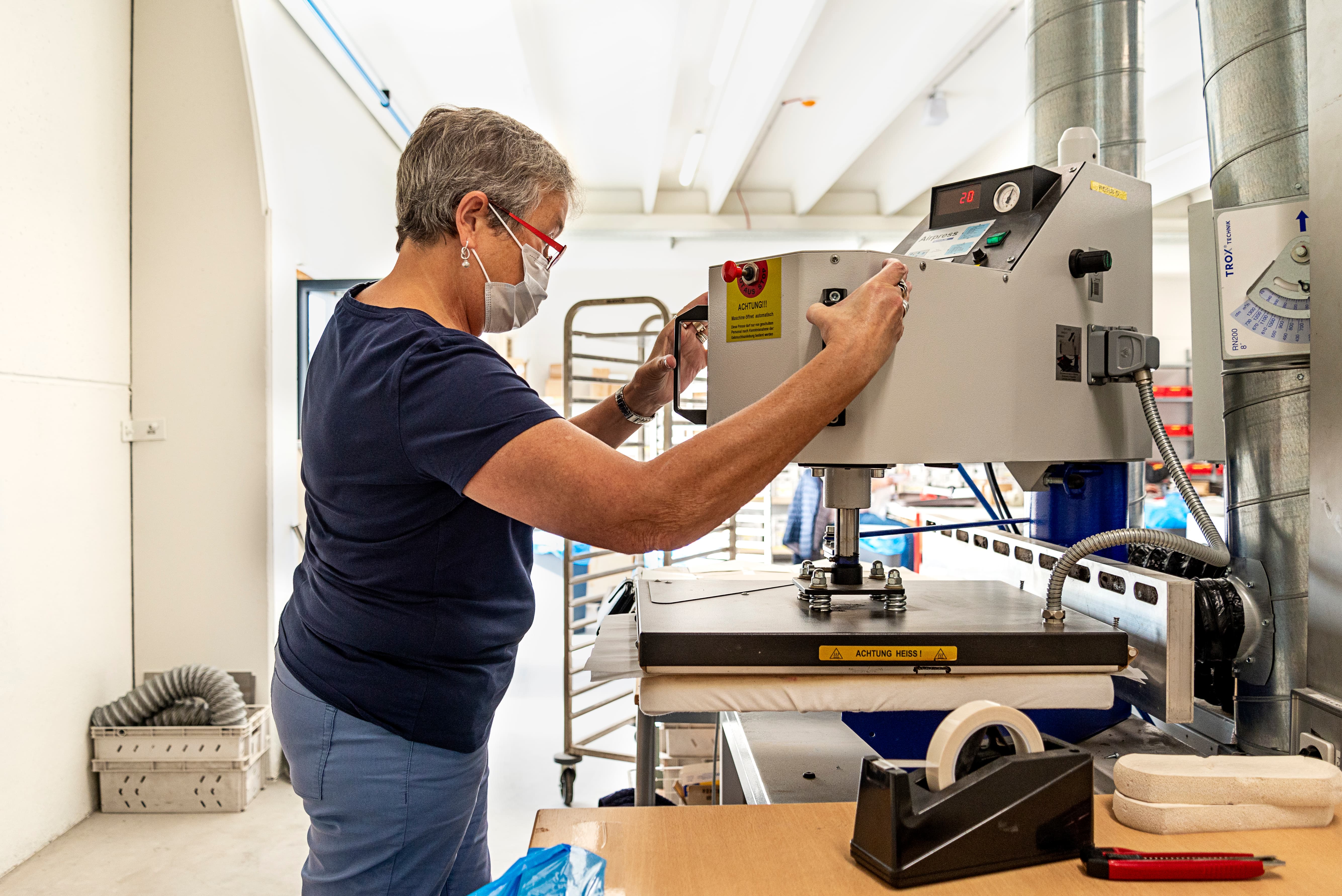 4 / 5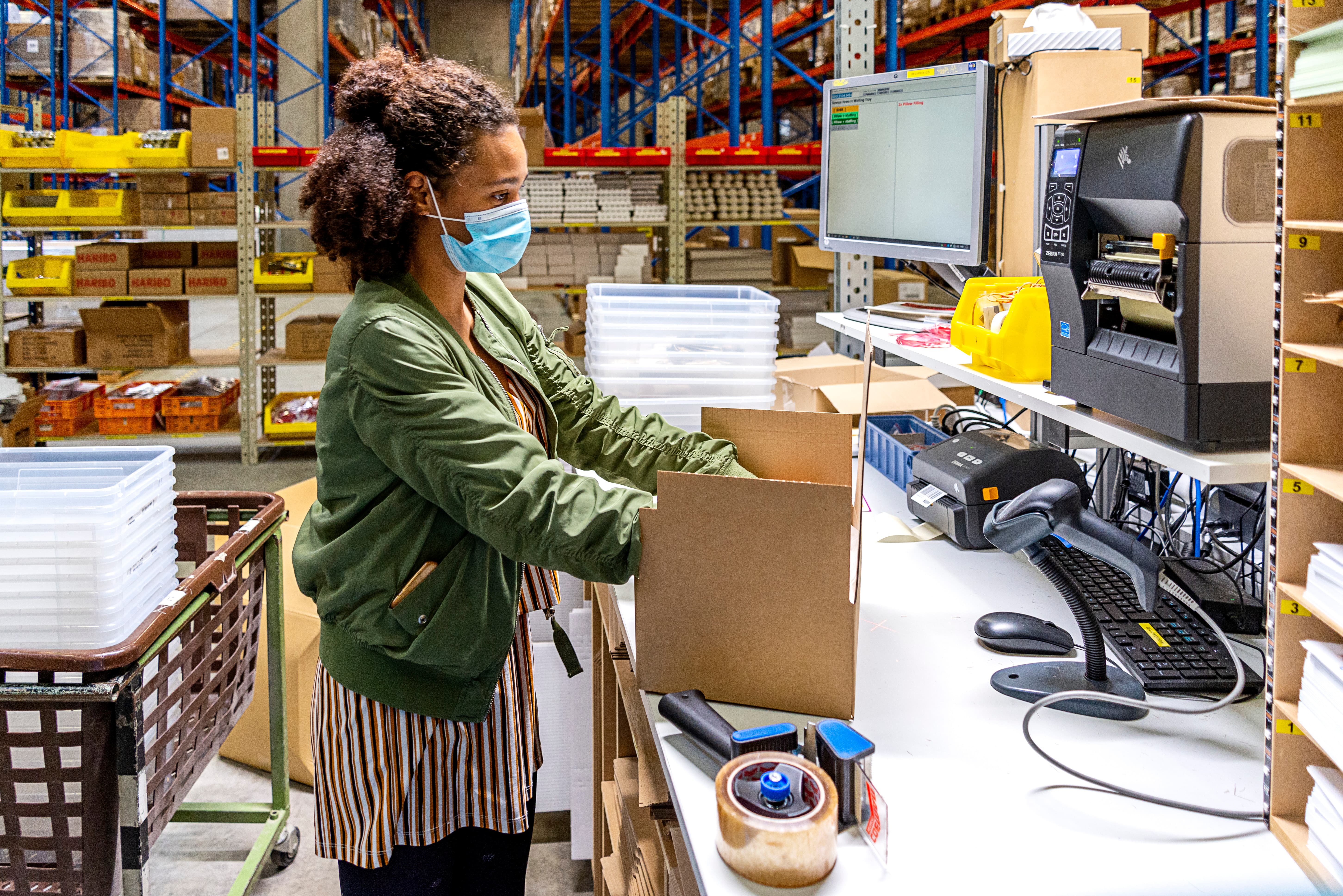 5 / 5
Best Workplaces Lists
Great Place to Work® is proud to recognize Smartphoto
These organisations have achieved our minimum criteria to be able to call themselves a great place to work. Meaning 7 out of 10 employees say with confidence that this is a great place to work