Subscribe for a free infosession and find out how to become a Great Place to Work!
About The Company
Are you a dynamic, enthusiastic team player?
Do you want to work in a company in which you can be yourself?
A company where you can develop your talents?
We welcome you!
INDUSTRY
Professional Services
"Mijn voldoening haal ik uit de beweging die ik in gang zet, de resultaten -groot of klein- die ik boek. De warmte van mijn collega's, de aangename locatie, de mogelijkheid om te groeien en de opportuniteiten die ik krijg."
Annelies Philips
JUMP TO WORK Coach
"Ik haal dagelijks veel voldoening uit mijn job door mijn collega's, maar ook zéker dankzij de werkzoekenden in begeleiding. Ze geven mij de mogelijkheid om elke dag te groeien. Met zo'n smile eindig ik dagelijks een 'normale' werkdag."
Fatima El Amrite
Jobcoach
"Het feit dat ik mijn dag kan starten, wetende dat deze er nooit hetzelfde uitziet. De verscheidenheid aan gesprekken en de effecten die je als coach hiermee teweeg kan brengen. De appreciatie van de coachees maken het werkgeluk compleet."
Florence Schamp
JUMP TO WORK Coach
"Dat ik ervoor kan zorgen dat iemand terug hoop vindt, en dan ook nog eens daadwerkelijk zijn/haar doel bereikt."
Sarah De Smet
JUMP TO WORK Coach
"Mensen hun motivatie teruggeven wanneer ze die ergens onderweg verloren zijn."
Sheridan Cassaer
JUMP TO WORK Coach
97%
People here are given a lot of responsibility.
95%
I am given the resources and equipment to do my job.
100%
People here are treated fairly regardless of their race.
97%
People here are willing to give extra to get the job done.
98%
You can count on people to cooperate.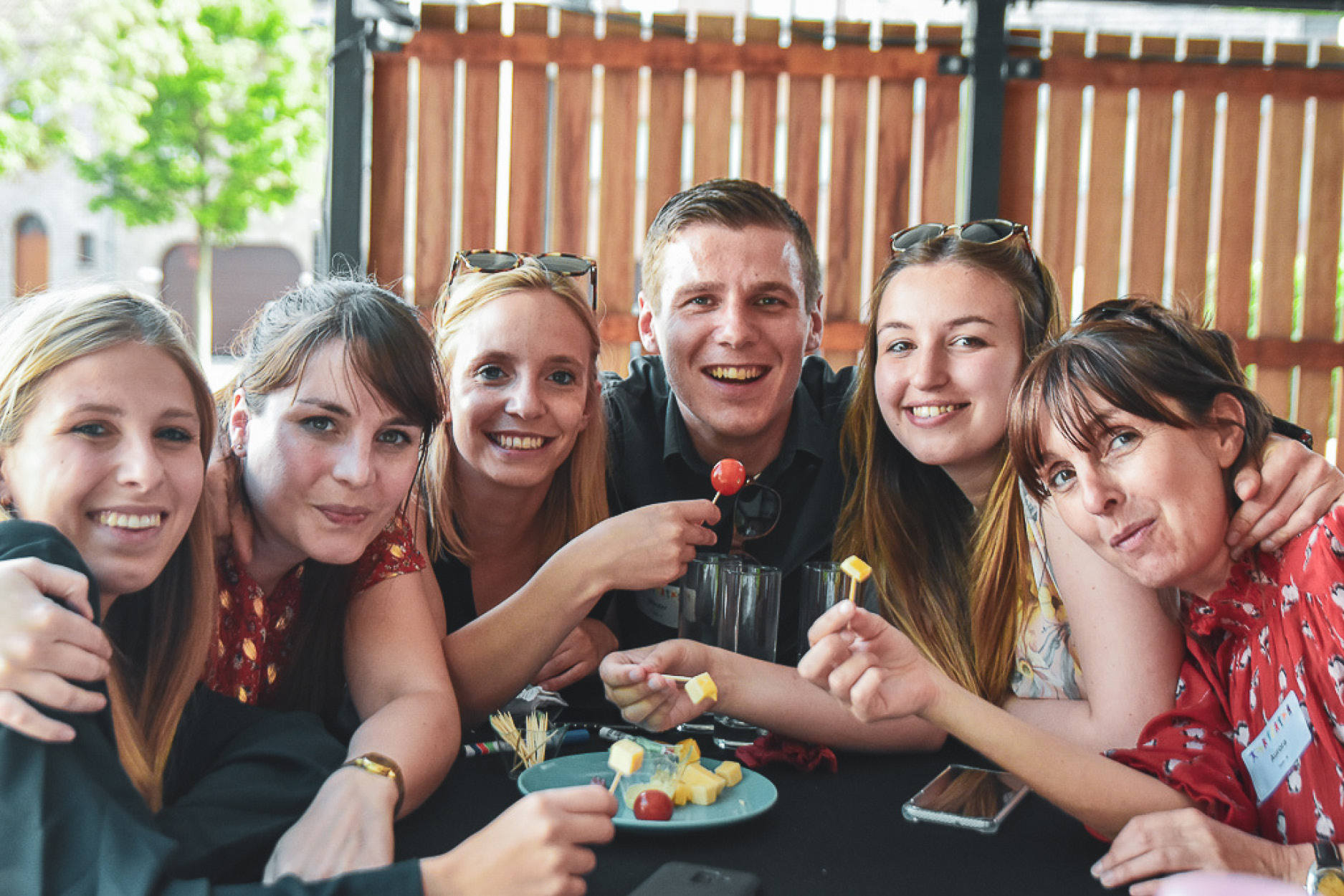 1 / 5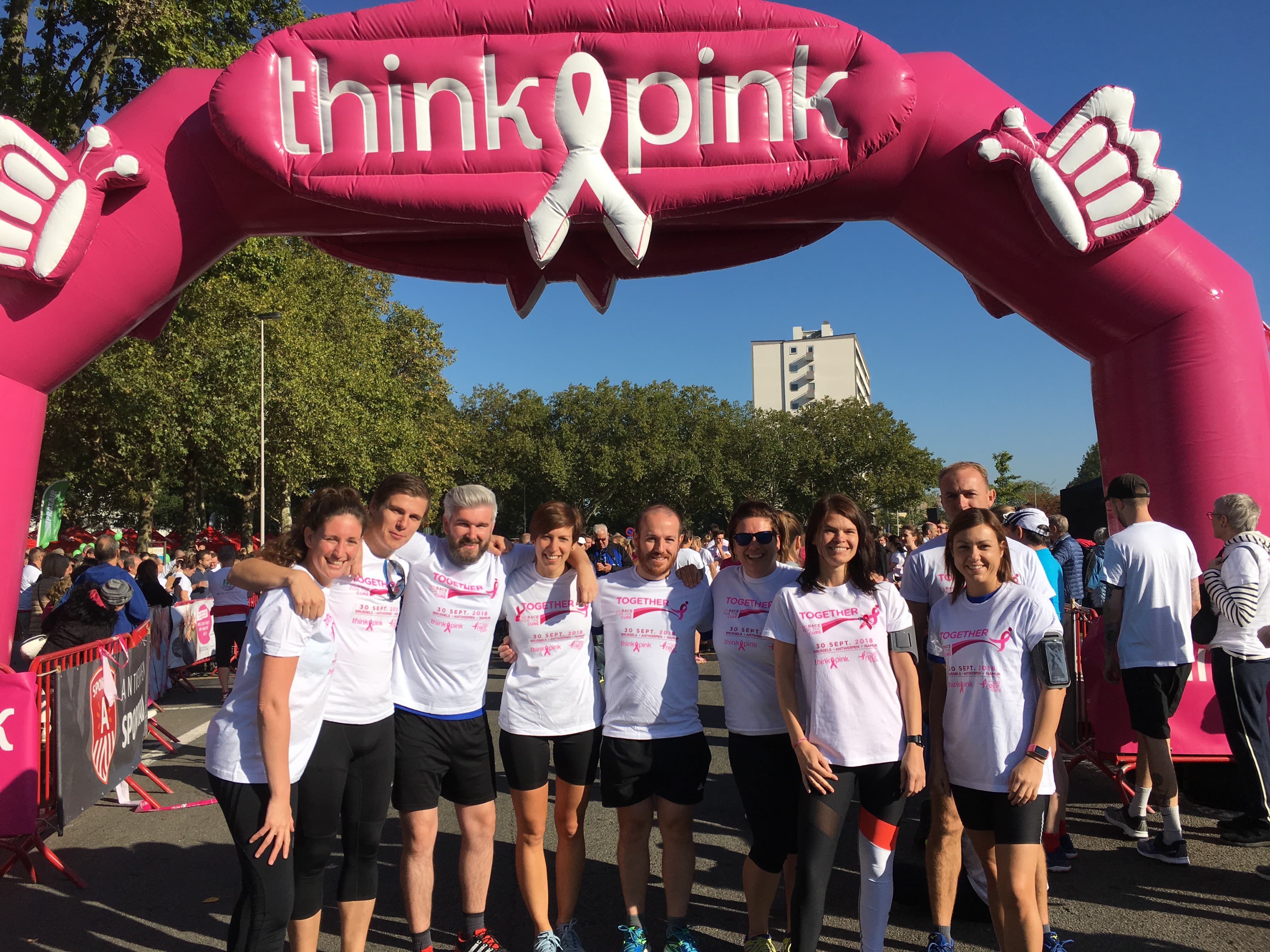 2 / 5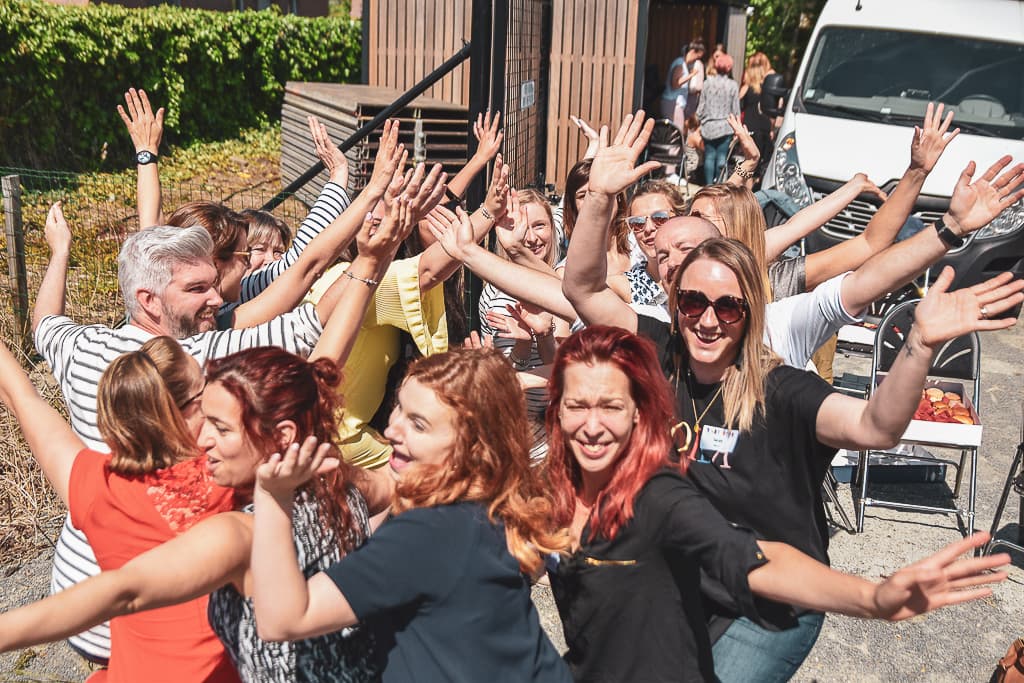 3 / 5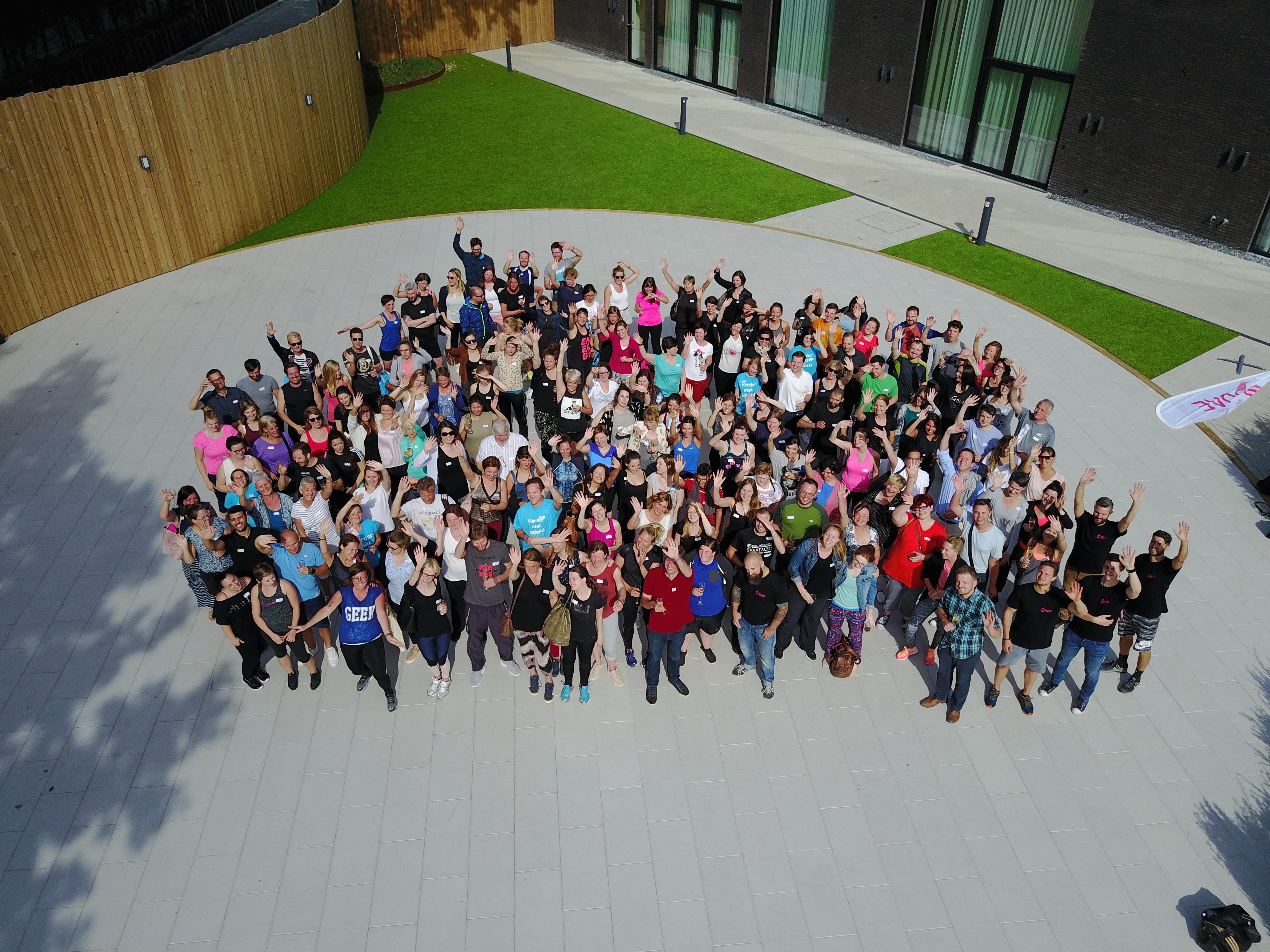 4 / 5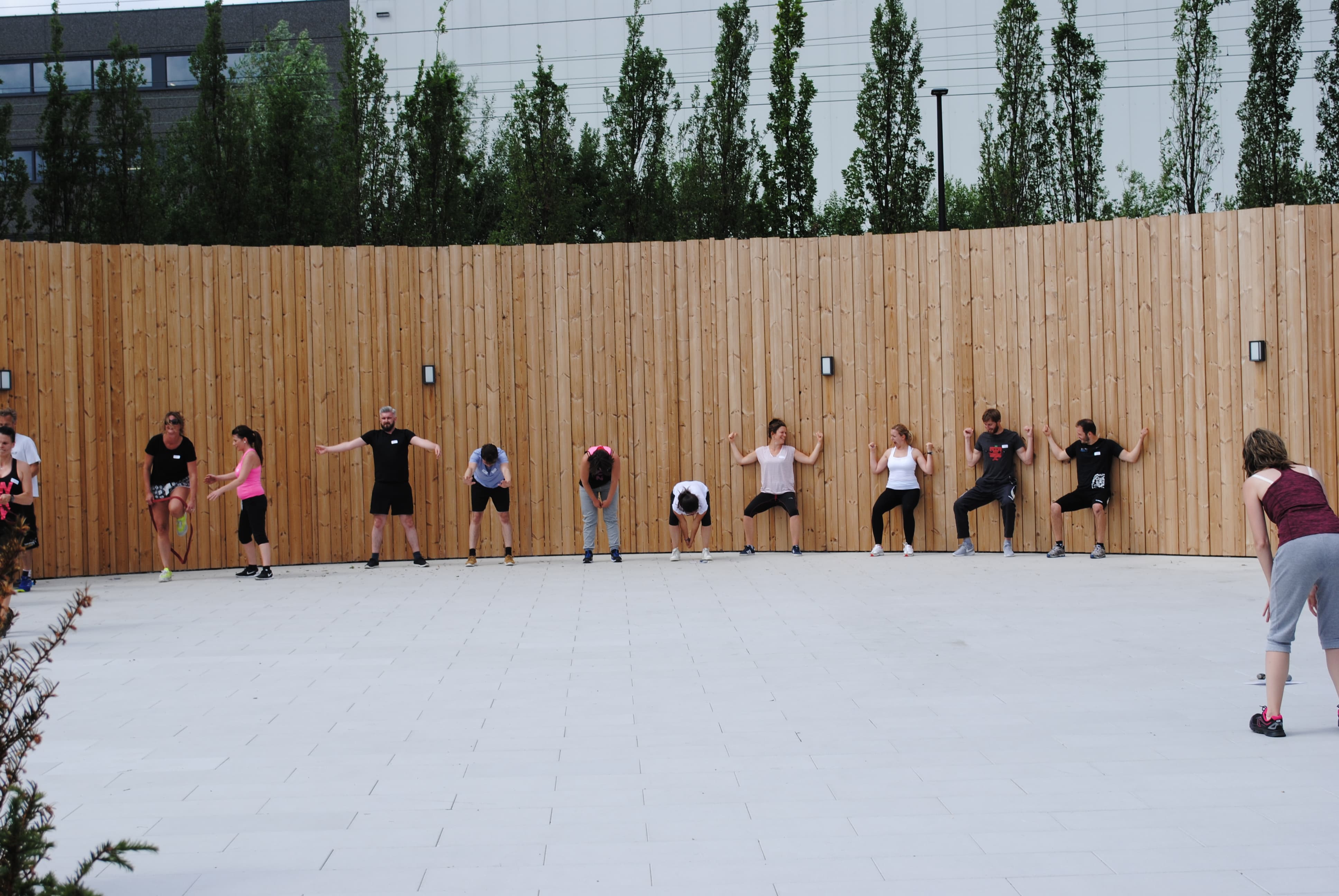 5 / 5
These organisations have achieved our minimum criteria to be able to call themselves a great place to work. Meaning 7 out of 10 employees say with confidence that this is a great place to work