Subscribe for a free infosession and find out how to become a Great Place to Work!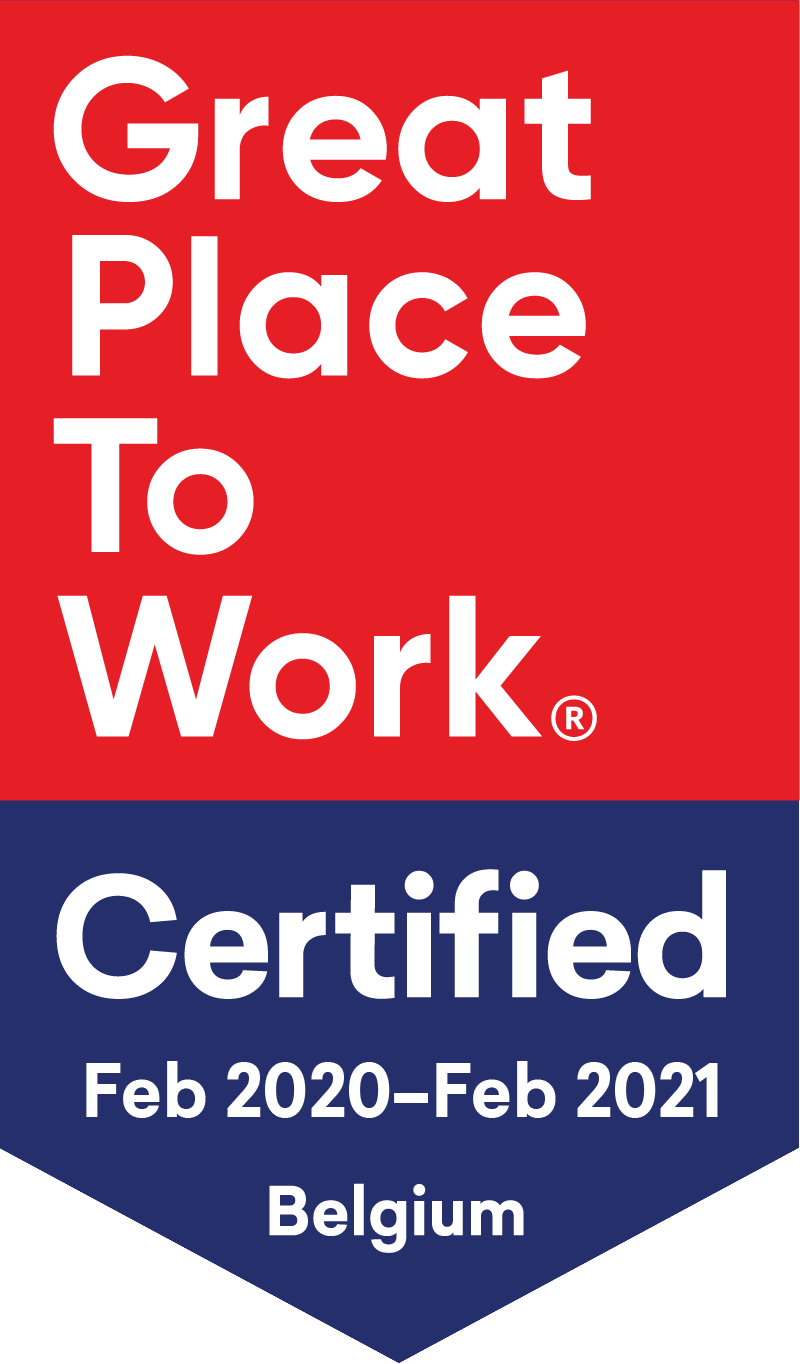 Sia Partners
Employee experience Certification expired March 2021.
About The Company
We invest in our people, and empower them. We believe that their creativity, energy and dedication deliver our strength. Discover why a career at Sia Partners is like no other.
Sia Partners is looking for bright and dynamic consultants. Find out here how you can apply or learn more about our campus management.
COMPANY SIZE
56
(Small&Medium)
INDUSTRY
Professional Services
1 / 1
These organisations have achieved our minimum criteria to be able to call themselves a great place to work. Meaning 7 out of 10 employees say with confidence that this is a great place to work