Subscribe for a free infosession and find out how to become a Great Place to Work®!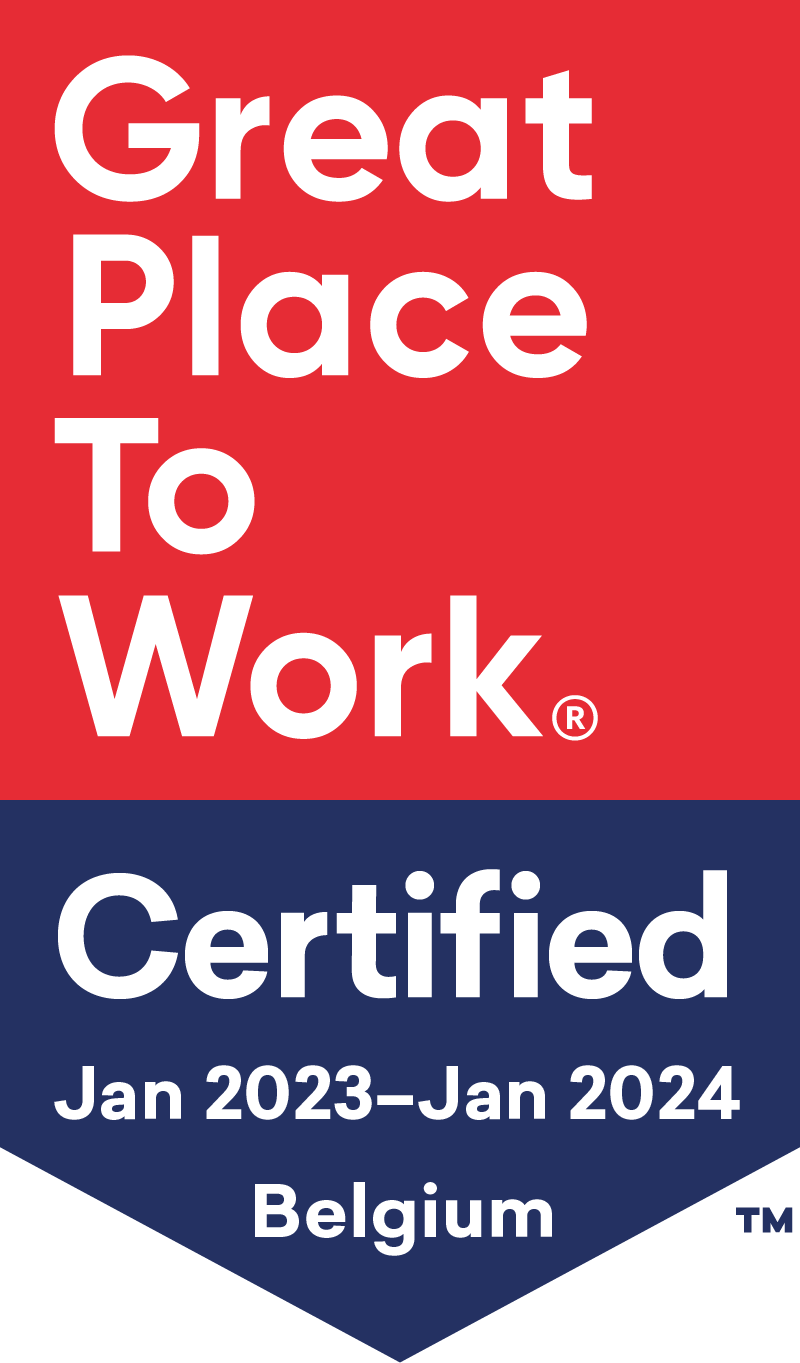 SEW Eurodrive
Updated January 2023.
About The Company
We drive the world since 1931! SEW-Eurodrive is a family-run German international company specialized in drive technology. You can find our applications in countless production facilities, automated warehouses, airports and theme parks all over the world. In Belgium 81 motivated experts are ready to solve all kinds of drive-questions.
Our company culture can be described as warm and friendly. Our employees appreciate the work/life balance and the training opportunities we offer them. For those who are sport-minded we organize core stability trainings and yoga sessions.
HQ Location
Leuven, Flemish Brabant, Belgium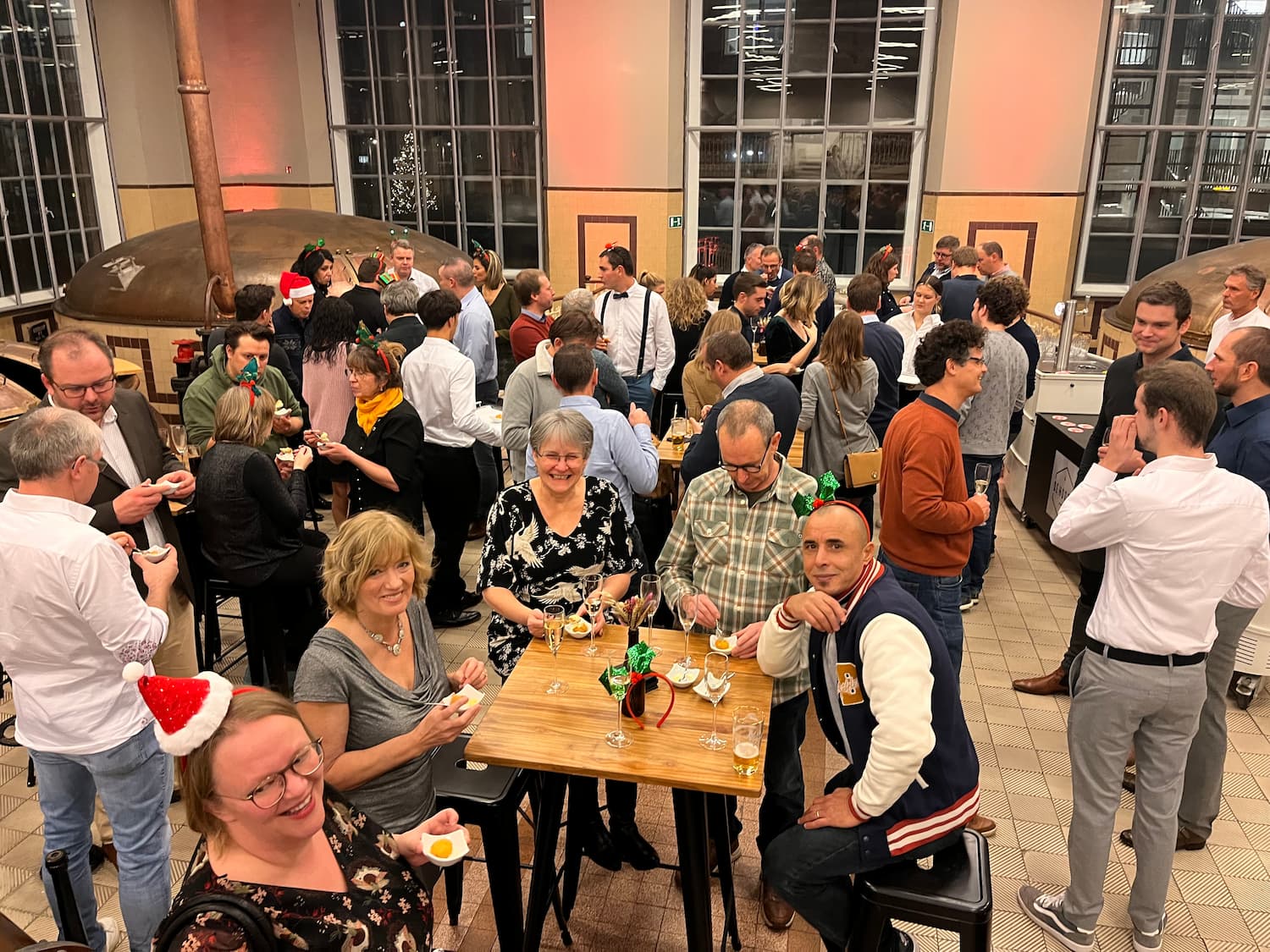 1 / 5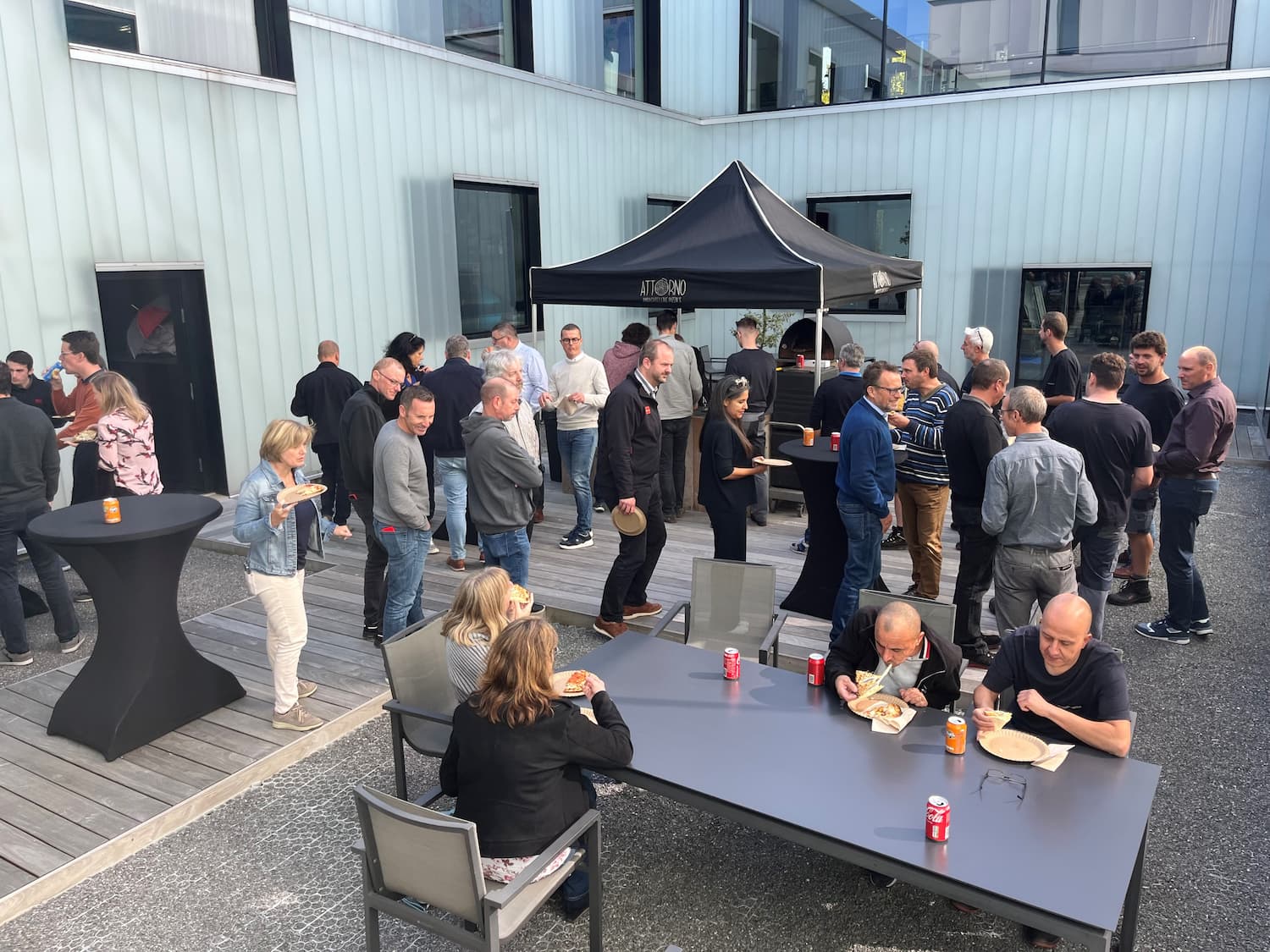 2 / 5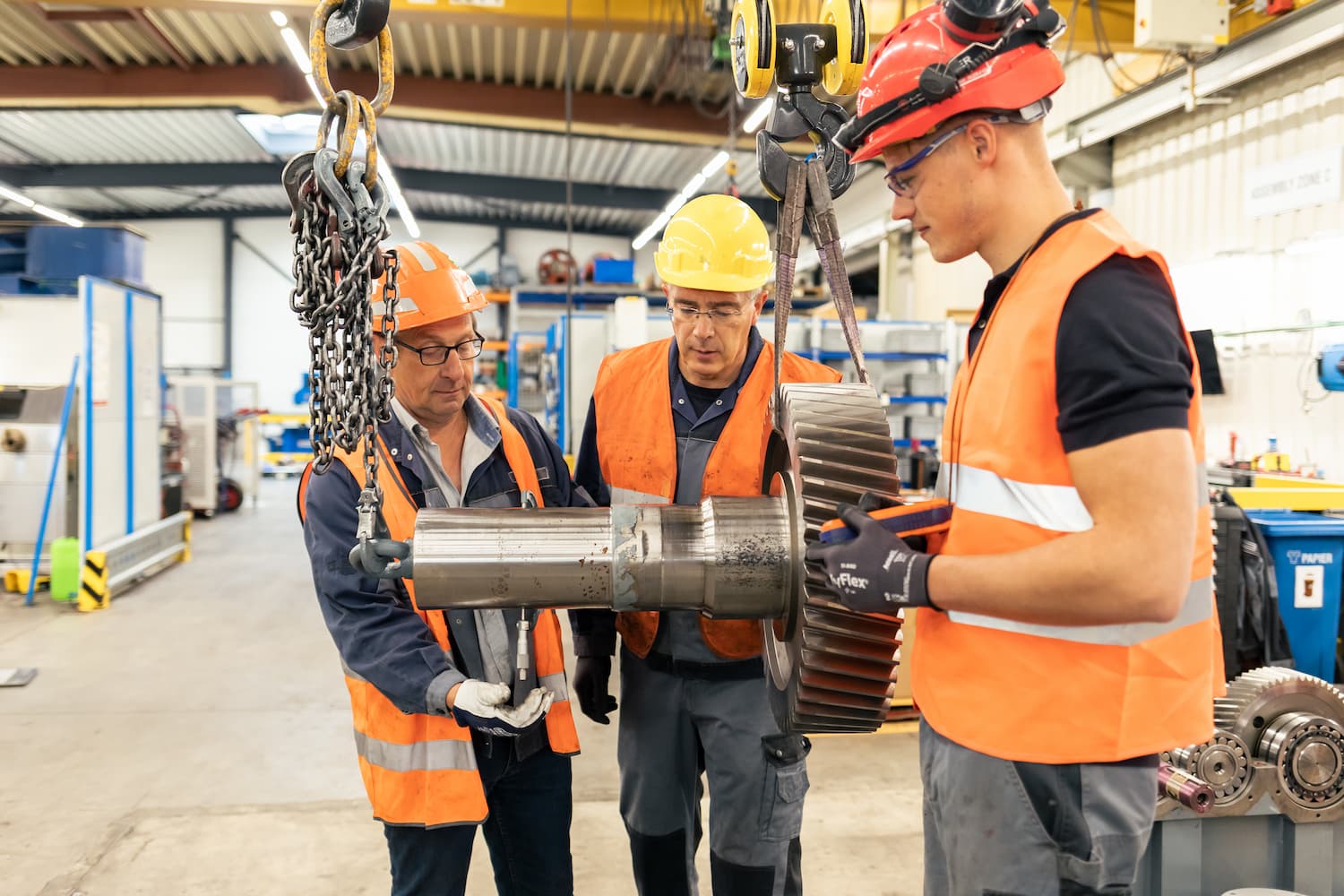 3 / 5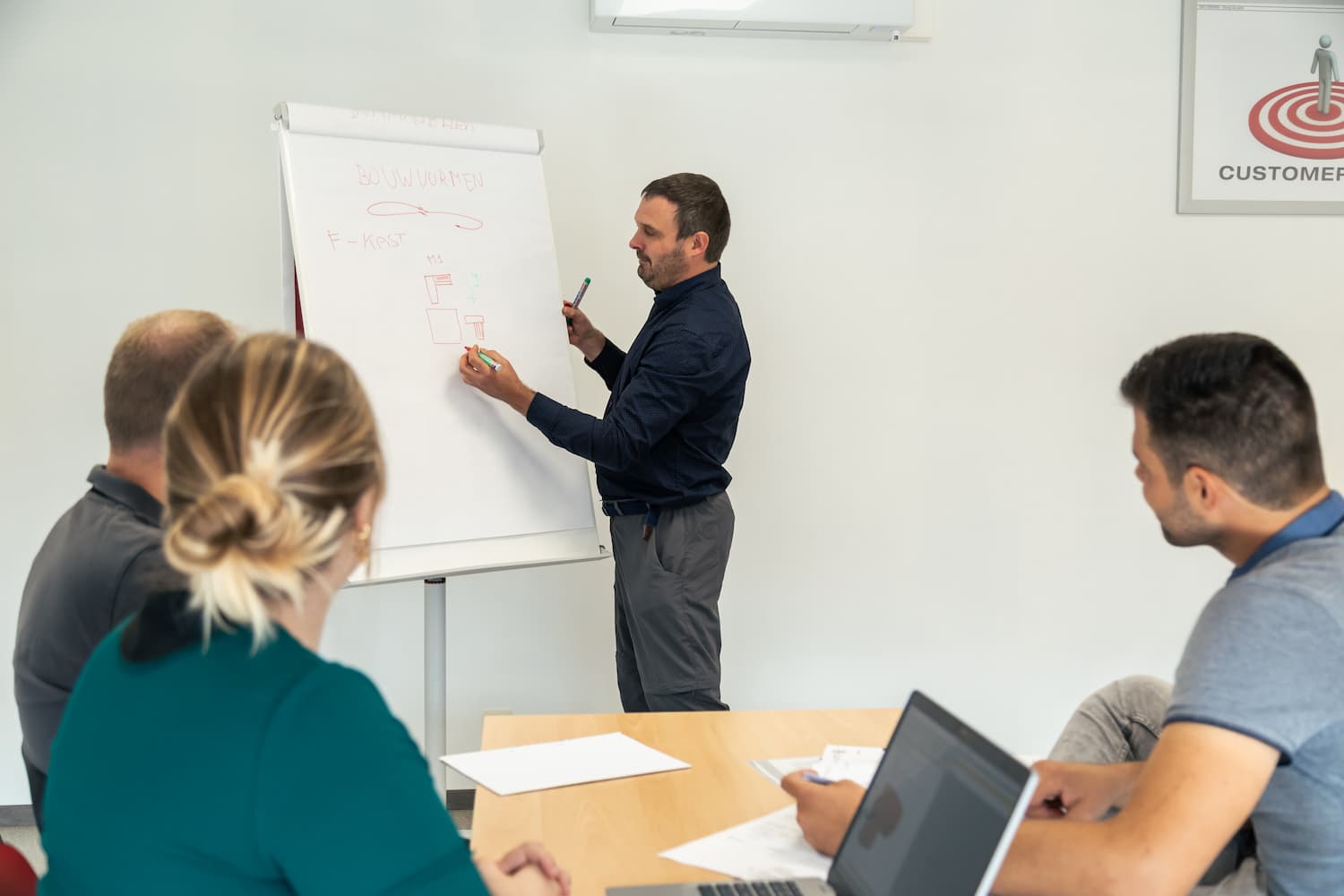 4 / 5
5 / 5
These organisations have achieved our minimum criteria to be able to call themselves a great place to work. Meaning 7 out of 10 employees say with confidence that this is a great place to work