Subscribe for a free infosession and find out how to become a Great Place to Work!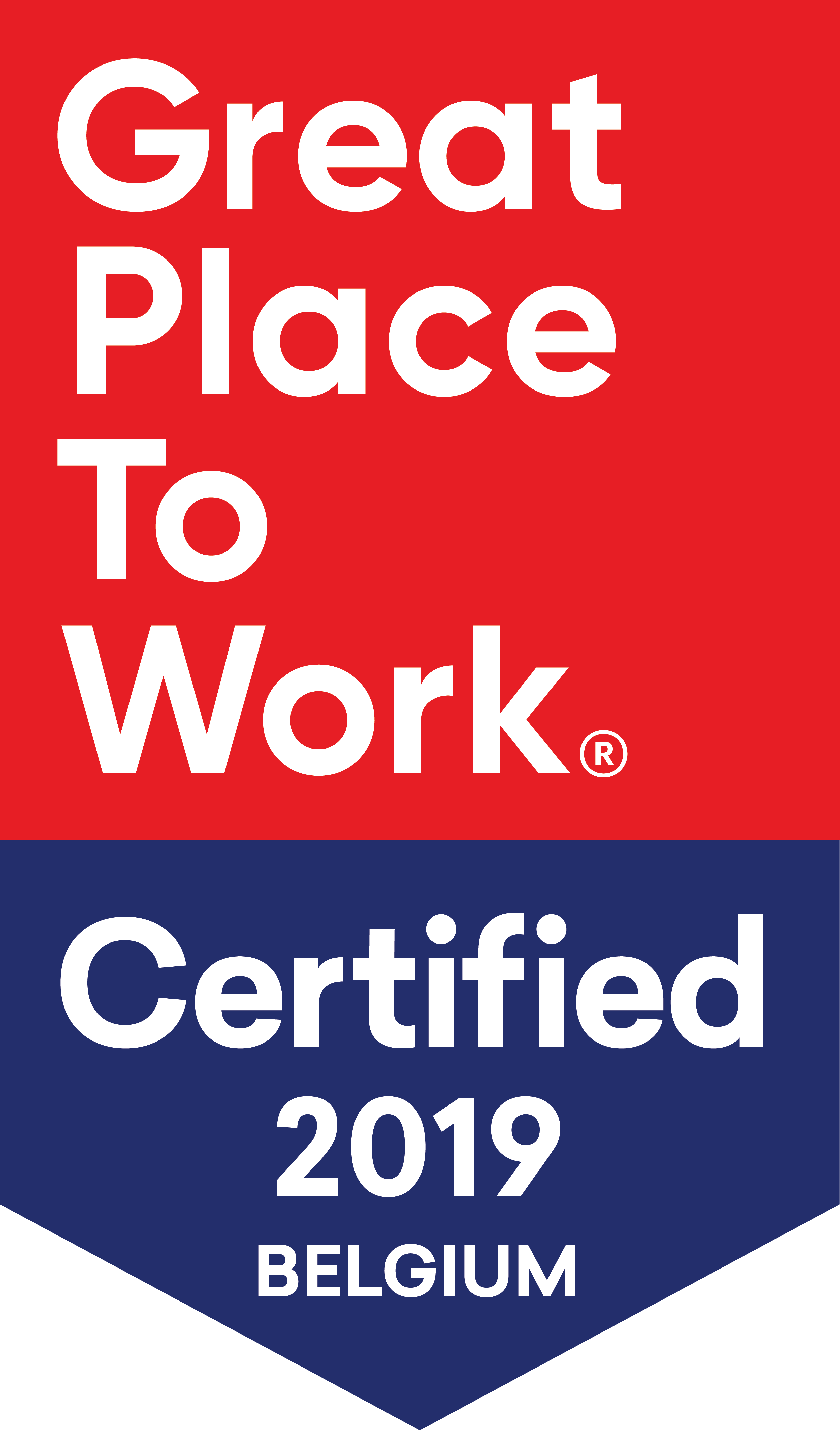 SecureLink Belgium
Employee experience Certification expired April 2020.
About The Company
SecureLink is Europe's premier, award-winning, cybersecurity company. Active since 2003, we've rapidly grown beyond the continent. From 15 offices in 8 countries, we build a safe, connected world. More than 2000 experts and thought leaders are dedicated to delivering unrivalled information security value for over 1300 customers. Our processes are proven and certified, we have the benefit of scale, combined with our unique local touch. We pride ourselves on our values: we're easy to do business with, we're passionately independent, and we speak your language.
Life at SecureLink Belgium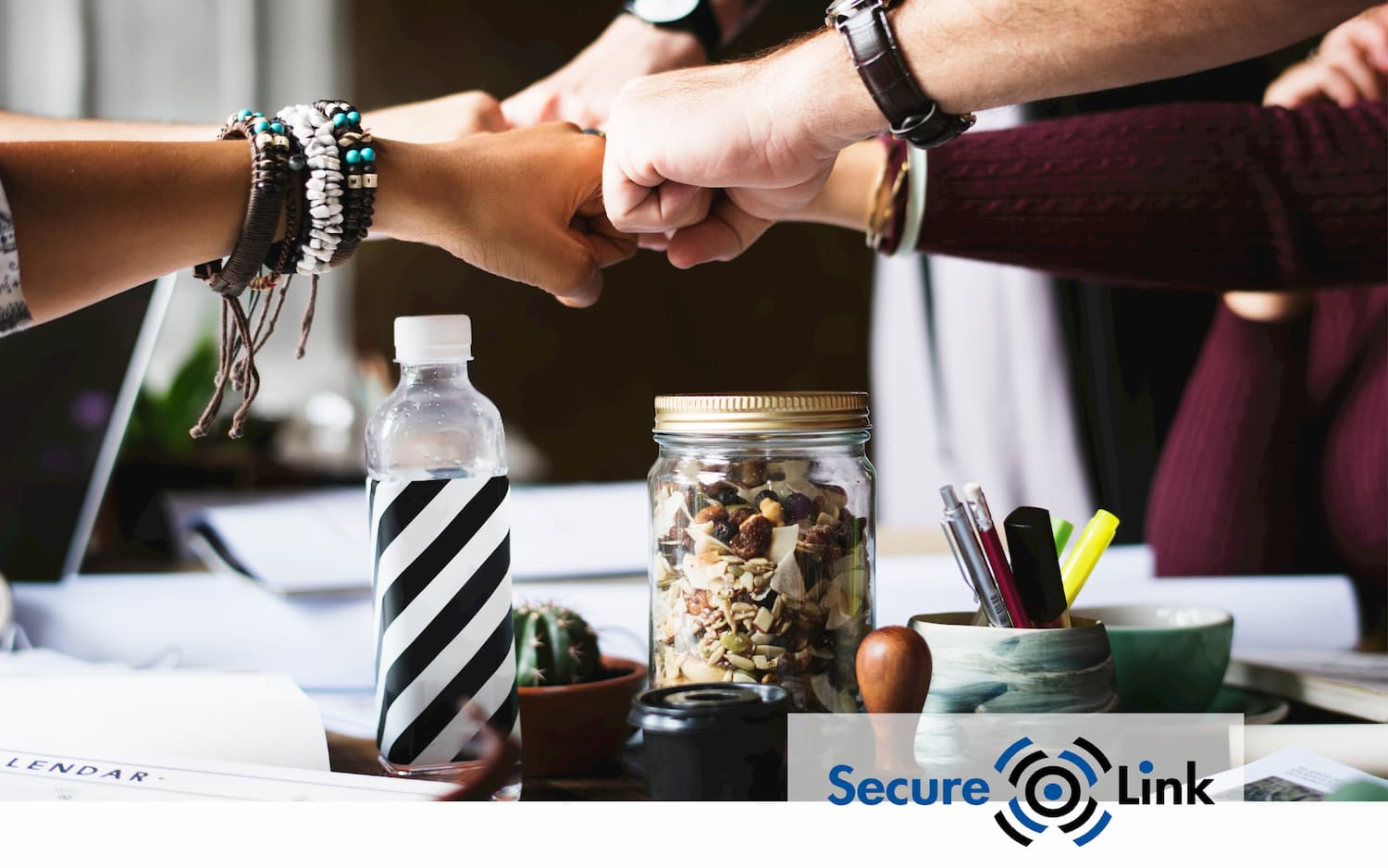 1 / 3
2 / 3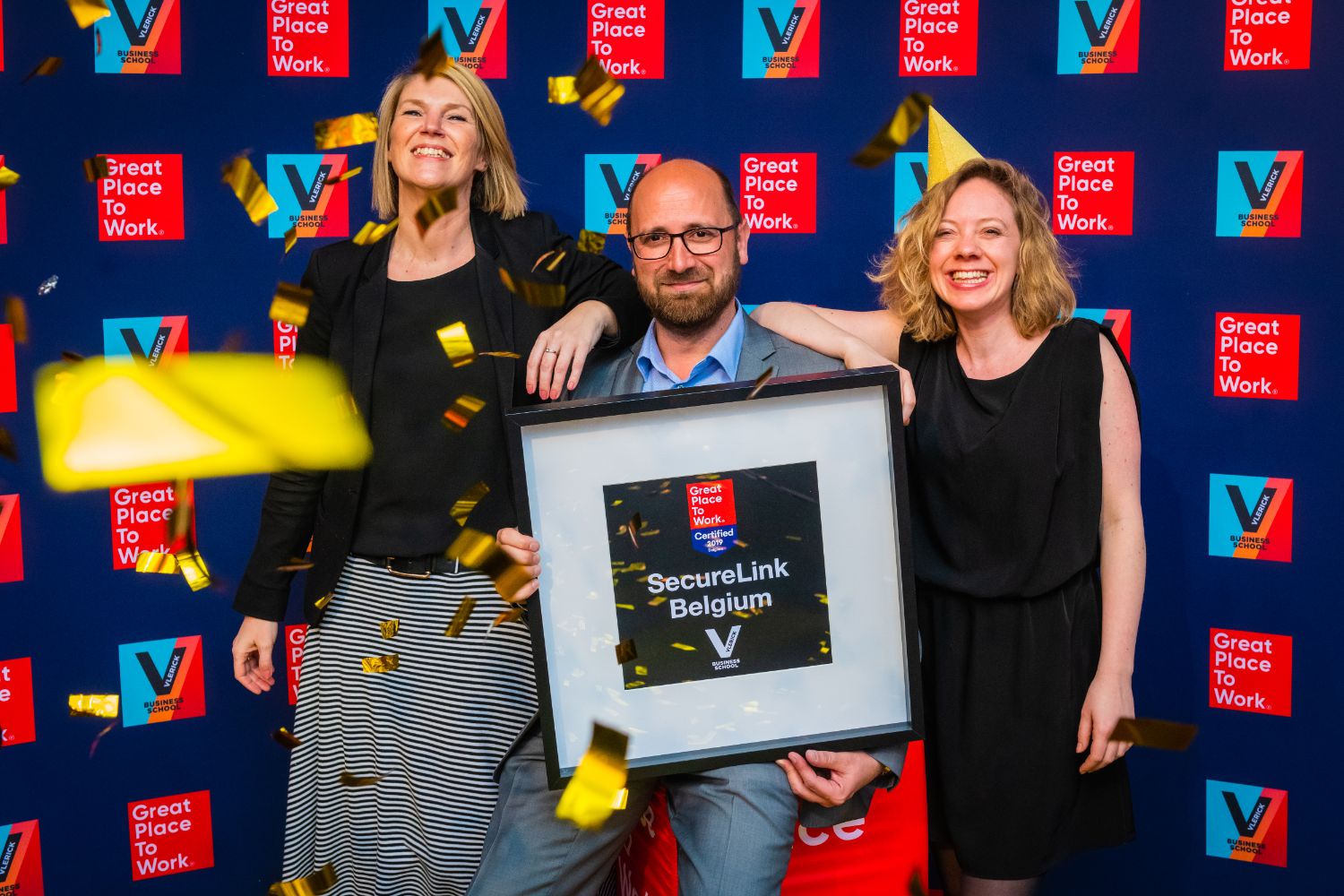 3 / 3
These organisations have achieved our minimum criteria to be able to call themselves a great place to work. Meaning 7 out of 10 employees say with confidence that this is a great place to work