Subscribe for a free infosession and find out how to become a Great Place to Work®!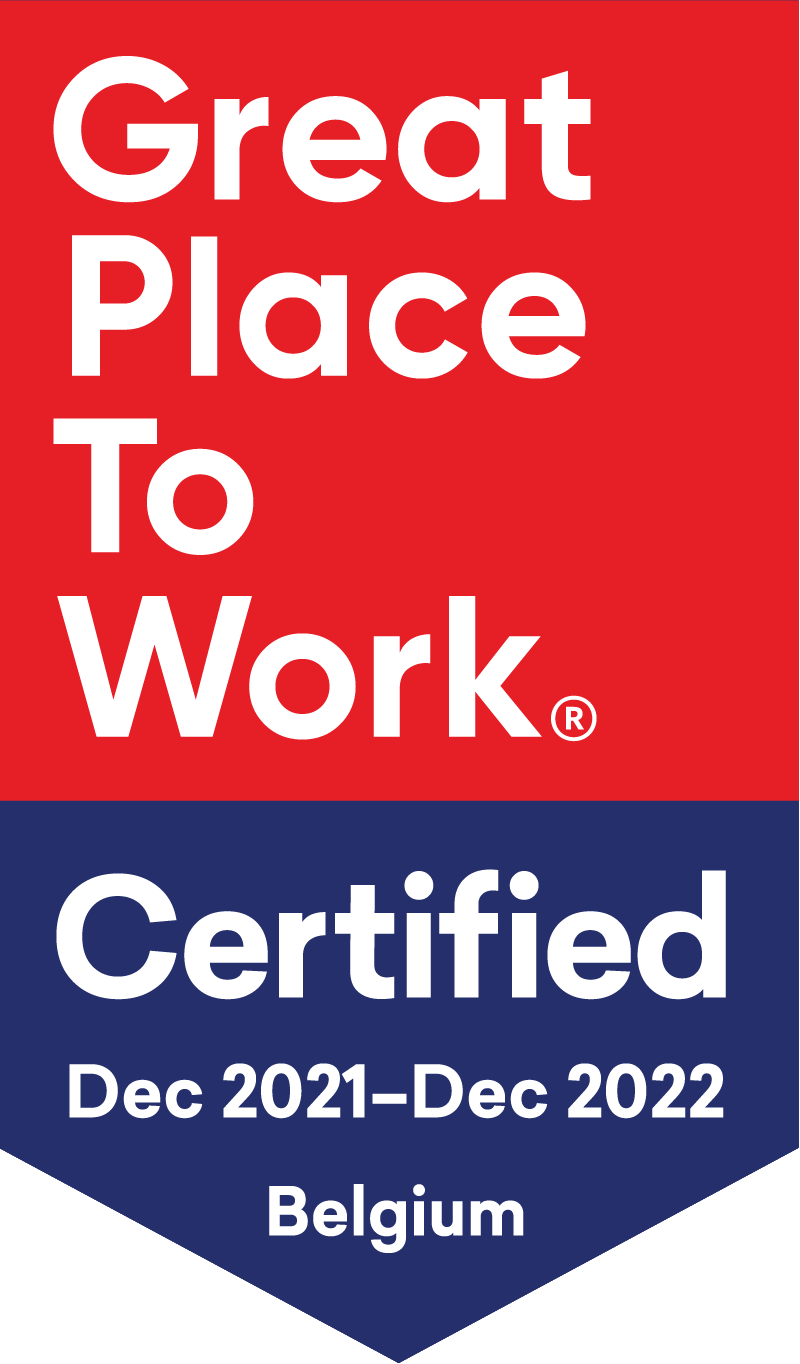 Salesforce
Updated December 2021.
About The Company
Salesforce is the global leader in Customer Relationship Management (CRM). We enable companies to take advantage of powerful technologies—cloud, mobile, social, internet of things, and artificial intelligence—to connect to their customers in a whole new way.
HQ Location
Brussels, Brussels, Belgium
These organisations have achieved our minimum criteria to be able to call themselves a great place to work. Meaning 7 out of 10 employees say with confidence that this is a great place to work