Subscribe for a free infosession and find out how to become a Great Place to Work®!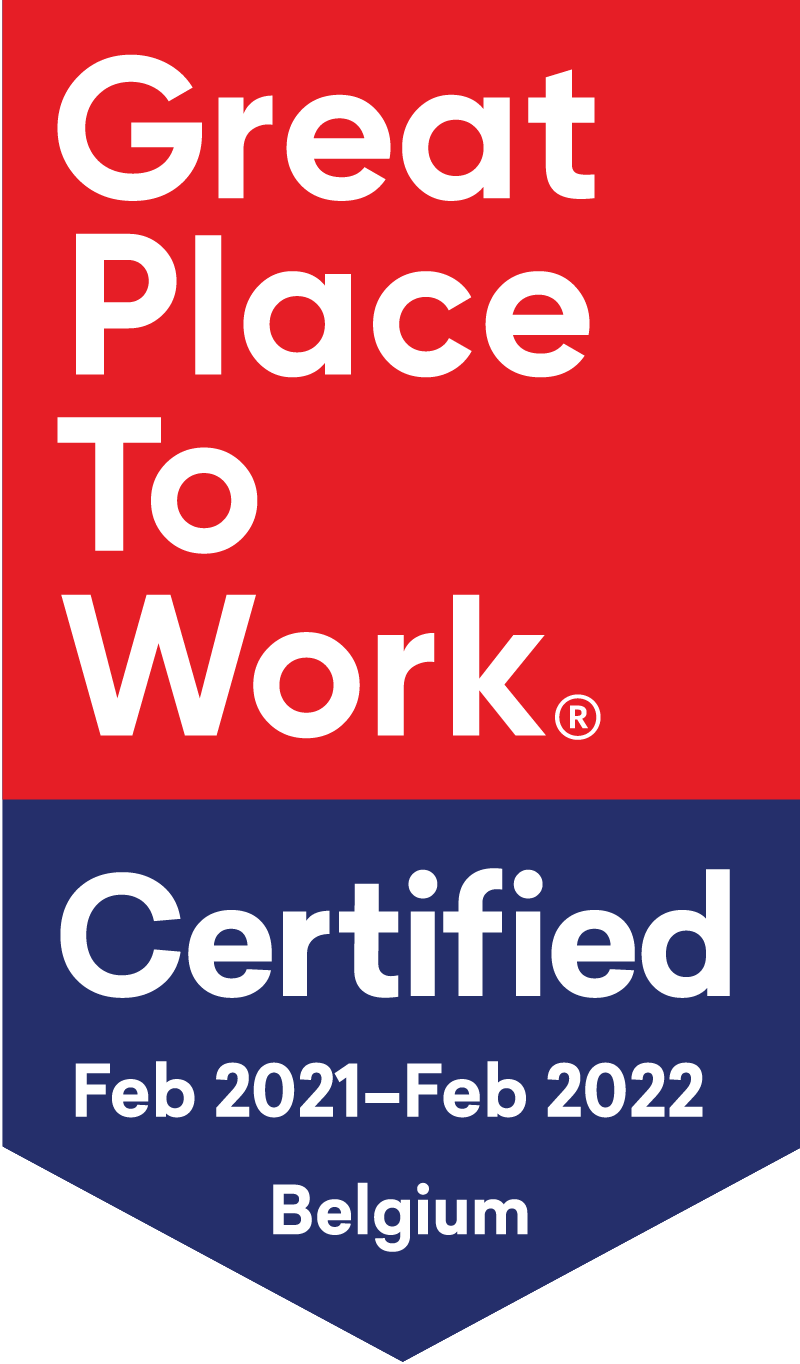 Roche Pharmaceuticals
Updated March 2021.
About The Company
nv Roche sa is the subsidiary of the Swiss pharmaceutical group F. Hoffmann-La Roche in Belgium and the Grand Duchy of Luxembourg.
nv Roche sa is responsible in Belgium and the Grand Duchy of Luxembourg for the registration, commercialisation, marketing and medical information relating to Roche medicinal products resulting from the Group's research.
The Belgian subsidiary also includes a Belgian representation that is authorised by the head office to initiate and follow up international studies. This representation in Brussels, as well as Copenhagen, acts as a coordination centre for the execution of these studies in a number of European countries (Austria, Belgium, Denmark, Finland, the Grand Duchy of Luxembourg, Greece, Israel, Norway, the Netherlands, Portugal, Sweden and Switzerland).
COMPANY SIZE
155
(Small&Medium)
INDUSTRY
Biotechnology & Pharmaceuticals // Pharmaceuticals
"By working in different pharma companies and different countries, I have met a lot of people, cultures and working styles. Now, after working one year at Roche, I notice what a nice place to work it is. It's probably one of the most people centric places I know. At some companies, they have certain programs, rather to improve the employee satisfaction. Here, I feel it is a part of the culture and the DNA. That's a really important thing, which we should not let go."
Sebastien Bayet
IT Business Partner
"It's 34 years now I have been working for Roche. This was my very first job and I have always felt privileged to work here. I'm passionate about our purpose of making a real difference in patients' lives and I'm passionate about the caring atmosphere that is prevailing here: all great colleagues, working together, helping each other, listening to each other; a lot of opportunities for personal and professional development too, with a rich offer in training, courses or workshops. Actually, we have all the advantages of a small company where everyone knows each other and all those of an international group with fantastic expertise and support, and great tools at our disposal. Undoubtedly a great place to work! (Where can I sign for the next 30 years...? ;) )"
Isabelle Hoet
Executive Assistant/Internal Communication
"Roche heeft echt aandacht voor zijn mensen en neemt het 'zich goed voelen op het werk' echt ter harte en neemt hiervoor ook verschillende initiatieven. Ze streven naar een goede work-life-balans voor iedereen. "
Leen Maenhout
Scientific Representative
Imagine working for Roche…
Working for Roche, is joining a huge family of value driven colleagues: passion, courage and integrity are part of our DNA. We do run the extra mile for every patient. As a company we are purely innovation focused which results in a nicely filled pipeline. We have a culture of trust and empowerment! At Roche we truly care about people. A healthy balance between work & leisure time is not something that we preach, but where we act on. Offering flexible working hours and remote working are part of the package. Sporty people will like our sporty attitude: running, yoga, pilates, fitness,… Caring about people results as well in the numerous activities we have for charity. We cook, bake, run, bike and so much more to raise money for charity.
As you can see, a warm family with a heart for people!
Life at Roche Pharmaceuticals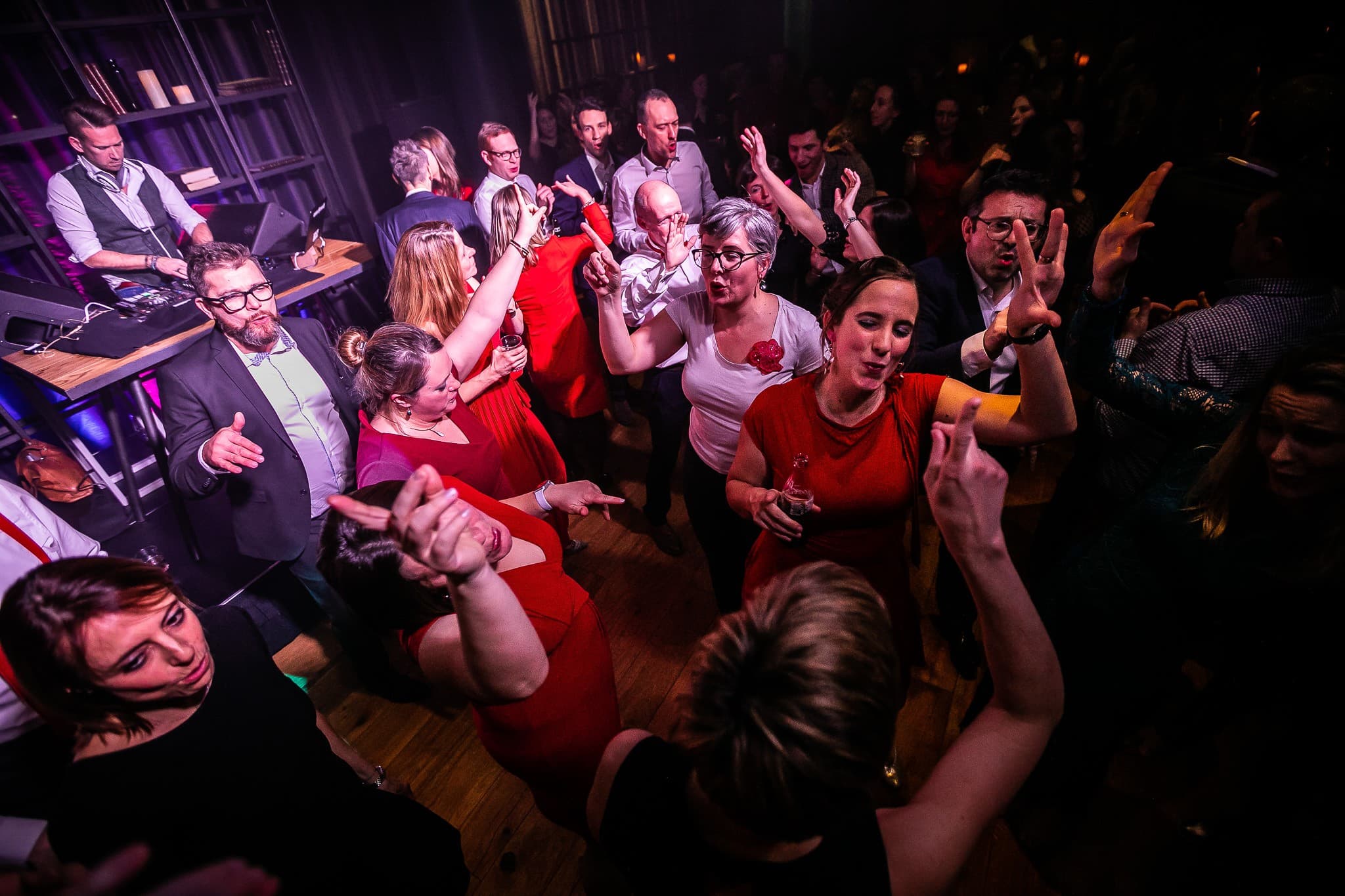 1 / 3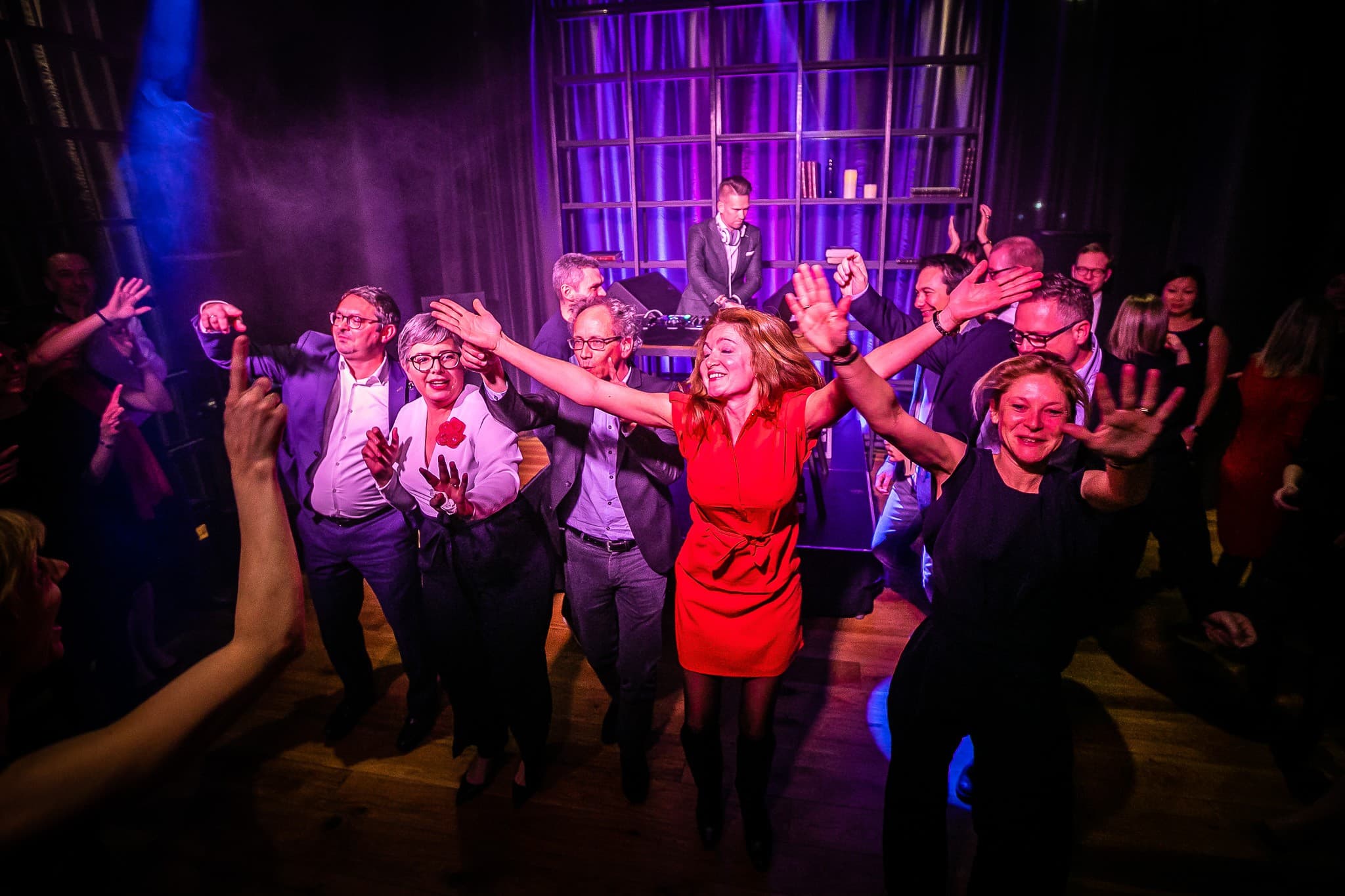 2 / 3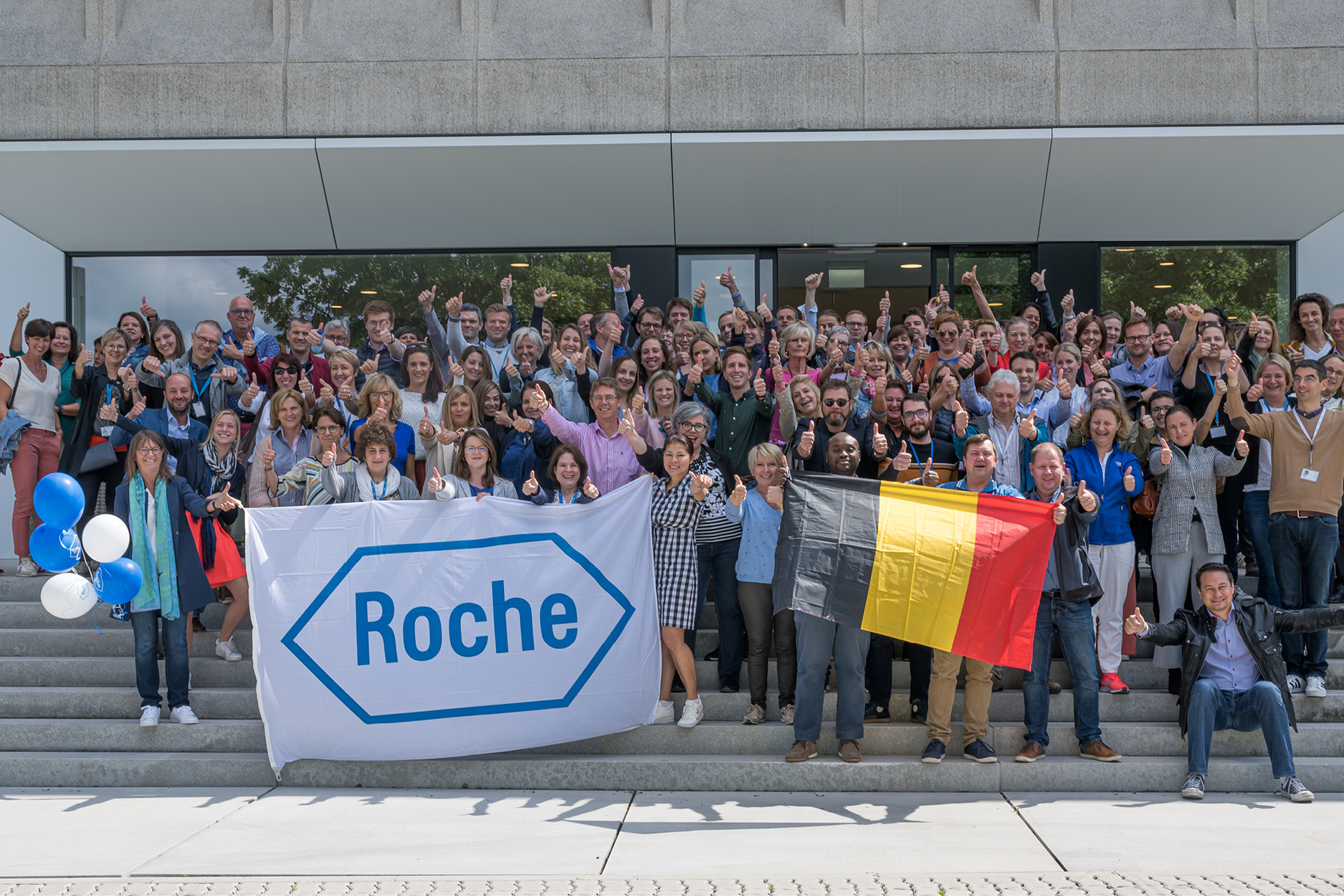 3 / 3
These organisations have achieved our minimum criteria to be able to call themselves a great place to work. Meaning 7 out of 10 employees say with confidence that this is a great place to work