Subscribe for a free infosession and find out how to become a Great Place to Work!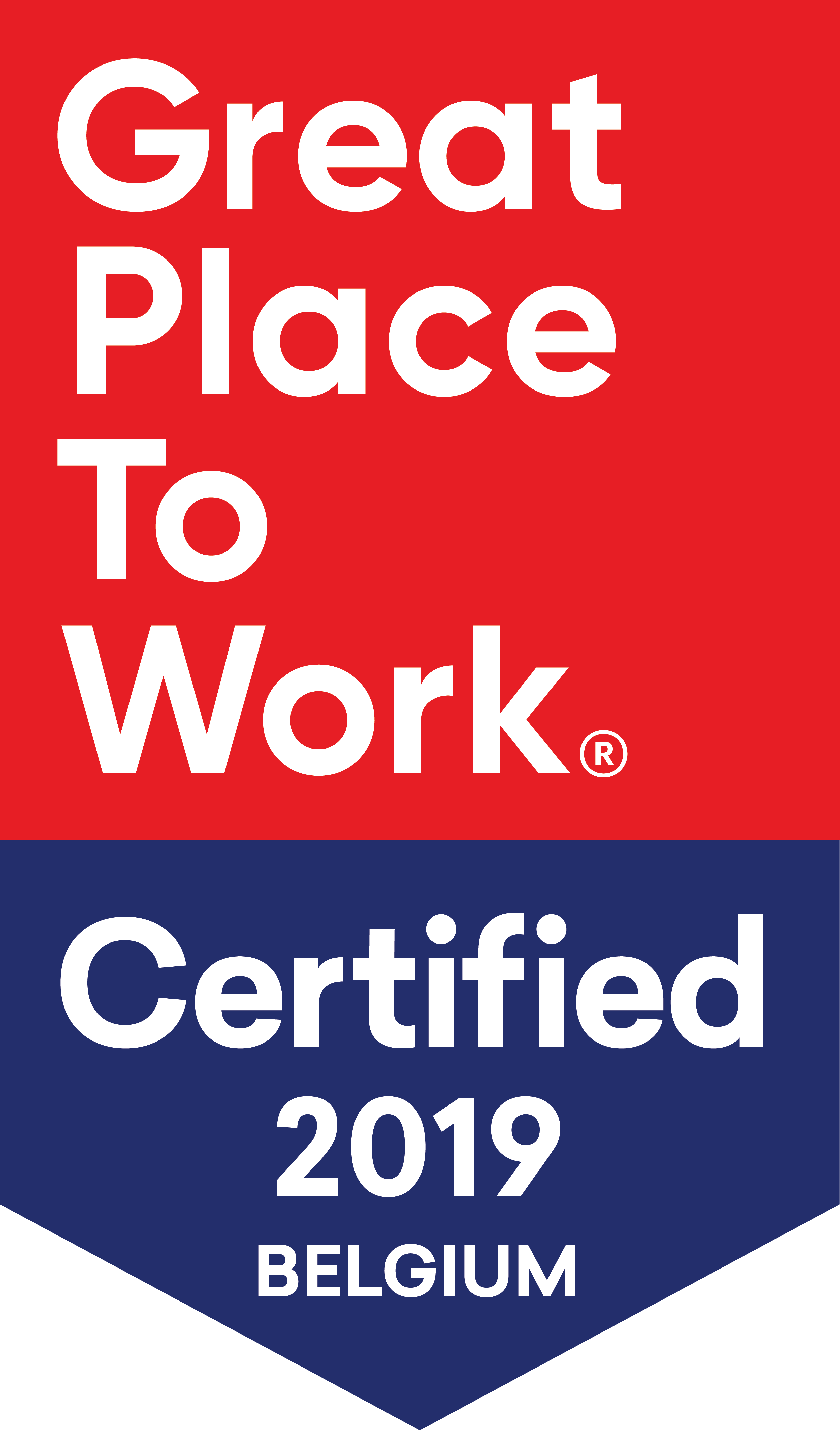 Randstad Group
Employee experience Certification expired April 2020.
About The Company
Randstad is an important human resources service provider in Belgium: temporary employment, recruitment and selection, outplacement, training, in-house offices, human resources projects, payrolling and project sourcing.
COMPANY SIZE
2,336
(Large)
INDUSTRY
Professional Services // Staffing & Recruitment
These organisations have achieved our minimum criteria to be able to call themselves a great place to work. Meaning 7 out of 10 employees say with confidence that this is a great place to work