Subscribe for a free infosession and find out how to become a Great Place to Work®!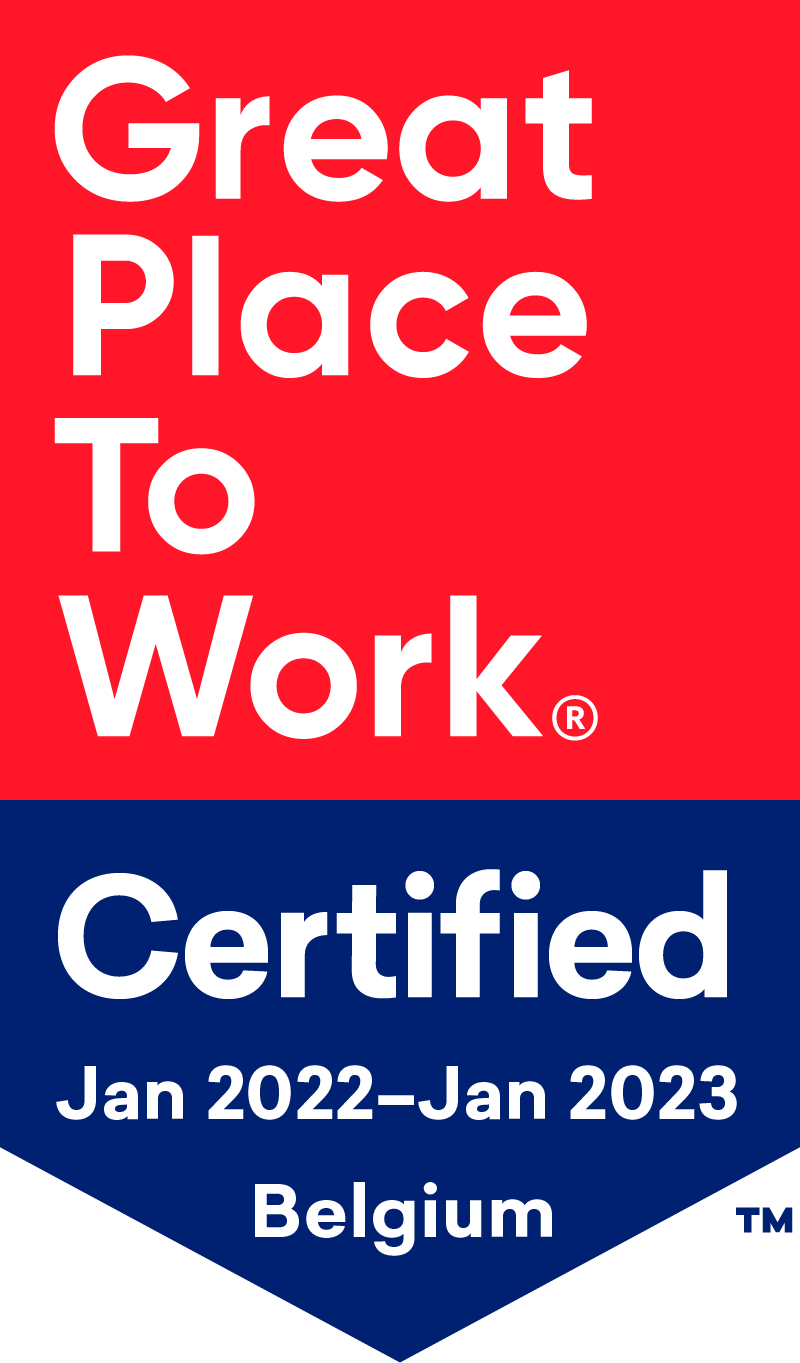 PeopleWare
Updated January 2022.
About The Company
Designing, building and supporting software that is integrally tailored to the specific needs of each organization is our core activity!
The 'human being' is central to our approach. We believe that our services and solutions are always at the service of people. We want to offer them user-friendly, solid and flexible solutions that evolve with the growth of the organization and the market.
We go further where for others is the finishing line and ensure that software is an accelerator for business growth. We do this with a close-knit team of specialists that we are extremely proud of.
INDUSTRY
Information Technology
HQ Location
Lier, Antwerpen, Belgium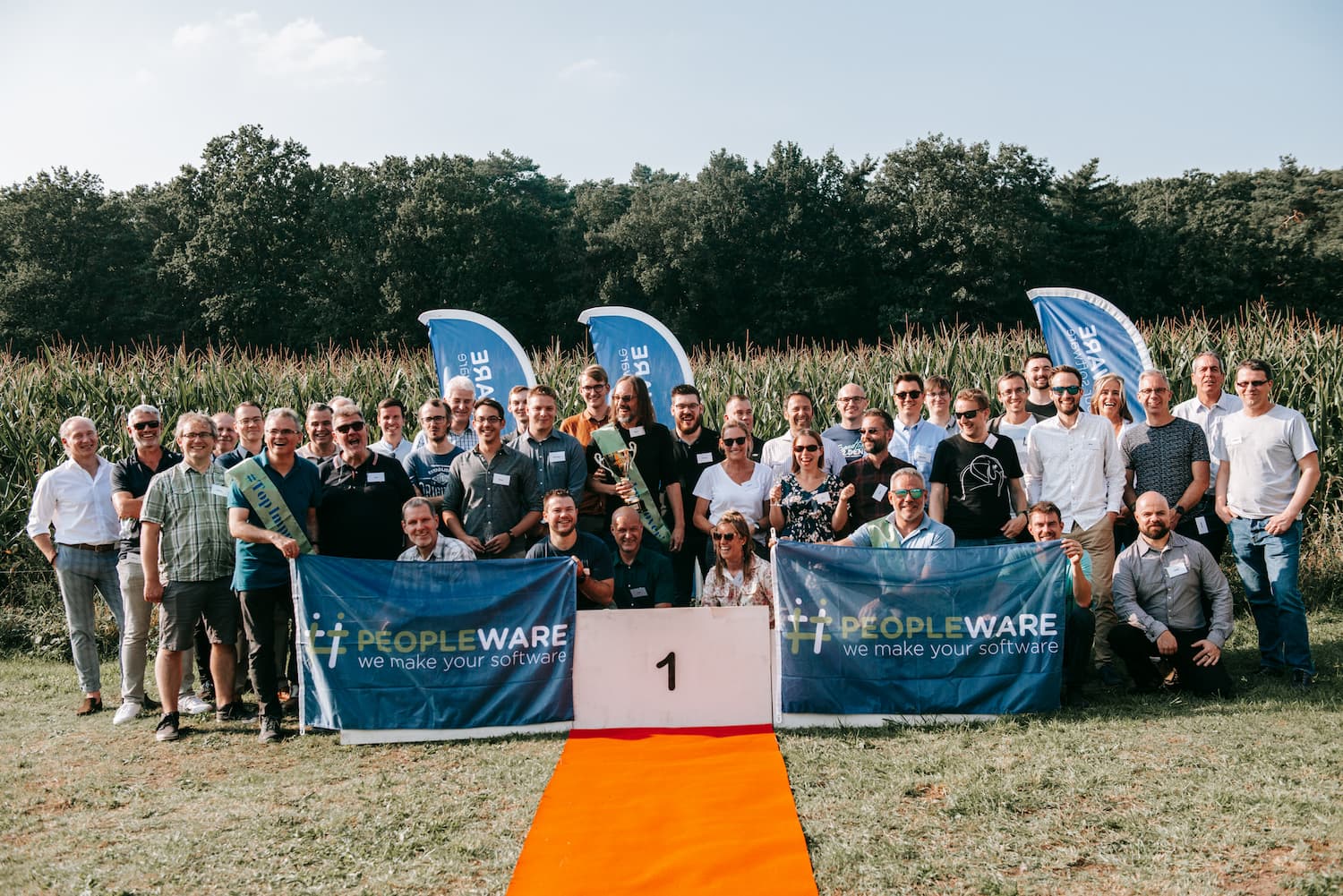 1 / 5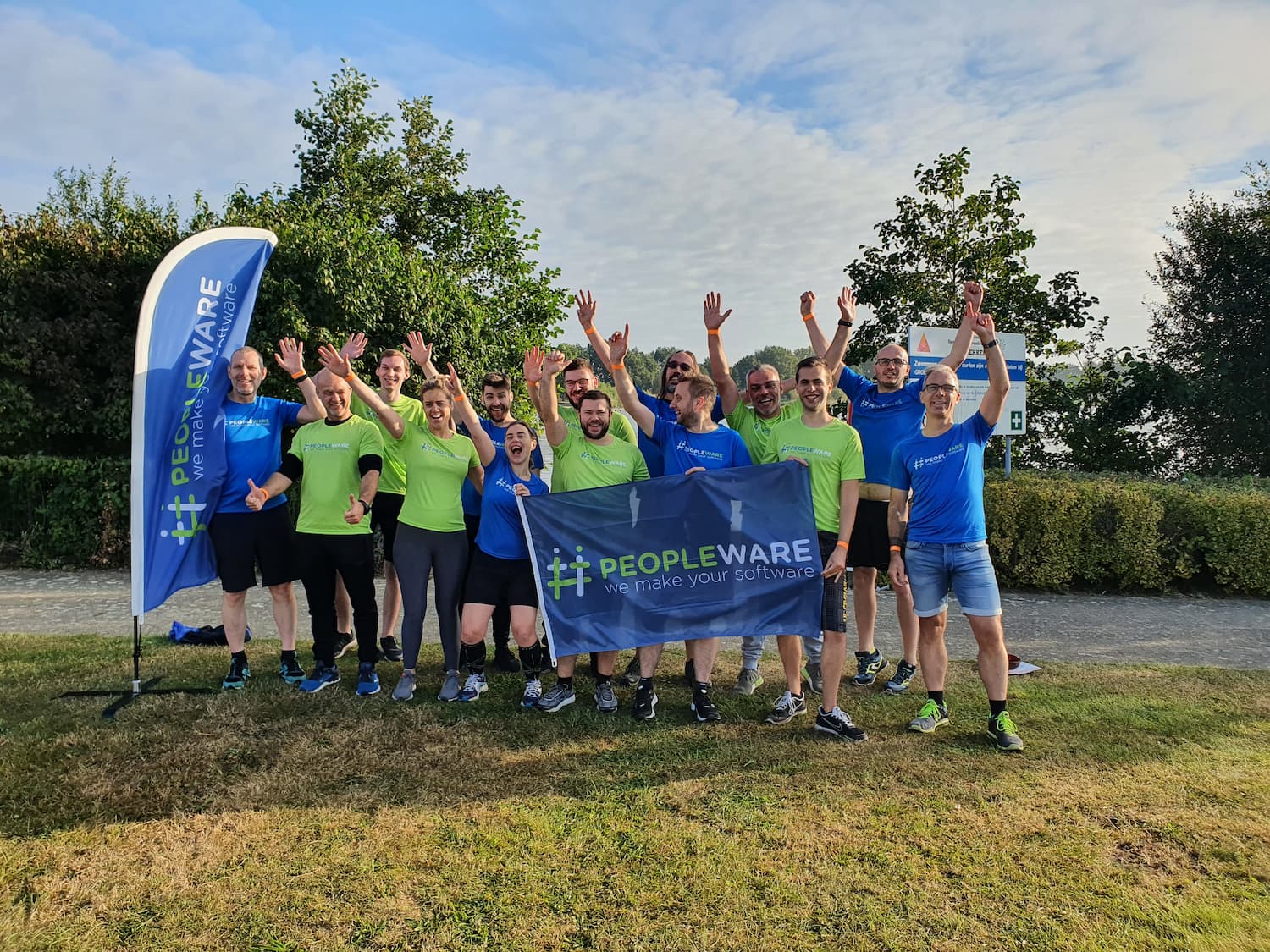 2 / 5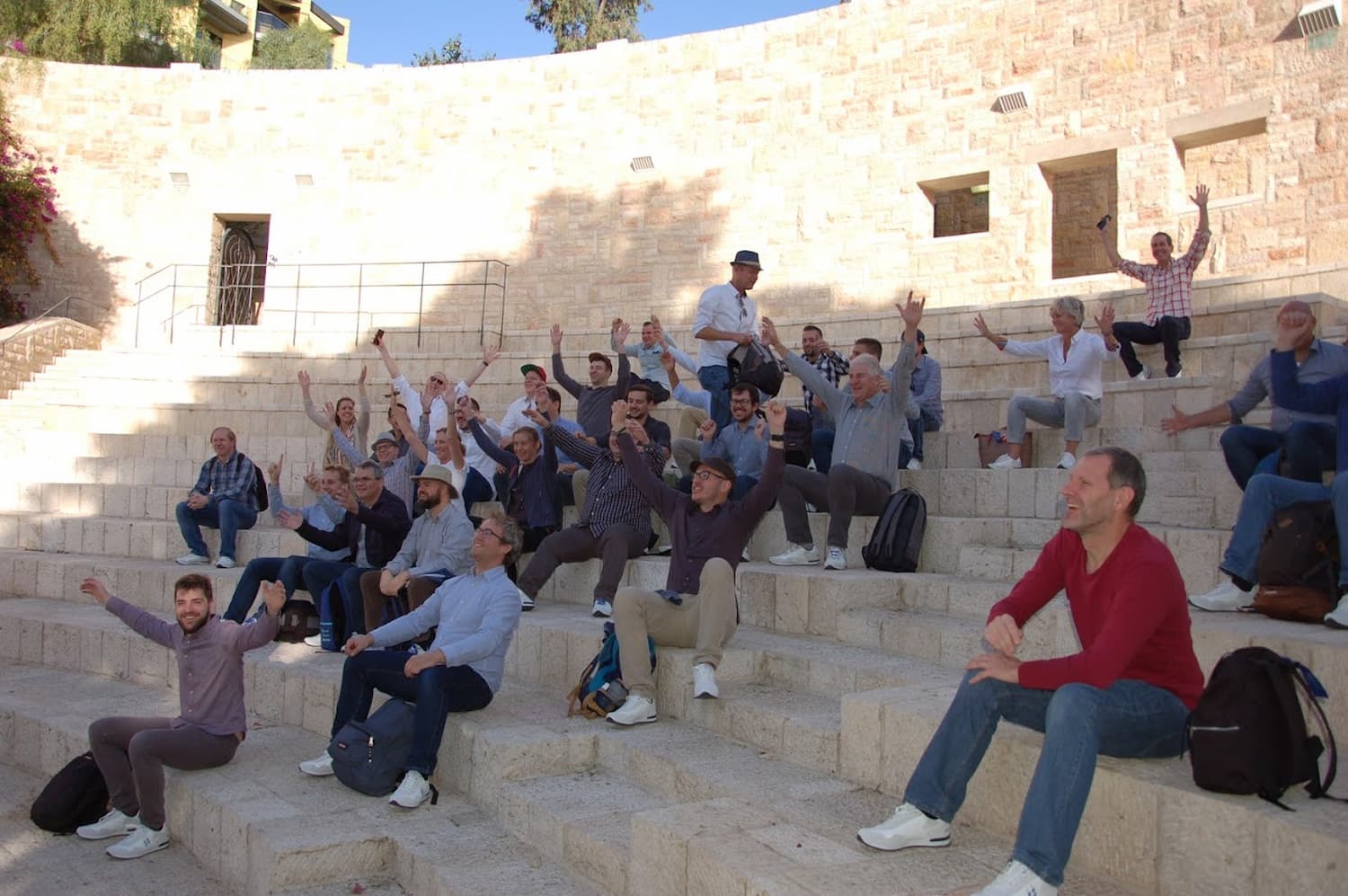 3 / 5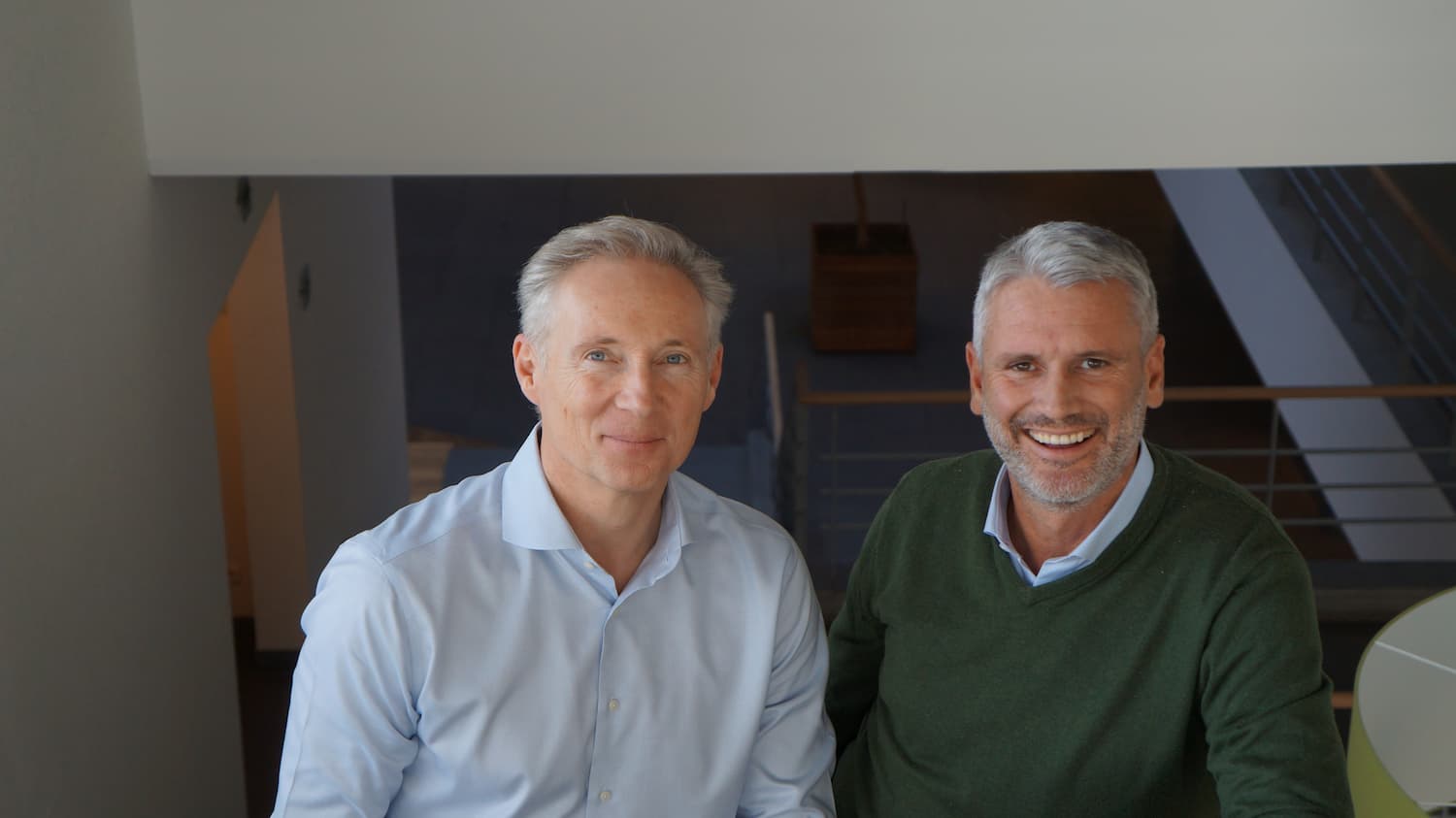 4 / 5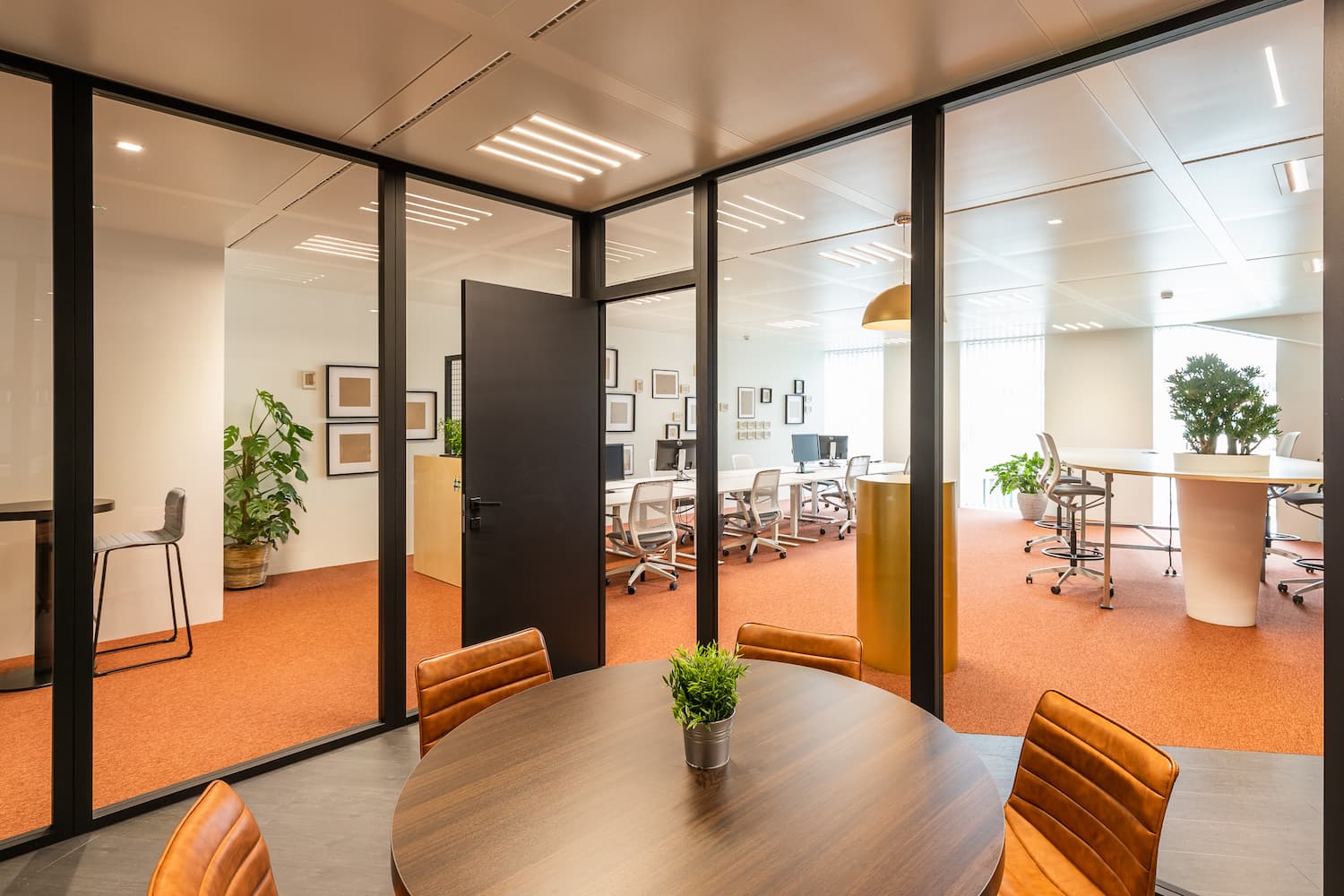 5 / 5
These organisations have achieved our minimum criteria to be able to call themselves a great place to work. Meaning 7 out of 10 employees say with confidence that this is a great place to work